We are very glad to draw your attention to our new professional bundle of 30+ Free PSD Business Cards Mockups for businessmen and companies!
Download any mockup you like and easily add there the necessary design, make presentations and enjoy the results of working with qualitative Free mockups!
Nowadays, each businessman should have an original business card. This detail of your branding identity can be very useful and helpful to present yourself in the correct direction. Giving somebody your business card, you offer the person to call you in future, not spending the time for finding your contact information.
Business Card is a part of the necessary corporate identity that is designed to emphasize the individual image of the company and to express its core values with the graphic language. Corporate style is reflected in the design of business documents, office space, and in all communications.
Be sure that using Photoshop you can make any changes without any problems. Of course, you should have some basic knowledge of Photoshop, but it is possible to find lots of training materials on the Internet. Photoshop allows adding images and patterns, change color schemes, choose the necessary background and add the text if necessary. So, all the customization can be done quickly and easily.
Thank you so much for using our service for find the best free PSD mockups and templates for your work and business ideas. We hope our work is useful for you, your company or client. Choose the best Free PSD business card mockup and enjoy the results. Have a great day!
---
Free Clean Business Card Mockup PSD
Freebie is a new editable business card mockup that you can use to display your own business card design. The background color can also be changed by editing just one layer. I tried to make this as simple to use as possible. As usual, the freebie comes in PSD format and can be used with Photoshop. I hope you like it.
Download
---
Free PSD 3D Business Card Mockup
A free psd business card mockup template in a light version and a dark version. Perspective 3d business card template made with Photoshop. Business cards are a major part of a corporate identity. Almost every one needs a business card to represent himself or his business.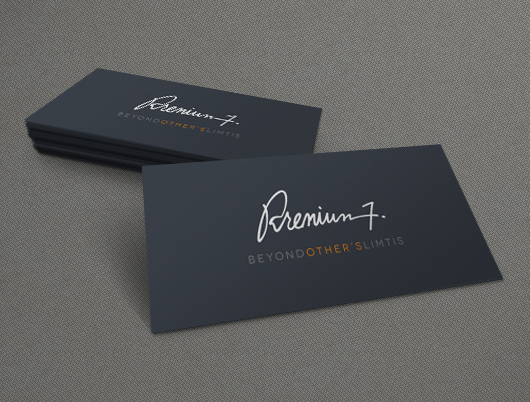 Download
---
Stationary Branding Mockup PSD
12 Psd files
Editable via smart object
Changeable background via smart object (automatic perspective)
High resolution 3000×1987
Changeable sides appearance
Photo-realistic
Optimized for:

Letterhead (A4)
Business card (9×5 cm)
Envelope (1/3 A4)
Folder (31.5×24.5)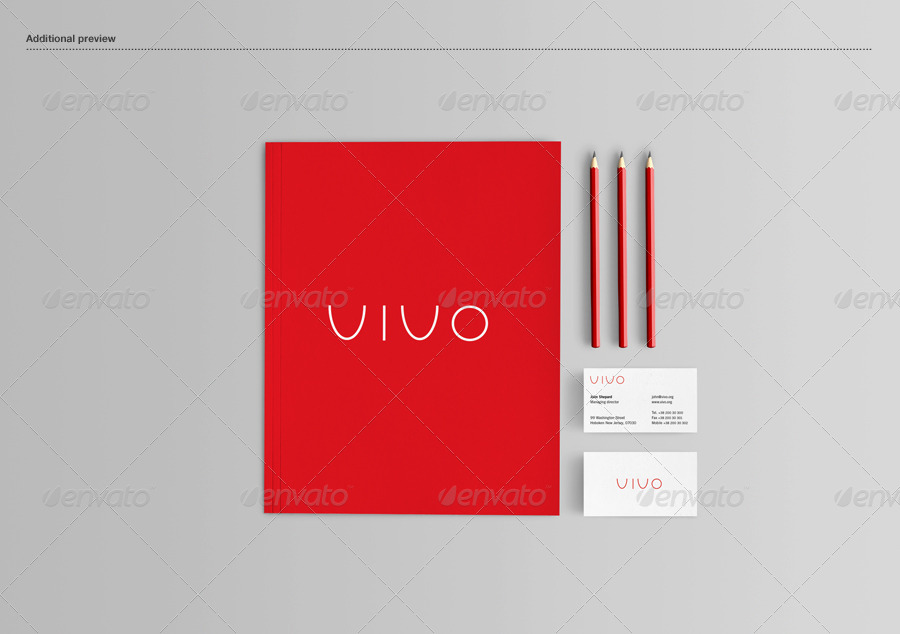 Download
---
Free Business Card Template & Mockup PSD
In total there are 3 PSD files of the business card: 1. Front part 2. Back part and 3. Mockup file to display your business card. The card templates are designed on a 3.75×2.25 inches canvas with 300dpi resolution CMYK print-ready. The mockup comes in an editable PSD file as well.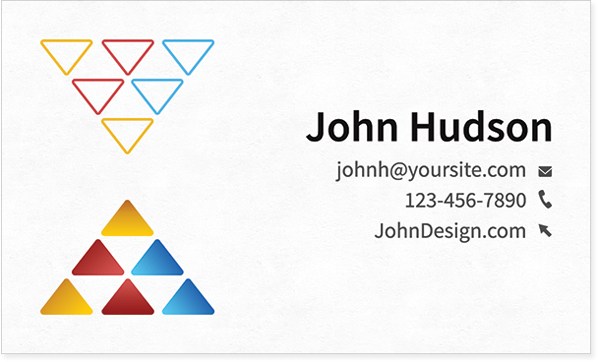 Download
---
Free PSD Simple Business Cards
You can download and use the resource below at no cost. Your are free to use this for both personal and commercial projects. For more info check the Licenses section.
Download
---
Free Realistic Business Card in Hand Mockup
Now add your business card design in style and give it a touch of realism! Yes, download this business card mockup in two styles – one plastic transparent card and the other regular one. Replace your card design using the smart-object layer and impress yourself or your client. You can even change the color of the card using the color layer within the PSD file.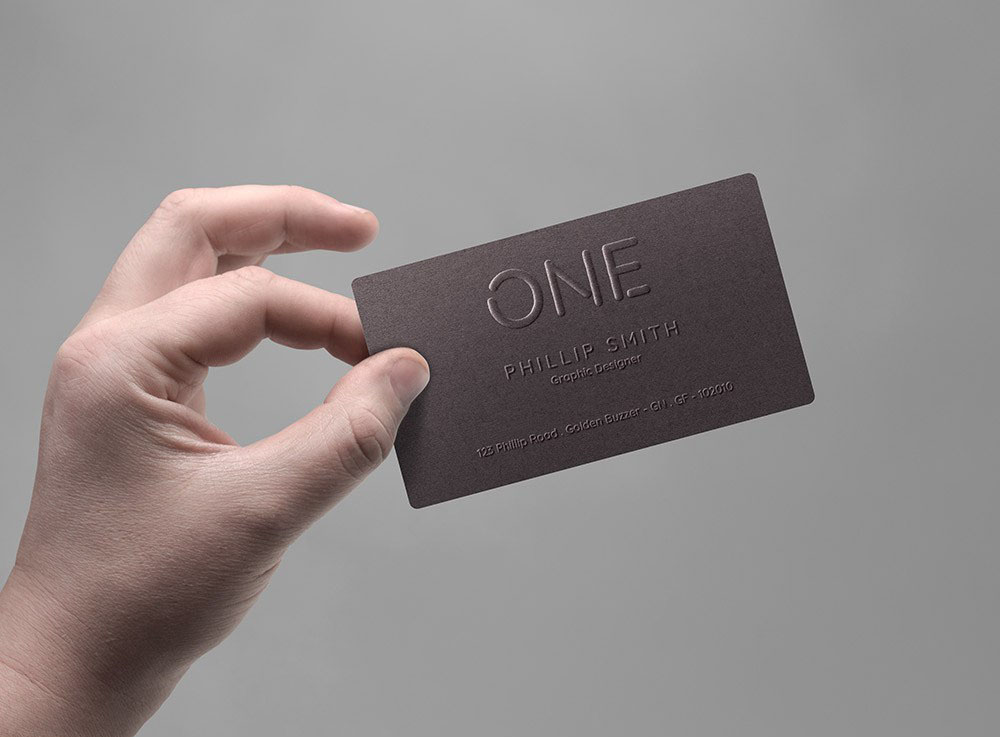 Download
---
Free Realistic Business Card Mockup PSD
Freebie is a realistic clean business card mockup PSD that allows you to showcase your card design. Smart-object layer makes your editing and adding your own design a quick breeze. You can easily change the color of the card and text on it using the color layers and smart layer.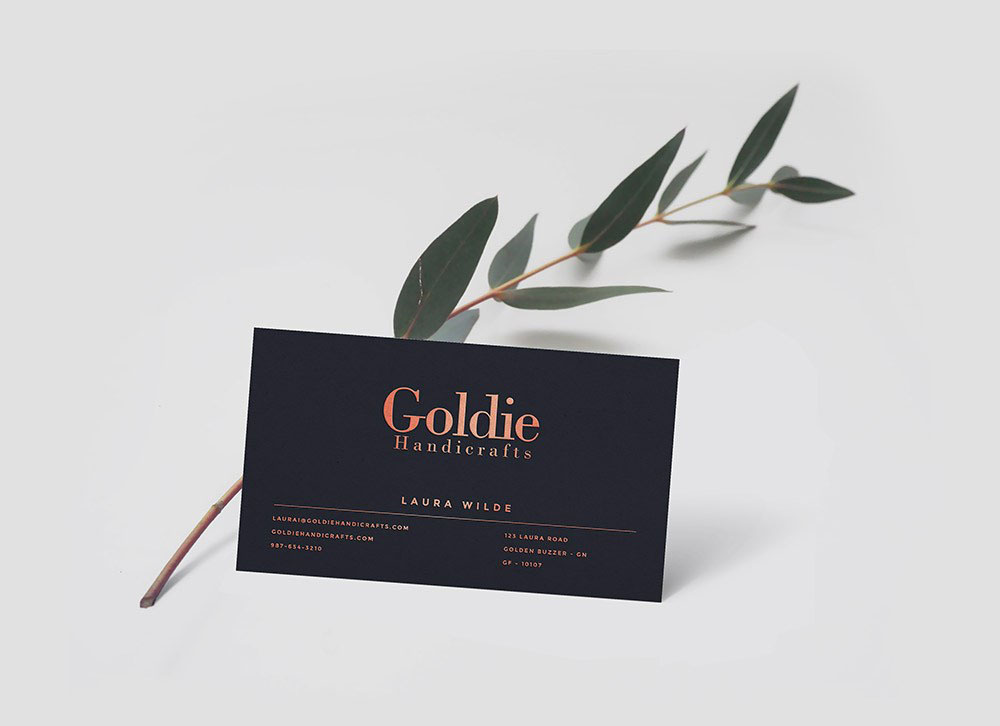 Download
---
Free Perspective Business Card Mockup PSD
Top view elegant perspective & high resolution business card mockup; psd free file.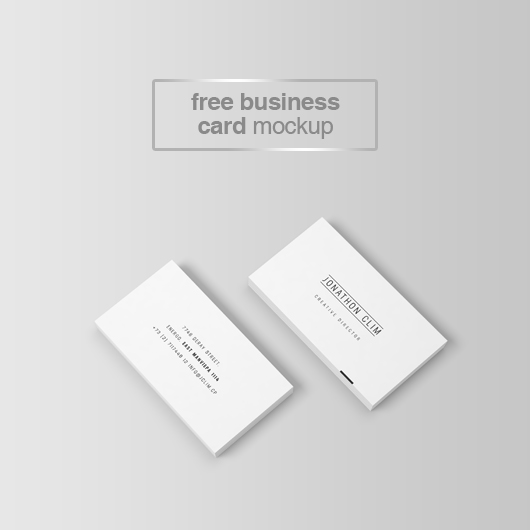 Download
---
Free PSD Business Card Mockup
As you can see it features a stack of business cards and a separate front-facing business card. You can edit the design on both these items so you can showcase both your front and back business card designs. The file is in PSD format.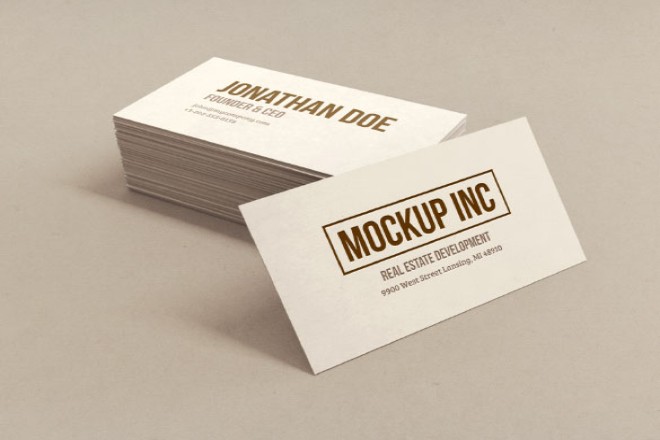 Download
---
Free Square Business Card Mockup PSD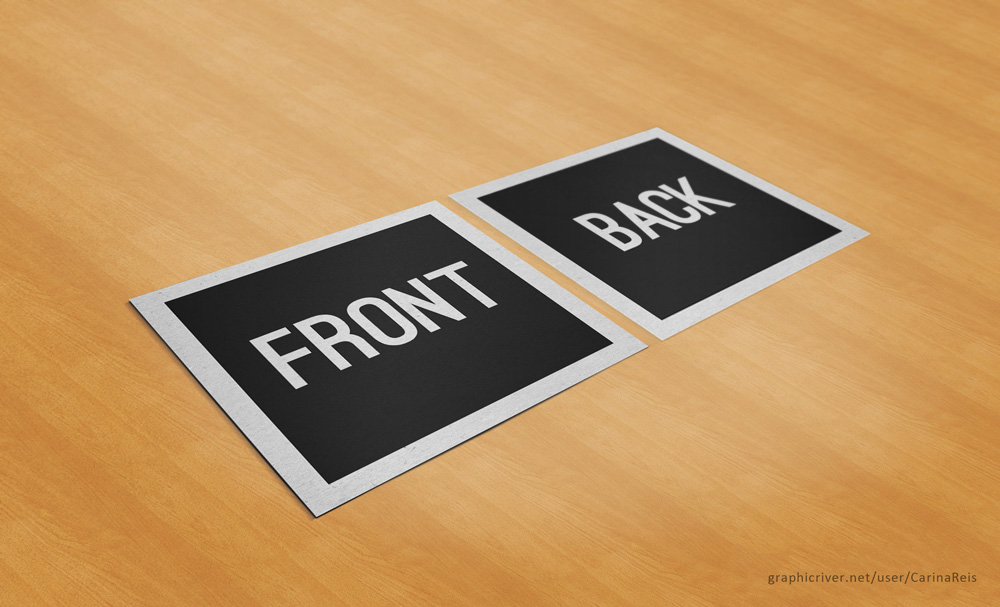 Download
---
Minimal Business Card Mockups PSD Free
Just paste your business card design flat in the smart object. The front and the back each at a time in the first two layers, save the file and see the results. This post is a part of a full stationary the i will be posting in a series in the next days. Enjoy.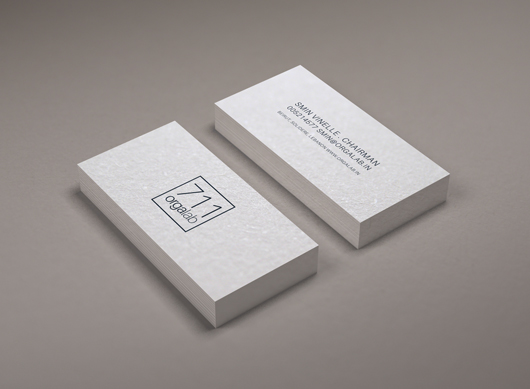 Download
---
Business Card on Agenda Free PSD
If you need to showcase your business card with style, then we have a good resource that will help you achieve that goal. This is a high resolution mockup which can be edited in Photoshop via smart objects to display your own business card. Editing is very simple: just double click the smart object layer, paste your own design and save.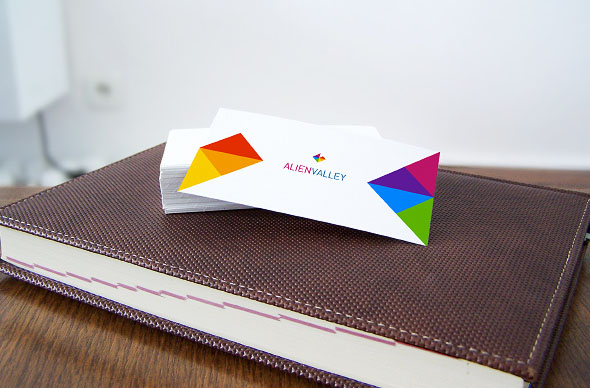 Download
---
Thank you for your attention. Have a great day!