Hello Friends! We are the young and ambitious team of professionals, inspired by wonderful idea to create a blog with Free Templates for any tastes. Every day we are working to make this IT world more interesting and useful. We think that design creation is an important part for the future developments. That's why making unique and modern design – is our main goal.
Our team isn't very big but each of us really loves his work and tries to improve skills to become better. Let me introduce our designers. They create Free PSD Templates and Mockups for you to be glad with you work, for your inspiration and of course for making successful projects. I think that the best way for you to understand them is to see what they say.
Julia:
"I am web designer. For many years I have been creating new design and implement my ideas into life using Photoshop and other programs. I think that I am good at it because I work with love and always listen to my heart. For my opinion it's a crime not to use your talent if you have one".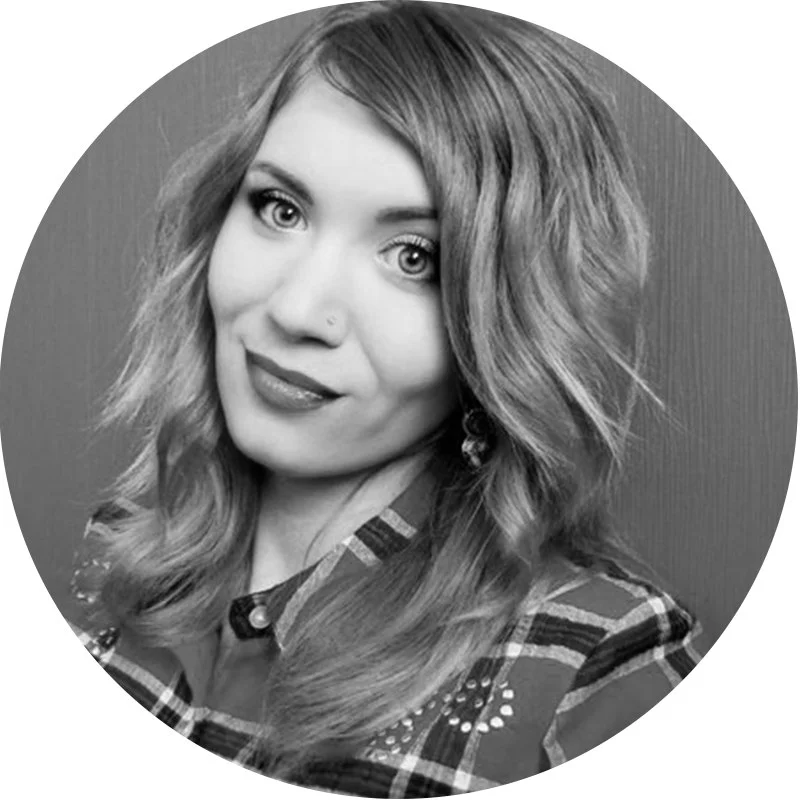 Andrew:
"Hi! My name is Andrew. I'm skilled in Adobe Suite (Photoshop, Illustrator & InDesign). Graphics designing is not only a job for me, but a passion too.
I love simple ideas and clean design and I'm always glad for having new interesting projects. My best wish is to live thanks to my passion/work".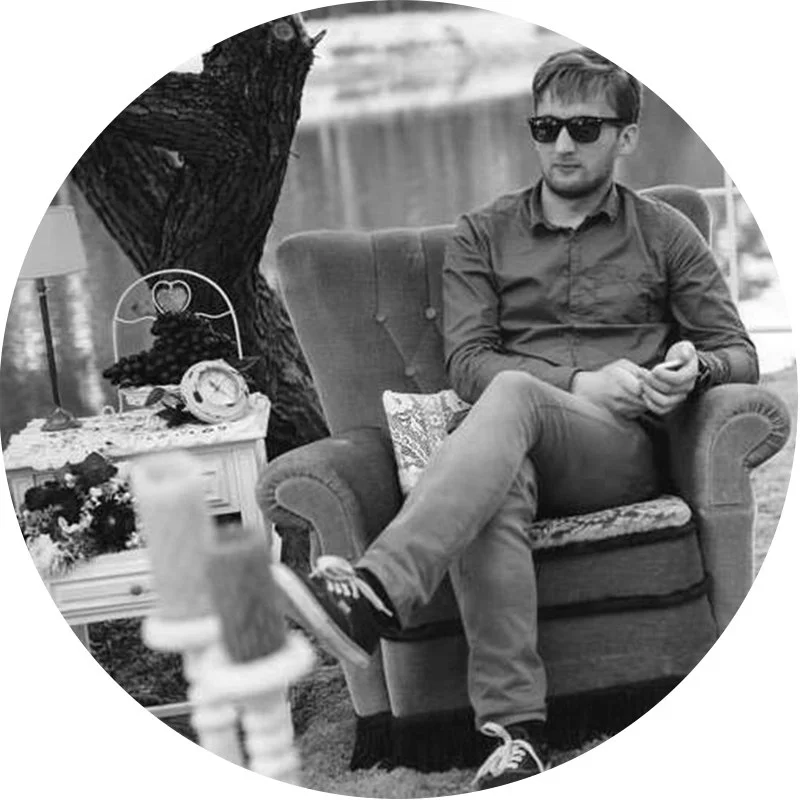 Galina:
"To me, the main question is "what you left behind you after all?" With this motto, I always try to create unique and eye catching designs with fresh ideas to make my works more valuable. Each project is a new adventure and reason of enjoying my work."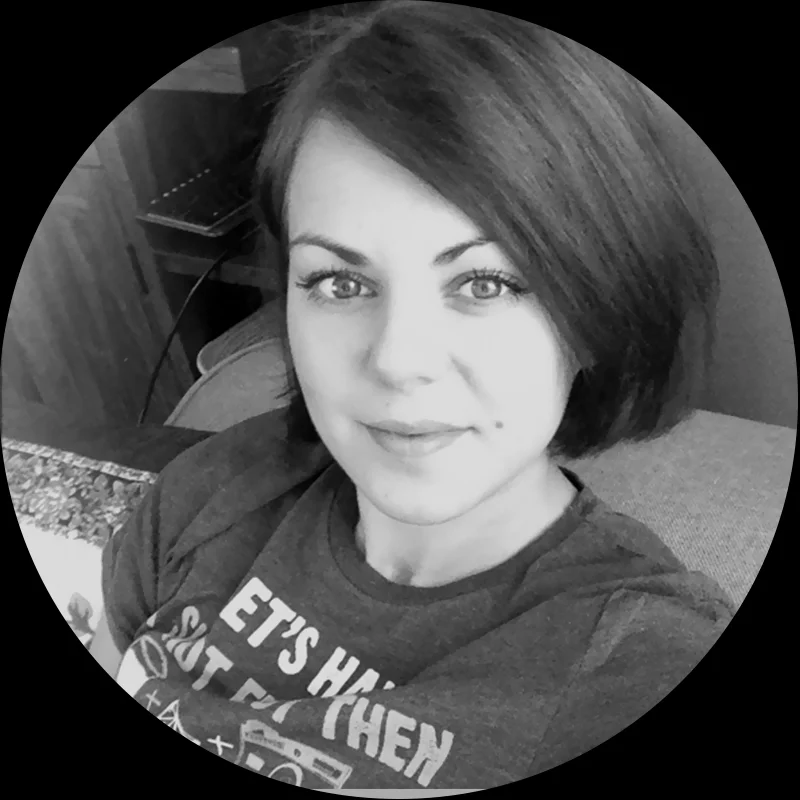 Dmitry:
"What is design for me? I think it is a big part of my life. If you are a designer, you see new ideas in everything. Then you try to create something. And in the end – enjoy the results. That's my rule of life – to notice all the colors of it".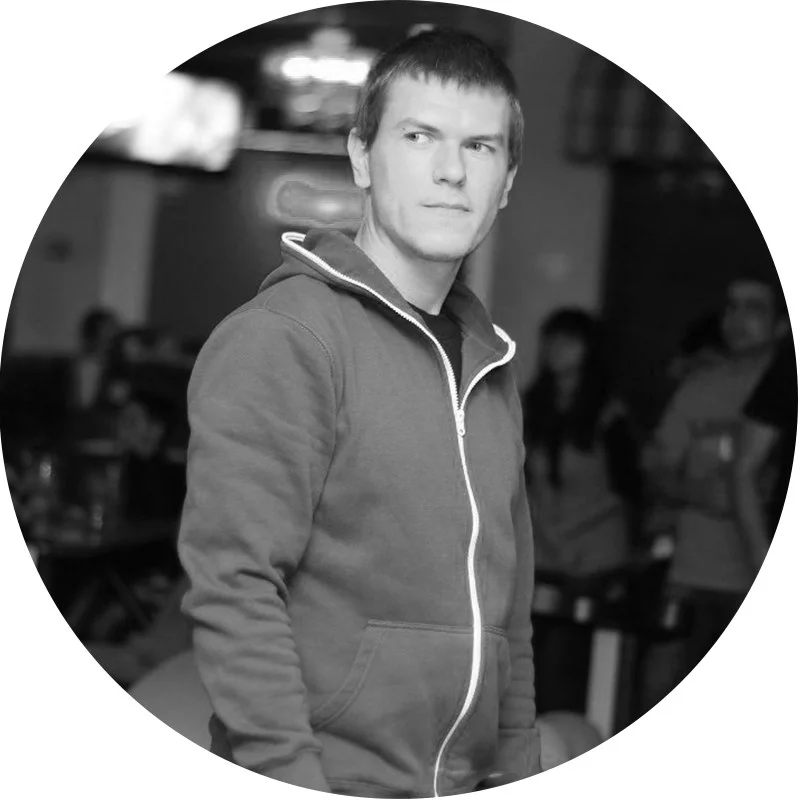 Alex:
"I like to travel. Travelling was my way to become web designer. It can give you opportunity to feel free from boundaries and expectations. Many years ago I decided to become a designer because it is the best way for me to express my thoughts and emotions".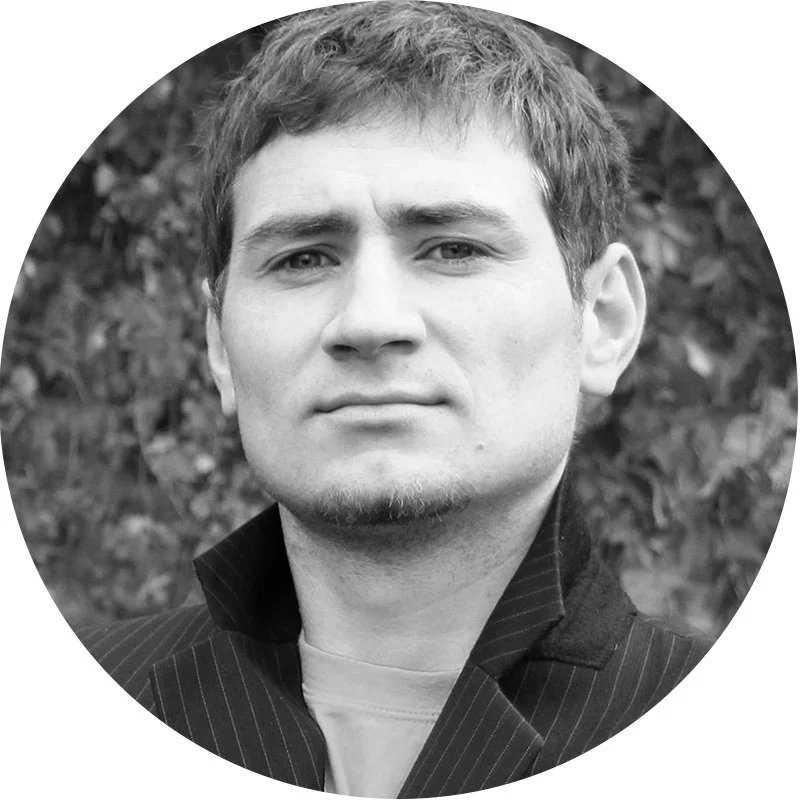 We also are proud of our ideological mastermind – Alexandr. He is a talented person that is really great in Project Management and just amazing in generation of new ideas.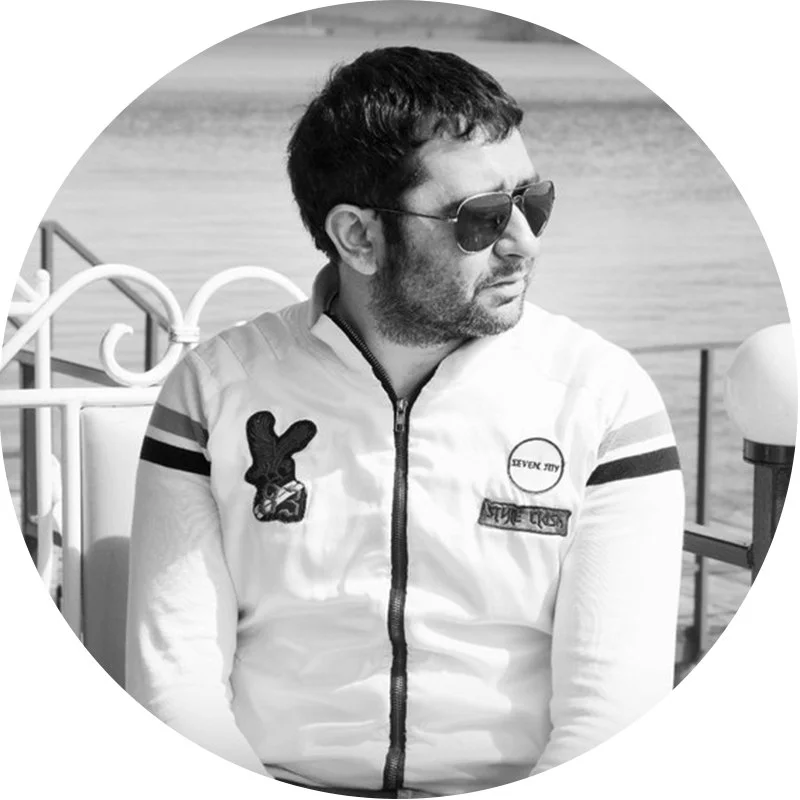 Anton is our technical guru. If there is any problem with site, he can solve it really quickly. I am really glad to work with such professional.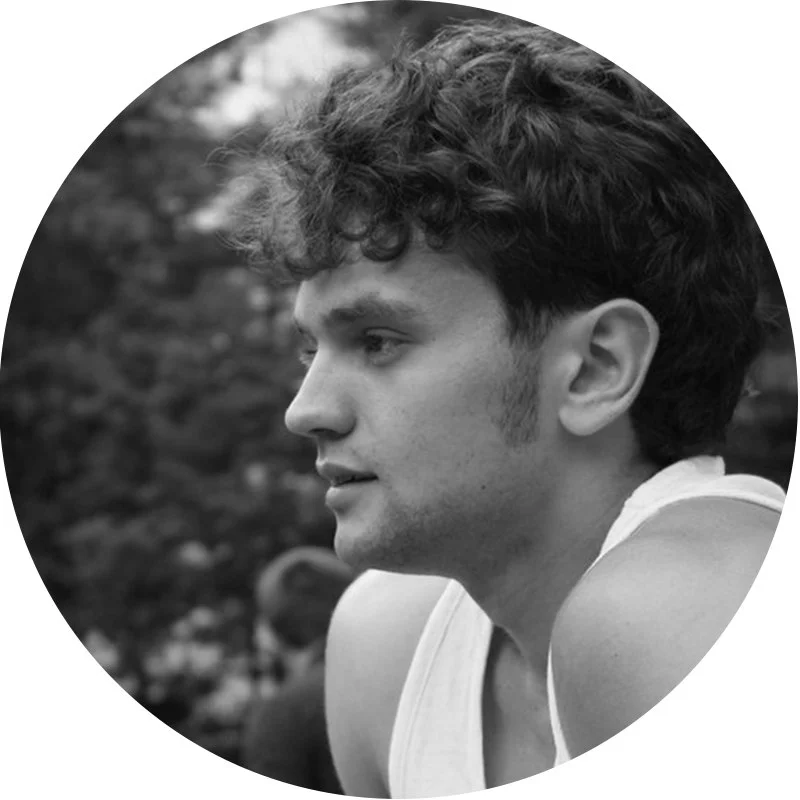 My name is Julia. I am in love with my work. Every day new trends and developments appear on the Internet. My task is to keep abreast of developments and please you with new collections.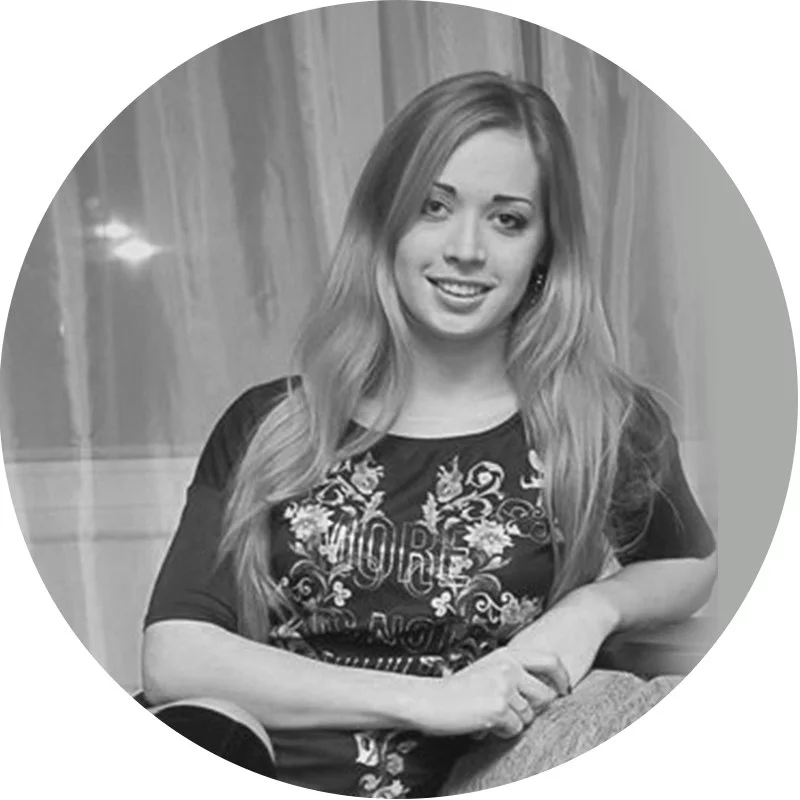 Please, if you have any ideas or need me to find something interesting, contact me here or visit our Facebook https://www.facebook.com/freepsdtemplates . I really hope you appreciate what we do. Thank you for visiting us!