Choose this interesting PSD Free Business Card Mockup for creating interesting design and use it for your private and commercial goals. This free mockup is professional and can be helpful for you in future.
Thank you so much to Afsar Hossain for this professional Free Mockup!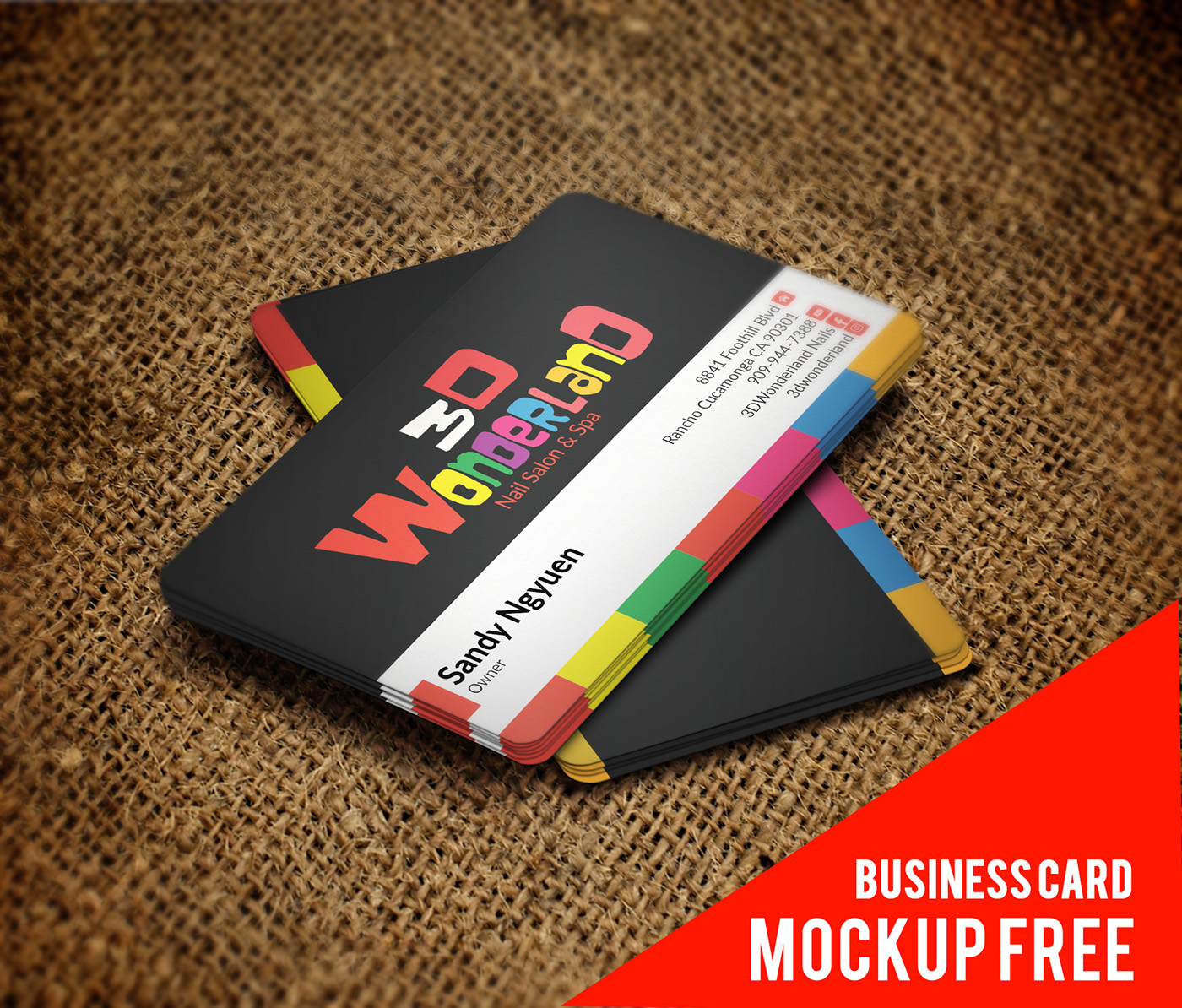 Thank you very much for your attention. Have a nice day!