We can't deny the importance of social media promotion in today's advertising industry. Instagram is the king in the social media marketing game, taking into the fact that Instagram has almost 1 billion users in 2018.  The success of a brand on Instagram depends on the quality and quantity of visual content.  Thanks to our new roundup of hand-picked 35 Premium and Free Instagram Post / Stories PSD Templates for Effective Promotion.
---
Today, animated content is a must for higher engagement of a target audience in social media. We keep up with the times in order to provide you with the best and up-to-date free templates. You are welcome to download our new awesome work for you – Free Animated Instagram Stories + Premium Version. Choose the best Story for your Instagram account and enjoy the results!
---
Instagram becomes more and more competitive and you need to post creative and outstanding photos, catchy and interesting posts and stories on a regular basis. Using the below-listed traditional and animated Instagram stories and post PSD templates, you don't have to pay graphic designers or hire multiple freelance photographers and content managers for creating high-end posts and stories several times a day. These free Instagram PSD templates are highly customizable and need few clicks to make them fit your business needs and creative ideas, thanks to smart objects: Get Photoshop as part of a Creative Cloud single-app plan for just US$20.99/mo. Have a look at another collection of premium and free Instagram templates for fashion and beauty industry.
Looking for high-end professional free PSD and Vector design resources? You don't have to browse the web in search of high-quality free graphics for sprucing up any design project. You can also find a lot of other useful and creative resources, like free PSD mockups for awesome presentations за your design.
---
Free Autumn Vibes Instagram Stories and Post Templates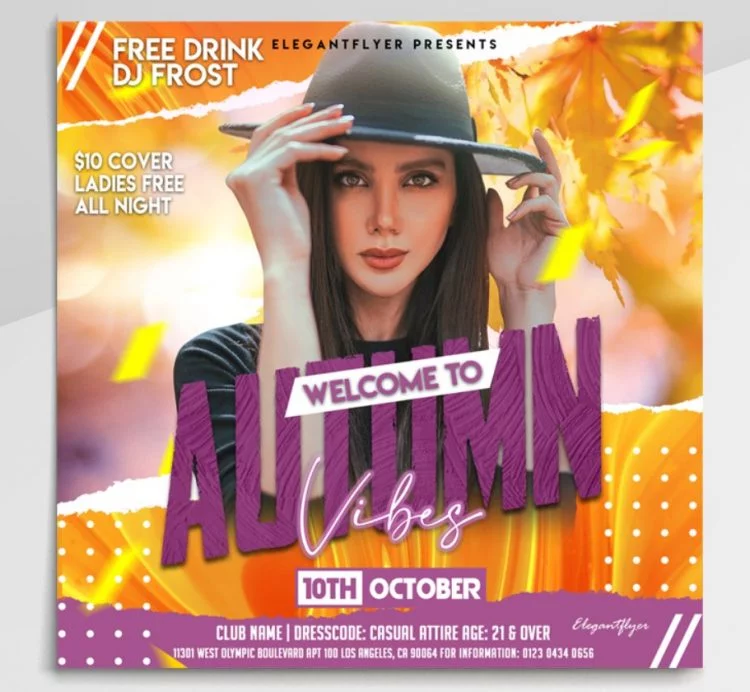 Download
---
Free Back to School Instagram Post Set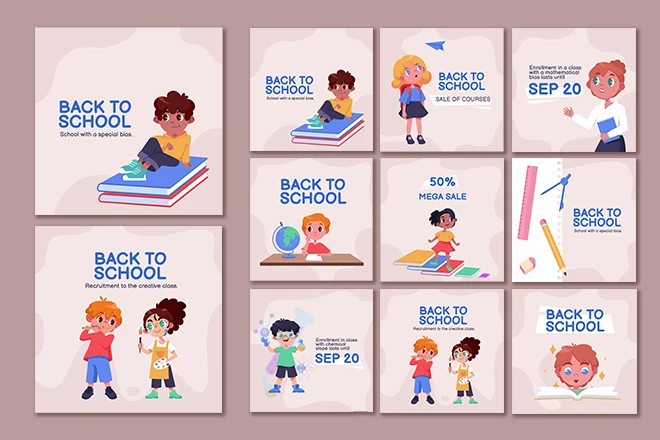 Download
---
Instagram Post Templates Spiritual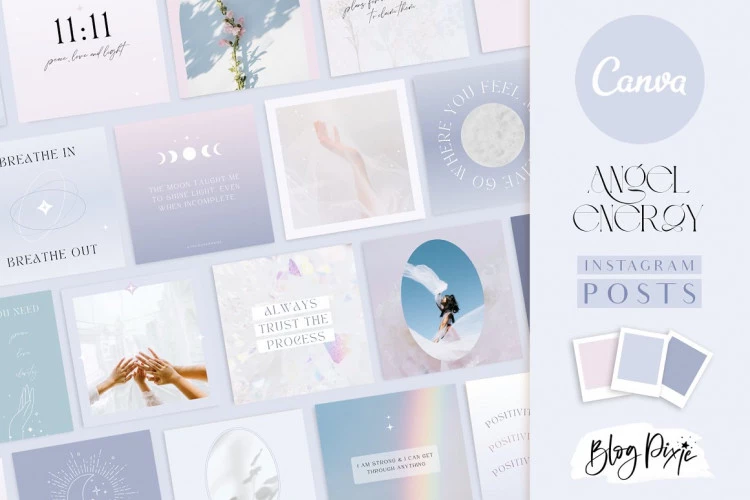 Visit the website
---
FREE FASHION INSTAGRAM BANNERS BUNDLE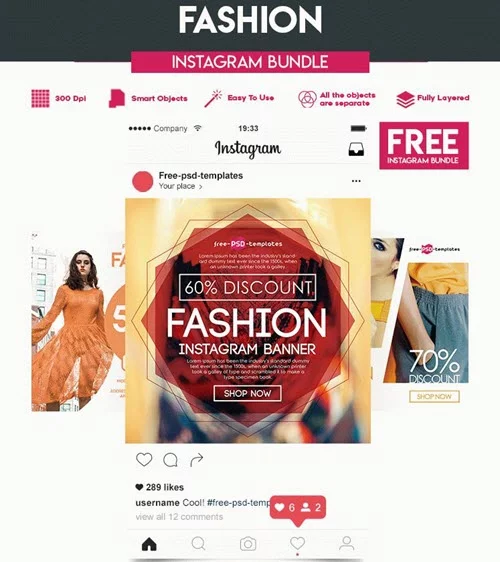 Download
---
Instagram Stories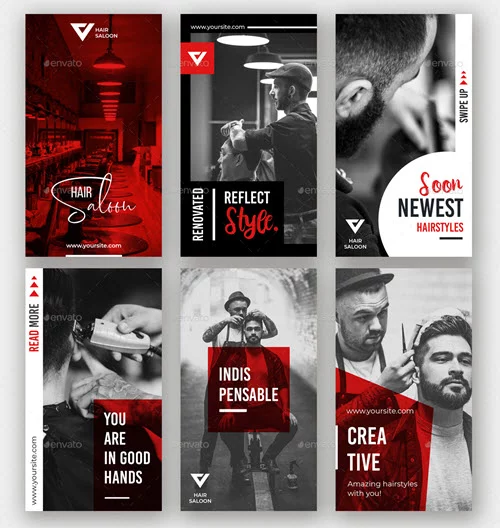 Download
---
Instagram Stories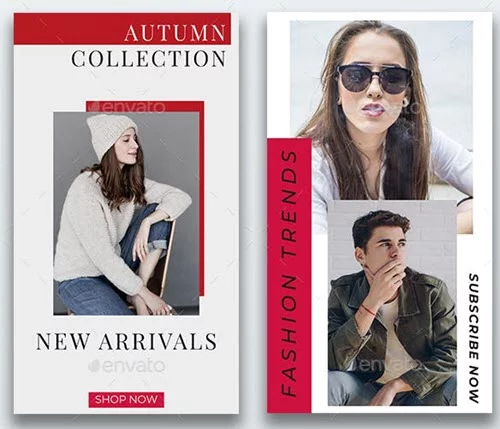 Download
---
FREE ANIMATED INSTAGRAM STORIES SET + PREMIUM VERSION
Download
---
Instagram Stories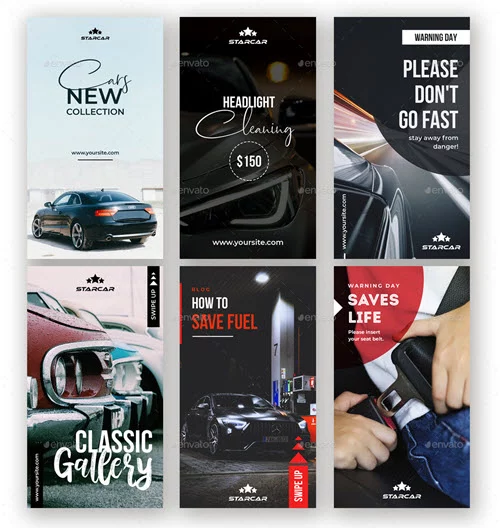 Download
---
50 Instagram Posts & Stories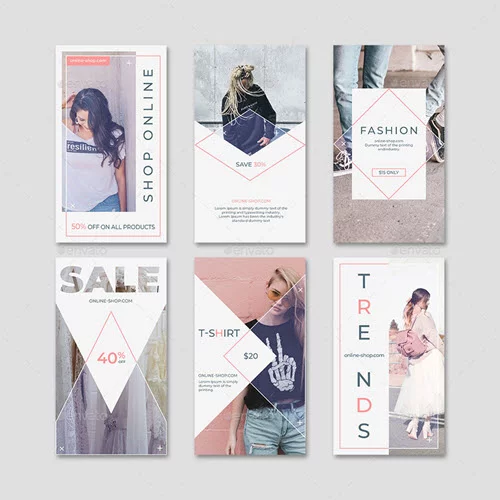 Download
---
10 FREE CAMPING TRIP INSTAGRAM STORIES BUNDLE IN PSD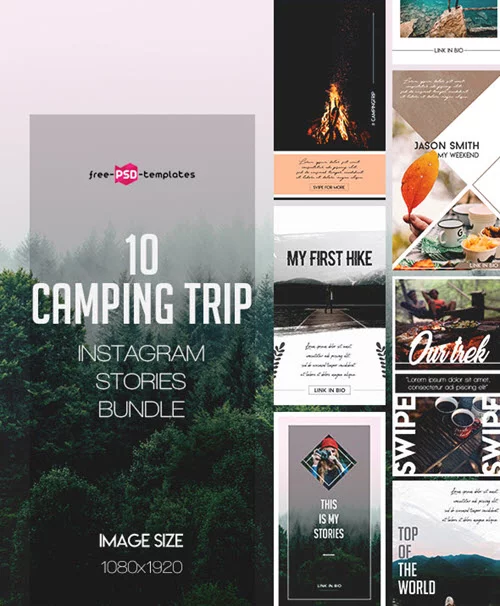 Download
---
FREE BLACK FRIDAY SALE INSTAGRAM BANNERS BUNDLE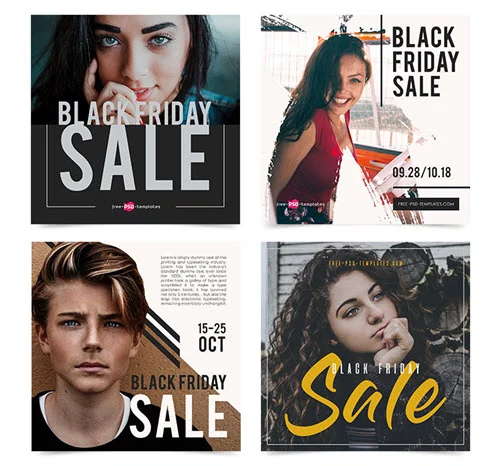 Download
---
Soka-Instagram Stories Animated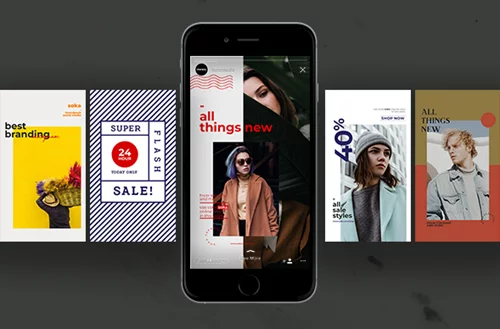 Download
---
Instagram Post Templates – Grace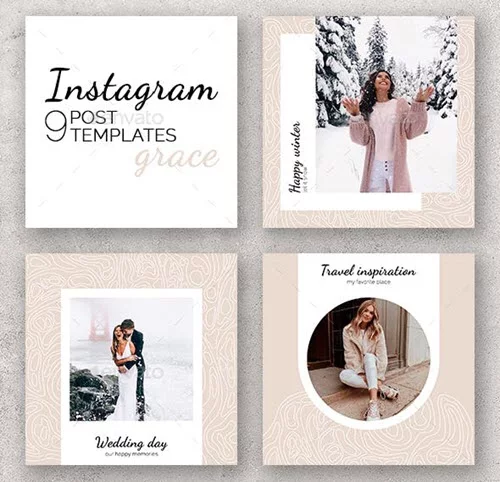 Download
---
Instagram Social Media Pack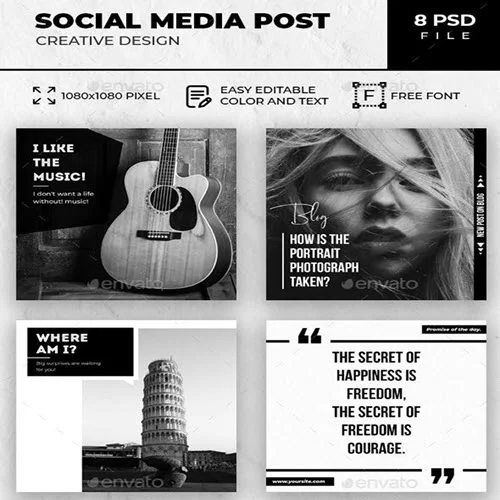 Download
---
5 FREE ANIMATED MODERN INSTAGRAM STORIES IN PSD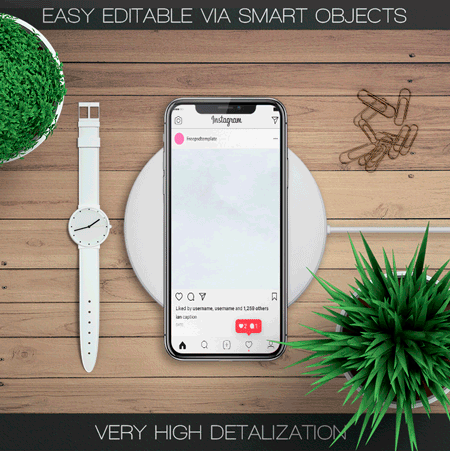 Download
---
FREE 6 INSTAGRAM BANNERS IN PSD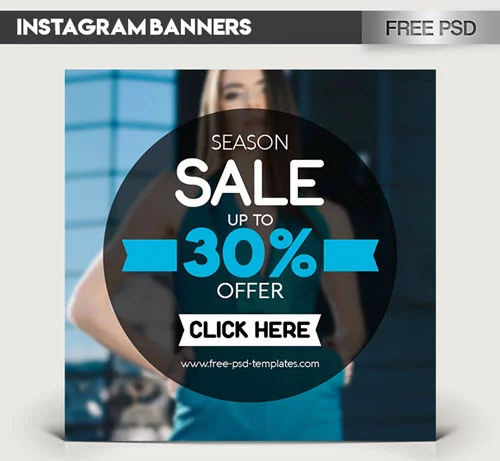 Download
---
FREE 8 SALE DESIGNS FOR INSTAGRAM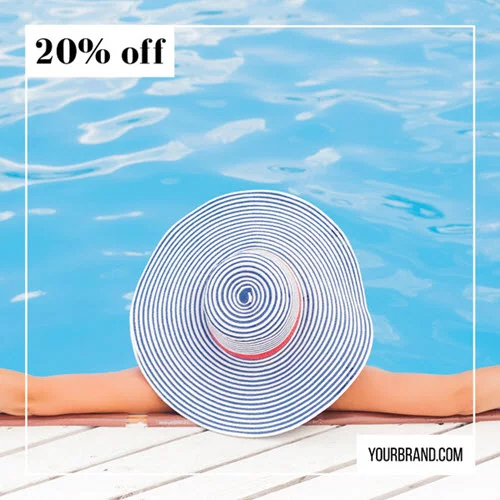 Download
---
Education Instagram Post and Stories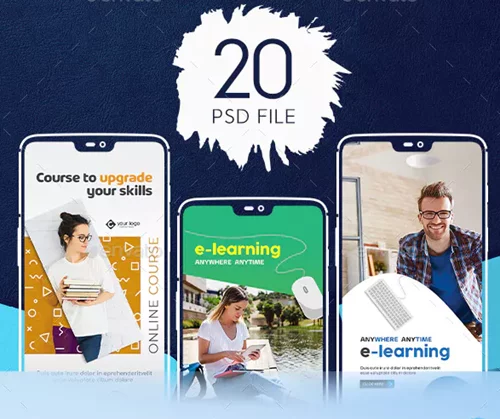 Download
---
Instagram Post Templates – Dessert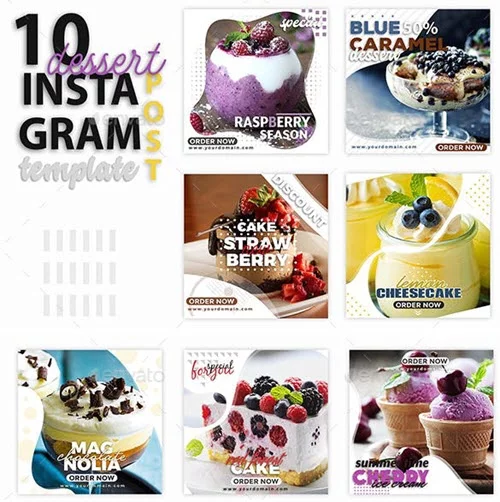 Download
---
Natural Shadow – Instagram Pack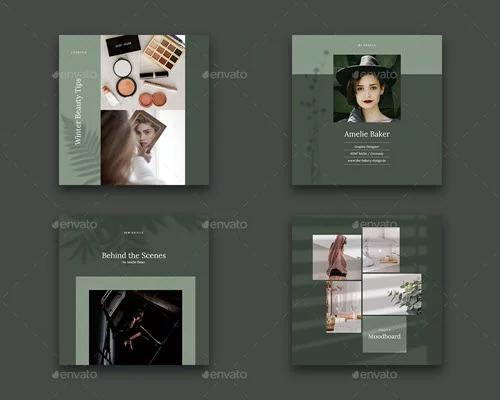 Download
---
Instagram Post for Fashion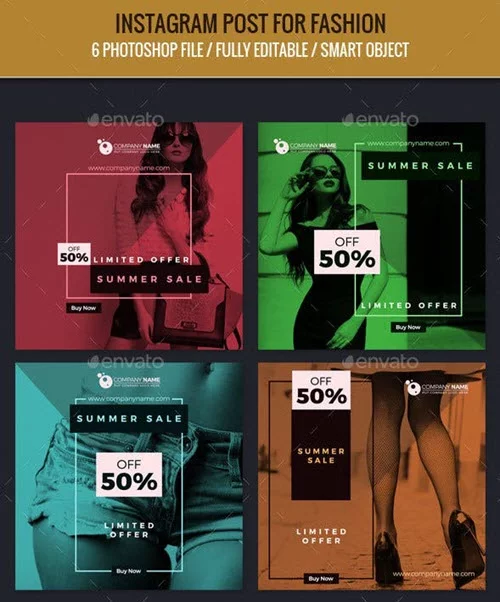 Download
---
Instagram Stories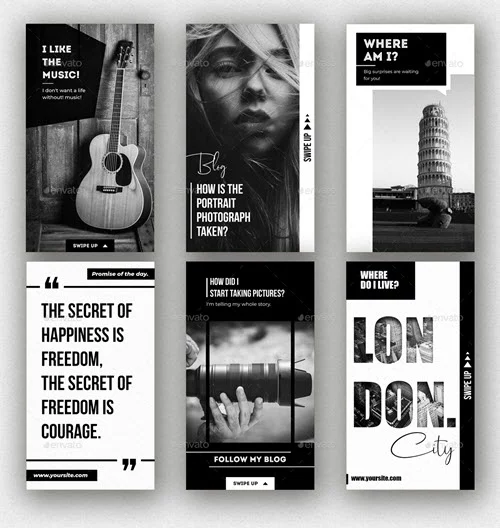 Download
---
Instagram Stories Vol. 7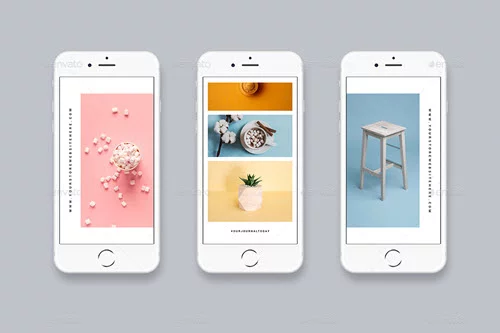 Download