If you plan to start using Instagram for the promotion of your business, brand, website or online store, then you will definitely need easy-to-customize Instagram templates for creating stories, posts and banners on a daily basis to increase the outreach and attract potential customers attention. It can become a tough and time-consuming task to create high-quality Instagram graphics every day. We have carefully hand-picked 35+ absolutely free Social Media Design Templates for Instagram Stories, Post and Banners, which you can edit in a few clicks via Photoshop using smart objects. The list includes multipurpose free Instagram stories templates, free Instagram post templates and free Instagram banner templates for any type of business, be it a fashion industry, IT business, travel and entertainment business, etc.
Instagram has reached over 1 billion users which makes it a powerful marketing tool. There are still so many marketing features and unexplored opportunities which many brands and companies don't use. Instagram stories is one of the greatest marketing features which you can use for the promotion of your products, special offers, new features or increase brand awareness. Instagram Stories are equipped with awesome cool features like geotags, @-tags, #-tags and stickers. Using these inbuilt Instagram powerful features you can greatly engage your audience, increase brand awareness using a branded hashtag, learn what your audience love with the help of polls, ask questions, increase loyalty by sharing reviews.
By using Instagram stories every day, you can increase your followers' engagement and make your Instagram account more entertaining. Here are 25+ premium and free Instagram Stories templates which you can use for creating top-notch engaging Instagram stories design.
2 FREE ANIMATED TRAVEL INSTAGRAM STORIES IN PSD
Do you run a travel agency website? Chances are you have major social media accounts set for the promotion of your travel agency or travel services. Use these exclusive 2 Free Animated Travel Instagram Stories in PSD, customize and use in order to attract more clients and spread the word about your travel special offers, hot travel tours, some clients' reviews and feedback.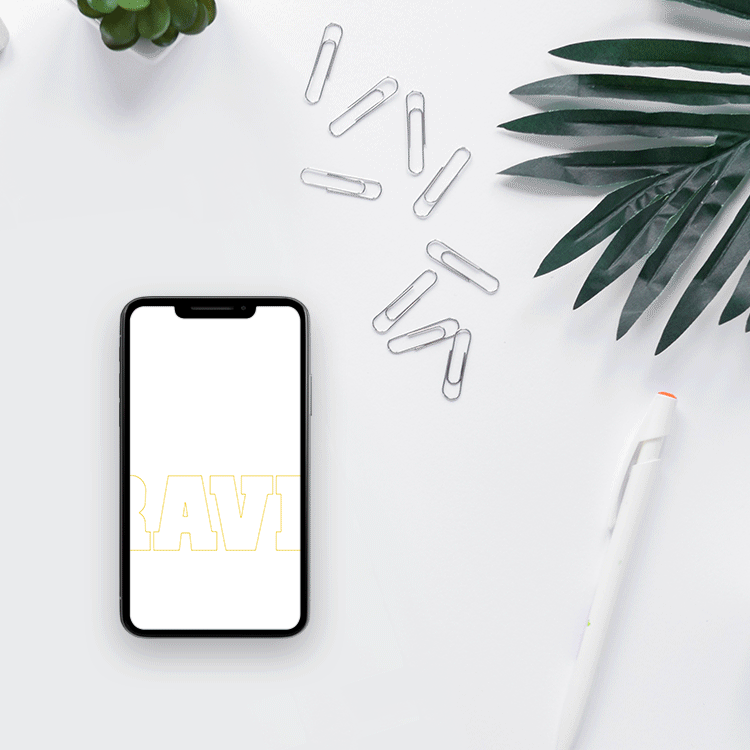 ---
Noir Beauty Instagram Stories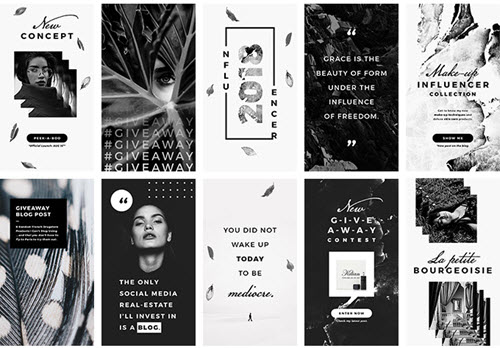 ---
FREE FASHION INSTAGRAM BANNERS BUNDLE
You are welcome to download our new freebie – Free Fashion Instagram Banner Templates Bundle. If you run a fashion or apparel business and promote your clothes or fashion accessories via Instagram, then these free fashion banner templates are what you need.
They are customizable and fully editable, so you can resize, add specific details, like a discount and call-to-action etc. The banners are multipurpose, so you can use them as an Instagram banner or as an image for your Instagram post or for Instagram Stories post, etc.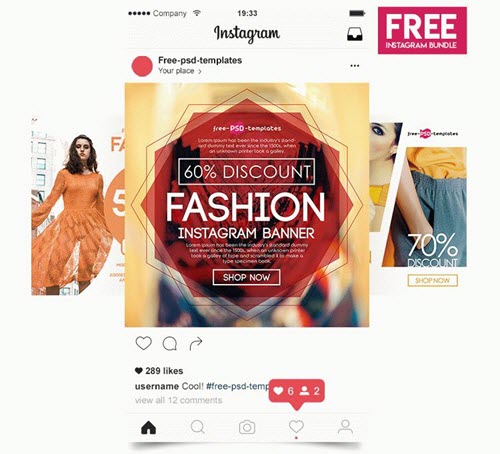 ---
2 FREE ANIMATED FASHION INSTAGRAM STORIES IN PSD
Download these 2 Free Animated Fashion Instagram Stories in PSD in order to create an engaging story design that features a special offer, a sale, or any other important updates. These free animated Instagram stories templates can be used by a fashion or beauty related business, like an online apparel store, fashion boutique, etc.
---
Free Instagram Banner Templates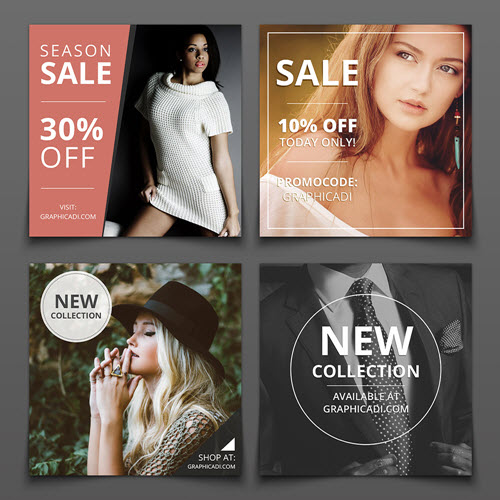 ---
Instagram Post Banner Social Media Pack PSD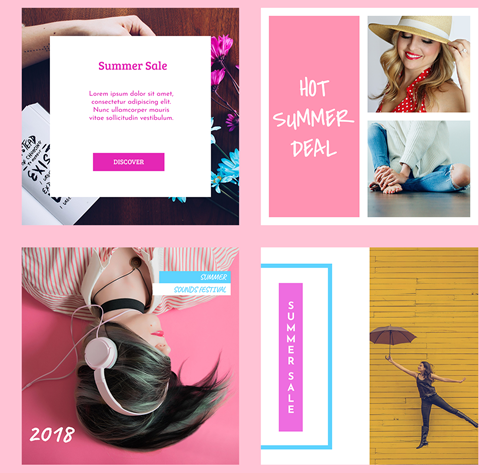 ---
Karaoke Battle – Free Instagram Stories Template in PSD + Post Templates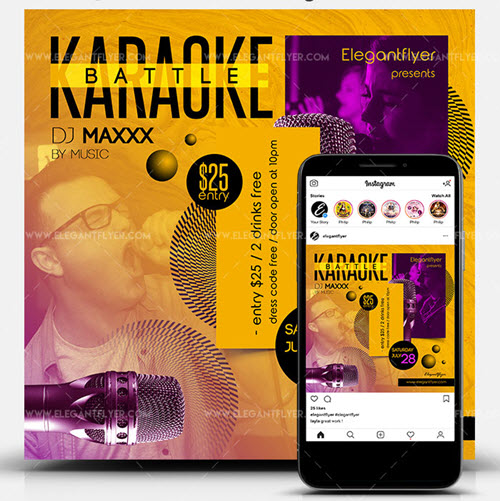 ---
FREE BLACK FRIDAY SALE INSTAGRAM BANNERS BUNDLE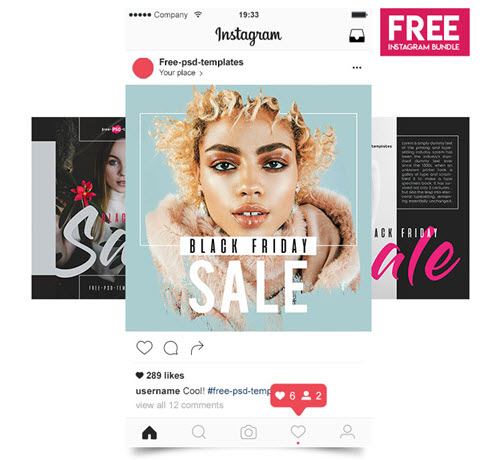 ---
White Instagram Stories Pack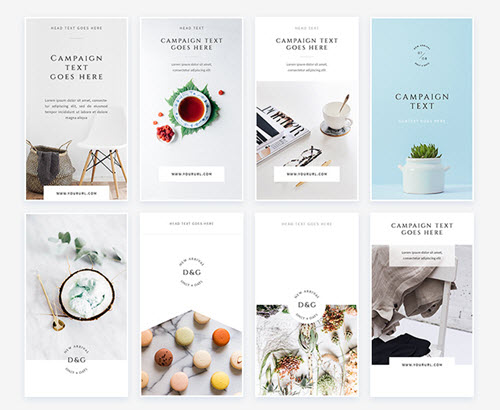 ---
FREE 6 INSTAGRAM BANNERS IN PSD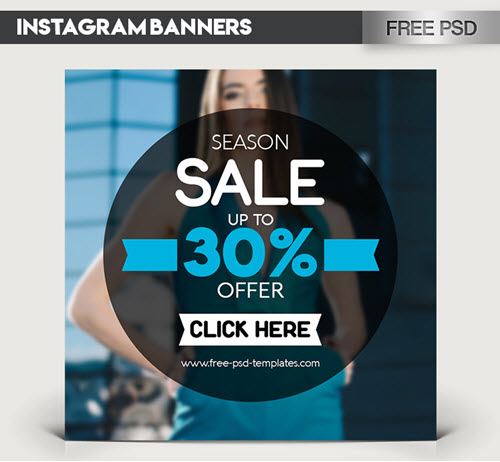 ---
Sexy DJ – Free Instagram Stories Template in PSD + Post Templates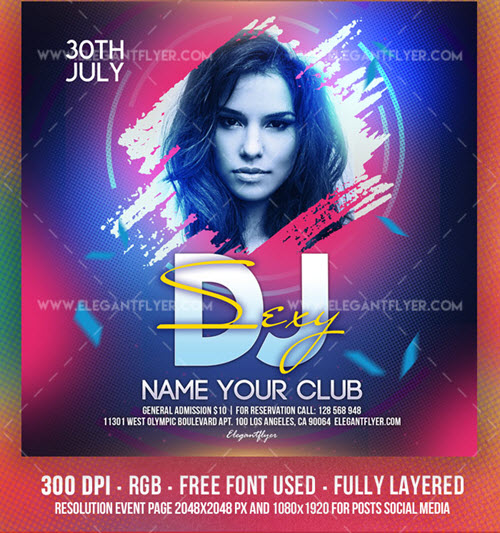 ---
5 FREE ANIMATED VALENTINES DAY INSTAGRAM STORIES IN PSD
Promote a special St. Valentine's Day event via Instagram using these exclusive, absolutely free 5 Free Animated Valentine's Day Instagram Stories in PSD.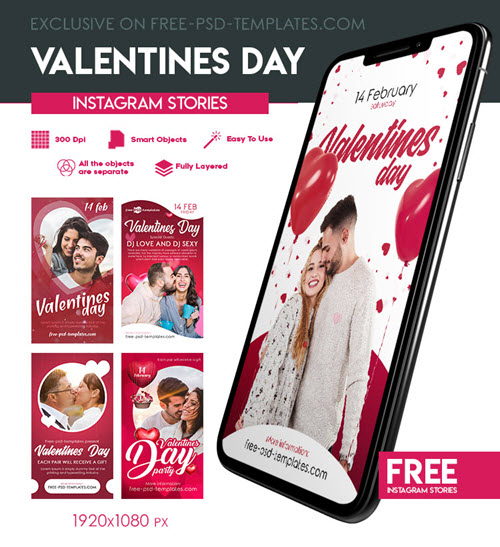 ---
FREE. INSTA-DESIGN: BRONZE collection
---
FREE ANIMATED INSTAGRAM STORIES SET + PREMIUM VERSION
---
Vana Fashion Instagram Pack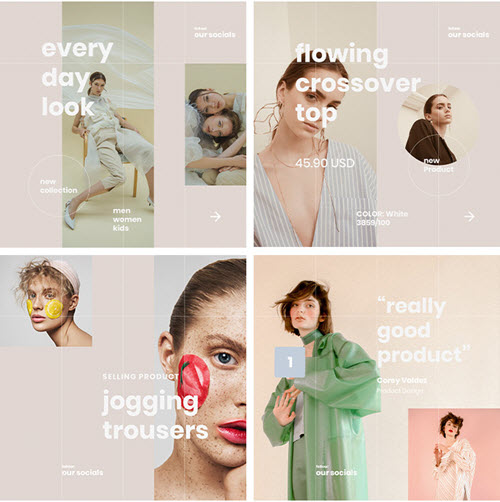 ---
FREE ANIMATED INSTAGRAM STORIES + PREMIUM VERSION
---
3 Free Instagram Social Media Banner Templates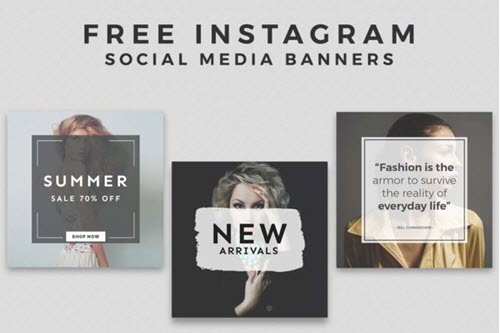 ---
Food Festival – Free Instagram Stories Template in PSD + Post Templates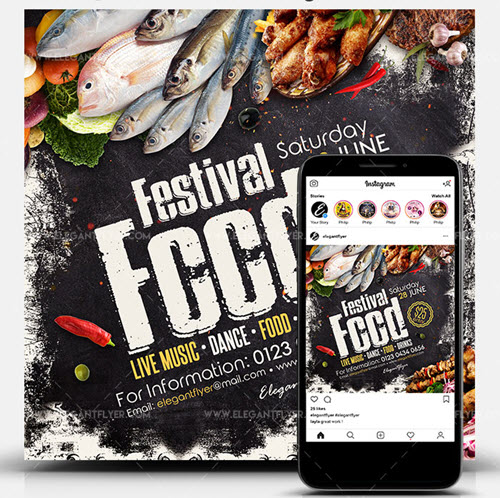 ---
5 FREE ANIMATED MODERN INSTAGRAM STORIES IN PSD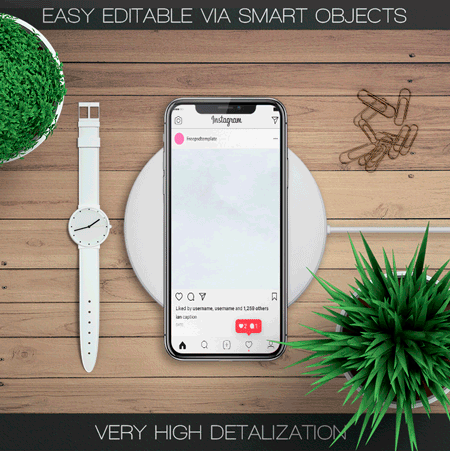 ---
4 FREE INSTAGRAM TRAVEL TEMPLATES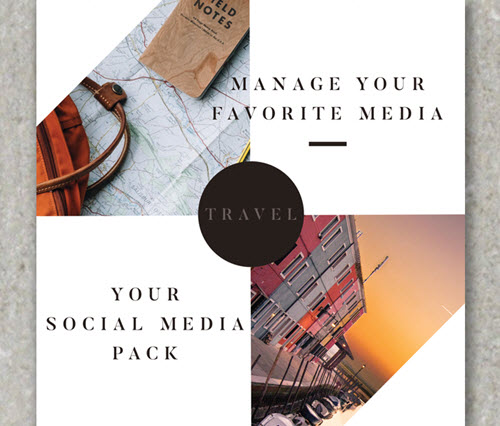 ---
FREE Instagram Promo Stories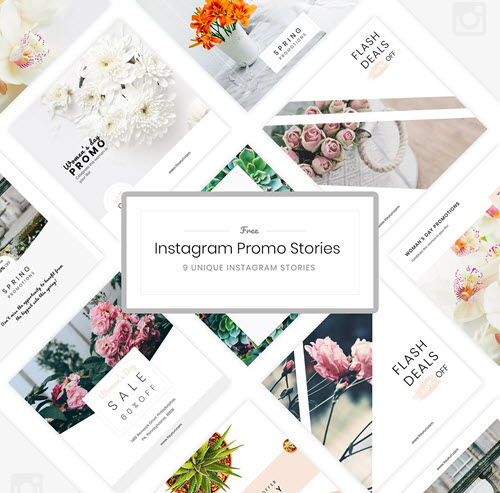 ---
5 INSTAGRAM STORY TEMPLATES PSD 2018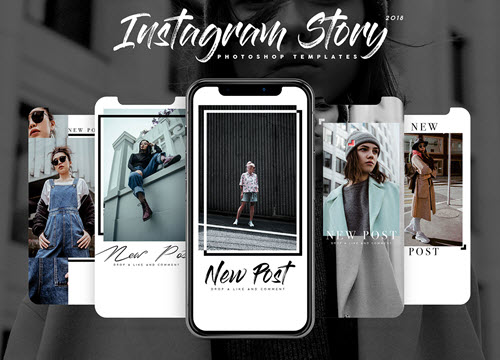 ---
Resto Instagram Stories Template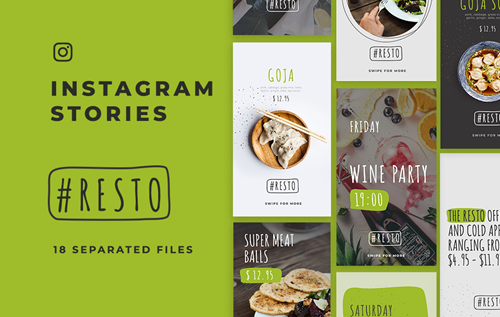 ---
25+ Free Elegant & Trendy Instagram Story Templates for Photographers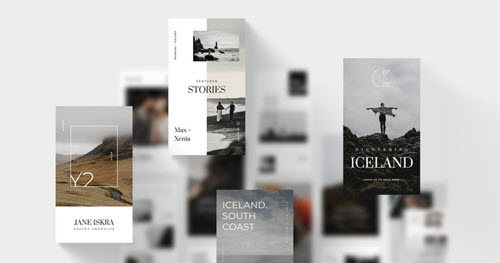 ---
Golden Party – Free Instagram Stories Template in PSD + Post Templates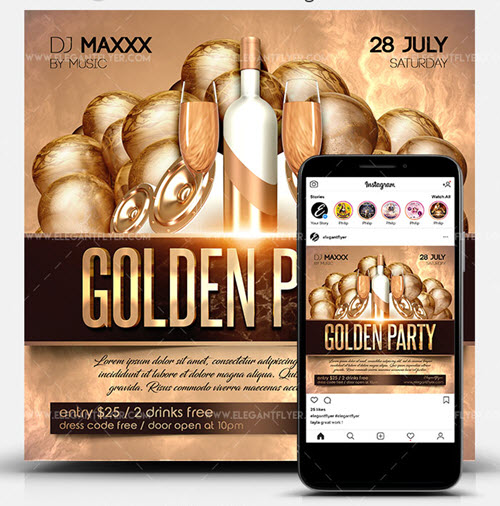 ---
Free Modern Instagram Stories Templates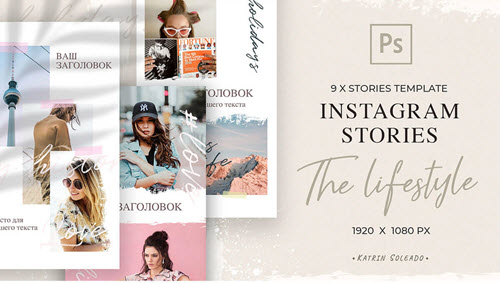 ---
Business School – Free Instagram Stories Template in PSD + Post Templates
---
Club Night – Free Instagram Stories Template in PSD + Post Templates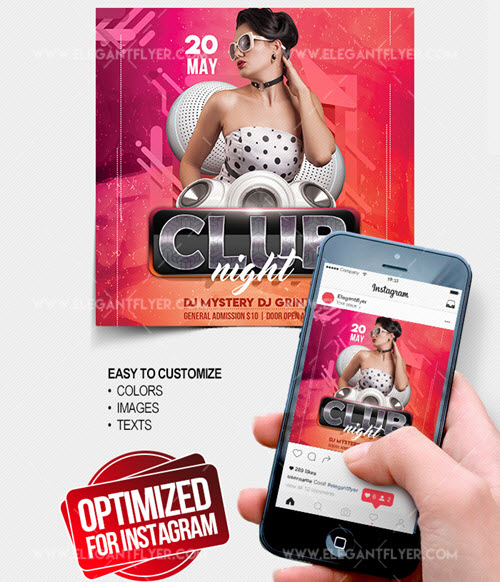 ---
Nails Salon – Free Instagram Stories Template in PSD + Post Templates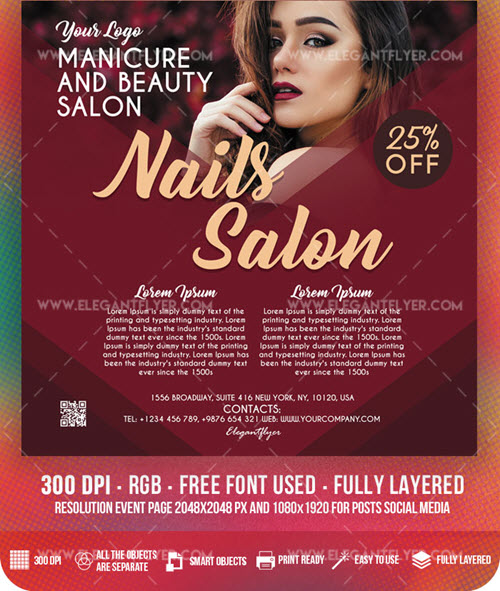 ---
Summer Holidays – Free Instagram Stories Template in PSD + Post Templates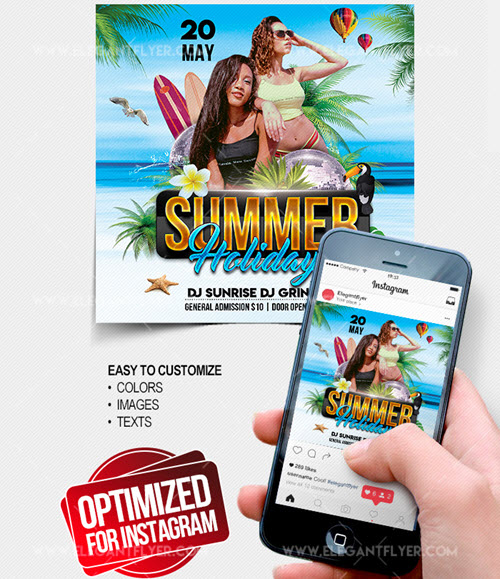 ---
Indie Rock Music – Free Instagram Stories Template in PSD + Post Templates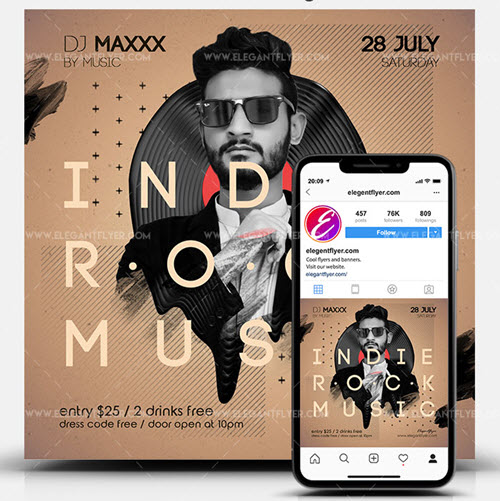 ---
Business Event 2019 – Free Animated Instagram Stories + Instagram Post + Facebook Cover
Download
---
DJ Battle – Free Animated Instagram Stories + Instagram Post + Facebook Cover
---
Animal Shelter – Instagram Stories Template in PSD + Post Templates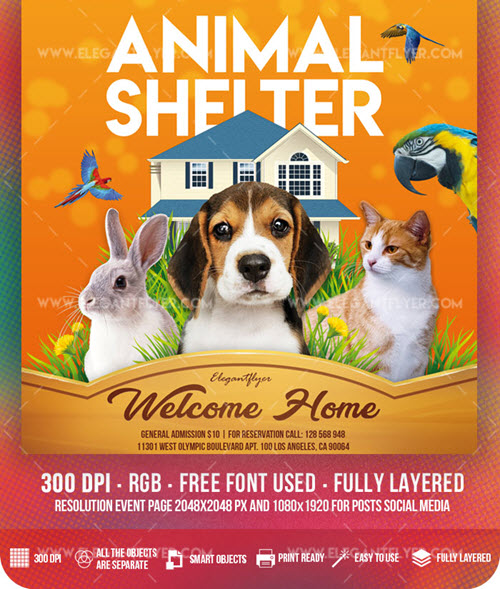 ---
Break Dancing – Free Instagram Stories Template in PSD + Post Templates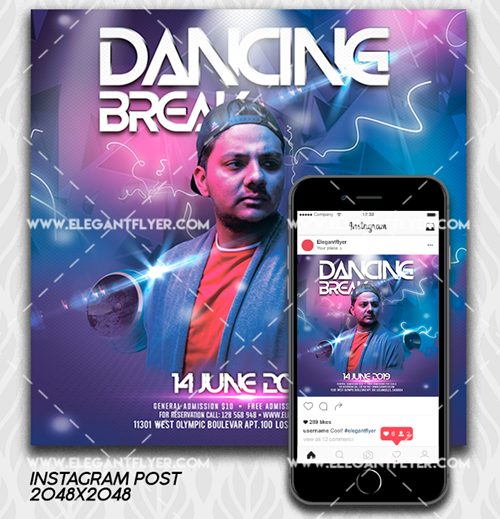 ---
Luxury Birthday – Free Instagram Stories Template in PSD + Post Templates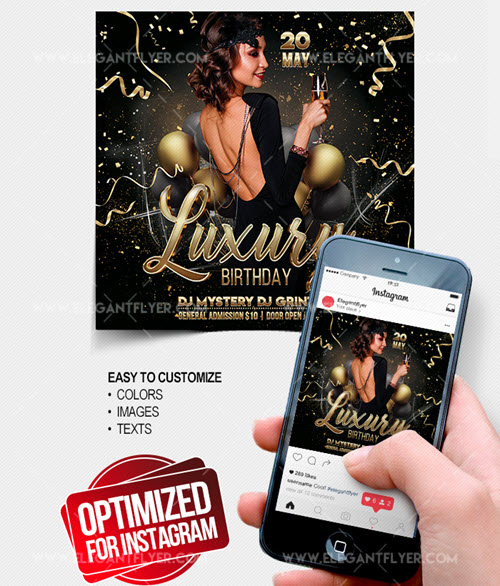 ---
Night Club Party – Free Animated Instagram Stories + Instagram Post + Facebook Cover