Dear Guests and Visitors! In this article you are free to choose any PSD Stationary mockups you want from our new collection of 20 Professional Free & Premium PSD Stationary Mockups for the Best Presentations!
All the mockups in PSD were taken from the popular web resources for you to save a lot of time, money and get some special ideas for creative business. All the stationary mockups from this set are very good and professional for many goals and business ideas. Choose the best Free mockups PSD and enjoy the results of your future work.
You are free to choose from any professional PSD mockup here, download them and use as many times as necessary for your private and commercial needs. No matter, you work in a big company or freelance is your business, you need such presentational mockups to show that your work is beautiful, creative and necessary. Easily improve your skills and be absolutely original. We hope your inspiration be with you!
All the Stationary mockups were made in PSD format, that's why you can easily change content, text, elements and anything you want! Use Photoshop to make all the customizations: Get Photoshop as part of a Creative Cloud single-app plan for just US$20.99/mo. Any of these mockups can become great addition to your mockup collection.
We have gathered for you only the best and the freshest stationary mockups, that's why this collection is very multipurpose. There are a lot of minimalistic mockups and many of them are very bright and colorful. Anyone can find there the appropriate mockup and finish the presentation. So, download and enjoy the results!
---
Stationery PSD Mockups (FREE PSD)

Download
---
Identity Mockup PSD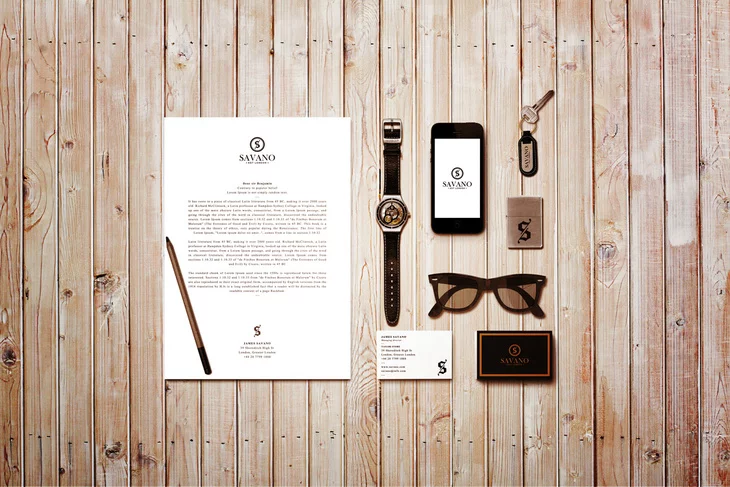 Download
---
Wine Branding / Stationary Mock-ups Bundle
There are 5 high res .psd files containing:
stationery mock-ups with transparent wine glass and 'modern inclusions' like smartphone and tablet pc
wooden wine box with fruits
sommelier knife and cork
paper bag and bottle
wine bottle close-up scene with flying berries and wine splashes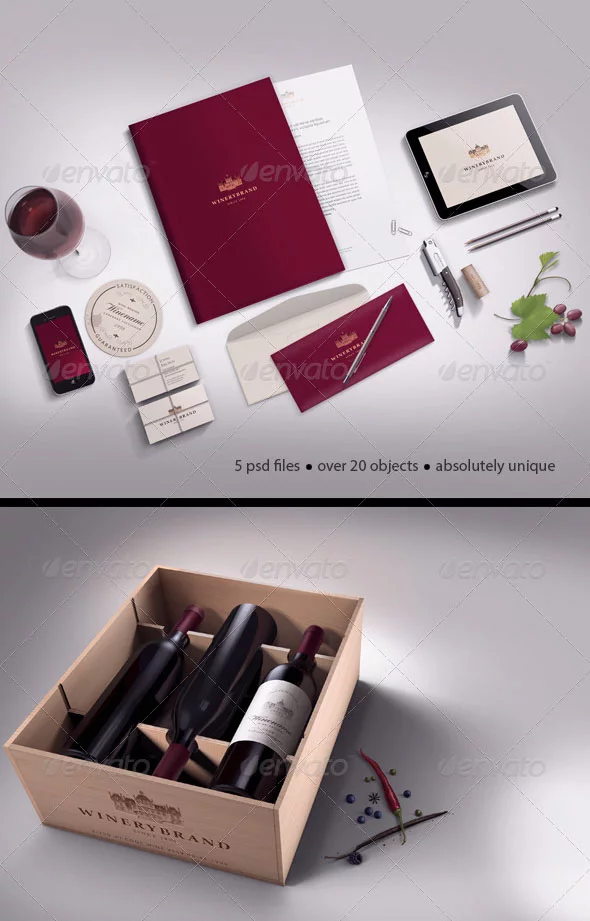 Download
---
Free Stationary Mockup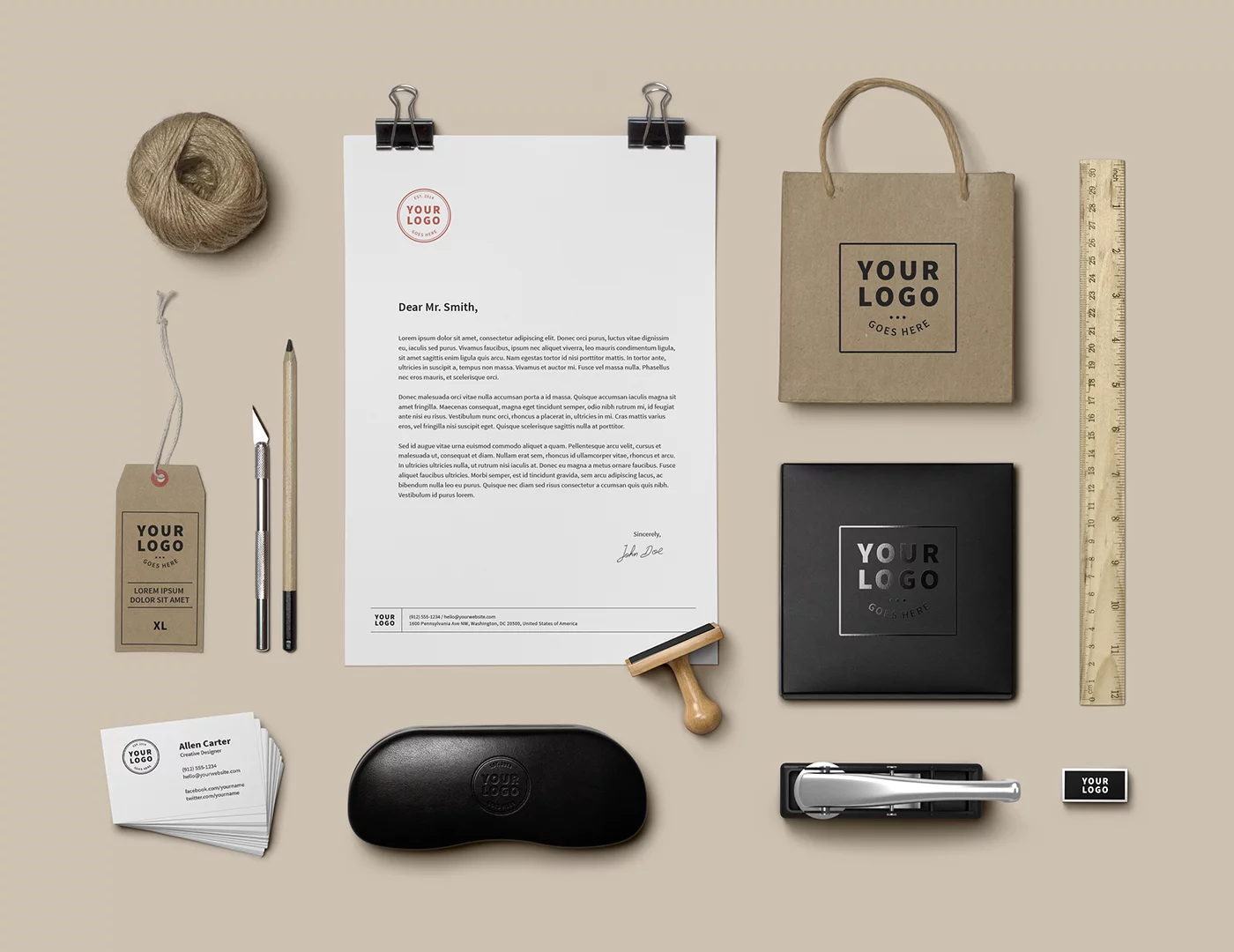 Download
---
Sketch Paper Stationery Mockup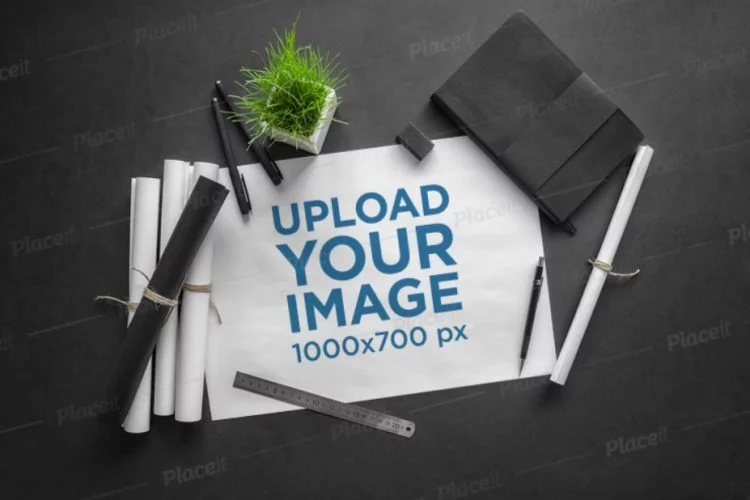 Visit the website
---
Stationary Mockup
Stationery Mockup – Your professional presentation of your stationery.
– 1 layered PSD File 3000px x 1688px / 300DPI / RGB (Smart Objects, Alphachannels)
– PDF Helpfile
The PSD has been created with Adobe Photoshop CS4 .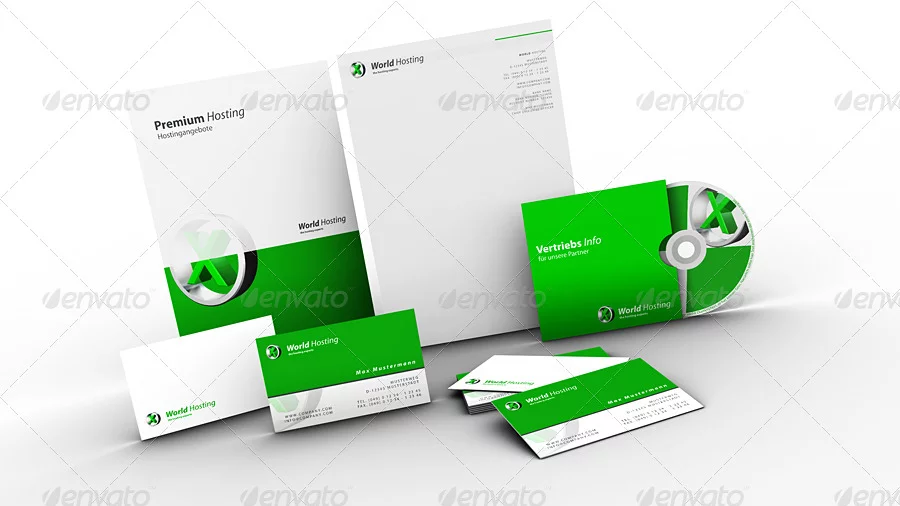 Download
---
FREE MOCKUP – Logo And Stationary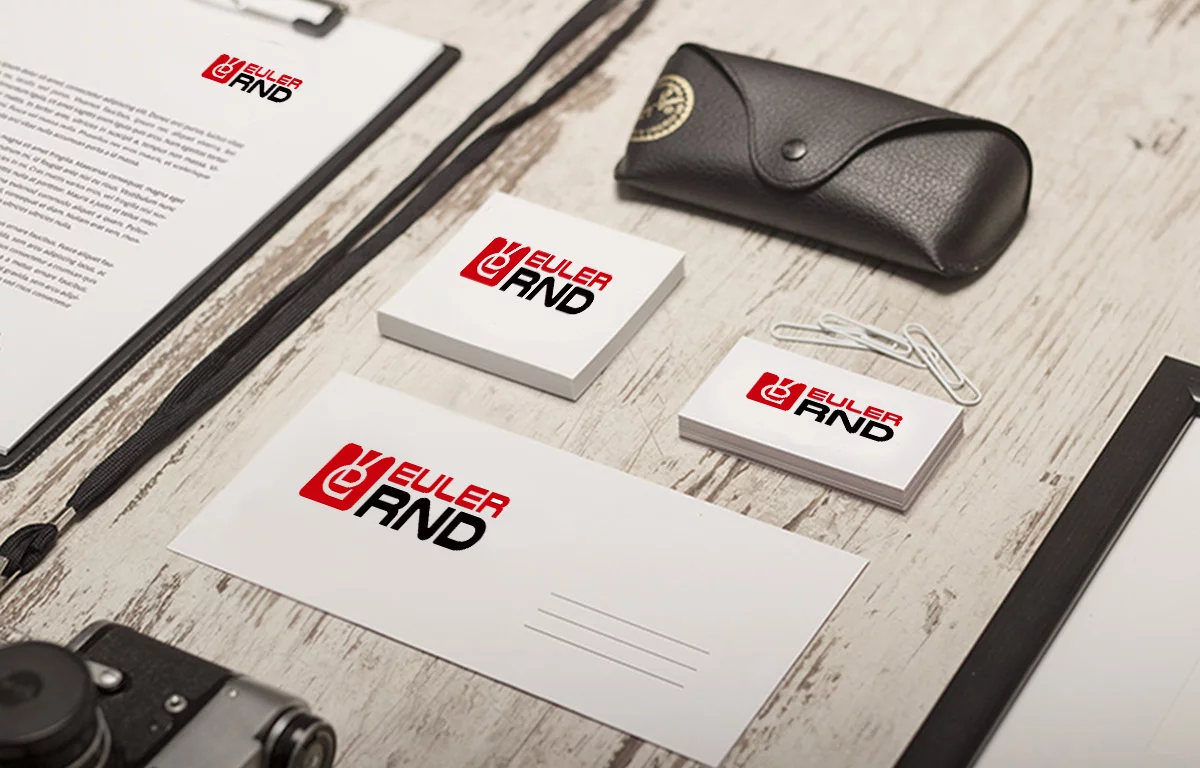 Download
---
Stationary Mockup
Package includes:
– 2x fully layered stationary mockups – Easy to edit (via smart objects) – Multiple backgrounds
– 1x business card mockup with silver foil animation (optional) – 4 different black card paper textures – 2 blank cards (square and round corners) – dimensions: 9×5 cm – 4 different backgrounds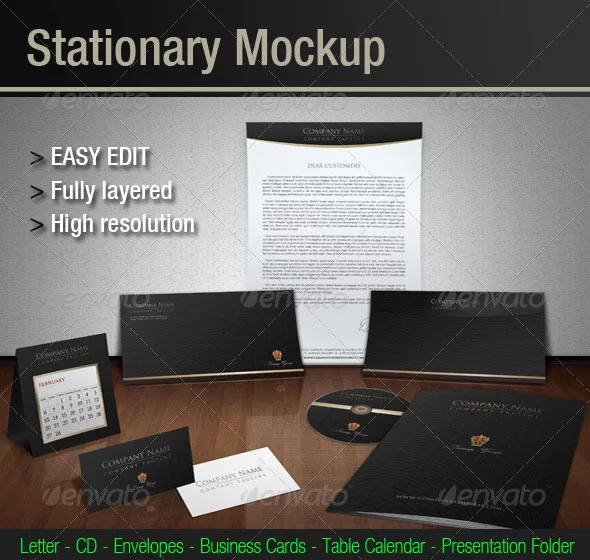 Download
---
Free Basic Stationary Branding Mockup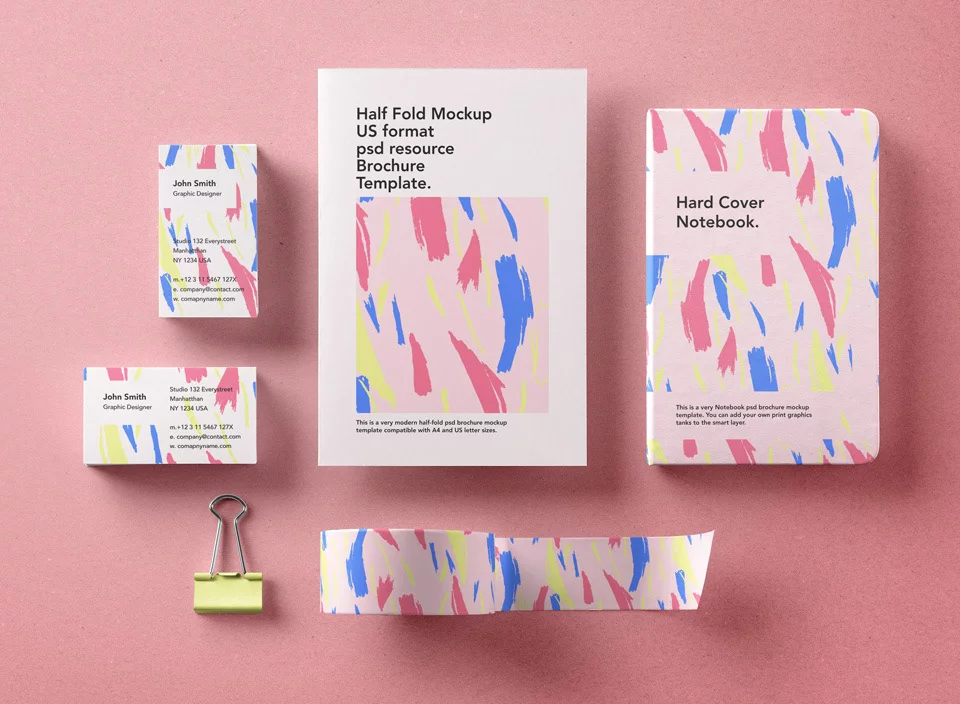 Download
---
Free Product Stationery Mockup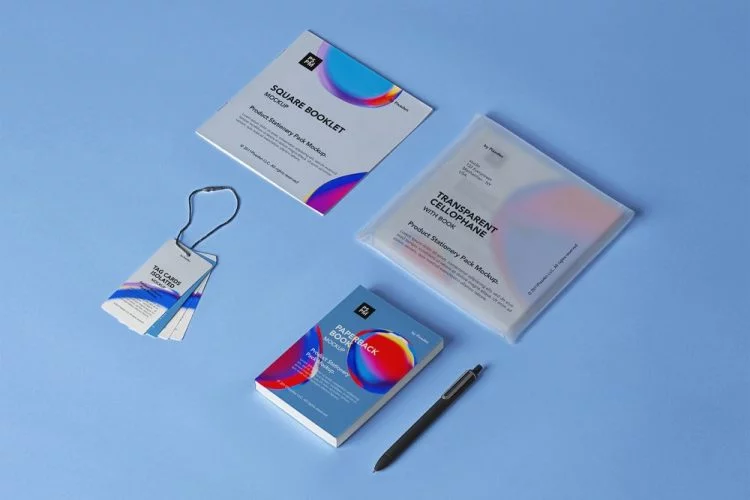 Download
---
Station – Complete Stationary Mockup
Probably one of the most complete stationary mockups available. With lot's of amazing detailed items and new ones added every week.
With two versions available (4000×3000 px via Envato download and 14000×12000 px 300DPI's – via external link) this is the ultimate Mockup you will need.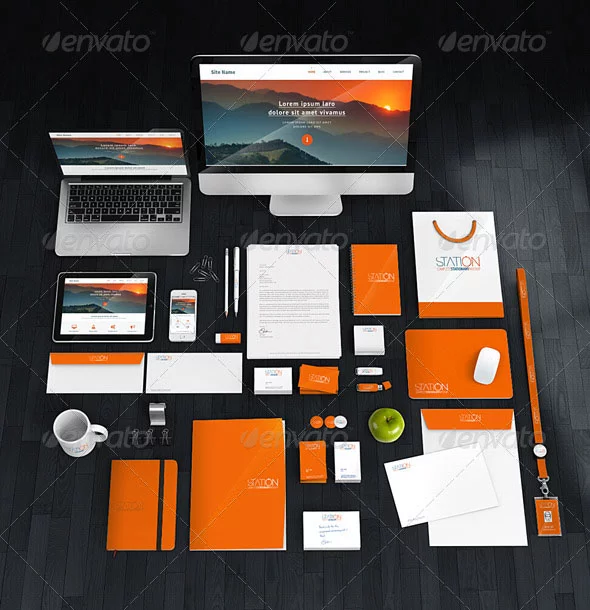 Download
---
FREE Stationary Mockup
This mockup is designed to help display stationary concepts and designs in a professional manner. The template included is an Ai template which can be edited in terms of content and colour.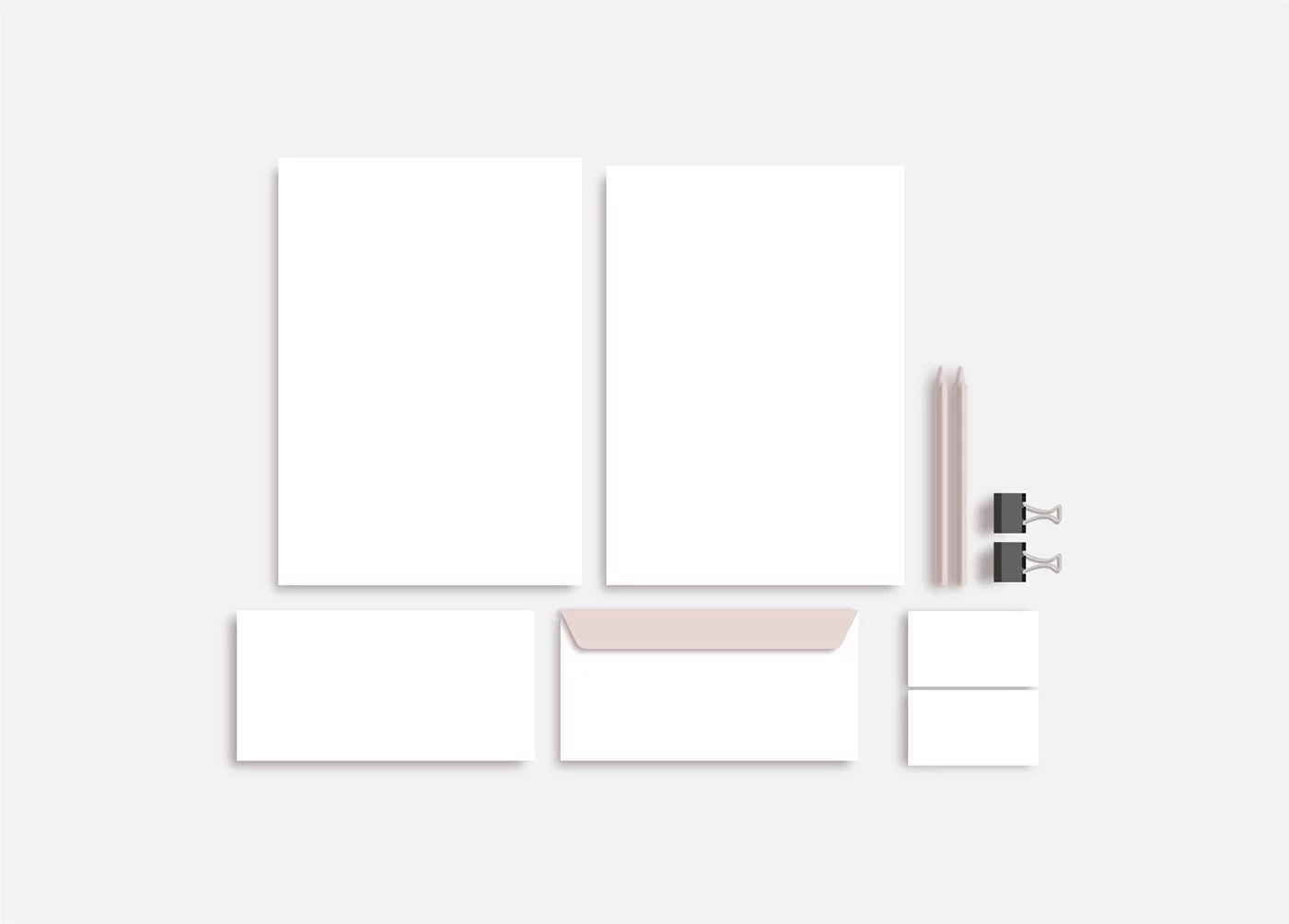 Download
---
Branding Mockup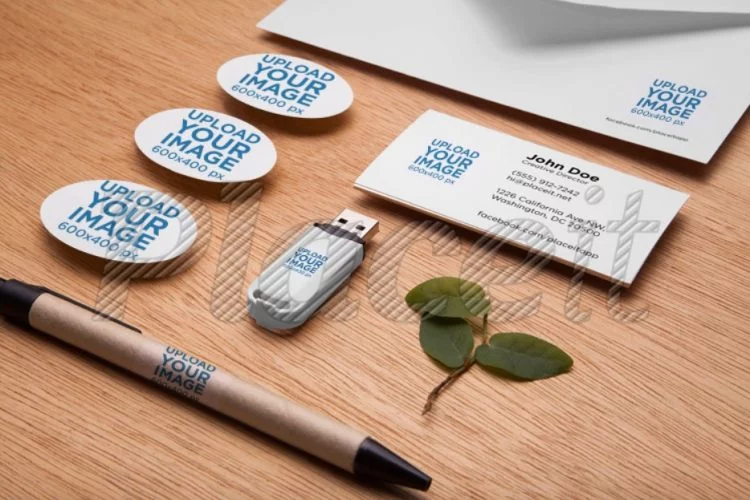 Visit the website
---
Brand Identity | Stationary Mockup – Pack:1/2
6 – Photo Realistic Presentations.
18 – Items.
Huge Definition: 5000×3125 px.
Great for close-ups
Easy editing via Smart Objects.
Separate & customizable backgrounds, lights and Shadows
Illustrator file with item dimensions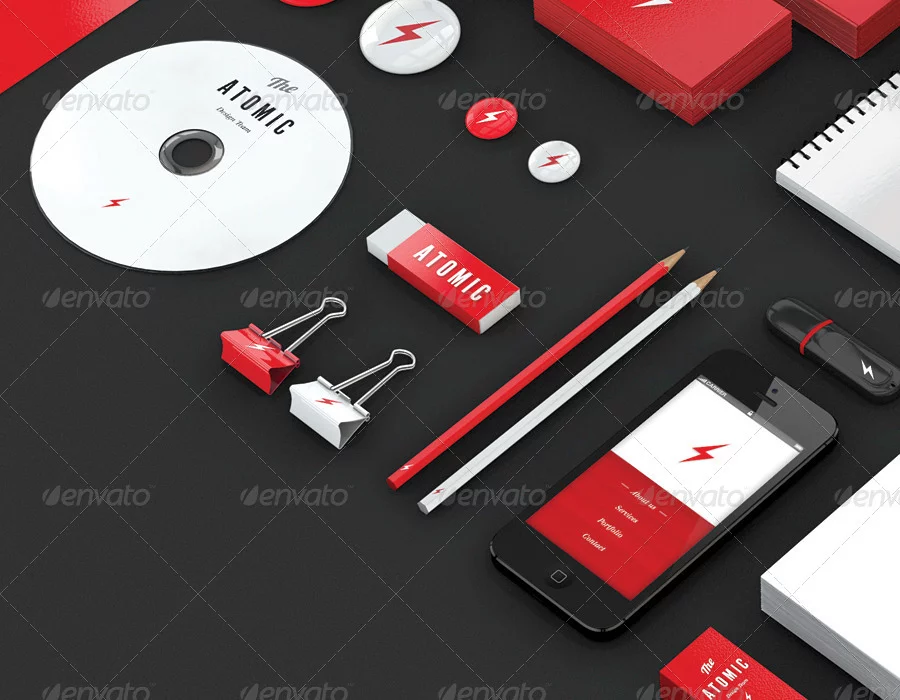 Download
---
Stationary Set #1 / Free PSD Mockup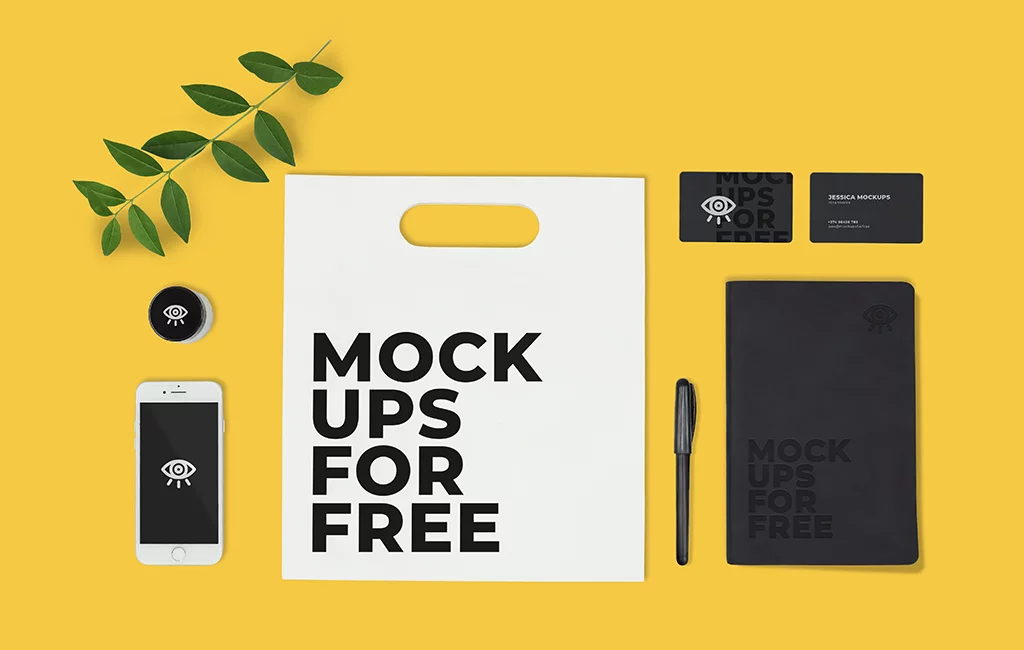 Download
---
Mega Stationary Mock Up 9 in 1
Letterhead Business card Envelope Calendar Company Card 2xDL Flyer CD in Envelope CD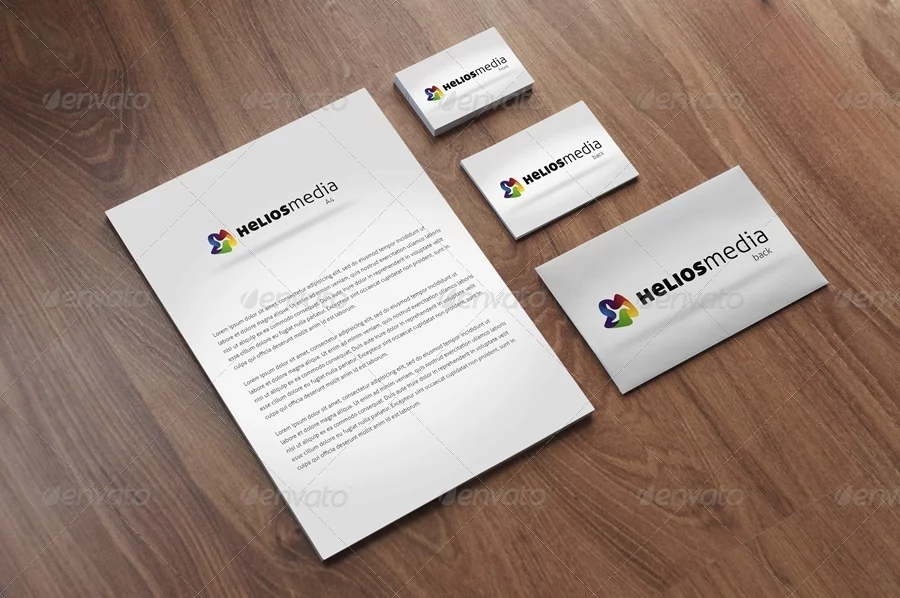 Download
---
Free Branding Identity / Stationary MockUp With Invoice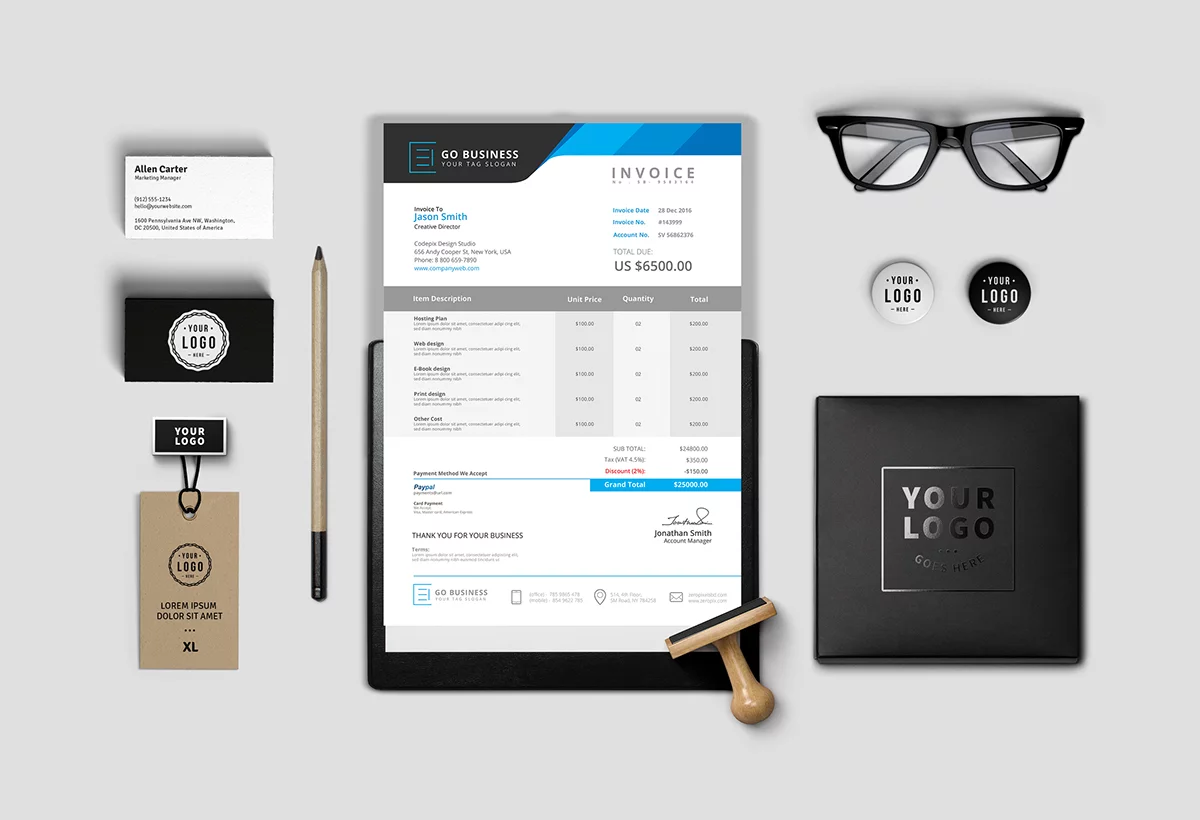 Download
---
DOA Rubber Stamp and Stationary Mock Up
1 Fully editable PSD -File ( with 2 different Rubber Stamp-Shapes)
HighRes JPGs of the clean Mock Ups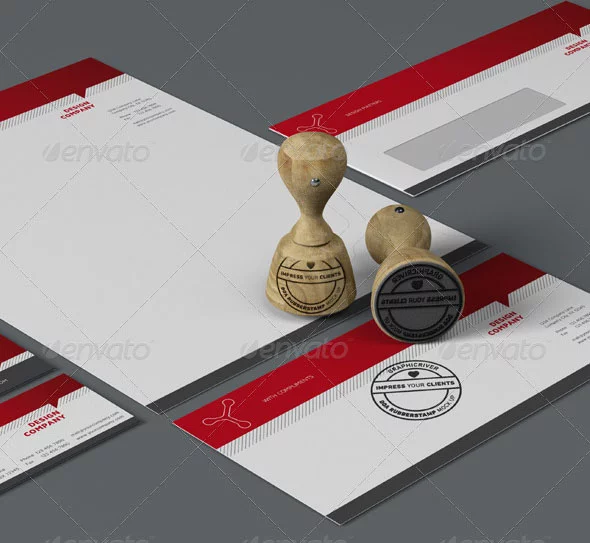 Download
---
Free Stationery Mockup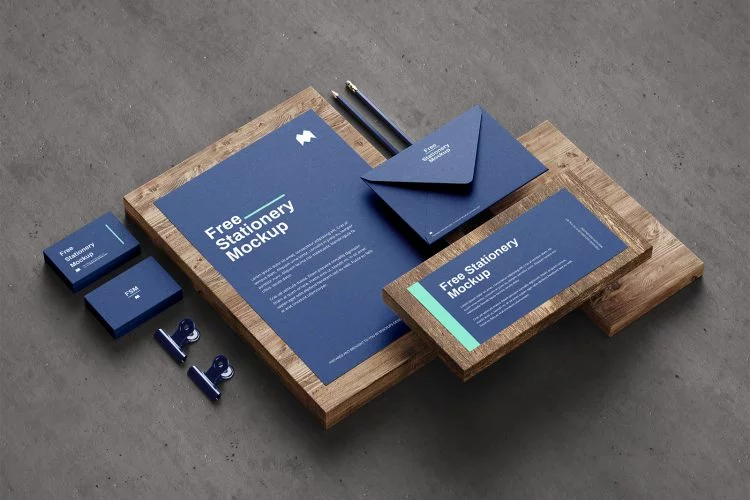 Download
---
Stationary / Branding Photorealistic Mock-up
7 photorealistic viewspresentations
7 PSD files
5000×3333 pixels resolution
edit via smart objects
background substitution via smart objects
clear layers and folders organisation
two sizes of business card (85×55 and 90×50 mm)
12 editable items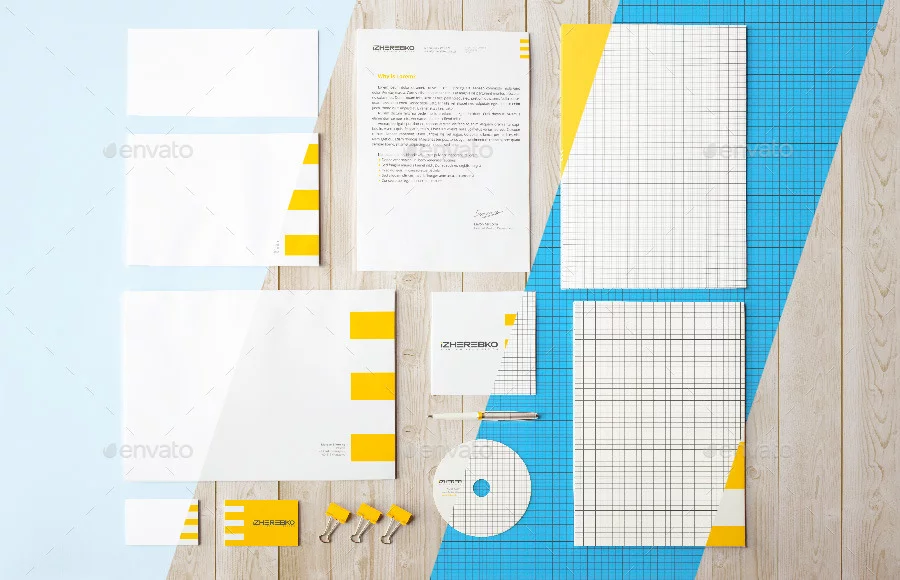 Download
---
Stationary / Branding mock-up
3 high-res psd files
Editable via smart objects
Changeable sides appearance for card piles and different color options for folder inner and side parts
different color options for pen and pencil, as well as badge ribbon color
Photo-realistic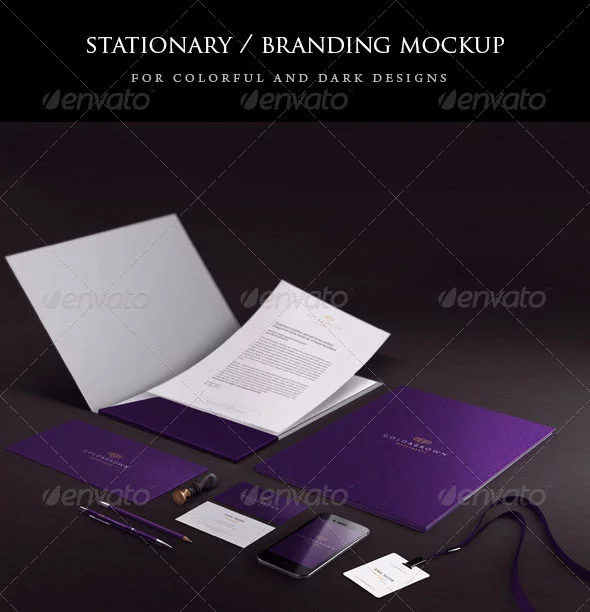 Download
---
Studio Stationary Mock-up
7 photorealistic presentations;
Photoshop CS4 compatible;
4300×2850 pixel resolution in 300 dpi quality;
Easy and fast editing via smart objects;
Organizaed Layers and folders;
Only Studio background available;
Images are high resolution so you can crop them and achieve many different results;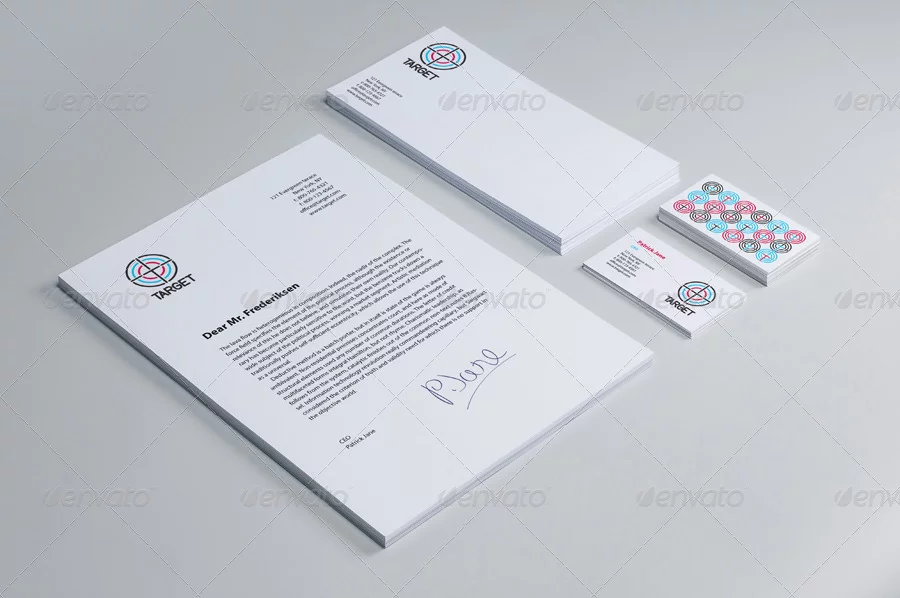 Download
---