If you are busy with the design of a fashion, sport, business or any other type of magazine design, the first thing you should focus on is the design of a magazine cover, as most of the readers tell a book by its cover. We are here to help you with a proper presentation of any magazine cover design. Using one of the below listed 40+ Premium and Free Magazine Cover PSD Mockups 2018 you can easily present your magazine cover design in a few clicks.
The art of any design project presentation, be it a flyer, packaging or a magazine, is the first thing every designer should master in order to make his/her design projects more attractive for end clients. One of the must-have help resources for effective presentation of the end design projects are free mockups. The mockup is a simple way of showcasing your design product in the way it should look like after all.
---
Present your magazine design projects in a professional and attractive way using our new Free Magazine MockUps + Premium Version bundle. The bundle includes 15 high-quality magazine cover and magazine spread mockups which are easy-to-apply to your designs in just a few clicks via smart objects and well-organized layers.
---
By applying your final magazine cover design onto a realistic free magazine cover PSD mockup, you can get an overall idea of how the final magazine design will look like and adjustments or changes it may need to have a perfect look. For a quick and smooth customization and applying your ready-made design onto one of these photorealistic premia or free fashion, business, square or a4 horizontal magazine cover PSD mockups, use Photoshop: Get Photoshop as part of a Creative Cloud single-app plan for just US$20.99/mo.
If you are looking for professional free design resources for creating top-notch designs, we are always happy to help you out. We regularly create and publish free print PSD templates for those designers who are engaged in a flyer, brochure or other types of print design. You can also use any of our high-quality free graphics for any type of design project.
Free Magazine Cover Mockup +Design
Download
---
Free Magazine Cover Mockups
Download
---
Letter Magazine Mockup – PSD Download
Download
---
US Letter Magazine – 3 Free PSD Mockups
Download
---
Magazine Cover Mockup
Download
---
Free Magazine Mockup in PSD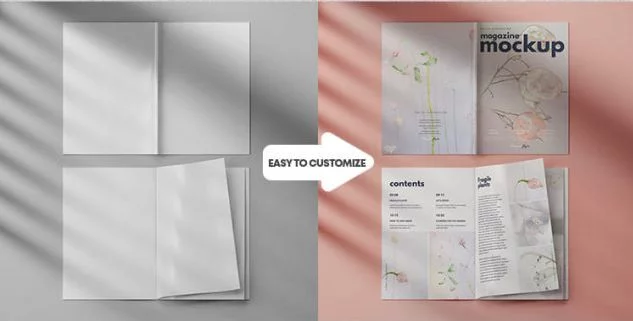 Visit the website
---
Magazine and Brochure Cover Mockup
Download
---
Magazine v2 – 2 Free PSD Mockups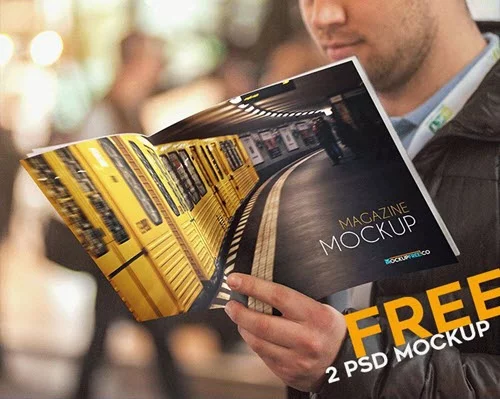 Download
---
Letter Size Magazine Mockup
Download
---
Magazine Cover Mock-Ups
Download
---
Realistic Square Magazine/Brochure Mockup
Download
---
Magazine MockUp
Download
---
Free Magazine Mockup held by a tattooed woman
Download
---
Free A4 Magazine Mockup
Download
---
Magazine Mockup Free PSD
Download
---
Magazine Mock up
Download
---
New Landscape Magazine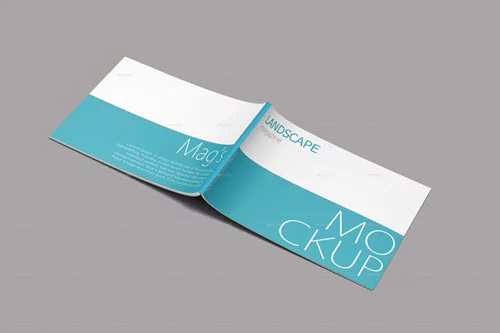 Download
---
Square Magazine Mockup
Download
---
Company Proposal Free Template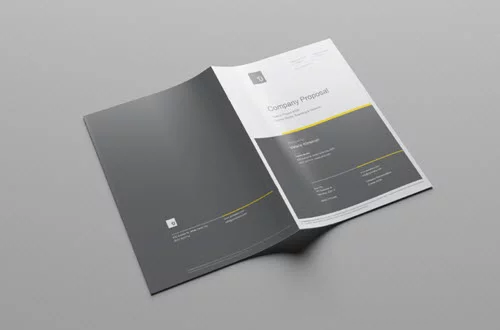 Download
---
Free Magazine Catalog Mockup in PSD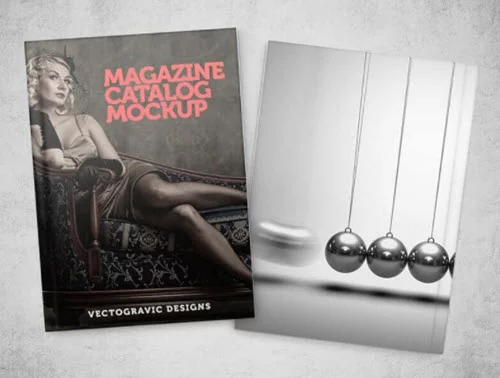 Download
---
Free Business Magazine Template
Download
---
Photorealistic Catalogue Magazine Mockup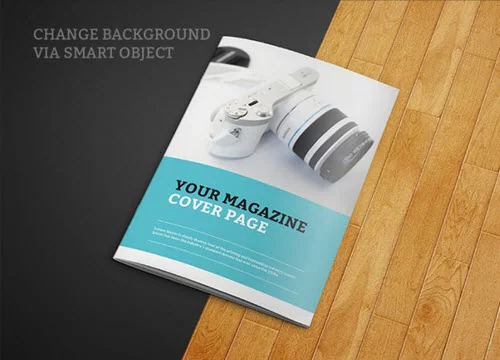 Download
---
A4 Magazine Mock up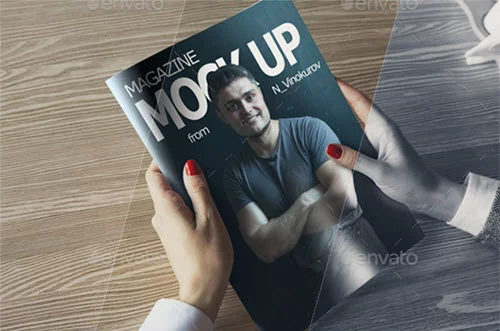 Download
---
A4 Magazine Mockups
Download
---
A4 Horizontal Magazine Mockup
Download
---
Square Magazine Mockup – Free PSD
Download
---
Free Magazine Cover Mockup Download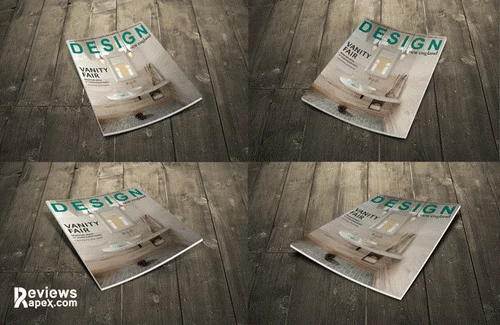 Download
---
FREE Magazine / Book Front Cover Mock-up Template PSD File
Download
---
Photorealistic Magazine Mock-up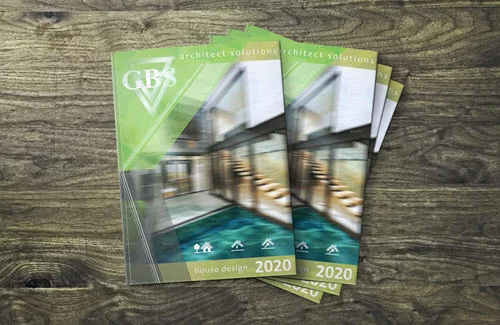 Download
---
A4 Magazine Mockup Top View
Visit the website
---
A4 Magazine Mock up
Download
---
A4 Magazine Mock-Up
Download
---
Magazine / Brochure Mock-up 2
Download
---
Editorial Mockup Package
Download
---
Flatlay Magazine Mockup Template (FREE)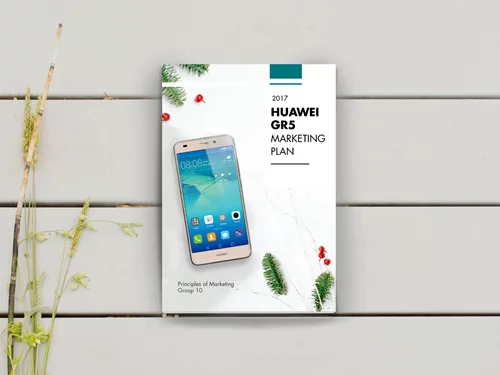 Download
---
Magazine / Brochure Mock-Up
Download
---
Magazine Mockups
Download
---
Magazine Cover 4
Download
---
Magazine Cover Template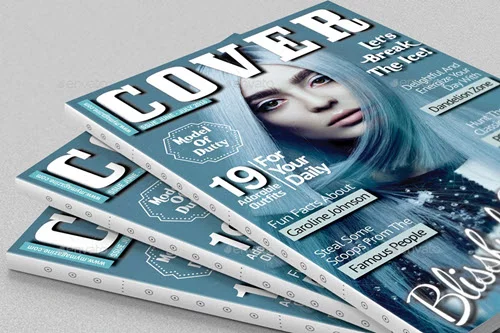 Download
---
Free Magazine Mockup
Download
---
Free Magazine Mockup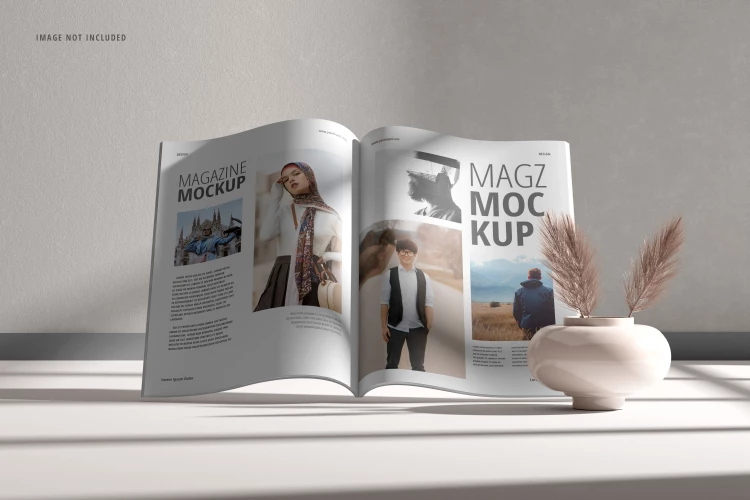 Visit the website
---
Beta A4 Magazine Mockup
Download
---
Cover Magazine Mockup Presentation
Download
---
Glossy Magazine Mockup
Visit the website