Below you will find an ultimate collection of 30 Premium and Free Seamless Patterns and Pattern Sets for Graphic Design Needs. We have carefully handpicked these free multipurpose pattern backgrounds which are provided in several formats, including AI, PNG, PSD and JPG for easier customization, no matter what type of design editing program you use.
In the process of any design project, be it a flyer, or a wedding invitation design or a brochure, or package design, a pattern is the best way to add a personal touch and can underline a key message of a design, as well as also can highlight some elements of the design. But creating a pattern can take a lot of time, so the best solution is to use these below-listed ready-made free patterns which will help you save time and efforts. The collection includes a wide range of multipurpose free patterns and pattern bundles, including geometric pattern, pattern backgrounds, seamless patterns, floral patterns, fresh spring patterns, fruit patterns, watercolor patterns, sea-inspired patterns, abstract patterns and bundles. Using Photoshop you can easily apply any of the below-listed premium and free patterns and pattern sets to your graphic design project: Get Photoshop as part of a Creative Cloud single-app plan for just US$20.99/mo.
---
Sea Patterns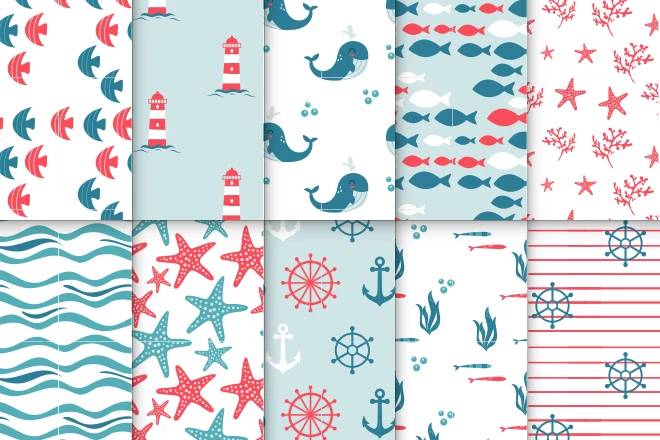 Download
---
Beach Pattern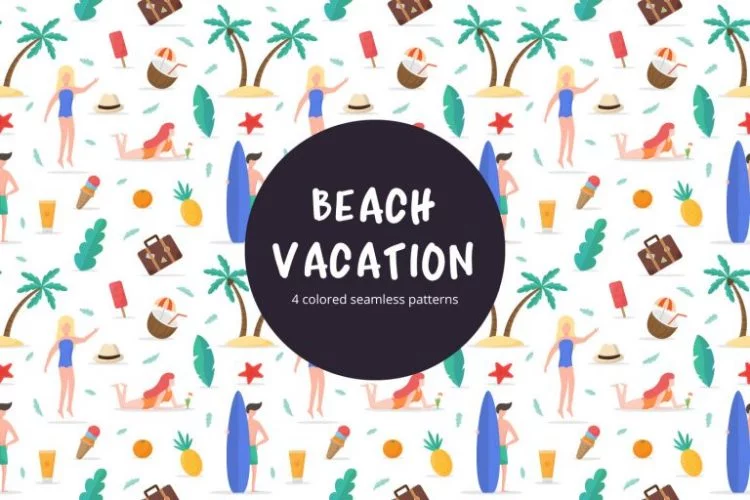 Download
---
Autumn Patterns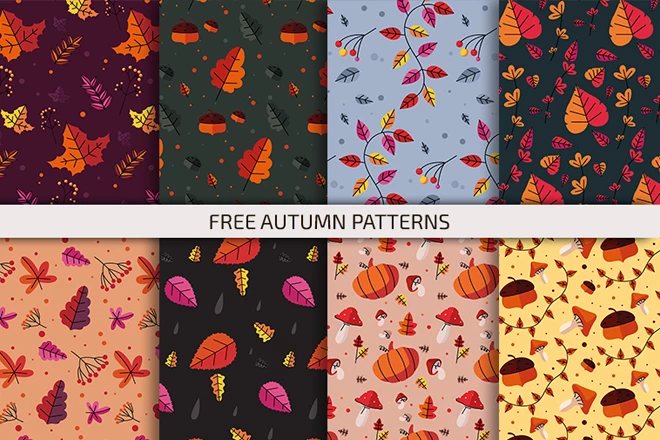 Download
---
You are welcome to enjoy our exclusive pattern set – Free Floral Patterns and Monograms + Premium Version  designed by our professional designers. Elegant and seamless forms will add a touch of beauty to any graphic design project, be it a wedding invitation design or a greeting card design, etc.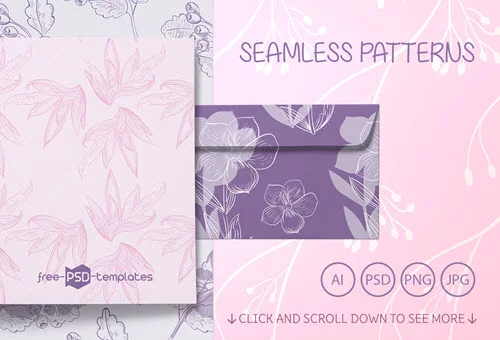 ---
Free PSD templates provides a wide range of free design resources. If you are looking for free print PSD templates for creating a flyer, brochure, a wedding invitation or greeting card design, then our category of free PSD print templates. You can also create a lot of other useful design projects, using our premium design assets.
10 FREE PATTERNS WITH LEMONS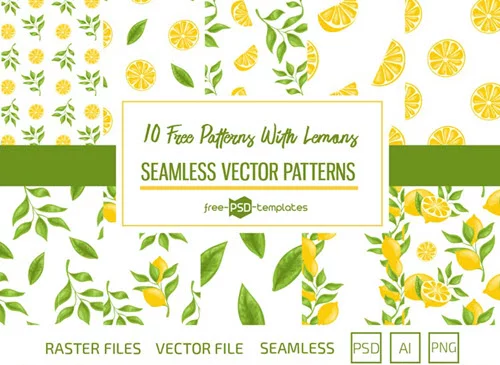 Download
---
Healthy Lifestyle Seamless Free Pattern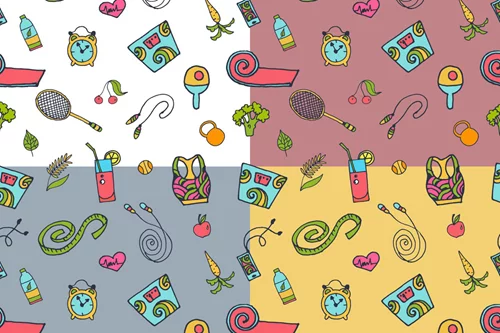 Download
---
10 FREE SHABBY CHIC PATTERNS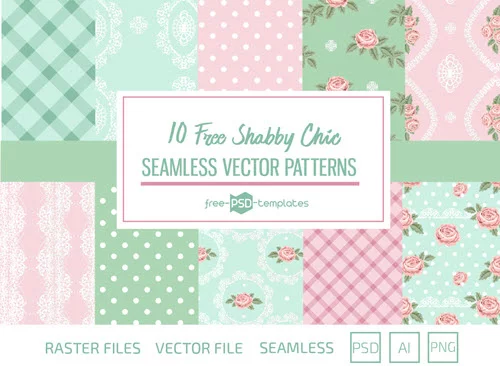 Download
---
City Life Free Vector Pattern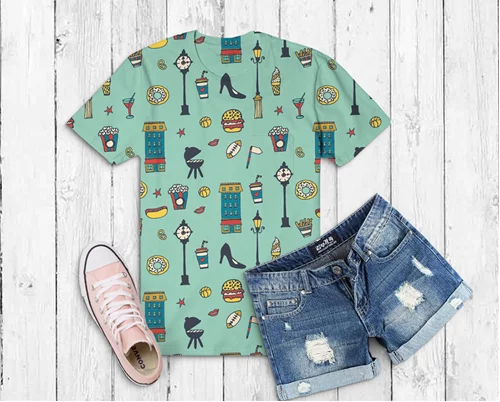 Download
---
FREE HAND DRAWN ELEMENTS AND PATTERNS + PREMIUM VERSION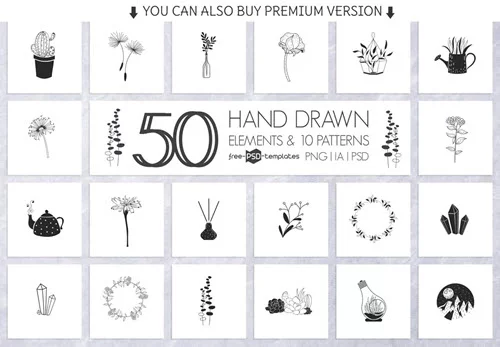 Download
---
Flourish Pattern Design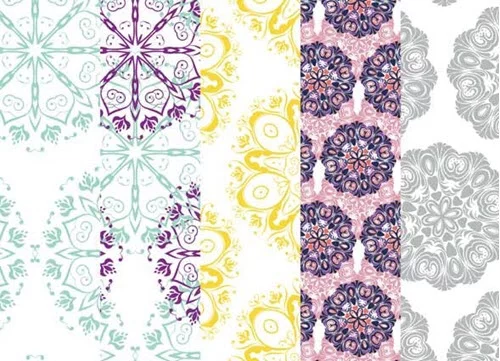 Download
---
Terrazzo Pattern Design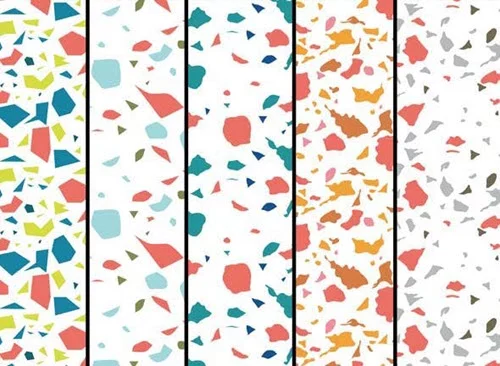 Download
---
Palmette Art Deco Patterns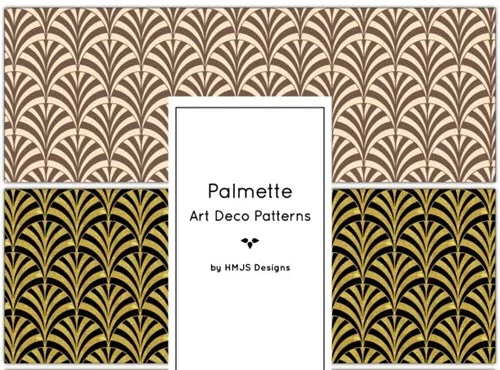 Download
---
Flower Pattern / Free Vector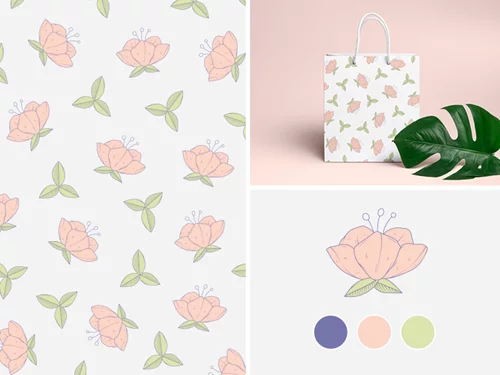 Download
---
20 FREE POPPIES PATTERN SET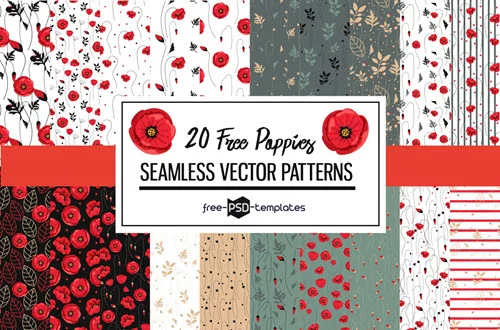 Download
---
20 FREE SEAMLESS VECTOR VINTAGE PATTERNS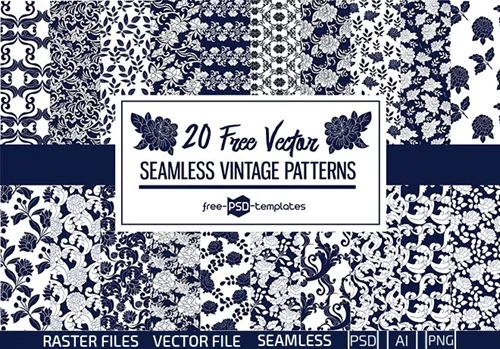 Download
---
Watercolor Hearts Seamless Patterns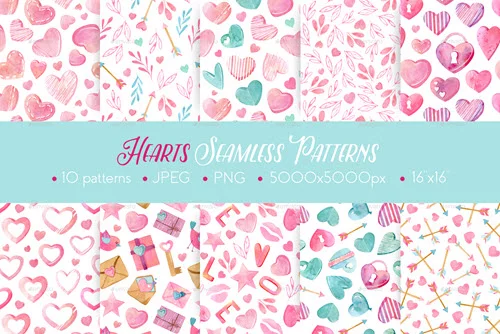 Download
---
Watercolor Sea Life Pattern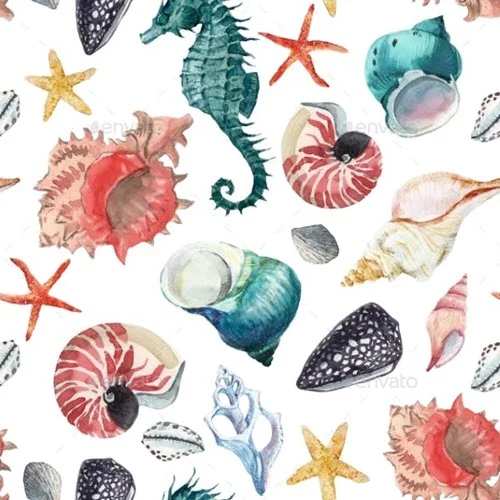 Download
---
Watercolor Air Baloon Pattern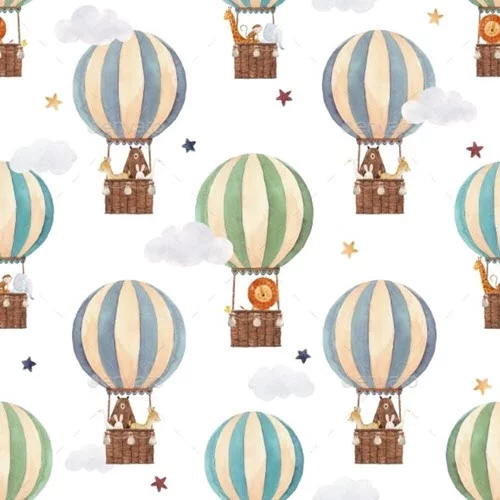 Download
---
FREE VECTOR CACTUS PATTERNS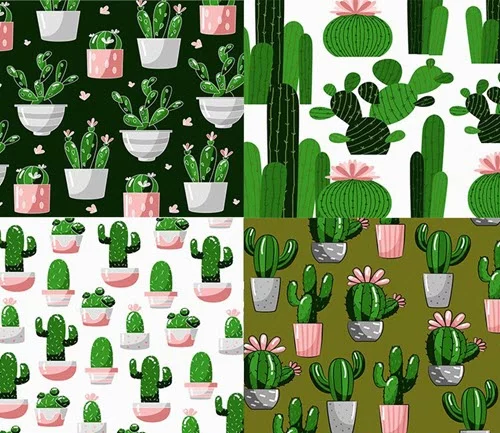 Download
---
FREE PINK FLAMINGO VECTOR PATTERNS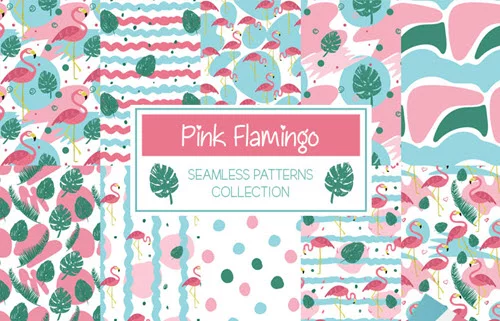 Download
---
FREE VECTOR FEATHERS SEAMLESS PATTERNS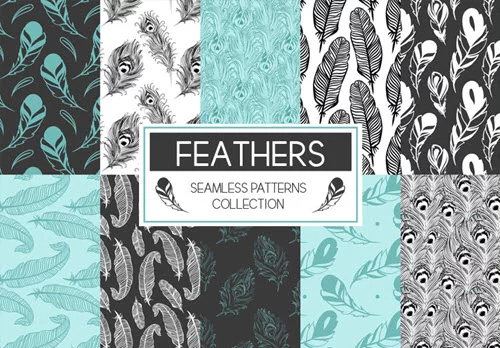 Download
---
Seamless Pattern Poppies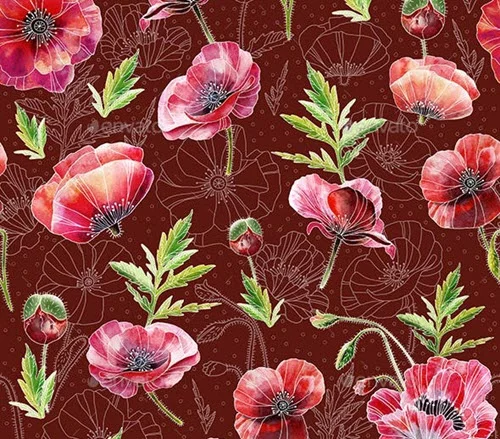 Download
---
Space Constellations Seamless Pattern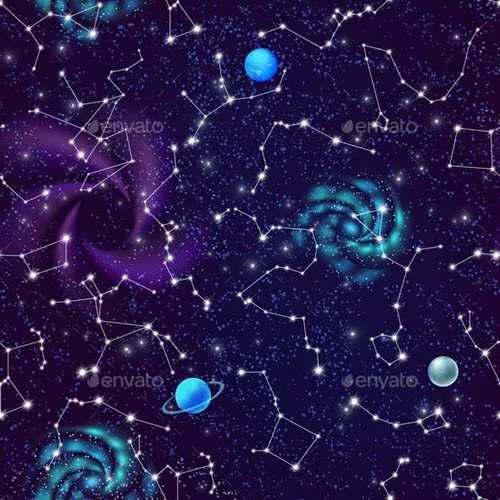 Download
---
Geometric Seamless Pattern Background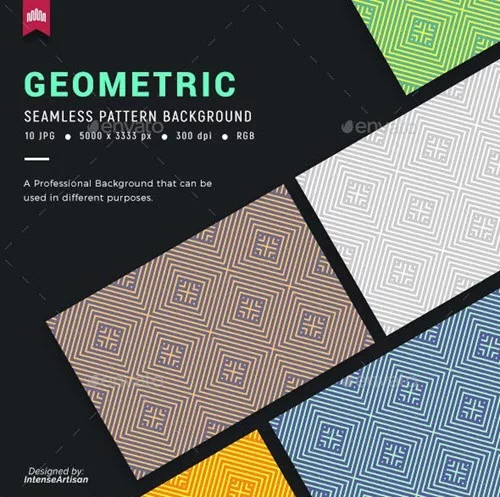 Download
---
FREE FLORAL PATTERNS PACK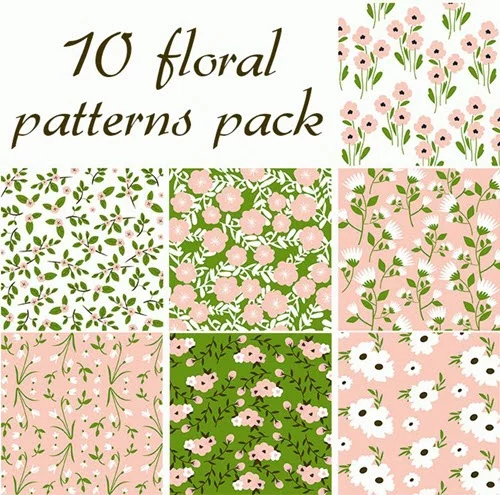 Download
---
FREE SWEETS SEAMLESS PATTERNS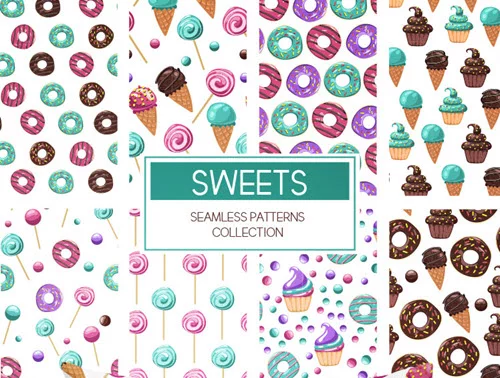 Download
---
FREE MARINE SEAMLESS PATTERNS COLLECTION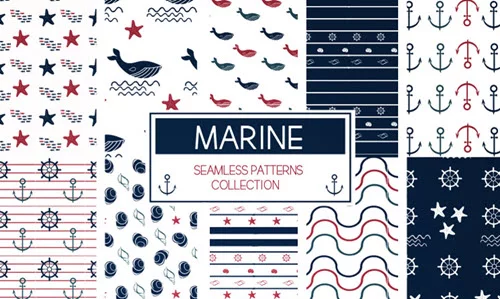 Download
---
Seamless Memphis Patterns of Geometric Shapes Backgrounds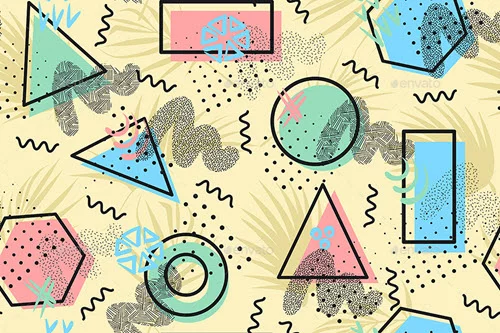 Download
---
Seamless Patterns of Abstract Strange Geometric Shapes Backgrounds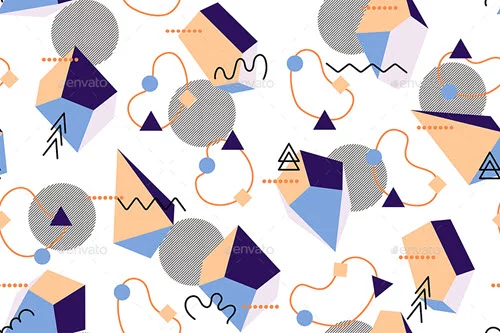 Download
---
Feathers Seamless Patterns / Backgrounds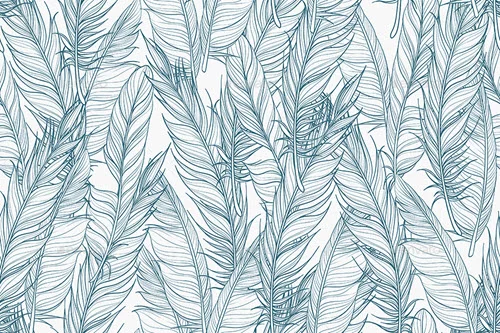 Download
---
Ethnic Ornamental Seamless Patterns / Backgrounds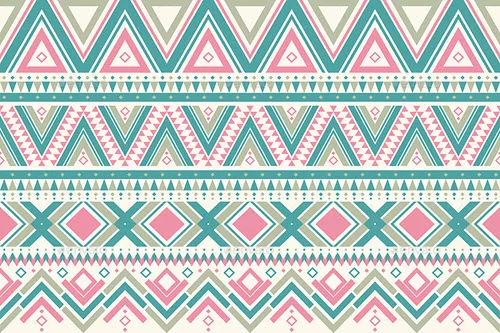 Download
---
Diagonal Rounded Lines Seamless Patterns / Backgrounds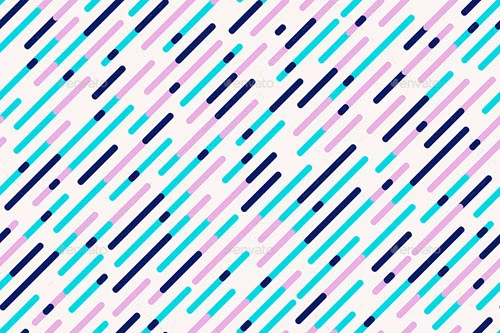 Download