Dear Visitor! Christmas and New Year Holidays are coming! We have prepared for you this beautiful collection of Free PSD Holiday Card templates. This collection will be very necessary for those who are looking for awesome Christmas cards to congratulate relatives, friends, colleagues, beloved people and many others.
Every year, during the winter holidays we are experiencing for renewed joy. Christmas and New Year's holidays are not only joyful communions with family and friends, happy feasts and presents. This Day you will remember the whole year after. It is an important time to organize everything right.
For such holidays people usually decorate their houses, flats, offices and other places. A lot of families organize Christmas evenings and many friends gather together and congratulate each other. Using any of these PSD Christmas cards, you can have no more problems with fresh ideas!
Everything is very clear and easy. Firstly, you need to download any Card template you like. All of them were made in Photoshop. Then, using Photoshop, change any details you want. For example, change the colors, replace the elements, add something new, fill it with the necessary texts and make it very creative and the best for your need!
If you are a commercial designer, you can also use all of these PSD Christmas card template and any elements from them for your super creative projects and fresh ideas.
If you are interested in this topic, look through this article and we hope that you will find the most beautiful one for you! Have a nice day!
---
Christmas Greeting Letter Free PSD
Red color velvet style high resolution greetings card for Christmas and new year, Photoshop vector shape file can be use for both web and print design.
Download
---
Christmas Card Invitation Template Free
The cute christmas characters make for a lovely cover page either for a single flyer print or a brochure/card format.
Download
---
Christmas Holiday Card PSD template Free
It's a ready to print template in 300dpi so you just have to add your custom text and you're good to go. Using our beautifully designed holiday card you could greet all your clients and at the same time offer exclusive deals, services and products.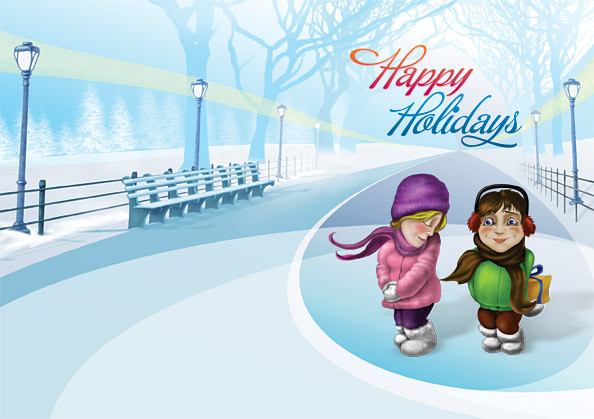 Download
---
Free Xmas Card PSD
This is a Zip package of Customisable Christmas Card Fonts and PSD included. You can edit the text as you like.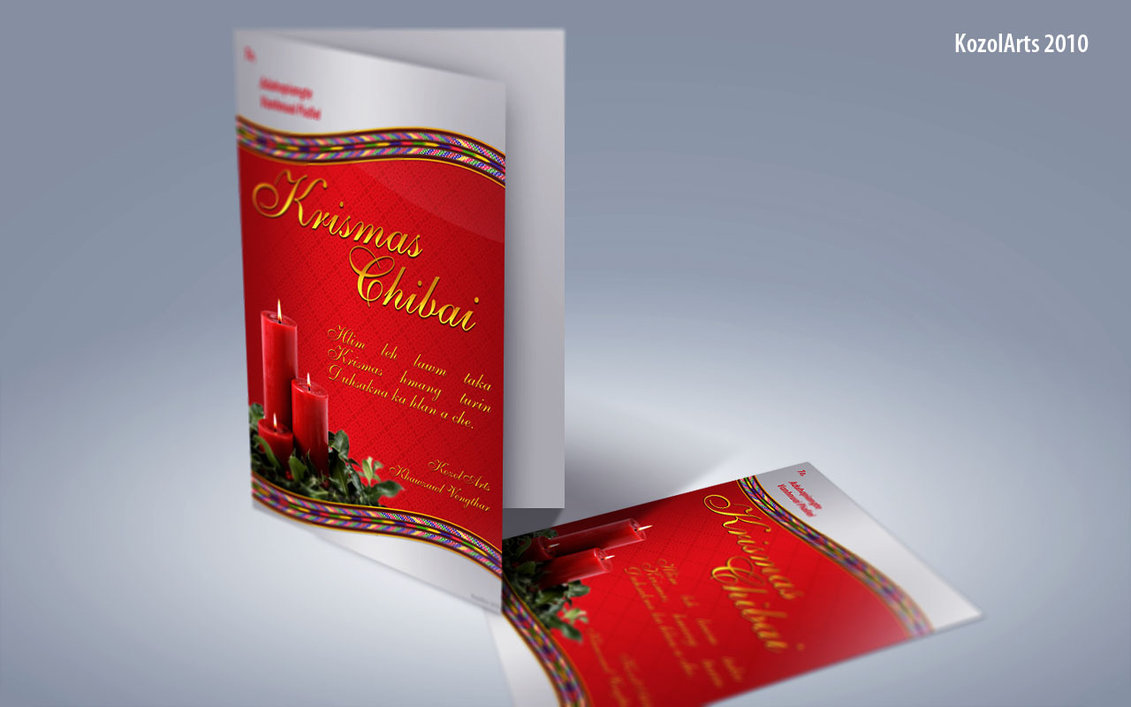 Download
---
Merry Christmas PSD card template
This is a free Merry Christmas and Happy New Year greeting card with bubbles and white snowflakes. In the package is also included the PSD file so you can easily edit the card, change the colors and the text as you like.
Download
---
Christmas Card template Free PSD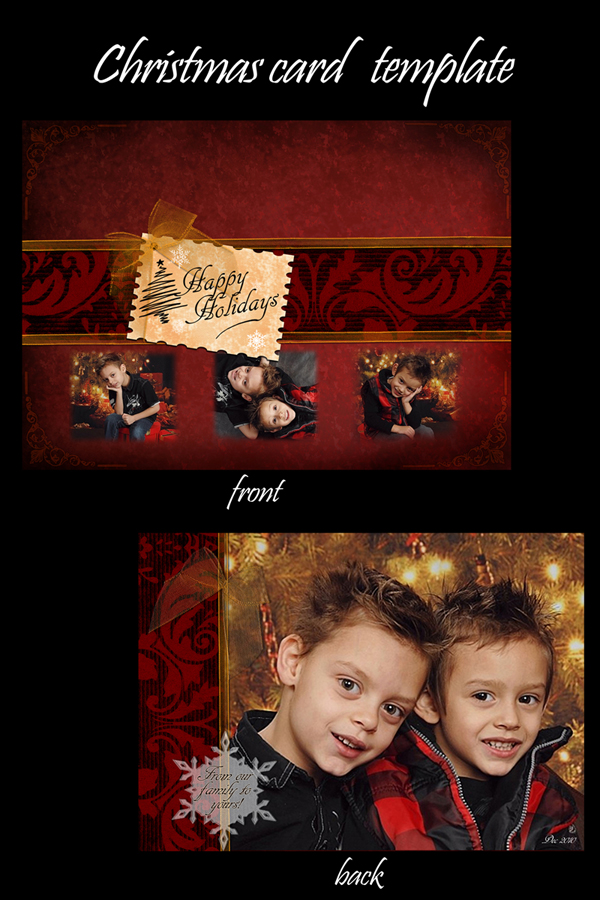 Download
---
Holiday Background PSD Free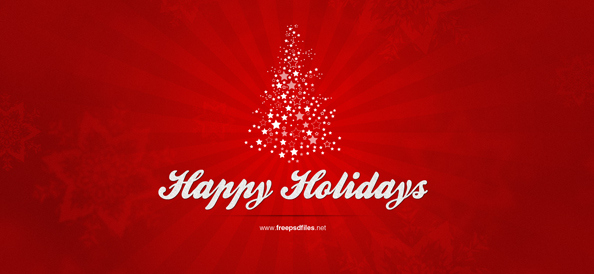 Download
---
Christmas Background PSD Free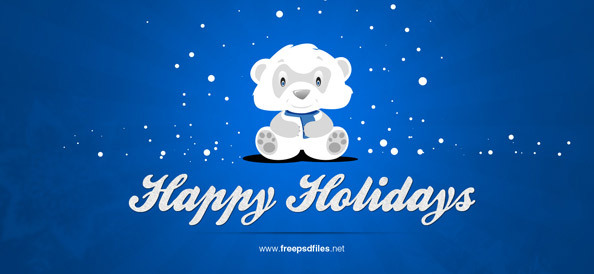 Download
---
Free Layered Christmas Card PSD
Download
---
Christmas Card Free PSD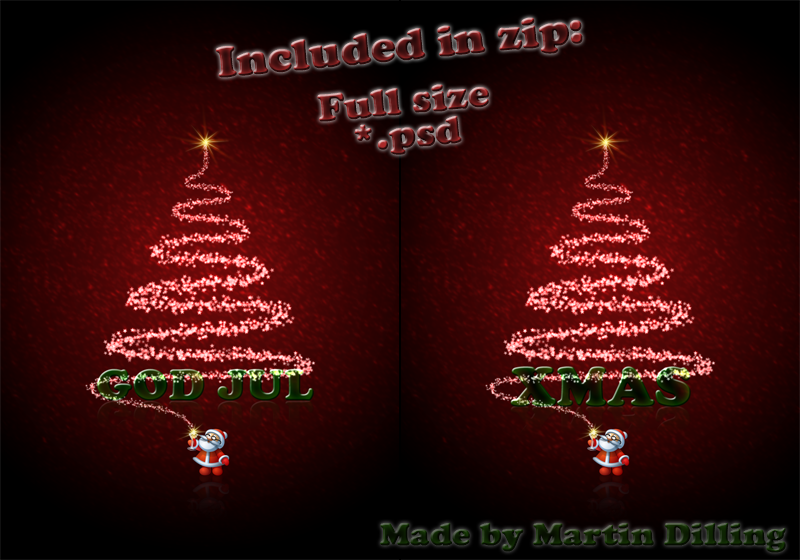 Download
---
3 Photoshop Christmas Card templates
The files are in .PSD format and have some minor adjustable features such as the border thickness/colour around your photo. They are simple to use – just open the PSD file and drag your own photo into the template. Reposition your photo layer so that it is under our template layer, and resize using the transform tool.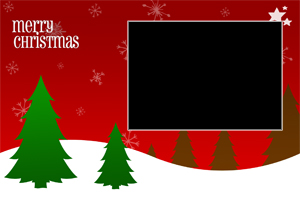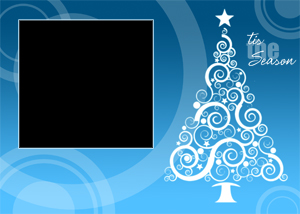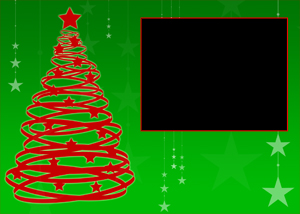 Download
---
Snowflake Christmas Card Free PSD file
This Snowflake Christmas Card Free PSD File is free for personal and commercial use. You are allowed to use it in your projects, change it and adapt for your purposes. We do not require that you give us credits. Still, all references to our site, myself or this article are always highly appreciated.
Download
---
Christmas Greeting Card PSD Free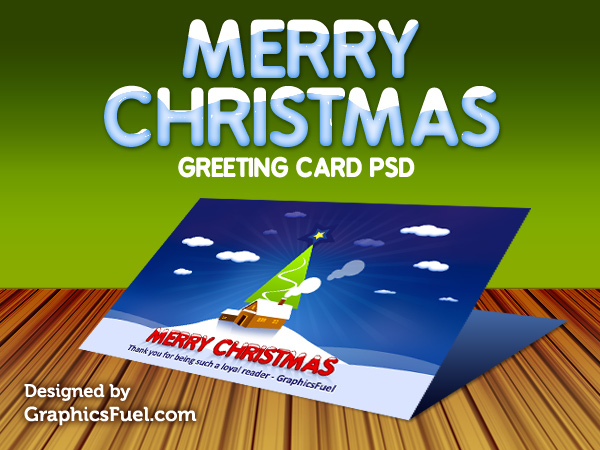 Download
---
Happy Holidays Greeting Card PSD
Download
---
Free Download Christmas Cards elements PSD
Christmas  is  coming  we  know  all of  you are  searching for  some  god elements  to make  a beautiful Christmas  card to wish your  loved  once. Here we made  some  elements   to  save  your  time. You can use  these elements  in your  greeting  card / any  other  purpose. Feel free todownload  edit as you like.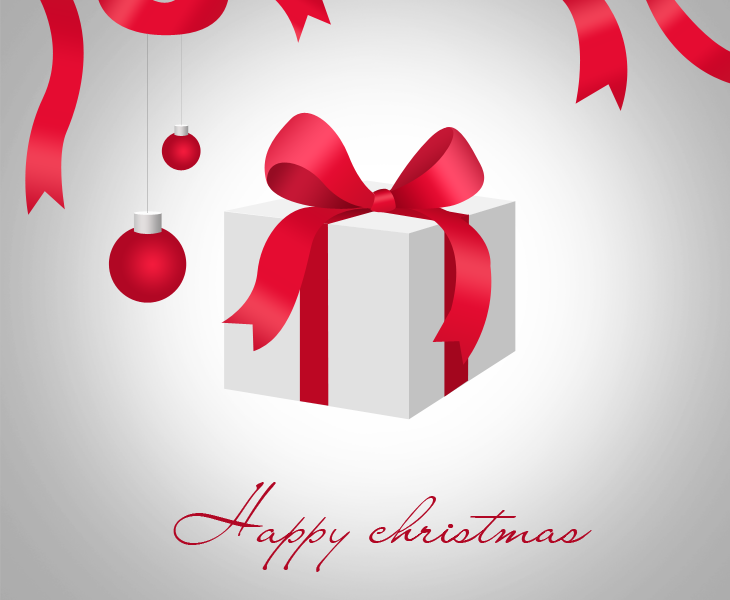 Download
---
Christmas Background Card Free PSD
PSD Fully editable file made out of vector shapes hand drawn illustration with editable text. Free for personal use fonts used, links in the help files included in the download.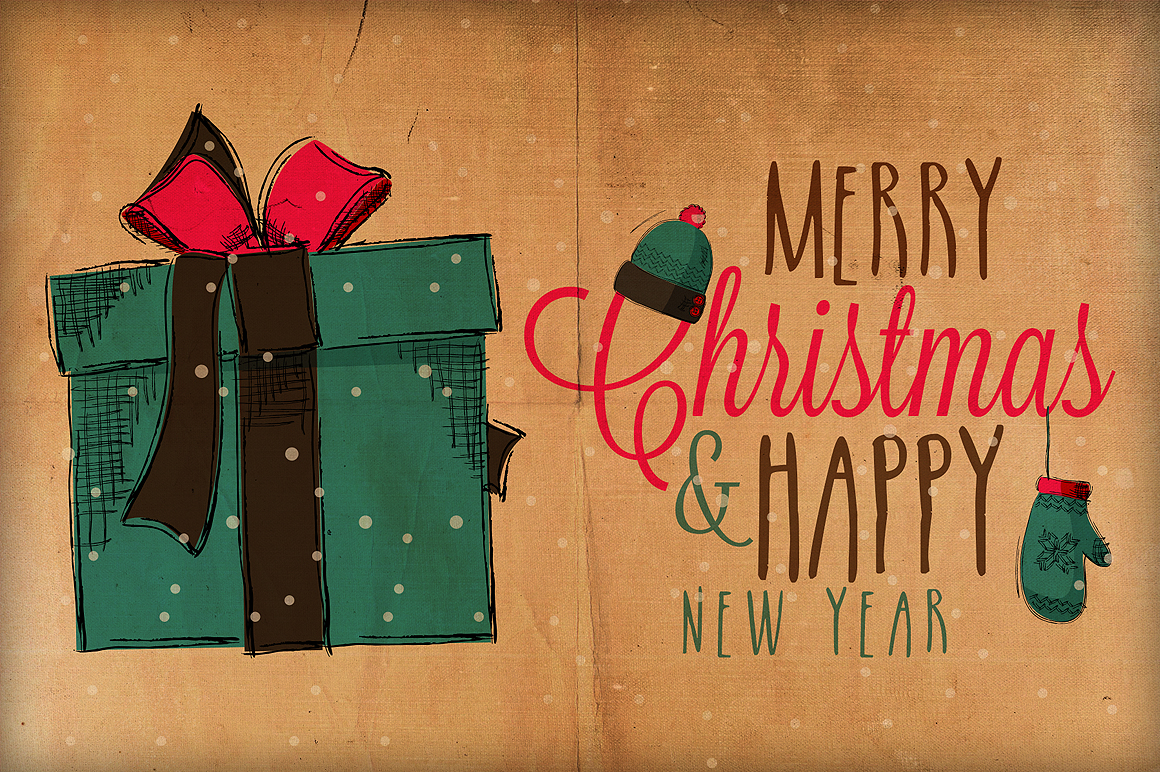 Download
---
Christmas and New Year Greeting Card PSD Freebie
Christmas is one of the most amazing holiday of the year, sending Christmas and new year greetings was started in 1843. In this modern era we can find the digital variants of Christmas and new year greeting.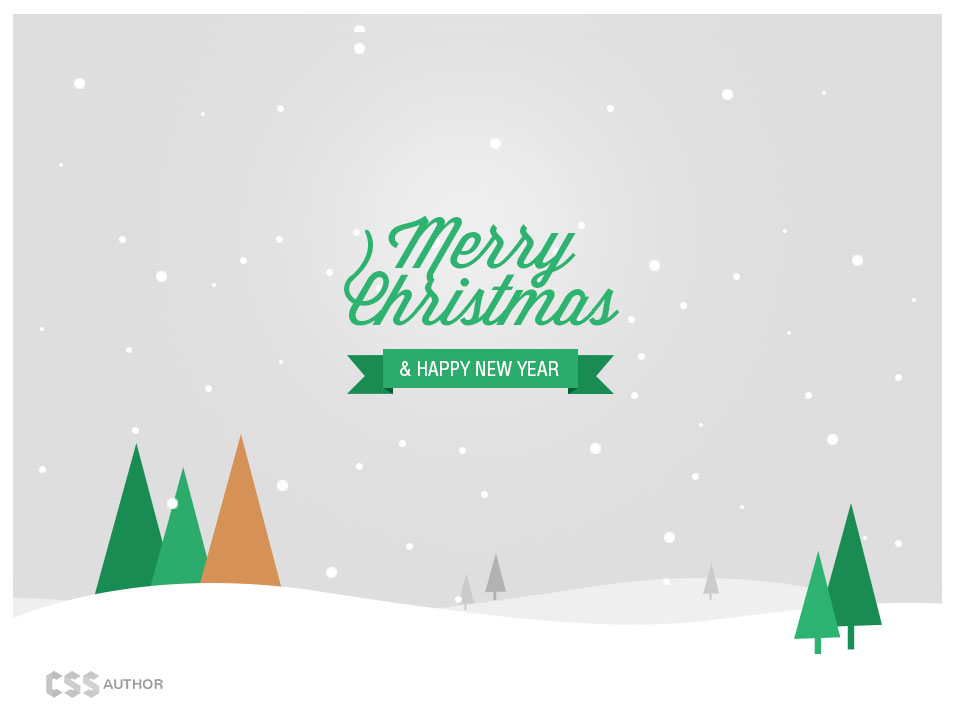 Download
---
Freebies Greeting Card Free PSD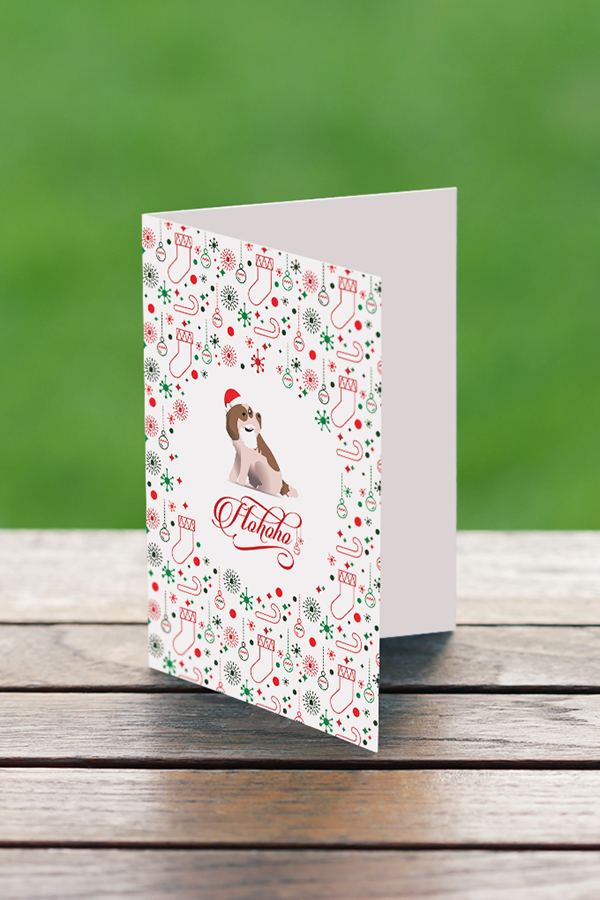 Download
---
Free Christmas Card template PSD
Christmas will be here before you know it! It's about that time to get started on Christmas cards if you're planning on sending them out to friends and family this year! If you missed last year's free card template, you can grab it here (it's cutesy and fun!). This year's card is more traditional. This card is sized 5×7″ and is provided in PSD, TIF, and PNG files.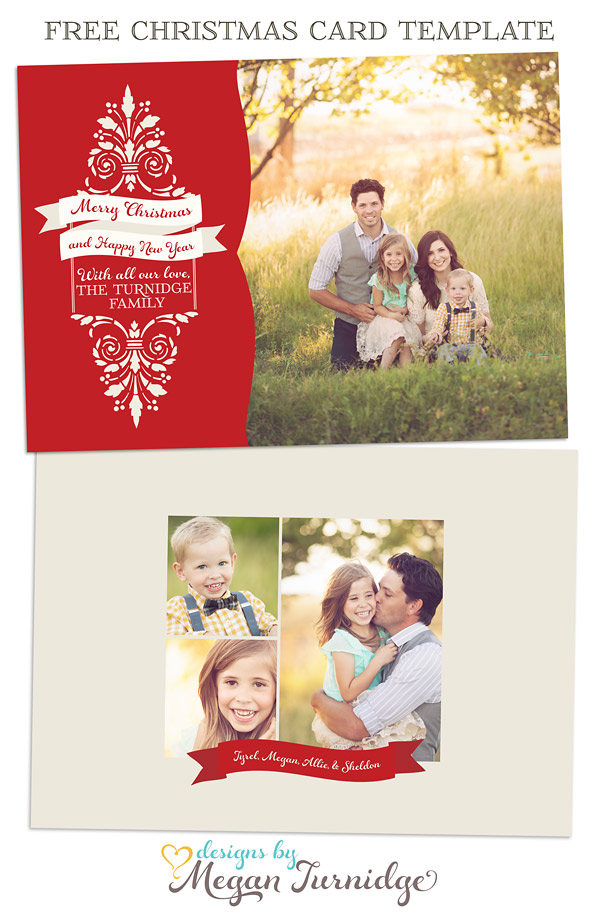 Download
---
Free Christmas Card Template PSD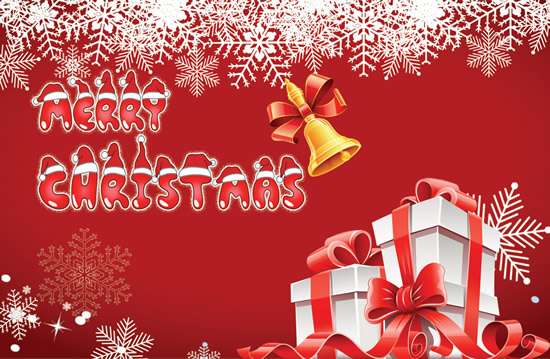 Download
---
Beautiful Holiday greeting Card PSD Layered material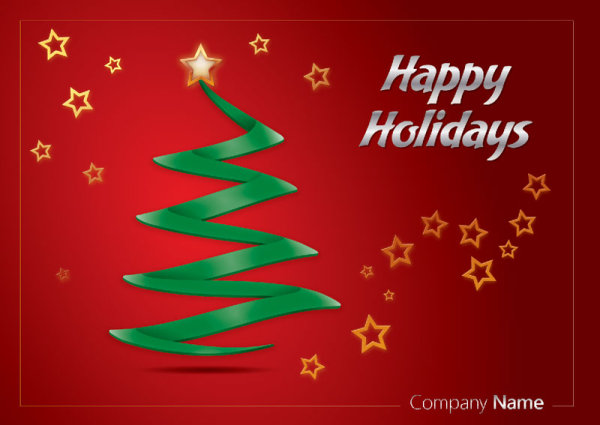 Download
---
Exquisite Christmas Card PSD layered material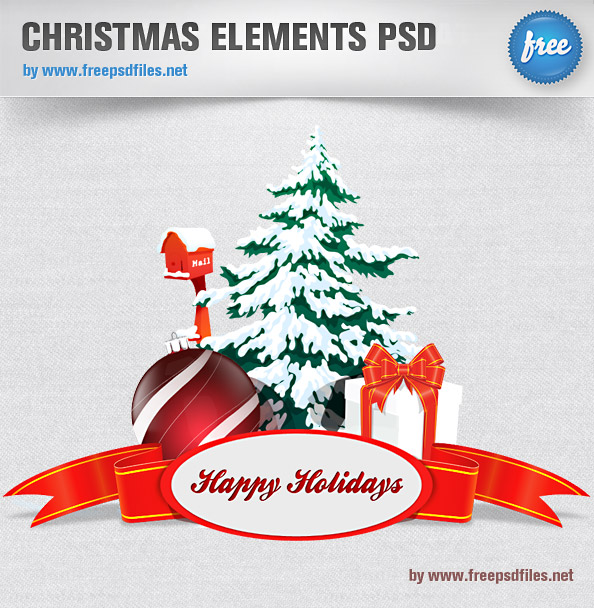 Download
---
Christmas Card PSD material eCard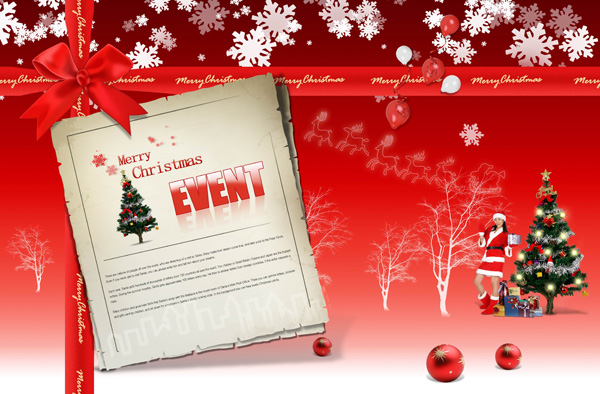 Download
---
Xmas Invitation Card Free PSD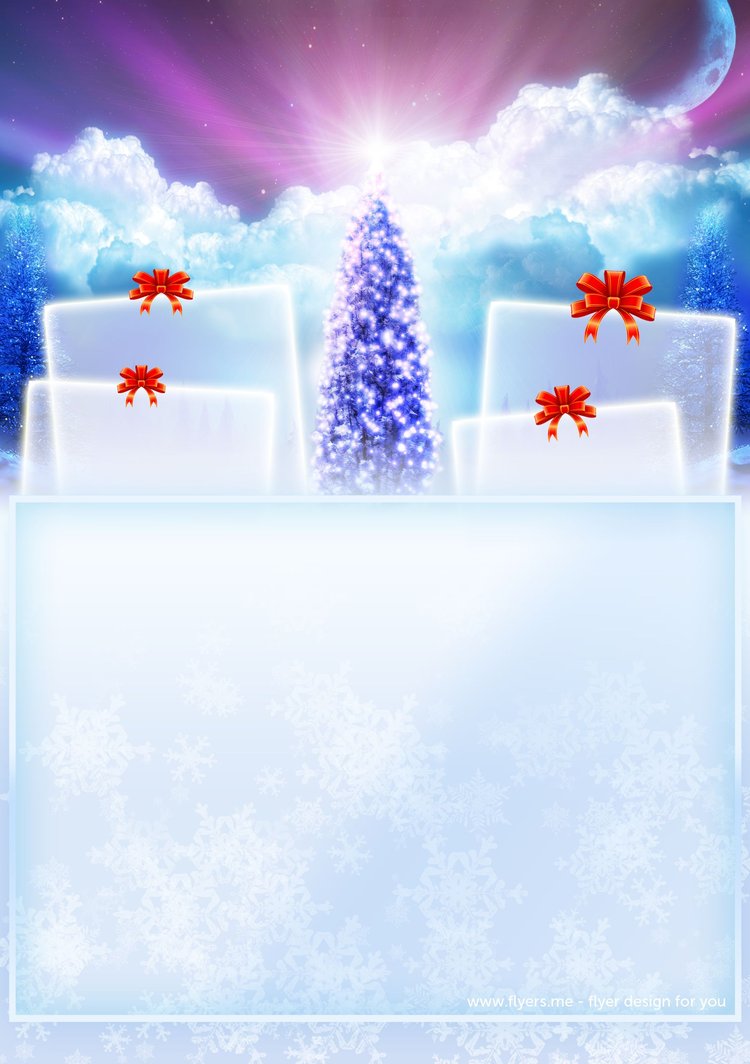 Download
---
Sweet Holiday Greeting Free PSD
Download
---
Free New Year Greeting Card template
New Year Greeting Cards makes your job of greeting  loved ones easy. With a bunch of various types of Happy New Year Greeting Cards available, you will definitely  find one that can expresses exactly what you want to say to your family, friends .In this post we are  giving away a free PSD  to wish a happy new year to your loved once.
Download
---
Minimal Christmas – Free flyer PSD template
Are you interested in the best in the best Christmas invitation for your party? We have solved this problem for you and created this beautiful themed PSD party flyer template "Minimal Christmas"! This flyer is absolutely free. You can download it right now very quickly and easily. And then, you will have to change some details and text.
Download
---
Merry Christmas Free PSD flyer template
Merry Christmas friends! You will hear a lot of such congratulations already fast. Everything is because of the winter celebratory atmosphere and expectation of a miracle. "Merry Christmas" party flyer it is our new Free multipurpose PSD template for making happy your friends, relatives and customers.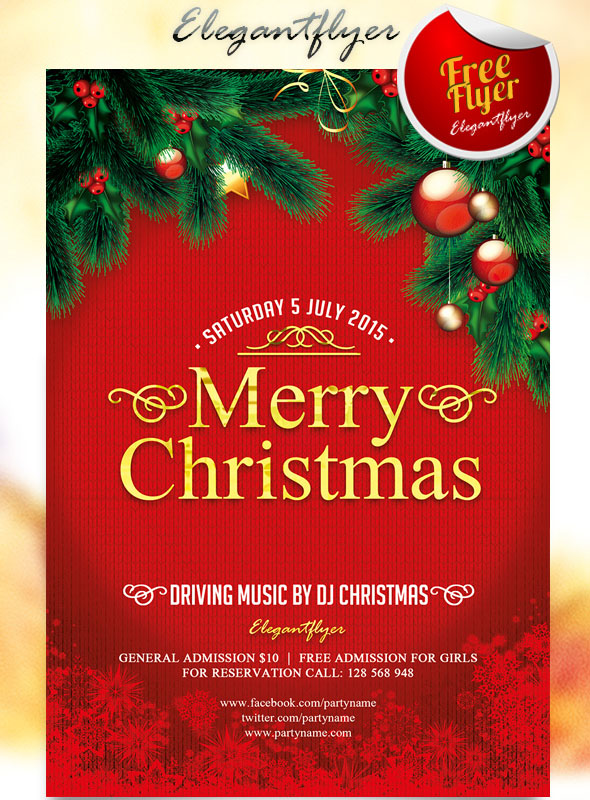 Download
---
Hope you like them all! They really can bring Christmas Mood for anybody, so choose the best!
(2 votes, average: 1 out of 5)