Are you hosting a huge birthday party or corporate anniversary party or a company birthday celebration event? You definitely need to hand out flyer invitations to all guests in advance. Whether you are on-budget and don't have time and resource to hire a professional designer for creating a beautiful birthday flyer design, then the best way is to use pre-designed free birthday flyer templates.
Free b-day flyer templates are the easiest and cost-effective way to create a personalized invitation flyer design. You don't have to be a professional designer in order to customize a flyer template. Basic editing skills in Photoshop is what you need. Bellow, you can find some really professional and effective free birthday flyer templates for all types of birthday events, be it a girl's birthday party, kids birthday party, corporate birthday party or any other birthday celebration. All the templates are created with one purpose, to simplify all the customization tweaks. Thanks to PSD format and smart objects, you can quickly change colors, add birthday party event date and details, insert in one click a photo or graphics, etc. All the templates' designs are made of bright colors, thematic birthday elements like cakes, candles, balloons, etc.
Need more free birthday party flyer templates ideas? Feel free to find a perfect b-day invitation design using one of these 70+ Free PSD Birthday Invite Templates in PSD.
Being a freelance graphic designer means the ability to provide a high-quality satisfactory result as soon as possible in order to get other projects from the client. Sometimes, you can feel the lack of time, ideas and inspiration for some design projects. Some really original and professional free design resources would come in handy. Our team of professional graphic designers work hard to provide you access to some worthy free print templates, free icons and free web elements which will help you create beautiful flyer, brochure, social media designs in a matter of minutes.
Free Birthday Party Flyer in PSD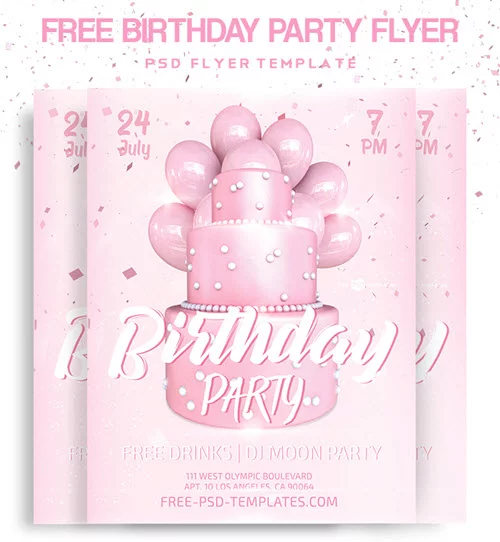 Download
---
Free Sweet 16 Flyer in PSD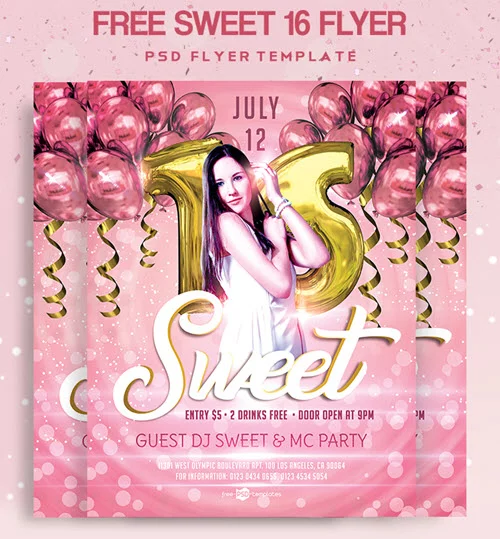 Download
---
Luxury Birthday – Free Flyer Template in PSD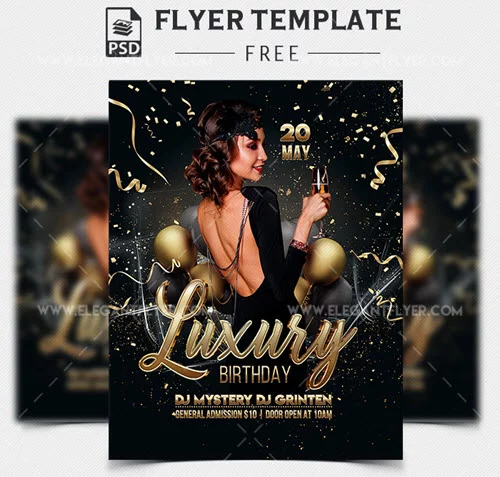 Download
---
Birthday Flyer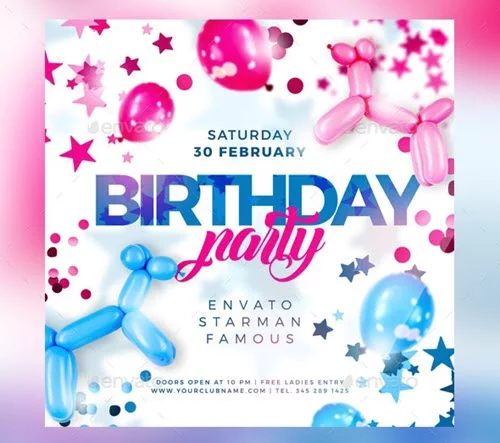 Download
---
Sweet 16 – Free PSD Flyer Template + Facebook Cover + Instagram Post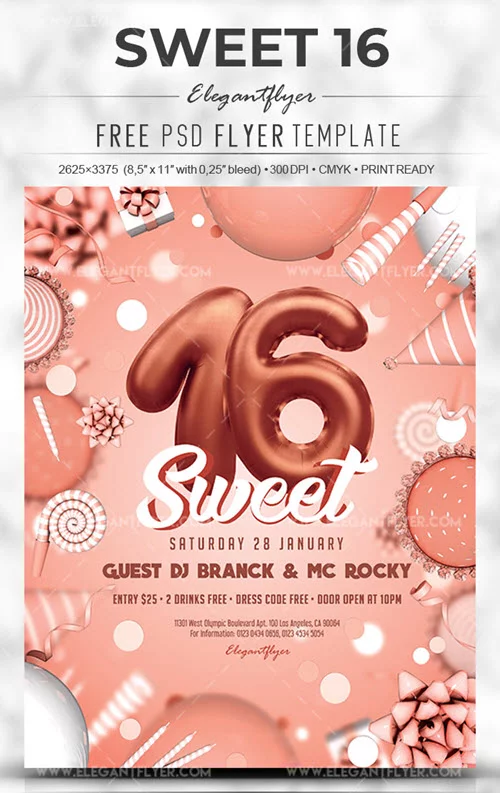 Download
---
Birthday Flyer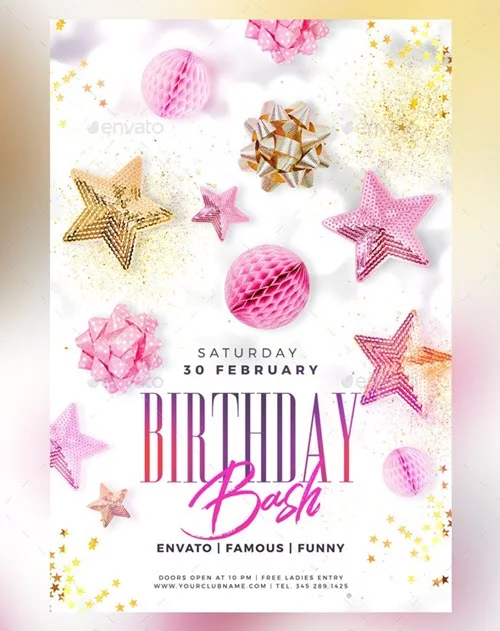 Download
---
25 Anniversary – Free PSD Flyer Template + Facebook Cover + Instagram Post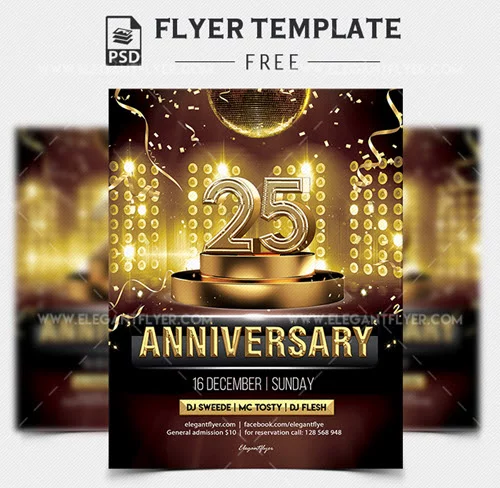 Download
---
Birthday Bash Party Free Flyer Template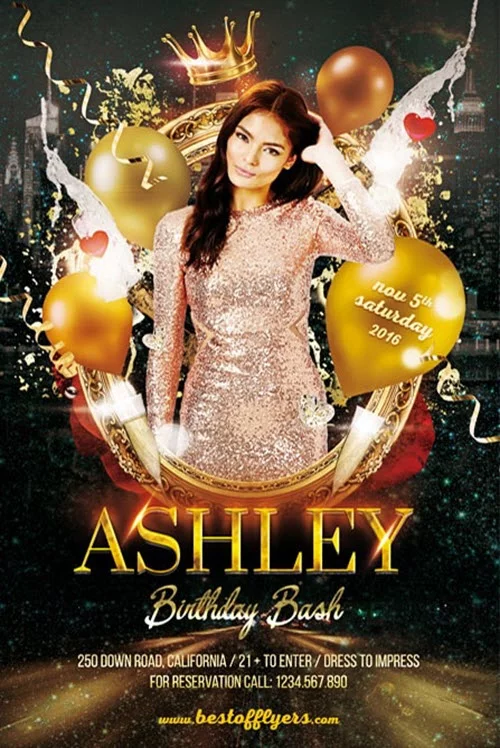 Download
---
Anniversary Party – Free Flyer PSD Template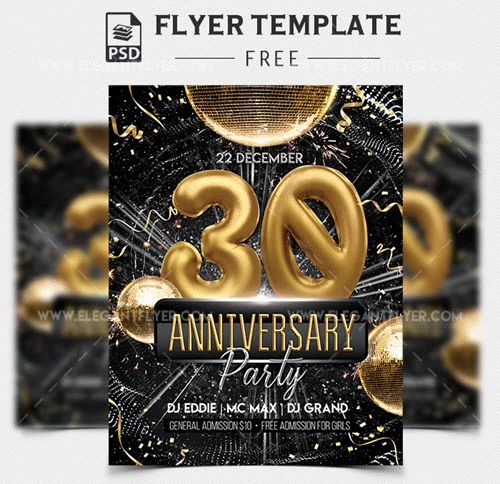 Download
---
Kids Birthday Flyer Bundle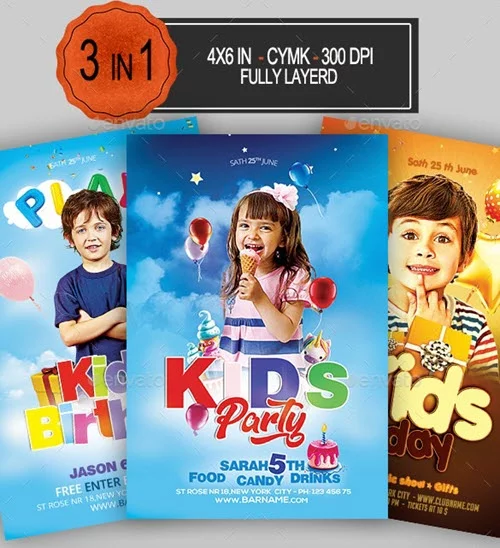 ---
Kids Party – Free Flyer PSD Template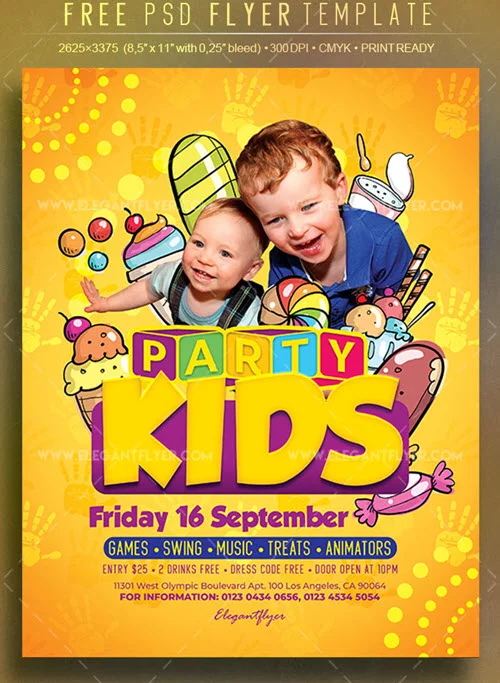 Download
---
Free Birthday Party 2017 – Flyer PSD Template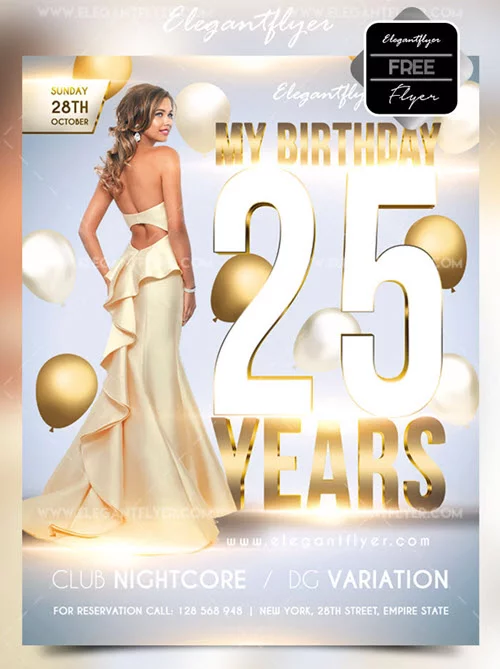 Download
---
Birthday Bash PSD Free Flyer Template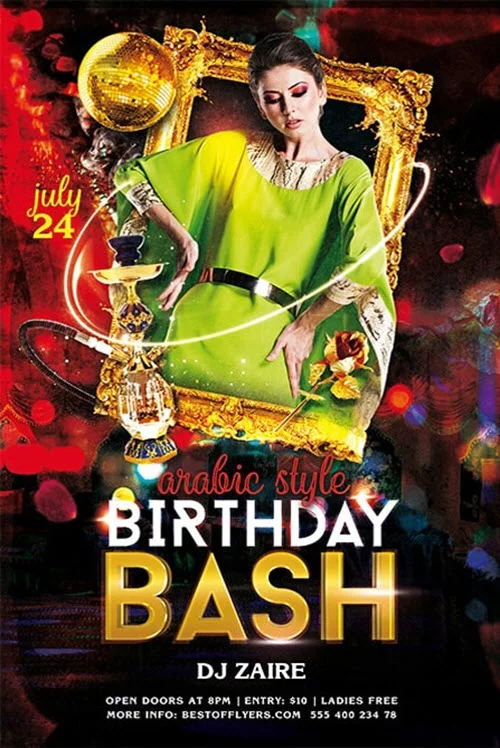 Download
---
Birthday Party – Free Flyer PSD Template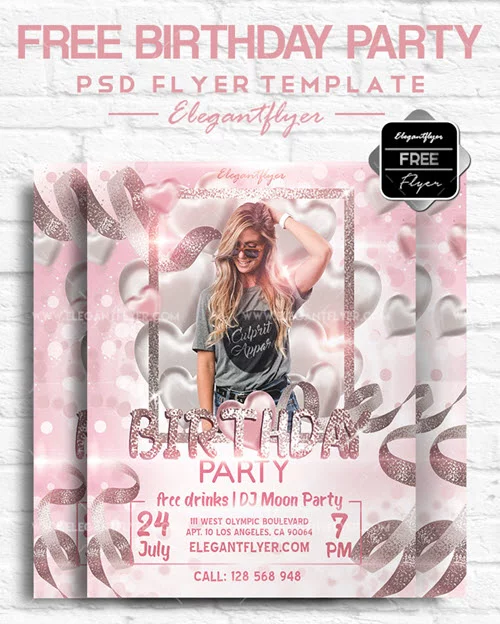 Download
---
Sweet Birthday Party – Free PSD Flyer Template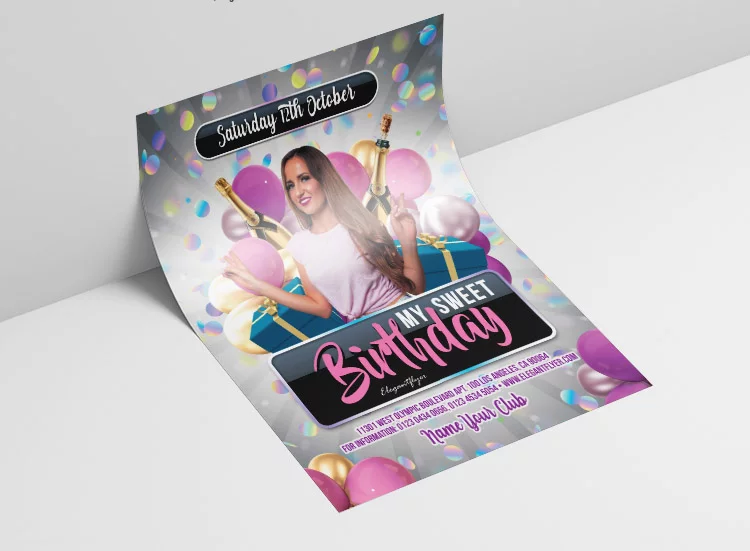 Download
---
Birthday Party Flyer
Download
---
Celebration Party Free PSD Flyer Template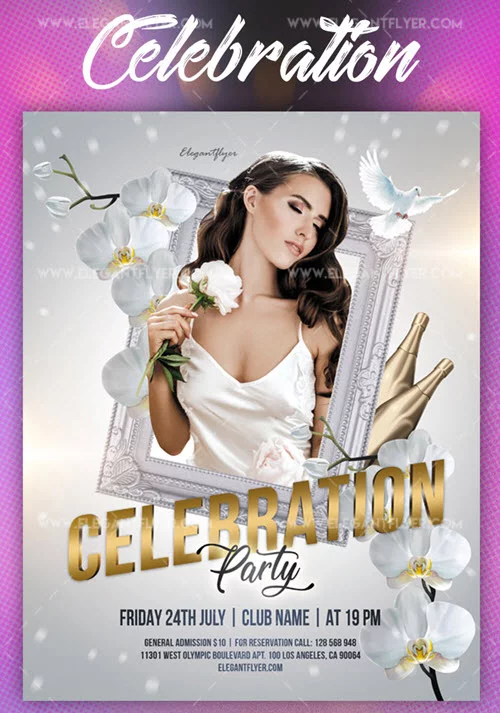 Download
---
Birthday Celebration Free Flyer and Poster Template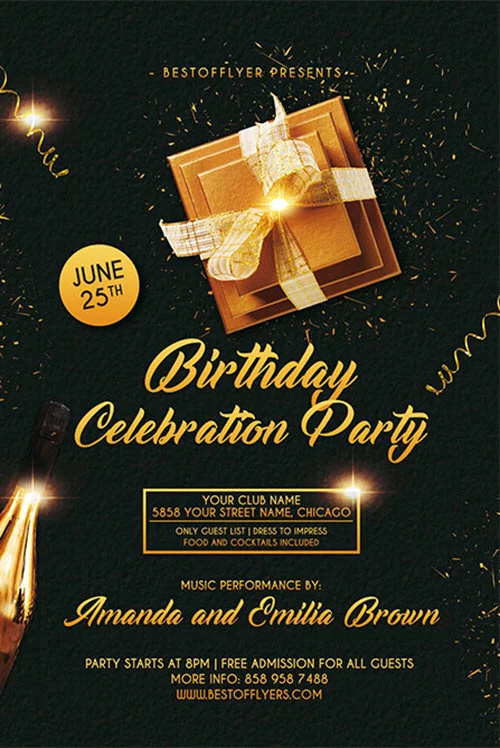 Download