Are you in search for creative and easy-to-edit mockups for showcasing your invitation cards and invitation flyer design projects? We have put together over 45+ premium and free invitation PSD mockups that were created within 2018, 2017 years. We carefully handpicked photorealistic free PSD mockups which allow displaying invitation design in the way it should look like after printing out.
You are at the right place. Invitation mockups are essential for showcasing your own invitation design for a birthday, wedding, party, business meeting, music concert or any other event. Using these pre-made multipurpose invitation mockups in PSD you can instantly create an outstanding attractive presentation of your birthday invitation card, wedding invitation card, nightclub party flyer invitation or business event invitation design by simply replacing smart object layer with your finished invitation design. Now you should not worry about the details, as all the details and secondary elements are designed for you and are ready to serve your invitation design projects' needs. Using Photoshop you can do this in a matter of minutes: Get Photoshop as part of a Creative Cloud single-app plan for just US$19.99/mo.
Have a lot of other interesting design projects in mind? You will definitely need help in successful creating of print materials like flyer, brochure or invitation designs. Free PSD Templates provides a lot of useful and absolutely free print PSD templates for any type of print design project, be it a brochure, poster, flyer, birthday greeting card or a stylish wedding invitation. Are you after logo design? It can become a daunting task without highly customizable free logo templates which are usually set in Vector or in PSD format.
FREE WEDDING INVITATION HELD IN HANDS MOCK-UP IN PSD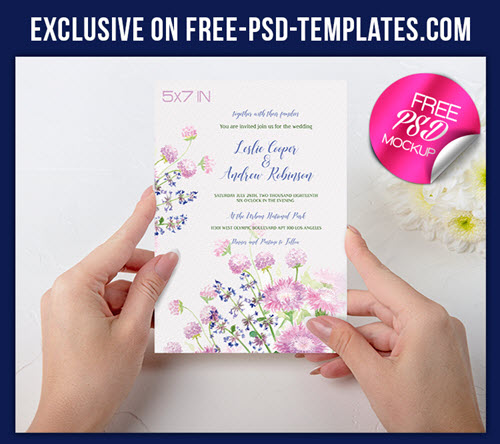 Download
---
Free Minimalistic Invitation Mockup PSD 2018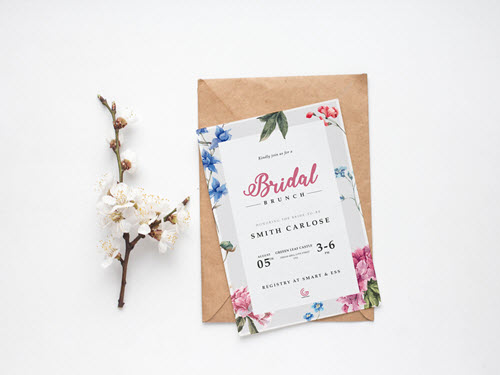 Download
---
Wedding Invitation – 3 Free PSD Mockups
Download
---
Free Invitation Card Mockup For Wedding & Greetings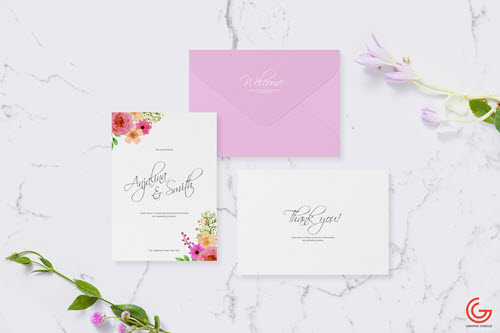 Download
---
Invitation and Envelope – 2 Free PSD Mockups
Download
---
Postcard & Invitation Mockups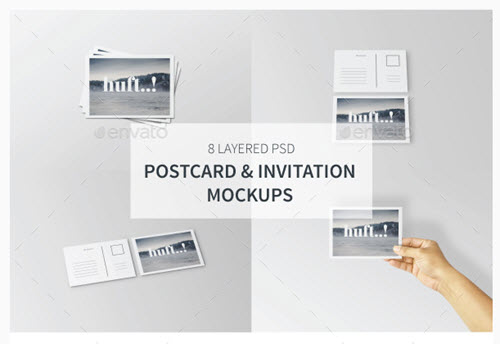 Download
---
Invitation Card with Envelope Mockup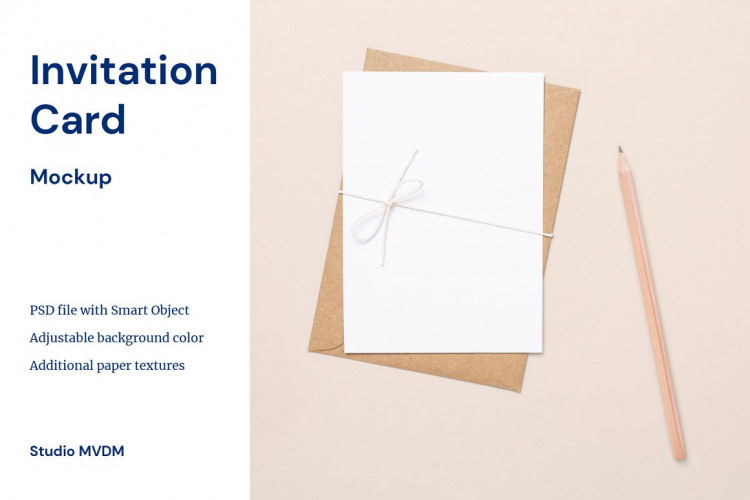 Visit the website
---
Free Invitation Card Mockups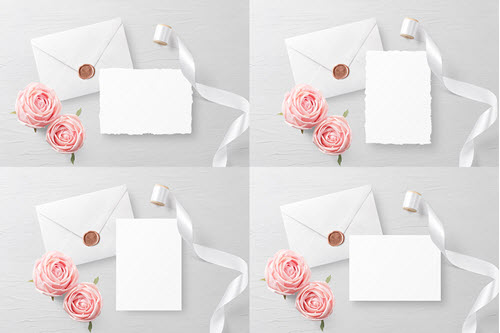 Download
---
PSD Invitation Envelope Mockup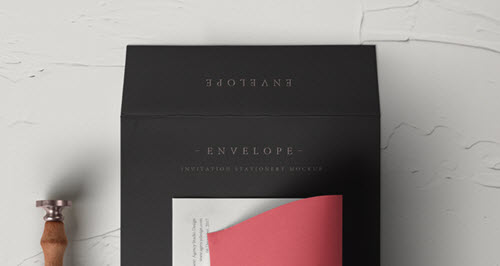 Download
---
Free PSD Invitation Card & Envelope
Download
---
Blue Rose Wedding Invitation
Download
---
Simple Geometric Line Invitation Set
Download
---
Modern Brush Wedding Invitations
Download
---
Free Beautiful Greeting Card MockUp PSD
Download
---
Invitation / Greeting Card in Hand Mockup PSD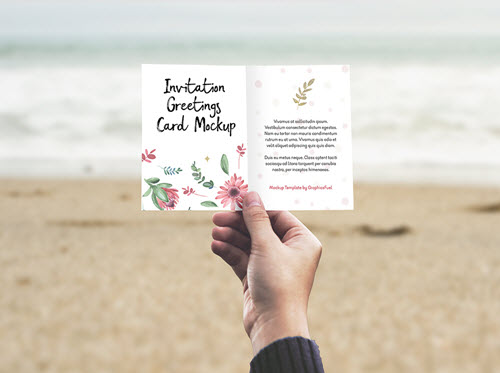 Download
---
PSD Invitation Card Mockup Vol10
Download
---
Christmas Invitation & Greeting Card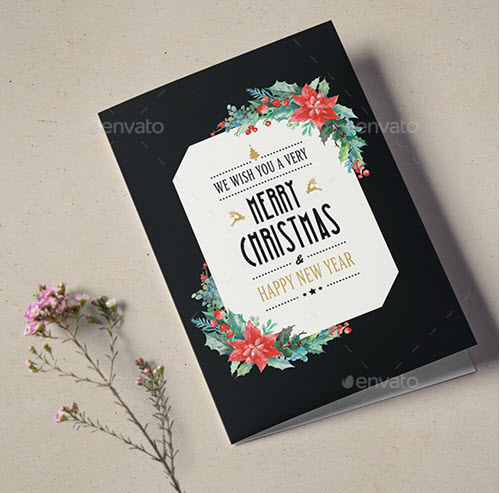 Download
---
Christmas Flyer or Invitation Card
Download
---
Business Event Invitation Card Template
Download
---
Free Classic Invitation Card Mockup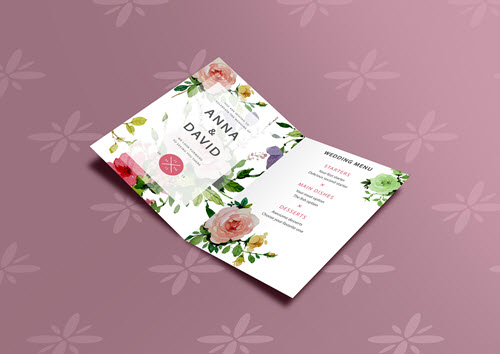 Download
---
Free Greeting (Invitation) Card on Sackcloth With Flowers Mockup
Download
---
PSD Invitation Card Mockup Vol5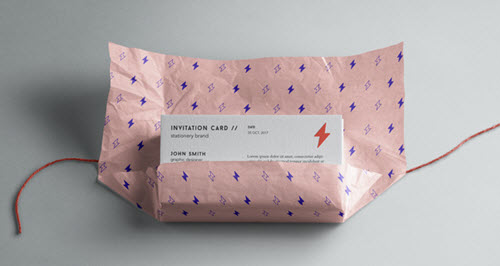 Download
---
Annual Corporate Event/Conference Invitation Card
Download
---
Event/Summit/Conference Invitation Card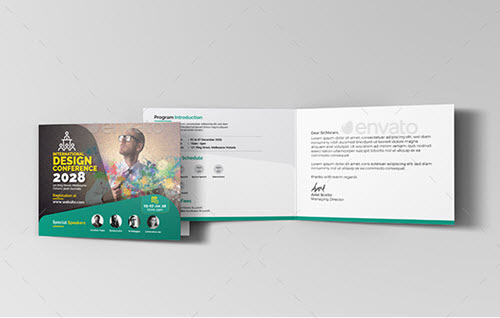 Download
---
Event/Conference Invitation Card Template
Download
---
Free Square Invitation & Greeting Card Mockup
Download
---
Free wedding cards mockups with plants and rings
Visit the website
---
Free Invitation & Greeting Card MockUp
Download
---
Event / Summit / Conference Invitation Card Template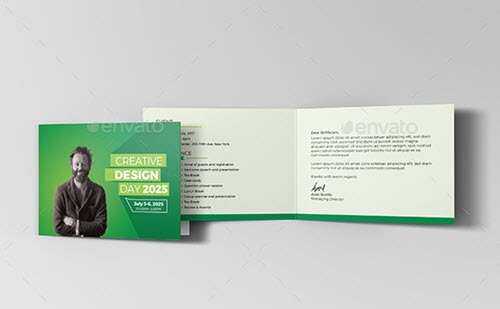 Download
---
Wedding Invitation Card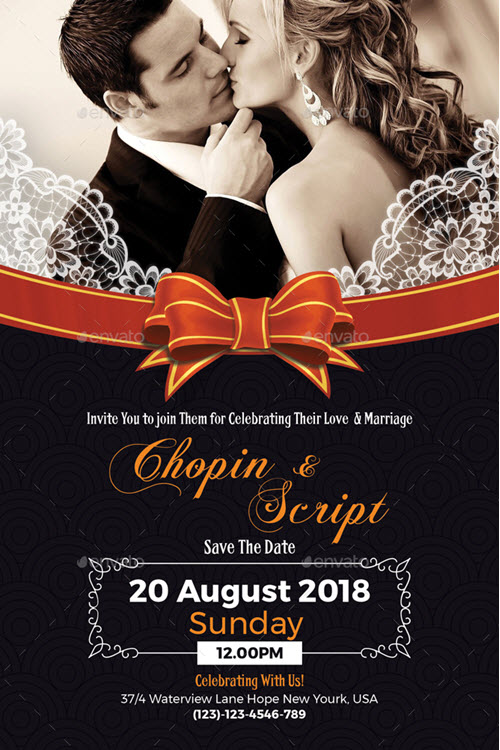 Download
---
Wedding Invitation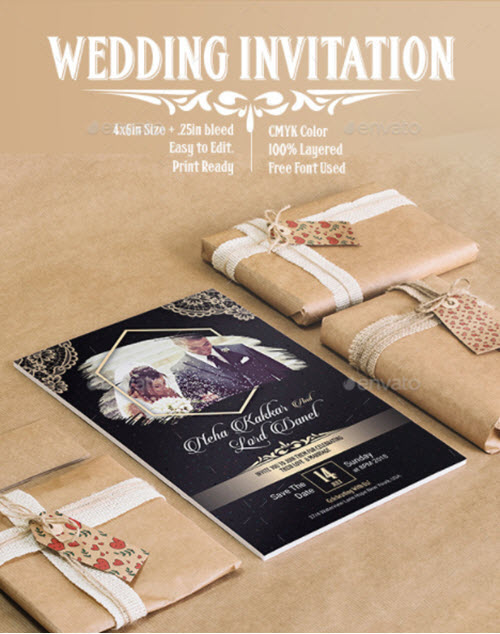 Download
---
Free PSD Invitation Mockup 2018
Download
---
Free Gorgeous Invitation & Greeting Paper Card Mockup
Download
---
Event Invitation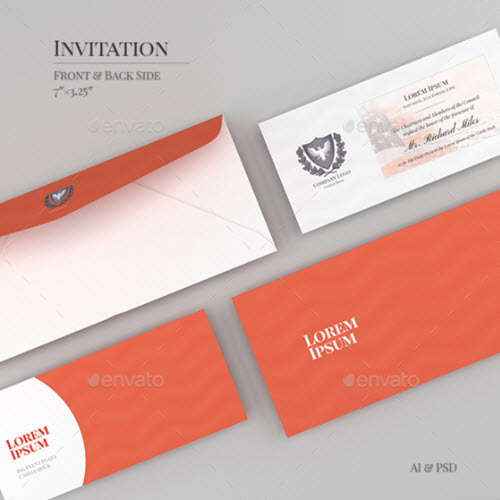 Download
---
Halloween Ticket Invitation Card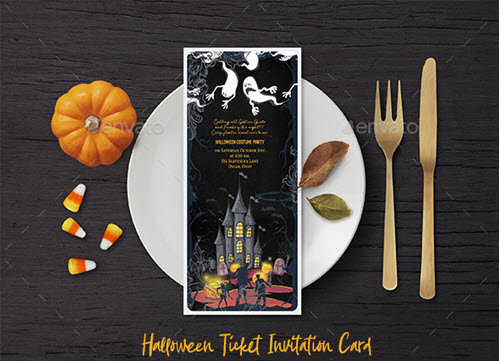 Download
---
Vintage Anniversary Invitation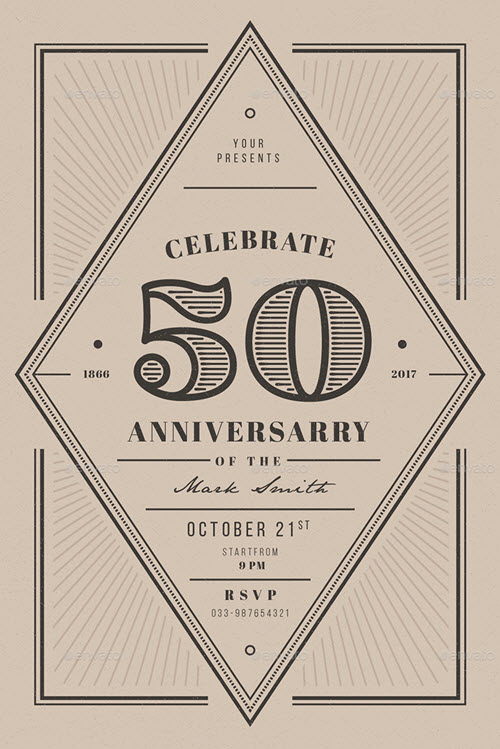 Download
---
Anniversary Invitation
Download
---
Anniversary Invitation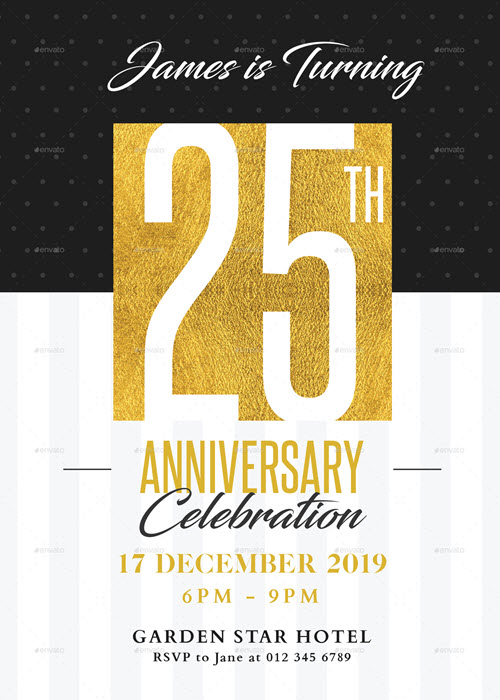 Download
---
Christmas Flyer
Download
---
Christmas Party Flyer Invitation Template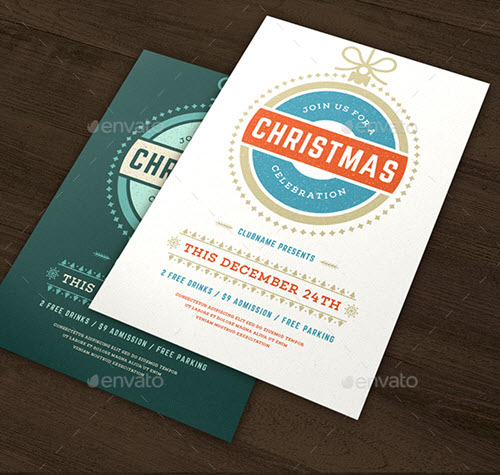 Download
---
Anniversary Invitation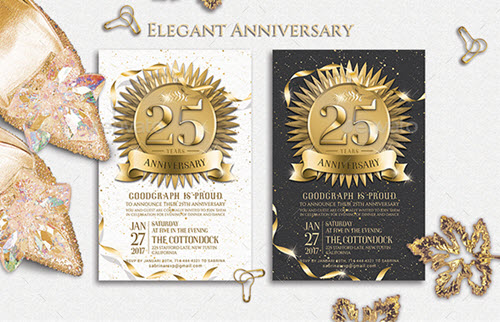 Download
---
Anniversary Invitation
Download
---
Accordion Wedding Invitation Mockup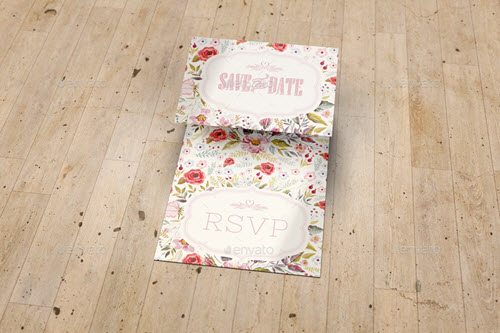 Download
---
Christmas Party Invitation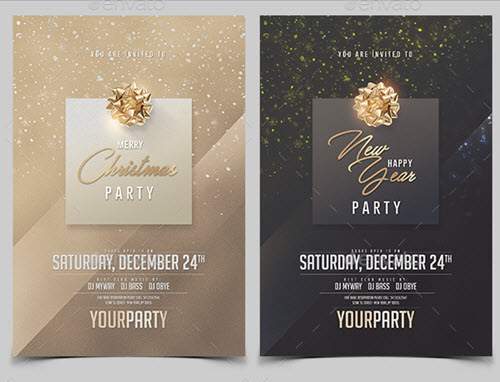 Download
---