At the height of summer, all people want is to relax in the evening, have a great time on the beach or go dancing to a nightclub. We have put together a collection of fresh 30 premium and free summer PSD templates for hot outdoor events promotion.
Using these latest premium and free summer templates, patterns, graphics, you can easily create promotional summer flyers for effective marketing of summer outdoor events and parties on the beaches and on the pools on the streets and in cafes, via social media. You can also create a personalized event invitation for any summer event in a few clicks via using smart objects.
The designs of summer party templates and design elements include summer patterns and elements, such as palm leaves, blue sea and ocean water, sand, cocktails, etc. Whether you are an event promoter or a DJ and need to create a quick flyer design or a social media promotional post for a tropical party, Latino or Hawaii party, hot pool party, beach party, etc.
Looking for more free print templates you can download and use for your personal or commercial needs without any registration. Then you are welcome to use our absolutely free flyer and brochure PSD templates. There are a lot of free social media PSD templates, including animated post and stories templates for Instagram under free Web elements section.
---
Free Foam Party Flyer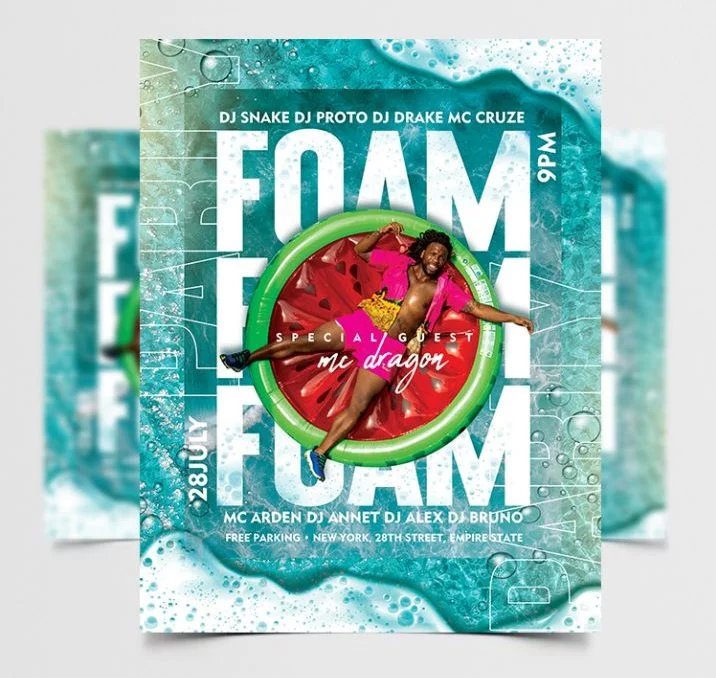 Download
---
Free Pool Party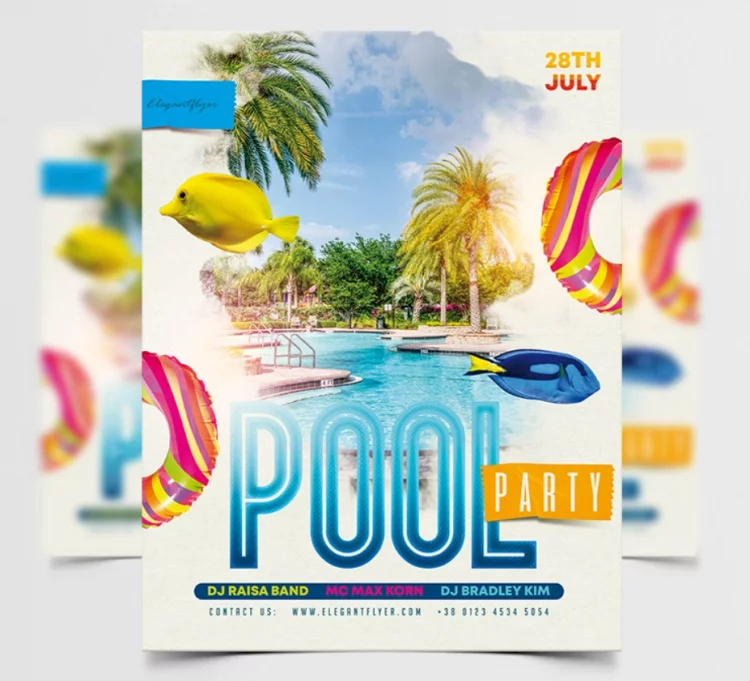 Download
---
Free Summer Travel Social Media post set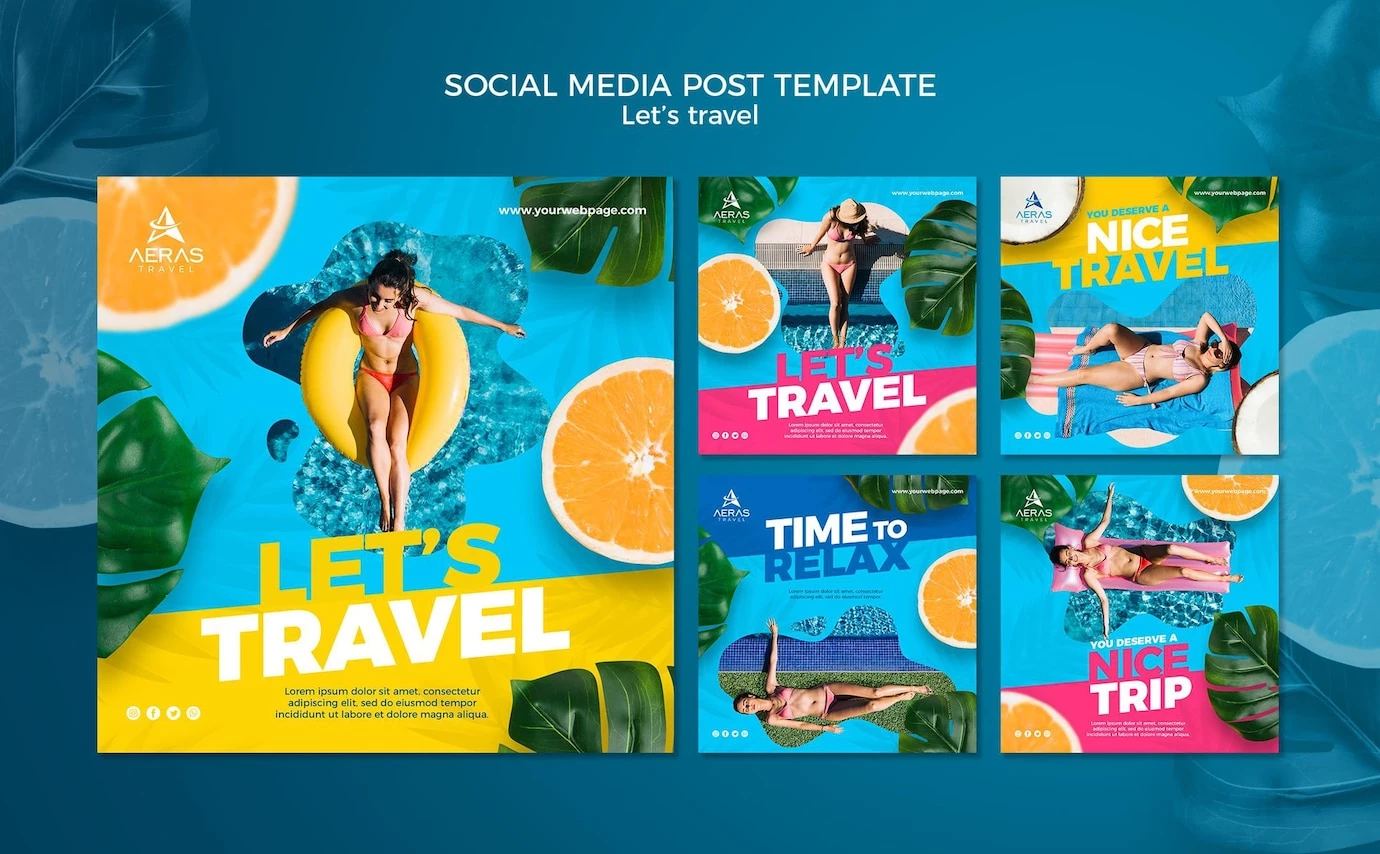 Visit the website
---
FREE SUMMER VIBES FLYER IN PSD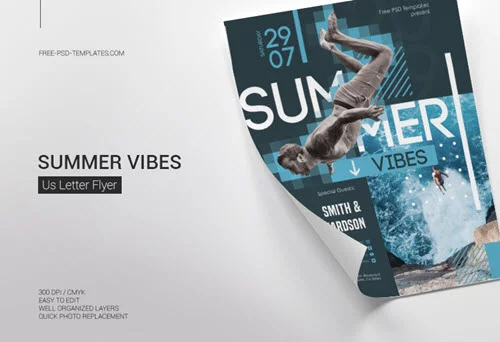 Download
---
6 FREE HAND DRAWN SUMMER LETTERING
Download
---
FREE SUMMER NATURE WATERCOLOR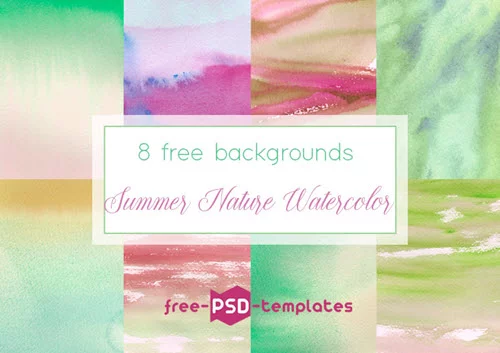 Download
---
FREE SUMMER ICE CREAM FLYER IN PSD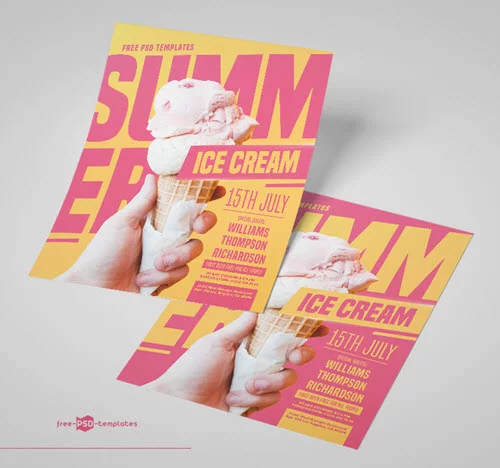 Download
---
Summer Flyer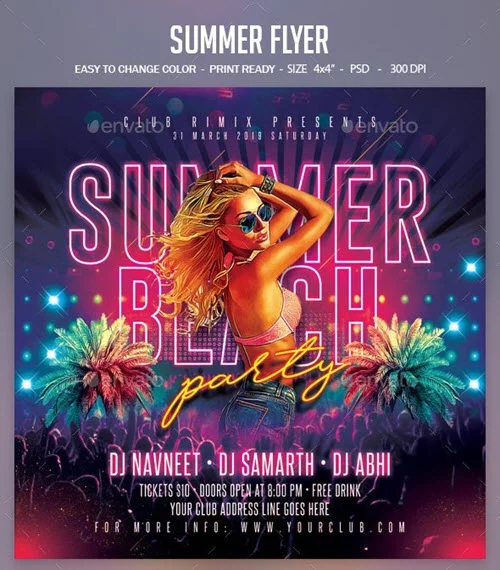 Download
---
Free Summer Sticker Set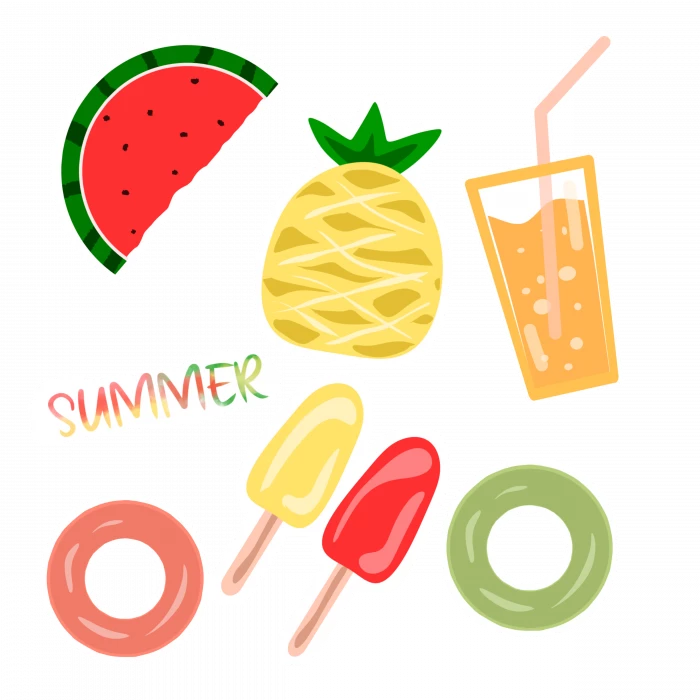 Visit the website
---
Summer Party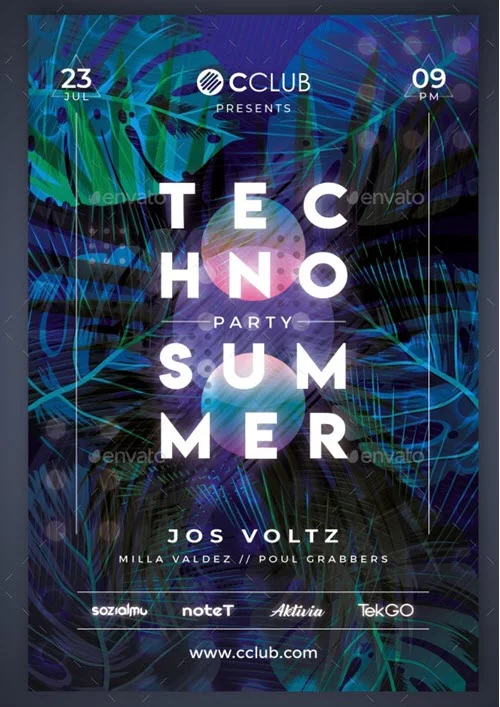 Download
---
Free Summer Logo Set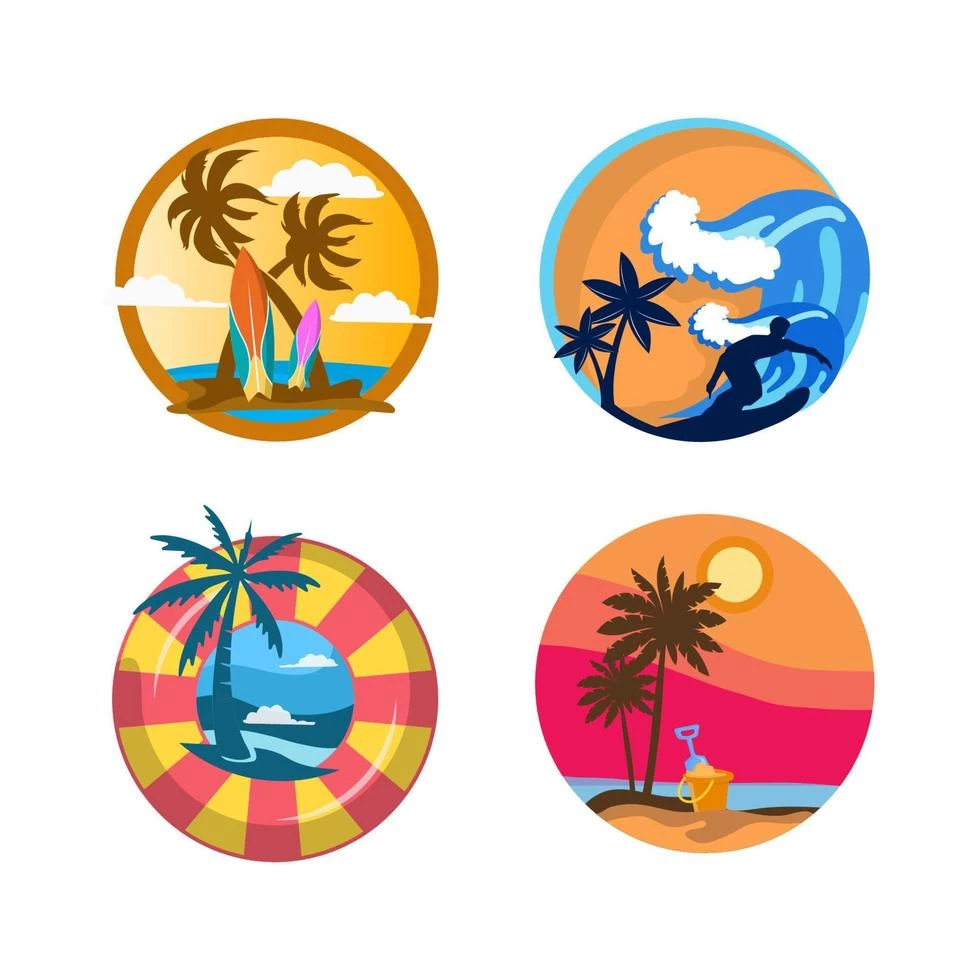 Visit the website
---
Summer Party Beach Flyer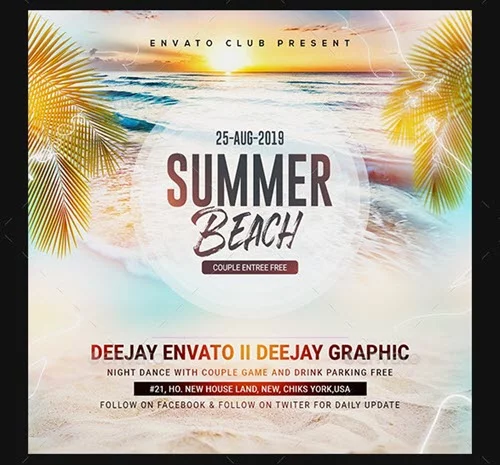 Download
---
Tropical Summer Vacation Template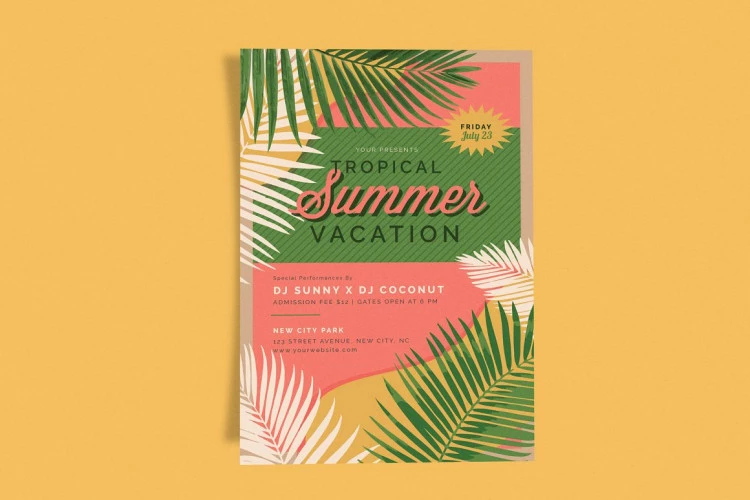 Visit the website
---
FREE SUMMER PARTY FLYER IN PSD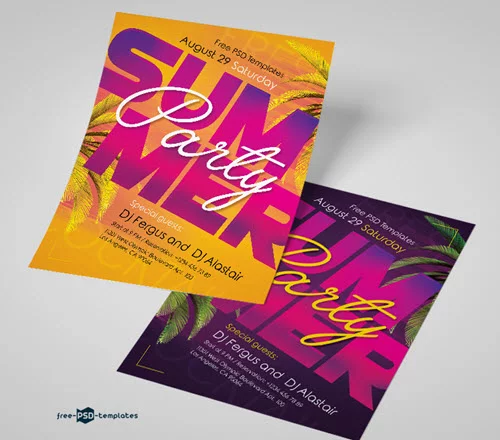 Download
---
Summer BBQ – Free PSD Flyer Template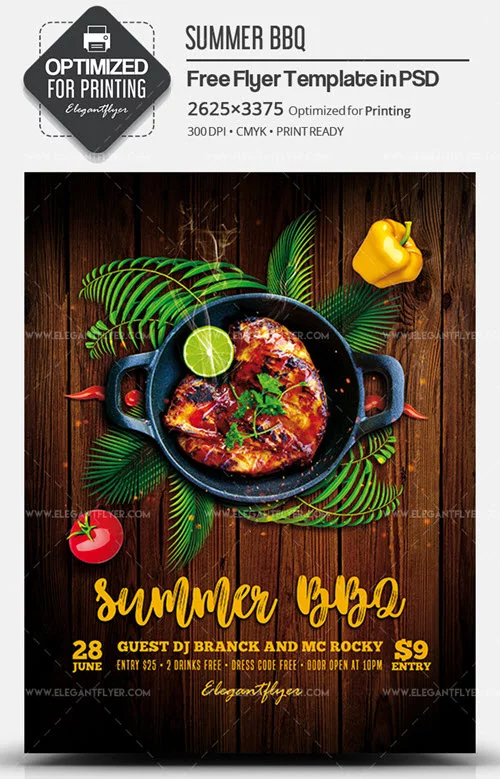 Download
---
Summer Invitation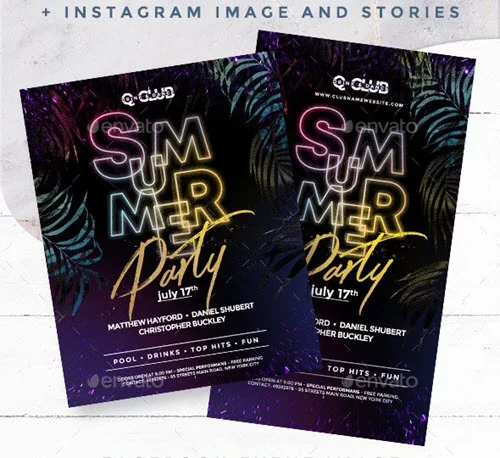 Download
---
Summer Party on Beach Flyer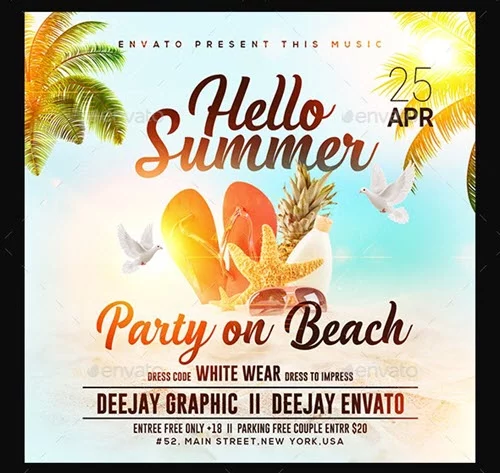 Download
---
Summer Party Celebration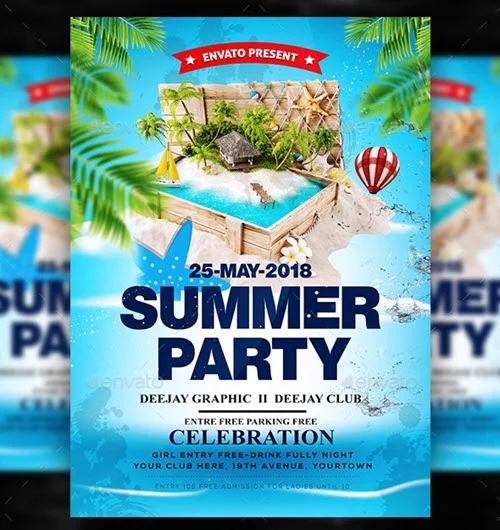 Download
---
FREE SUMMER WATERCOLOR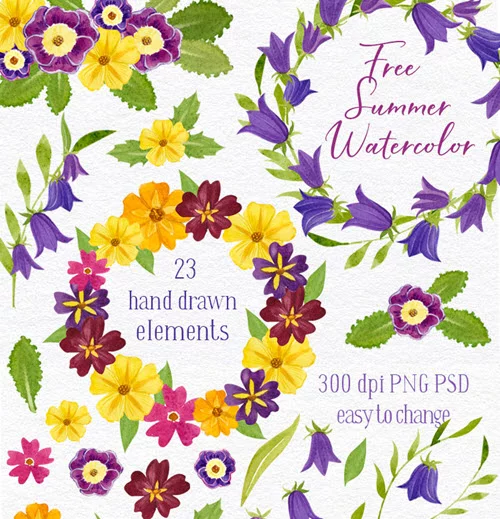 Download
---
FREE SUMMER PARTY FLYER IN PSD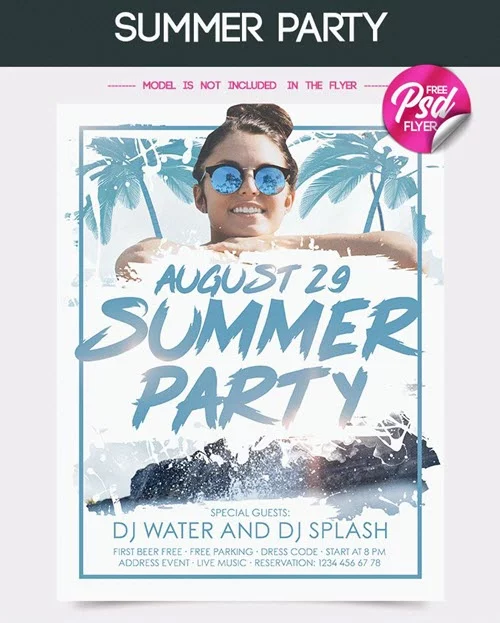 Download
---
Summer Holidays – Free Flyer Template in PSD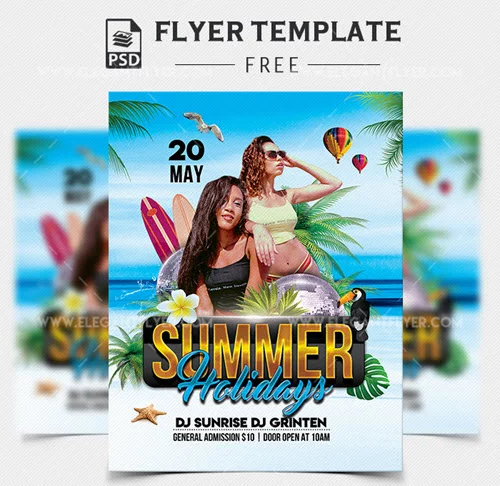 Download
---
FREE SUMMER POOL PARTY FLYER IN PSD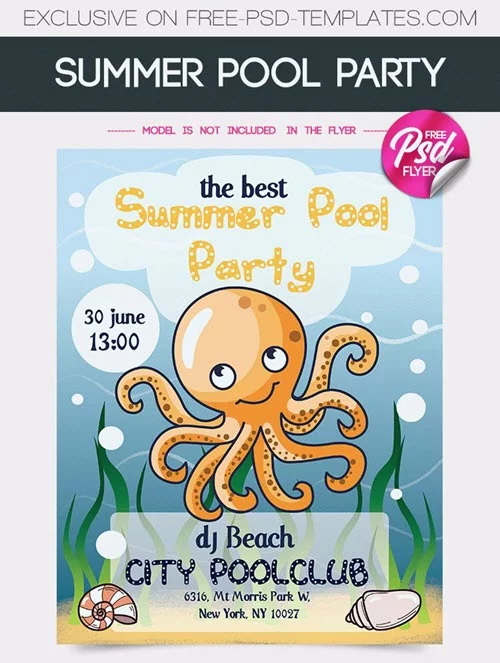 Download
---
Summer Flyer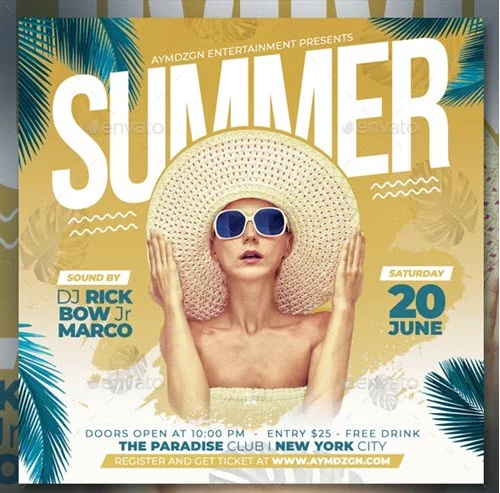 Download
---
Summer Beach Poster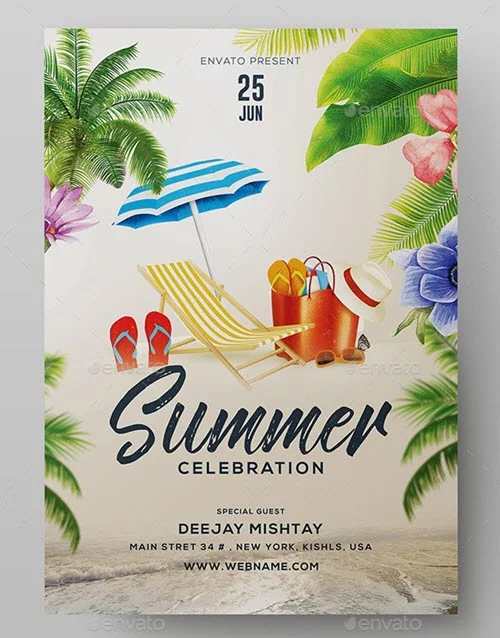 Download
---
Summer Event Flyer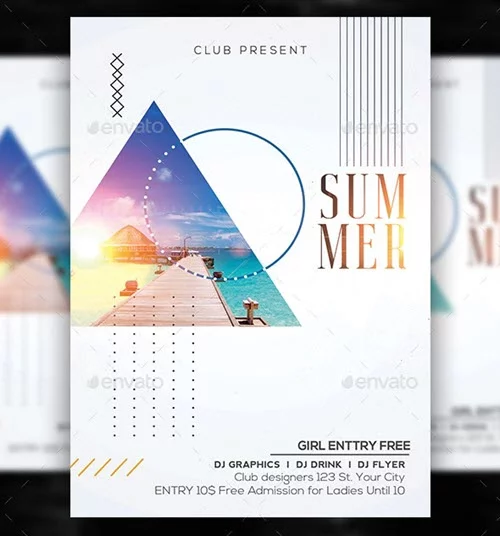 Download
---
FREE SUMMER BREAK FLYER IN PSD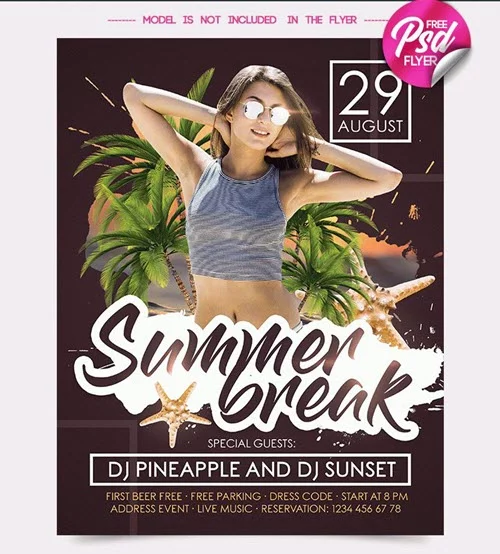 Download
---
FREE SUMMER VIBES PARTY FLYER IN PSD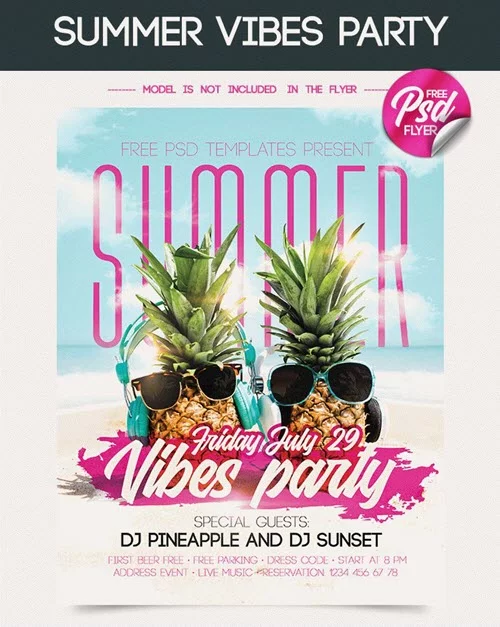 Download
---
FREE SUMMER PATTERN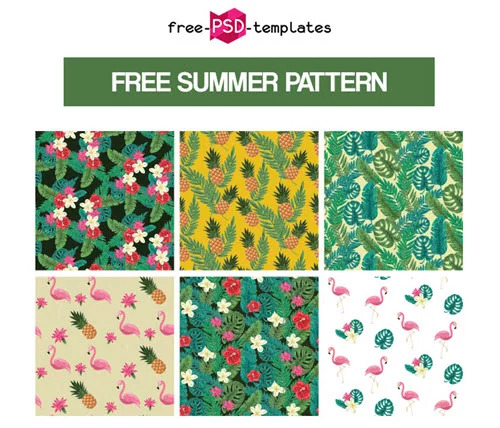 Download
---
FREE SUMMER SALE BANNER IN PSD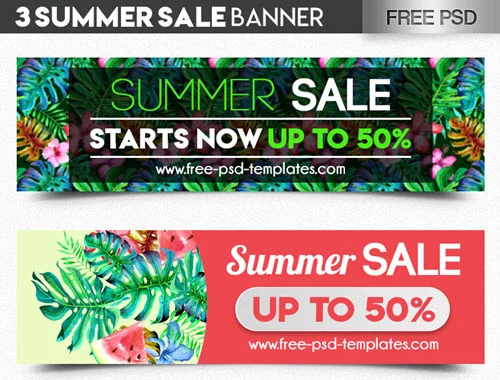 Download
---
Summer Camping – Free Youtube Channel banner PSD Template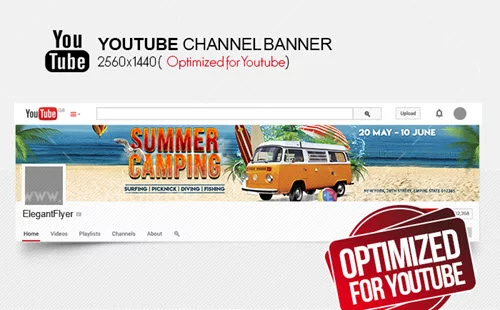 Download
---
Pool Party – Free Summer PSD Flyer Template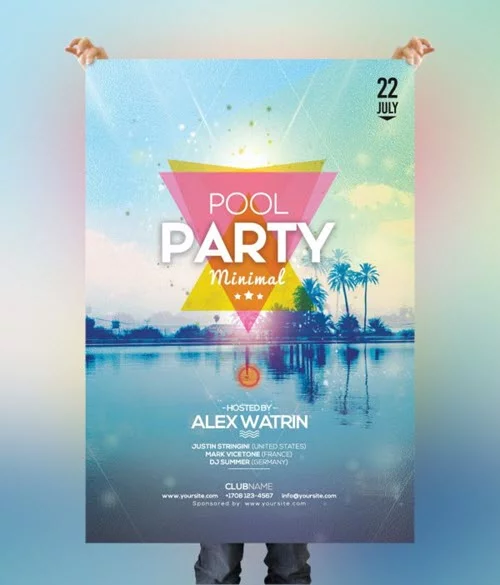 Download
---
Summer Invitation
Download