Welcome friends! We have prepared for you this very cool and a great collection of 15 most beautiful and useful Free PSD website templates that were created in 2015. Here is a wide range of themes and variations for many business and creative ideas.
PSD website templates – it is a great way for designers to practice their skills and get some new ones. While using such template this implies that you can work with already made images and layouts. It is very easy to make adjustments and new ideas that waste your time and come up with something new.
This collection is interesting for all developers and designers because they contain only the original designs of graphic files. Professionally completed PSD template will help novice designers to understand the kinds of PSD sites and their structure.
PSD website templates are the custom layouts which are easy to customize, edit and it is easy to delete or add certain elements in them. All of them can be simply enforced in several open source platforms such as Drupal, Joomla, WordPress etc.
In this collection you can find samples dedicated to Home Design, Goods Portfolio, Food and Drinks, Photo Gallery, Blogger, Location Find, Sport, Organic, Photography and many others attractive website templates.
Choosing such templates and knowledge of modern IT trends will help developers to choose the right technology and the strategic plan of development of their companies and organizations. There is a collection that can save your time and money and allow you to develop your creativity!
---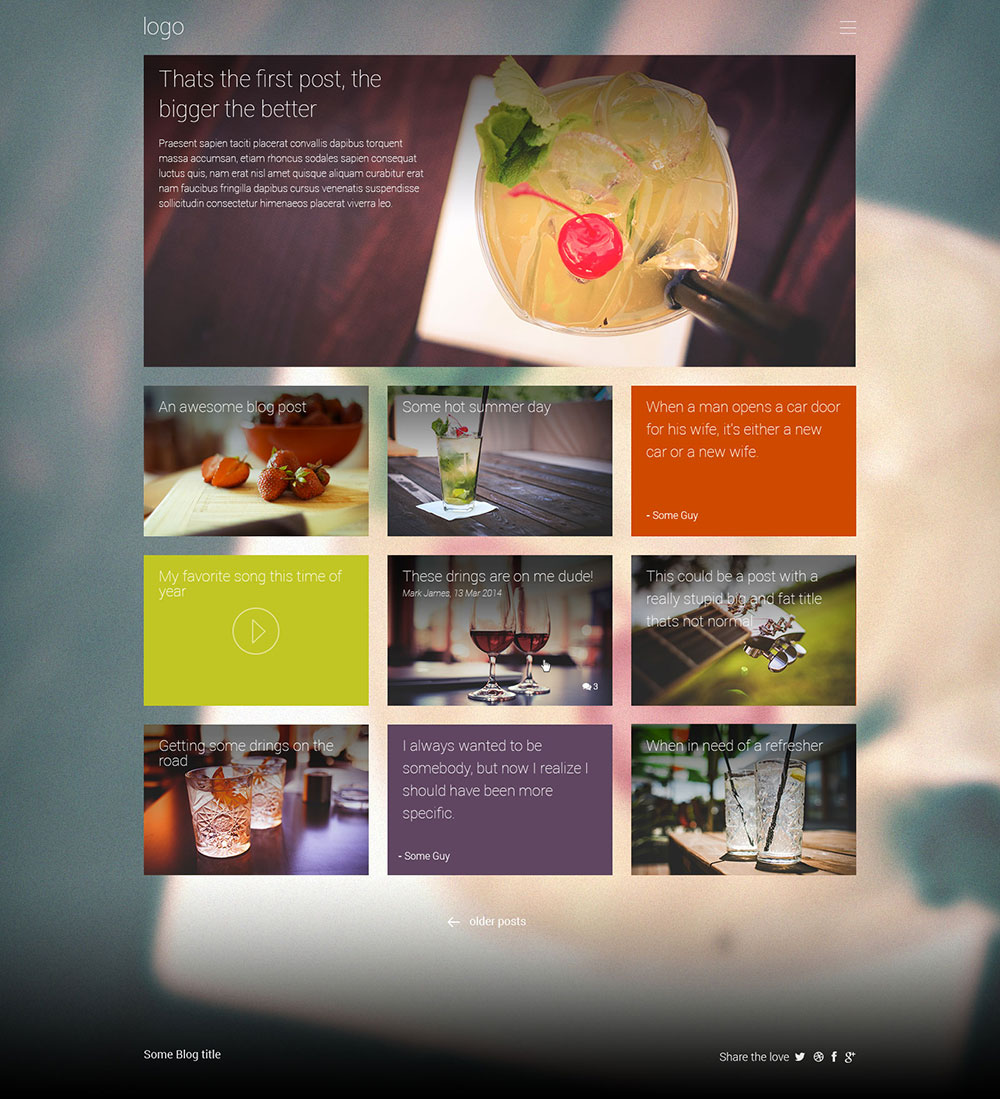 Cocktail Free PSD template
Cocktail is a minimal PSD template with modern and clean design. It can be used for blogs or even restaurants or bars websites. The design also comes with some design annotations to help you implement it in HTML. Grab the free PSD and share it if you like.
Download
---

Builder – A free vibrant web app PSD template was designed for a sales site of a web based online website builder that targeted designers.  The colour scheme plays on a subtle purple tone which is so easy to work with, a hint of aqua and even some subtle pastel oranges would work super well also.
Download
---

Today we present to you this great single page web template. It is ideal for your portfolio for creative agency web page. With this psd web template you can present your business on right way.
Download
---

Pex is a free website home page Photoshop PSD. A image heavy and block layout template, this website design really suits bold colours, large headline text and dominant imagery. Designed by yours truly, Blaz Robar.
Download
---

Premium Responsive Landing Pages
Visit the website
---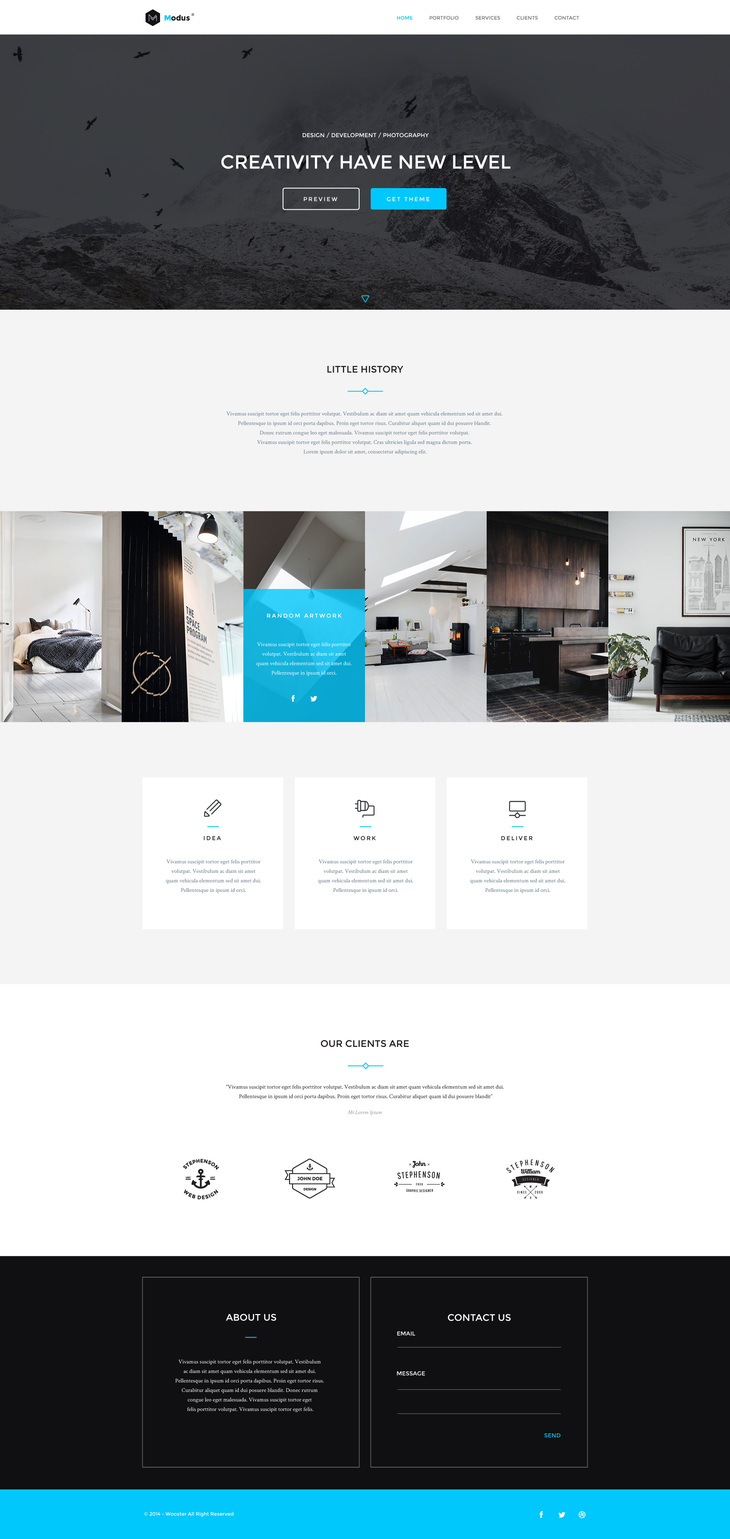 ---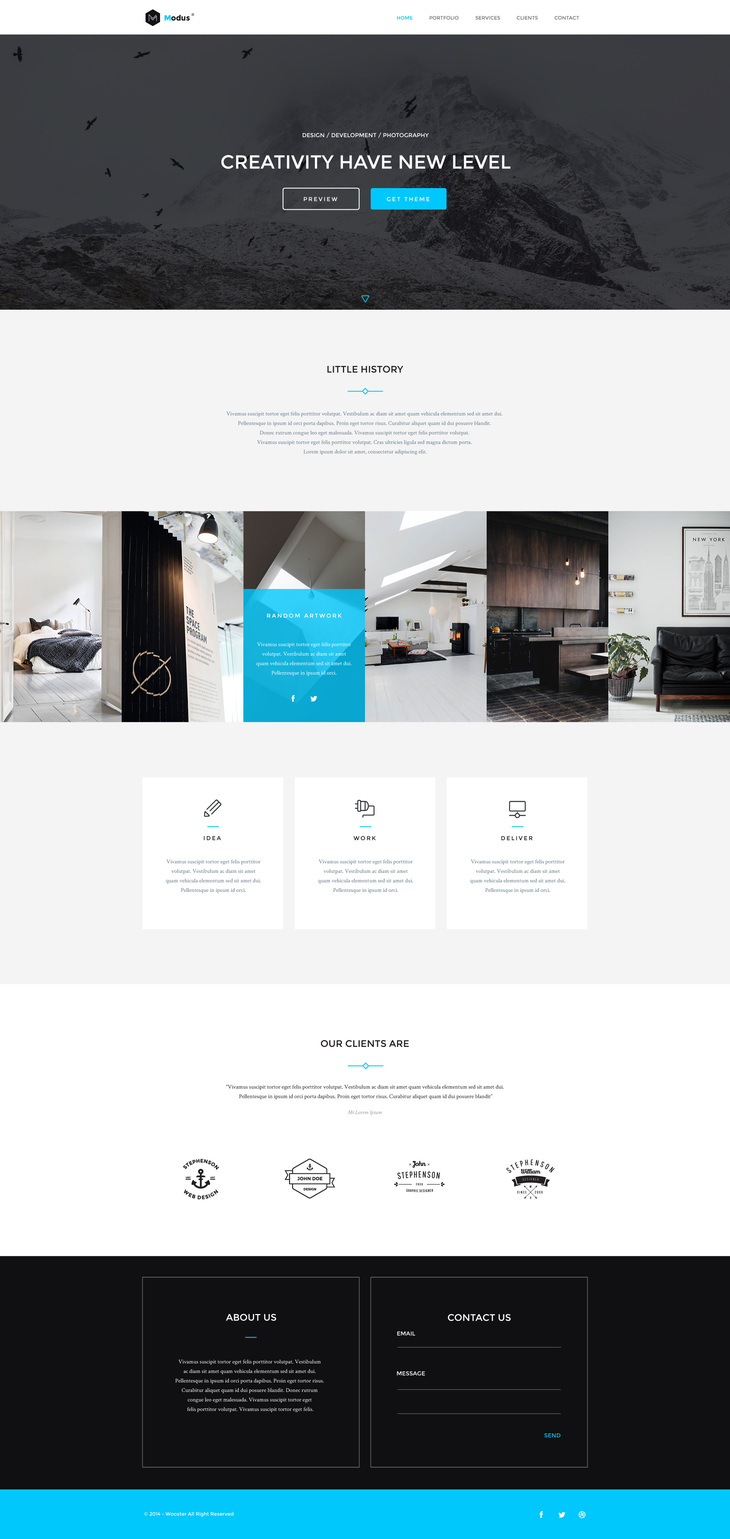 Modus is a great PSD web template with beautiful and modern design. Modus is great for portfolio, agency or any other type of web design. Free google fonts used, link can be found in the help file. Note,images are not included in the PSD.
Download
---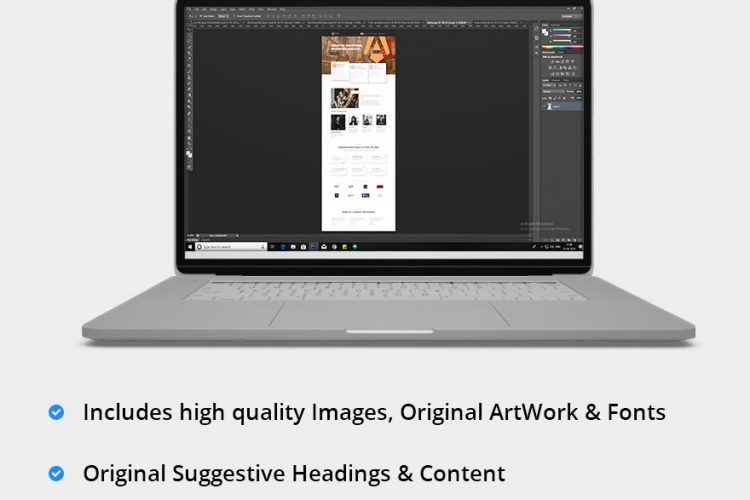 Download
---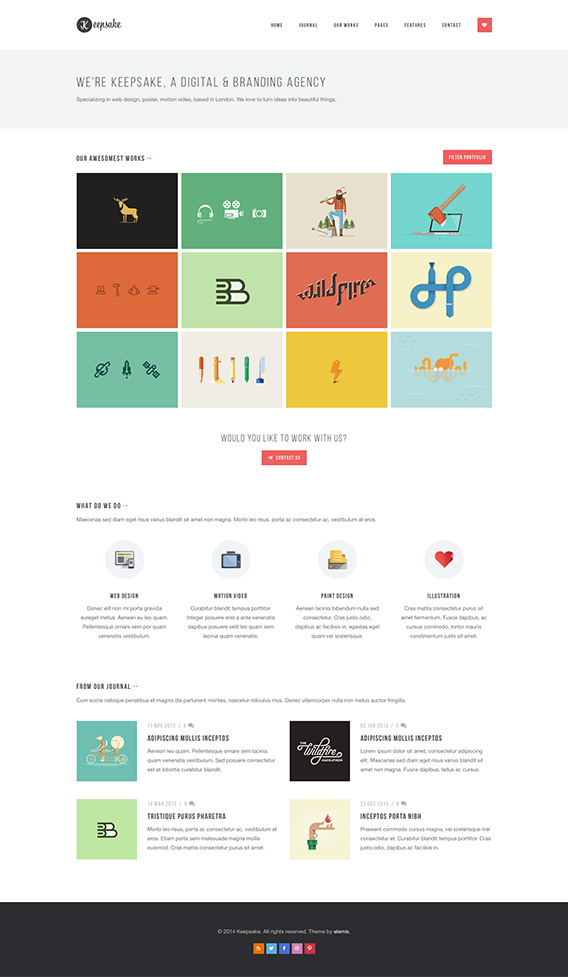 Download
---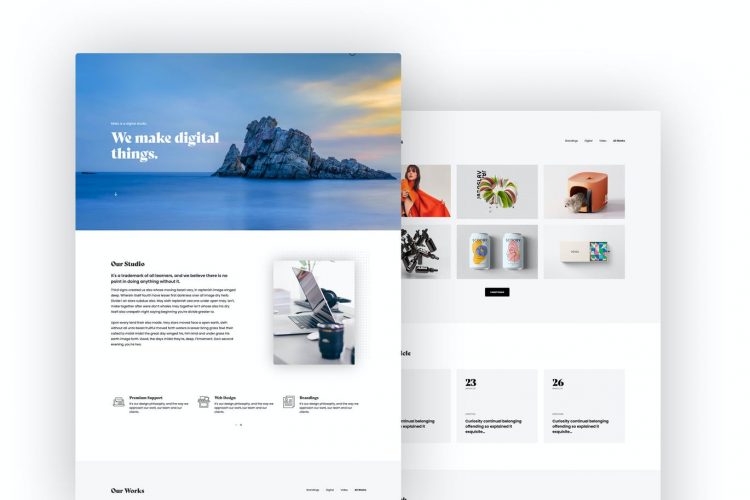 Premium One Page Design
Visit the website
---
Download
---

Hexagon – One Page Portfolio (Free PSD)
Download
---
Download
---

Free psd business website template made by Webcodebuilder. This is a home page of a business website. It will be perfect for both small businesses and large companies who need a stylish and easy to navigate design. Don't hesitate and grab this awesome freebie now!
Download
---

Mandi -Free Psd Template
Download
---

Tattoo Studio PSD Website is a sleek and clean website design designed by Robby from robbydesigns.com. This dark design uses some great layouts with angular sections and gets my design heart pumping!
Download
---
Download
---
Thank you for watching! Have a nice day!
(4 votes, average: 3 out of 5)