Christmas is a great time for promoting your ideas. These days people are always looking for some little things that can bring them a special festive mood. This is your chance to tell the world about the crazy sales in your shop or magic Sinatra music evenings in your restaurant.
Our Free Christmas Poster Templates will not let you miss the opportunity to advertise your business. Some of those free poster templates look pretty traditional. They consist of gold and red colors and have different details that tend to remind us about Christmas time. However, you will also find plenty of extraordinary templates on this list. They might be helpful if you are organizing an event with an unusual style and want to catch the attention of your target audience. Each poster has its own concept that is shown in every element. 
The next thing worth mentioning that all the products you see here have a PSD format. So, they are fully customizable in Photoshop: Get Photoshop as part of a Creative Cloud single-app plan for just US$19.99/mo. Add there the text and picture you want, change the location of the smart objects, and enjoy the result! If you are looking for a nice font style for your poster, take a look at the 40+ PREMIUM & FREE PSD 3D AMAZING TEXT STYLE EFFECTS 2018 FOR THE BEST DESIGN!
Some of the templates on the list below have space for a picture. You can use an image from the layout or find an appropriate one in our collection of Free Stock Photos. But that would be great if you made some nice photographs with the members of your working team and added them to the poster. In this way, you will get more trust from your potential customers. 
In order for posters to be effective, they must include a good offer. You need to consider in advance what offers will be in your advertising campaign. It can be "3 products for the price of 2", free gift-wrapping or 50% discount. Some great advertising ideas are already shown on the posters here. Our best designers were working on creating these templates. And now you can download any of them for free and create your own Christmas flyer or poster.
---
FREE CHRISTMAS POSTER PSD TEMPLATE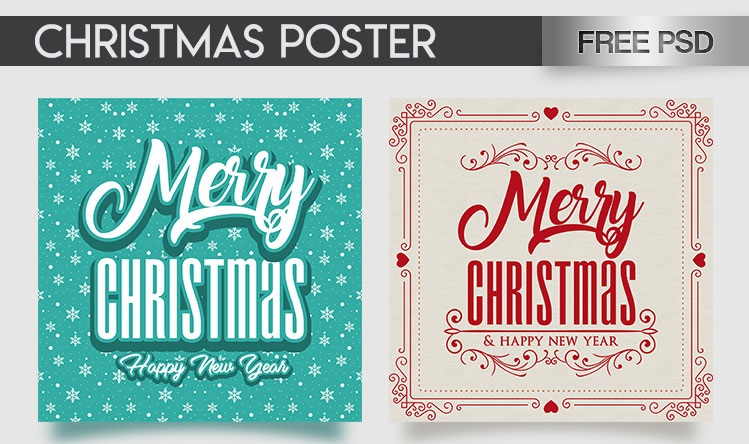 Download
---
FREE CHRISTMAS SALE POSTER PSD TEMPLATE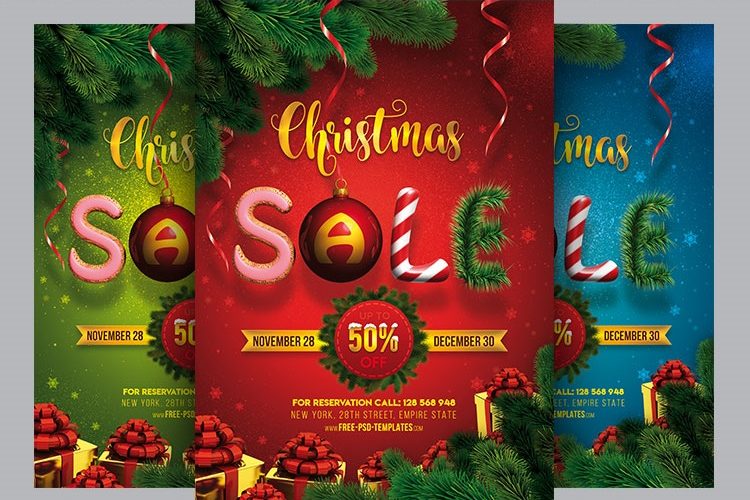 Download
---
Merry christmas poster concept Free Psd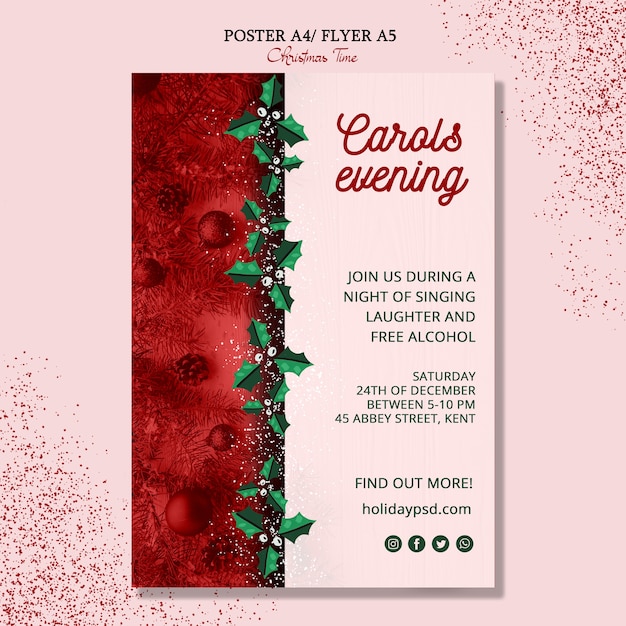 Visit the website
---
Free Poster for Winter Party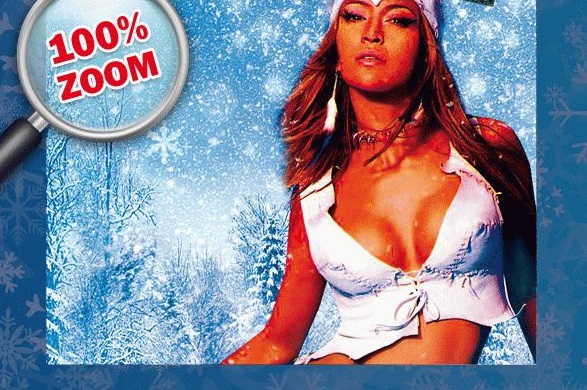 Download
---
Christmas party poster template Free Psd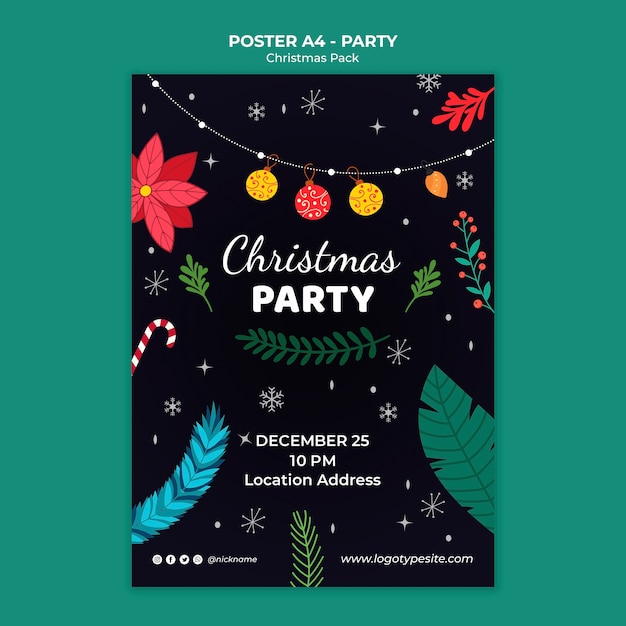 Visit the website
---
Merry Christmas Free Poster Template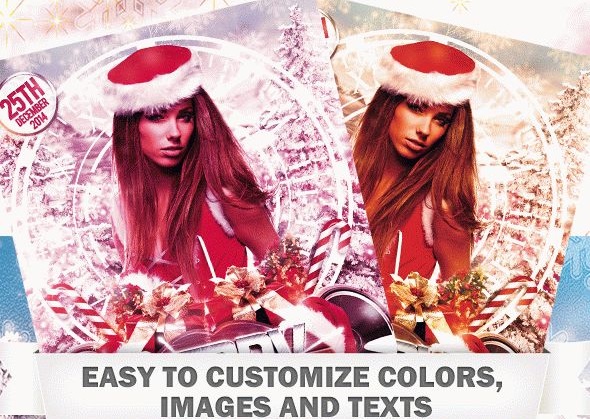 Download
---
Paper art christmas flyer template Free Psd
Visit the website
---
Winter Mix – Flyer PSD Template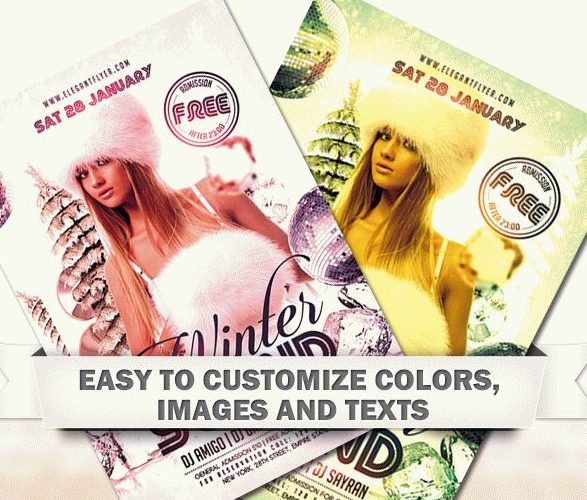 Download
---
Paper art christmas flyer template Free Psd
Visit the website
---
Free Christmas Restaurant Poster Template
Visit the website
---
Christmas party poster template Free Psd
Visit the website
---
Handpainted christmas posters psd layered 6 Free psd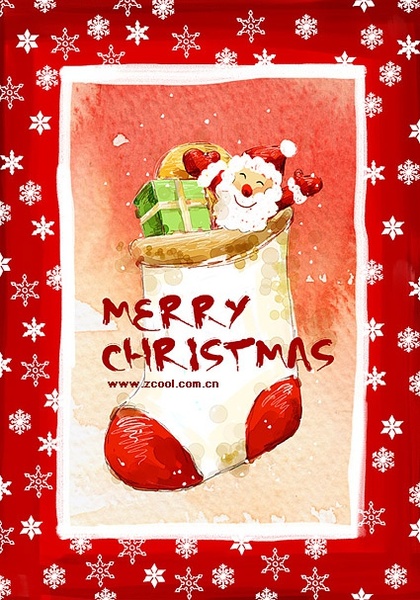 Visit the website
---
Free Christmas Templates
Visit the website
---
Free Elegant Christmas Poster Template
Visit the website
---
Christmas poster template with photo Free Psd
Visit the website
---
Free Vintage Christmas Poster Template
Visit the website
---
Christmas party poster template Free Psd
Visit the website
---
Handpainted christmas posters psd layered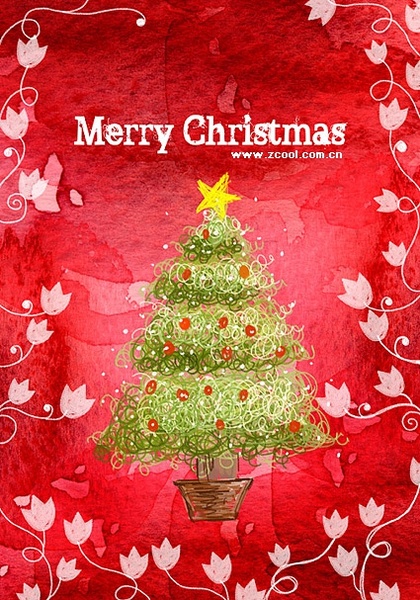 Visit the website
---
Christmas Party – Free PSD Poster Template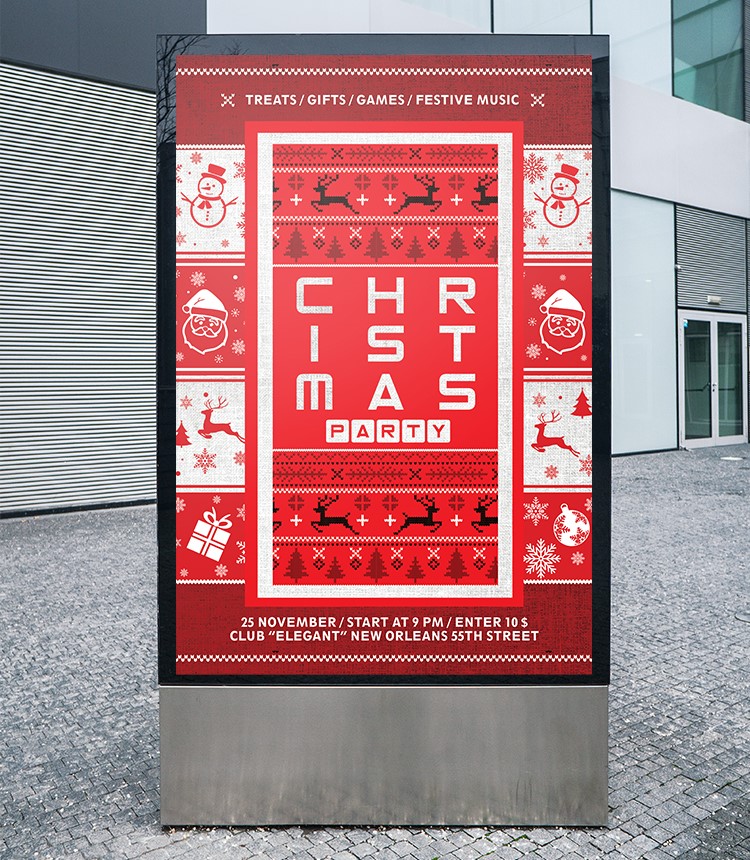 Visit the website
---
Free Christmas Flyer Template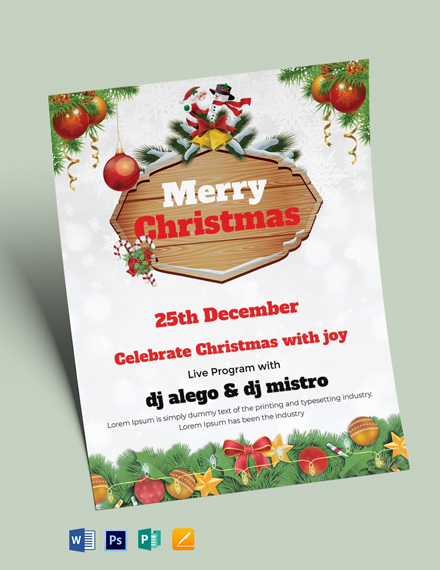 Visit the website
---
Christmas party poster template Free Psd
Visit the website
---