Logo design is one of the most important parts of any brand's identity and image. A logo is a powerful tool that helps to communicate the brand's values, message and individuality.
There are a lot of techniques and trends in logo design. Firm simplification, letter stacking, negative space, hand-drawn logos, etc. One of the most original techniques of logo design is hand-lettered logos. Lettered logos may include one or more letters and words created with the help of original fonts, hand-drawn fonts, script typefaces. If you want to create a logo that has a personality and is designed specifically for this or that brand and communicates its values, brand's image and key message, then hand-lettered logo templates are what you need.
Download this special Free and Premium Floral Vector Monograms! There are lots of very beautiful details on it that can be useful for creating the best-lettered logo design.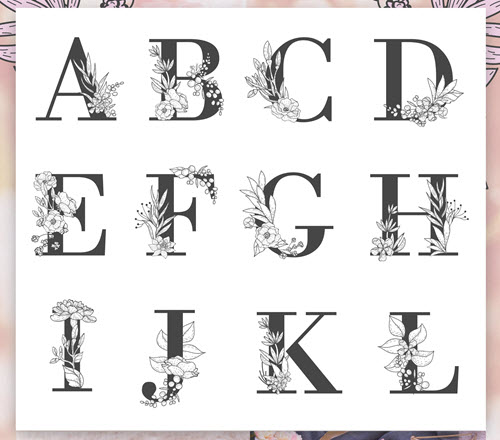 The collection of premium and free lettered logos and typography logo templates in PSD and vector includes multipurpose logo design for any business. Download any free lettered or text-based logo template and customize it to fit your brand, business, etc. Check this collection of minimalist logo designs in PSD and vector.
Feel free to use any of our exclusively designed free logo designs in vector or PSD. Using one of our exclusive premium design assets, you can improve and create any design, be it a design presentation for a client, a printable design, a social media post or banner, etc.
FREE INITIAL LETTERS LOGO BUNDLE
---
S Peacock Letter Logo Vector
---
Victory – Premium Logo Template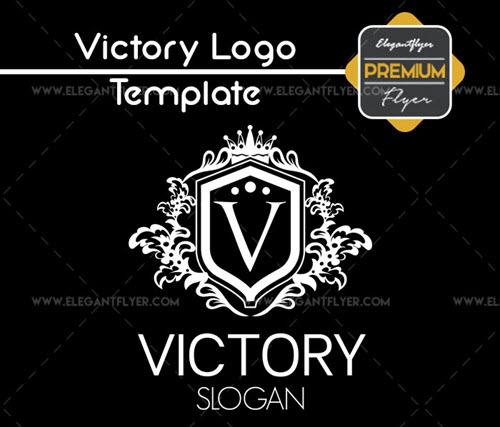 ---
Complete Alphabet Letter Logos | Free Download 2018
---
K Cut Letter Logo Vector
---
A C Letter Logo Vector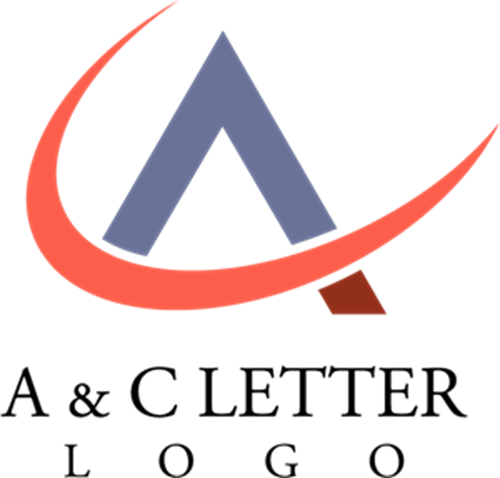 ---
Modico M Letter Logo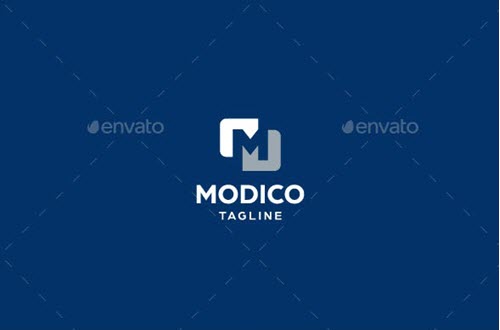 Download
---
Vextor – Letter V Logo
Download
---
Medi Market Logo
Download
---
Studio Colors – Letter S Logo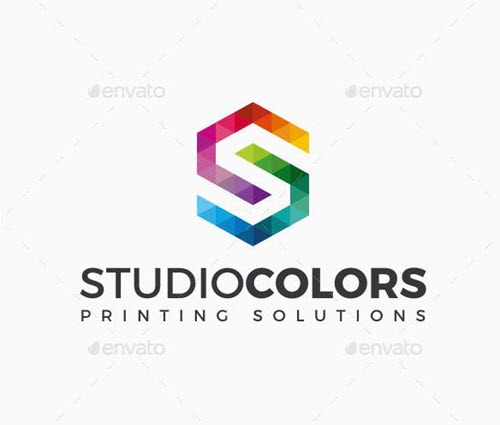 Download
---
FREE WATERCOLOR LOGO TEMPLATES (PSD, AI, EPS, PNG)
Download
---
Connection Logo
Download
---
Letter W – Warrington Logo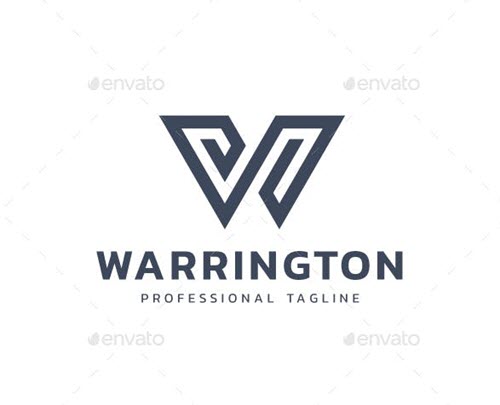 Download
---
Royal Marine Ship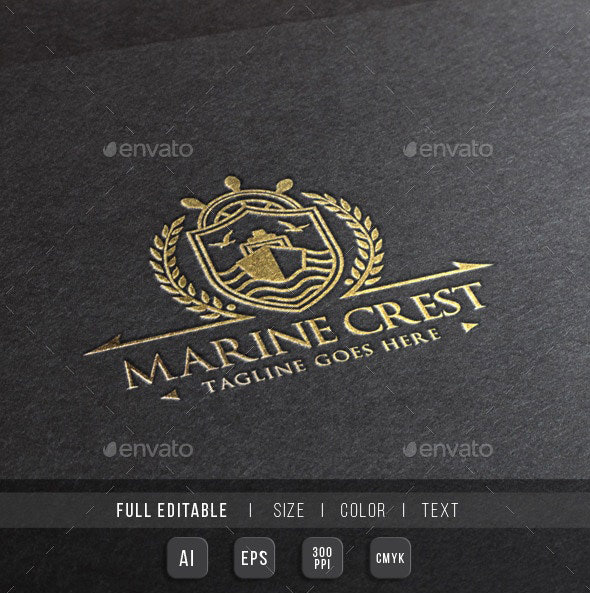 Download
---
Stylized V Letter Logo
Download
---
Pixel P Letter Logo
Download
---
Nano Point – N Letter Logo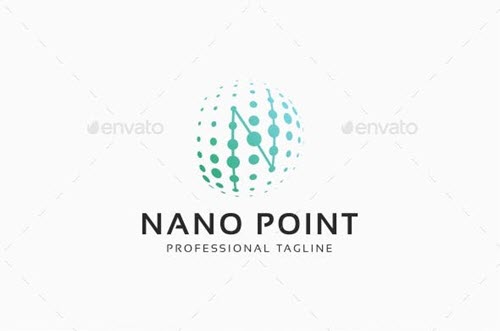 Download
---
Unistar Logo • Letter U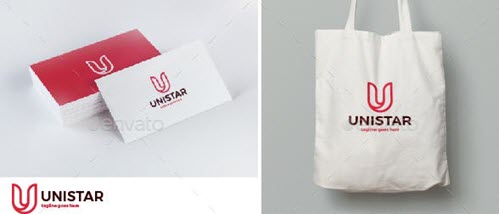 Download
---
Letter A Logo
Download
---
Matrix M Logo
Download
---