Back in 2016, Instagram has launched a new feature – Instagram Stories. It has turned not only in a popular way of sharing photos and videos with friends which disappear within after 24 hours. Instagram stories have evolved into a powerful marketing tool, that allows brands and influencers to appear in the first place once people open Instagram.By creating Instagram Stories, you can share updates, interesting on-brand videos, photos, brand messages and keep the audience always engaged and informed.
---
Create a fantastic Instagram story for you brand using one of these easy-to-customize 5 Animated Instagram Stories templates.
The set includes:
• 5 Animated PSD files
• Organized Files: Layers/Smart Objects
• 5 Videos files
• Links to free Fonts
---
With such a useful and powerful opportunity, everyone wants to stand out with an Instagram Stories post. There are few simple but original ways to make your Instagram stories creative, engaging and prominent. One of the most popular ways is to add animated text to Instagram Stories photos and videos. On the one hand, the animated text makes any story dynamic and vivid. On the other hand, animated text help to deliver a brand message, tell a story or interact with the audience with the help of adding questions, etc. But when it comes to creating an Instagram Stories post, not everyone has the design and creative skills for creating a compelling Instagram post. How an ordinary person without needed skills and knowledge can create an engaging, interesting story with high-end animated text flair?
Popular Free Apps to Add Animated Text to Instagram Stories
The simplest way to add animated text to your Instagram stories is to use dedicated apps from Apple App Store and Google Play. Below are listed most popular apps for adding animated text to stories.
Hype Type is one of the best free apps (there are in-app purchases) available out there for adding a custom animated text to your story. Why it's worth trying? Besides multiple animation effects, it provides an ability of animation speed control. It has a wide range of fonts to fit your Instagram stories post style, mood, and key message. be it a romantic post, an informative post, you will find a font to fit your needs.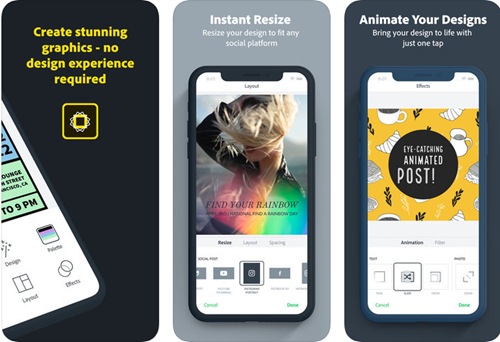 Adobe Spark Post is another free app (there are in-app purchases) which also allows creating awesome animated Instagram 4-sec video stories. Simply choose and upload any photo to the app, add text and click on animation, once you save the creation, you will get a 4-sec video with animated text.
Download Free Animated Instagram Stories PSD templates
Another way is to use our pre-designed free Animated Stories PSD Templates which already include animated elements and text along with free fonts included. All you need to do is to download any of the below listed free animated and classic Instagram Stories Templates, open it in Photoshop and make some tweaks, like changing the text to the custom, edit background, add a custom photo, logo, etc: Get Photoshop as part of a Creative Cloud single-app plan for just US$19.99/mo. The customization process is simple and quick.
Free Animated Instagram Stories + Premium Version
We keep up with the times in order to provide you with the best and up-to-date free templates. You are welcome to download our new awesome work for you – Free Animated Instagram Stories + Premium Version. Choose the best Story for your Instagram account and enjoy the results!
---
Free Animated Instagram Stories Set + Premium Version
Enjoy this set of free and premium animated stories templates in neutral pastel color backgrounds and design elements which make the focus on text.
---
5 Free ANIMATED Modern Instagram Stories
We are glad to draw your attention to our new freebie – 5 Free ANIMATED Modern Instagram Stories in PSD! Download these Instagram PSD templates free only once and use as many times as necessary. Fully customizable Free products in PSD are ready for use. Enjoy!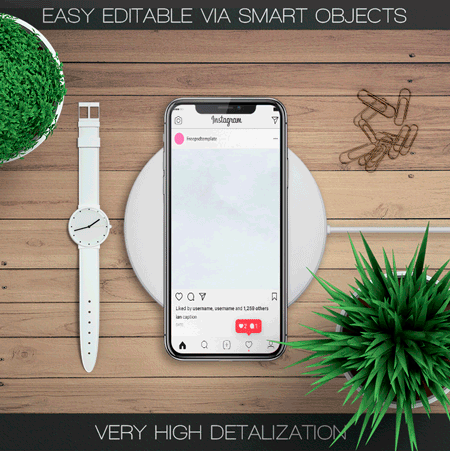 ---
2 FREE ANIMATED STORIES
Create an awesome interactive Instagram content to keep your audience engaged using this original exclusive 2 Free Animated Stories set. Customize these free animated Instagram stories templates with ease and post them to make your Instagram stories get noticed.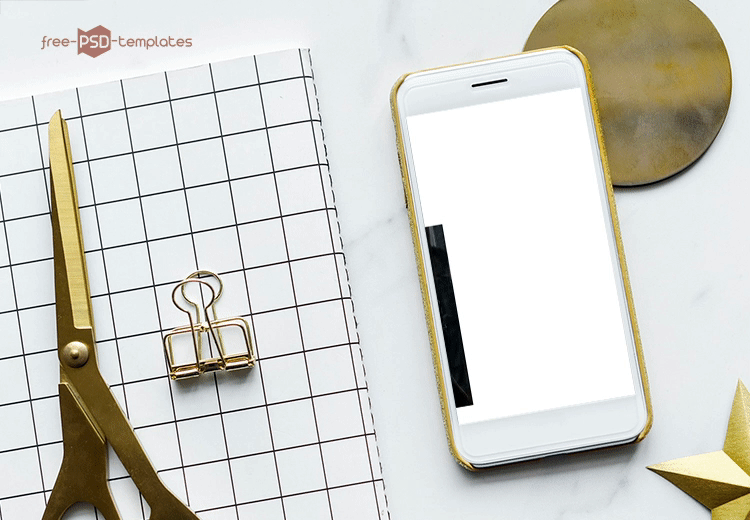 ---
FREE FASHION INSTAGRAM BANNERS BUNDLE
You are welcome to download our new freebie – Free Fashion Instagram Banner Templates Bundle. If you run a fashion or apparel business and promote your clothes or fashion accessories via Instagram, then these free fashion banner templates are what you need.
They are customizable and fully editable, so you can resize, add specific details, like a discount and call-to-action etc. The banners are multipurpose, so you can use them as an Instagram banner or as an image for your Instagram post or for Instagram Stories post, etc.