Now, you don't have to scratch head over how to effectively promote or present a cosmetic/beauty/makeup product design to the public or end clients. With this collection of 335+ Free and Premium Cosmetic Mockups for Packaging and Branding Presentation you can easily impress public and clients with the professional look of a cosmetic product. The collection includes all kinds of cosmetics, makeup and beauty mockups in PSD for an effective showcasing and promotion of any cosmetic product, brand, a new product of makeup, etc. Whatever your design or promotional needs are, you can find below free cosmetic bottle PSD mockups, free tube mockups in PSD, free cosmetic packaging mockups in PSD etc.
Free cosmetic mockups in PSD are the must when it comes to the professional presentation of cosmetic product labels or packaging designs, as well as to eye-pleasing advertising of a new product of a cosmetic or a beauty brand. Free cosmetic and beauty mockups allow instant customization via inserting a ready-made design of a product label, package or a tube into a pre-designed environment surrounded with various photo-realistic elements which make the product design look realistic, the way that draws interest and please the eye. Thanks to smart objects contained in each premium and free cosmetic mockup in PSD and easy-to-manage Photoshop tools, the customization is a piece cake: Get Photoshop as part of a Creative Cloud single-app plan for just US$20.99/mo.
---
Using this fantastic multipurpose bundle of premium and free cosmetic PSD mockups, you can warp any design into an attractive presentation of a cosmetic product, or a best-selling cosmetic or a makeup product advertisement. Download this free cosmetic mockup set + premium version right now and astonish your target audience.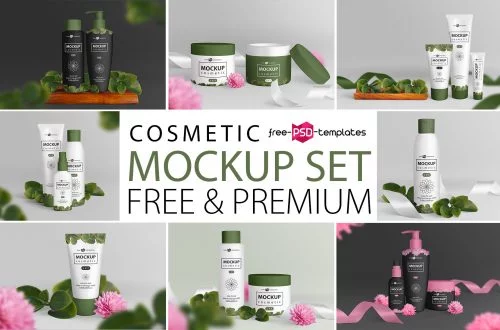 ---
Our team of experienced and well-skilled designers and photographers offers a wide range of free design PSD and Vector templates and mockups and other design resources. From free graphics to free logo templates in vector and PSD to free print templates, Free PSD templates is here to help you with your design challenges and project ideas.
---
FREE GLASS COSMETIC JAR MOCKUP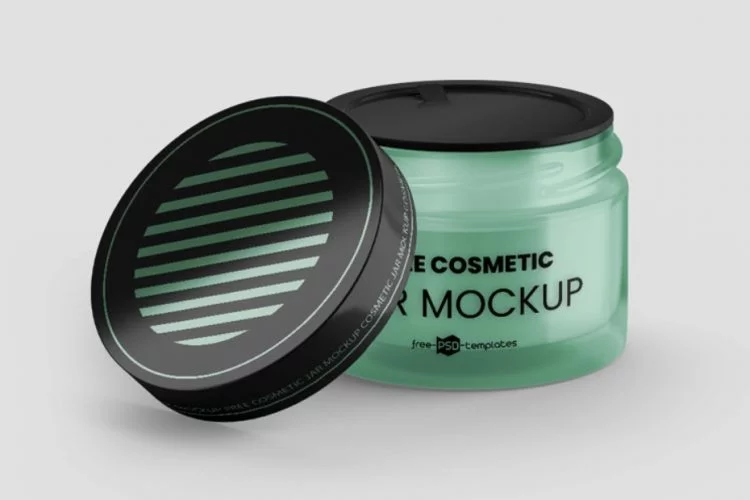 Download
---
FREE LIPSTICK MOCKUP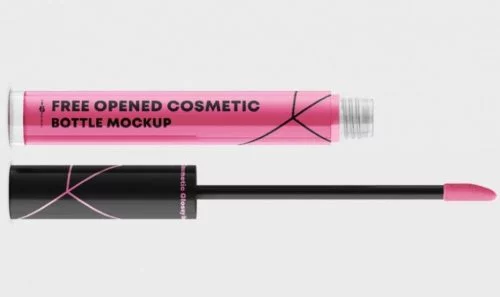 Download
---
FREE MASCARA MOCKUP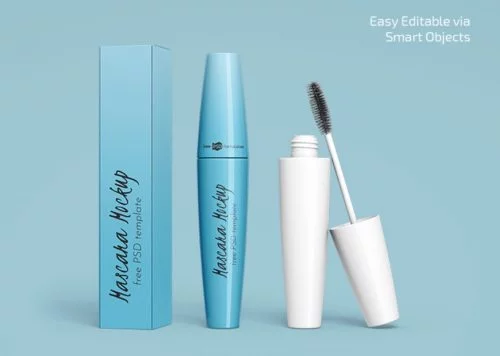 Download
---
3 FREE COSMETIC MOCK-UPS IN PSD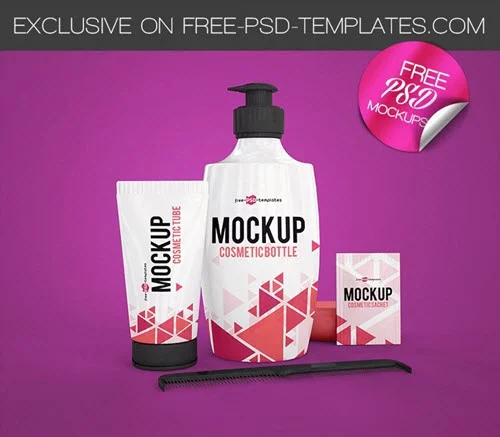 Download
---
COSMETIC PACKAGING MOCKUP PSD FREE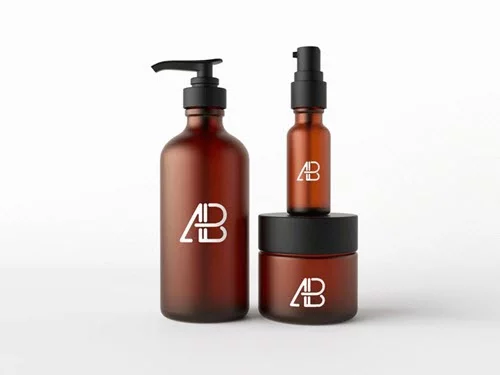 Download
---
FREE COSMETIC BOTTLE MOCK-UP IN PSD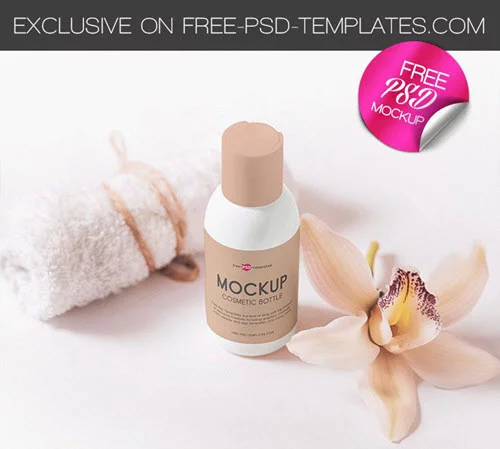 Download
---
Barber and Cosmetic – Free PSD Mockup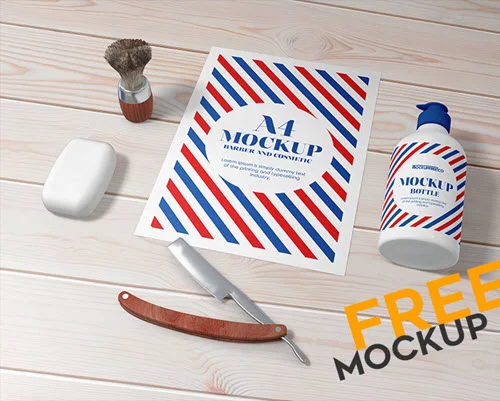 Download
---
Cosmetic Jar Mockup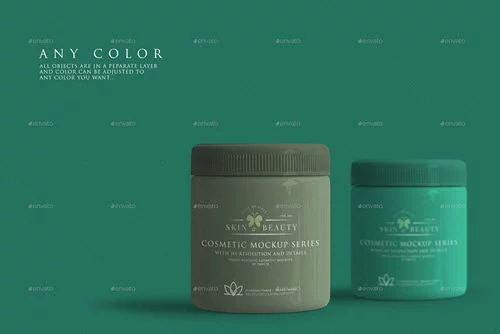 Download
---
Cosmetic Tube Mockup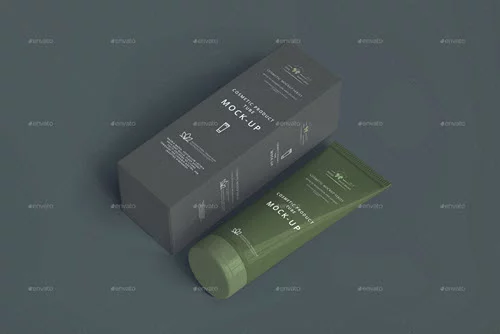 Download
---
Toothpaste or Cosmetic Tube Mockup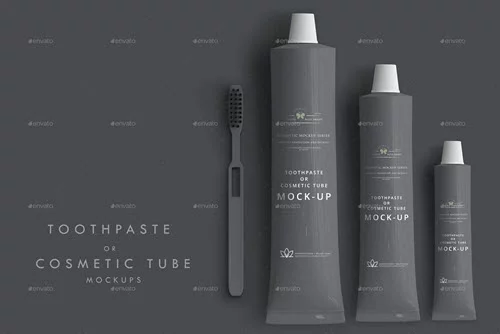 Download
---
Cosmetic Spray Bottle – Free PSD Mockup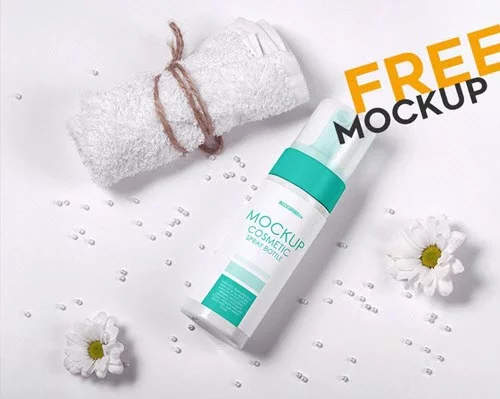 Download
---
Free Fashionable Cosmetic Mockup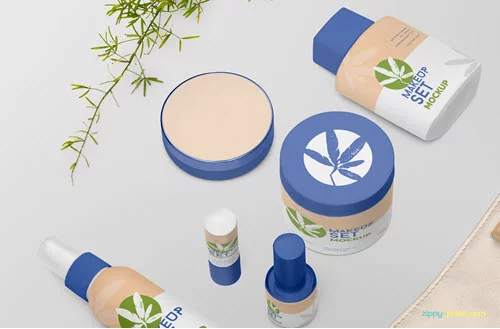 Download
---
Cosmetic Jars Mockup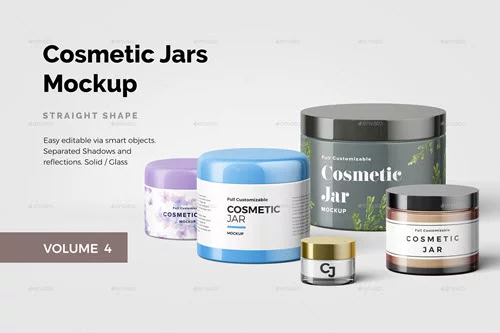 Download
---
Cosmetics Mockup – Lipstick / Mascara / Eyeliner – Matte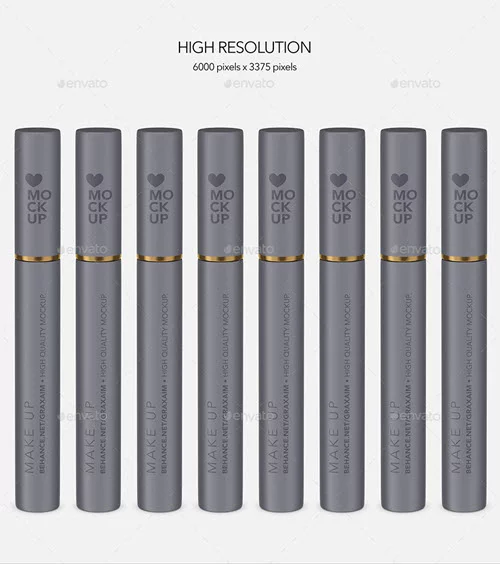 Download
---
Cosmetic Tube Mockup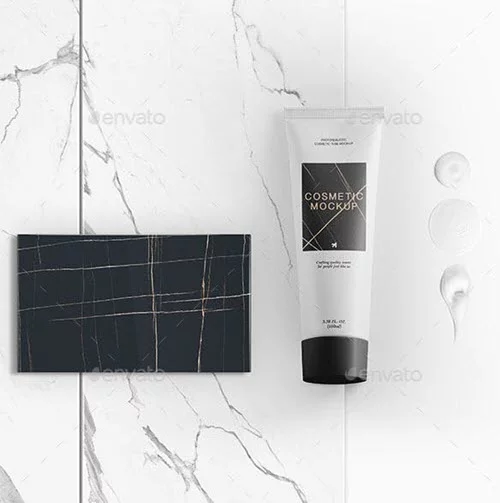 Download
---
Free Sanitizer Glass Pump Bottle Dispenser Mockup PSD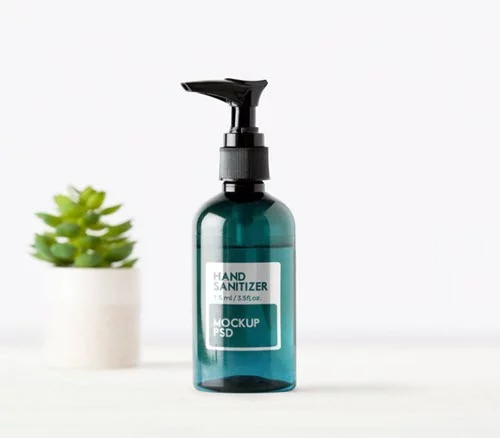 Download
---
Free MockUp for Cosmetic Tube and Box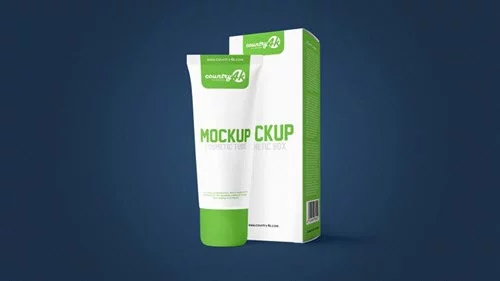 Download
---
Cosmetic Tubes Mockup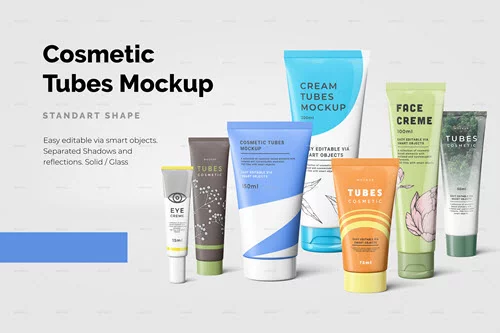 Download
---
Cosmetic Bottles Mockup Vol.6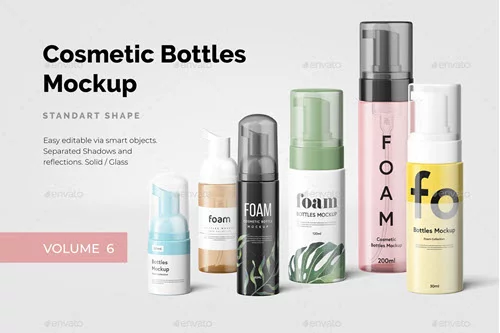 Download
---
Cosmetic Cream Mockup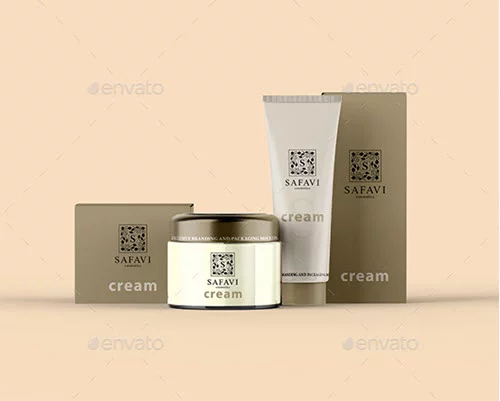 Download
---
Free Cosmetic Bottle Mockup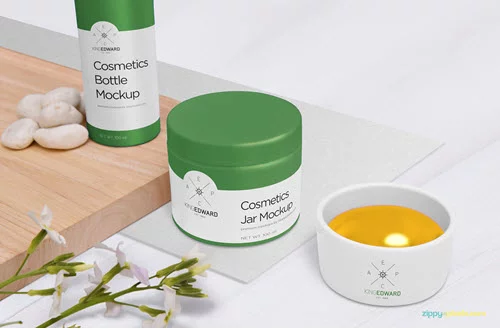 Download
---
Cosmetic Bottles – Free PSD Mockup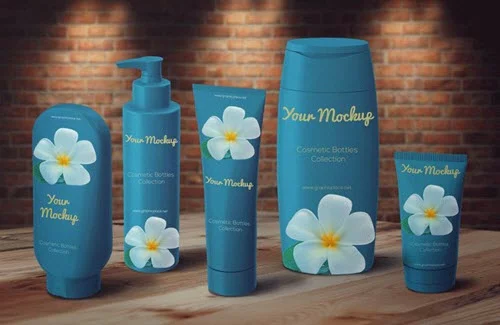 Download
---
Free Cosmetics Product Beauty Mockup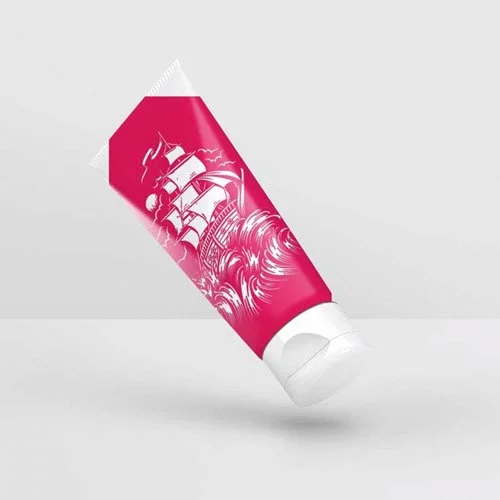 ---
Matte Plastic Cosmetic Tube Mockup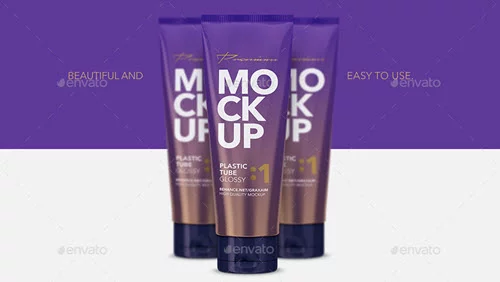 Download
---
Cream & Sahmpoo Cosmetic Mockups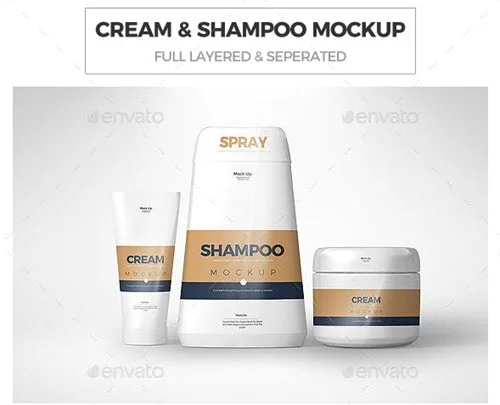 Download
---
Cosmetic Bottles Mockup Vol.5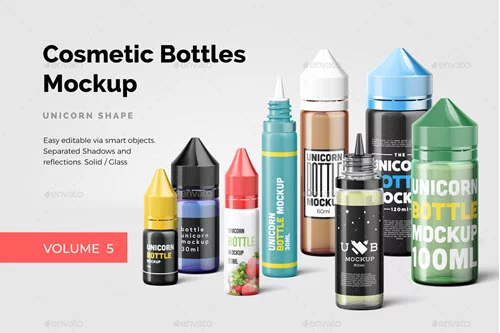 Download
---
Natural Cosmetic Packaging – Free PSD Mockup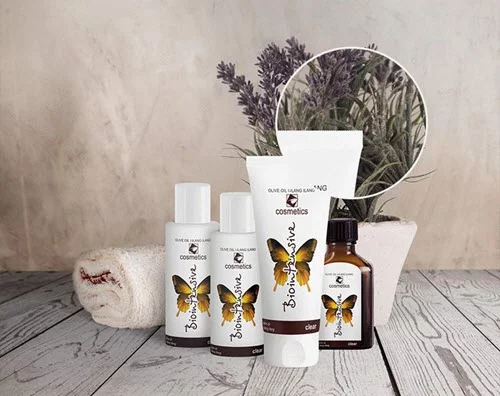 Download
---
Cosmetic Products – Free PSD Mockup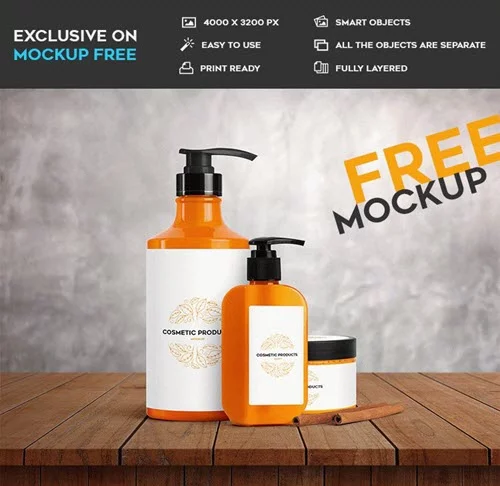 Download
---
Cosmetic Tube Mockup – Long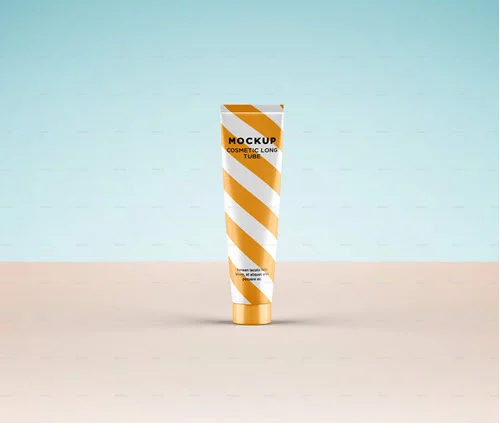 Download
---
Cosmetic Set Mockup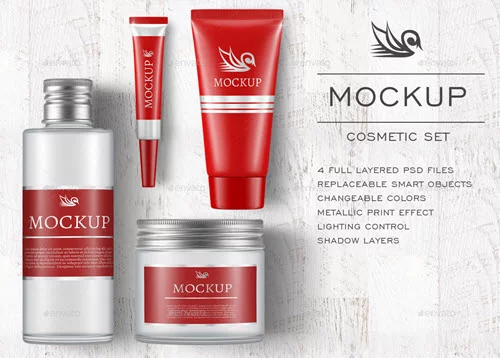 Download
---
Vector Realistic Cosmetic Bottles Mockup Pack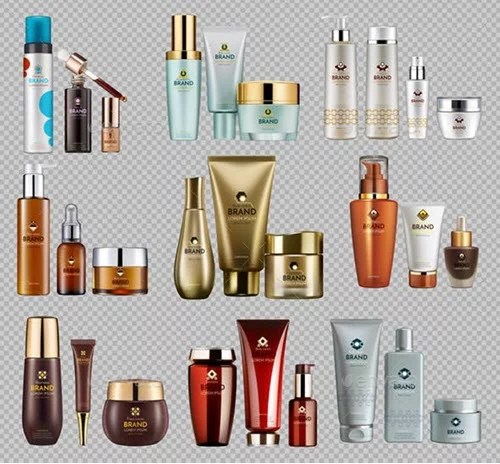 Download
---
Plastic Stand-up Cosmetics Bag Mockup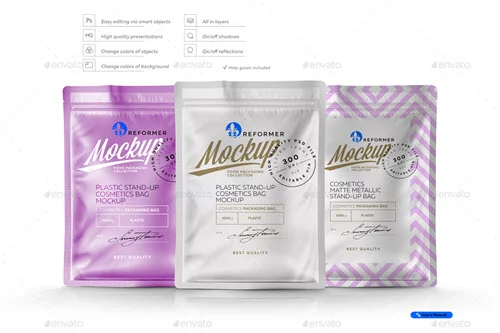 Download
---
Cosmetic Tube Mockup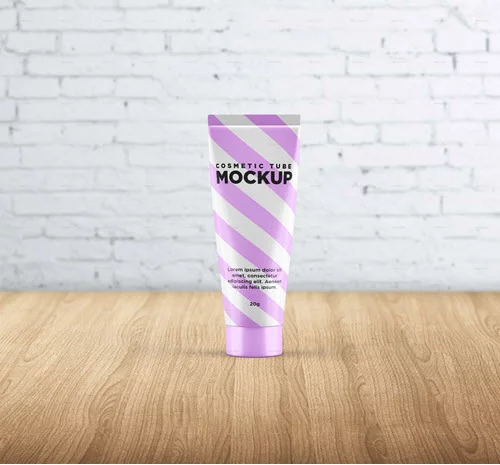 Download
---
Cosmetic Glass Jar Mockup 3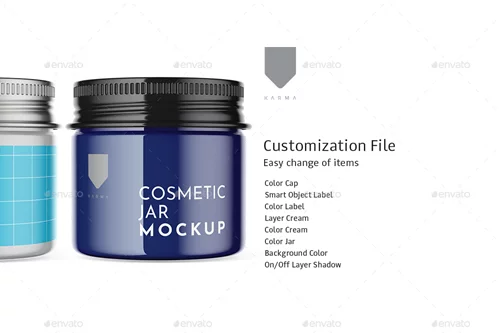 Download
---
Cosmetic Glass Jar Mockup 1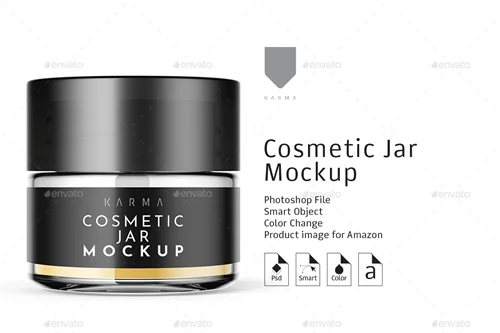 Download
---
Round Cosmetics Tin Mock-Up | Metal Container Mock-Up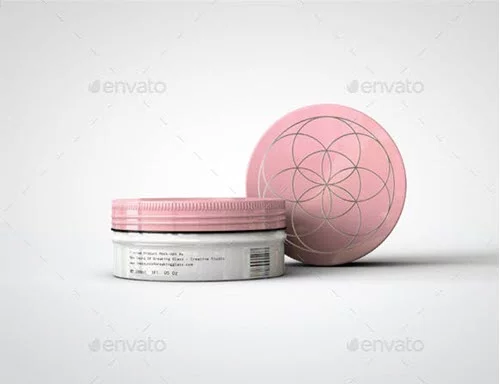 Download
---
Cosmetic Spray Can Mockup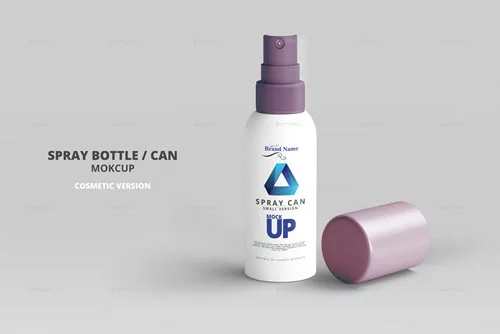 Download
---
Cosmetic Bottle Mock-up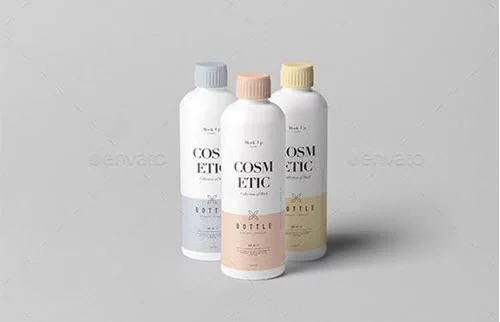 Download