The wedding is one of the most significant days in life and when it comes to the planning of a wedding day and wedding ceremony, every little detail is important. A wedding invitation is one of such key details. The right wedding font is the key in the design of beautiful wedding invites. In today's post, we decided to compile a collection of the best 35+ Premium and Free Wedding Fonts for Elegant Wedding Invitation and Stationery Designs.
Wedding fonts is no less important than a paper, a finish and design. Once you pick a perfect wedding font for wedding invitations, they will be also used in all wedding stationery items, including save the dates, menus, announcements, rsvp cards, wedding envelopes, wedding albums and even bridal shower invitations. The below-listed wedding fonts collection mostly includes script fonts, calligraphy style or hand-lettered fonts which will add a  touch of elegance and to any wedding invitation design.
---
Download this Free Wedding Floral Bundle + Premium Version bundle consisted of 20 beautiful floral wreaths and frames + 40 creative elements for creating an elegant background or a pattern for a wedding invitation design. Don't waste your time and download this beautiful free wedding floral bundle.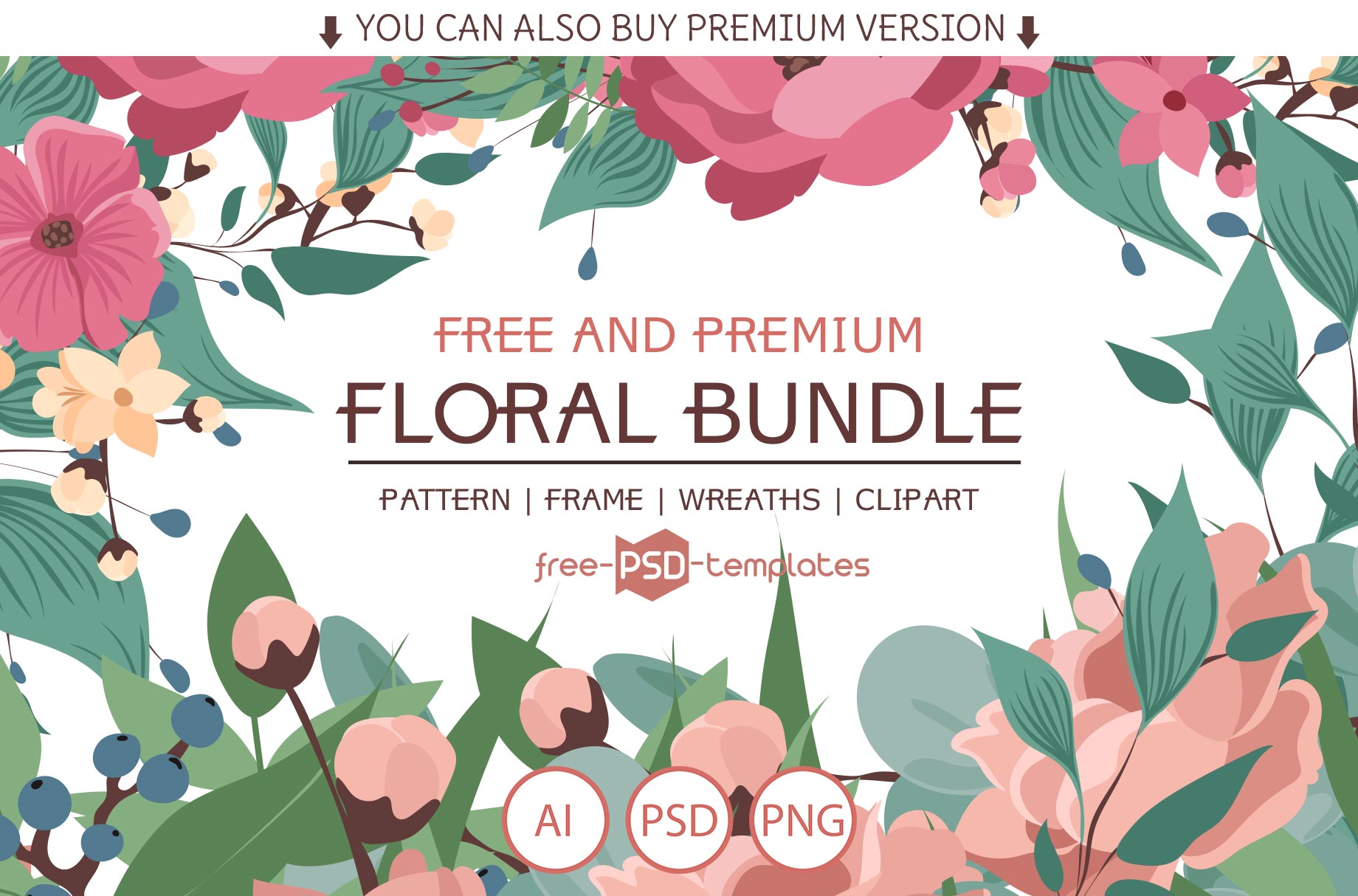 ---
Are you looking for free beautiful wedding invitation templates and mockup designs that will help you create stylish invites without any hassle? Enjoy this collection of free customizable wedding invitation PSD templates,  which you can easily customize to fit your personal needs in Photoshop: Get Photoshop as part of a Creative Cloud single-app plan for just US$19.99/mo.
Don't miss a chance to use any of our free design resources, created by our creative and professional graphic designers and published for you on a daily basis. Whether you are in search for high-end print templates, enjoy our category of free print PSD templates. Or do you need some creative photo-realistic PSD mockups for your advertising, flyer, package ro cosmetic design presentations? Don't miss our category of free PSD mockups.
Coneria Script
Download
---
Freebooter Script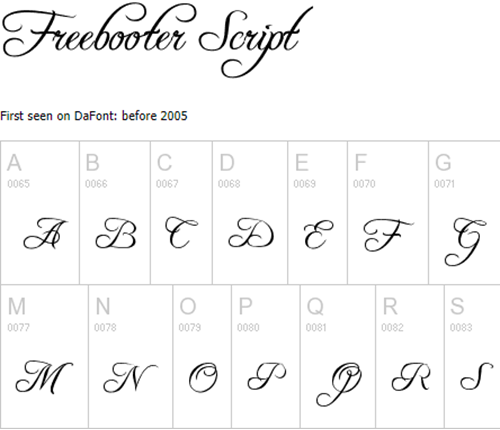 ---
Jenna Sue
---
Mademoiselle Camille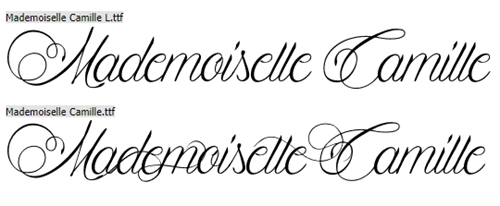 ---
La Compagnie Des Ombres

---
Wedding font – iHeartit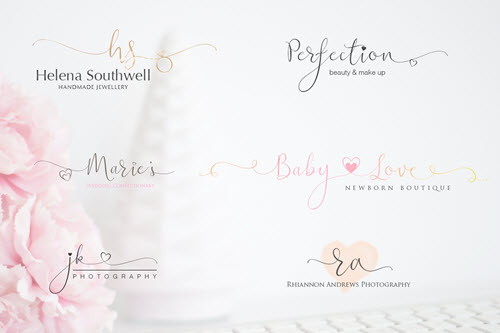 ---
Milova | Modern Calligraphy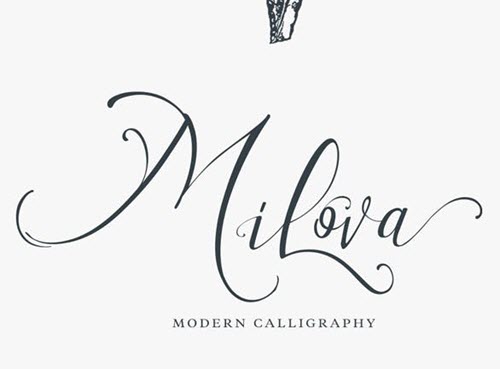 Download
---
Liberika – Signature Style Script Fonts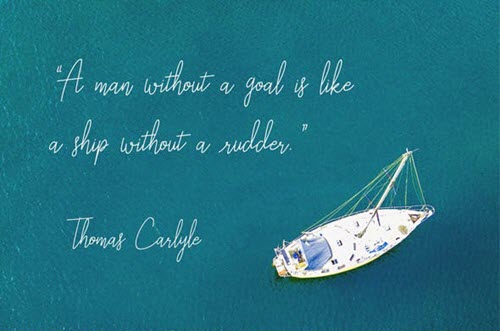 Download
---
Riesling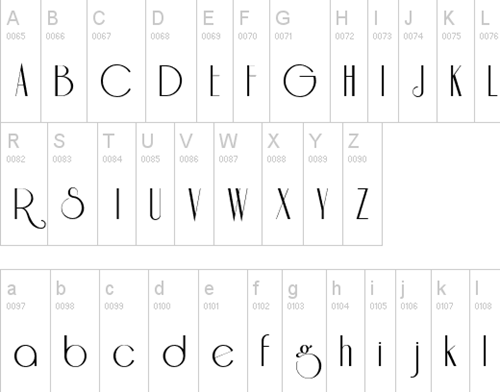 ---
Jasmine Reminiscentse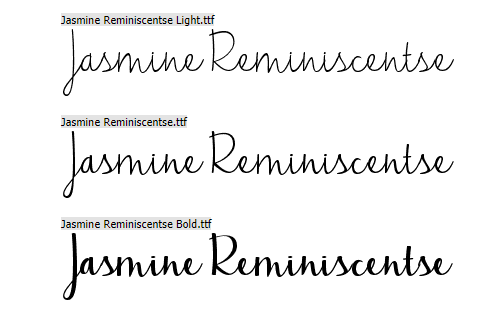 ---
Sverige Script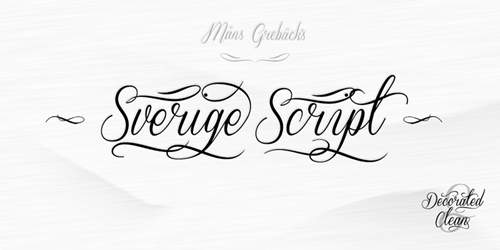 ---
Stellaria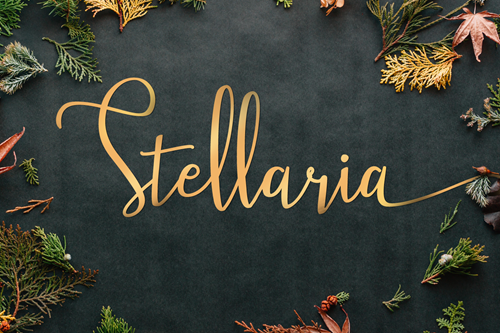 Download
---
Reading Signature Font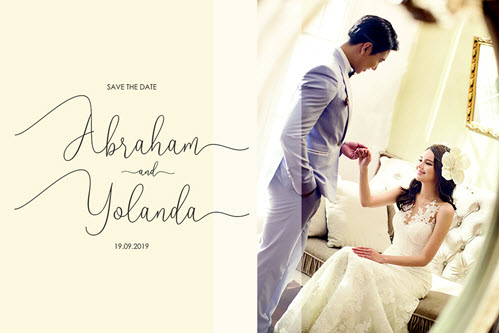 Download
---
Symphony Script
Download
---
Janda Stylish Script
---
BlackJack font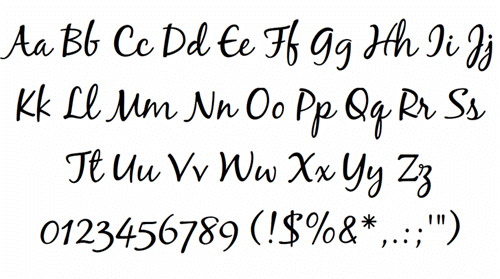 ---
WINDSONG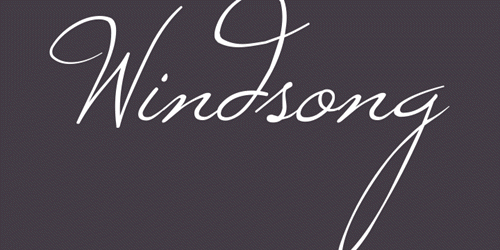 ---
ALEX BRUSH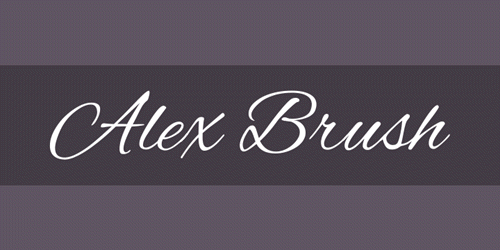 ---
Soulmate Script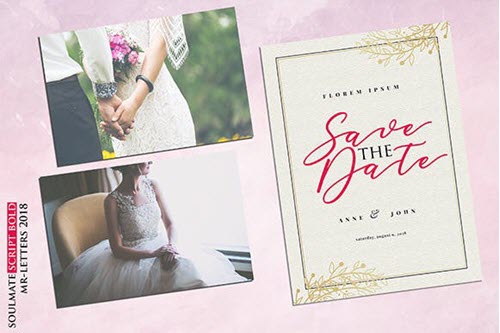 Download
---
Molandika Script
Download
---
Ansterdam – Clean Signature Font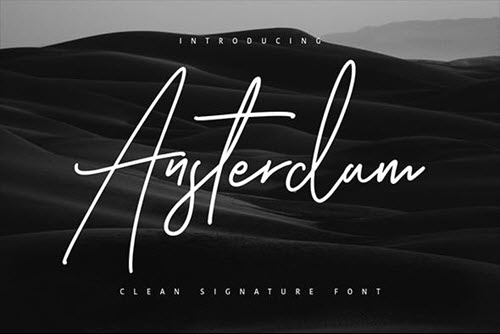 ---
Bleeding Cowboys

---
1 font on DaFont for Monmica

---
Puralova Script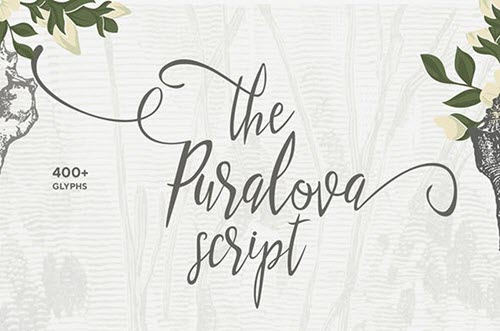 Download
---
Consuela Script Font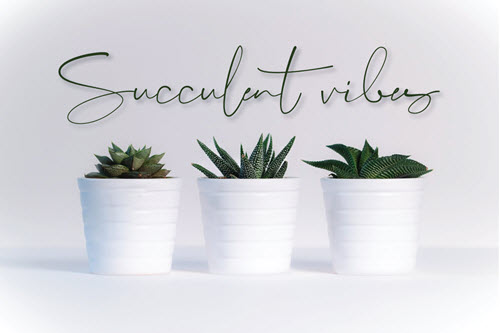 Download
---
Beauty Athena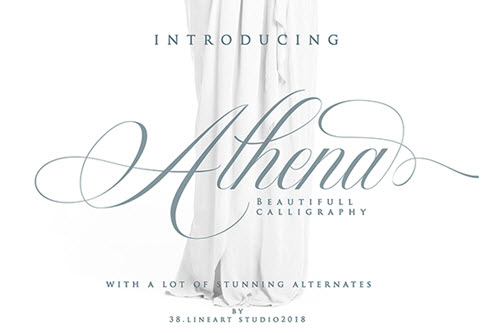 Download
---
Edwardian Script

---
Karine aime les Chocolats

---
Rachela Calligraphy Font
Download
---
Barlan Sevilla script & sans duo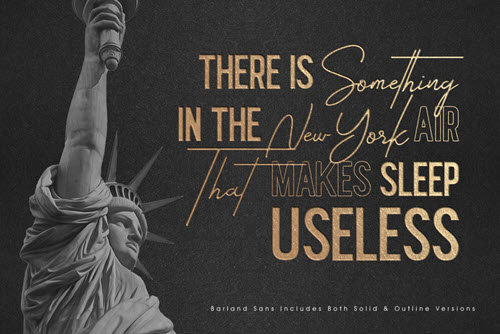 Download
---
Kocka Display Font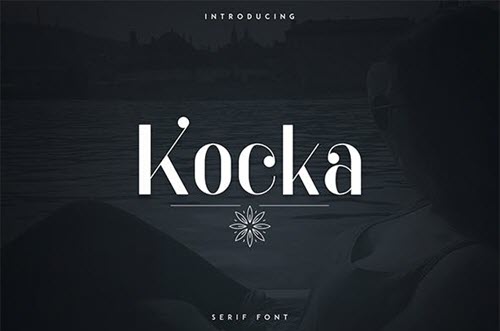 Download
---
Rotterdam + Oblique Version
Download
---
Montala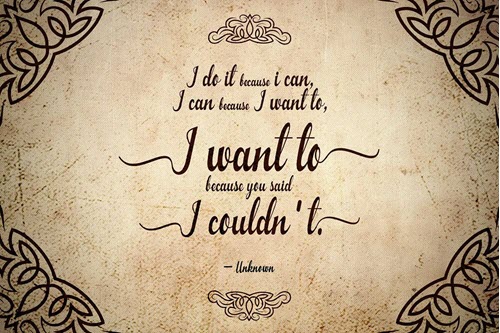 Download
---
(1 votes, average: 5 out of 5)