The wedding is a wonderful event in the life of many young people. When young people plan a wedding, they want all the best for this important event. Starting from a garter and finishing by wedding invitations. Designing a beautiful wedding invitation is a must but the way you present them to end clients is no less important.
That's why we have prepared these latest Free Wedding PSD Mockups for Creative Wedding Design and Premium Version. The design and layout provide a beautiful and stylish context that will help you to emphasize your original and creative wedding invitation or stationery design.
---
Now, you don't have to imagine and create from scratch all those creative wedding design elements and items which you can use for creating wedding stationery, wedding invitation set, wedding posts and stories for social media, etc. Download this huge Free Wedding Mockup Scene Creator + Premium Version set that includes 10 mockups and 65 wedding objects and elements which you customize and use in your design projects.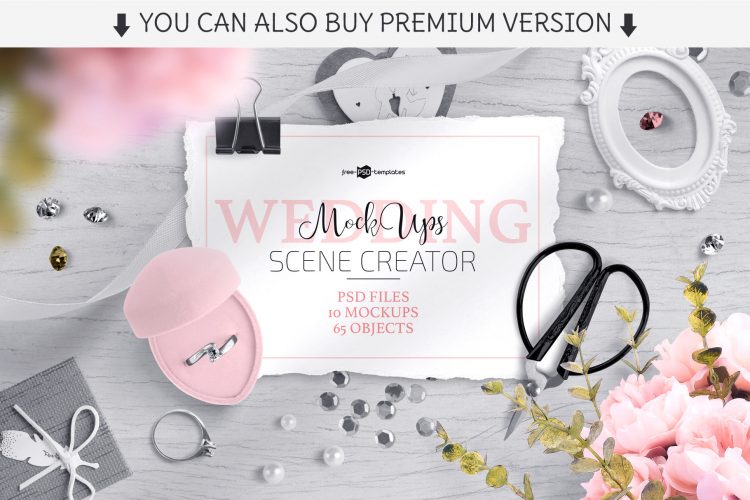 Use the Photoshop for quick customization of these free mockup to make your exclusive and original wedding invitation design look professional and the way it should look like after being printed out Get Photoshop as part of a Creative Cloud single-app plan for just US$19.99/mo. With these premium and free wedding mockups in PSD, any designer can turn their wedding invitation designs into appealing artworks.
If you need some pre-made wedding templates, you are welcome to use any of these 78+ free must-have wedding templates for designers. Designers can also use our professional and exclusive free design resource for any kind of design needs in personal and commercial purpose. I'm sure you will find useful our free stock photos for your web and print design projects. There are also a category of free icons in different styles for UI and other design needs.
The article was updated in June 2020.
---
FREE WEDDING STATIONERY MOCKUP IN PSD

Download
---
6 FREE WEDDING MOCKUP SET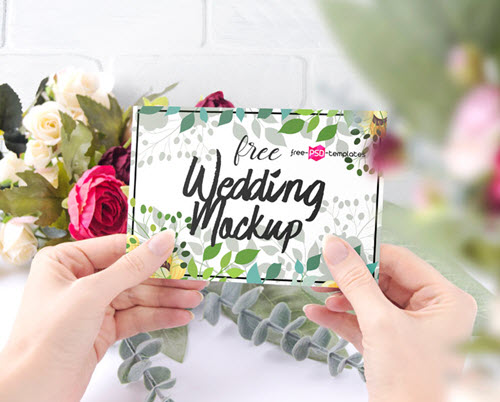 Download
---
WEDDING INVITATION – 3 FREE PSD MOCKUPS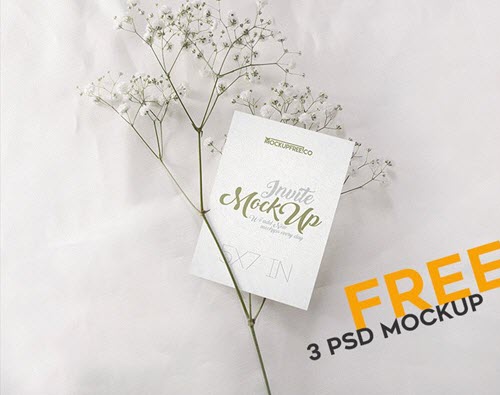 Download
---
Wedding Mockup Scene Creator
Download
---
Wedding Invitation Suite Mockup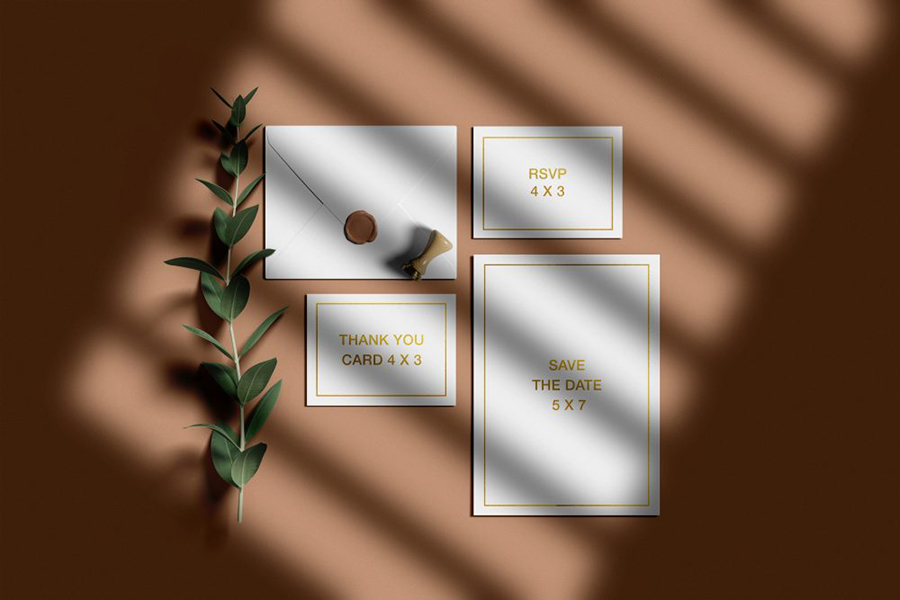 Download
---
Free Wedding Card Mockup PSD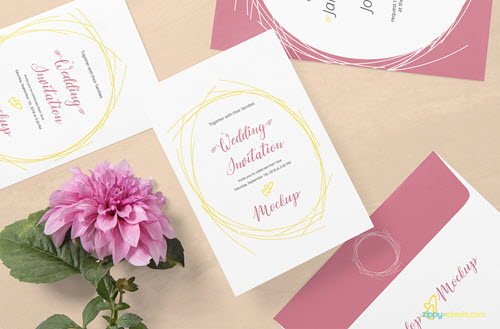 Download
---
Free wedding menu mockup

Download
---
Free Invitation Mockup PSD

Download
---
Square Invitation & Greeting Card Mockup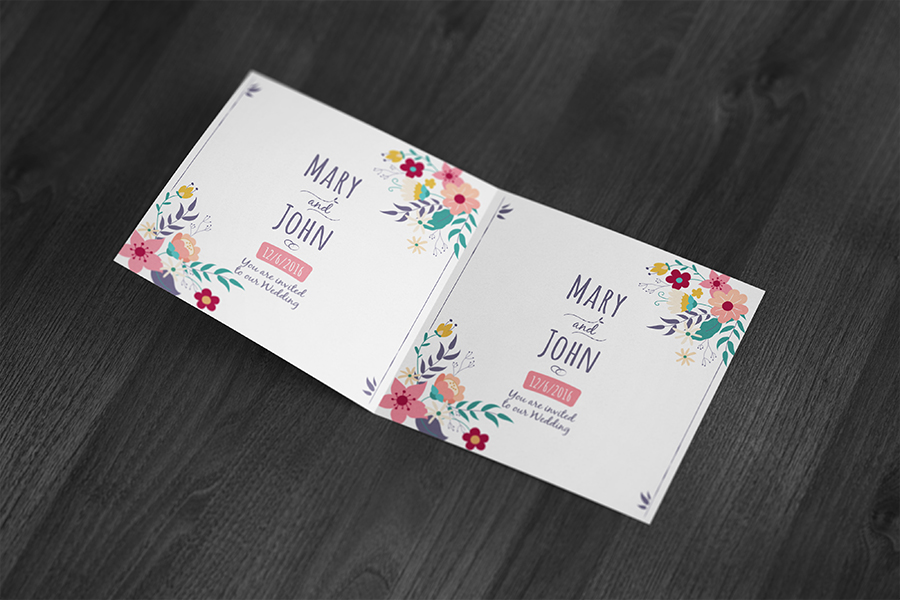 Download
---
Free Wedding Invitation Mockup PSD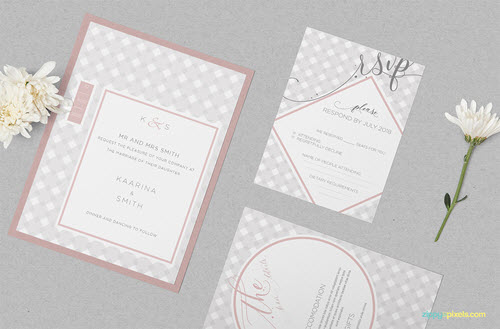 Download
---
FREE WEDDING INVITATION AND CARD MOCKUPS SET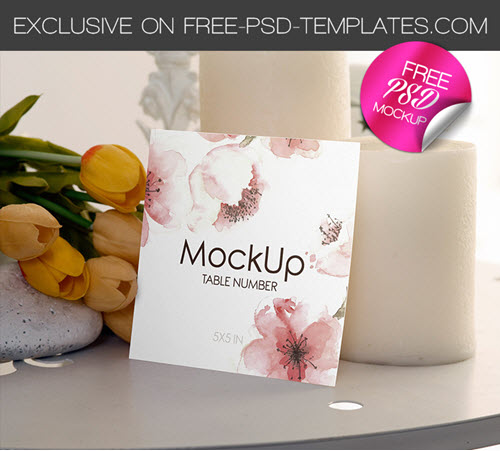 Download
---
Free Classic Invitation Card Mockup

Download
---
Free Wedding Invitation Card Mockup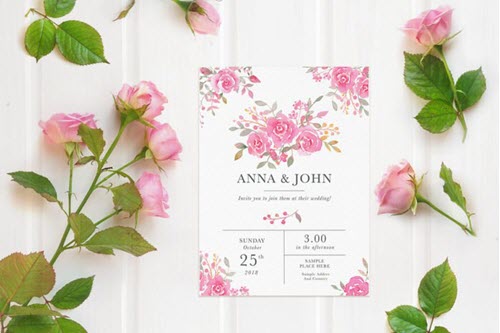 Download
---
FREE WEDDING INVITATION MOCK-UP IN PSD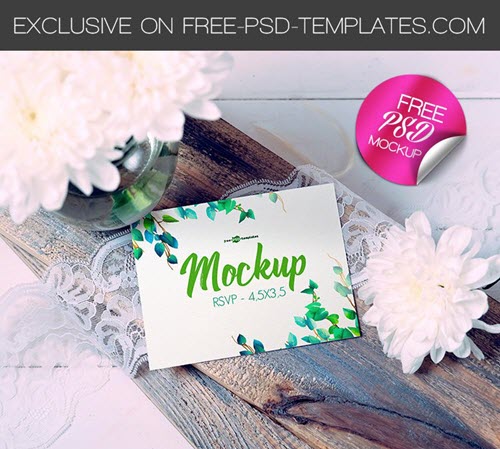 Download
---
Heart Shaped Invitation Mockups

Download
---
Pocket Invitation Mockups

Download
---
Free Greeting / Wedding Invitation Card Mockup PSD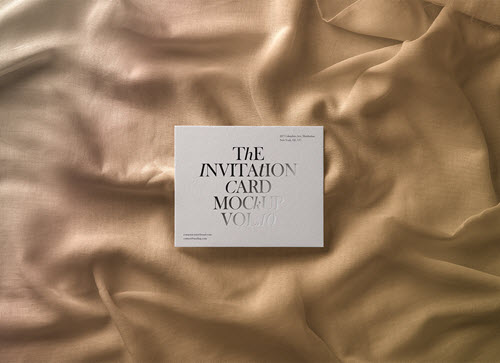 Download
---
3 FREE WEDDING INVITATION CARD MOCKUPS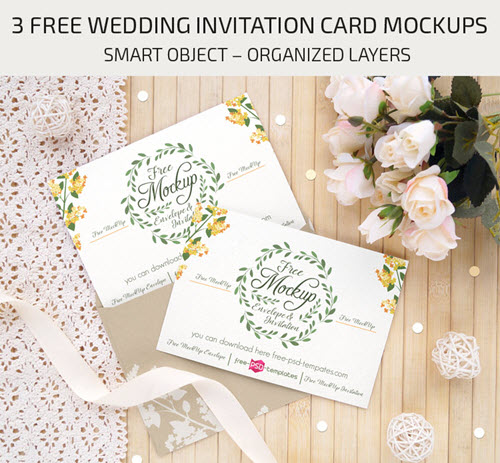 Download
---
Wedding Stationery Mockup Set

Download
---
WEDDING INVITATION, POSTER, BOOK – 7 FREE PSD MOCKUPS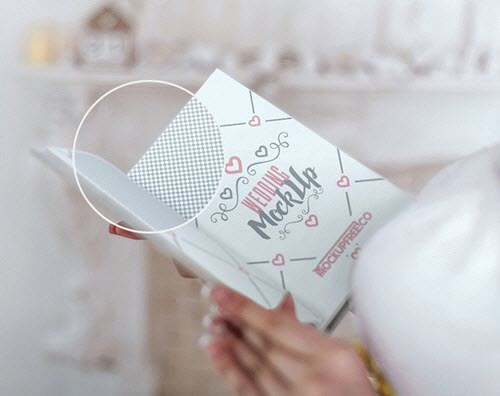 Download
---
FREE Invitation Card & Envelope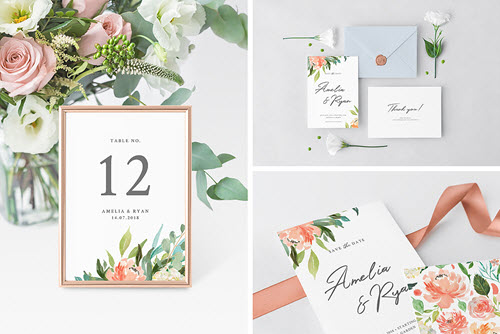 Download
---
Free Wedding Invitation Mockup PSD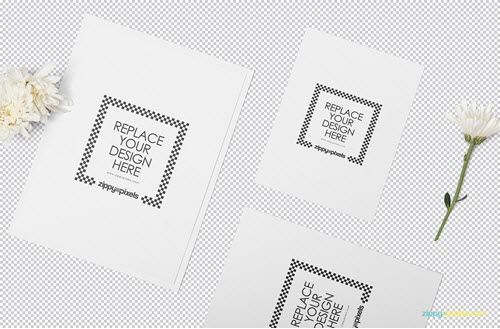 Download
---
Free Invitation Card Mockup For Wedding & Greetings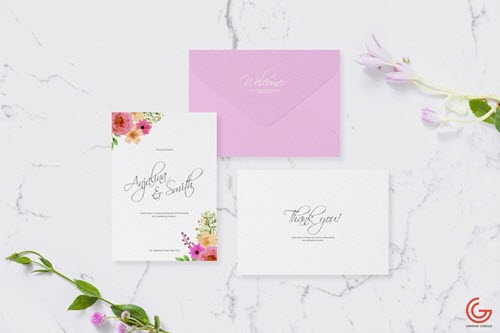 Download
---
FREE WEDDING INVITE MOCK-UP IN PSD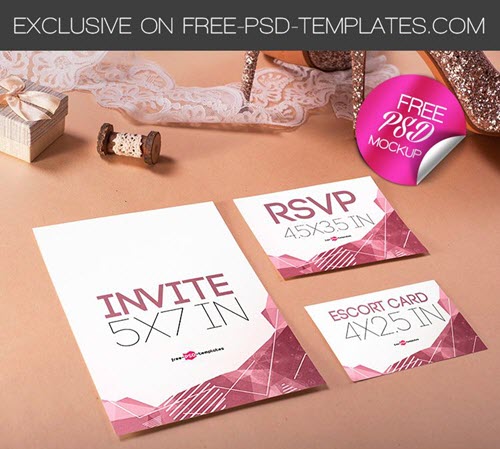 Download
---
Free Minimalistic Invitation Mockup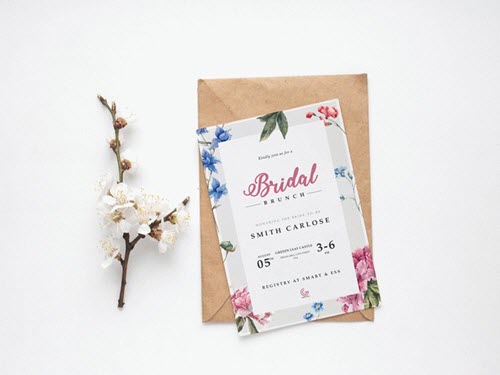 Download
---
12 FREE PSD WEDDING TEMPLATE MOCKUPS TO DOWNLOAD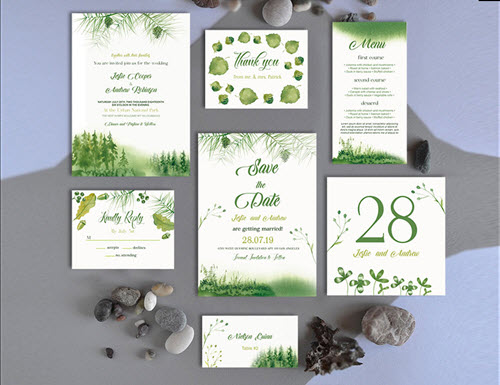 Download
---
Free Wedding Card Mockup PSD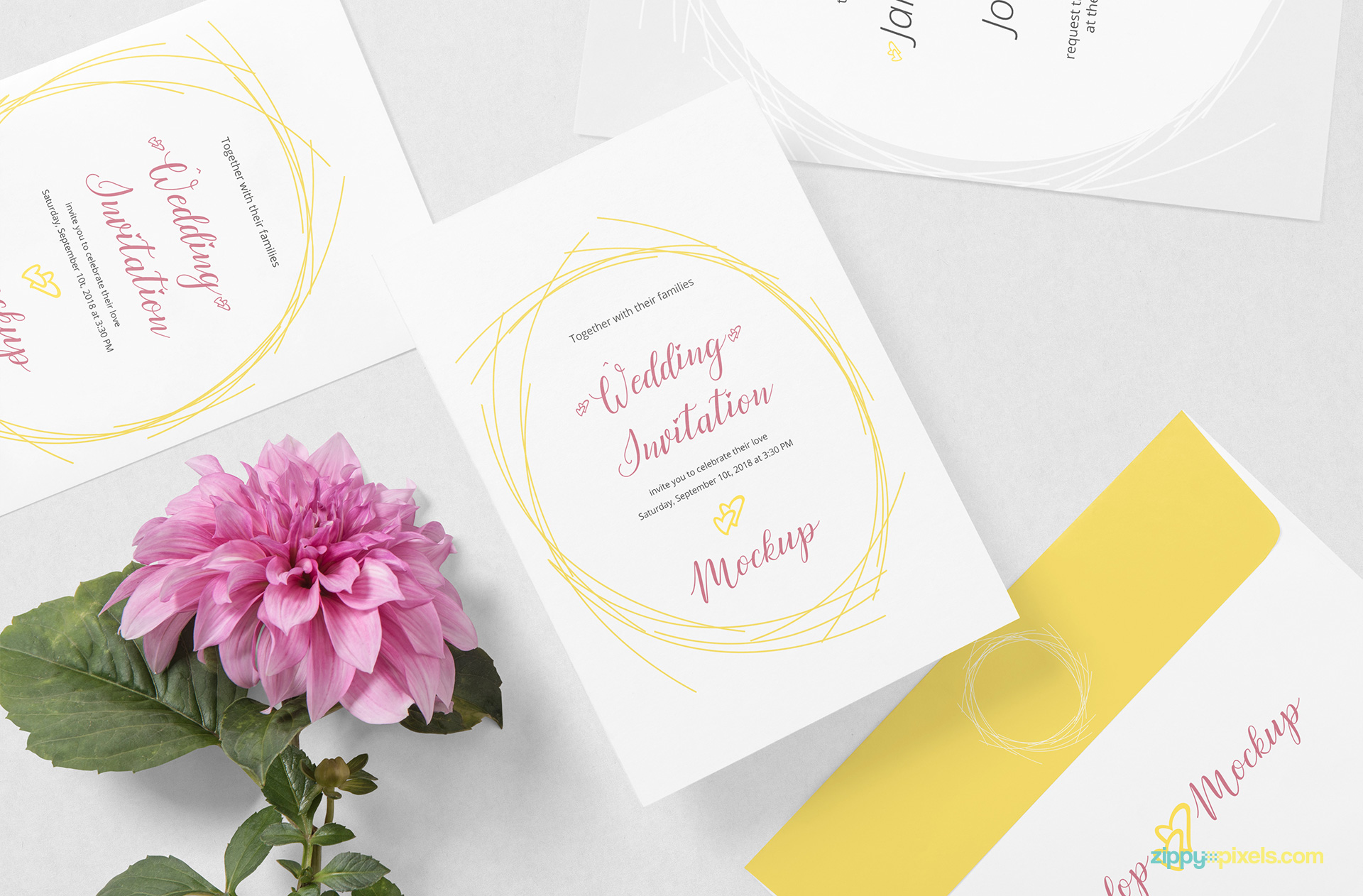 Download
---
Wedding Invitation Mockup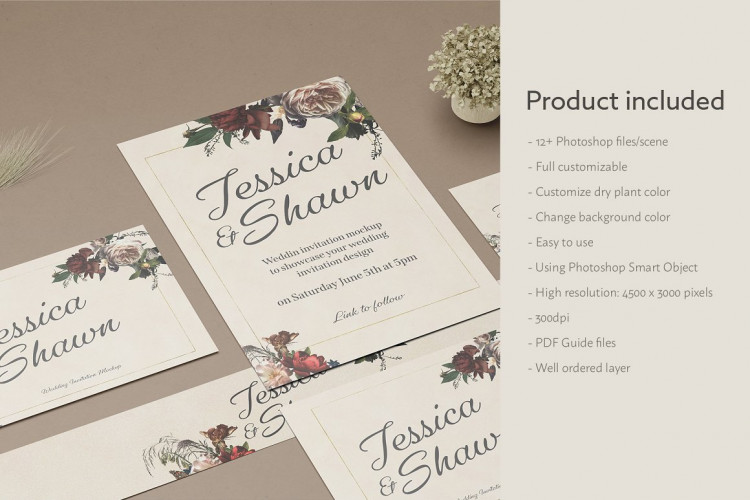 Visit the website
---
FREE PSD Wedding Invitation Card & Envelope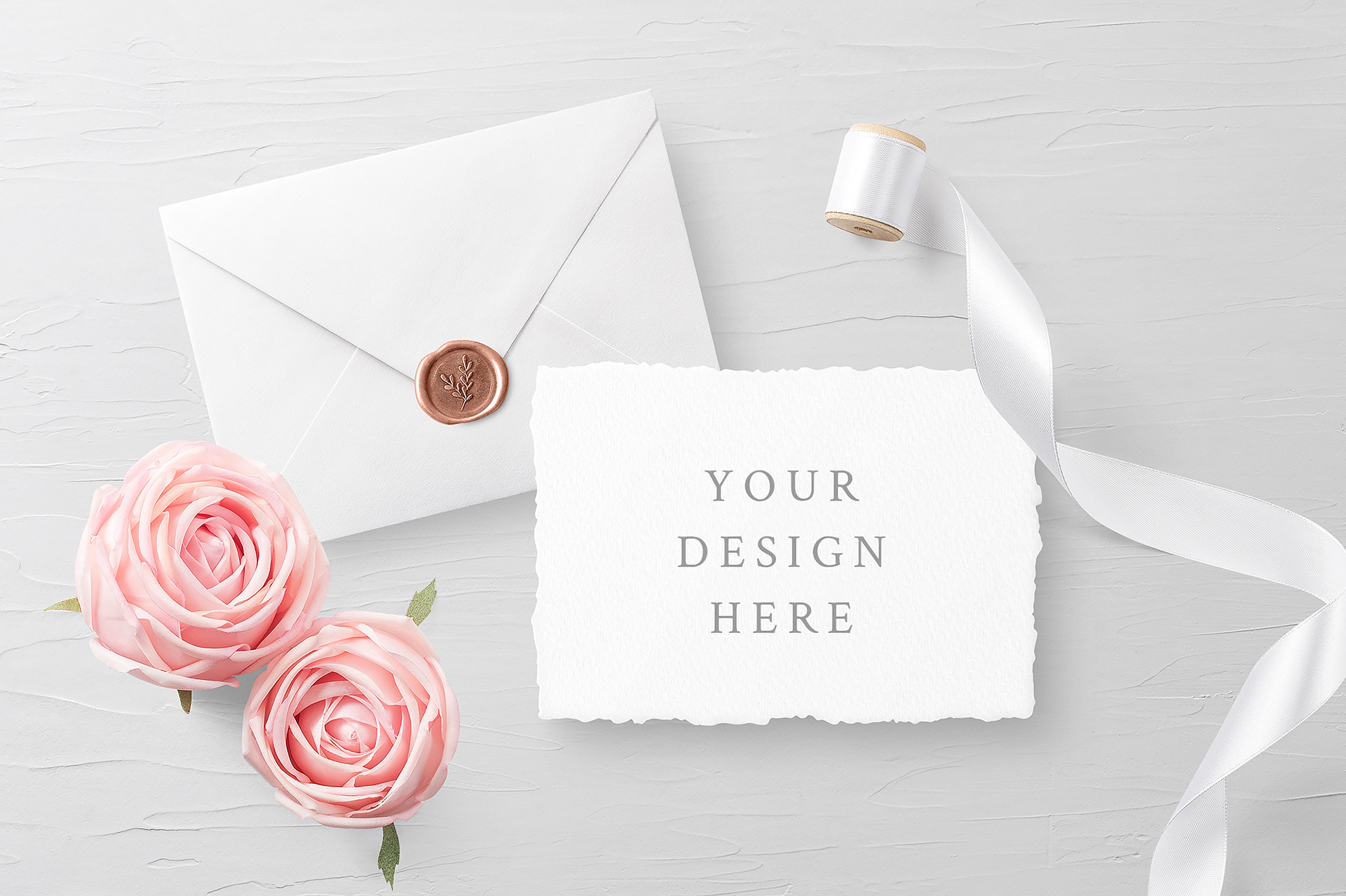 Download
---
Free Elegant Wedding Invitation Mockup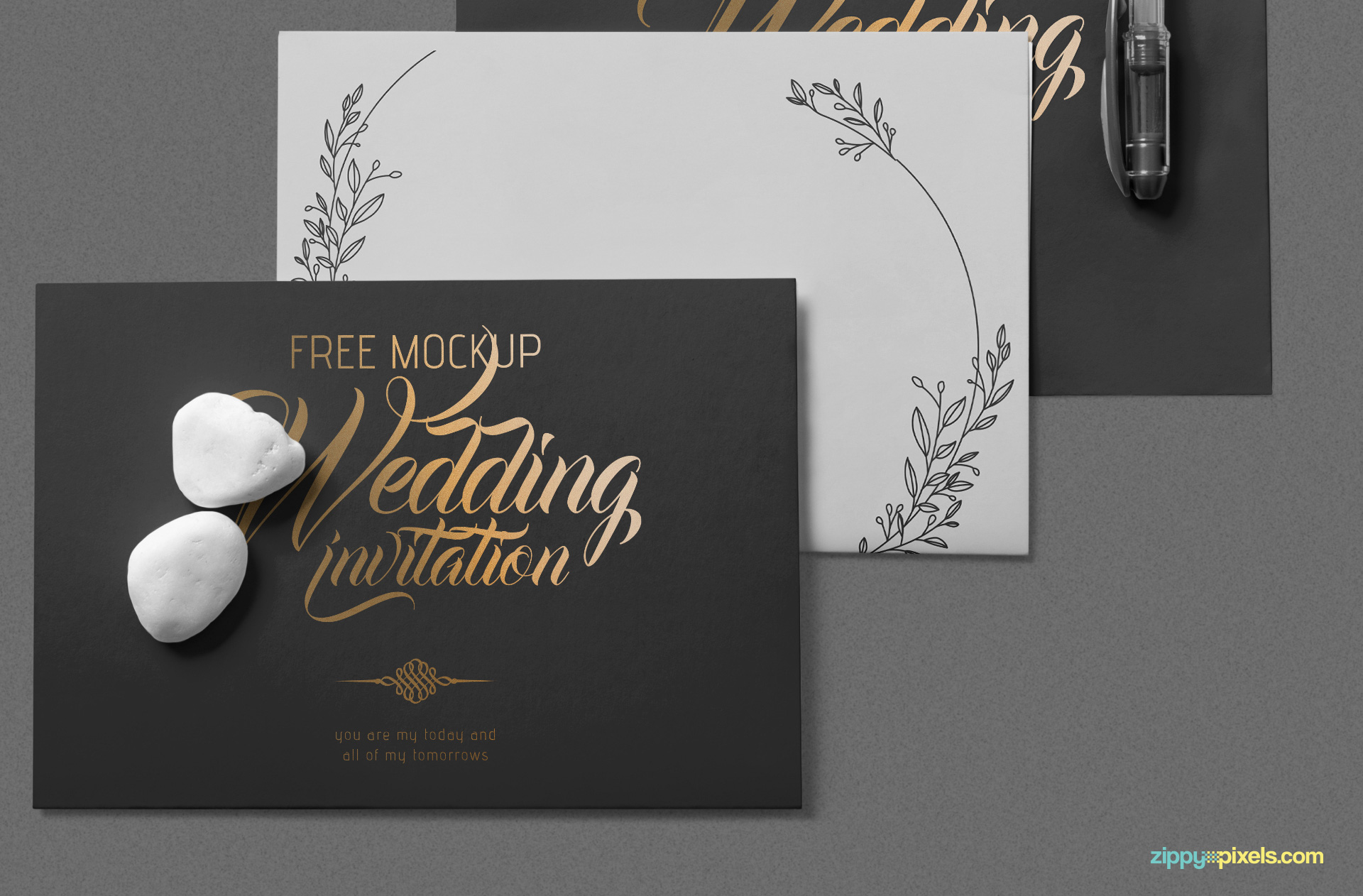 Download
---
Wedding Party Bundle Vol.7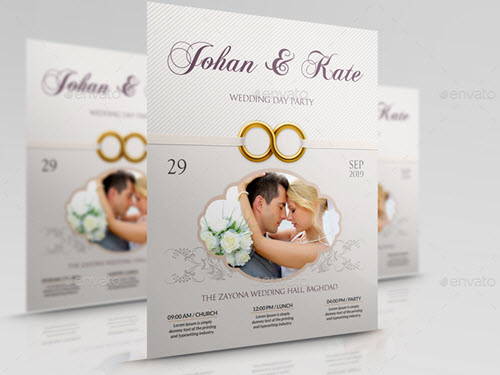 Download
---
Wedding Card Mockup Freebie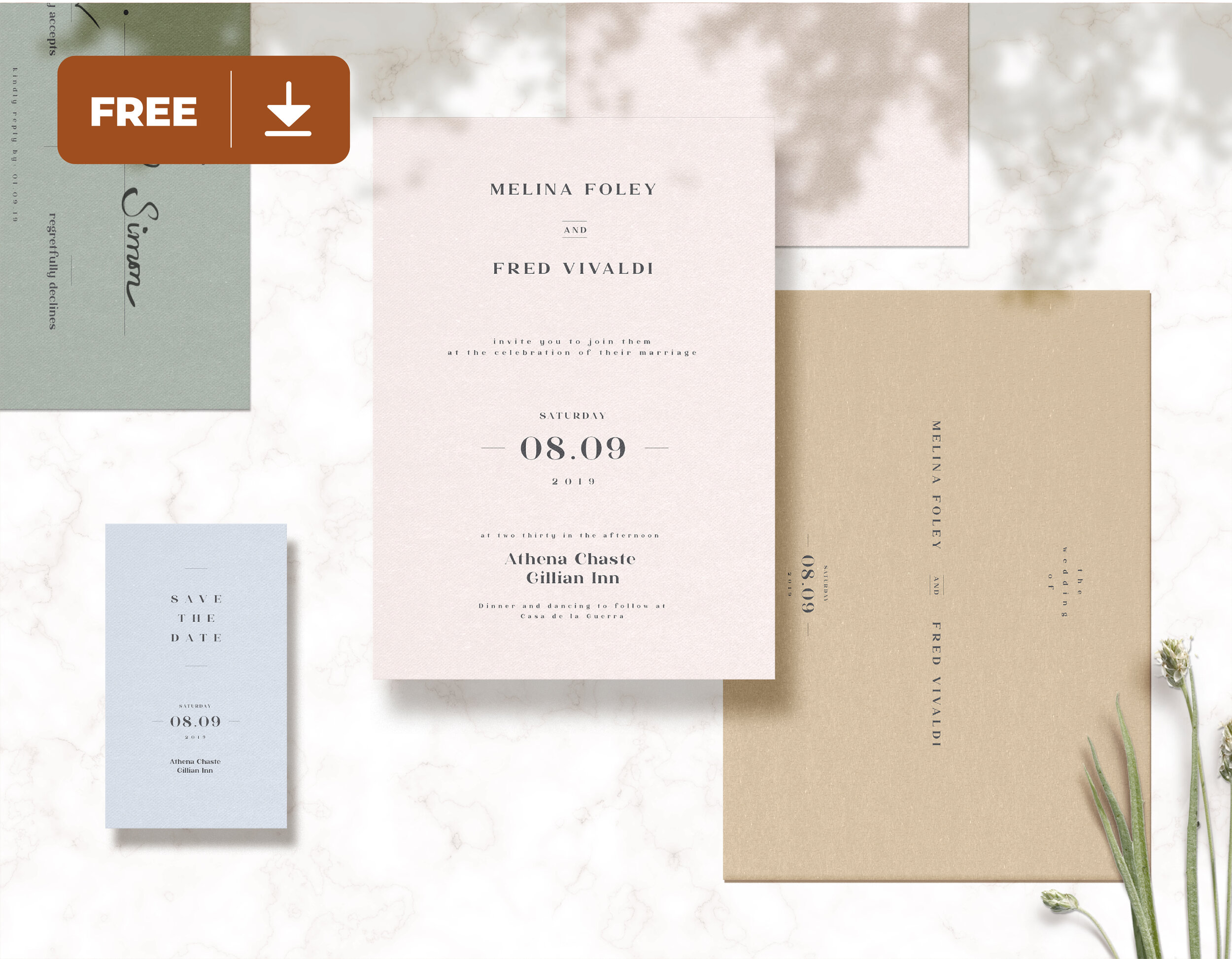 Download
---
Free Sophisticated Wedding Invitation Mockup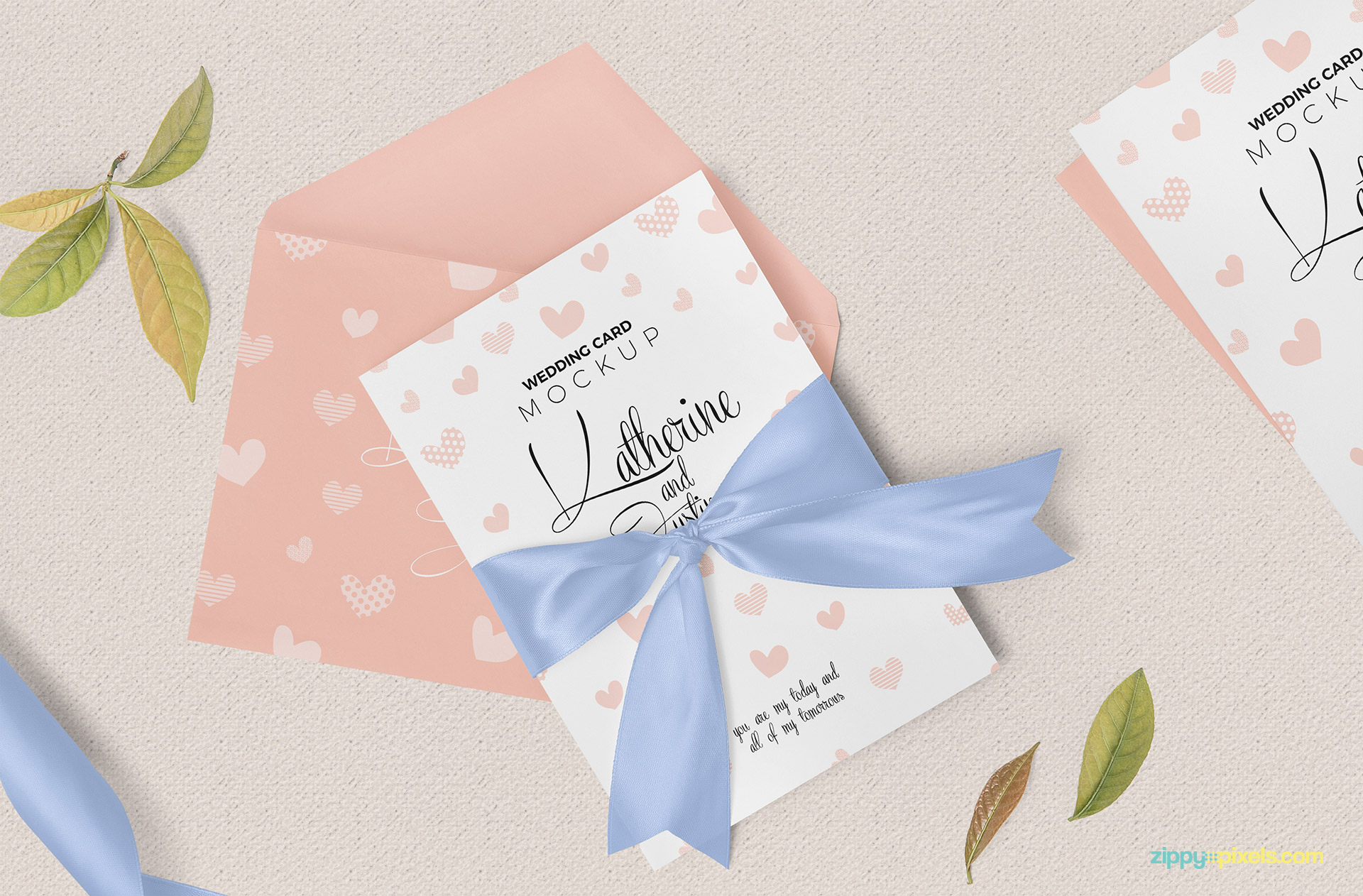 Download
---
Photorealistic Invitation & Greeting Card Mockup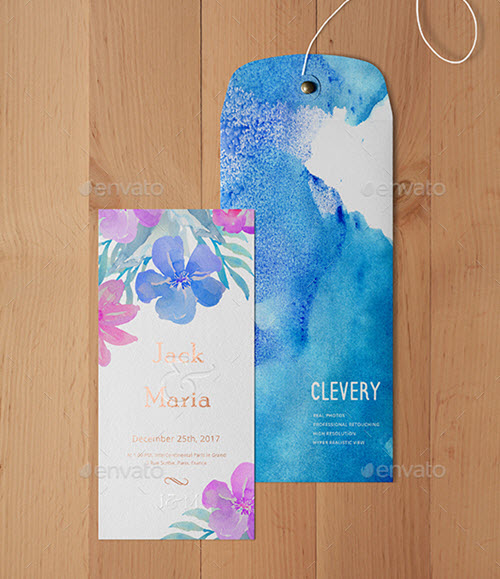 Download
---
Free Wedding Invitation Card Mockup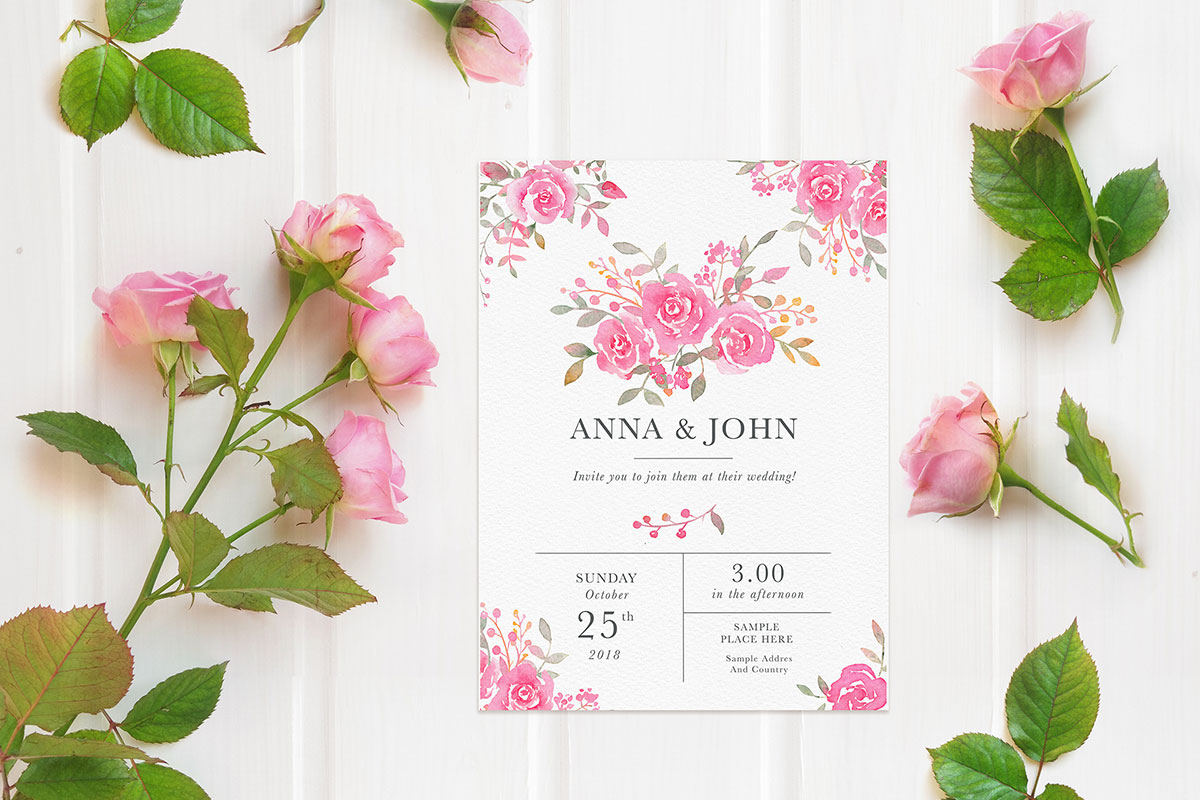 Download
---
Free Wedding Invitation Mockup PSD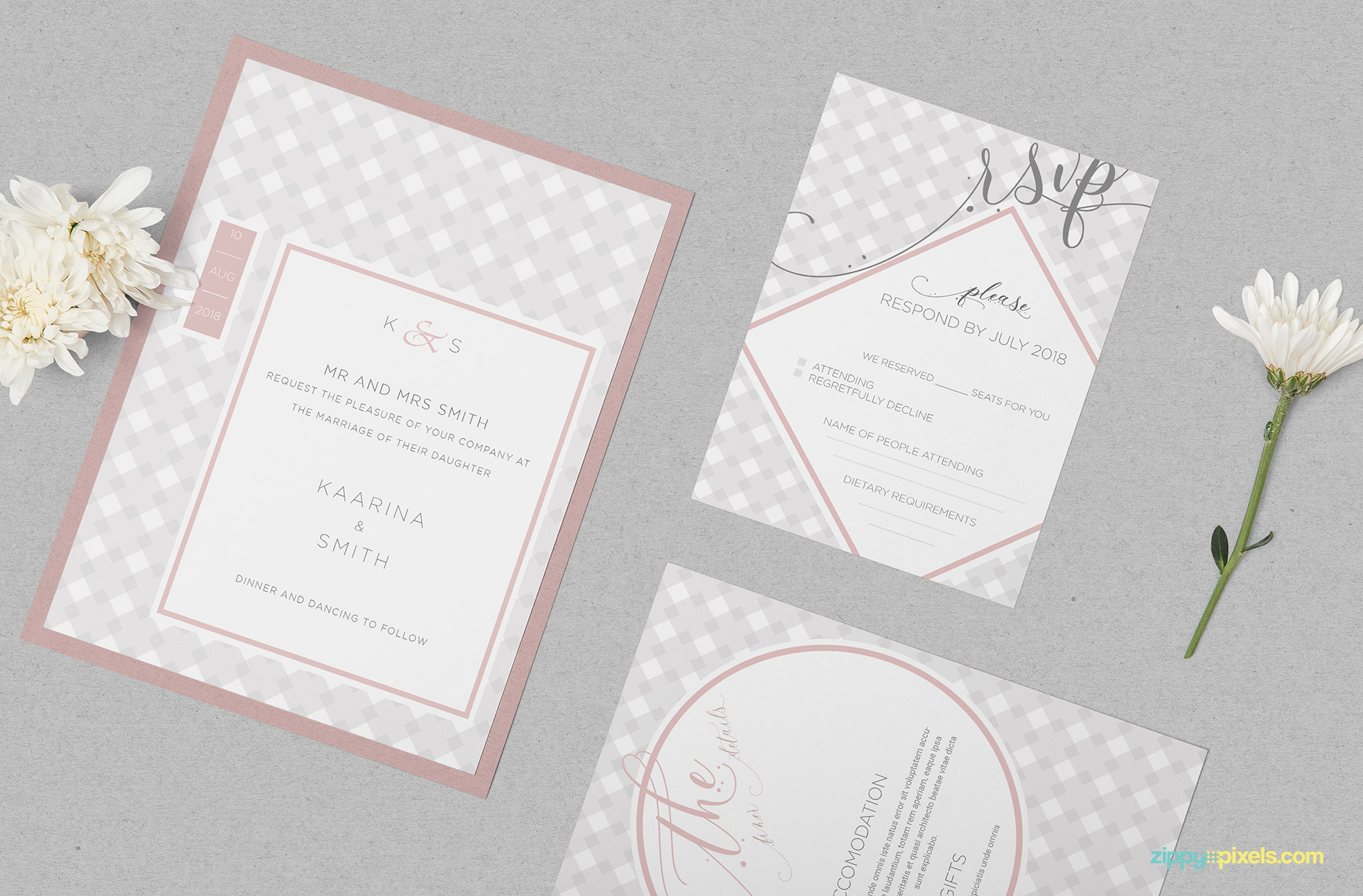 Download
---
Gatefold Wedding Invitation Mockup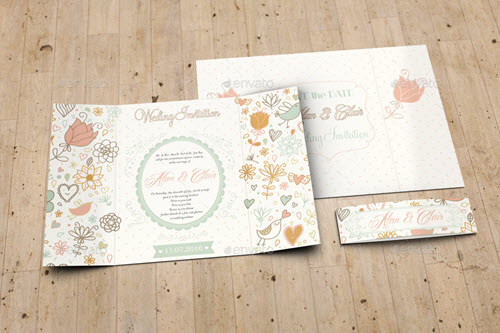 Download
---
Free Wedding Invitation Mockup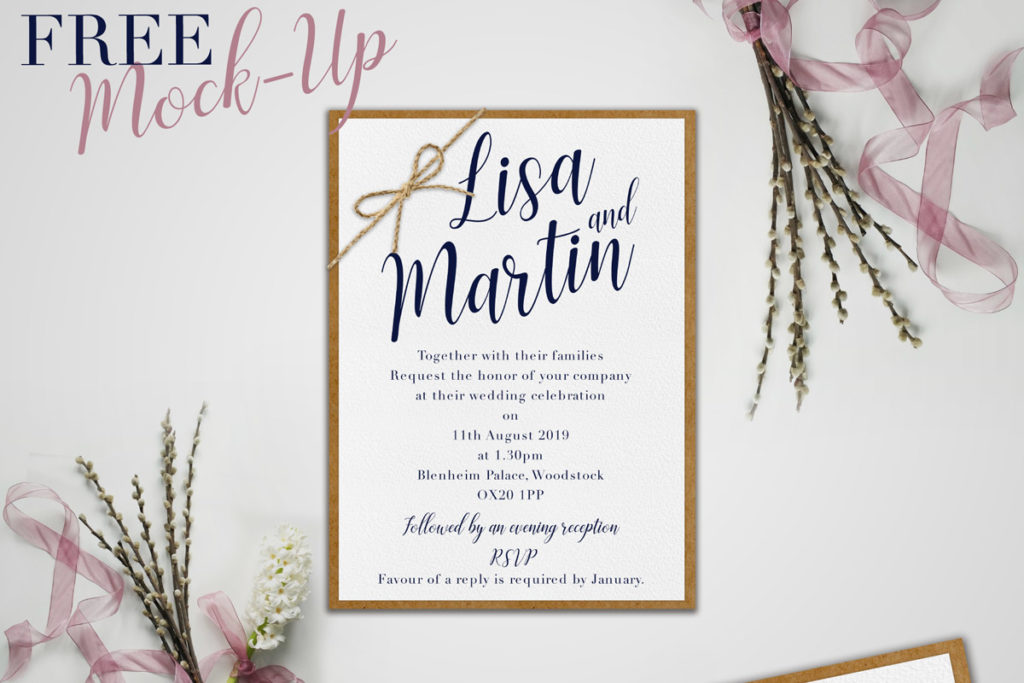 Download
---
Free Elegant Wedding Stationery Mockup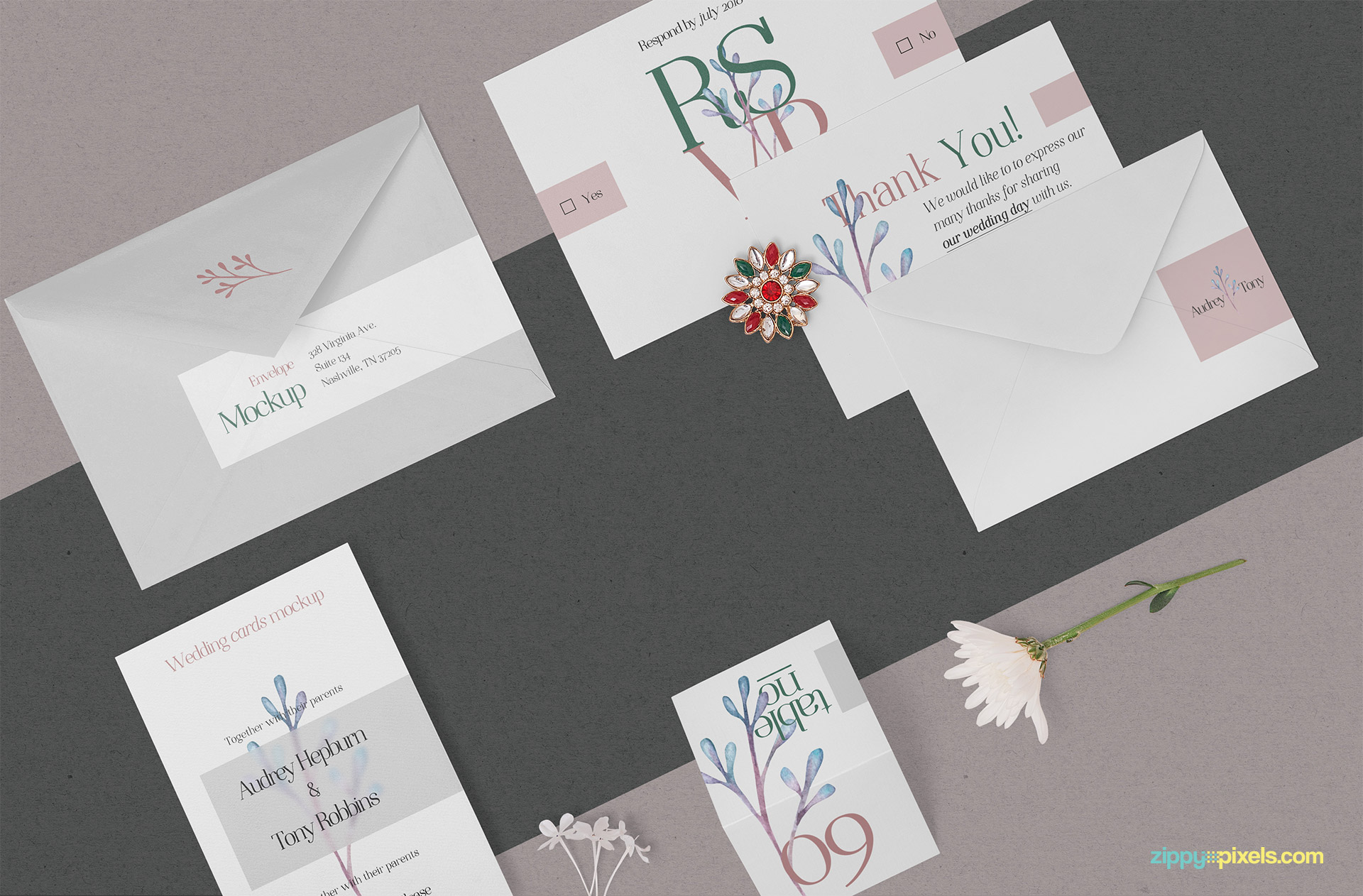 Download
---
Wedding Invitation Mockup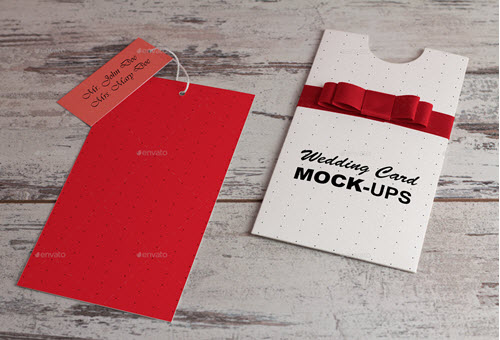 Download
---
Free Wedding Address Label Mockup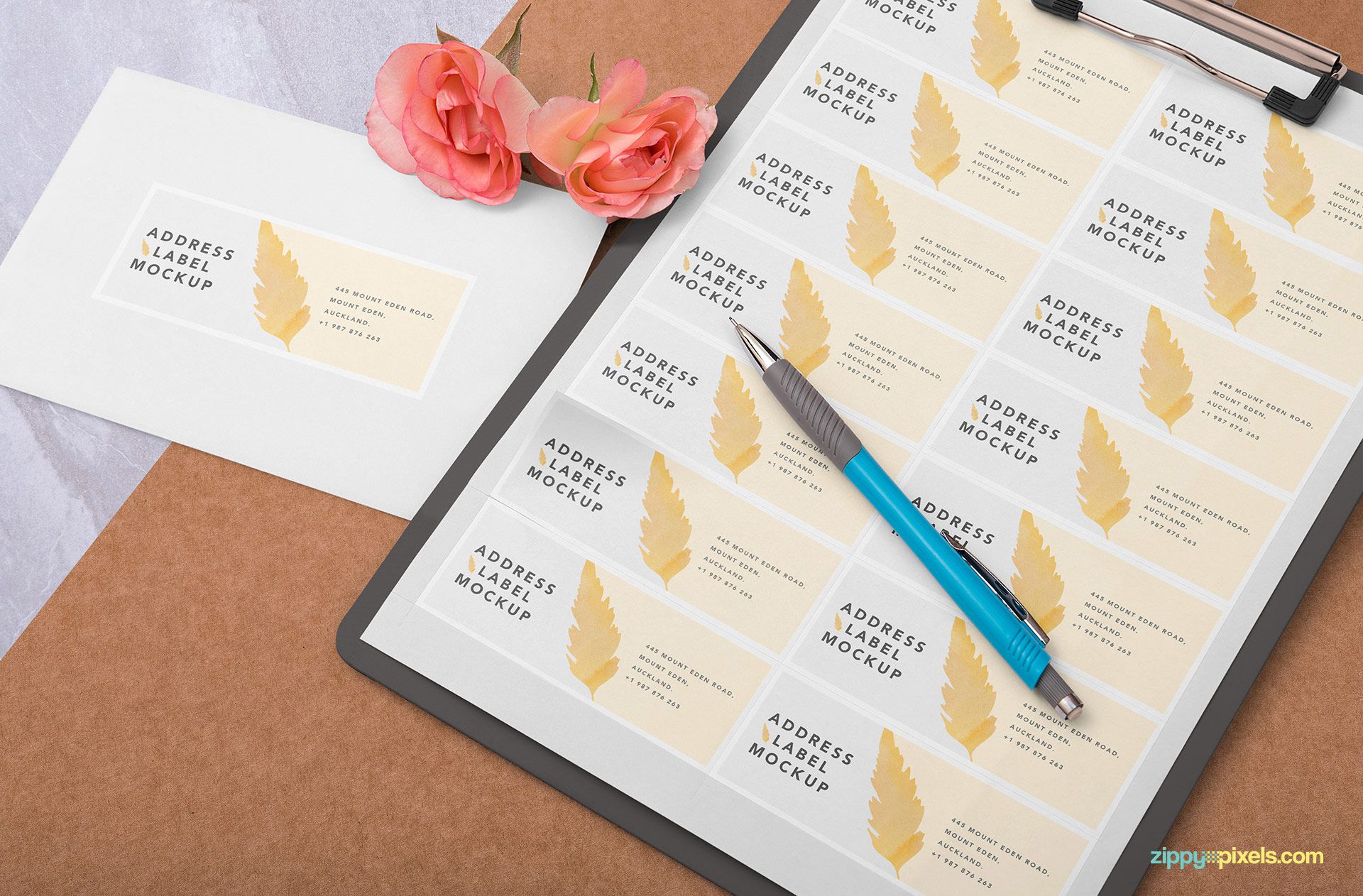 Download
---
Pocket Wedding Invitation Mock-up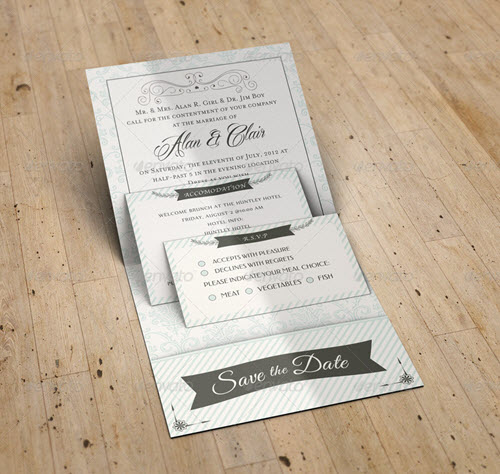 Download
---
Free Greeting Card Mockup PSD

Download
---
Wedding Invitation Mock Up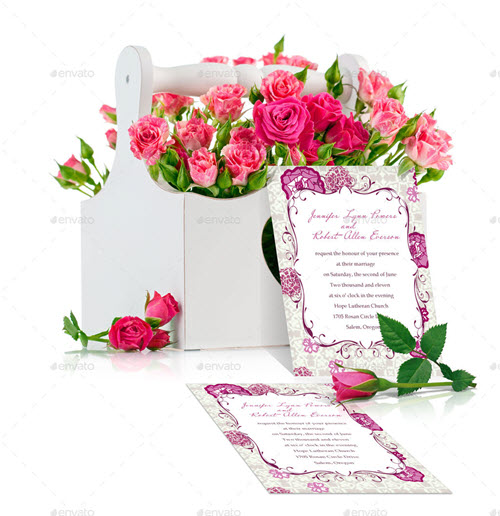 Download
---