Are you planning a big music event or organize a huge concert and need a stylish and creative print-ready advertising flyer or invitation for spreading the word of mouth and invite as many guests as possible to an upcoming event?
You are at the right place. We have identified and compiled a collection of 40 latest premium and free concert flyer PSD templates for music events promotion. No matter what kind of music event you need a flyer for, be it a music festival with multiple artist, a jazz concert, a rock concert, indie rock event, acoustic concert, or a concert dedicated to an artist, we have found free flyer PSD templates for any kind of concert and music event.
Using an effective and easy-to-use Photoshop program, you can easily turn any of these premium and free flyer PSD templates into custom, printable concert flyer invitations: Get Photoshop as part of a Creative Cloud single-app plan for just US$19.99/mo. Just download a suitable music event flyer design, open it in Photoshop and add your upcoming music event or concert details like date and place, along with photos which are related to an upcoming event.
Don't hesitate to use any of our exclusively created free print PSD template for creating effective advertisements or free mockups in PSD for showcasing your own design artworks. They are designed to satisfy your design projects needs and enhance your design skills. We have a lot of professional free graphics and free stock photos for using in your design projects. Enjoy and stay with Free PSD Templates to get the most out of our free design resources!
Music Festival – Free Flyer PSD Template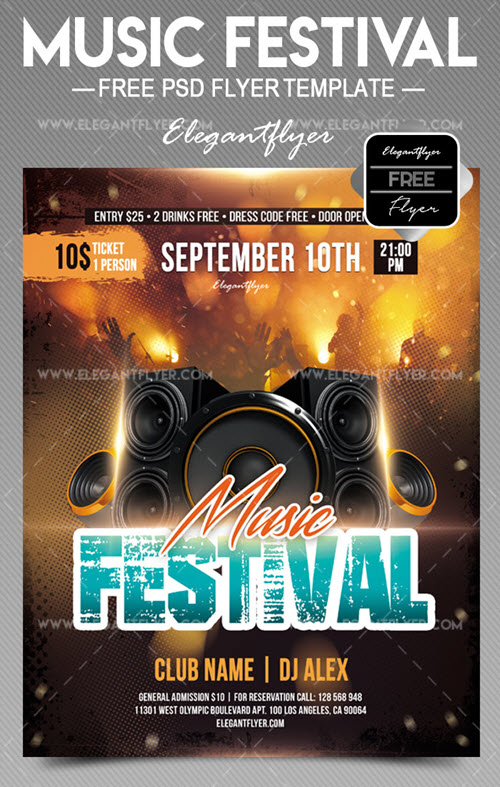 Download
---
Music Event Flyer Free PSD Template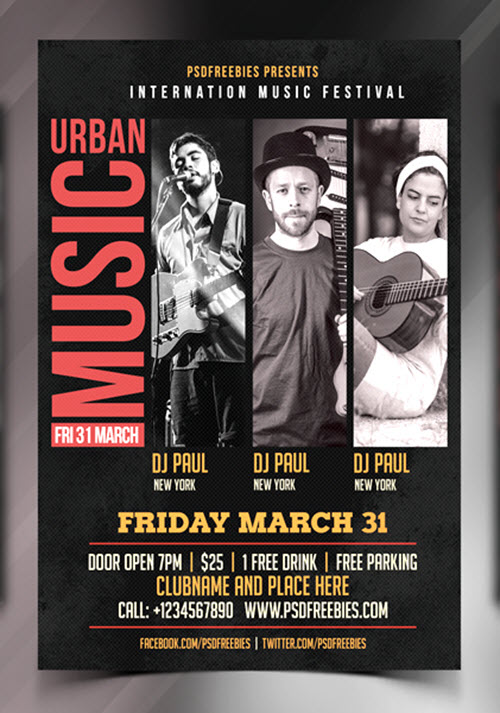 Download
---
Music Event Flyer Template Free PSD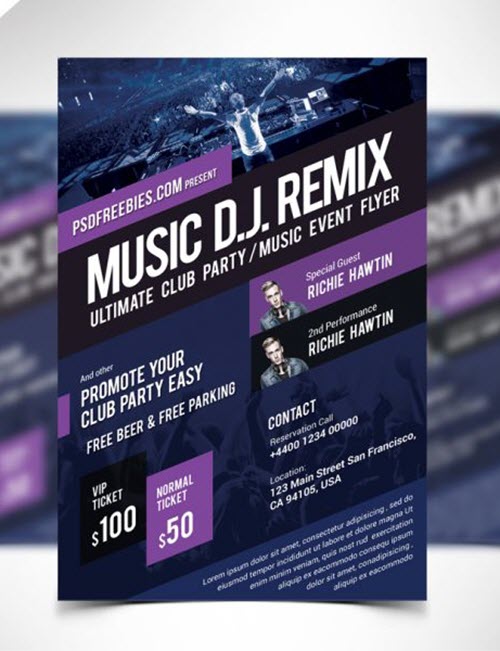 Download
---
Retro Party – Free Flyer PSD Template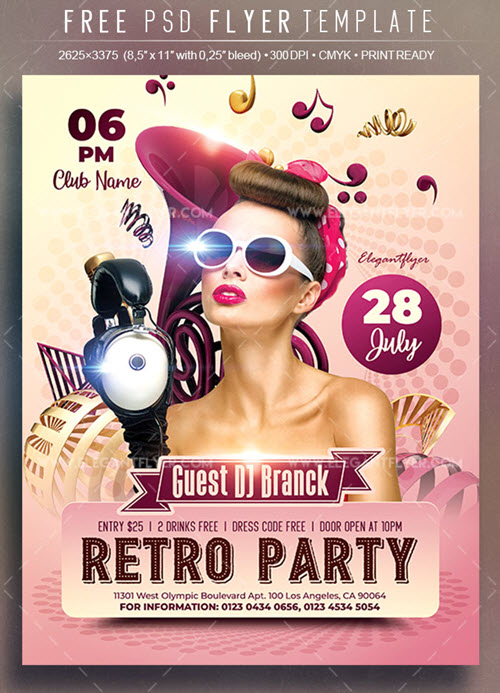 Download
---
Indie Music Party Free Graphic Templates Promo Kit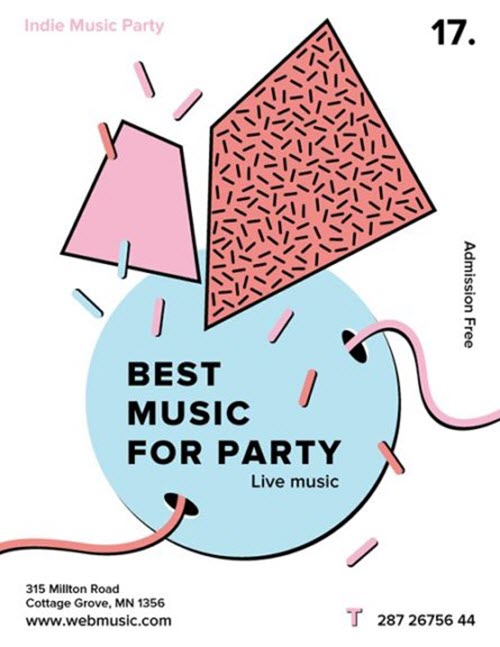 Download
---
Artist Event – Free Flyer PSD Template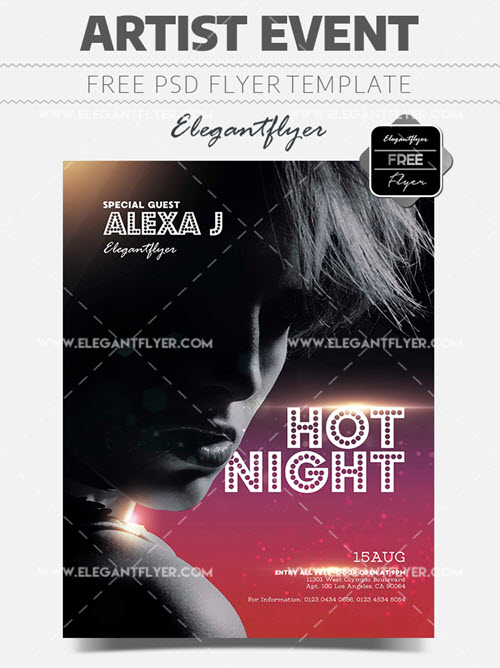 Download
---
Retro Music Night Free Poster Template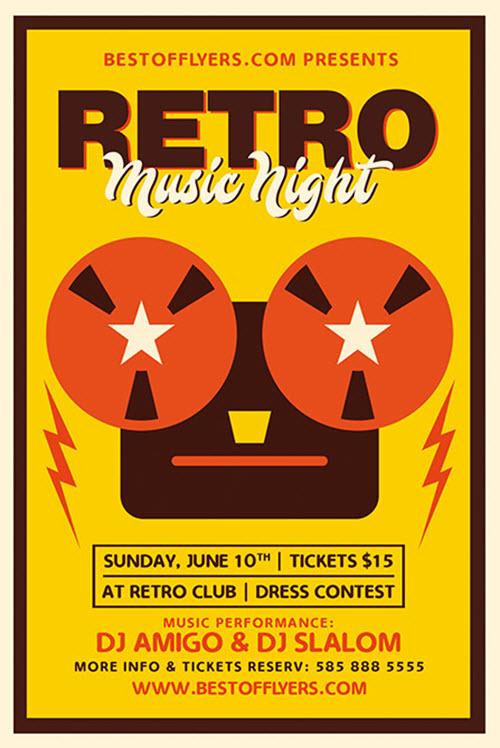 Download
---
Free Indie Rock Flyer Templates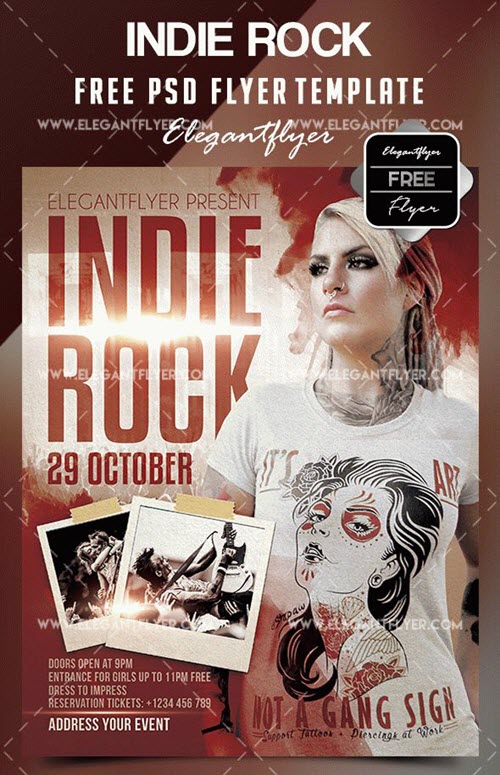 Download
---
Indie Week Free Flyer Template
Freebie includes:
4 x 6″ Flyer PSD Template
Facebook Cover PSD Template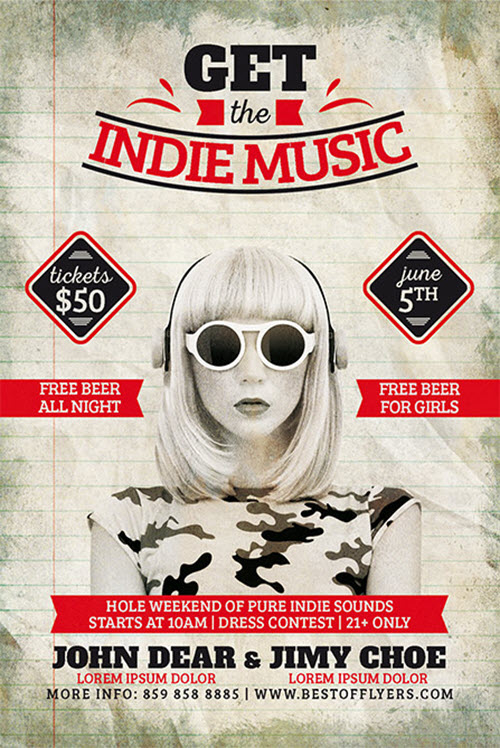 Download
---
Indie Rock – Free Flyer PSD Template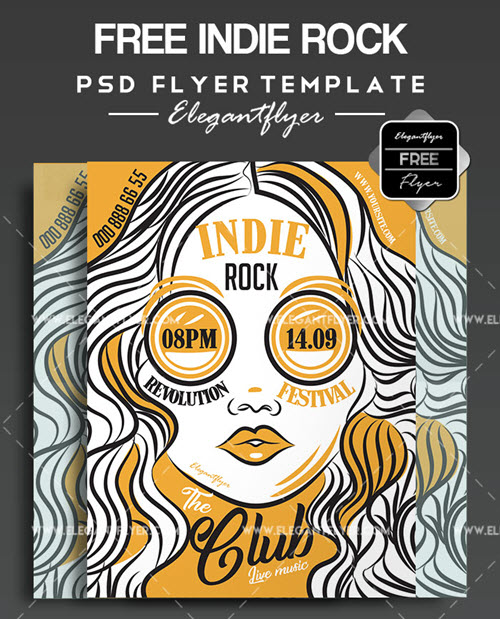 Download
---
Indie Rock Party Free Flyer Template
Template details:
Required Software: Photoshop CS4+
Layered: Yes
Dimensions: 4.25 x 6.25 Inch with bleeds (0.125 each)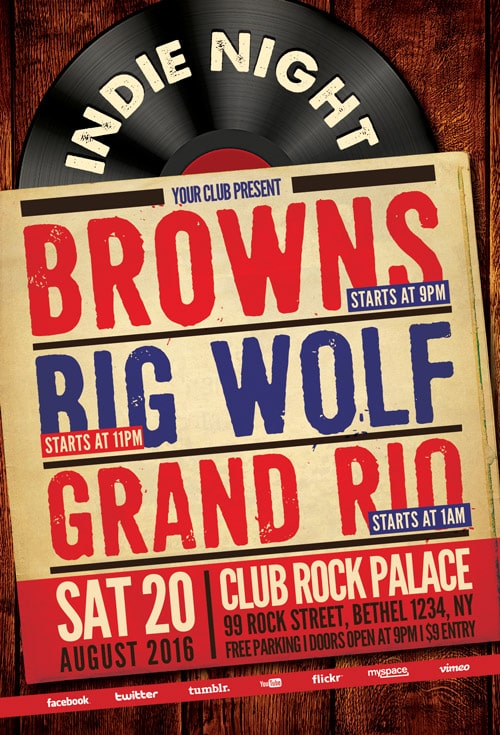 Download
---
Free Indie Night Flyer Template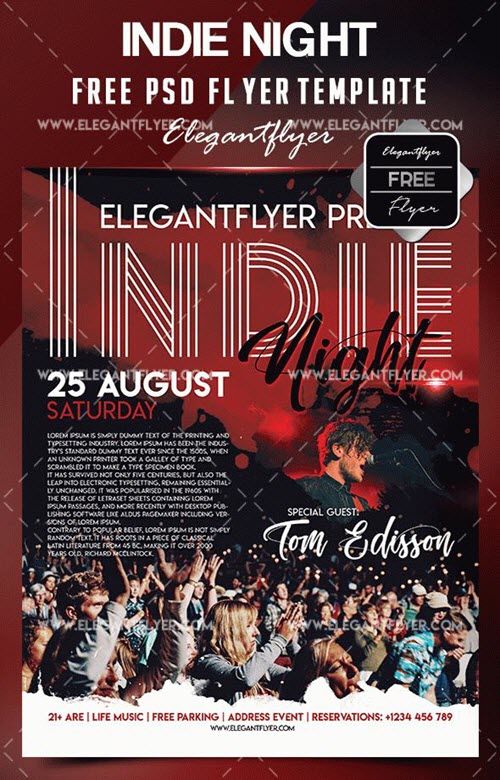 Download
---
Guest DJ Event Free Flyer Template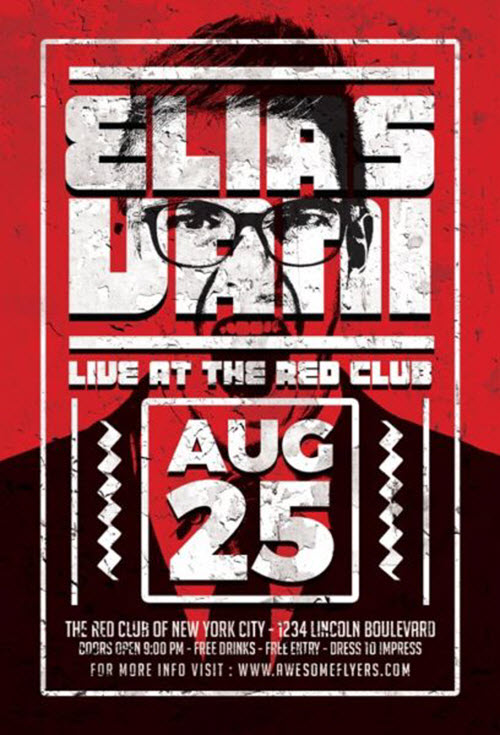 Download
---
Hard Rock – Free Flyer PSD Template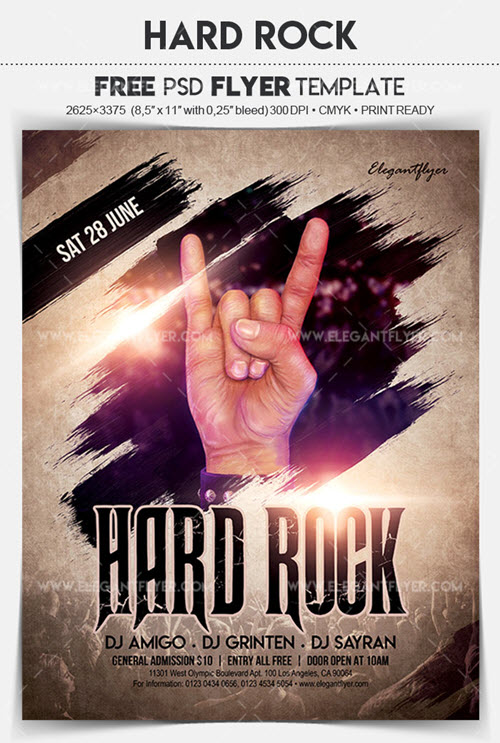 Download
---
Acoustic Night – Free Flyer PSD Template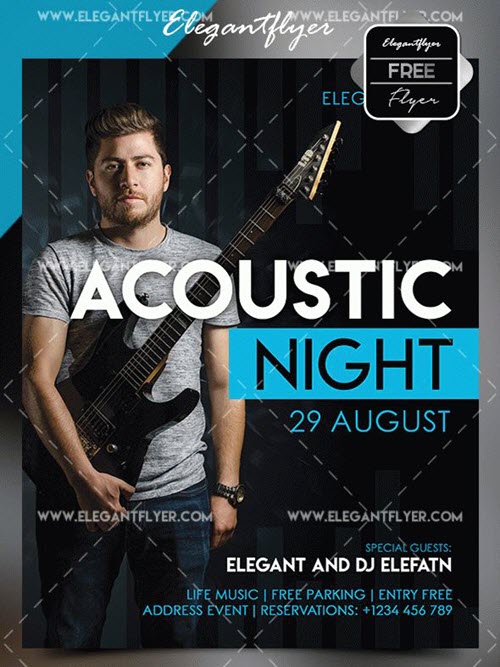 Download
---
Acoustic Sound – Free PSD Flyer Template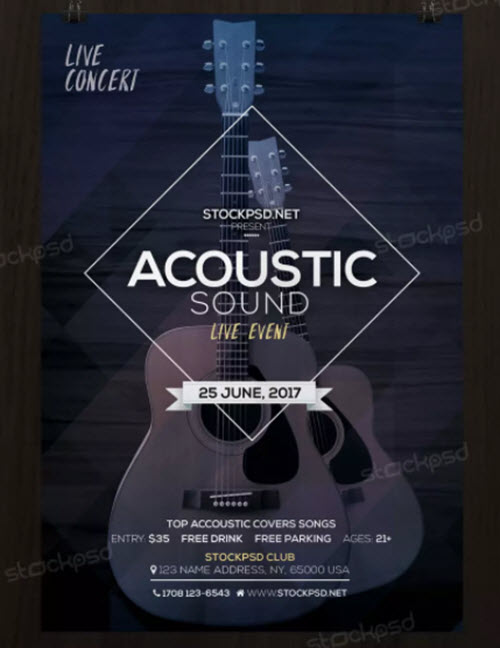 Download
---
Free Music Event Flyer Template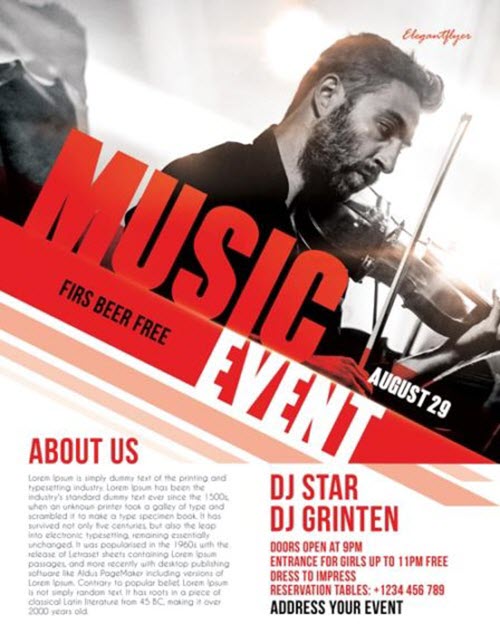 Download
---
Rap Concert Flyer Template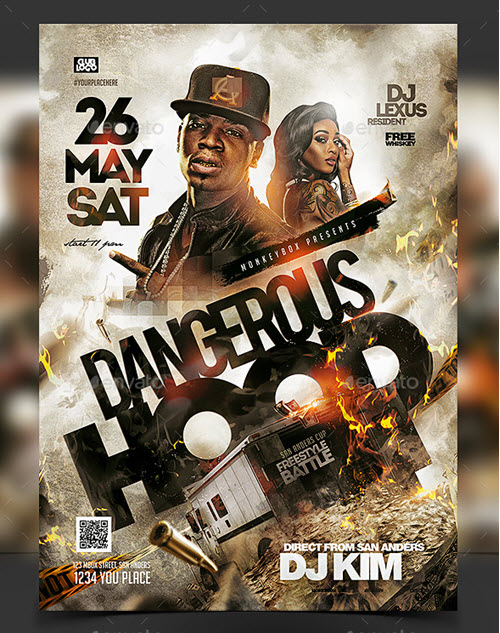 Download
---
Jazz Concert Flyer Poster Template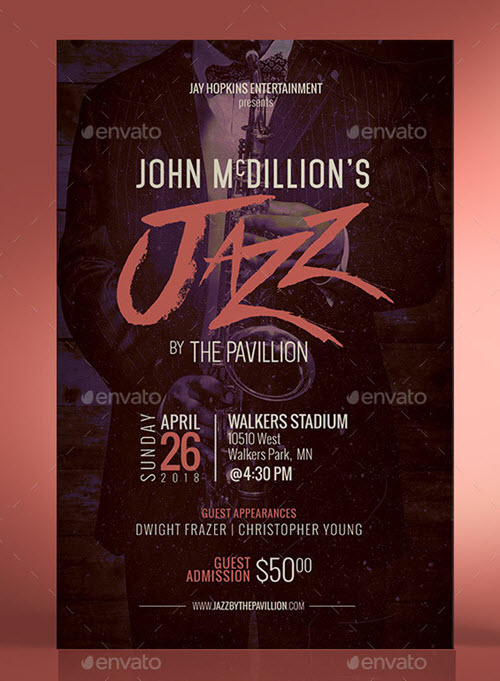 Download
---
Rebirth Gospel Concert Square Flyer Template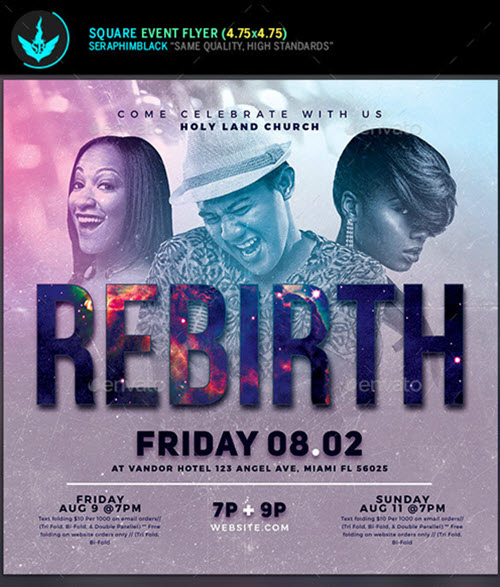 Download
---
Live Concert Square Flyer Template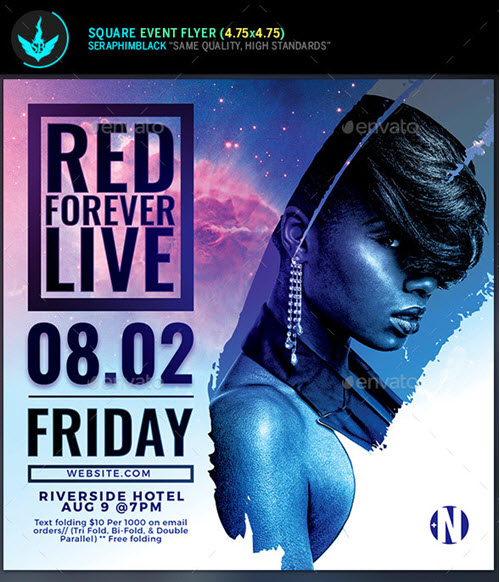 Download
---
Music Concert Flyer / Poster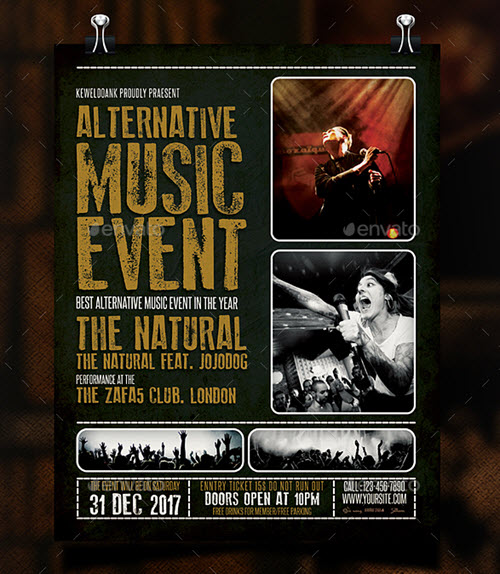 Download
---
Music Concert Flyer / Poster Template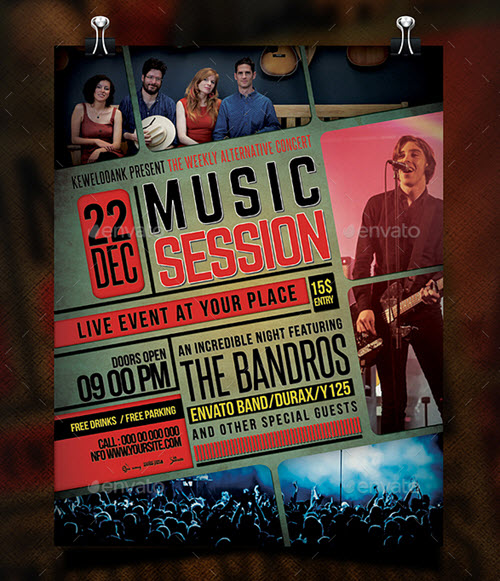 Download
---
Acoustic Concert Flyer / Poster
Download
---
Jazz Concert Flyer / Poster
Download
---
Acoustic Concert Flyer / Poster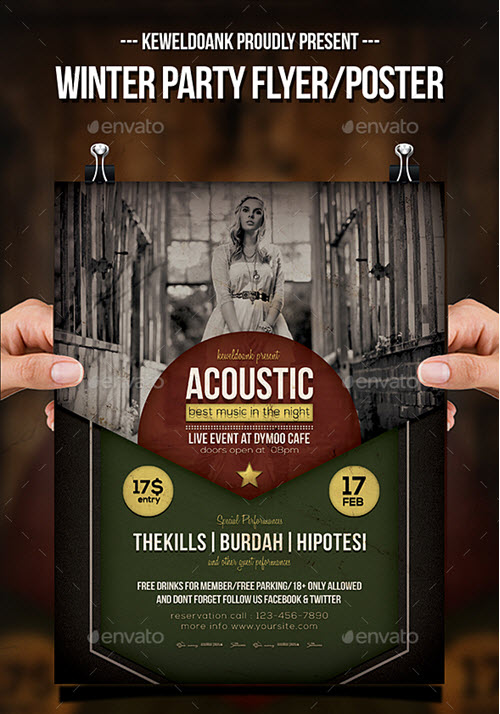 Download
---
Rock Concert Flyer / Poster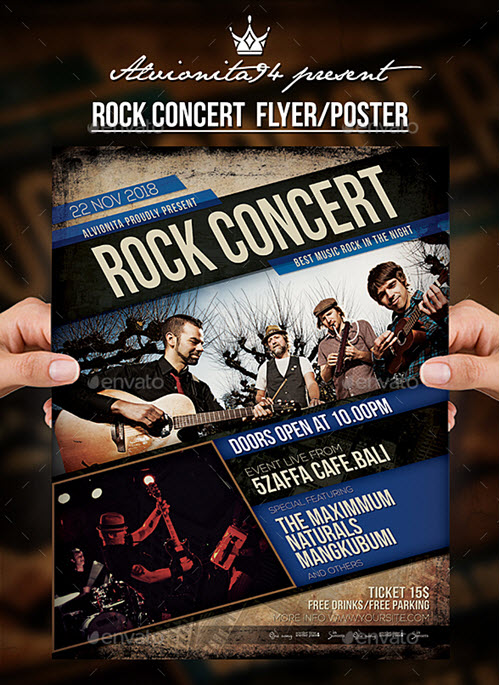 Download
---
Jazz Music Concert Flyer / Poster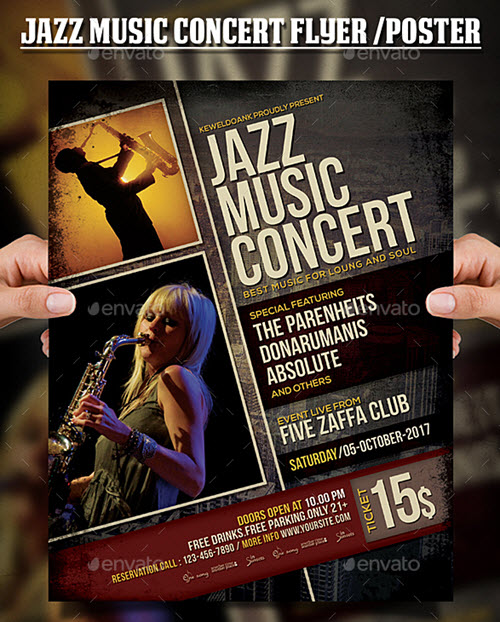 Download
---
Indie Rock Concert Flyer / Poster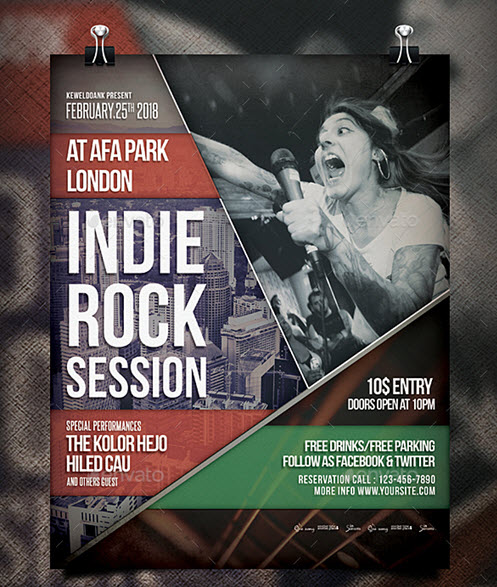 Download
---
Indie Music Concert Flyer / Poster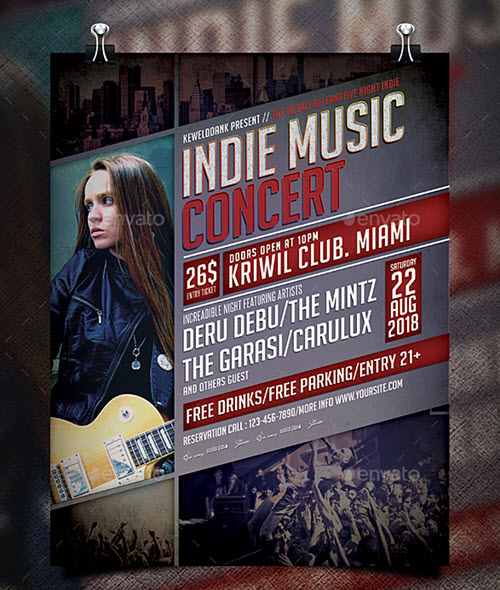 Download
---
Indie Concert Flyer / Poster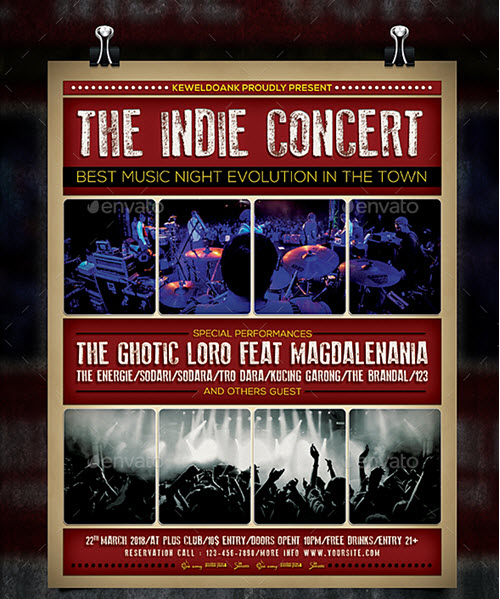 Download
---
Live Music Concert Flyer / Poster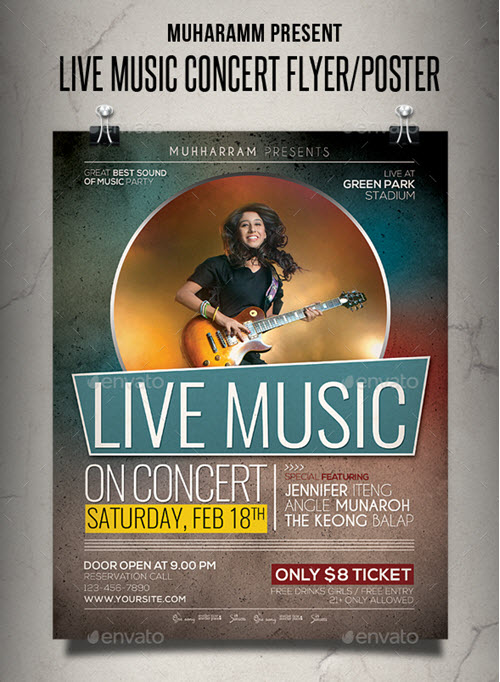 Download
---
Live Music Flyer / Poster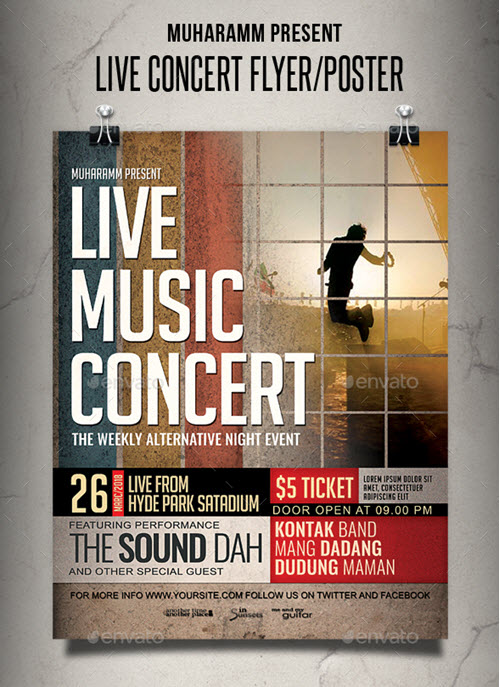 Download
---
Rock Concert Flyer / Poster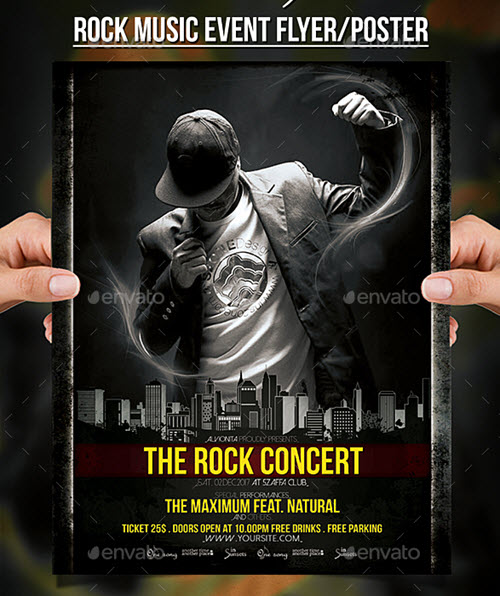 Download
---
Live Music Concert Flyer / Poster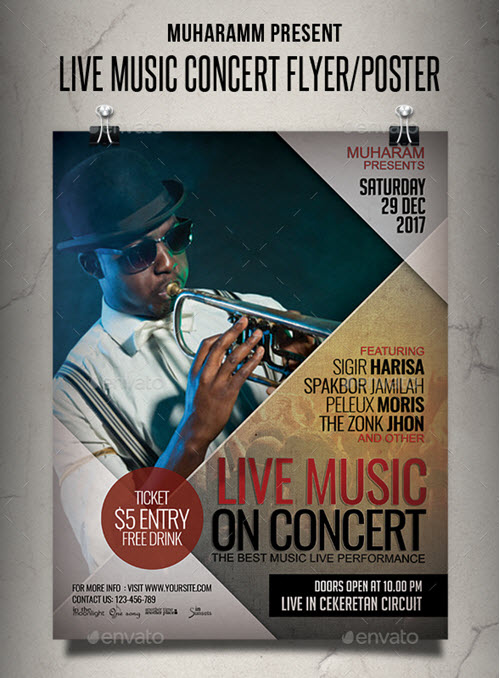 Download
---
Blues/Jazz Concert Flyer / Poster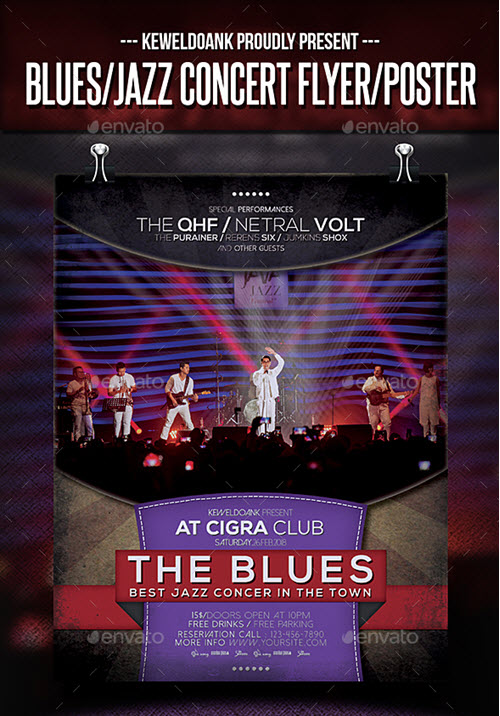 Download
---
Rock Concert Flyer / Poster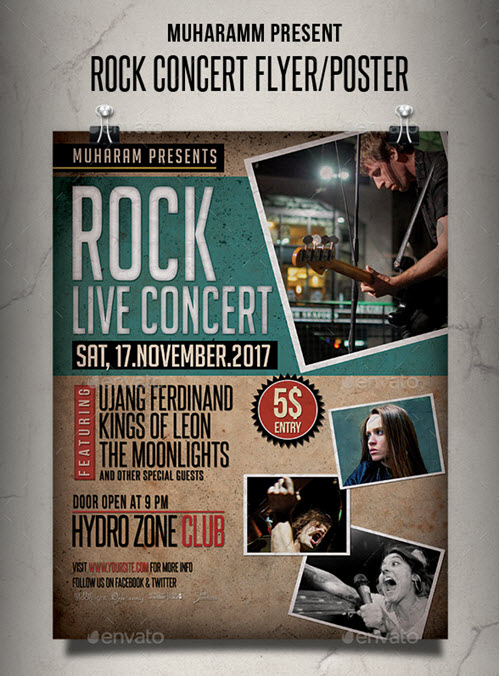 Download
---
DJ Concert Flyer
Download
---
Indie Concert Flyer / Poster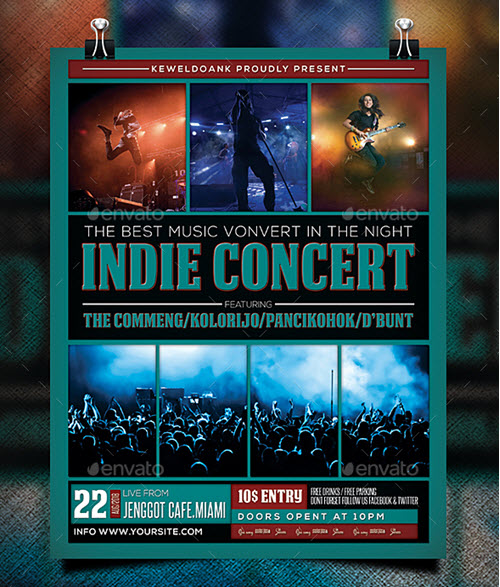 Download
---