Today, we would like to share a collection of 40+ Free Facades and Storefronts Mockups in PSD & Premium Version for creative storefronts and outdoor signage design presentations.
PSD Mockups are very effective for visualizing the design projects to end clients by placing them into native settings. There are a lot of designers who use mockups for showcasing and presenting their works. Designers usually use mockups for creating design presentations of flyers, brochures, wedding invitations, logos, billboards, facades, outdoor signages and storefronts. In this post, we decided to come up with the collection of fresh and original 40+ Free Facades and Storefronts Mockups in PSD & Premium Version! These creative and photorealistic facade and storefront mockups are perfect for implementing logo and branding designs into realistic restaurant, cafe, bars, shops, beauty salons and business offices settings. Using Photoshop, you can easily change colors and add or remove any element using smart objects: Get Photoshop as part of a Creative Cloud single-app plan for just US$20.99/mo. Find your perfect facase or storefront free mockup and your design projects in the most effective and fastest way.
Are you busy with some complex design projects at the moment? Do you need some additional free design elements and objects for enhancing your current design? You can definitely find a lot of useful absolutely free design resources for any type of design projects. Download our free psd logo templates for creating custom business logo design, make use of our free graphics elements for implementing them into the most ambitious design projects. Now, make your choice and choose the most suitable free facade or storefront mockup.
We have another free mockup set to make your facade and storefront design presentations even more attractive from different angles and in different environmental settings. Free Facades and Storefronts V02 Mockups + Premium version is ready for implementation of your design ideas.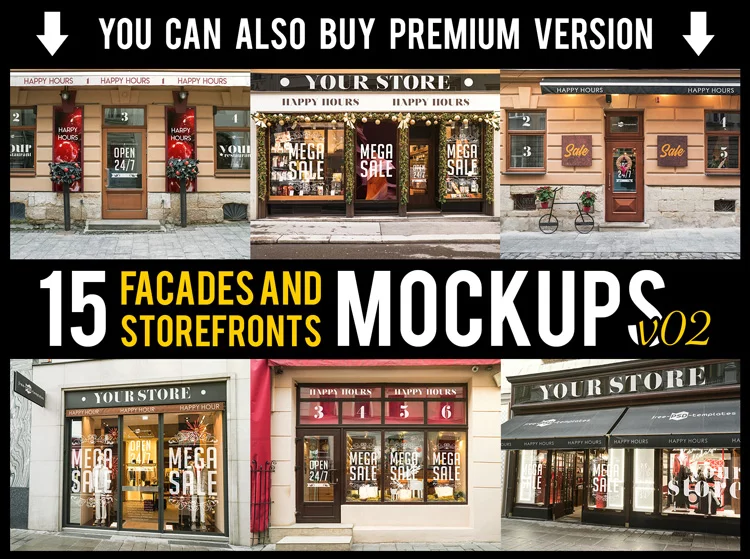 ---
 Free PSD Version of Facades and StoreFronts MockUps

Download
---
Free Storefront Board & Signage Logo Mockup PSD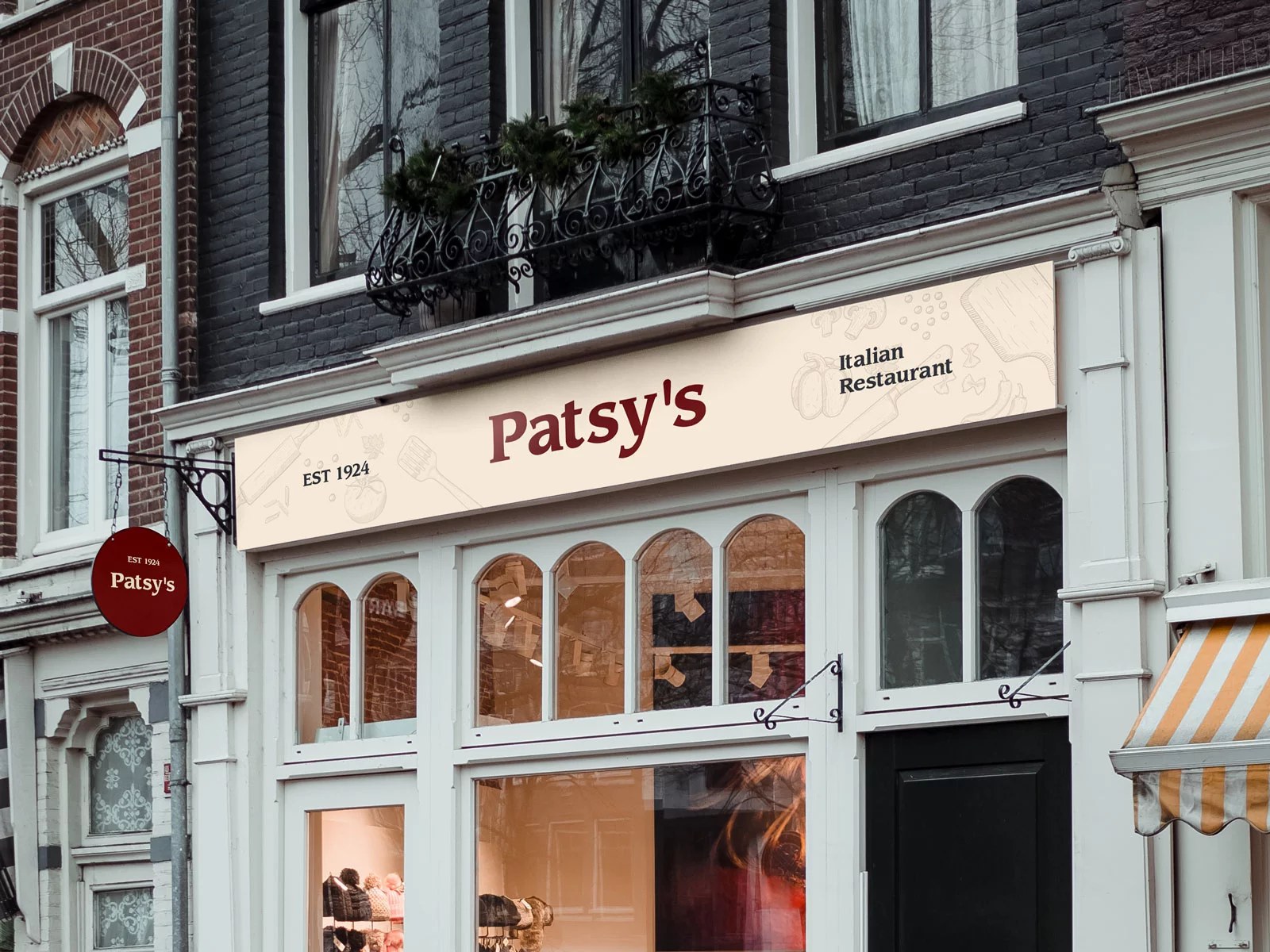 Download
---
Store Front Wall Mockup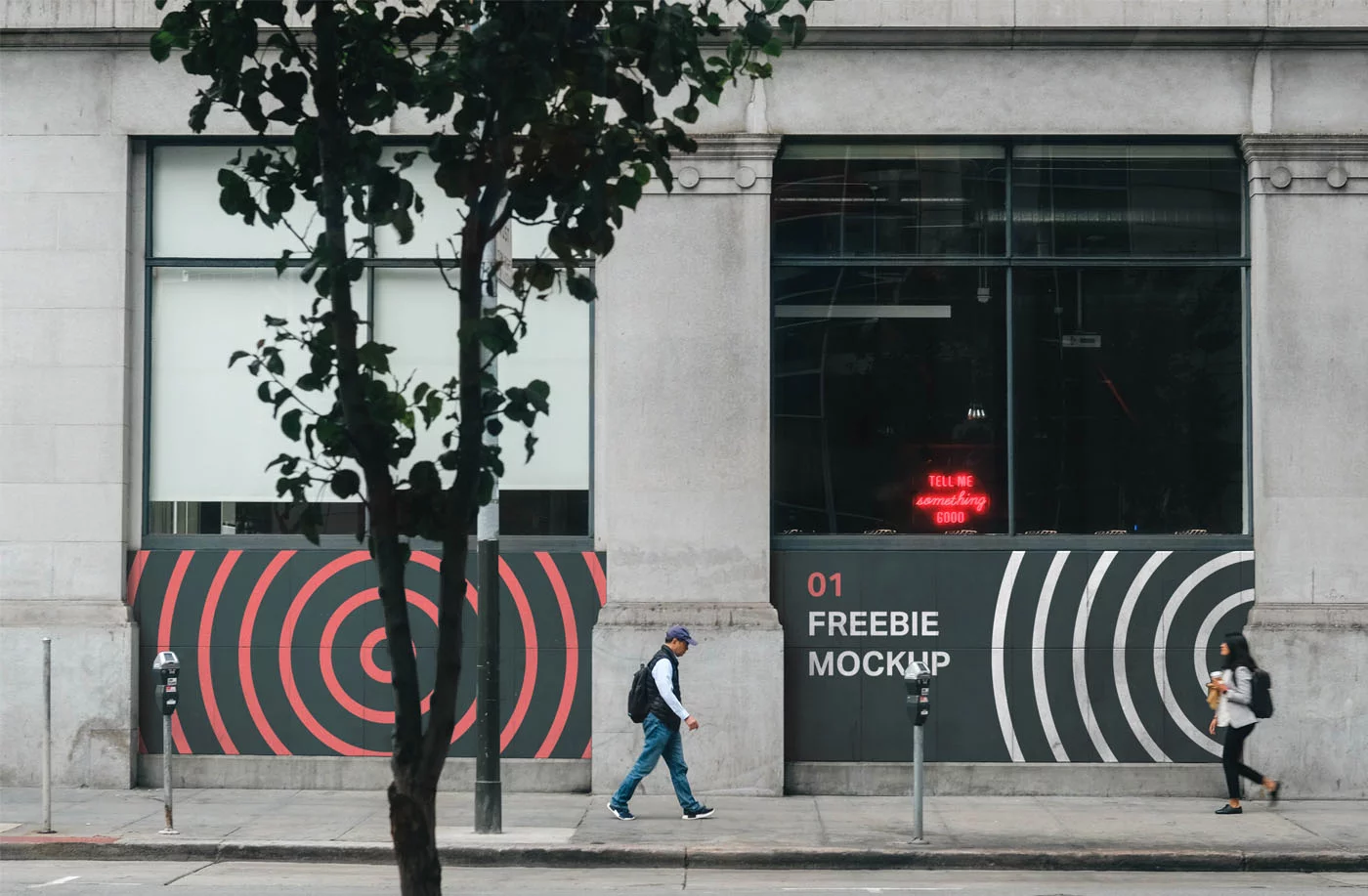 Download
---
Free Office Building Facade Billboard Mockup PSD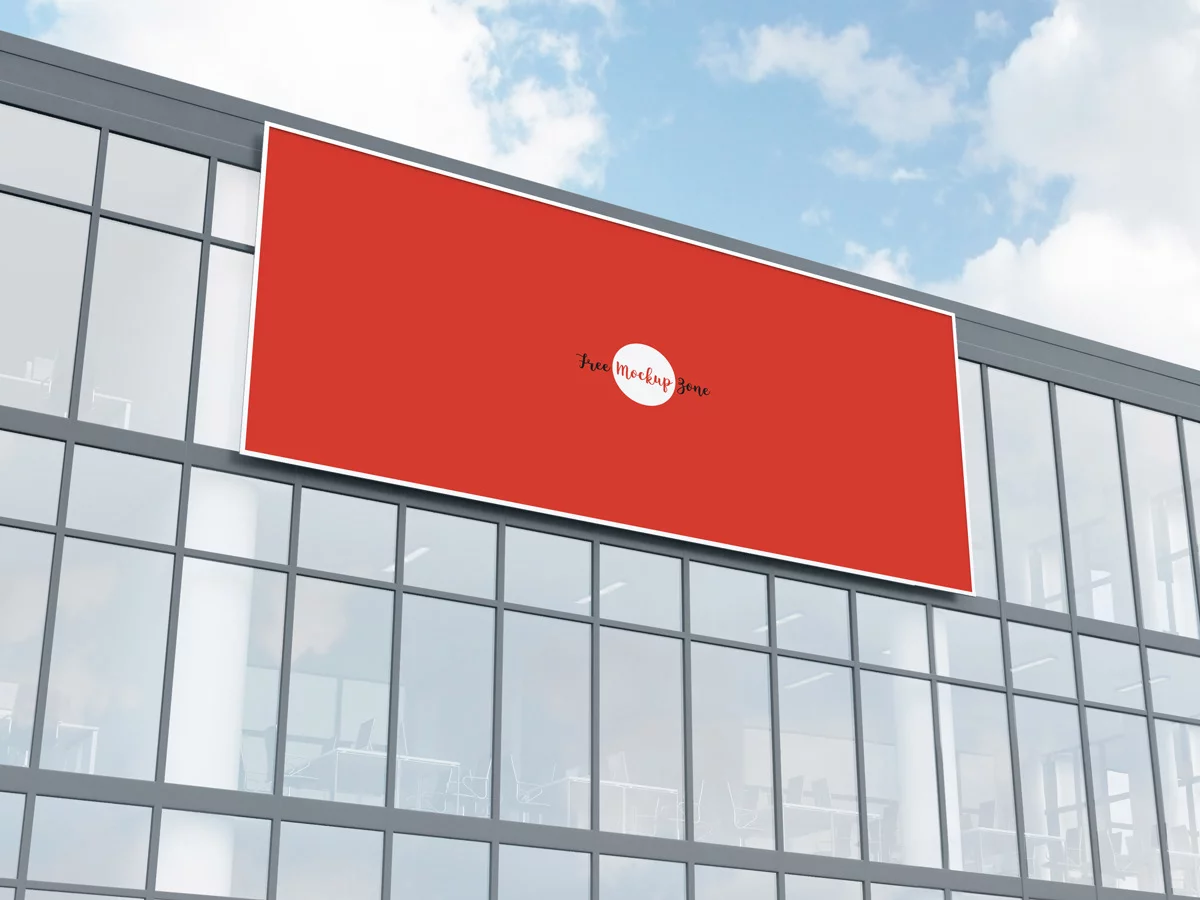 Download
---
Free Outdoor Advertising Storefront Billboard Mockup PSD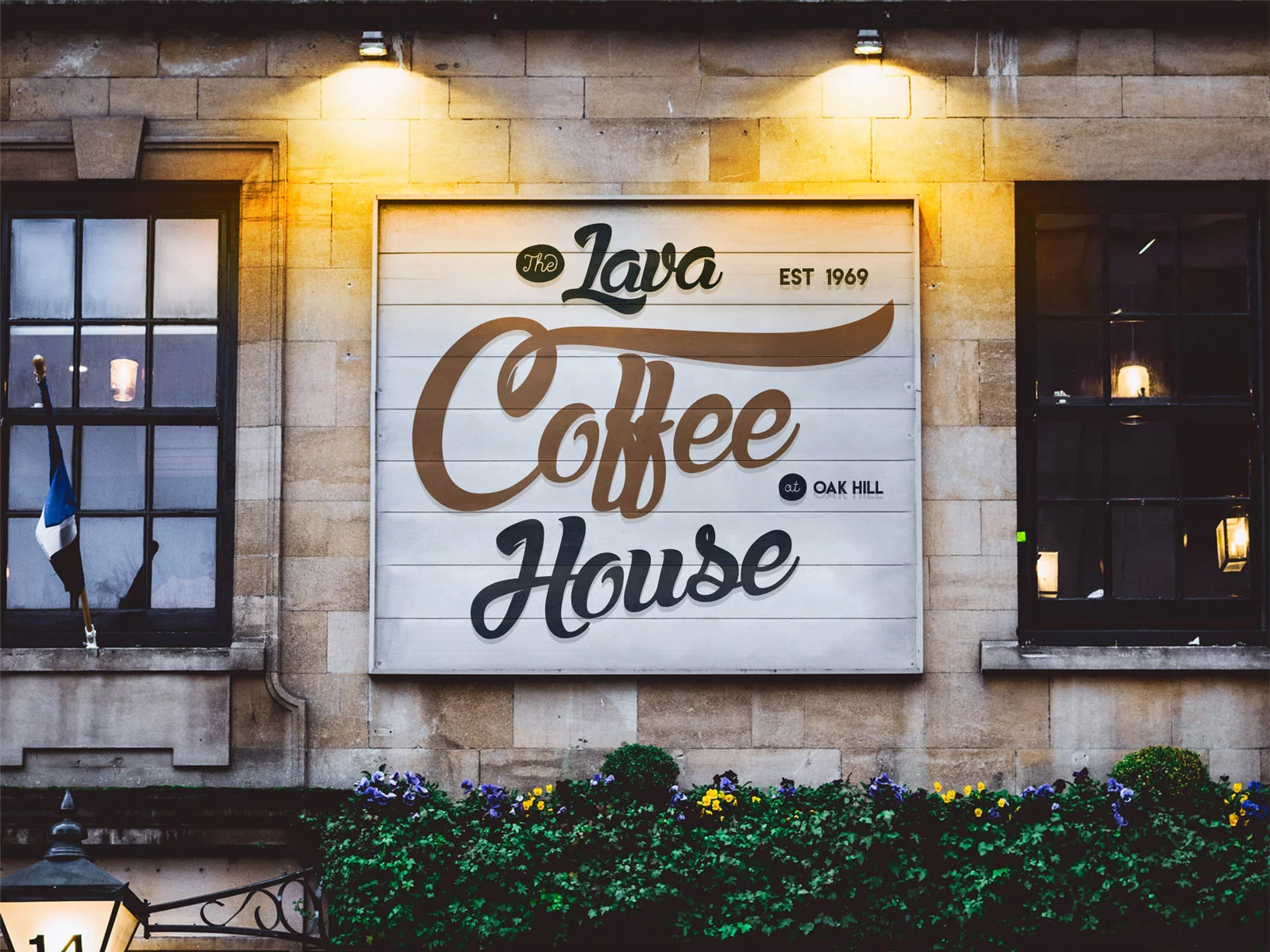 Download
---
Storefront Mockup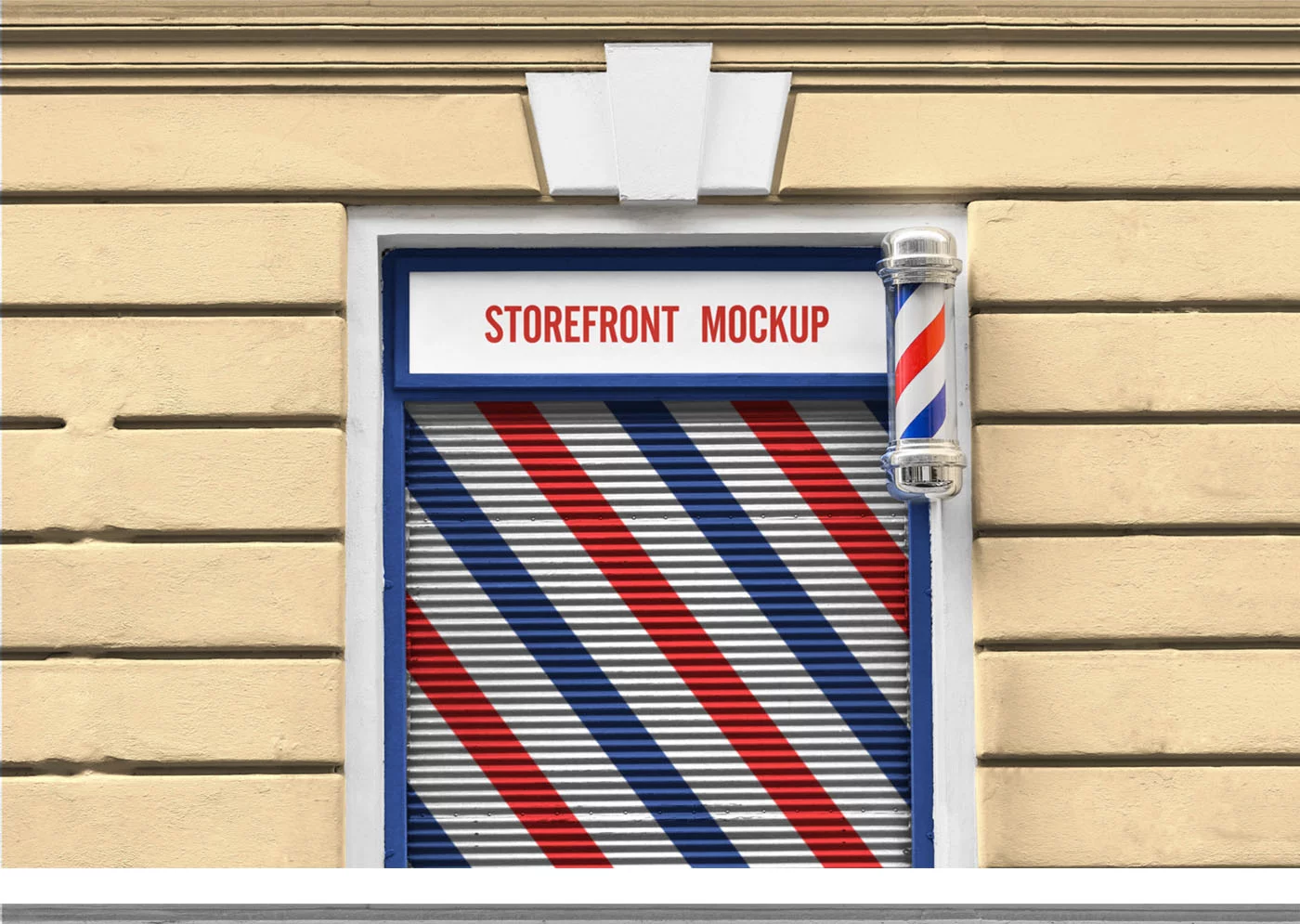 Download
---
Wooden Store Logo Mockups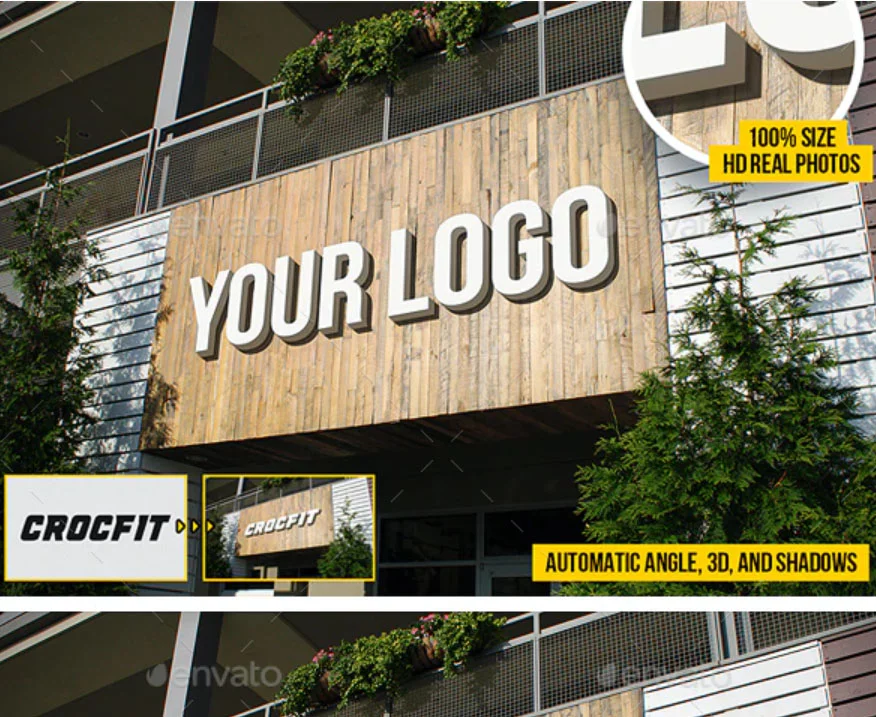 Download
---
Free Restaurant Facade Sign Mockup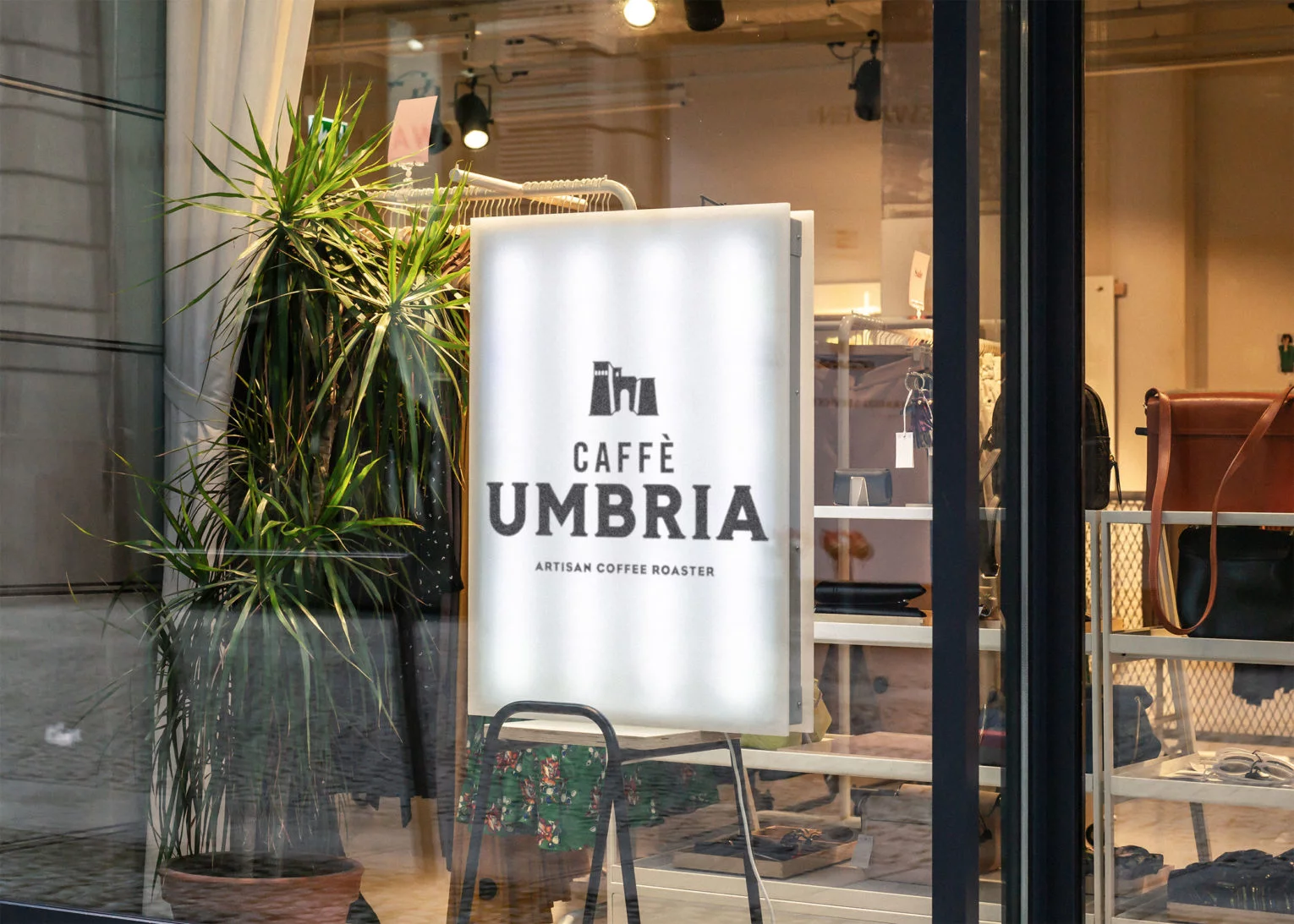 Download
---
Storefront Facade Logo Mockup (PSD)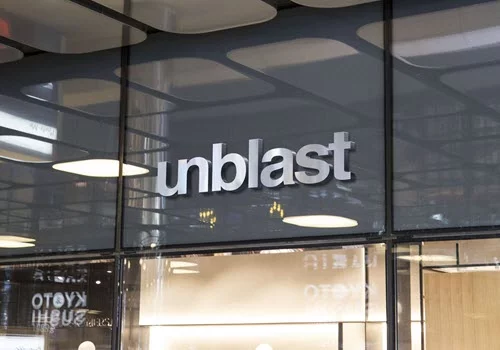 Download
---
Storefront 3D Sign Logo Mockup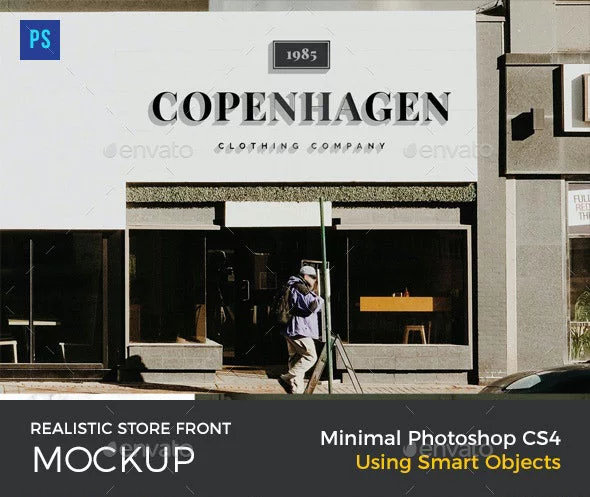 Download
---
Free Office Facade Sign Mockup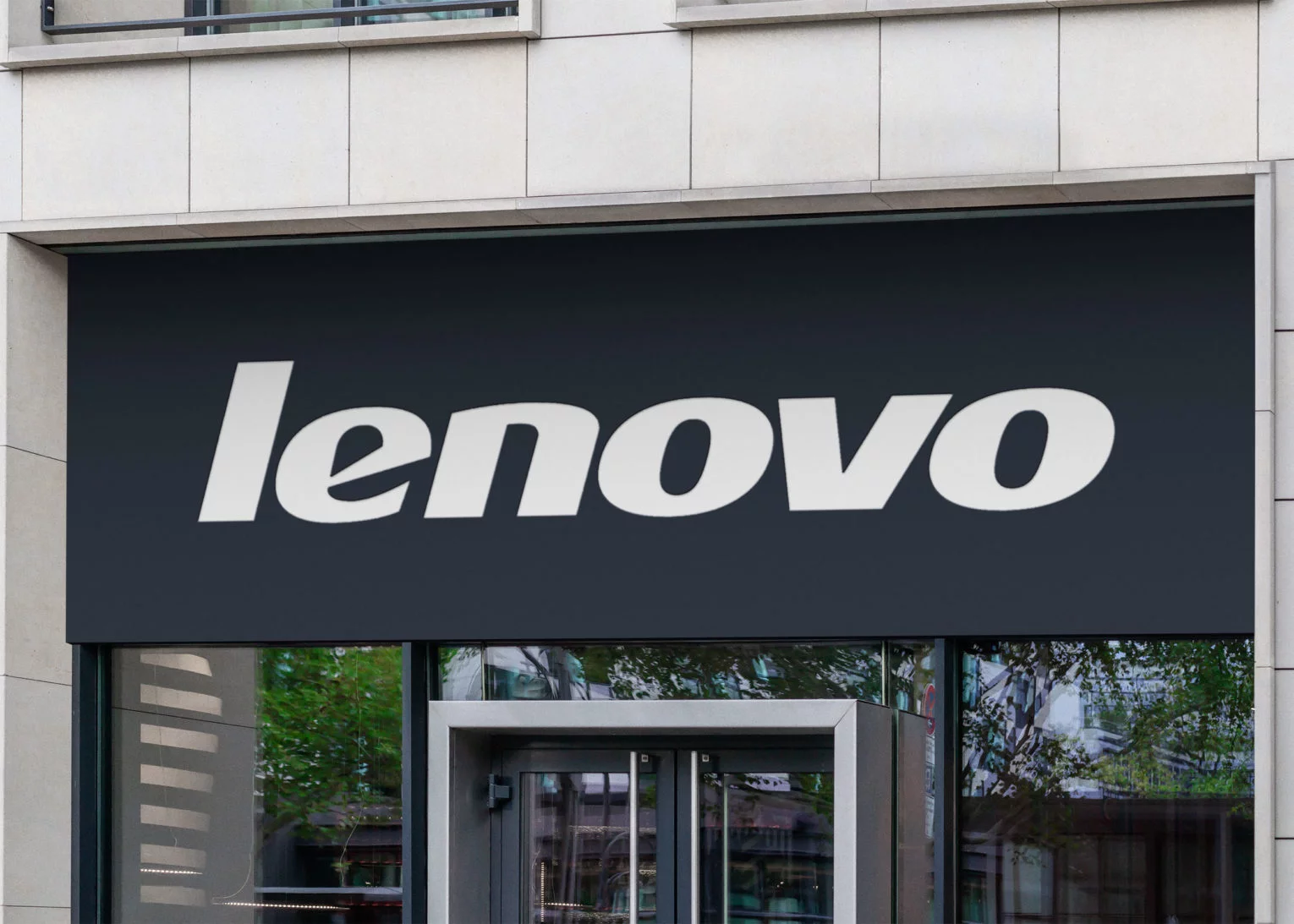 Download
---
Outdoor Storefront Advertising Mockup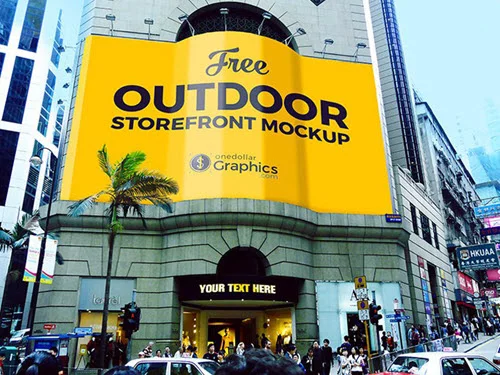 Download
---
Free 3D store name mockup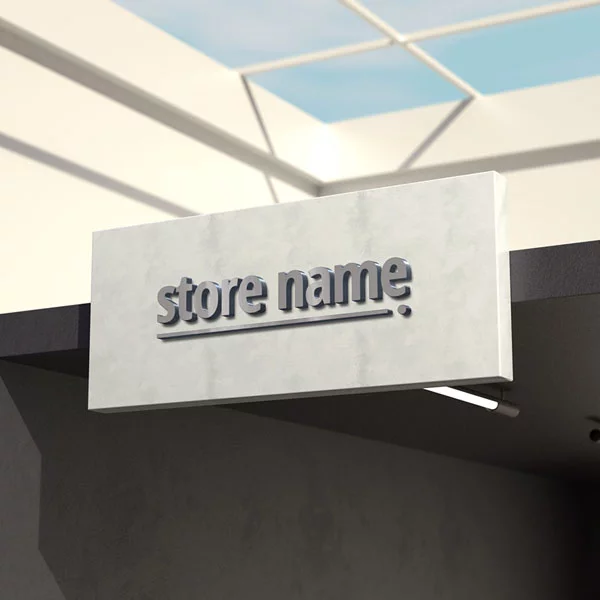 Download
---
Signage Font, Ornaments and Store Facade Mockup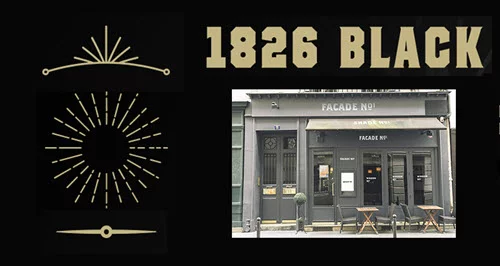 Download
---
Free PSD Shop Facade Mockup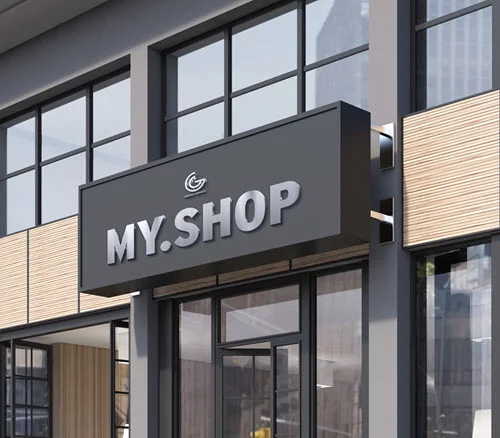 Download
---
3D Logo Signage Facade Wall Mock-Ups Vol.1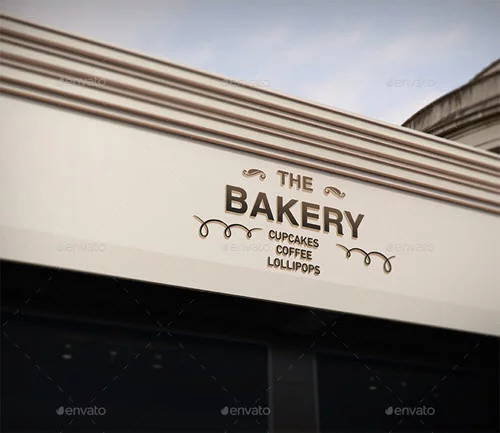 Download
---
Free Square Outdoor Advertising Mockup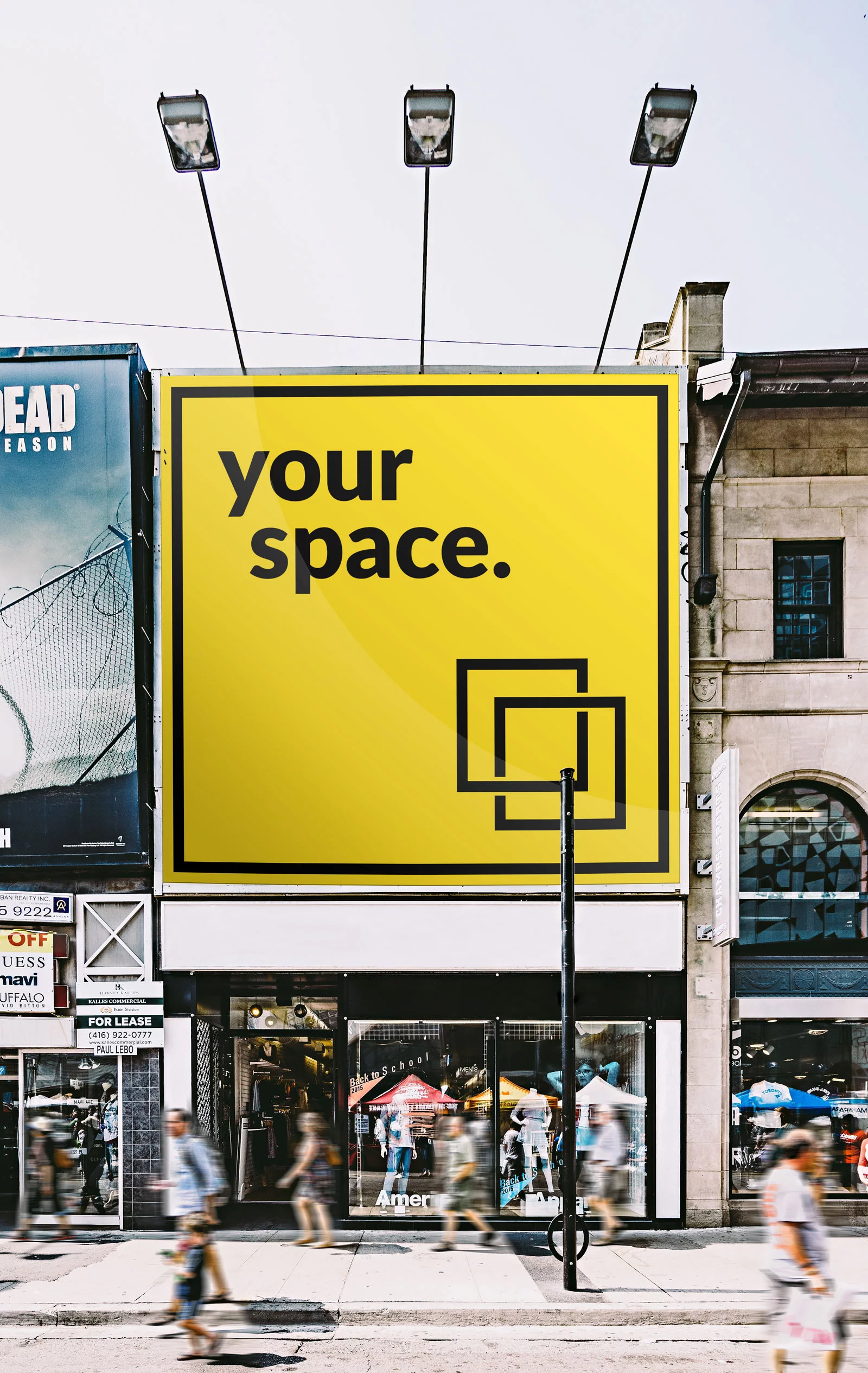 Download
---
Signage & Facade Mock Up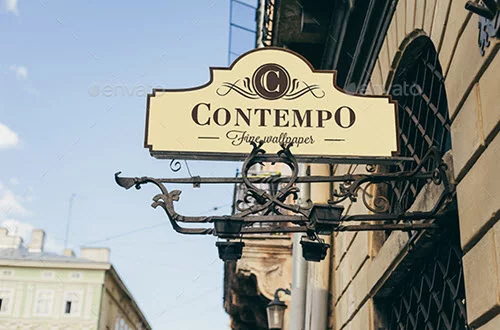 Download
---
20 Outdoor Logo and Branding Mockups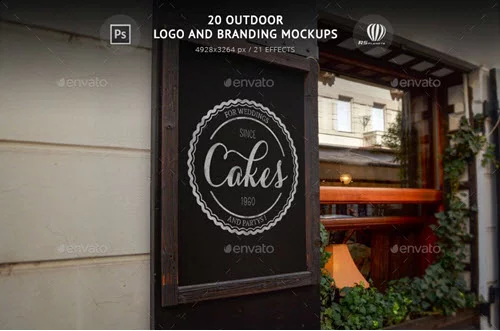 Download
---
Big Wall Signage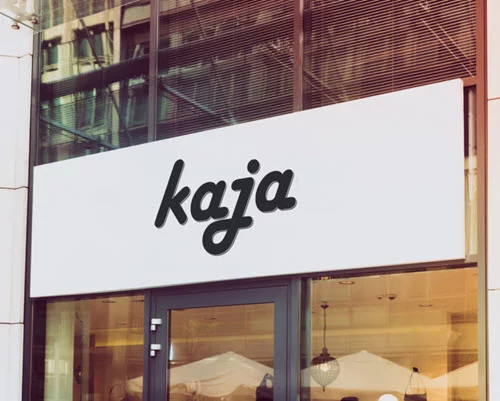 Download
---
Free Store Signs Mock-up 2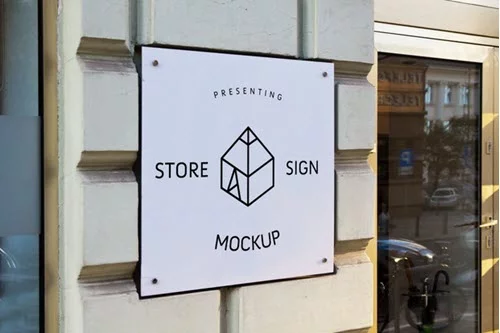 Download
---
Store Front Sign Mockup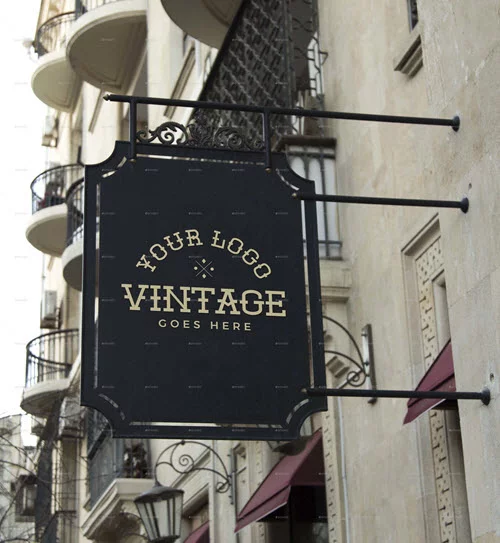 Download
---
Street Signboard Logo Mockups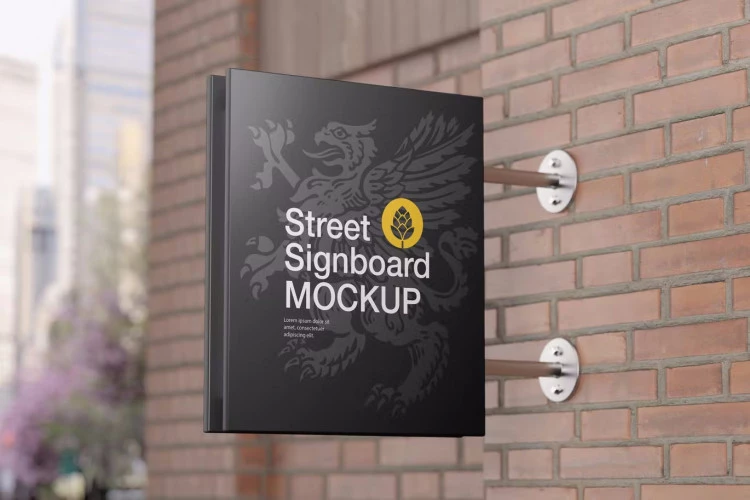 Visit the website
---
Store / Shop Sign Logo Mockup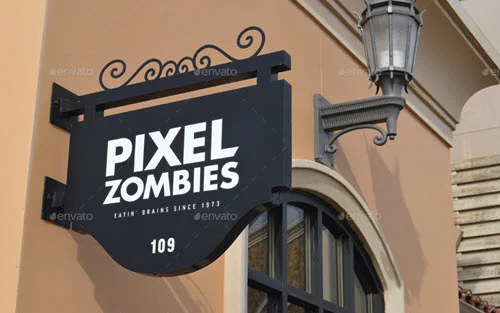 Download
---
Store Shop Sign Logo Mockup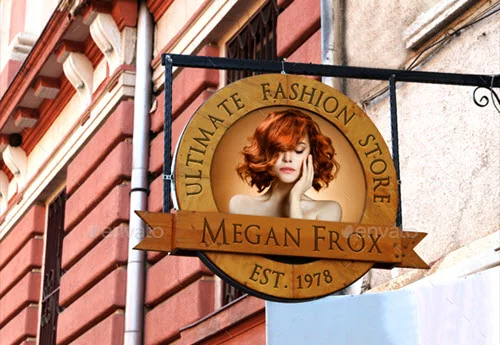 Download
---
Black Glass Logo Mock Ups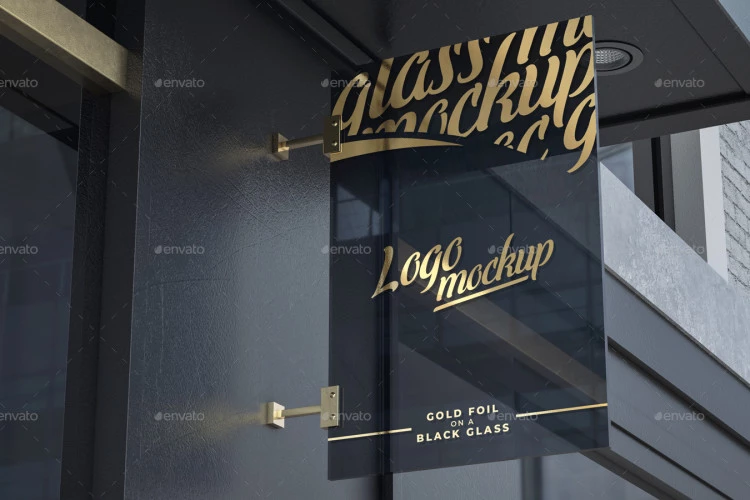 Visit the website
---
Store Wall Signage Mockup PSD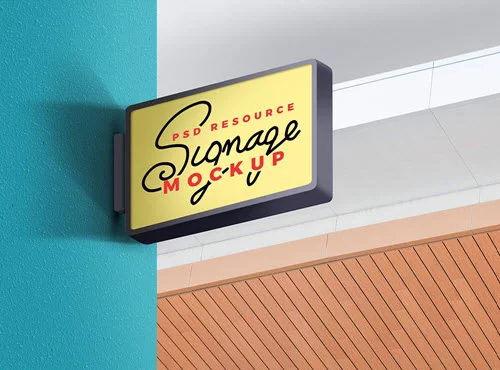 Download
---
Street Sign – 4 Free PSD Mockups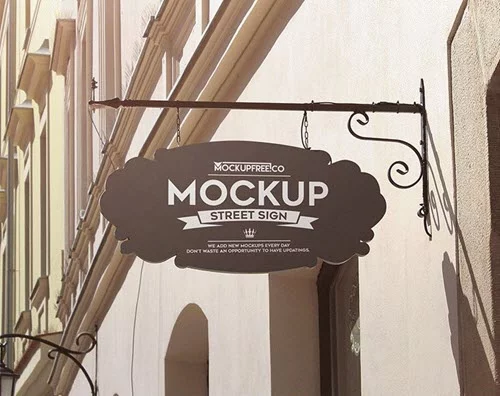 Download
---
Logo Mockup Wall Mount Sign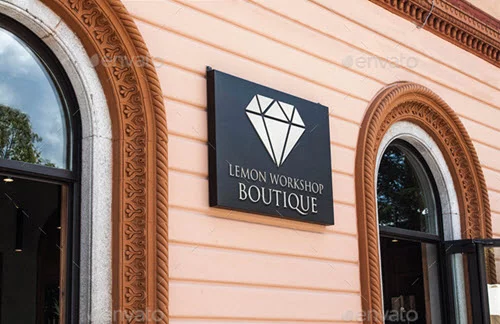 Download
---
3D Logo Signage Wall Mock Up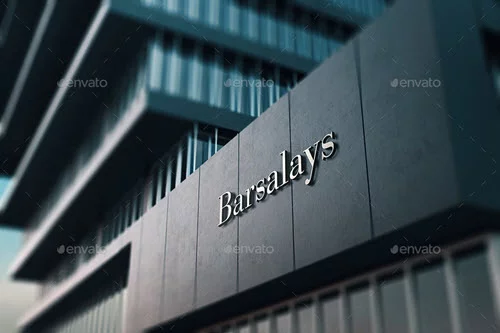 Download
---
Advertising mockups – Night series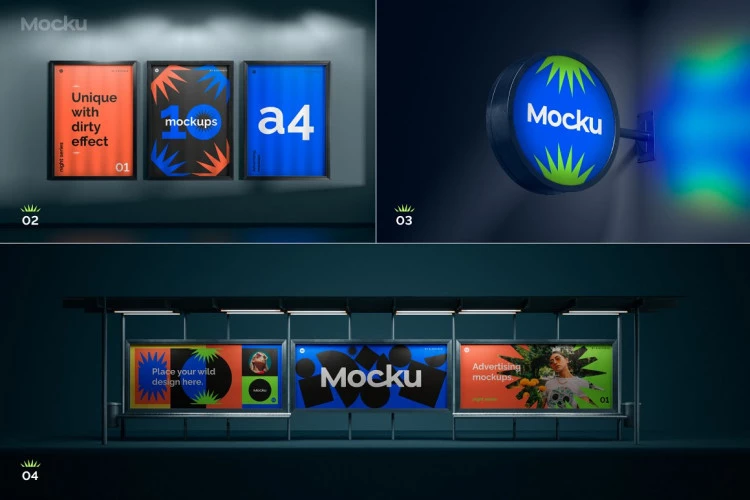 Visit the website
---
Shop Facade Logo MockUp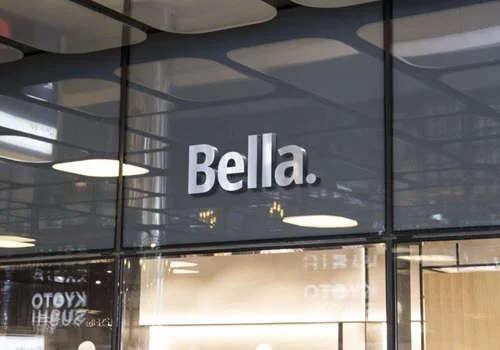 Download
---
3 Wall Mounted Shop Signs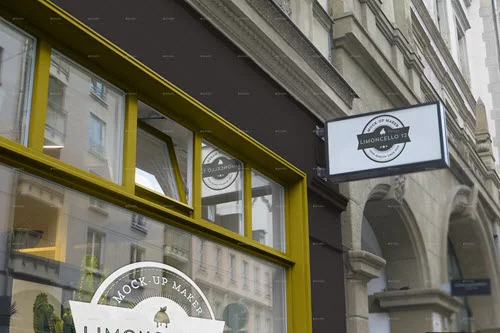 Download
---
3D Logo Signage Wall Mock Up / v.3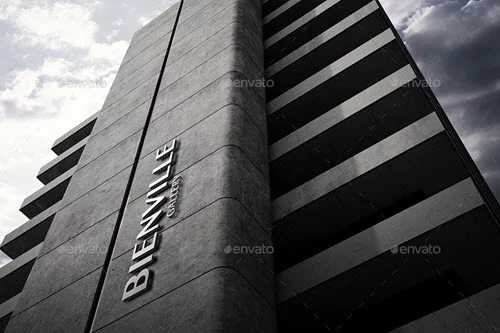 Download
---
Round Circle Sign Logo Mock-Up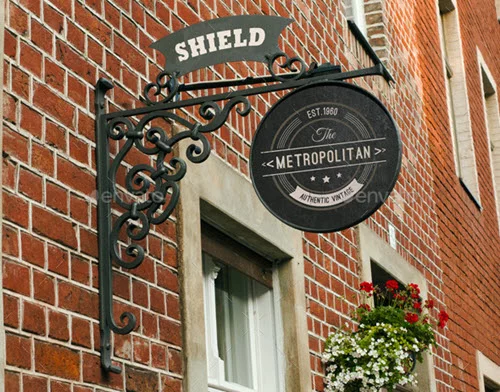 Download
---
3D Logo Signage Facade Wall Mock-Ups Vol.3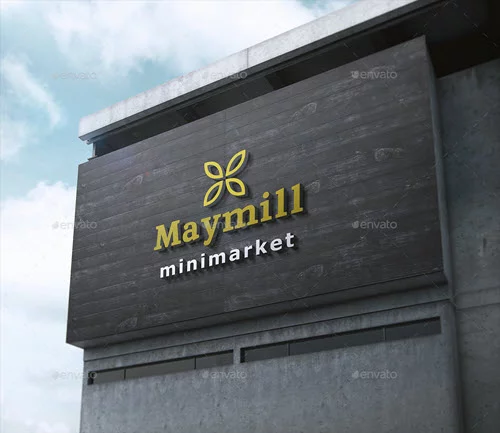 Download
---
RS Outdoor Signage Mockups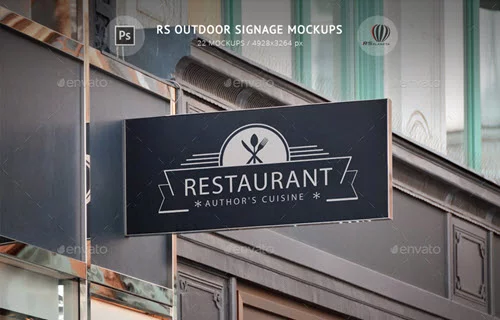 Download
---
Signage & Facade Mock Up
Download