When it comes to the presentation of web design projects, mobile-friendly UX/ UI designs, the most effective way for this is using iPad PSD mockups or in Sketch. To help you out with your web design presentation or promotional needs, we have covered the 30 most attractive and fresh free iPad PSD mockups.
Among these free iPad mockups available for free, you can find the one that fits your design needs and clients' requirements. From mini iPad to iPad Pro, to iPad Air, you will find any iPad models which are shown from various angles and perspective in order to showcase your web design results in the best way.
With any of the below listed free photorealistic iPad Pro or iPad Air PSD mockups, your web interface designs, website header designs or social media covers will look even more professional and eye-catchy to end clients. You don't have to spend too much time on customization of the mockups to fit your own designs. All the PSD mockups are provided in a fully layered format with smart objects, and all you need to do is to double click on the screen of the mockup in Photoshop and insert your own designs. For quick and hassle-free customization it's better to use Photoshop: Get Photoshop as part of a Creative Cloud single-app plan for just US$20.99/mo.
Grab any of the listed 30 free PSD iPad mockups in order to enhance your existed web designs, showcase a specific design project to a client or increase sales via an effective promotion using one of the mockups.
If you are lack of creative and interesting ideas and web elements for your web design projects, feel free to browse and download any of our exclusive and absolutely free web elements and free icons. You can also download website PSD templates for free on our website.
Free iPad Pro Mockup PSD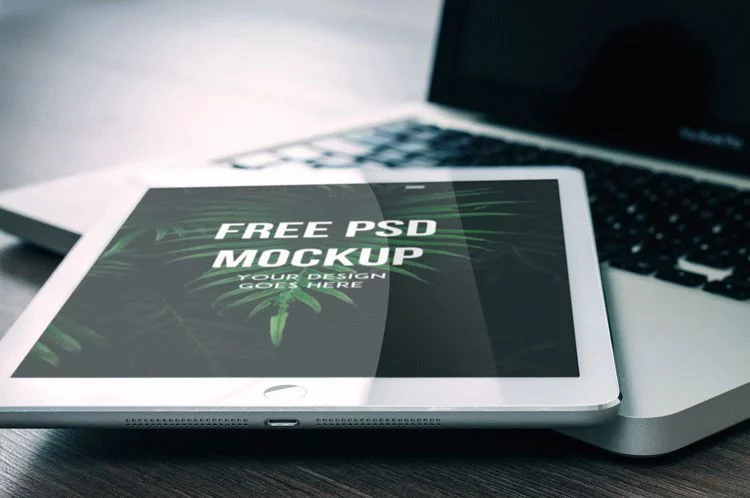 Download
---
Free iPad Pro Landscape Mockup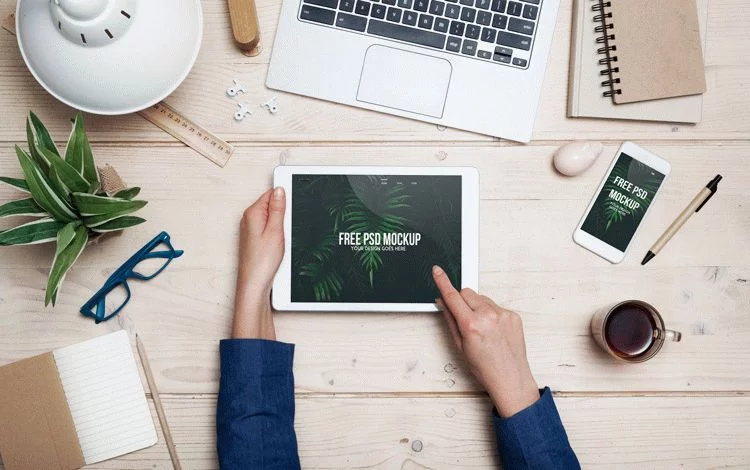 Download
---
iPad Pro PSD Mockup Free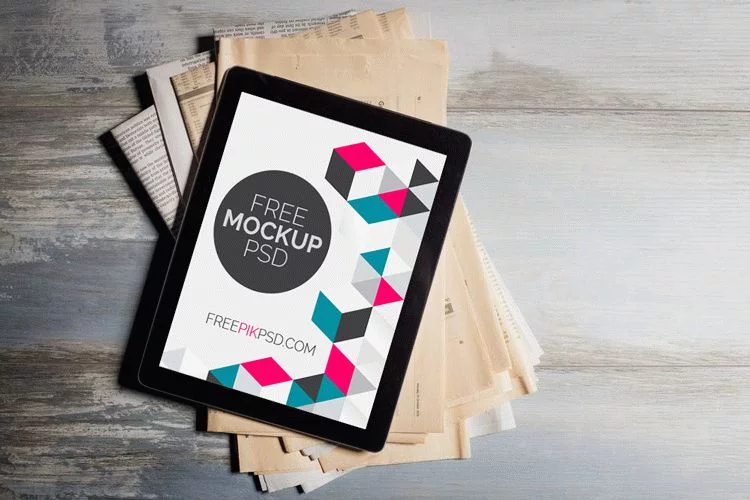 Download
---
iPad Screen – Free PSD Mockup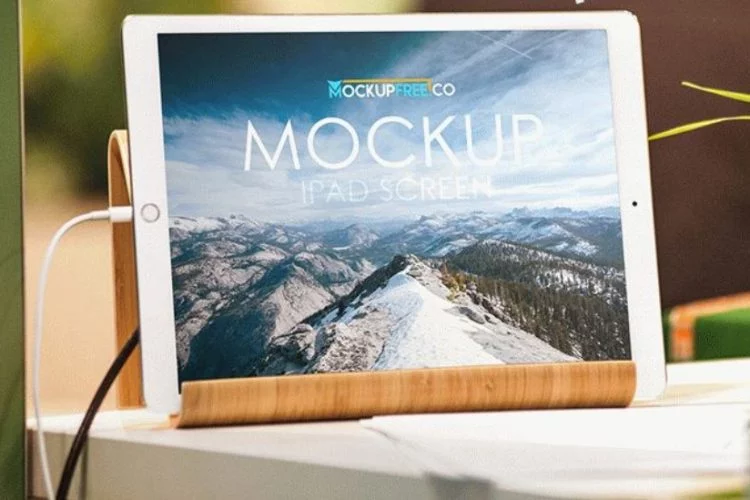 Download
---
iPad Pro in Desk Free Mockup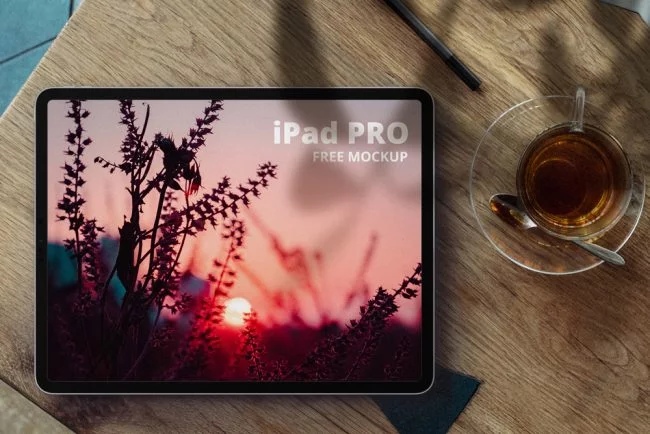 Download
---
Free iPad Mockup Beside Swimming Pool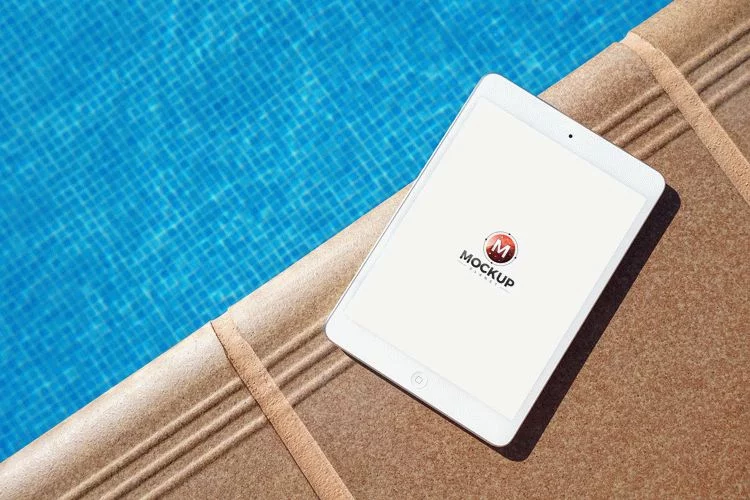 Download
---
Free iPad Air Mockup PSD
Download
---
Free iPad PSD Mockup
Download
---
iPad Pro 10.5 Inch PSD Mockup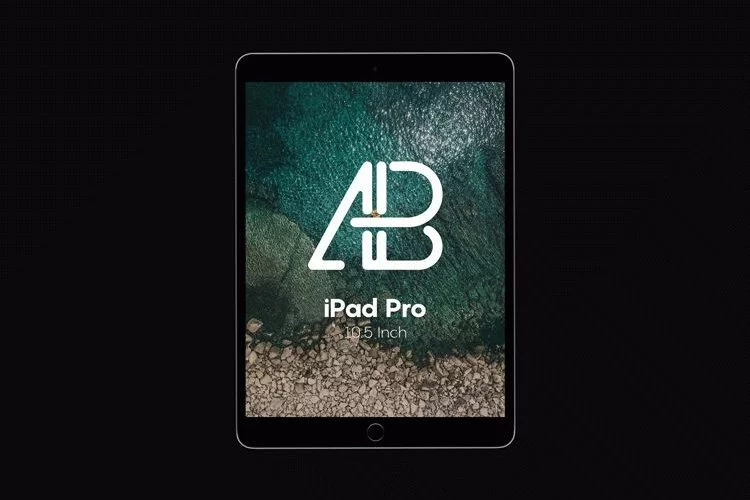 Download
---
iPad with Keyboard Mockup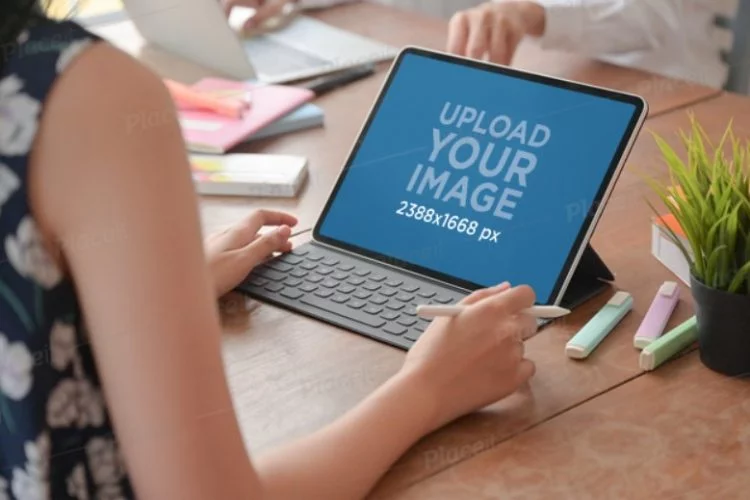 Visit the website
---
Apple iPad On the Office Desk Free Template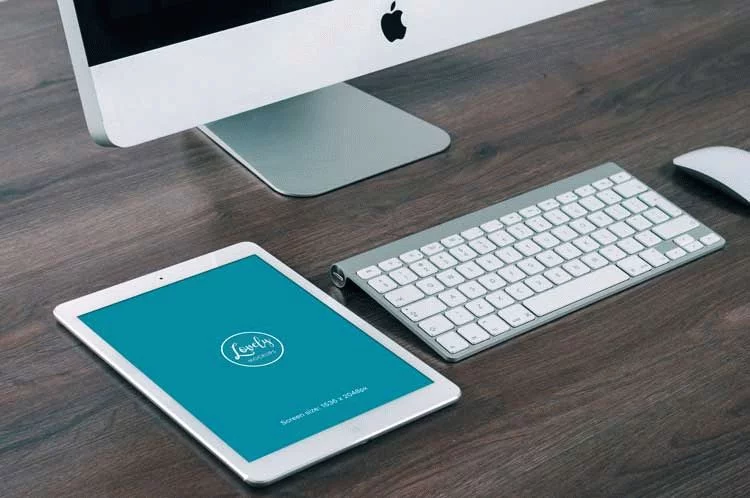 Download
---
Free iPad Mockup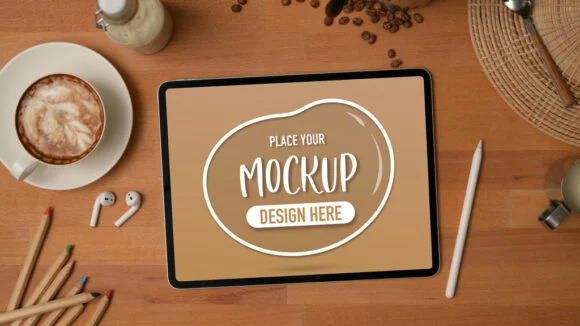 Download
---
Free iPad & iPhone 5s Mockups – PSD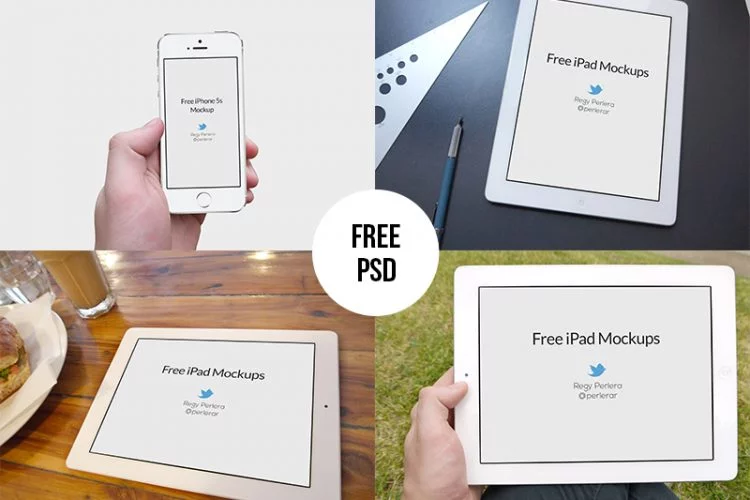 Download
---
iPad Air PSD Mockup – Perspective View – Black & White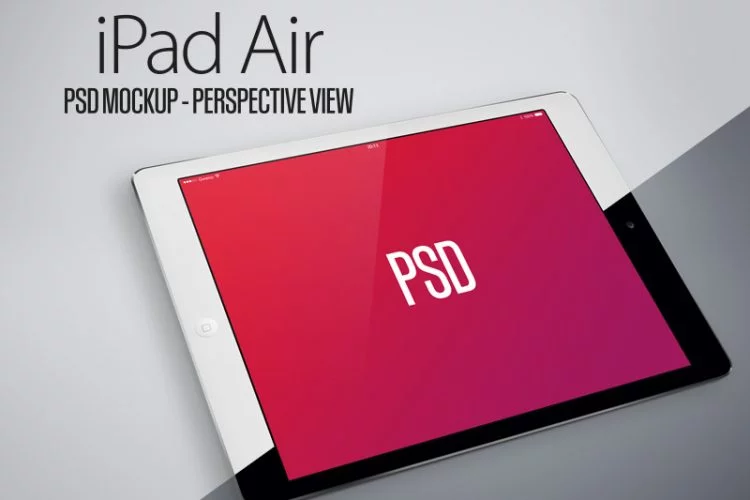 Download
---
Free Realistic iPad Mockup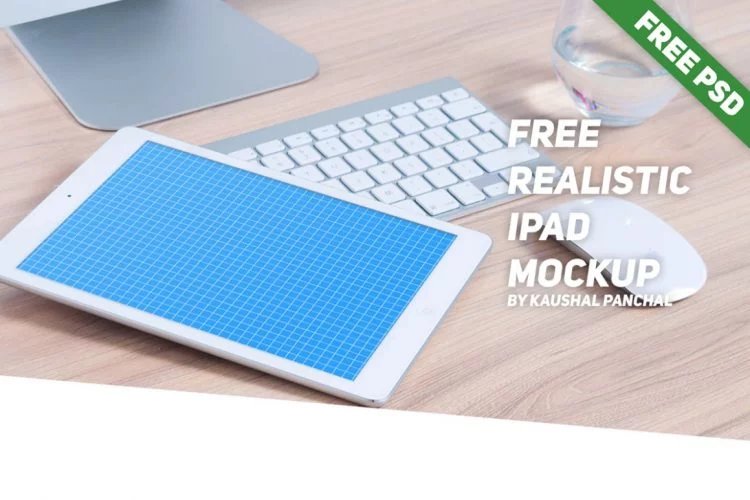 Download
---
iPhone 12 & iPad Pro Clay Free Mockup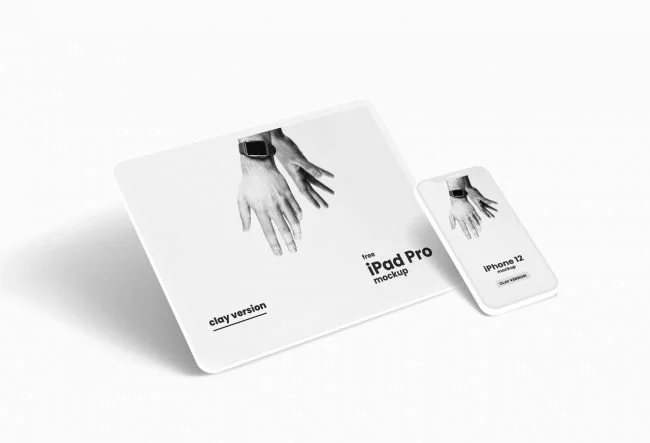 Download
---
Free Display iPad Mockup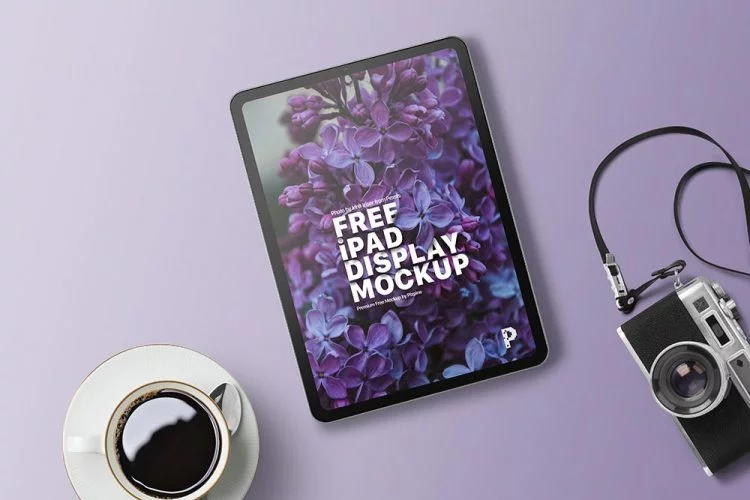 Download
---
Free 2018 iPad Mockup PSD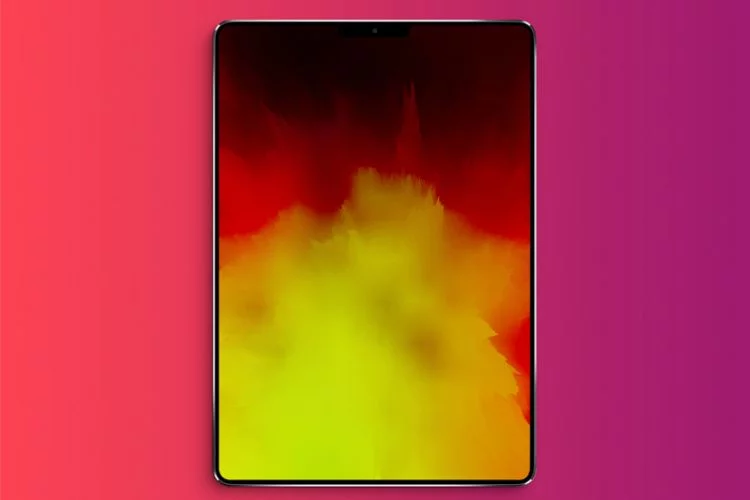 Download
---
FREE iPad Mini (Limited)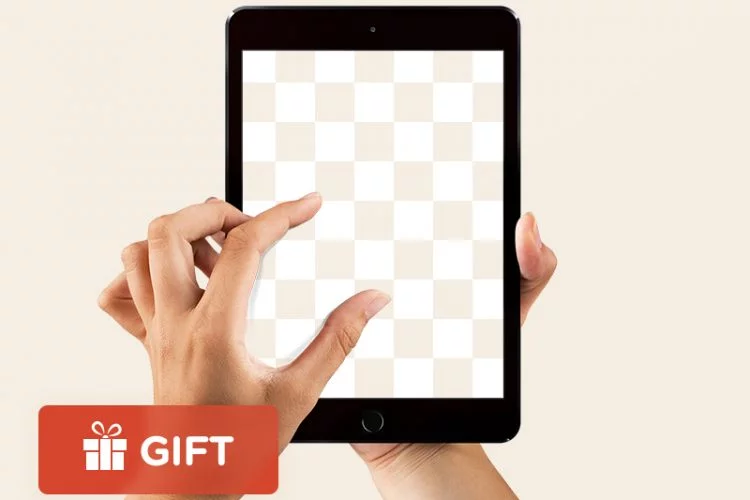 Download
---
Free Man Holding iPad Pro Mockup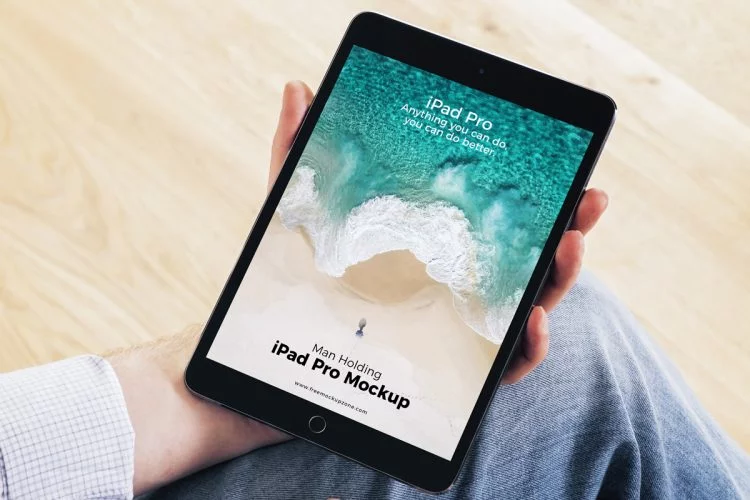 Download
---
FREE Mockup iPad Pro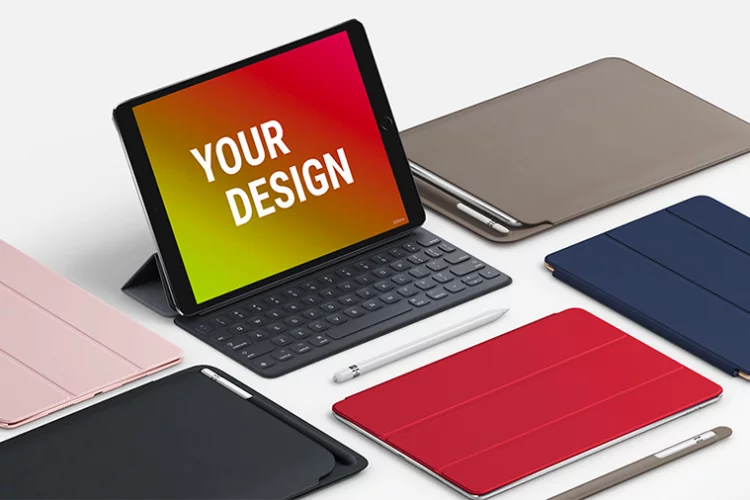 Download
---
Flat 2D Apple iPad Pro Mockup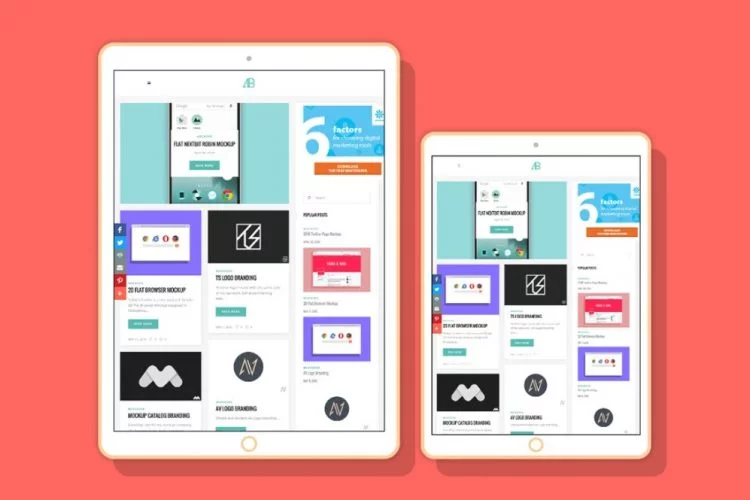 Download
---
Free Apple iPad Pro Photo Mockup PSD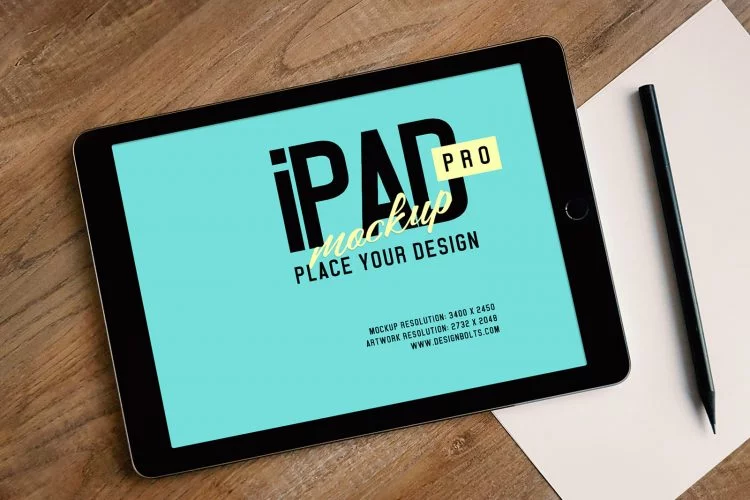 Download
---
Free iPad Pro Mockup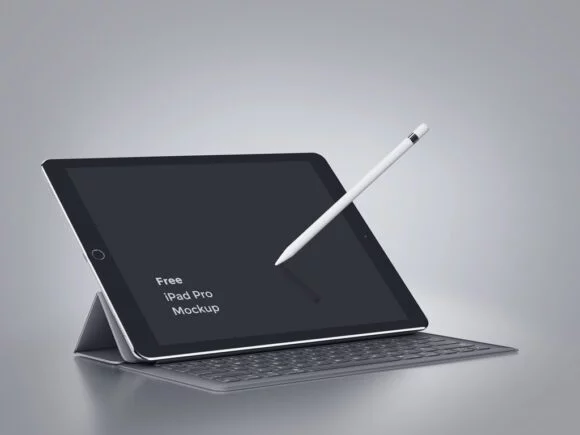 Download
---
Free Hand with iPad Pro PSD Mockup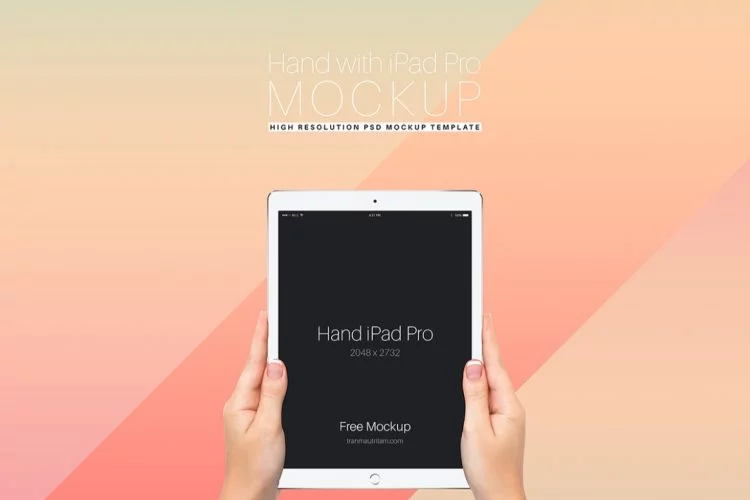 Download
---
Iphone & Ipad Photorealistic 5 Mockups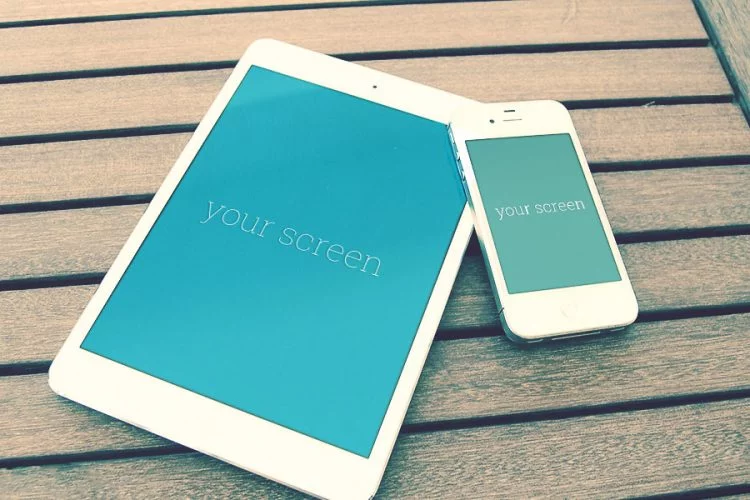 Download
---
Free iPad Mockups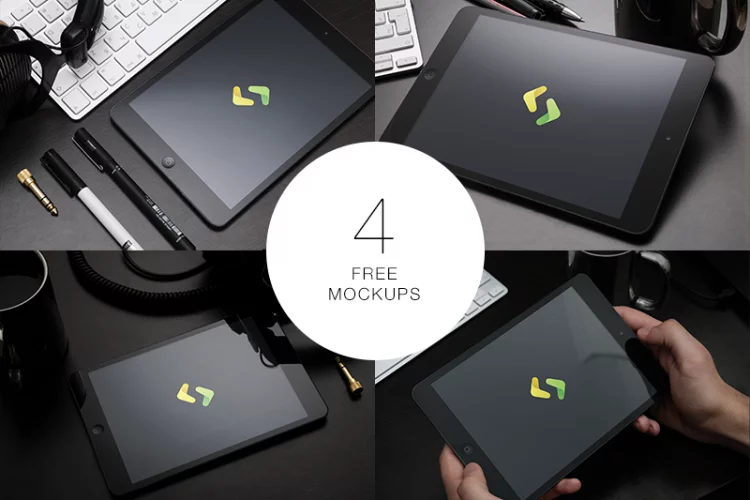 Download
---
Free iPad Pro 2020 Mockup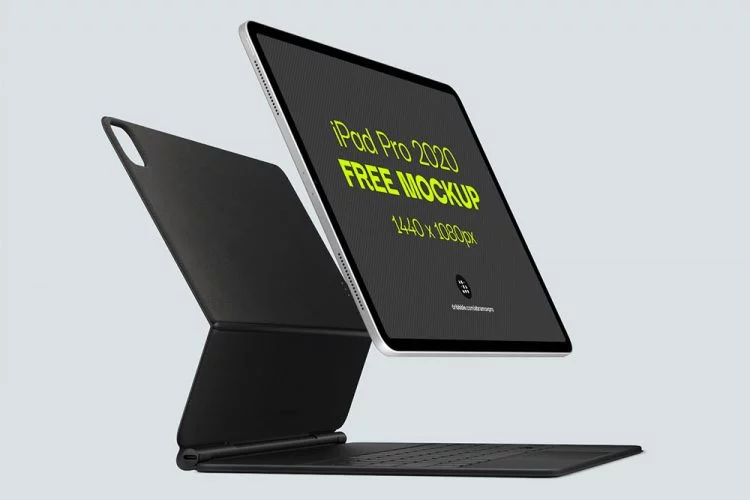 Download
---
Hip iPad Mock-up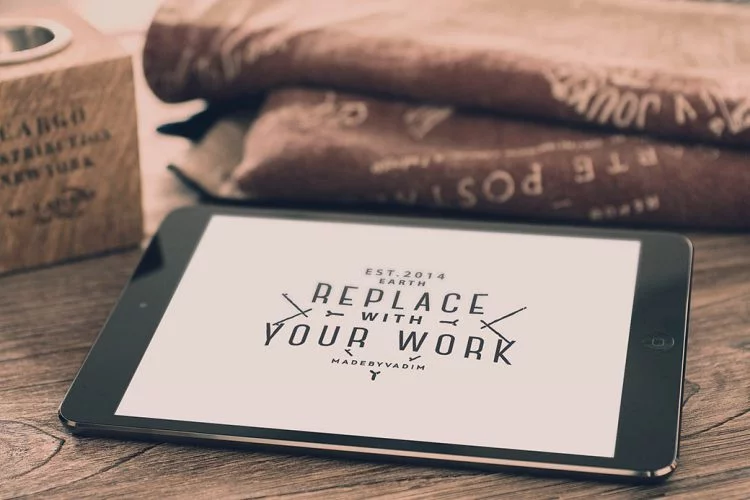 Download
---
Free PSD iPad Mock-up #1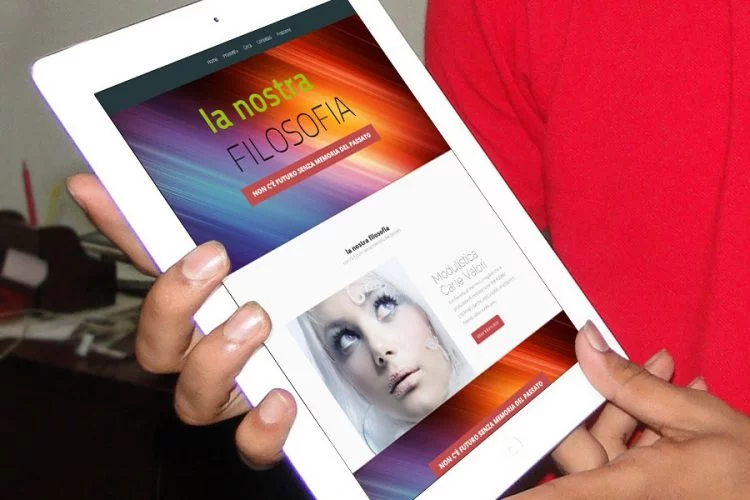 Download
---
iPad in Landscape position Mockup Template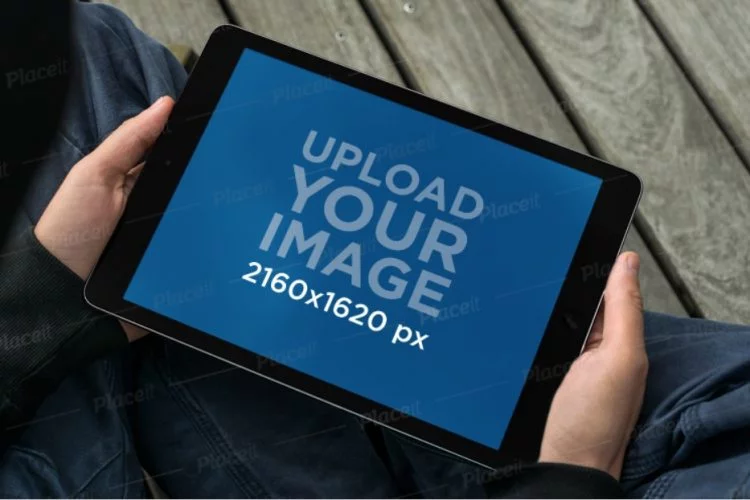 Visit the website
---
iPads Mockups Vol.2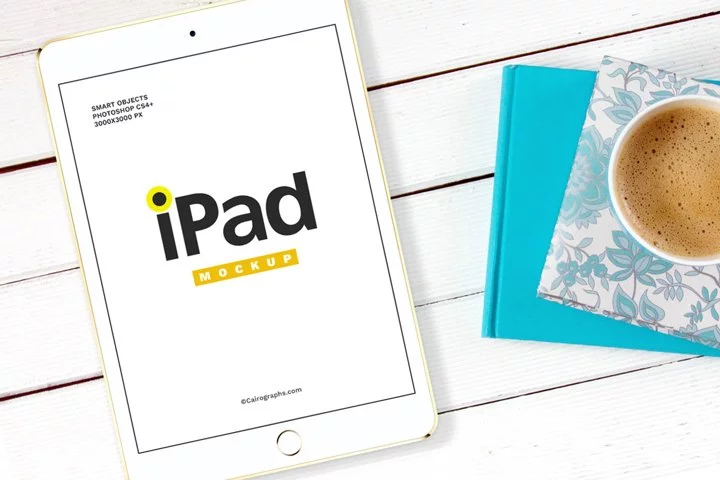 Download
---
Woman Holding iPad Mockup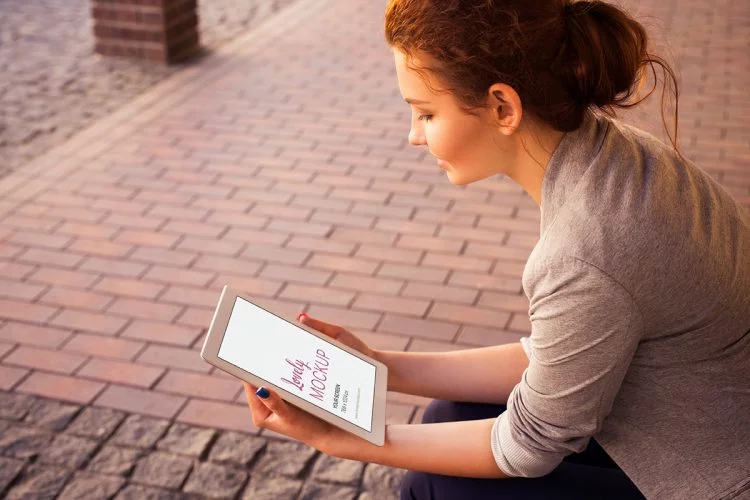 Download
---
Ipad Pro Mockup On Creative Desk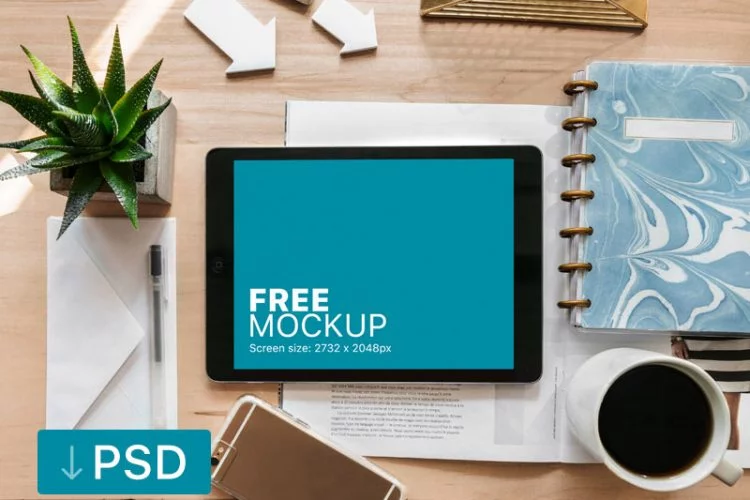 Download
---
iPad Pro 10.5″ Mockups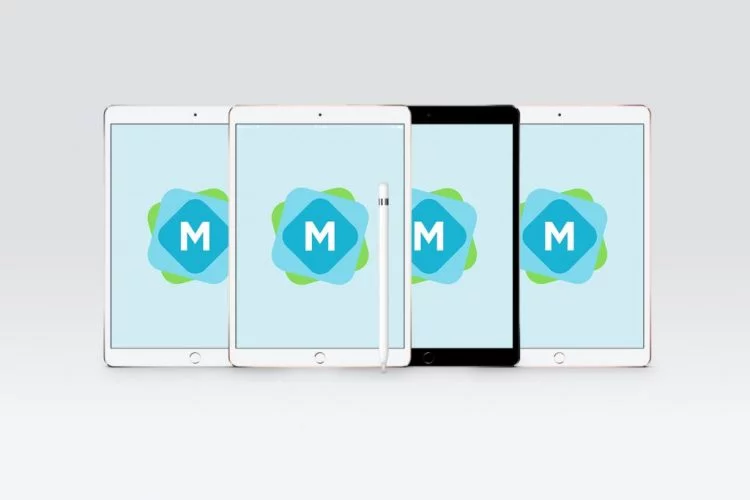 Download