Are you looking for holiday flyer templates for creating promotional materials and invitations for upcoming holidays? Now you don't have to waste your time on browsing the web in search of some free holiday flyer templates. We have got you covered by putting together these creative and up-to-date 40 Premium and Free Holiday Flyer Templates in PSD for Awesome Invitations.
Whether you need to create a Christmas flyer or poster design, Halloween party flyer invitation, a New Year's party flyer design, a summer holiday flyer, a flyer invitation for kids' event or any other holiday event or party flyer design, we have collected all types of free holiday flyer PSD templates. Using the best designer's friend, Photoshop, you can easily turn any of the below listed printable holiday flyer templates in PSD in awesome promotional flyers or invitations in a few clicks and without any hassle Get Photoshop as part of a Creative Cloud single-app plan for just US$20.99/mo.
Are you busy with some intersting design project at the moment? Do you have enough free recources for inspiration and freedom in creating a new piece of art? We have everything you need. Whether you need some creative and professional free PSD mockups for presentations and showcasing your own design projects, or are in search of free icons for user interface and graphic design projets, you can find any template or mockup, icon or font on our website. We do our best to provide the most useful and up-to-date free design resources for your work, inspiration and business needs.
Now feel free to find a perfect free holiday flyer template design in PSD for you future holidy flyer design or party invitation purposes.
---
Free Columbus Day Flyer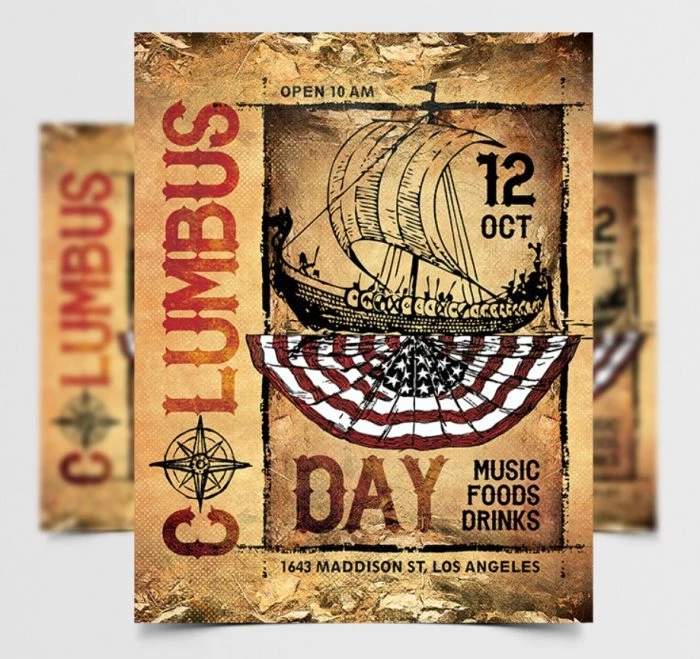 Download
---
Free Horror Party Flyer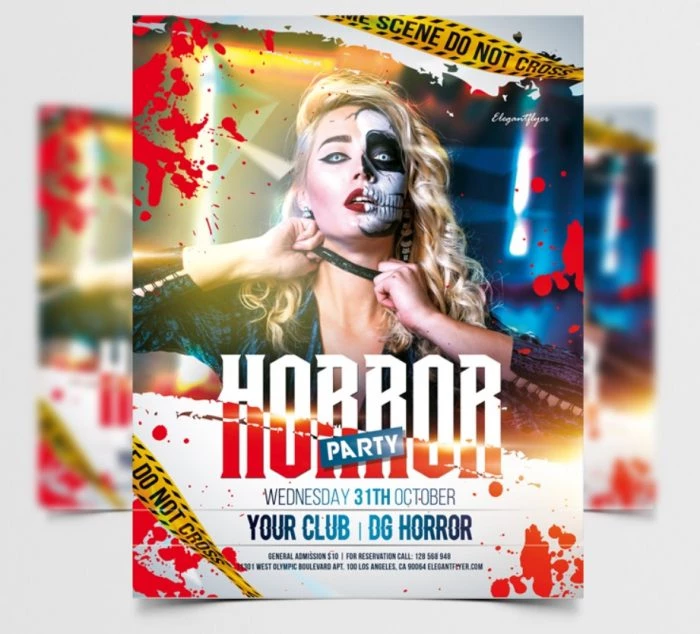 Download
---
Free Hanukkah Flyer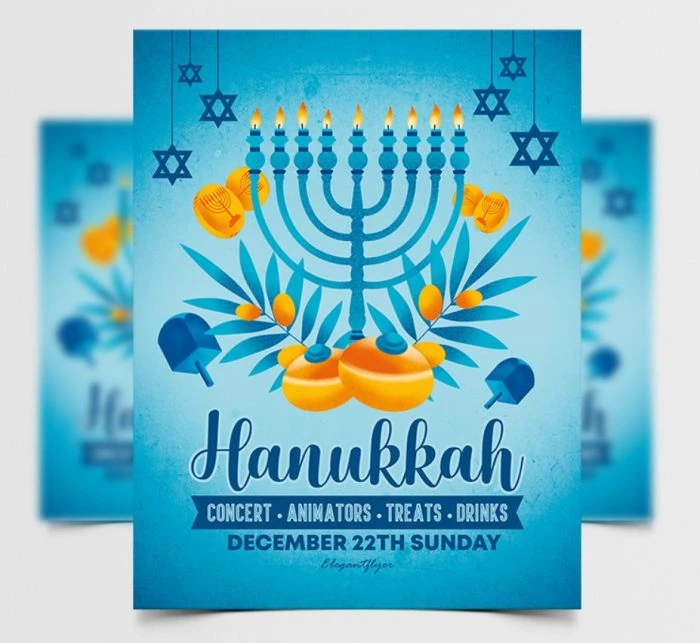 Download
---
Free Cinco de Mayo Flyer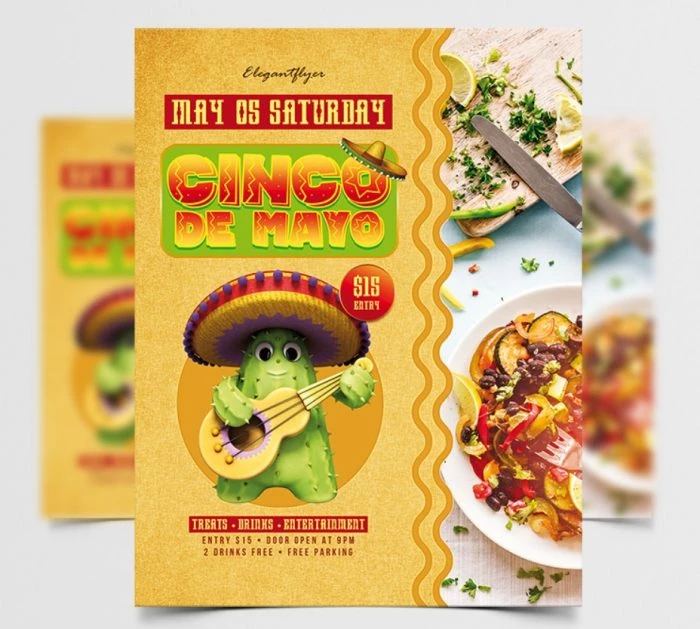 Download
---
Horrors Party – Free Flyer PSD Template + Instagram template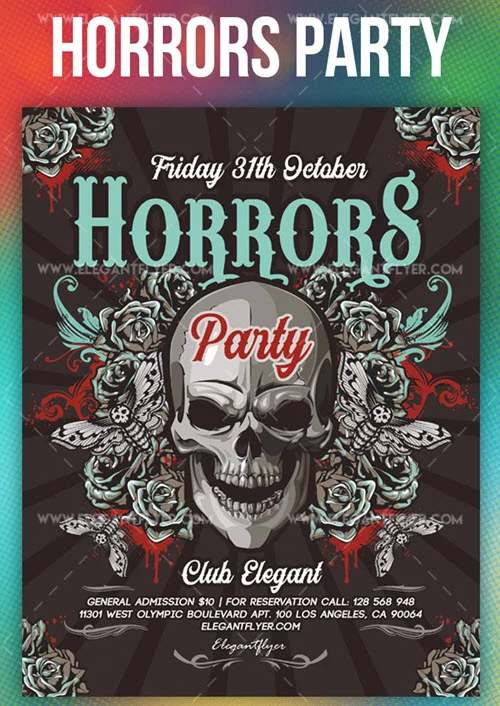 Download
---
Summer Holiday Flyer Template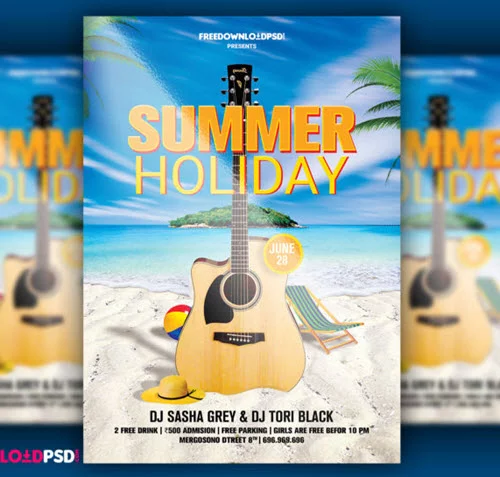 Download
---
Scary Halloween – Free Flyer PSD Template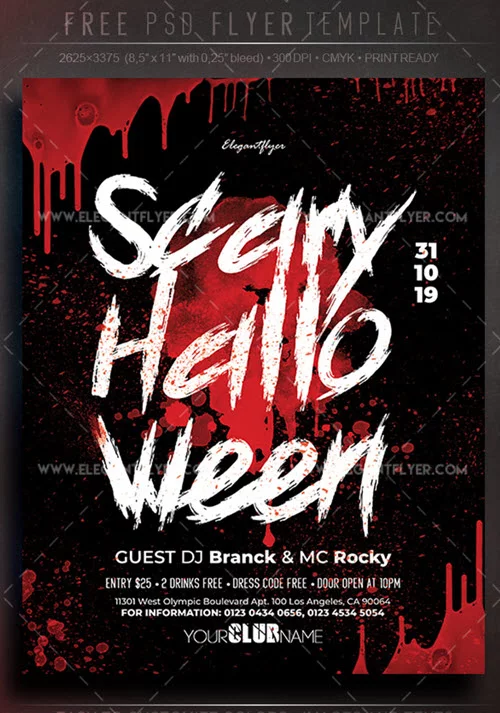 Download
---
DJ Artist Halloween Edition Flyer Template
Download
---
Halloween Night V02 – Free Flyer PSD Template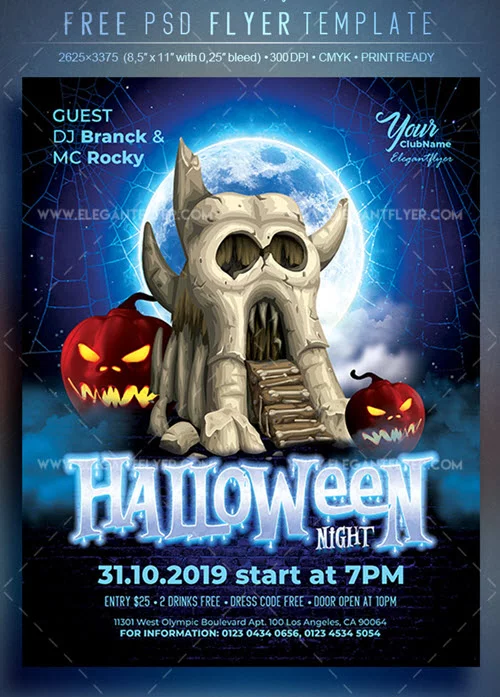 Download
---
Cinco De Mayo Flyer Template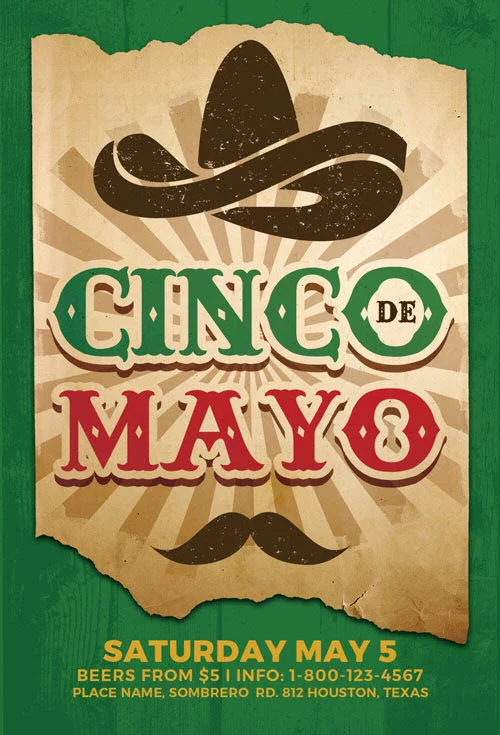 Download
---
Easter Holiday Party Flyer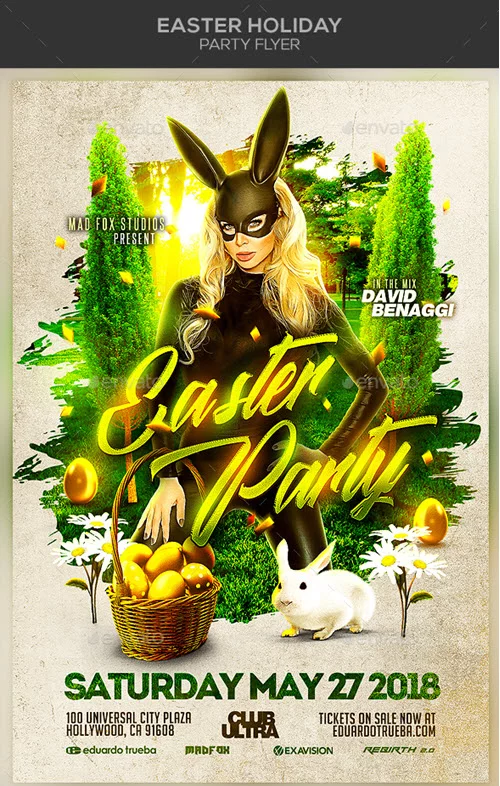 Download
---
Christmas Flyer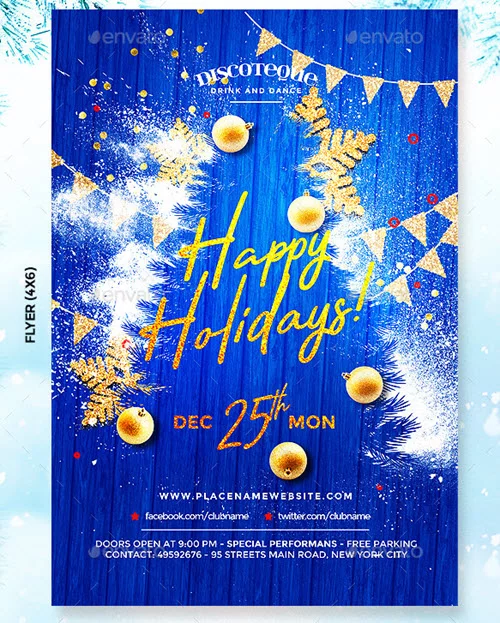 Download
---
Christmas Flyer Bundle Volume 1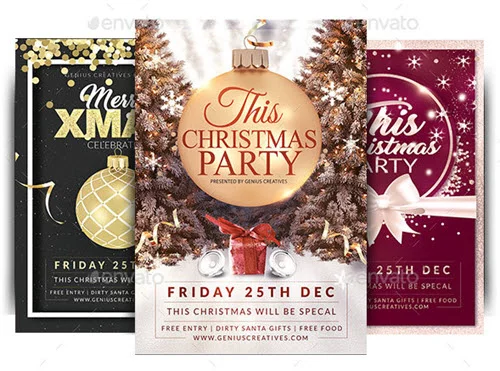 Download
---
Merry Christmas – Free Flyer PSD Template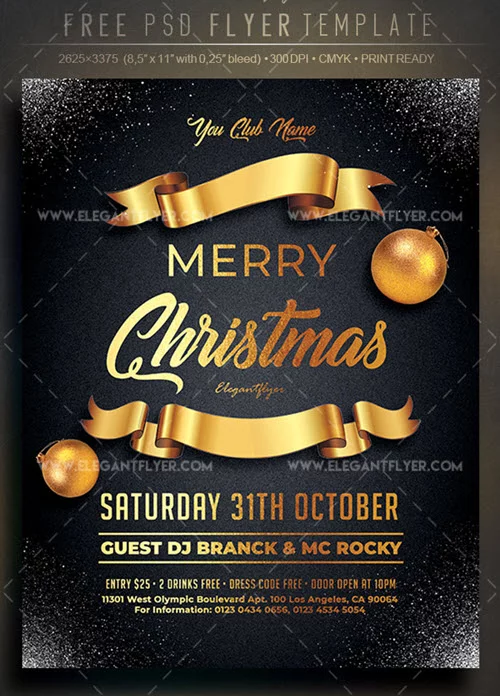 Download
---
Easter Kids Party Free Flyer Template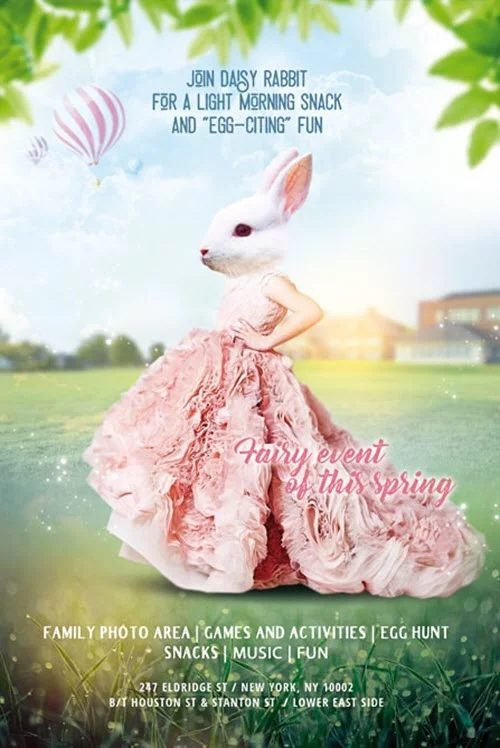 Download
---
October Fest – Free Flyer PSD Template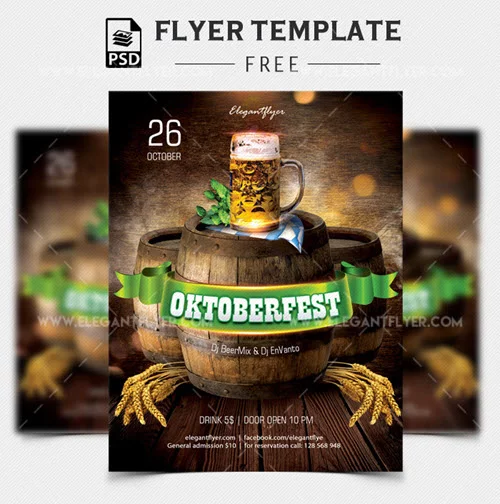 Download
---
Easter Egg Hunt Holiday Event Flyer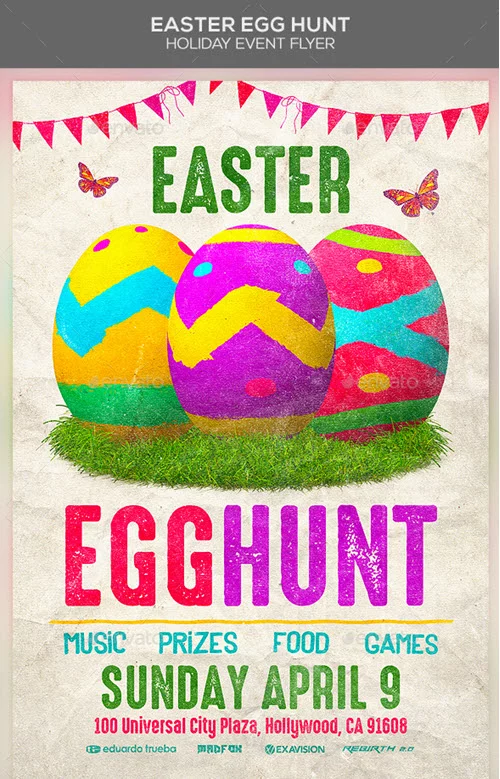 Download
---
New Year Eve Flyer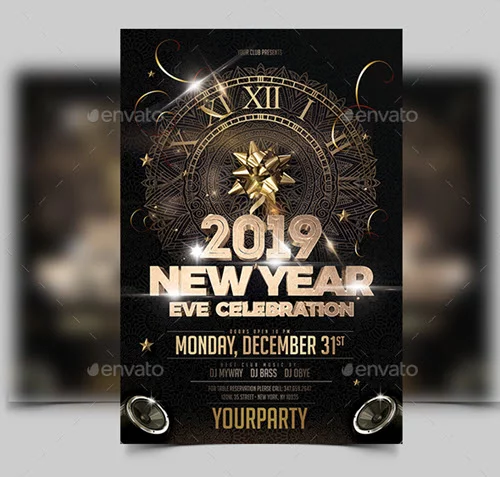 Download
---
New Year Eve Party Flyer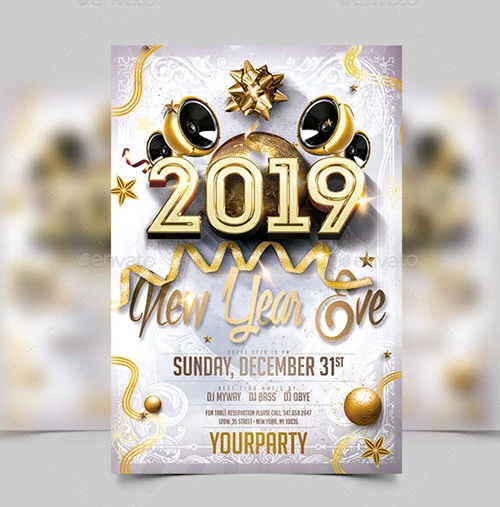 Download
---
Annual Family Trick or Treat Flyer Template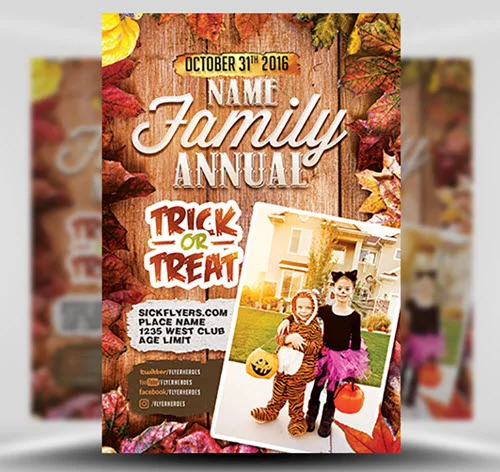 Download
---
Grand Opening – Free Flyer PSD Template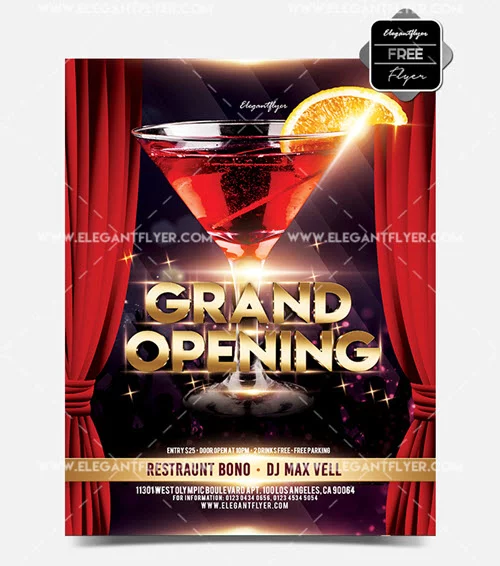 Download
---
Free Vampire Halloween Flyer Template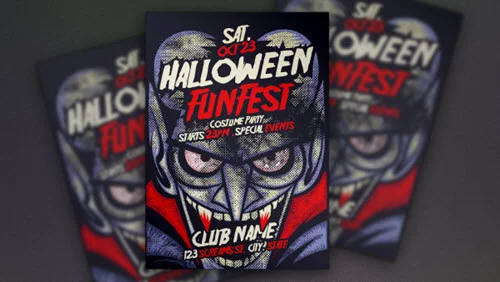 Download
---
Flyer or Poster Template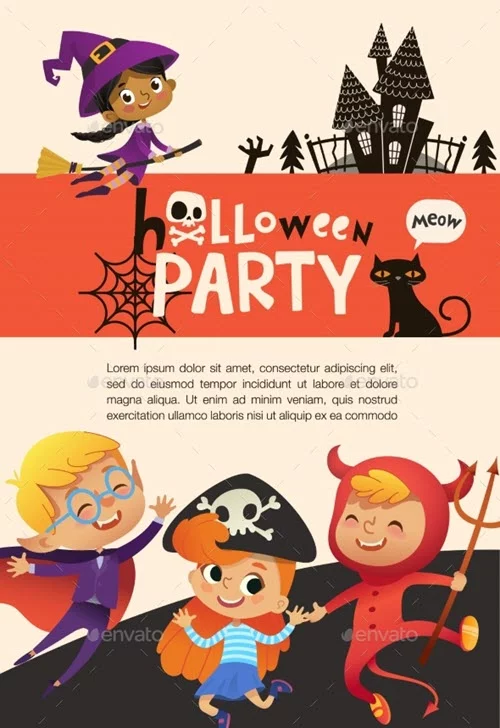 Download
---
New Year Eve Flyer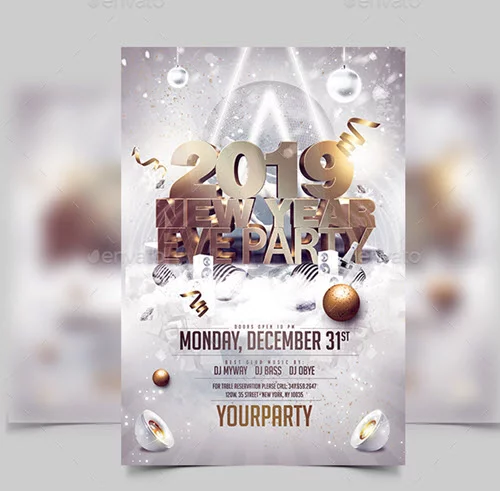 Download
---
Veterans Day Flyer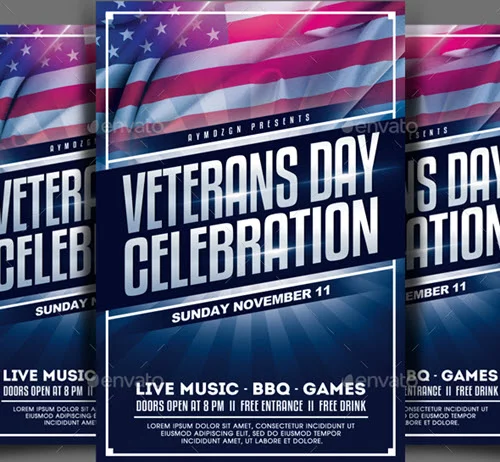 Download
---
Black History Month Hands Flyer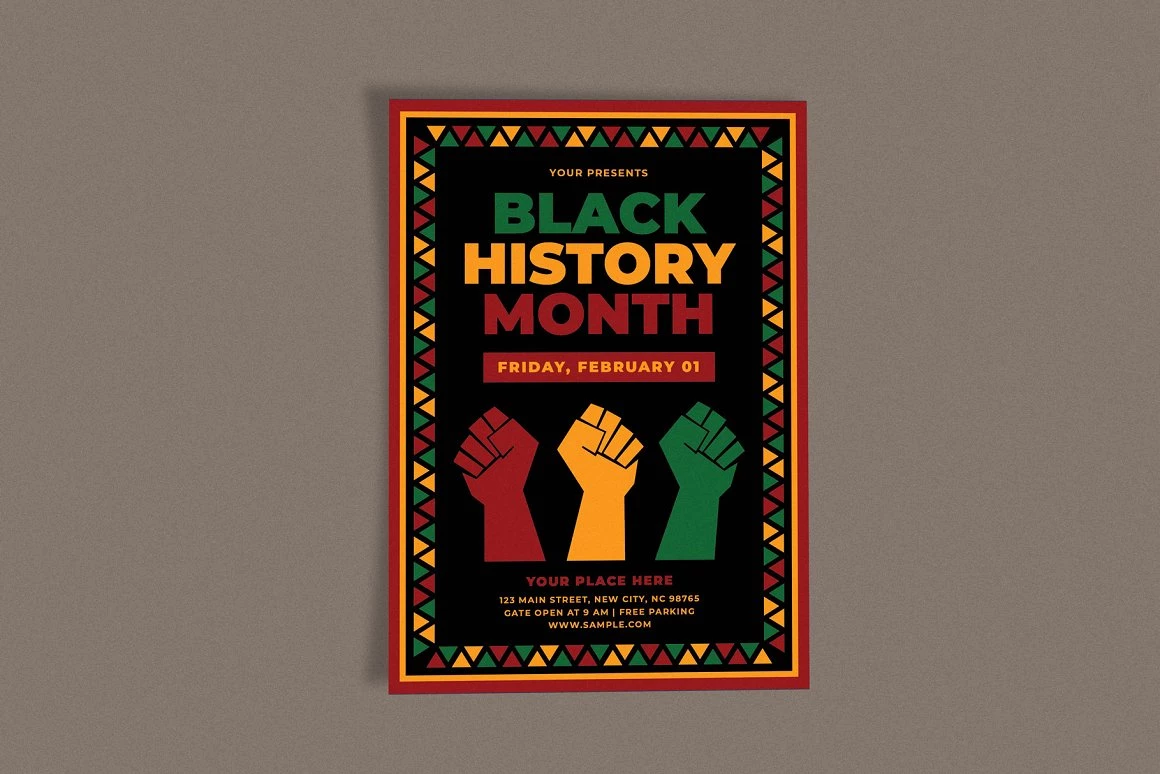 Visit the website
---
Zombie Horror Party Flyer Template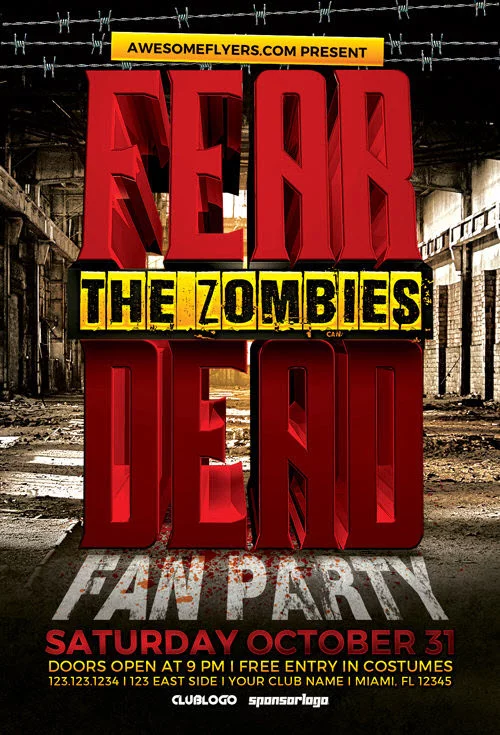 Download
---
Valentine`s Day Party – Free Flyer PSD Template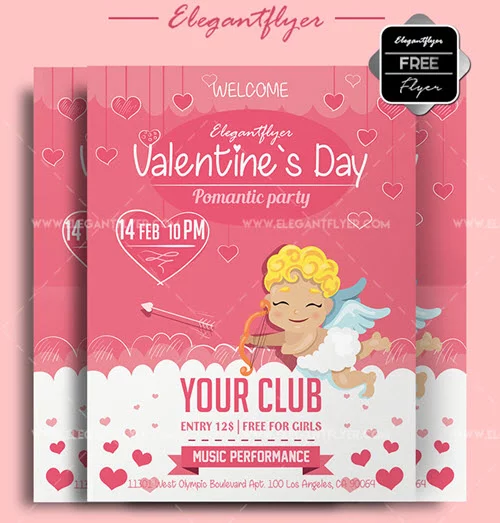 Download
---
Labor Day Flyer / Poster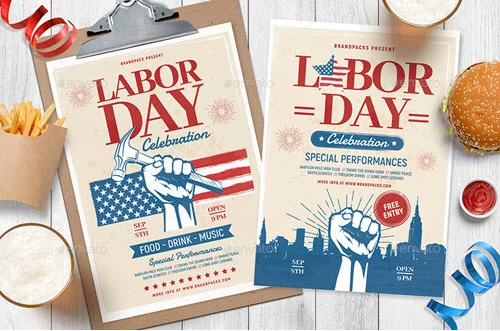 Download
---
4th of July Flyer Templates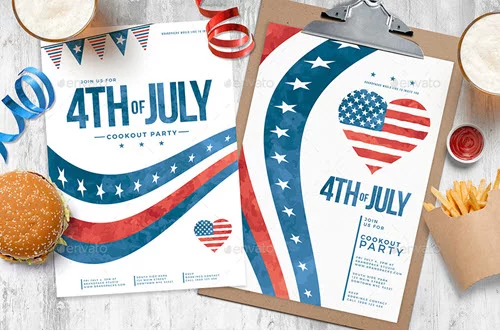 Download
---
New Year Party Flyer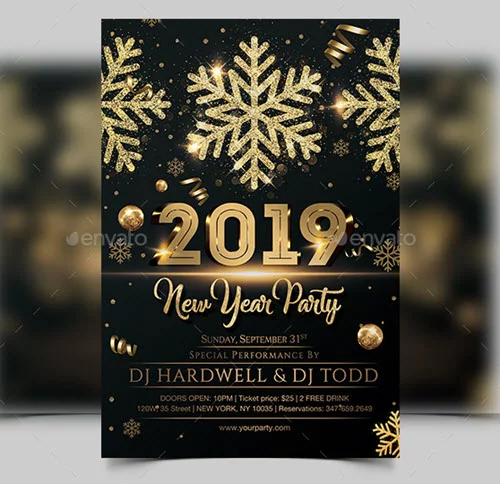 Download
---
Saint Patrick's Day Free Flyer Template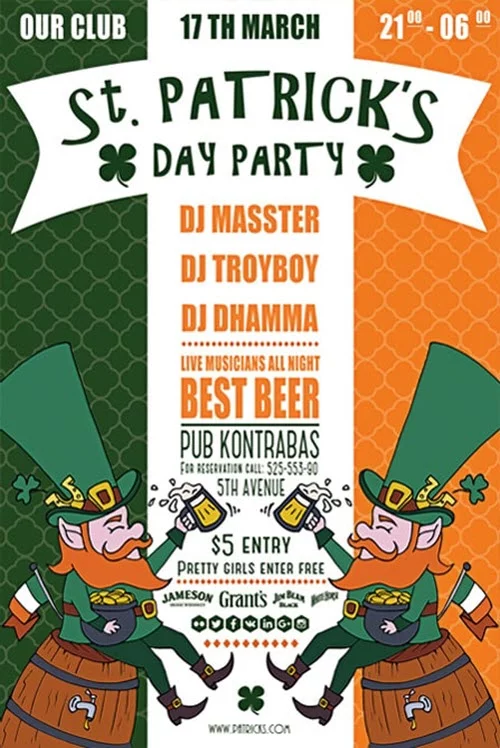 Download
---
Free Flyer for Valentines Party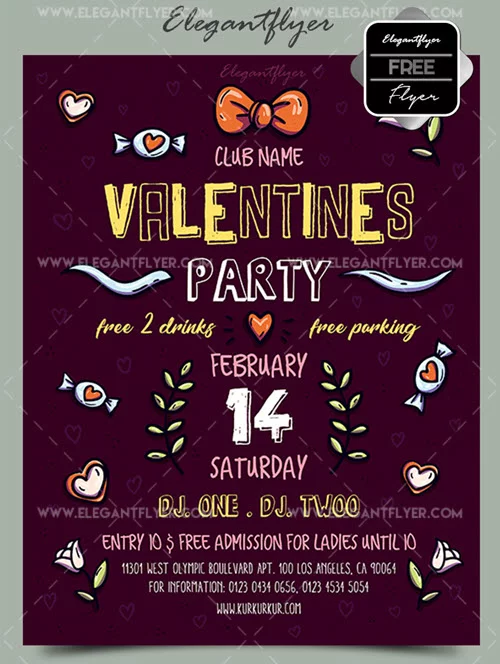 Download
---
New Year 2018 Party Flyer PSD Template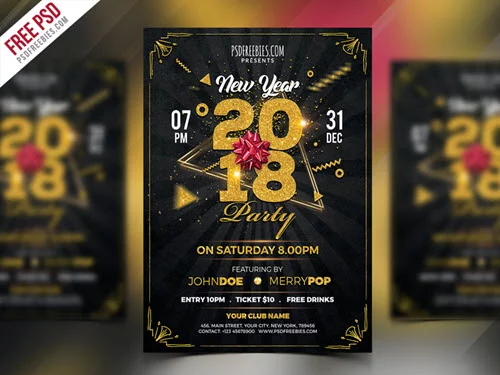 Download
---
New Year – Free Flyer PSD Template + Instagram Template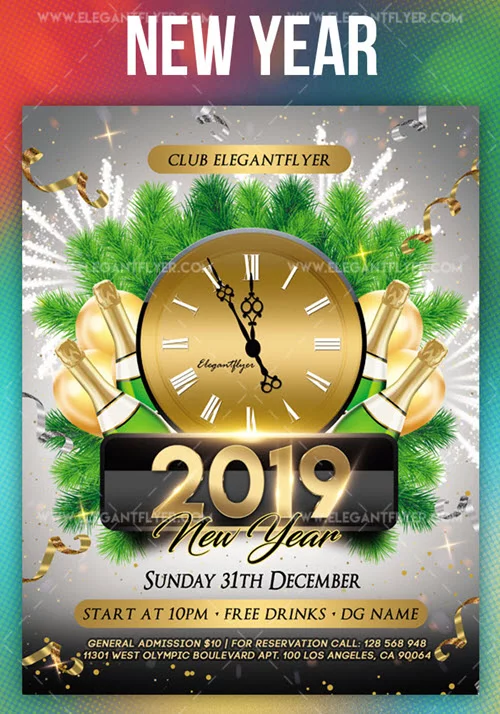 Download
---
Labor Day Flyer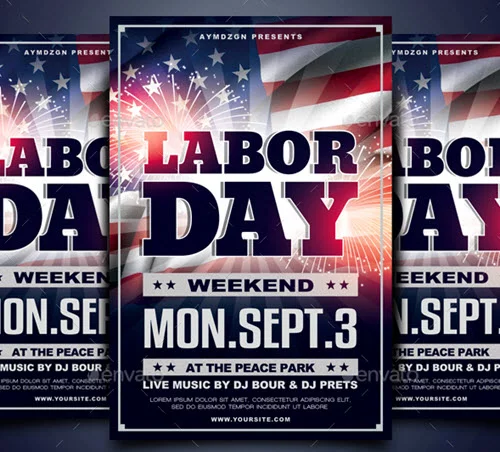 Download
---
Christmas Party Invitation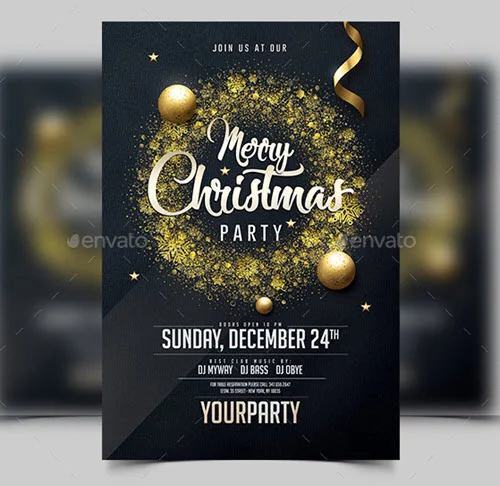 Download
---
Christmas party flyer V2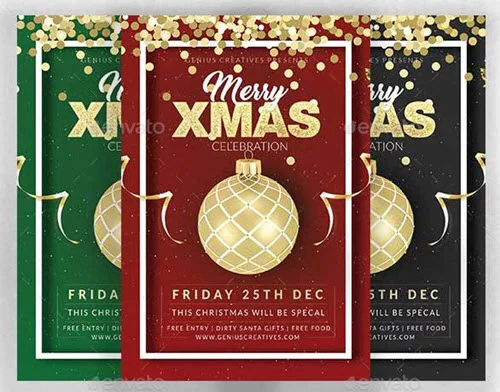 Download
---
Traditional 4th July Flyer Templates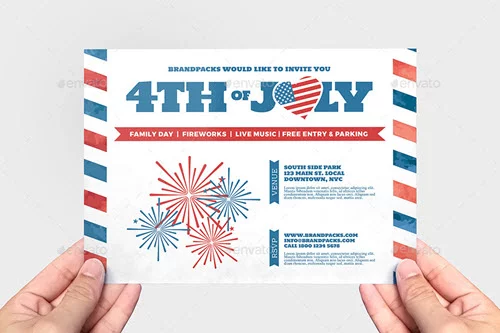 Download
---
Club Flyer: Christmas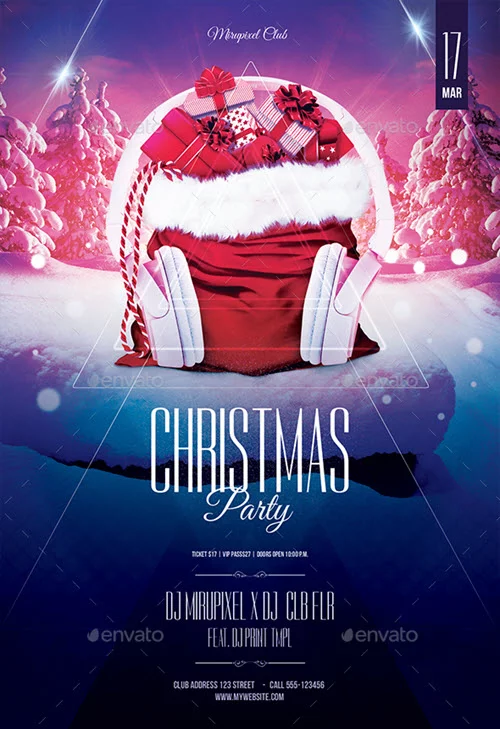 Download
---
Christmas Party Flyer V14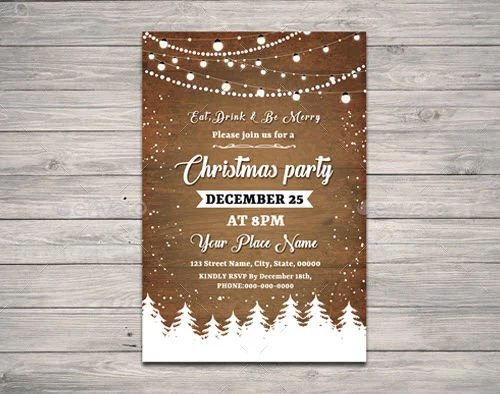 Download
---
Cinco De Mayo Flyer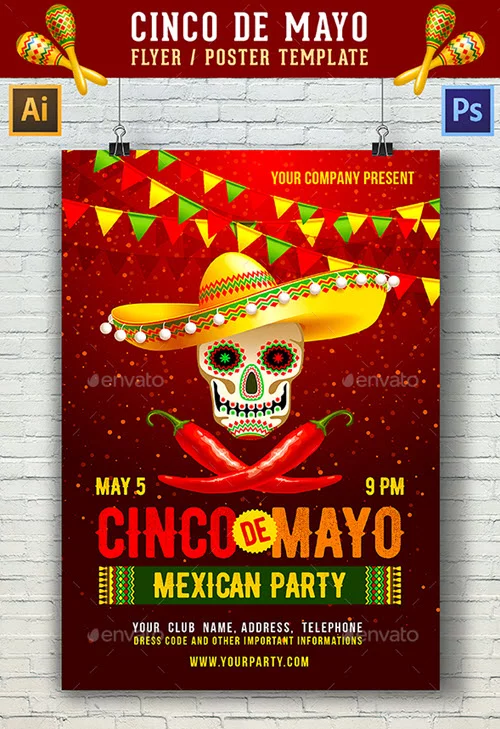 Download
---
HalloWeek – Flyer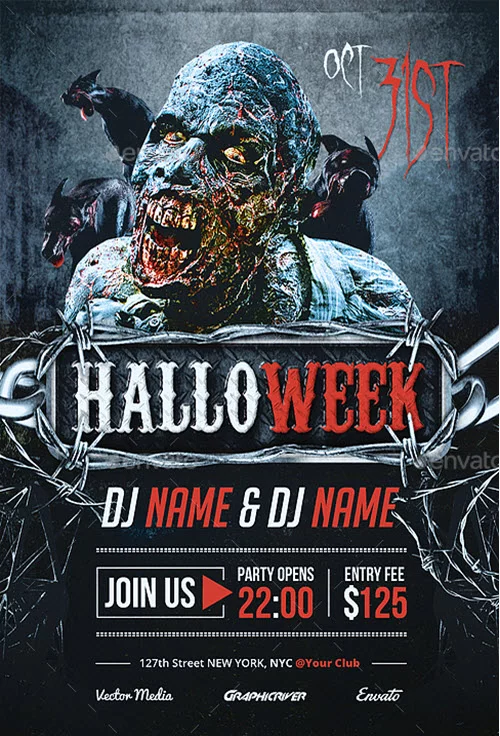 Download
---
Christmas & Happy New Year Flyer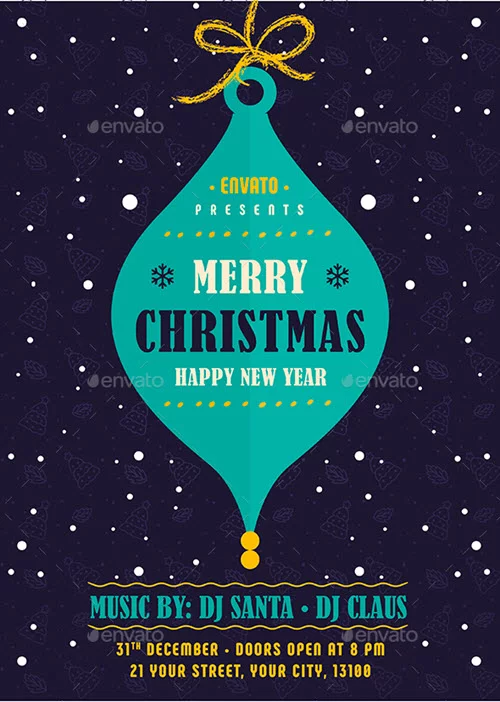 Download
---
Christmas & New Year Flyer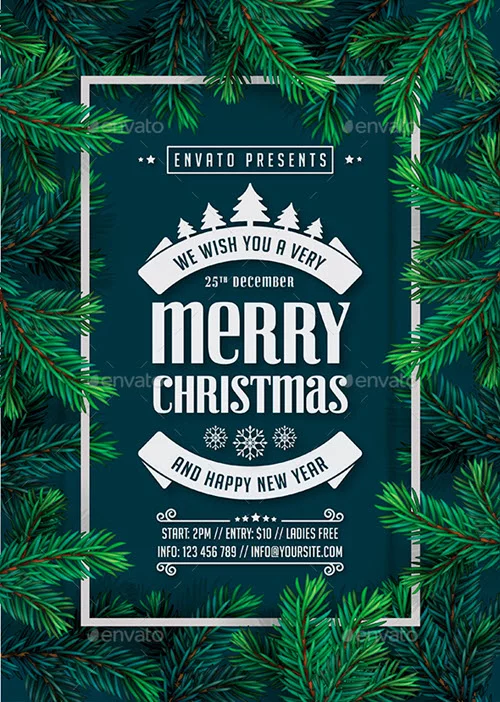 Download
---