By taking advantage of all the available free design resources, you can save a lot of time and efforts on creating design projects. Premade design assets also help to speed up the design process and deliver great results to more clients than if you create design pieces from scratch. In this post, we have carefully handpicked a list of up-to-date collection of modern minimalist premade logo design templates which you can use for creating your own, custom logo designs for any type of business. Take a look at these 35 Premium and Free Minimalist Logo Designs in Vector and PSD 2019.
---
We are glad to offer you one more of our new Premium & Free works – this special Free and Premium Floral Vector Monograms! There are lots of very beautiful details on it that can be useful for creating the best design. You are welcome to get this product and enjoy the results!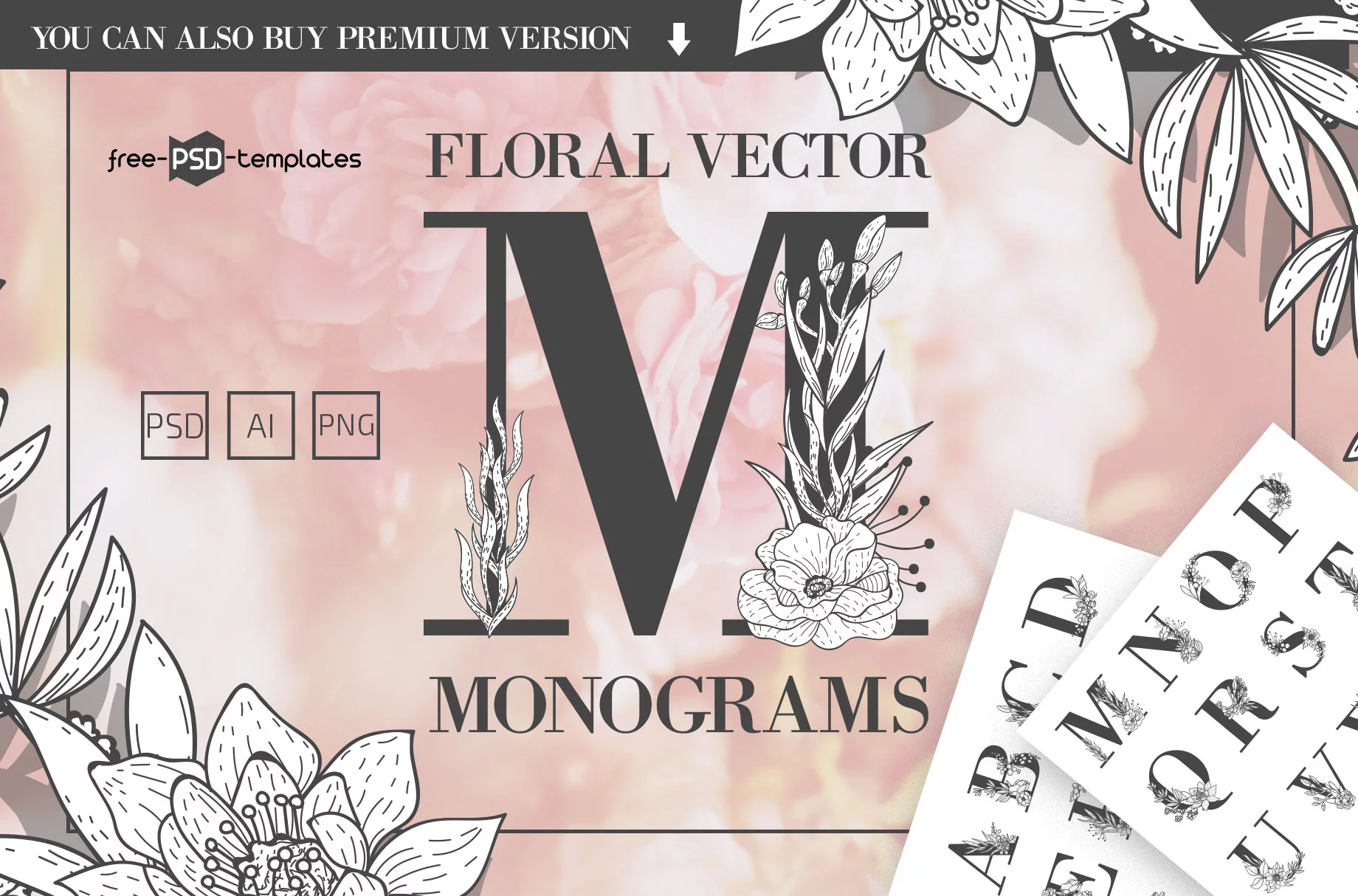 ---
You can download any of these minimalist premium or free logo template in PSD or vector in order to tweak, enhance or build upon to make the end logo design fit the business you create it for. All the logo templates come in one or both PSD format for customizing in Photoshop, and in Illustrator AI format. All the files include a custom graphic or illustration along with a free font text file and the customization is a piece of cake: Get Photoshop as part of a Creative Cloud single-app plan for just US$20.99/mo. The collection includes a wide range of multipurpose minimal logo designs for any type of business, be it real estate, travel agency, food industry, fashion or beauty business.
We aim to make other designers', photographers', graphic artists' and entrepreneurs' life and work easier by providing high-end, thoroughly designed smart PSD and vector design assets for free. Instantly access our library of free up-to-date design resources, including free mockups for presentations, free PSD templates for creating instant flyers, invitations, brochures, posters and other print design materials, free fonts for creating creative headlines and body text in design projects.
25 Free Minimal Logo Templates in AI/PSD
Download
---
20 FREE MINIMALISTIC VECTOR LOGOS
Download
---
9 Free Minimalistic Circle Logo Templates
Download
---
FREE ELEGANT FLORAL LOGO SET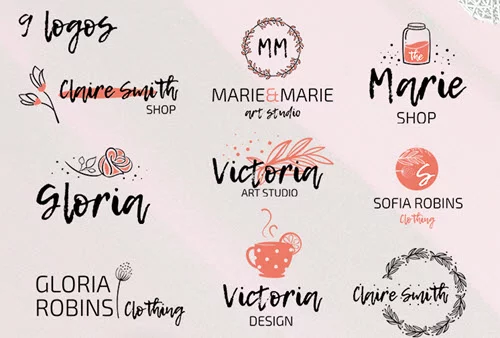 Download
---
Waterdrop – Free Logo Template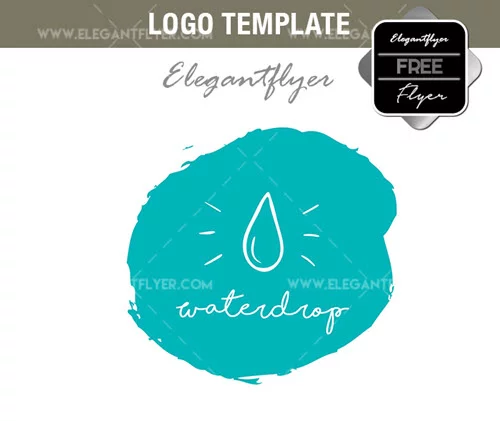 Download
---
Dandelove – Dandelion Logo Template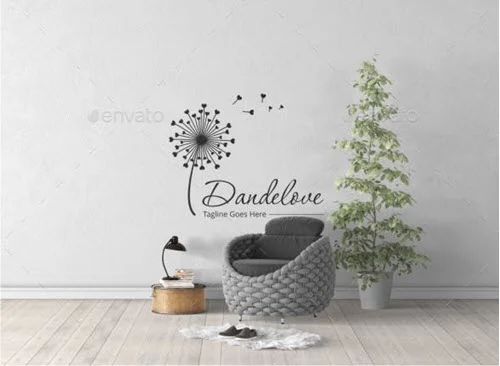 Download
---
Ecology House Logo Template
Download
---
Herbal Spa Logo
Download
---
15 Free Minimal Logo Template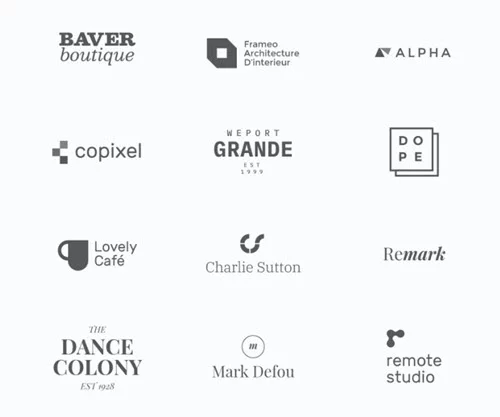 Download
---
FREE INITIAL LETTERS LOGO BUNDLE
Download
---
Minimal Logo Templates Vol-01
Download
---
50 Minimalist Typography Logo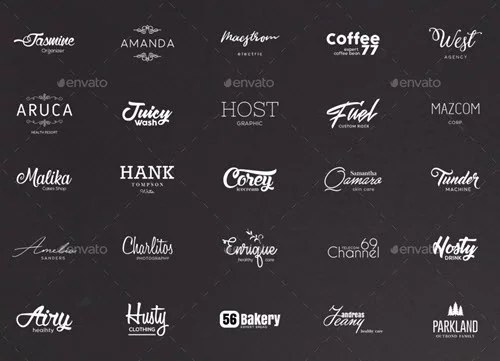 Download
---
Minimal Logo Vol.4
Download
---
Minimal Logo Vol.5
Download
---
FREE ELEGANT FEMININE VECTOR LOGOS SET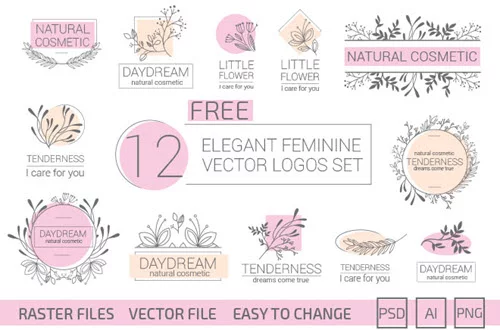 Download
---
10 FREE ANIMALS LOGO SET IN VECTOR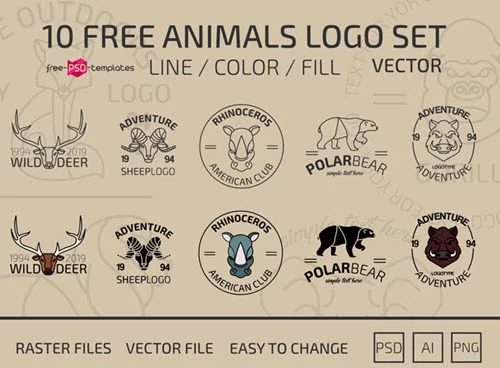 Download
---
Beauty Salon – Free Logotype Template
Download
---
Swallow Logo
Download
---
Unicorn Logo Template
Download
---
Bird Logo Template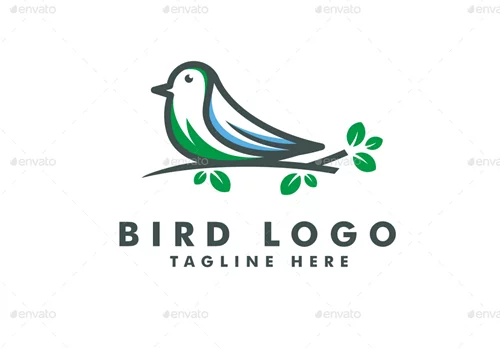 Download
---
Flying Eagle – Free Logo Template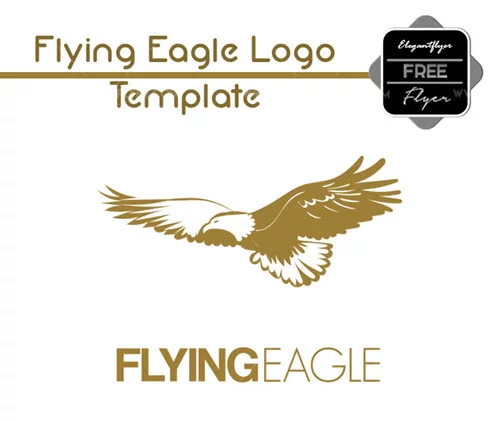 Download
---
Retro – Free Logo Template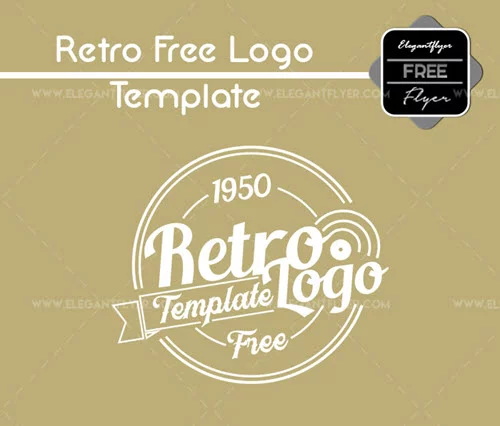 Download
---
Triangle – Free Logo Template
Download
---
Leaves – Free Logo Template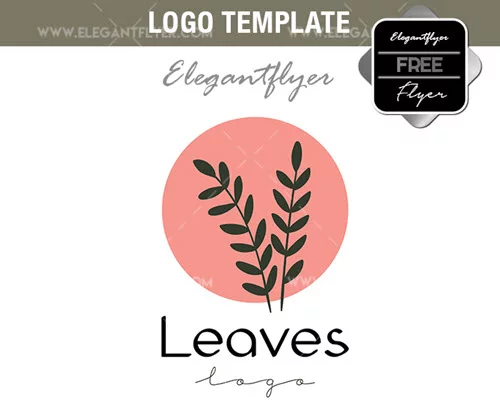 Download
---
Premade Logo
Download
---
Bundle 100 Minimal logo
Download
---
Letter M Logo
Download
---
Flamingo Logo
Download
---
Connectech Logo
Download
---
Green Lab – Logo Template
Download
---
Dashing Deer Logo Template
Download
---
Letter V Eagle Vanguard Logo
Download
---
Letter W Logo
Download
---
Letter G Logo
Download
---
Cubicle Logo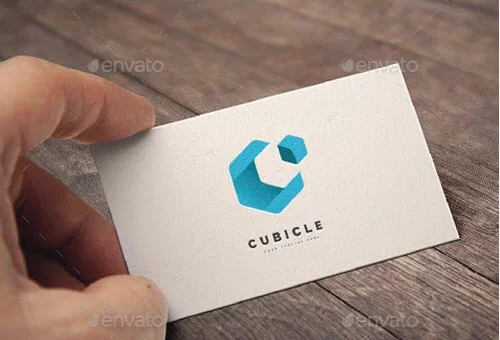 Download
---
Hexagon City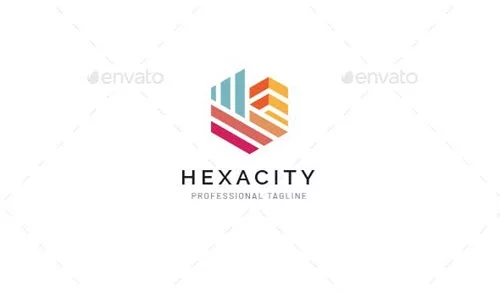 Download
---