If you are working on the design of a sports logo for some fitness center, yoga club, soccer or basketball college team or any other sports-related organization or business, then this collection of the latest 25+ premium and free PSD logo templates is what you need. Using these predesigned premium and free logo templates you easily craft a custom logo for a sports business or organization.
Creating a logo and branding identity design for a sports team or for a sports-related business has some specific features. When it comes to the most popular sports team or brands, there are two things which make them recognizable and prominent – uniform colors and logo design.
Logo for a sports team, fitness club, or any other type of sports business is not just an icon, it is a strategic emblem that serves as a source for inspiration that gives the feeling of belonging and evokes from fans and competitors such strong feelings as respect, loyalty and viable association with your sports team or brand.
---
Download this mega mockup bundle that consists of 16 multipurpose t-shirt mockups. Simple adjustments allow you to easily move any design element, change colors, background color and paste your own logo, artwork or print design within a few clicks. The bundle includes men's and women's tank top t-shirts, long sleeve t-shirts and hoodie mockups which are fully ready to help you with your design ideas and presentation needs.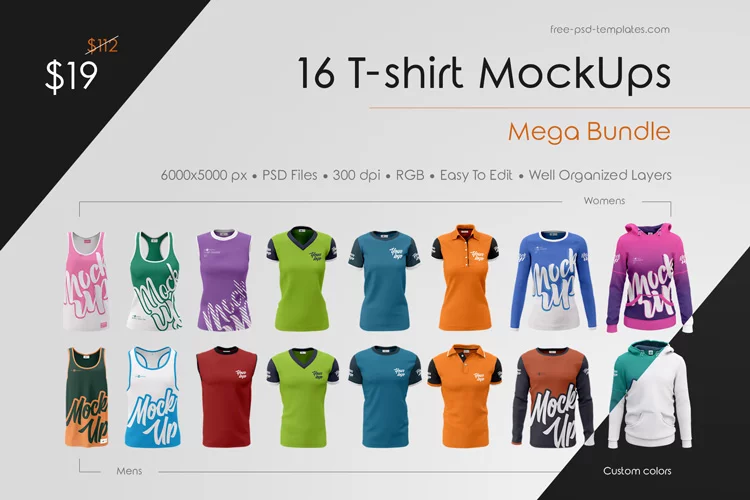 ---
In most cases, sports logo designs include a combination of abstract elements and typography. Graphic shapes and elements are a must for any sports logo, as they create a strong association with action, move, activity (like running, jumping, driving). Typography helps to make your sports brand name stand out among other brands. So the best option is to give both typography and graphic elements a go.
If you experience some difficulties in the process of creating a sports logo design, check this useful collection of pre-designed free sports logo templates, as well as premium ones. You don't have to create the sports logo design from scratch. Download one of the below-listed free sports logo templates, customize it within several clicks via Photoshop and your custom-made sports logo is ready to rock. The collection of multipurpose sports logo PSD templates include logos in PSD for soccer, basketball, bowling, billiards, dance, fitness, yoga and other types of sports business or organization.
Looking for free sports flyer PSD templates. To make the promotional routine for your sports brand, or sports event easy and effective, make use any of these 30+ premium and free sports flyer PSD templates. They help quickly create multipurpose flyer designs for the promotion of sports events, like football matches, basketball tournaments, boxing fights and other upcoming sports events.
Kids Store – Free Logo Template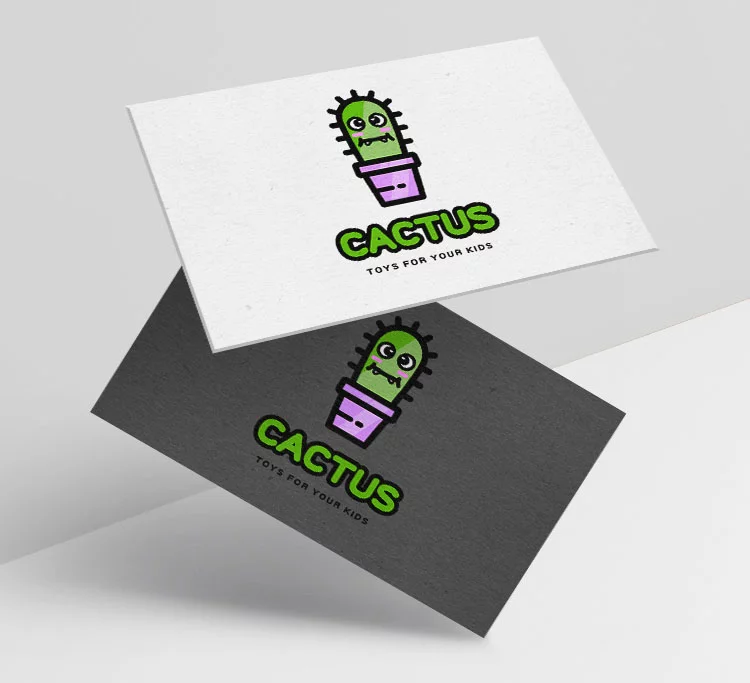 Download
---
Logo Templates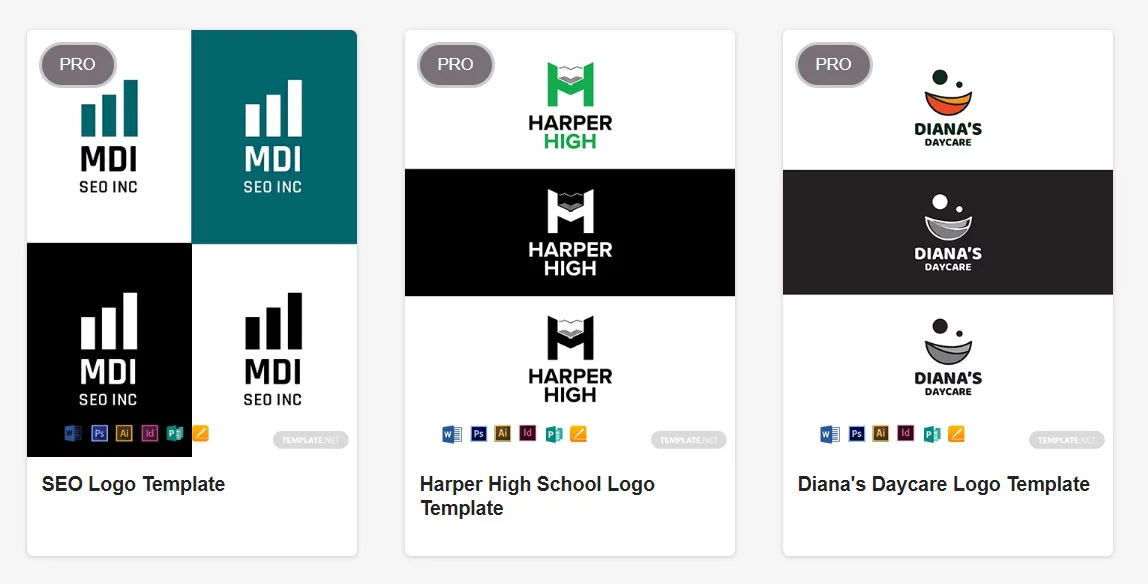 Download
---
Sports Team Logos Design Template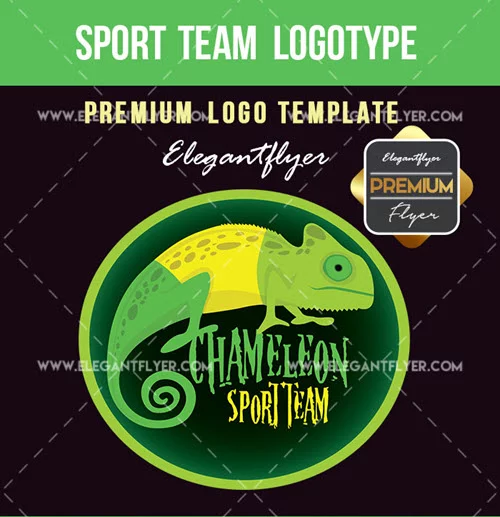 Download
---
Free Basketball Logo Set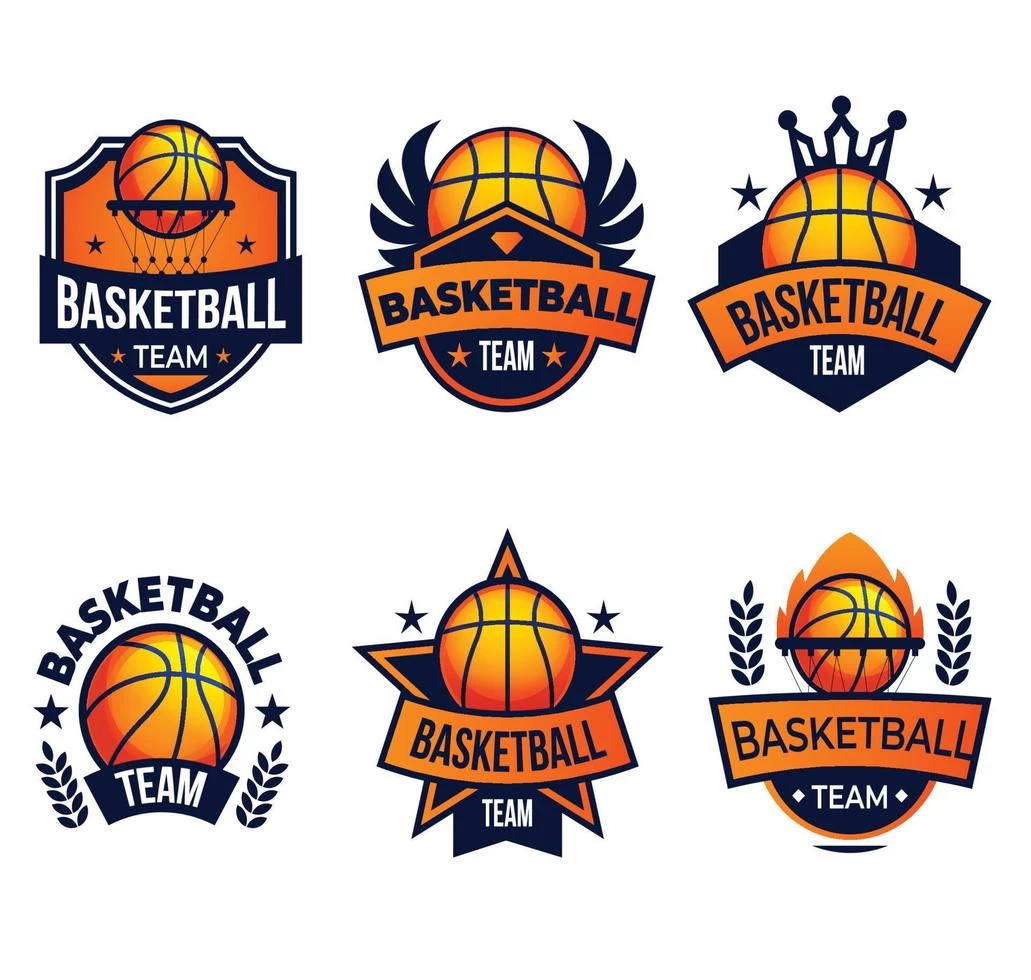 Visit the website
---
Bowling – Premium Logo Template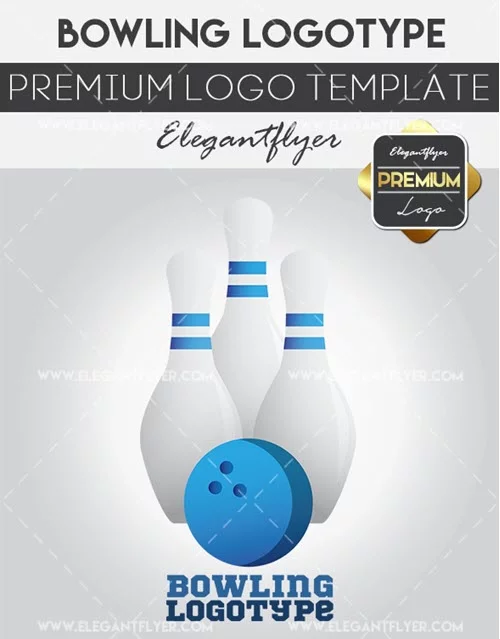 Download
---
Free Home Sport Logos Template
Visit the website
---
Run Marathon – Free Logo Template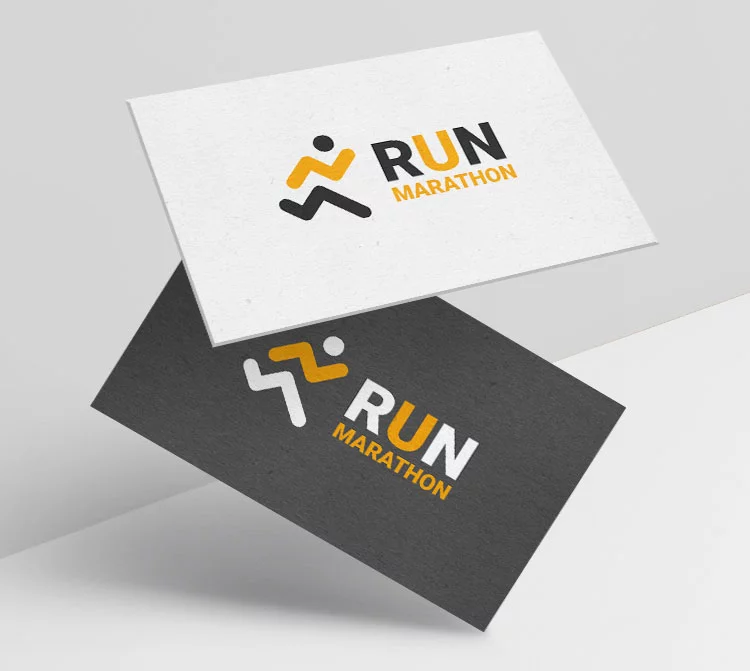 Download
---
Golf Logo Set Free Vector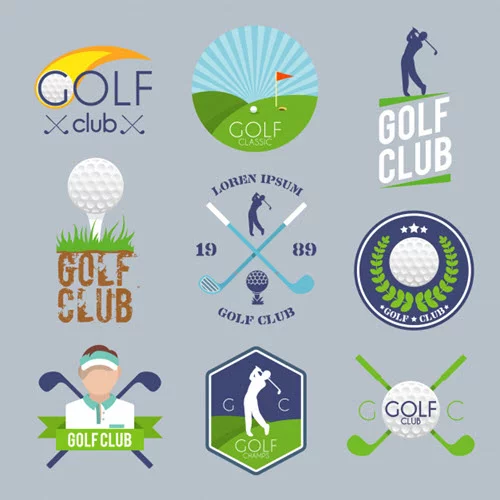 Download
---
Superhero Logotype – Free Logo Template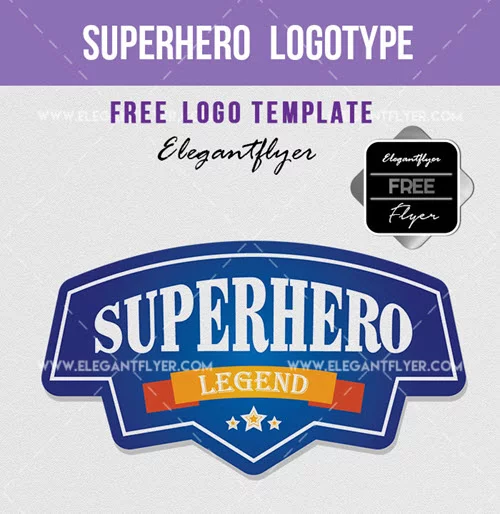 Download
---
Sports Logo Badges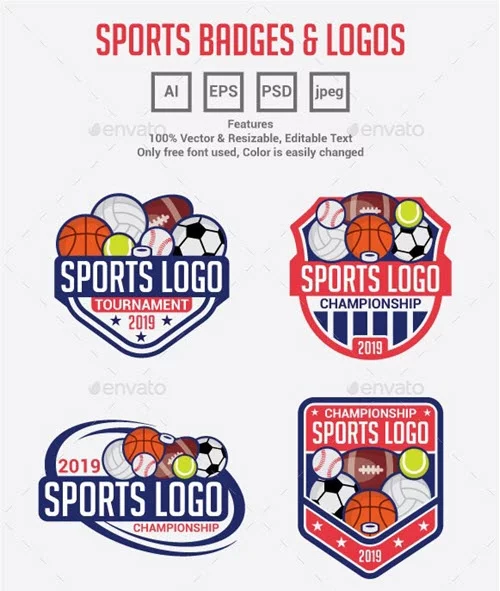 Download
---
Free Fishing Logo Set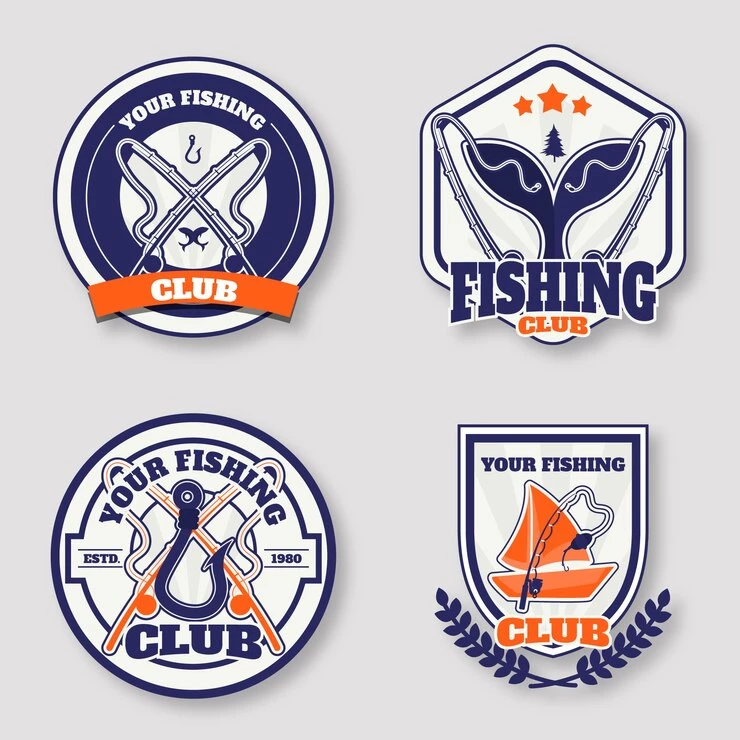 Visit the website
---
Beauty Salon – Free Logo Template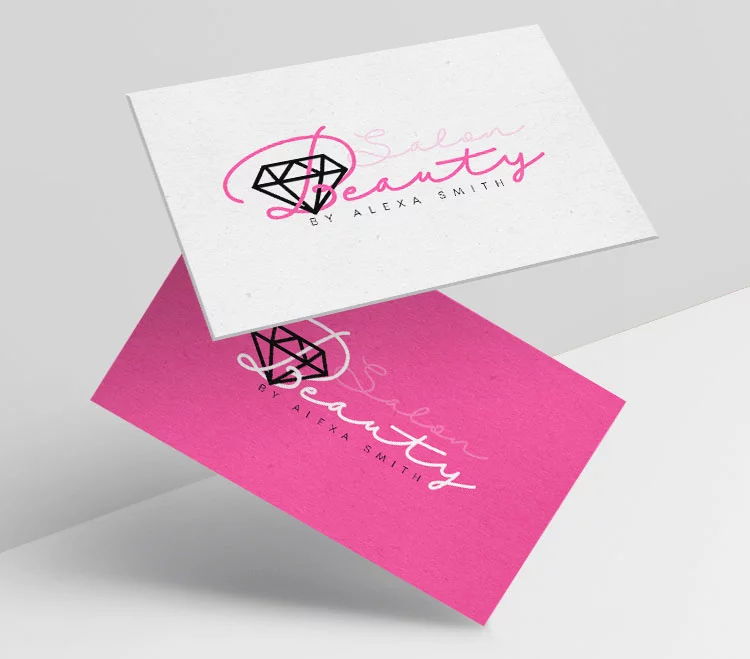 Download
---
Sport Logo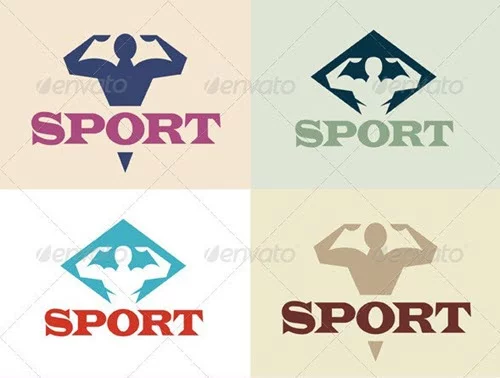 Download
---
Vintage Sports Logo Design
Download
---
Salsa Dance School Logotype – Free Logo Template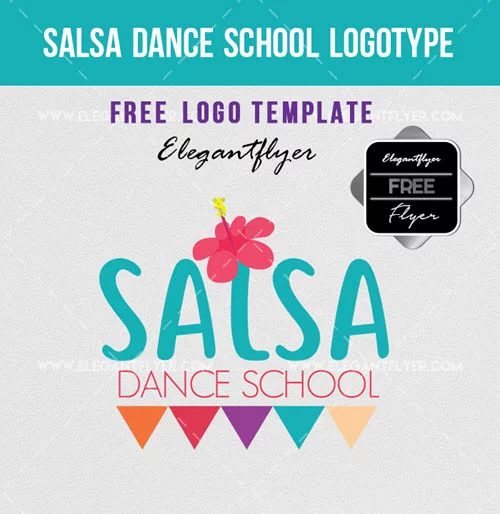 ---
Modern Sports Logo Template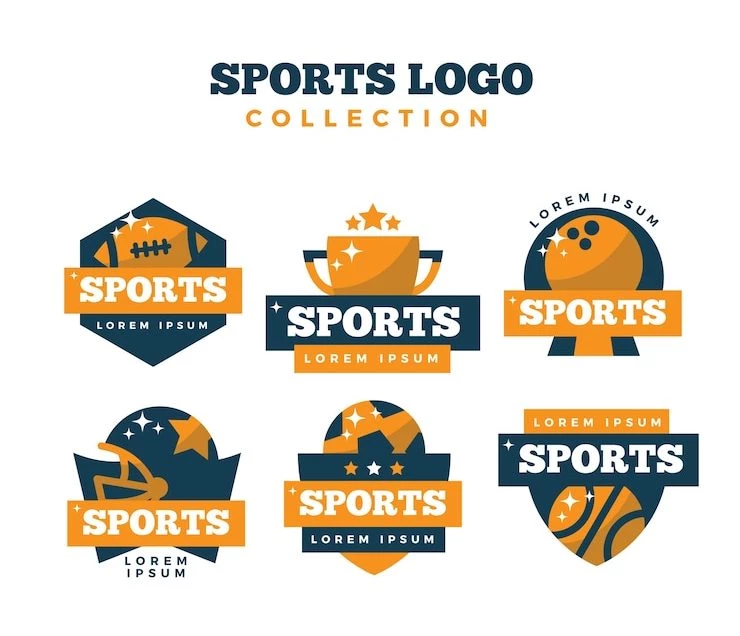 Visit the website
---
Cricket Logo Set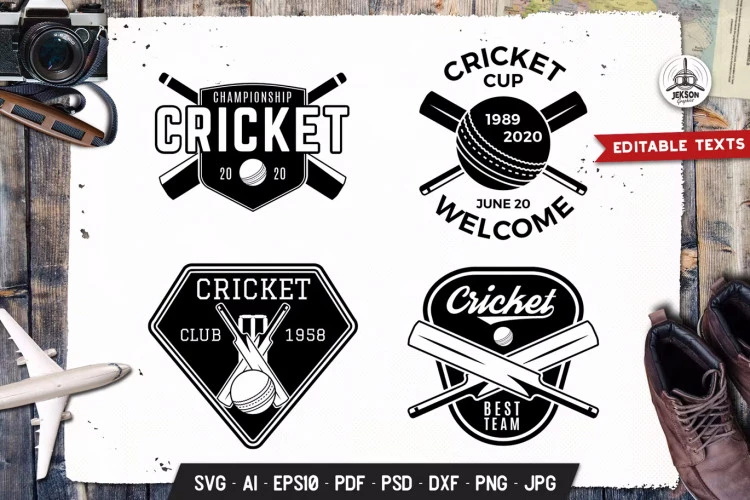 Visit the website
---
Yoga – PSD+ EPS + AI Logo Template Set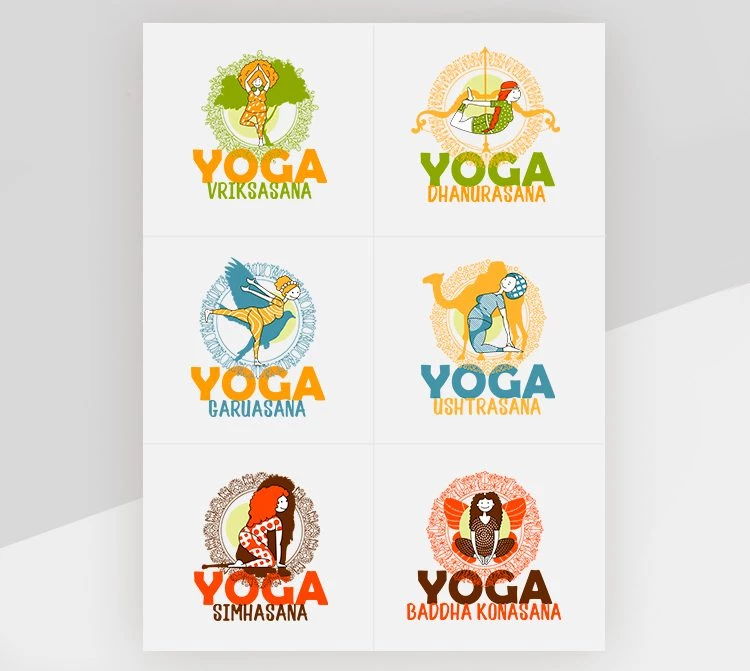 Visit the website
---
Retro Fitness & Gym Logos Set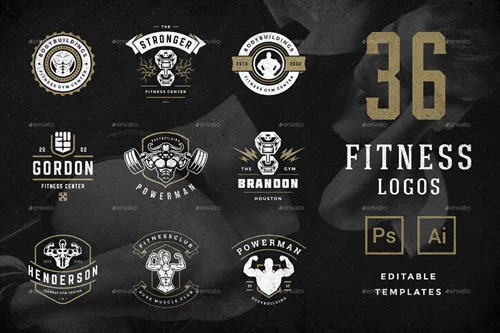 Download
---
Retro Fitness & Gym Logos Set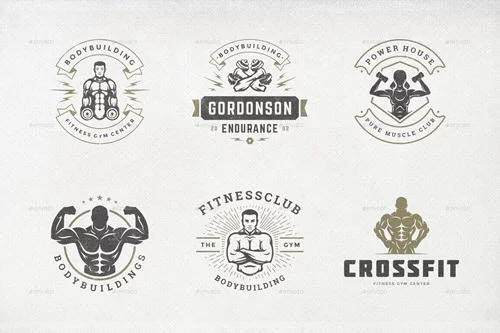 Download
---
Billiards Logo Templates Design Free Vector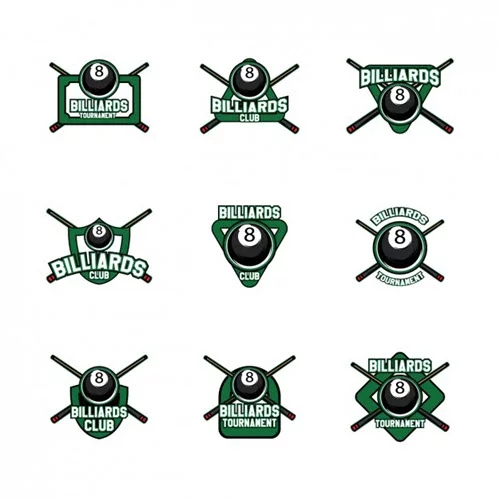 Download
---
Winter Sports Logotype Collection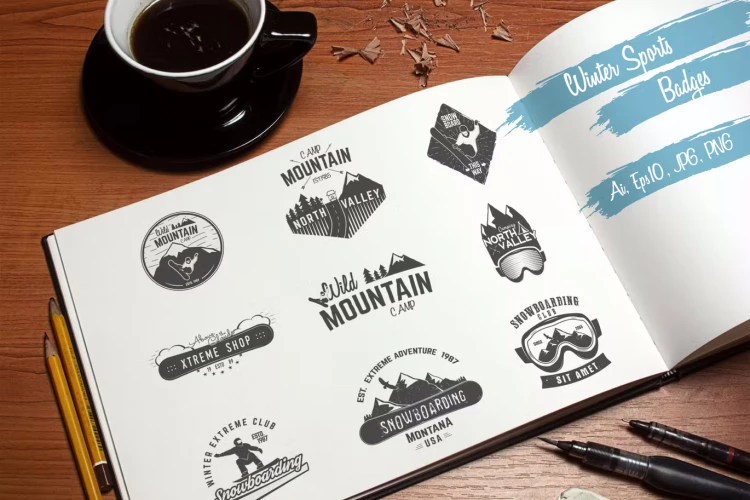 Visit the website
---
Fitness Logo Template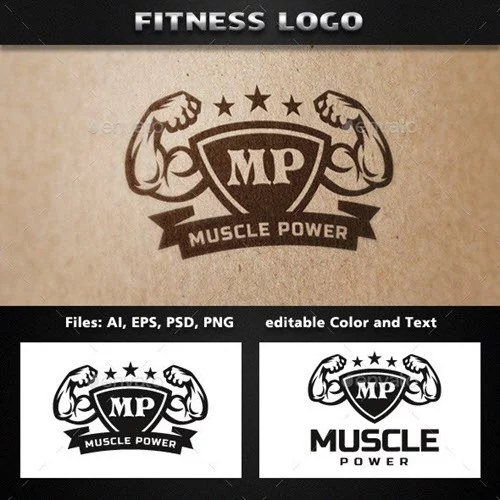 Download
---
Vintage Fitness Logo Template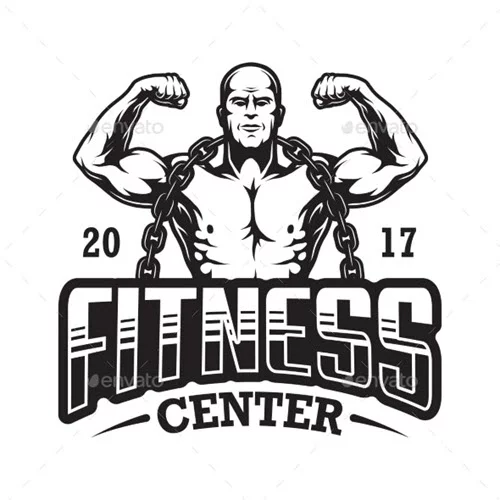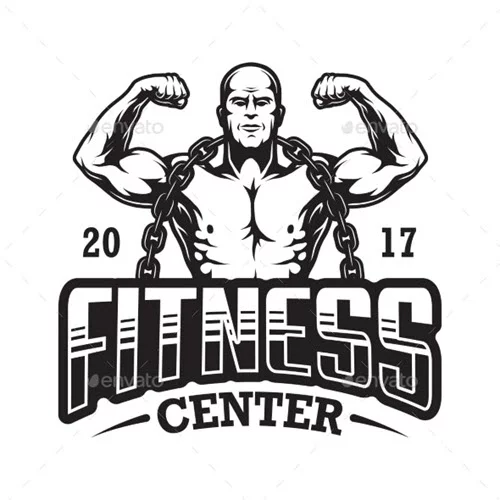 Download
---
Gain Fitness Logo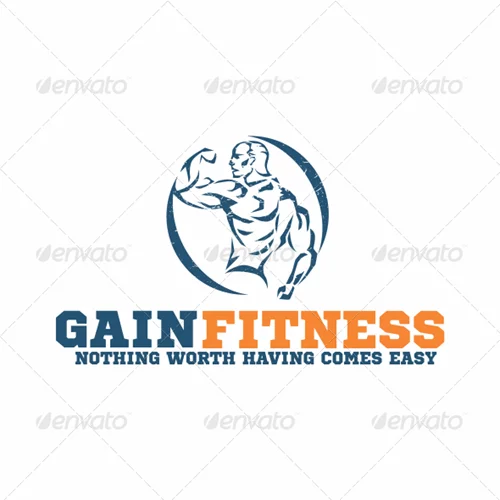 Download
---
Monochrome Fitness Logo Template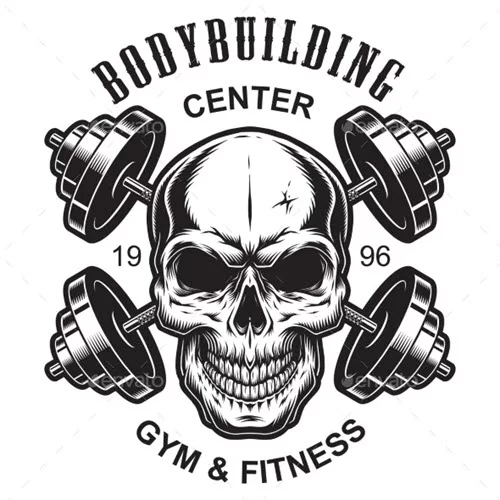 Download
---
Gym and Fitness Logos & Badges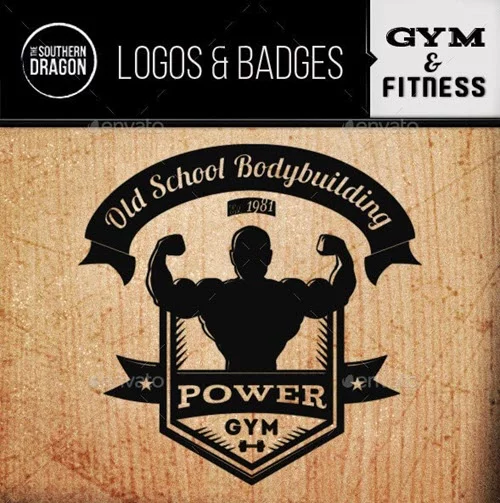 Download
---
Free Golf Logo Template Set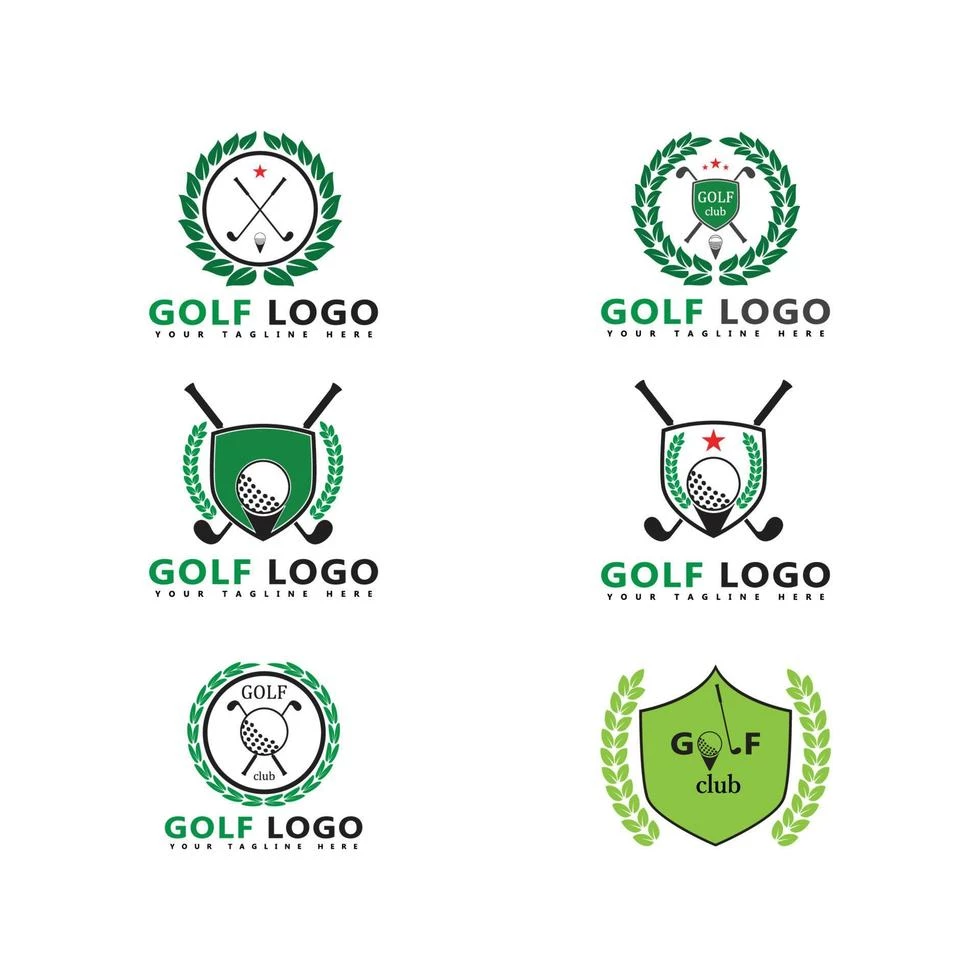 Visit the website
---
Yoga Related Logos, Badges, Stamps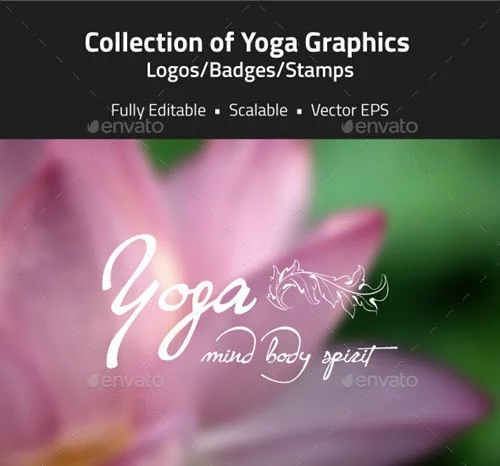 Download
---
Yoga Meditation Studio Vector Icons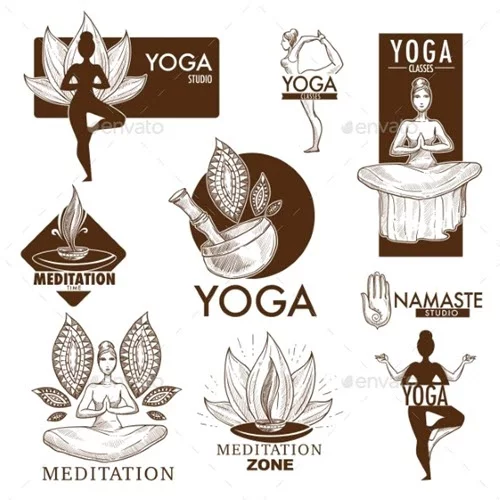 Download
---
Yoga Logo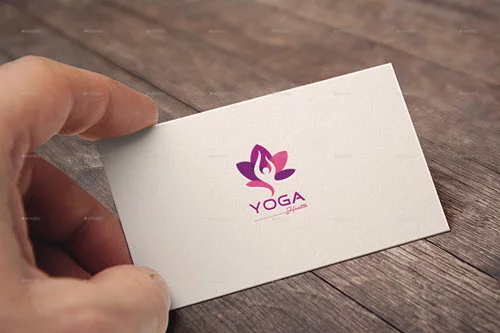 Download
---
Rose Love Logo Template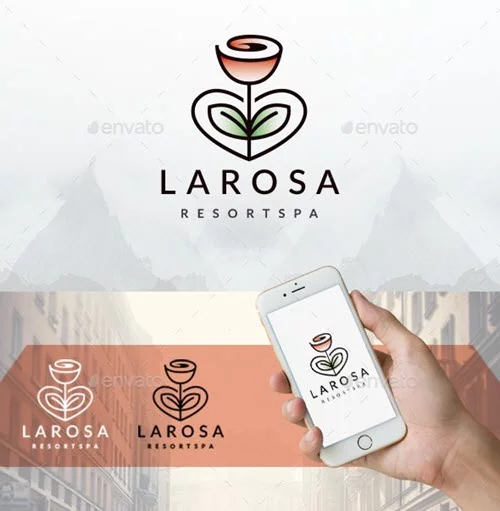 Download
---
Little Buddha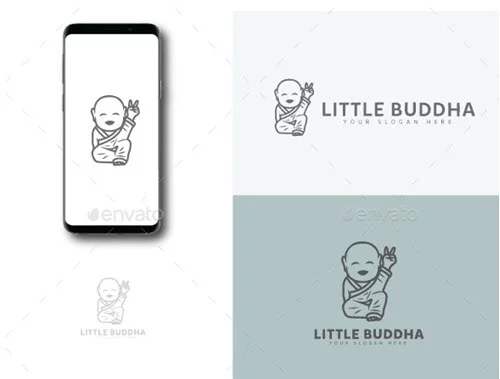 Download