You are welcome to download and use any of these 40+ premium and free logo mockups in PSD for design presentation needs!
Logo design is one of the biggest graphic design direction that has a lot of followers all over the world. The design of a logo is not an easy task, many logo design newbies start creating their first logo designs using free logo templates. However, the art of presenting final logo designs to the public and end users also requires presentation skills.
Once you finish a logo design, putting it on a blank background can make it look flat and plain. It's very important to showcase your logo design in terms of its intended usage context, i.e.: on printable materials (flyers, posters, brochures), company branding, company letterhead, outdoor signage and badges etc. In other words, logo design that is showcased in an abstract way without being applied into real usage context can be simply lost in the crowd of other lookalike logo projects.
We have compiled a collection of 40+ Premium and Free Logo Mockups in PSD for Your Design Presentation Needs. Using these free logo PSD mockups along with exclusive logo mockups you can implement your logo design presentation ideas and showcase any logo design the way that will attract the attention of people and potential clients. The list includes a great variety of logo mockups for free download. You can find below photorealistic textured logo mockups, embossed leather stamping logo mockups, wall sign logo mockups, logo on the bottle mockups, etc. You can easily create a beautiful photorealistic logo design presentation by customizing any of the below-listed premium or free logo PSD mockups in Photoshop: Get Photoshop as part of a Creative Cloud single-app plan for just US$19.99/mo.
We have a huge variety of free design resources for any design needs. If you are lack of print PSD templates, we are happy to offer you free printable templates in PSD for creating marketing materials, like brochures, flyer invitations, wedding invitations, postcards and many other printable products. In order to inspire you on creative design ideas and new projects, we regularly publish inspirational roundups and collections of free and paid design resources for any kind of design project, be it a flyer, brochure, advertising, logo, etc.
Free Textured Logo Mockup PSD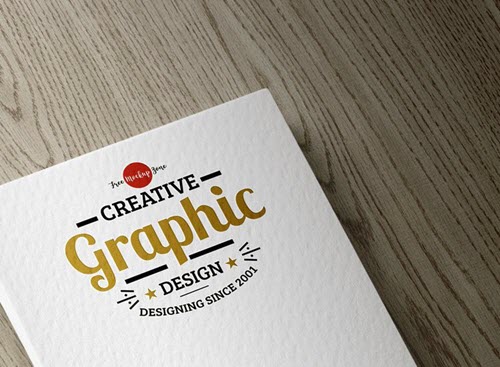 Download
---
Brick Wall Logo Mockup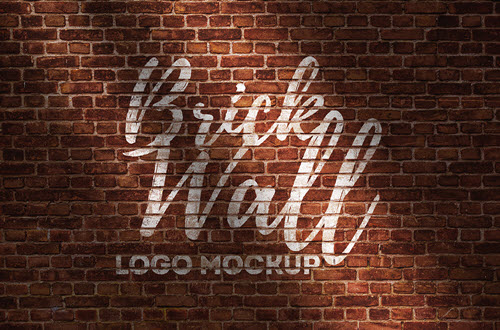 Download
---
Carved Stone Logo Mockup PSD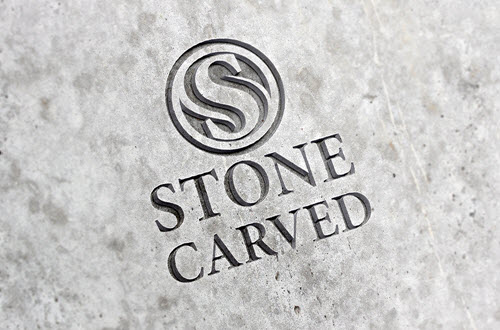 Download
---
Logo Mockup Business Card

Download
---
Free Metallic Foil Logo Mockup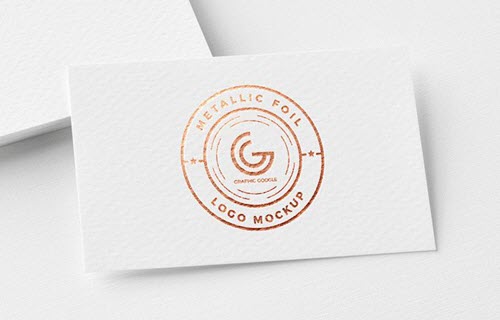 Download
---
Free Embossed Leather Stamping Logo Mockup PSD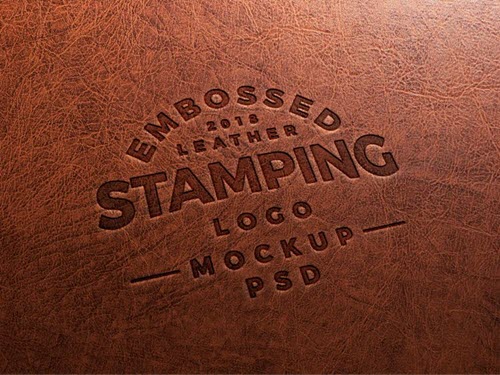 Download
---
5 Logo Mockups on Wooden Tables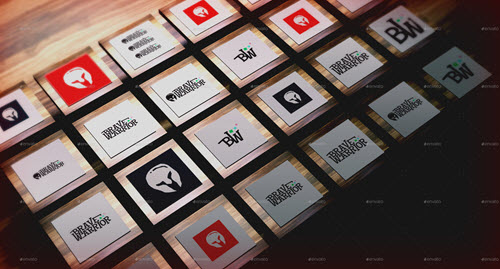 Download
---
Building Logo Mockup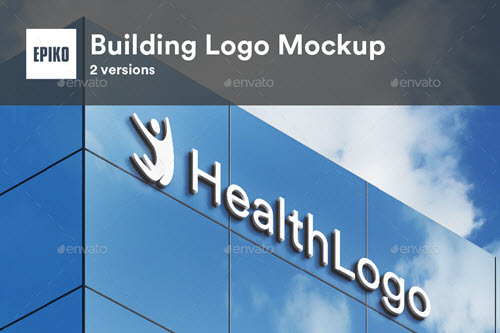 Download
---
Logo Mockup
Download
---
Free Logo Mockup Gold Foil Effect

Download
---
Free Brick Wall Logo Mockup PSD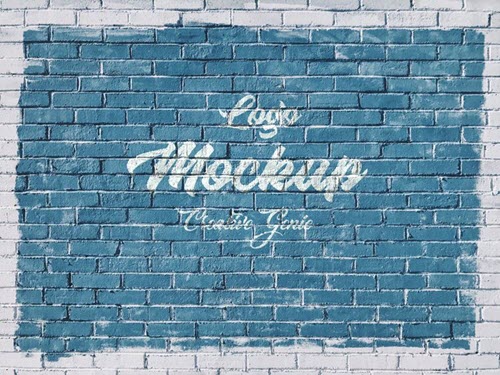 Download
---
Photorealistic Logo Mock-Up Bundle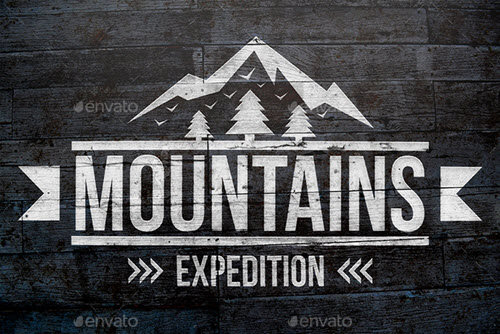 Download
---
3D Wooden Sign Logo Mockup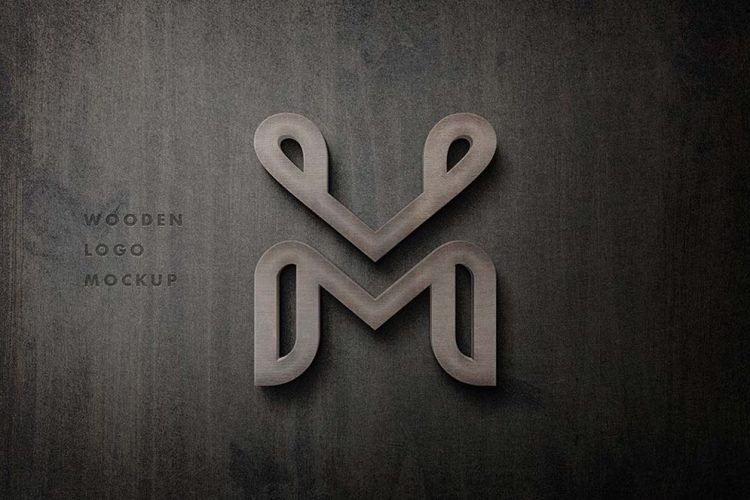 Download
---
24 Logo Mock-Ups Bundle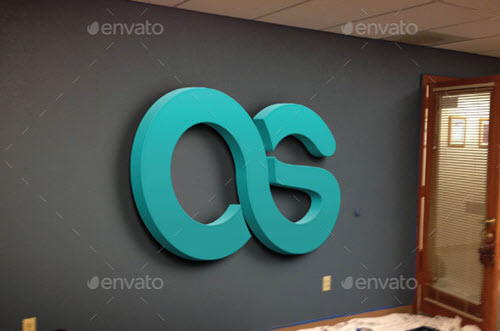 Download
---
Vintage Paper Logo MockUp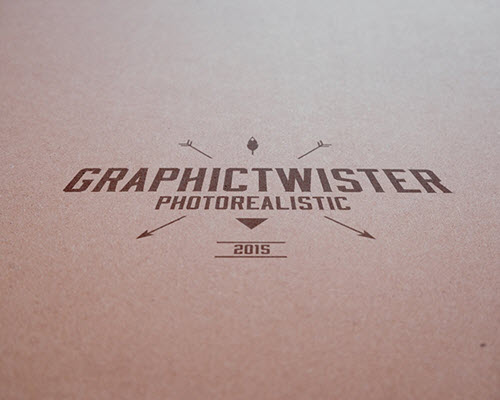 Download
---
Free Luxury Logo Mockup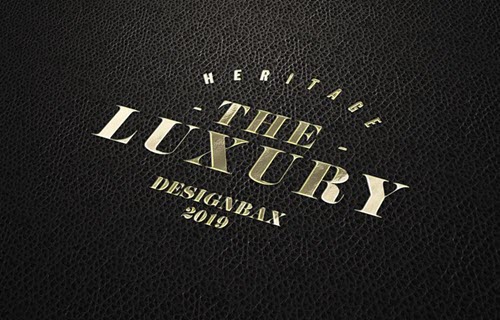 Download
---
Medical Mask Logo Mockup

Download
---
Coffee Mug and Cup Mockup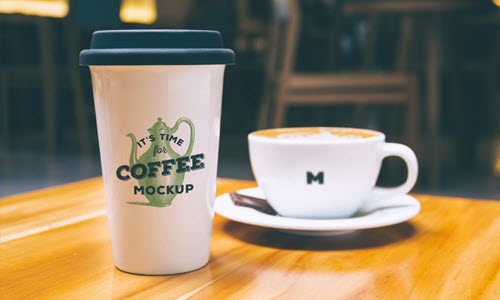 Download
---
Photorealistic Logo Mock-Up Pack 3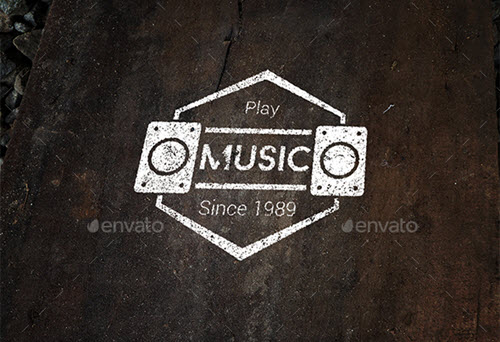 Download
---
Creative Oval Shop Wall Sign Logo Mock Up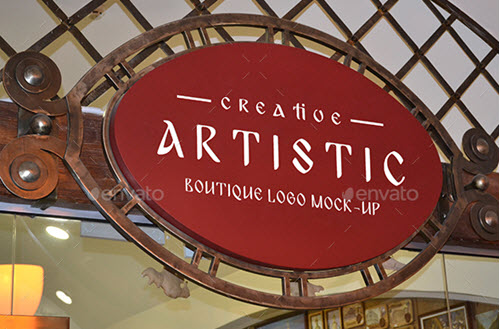 Download
---
Round Circle Sign Logo Mock-Up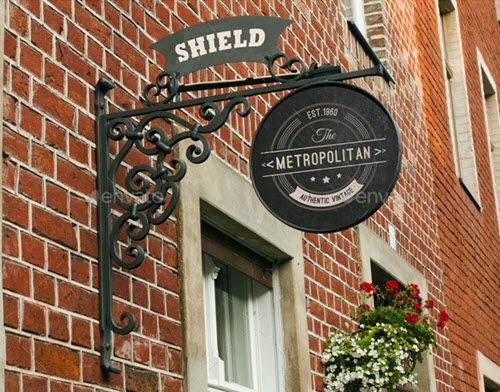 Download
---
Free Wood Engraved Logo Mockup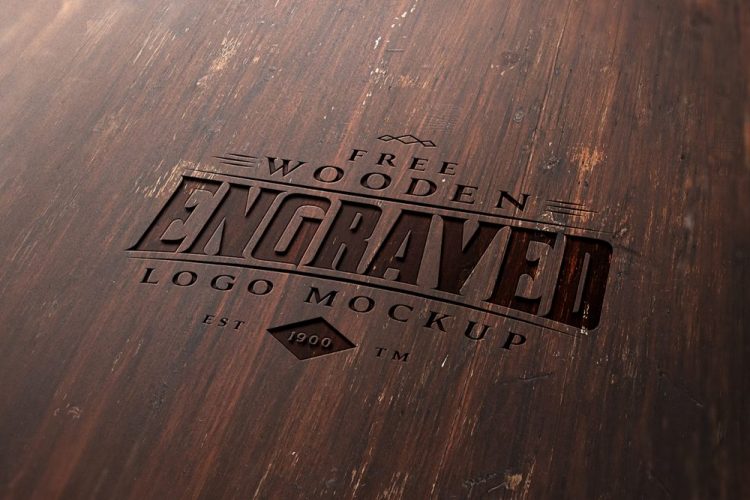 Download
---
Free Black Wine Bottle Logo Mockup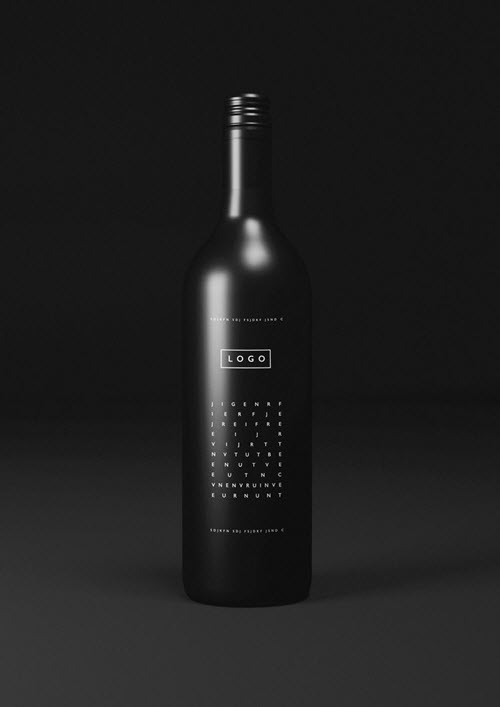 Download
---
Close-up Logo Mock-up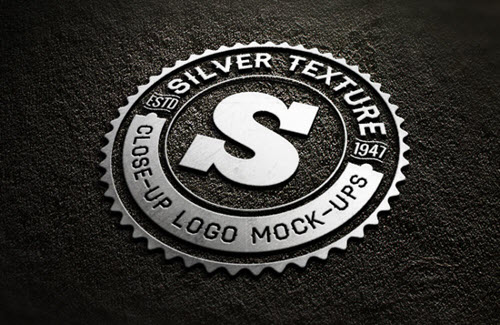 Download
---
Free Patch Logo Mockup – PSD format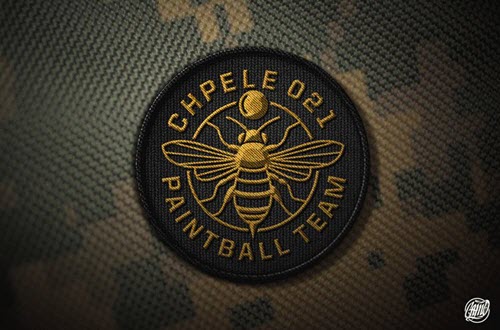 Download
---
Circle Hanging Wall Sign Logo Mock Up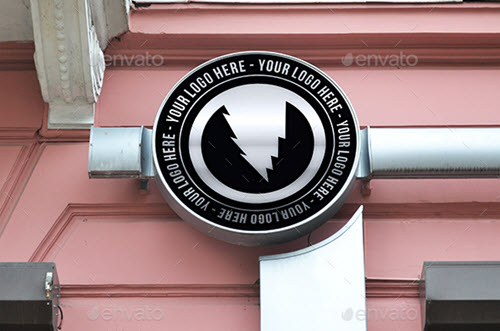 Download
---
Free Office Logo Mockup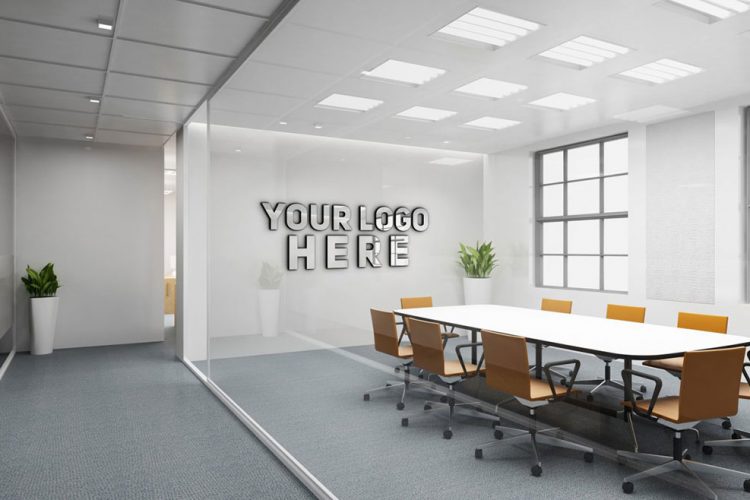 Download
---
Abstract Hi-Tech Fluorescent Logo Mockup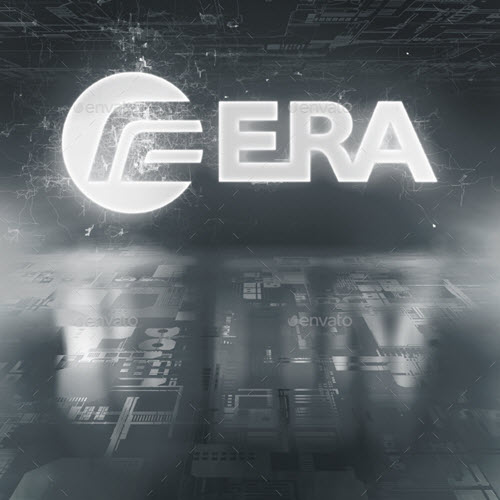 Download
---
Logo Mockup On Snow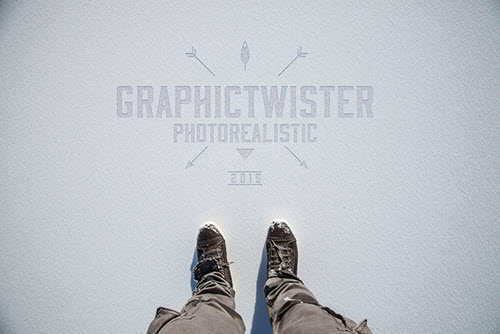 Download
---
Photorealistic Free Logo Mock-Up Pack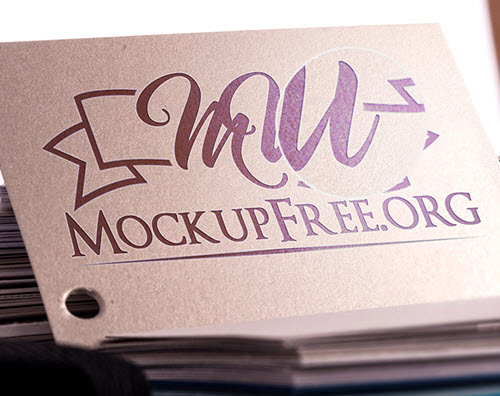 Download
---
FREE Logo Mockup
Download
---
Logo Mockup V.1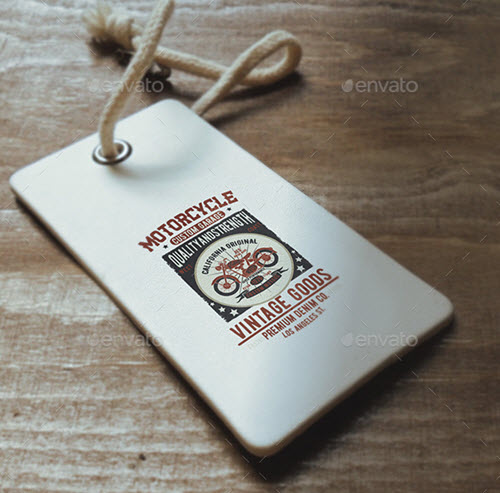 Download
---
4 Photorealistic Jeans Label Mockups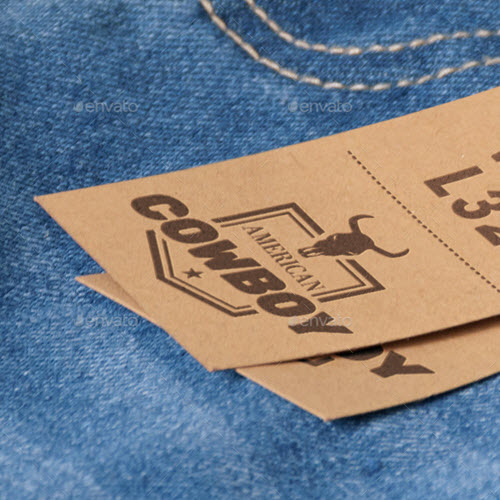 Download
---
Free Tennis Court Logo Mockup PSD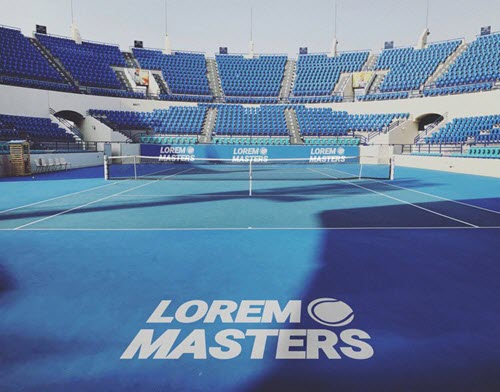 Download
---
Vintage Leather Book Logo Mockup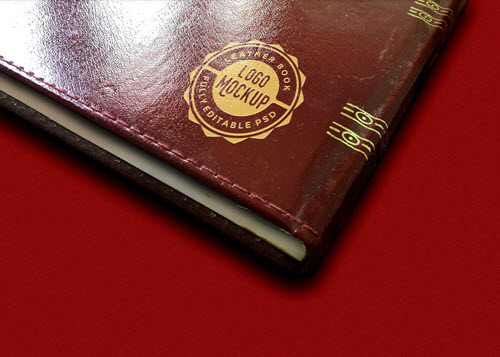 Download
---
Free PSD Logo Mockup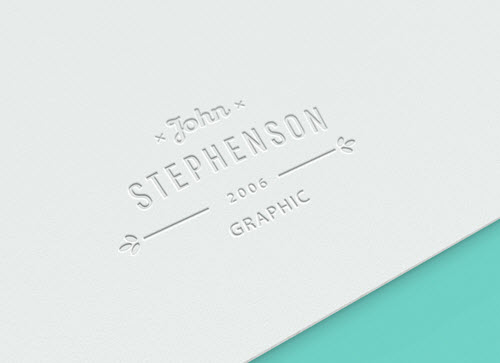 Download
---
RS Outdoor Signage Mockups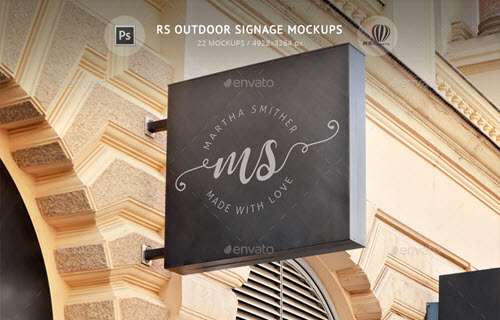 Download
---
Luxury Logo Mockup Set – Dark Paper Edition Vol. 1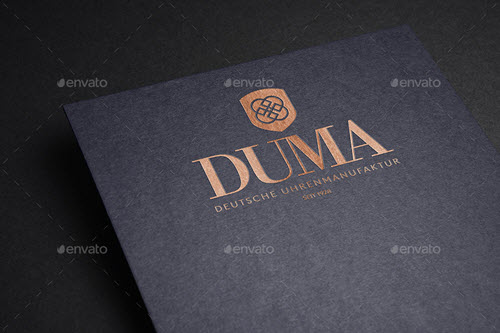 Download
---
RS Window Signage Mockups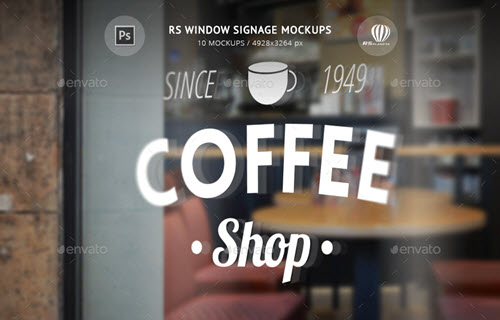 Download
---
Free Fully Customizable Debossed Logo Mockup PSD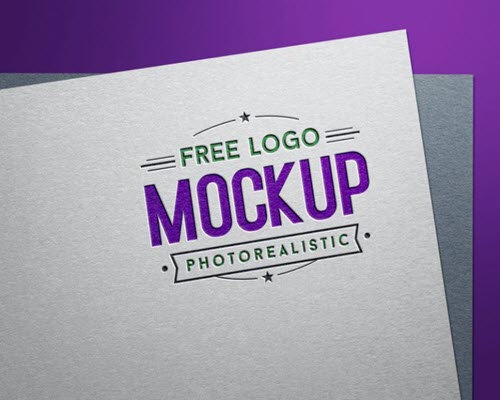 Download
---
Cap With Realistic Embroidered Logo Mockup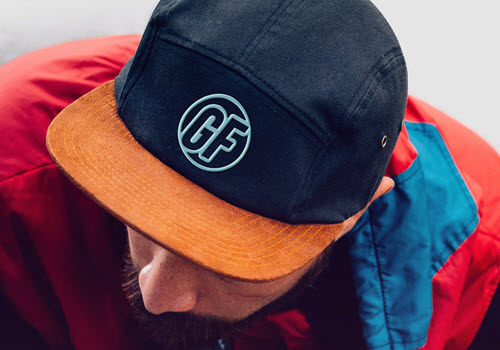 Download
---
Shining 3D Logo Mockup With Paper Plane And Realistic Reflections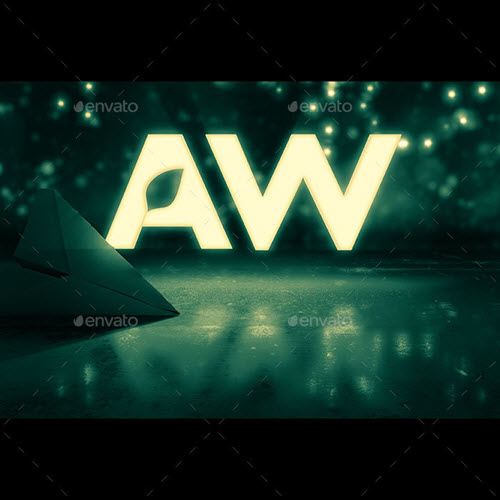 Download
---
Abstract 3D Isometric Logo Mockup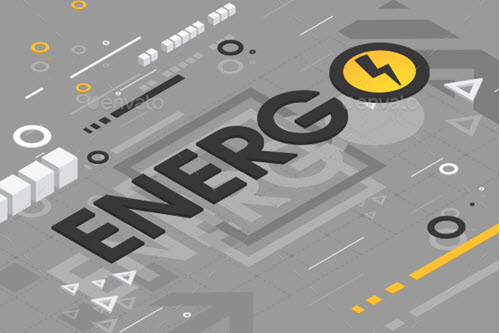 Download
---
3d Scratched Metal Logo With Realistic Grunge Reflections Mockup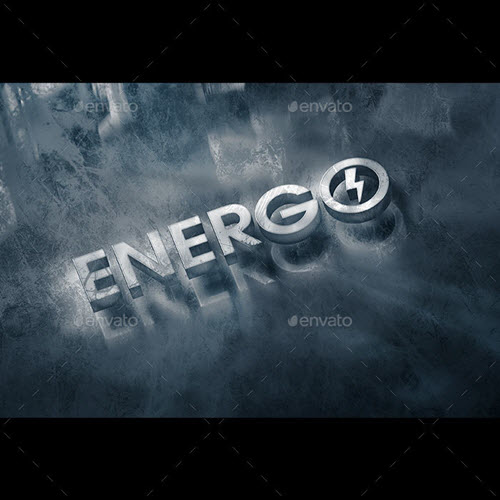 Download
---