Sometimes it's hard to find a high-end free food packaging mockup in order to create a realistic presentation to end clients of any design related to the food industry. We have prepared a special collection for you, – the collection of absolutely 40 Realistic Free Food Packaging Mockups 2019.
A mockup is a perfect and cost-effective way for a designer to present their design work to end clients. In the food industry, a tasty, attractive and realistic design of a food product, snack or a drink is essential. The most credible solution is to use food packaging mockups which are very close to the real form and look of the product or drink.
---
For graphic designers who are engaged in the bottle and label design, we are happy to present our new free mockup in PSD – Free Wine Bottle Mockup Set + Premium Version. The free and premium versions allow you to display label designs on the bottles in different settings, styles, from various angles, backgrounds etc. You can instantly insert your label design, change background colors and the color of the water in the bottle using smart objects included to the PSD files.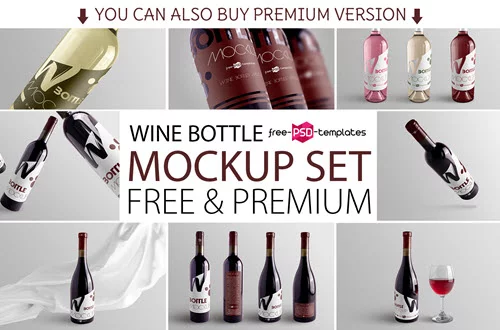 ---
The list below includes a wide range of free food packaging mockups in PSD as well as free drink packaging mockups. Whether you are searching for juice, yogurt, milk or tea packaging mockups, the list provides creative and diverse variants for creating professional design presentations. You can also download free hard drink mockups for wine, vodka presentation, etc. There are also other free food packaging mockups below, like paper box packaging mockups for fast food branding designs, foil packaging mockups, glass jar mockups, etc. All mockups are highly customizable and easy-to-apply. All you need to do is simply change colors if needed and insert your branding or logo designs into the preset placeholders.
Free PSD Templates provides a wide range of free design resources for designers. Whether you are looking for exclusive and original free mockups for your design presentations, here you will find a lot of useful multipurpose free PSD mockups.
---
Chocolate Packaging Mockup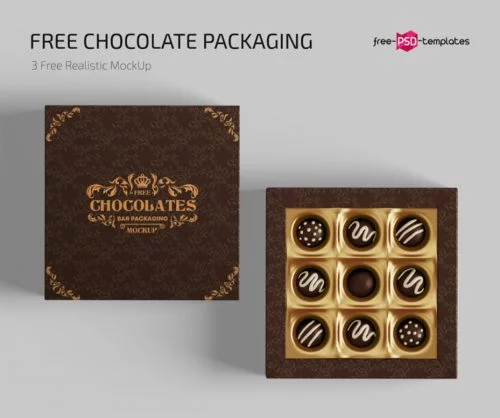 Download
---
Free PSD Yogurt Cup Mockup Set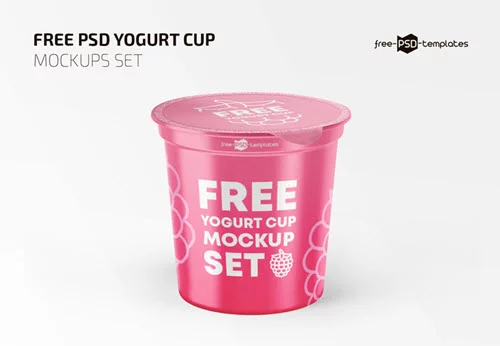 Download
---
Free Paper Coffee Cup Mockup Set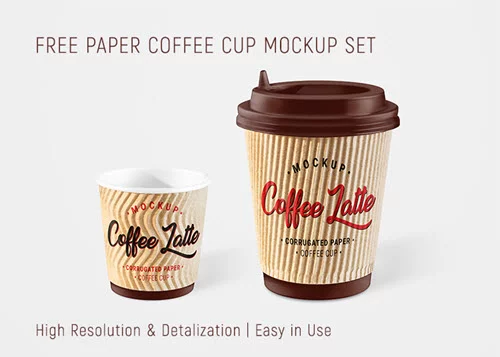 Download
---
Free Mockup – Coffee Packaging
Download
---
FREE PSD BAG OF CHIPS MOCKUP TEMPLATE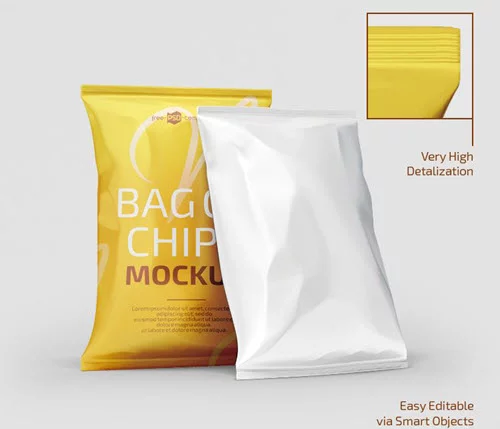 Download
---
Yogurt Bottle – 2 Free PSD Mockups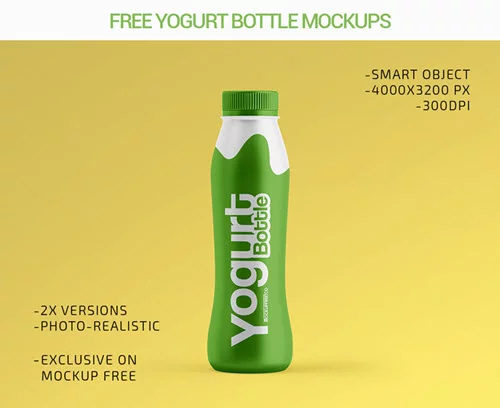 Download
---
Coffee Capsule Mockup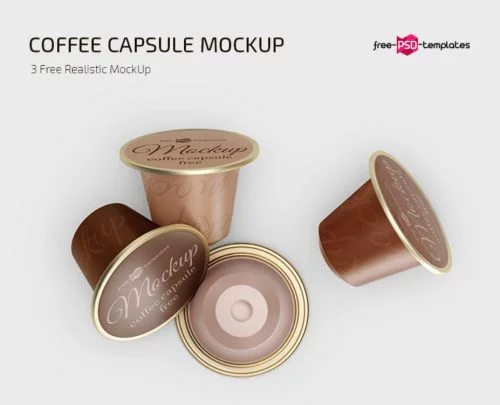 Download
---
Free Honey Jar PSD MockUp in 4k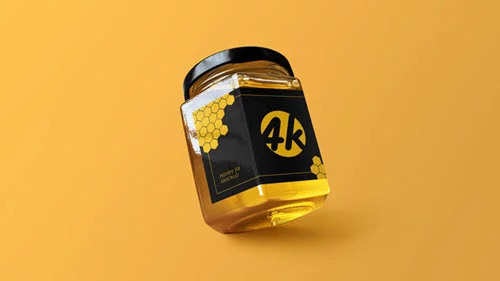 Download
---
Free Tea In Bags Package Mockup Set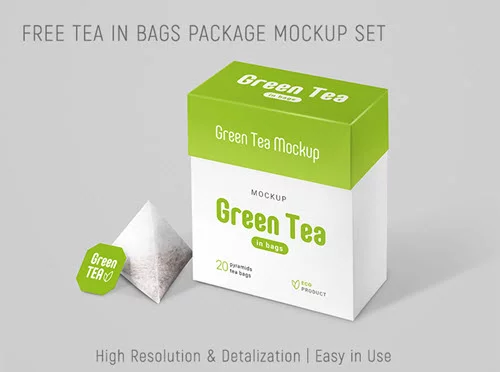 Download
---
Jam Jar – 2 Free PSD Mockups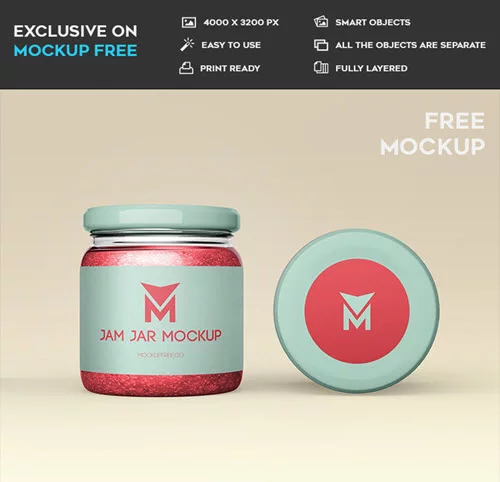 Download
---
Free Glass Juice Bottle Mockup Set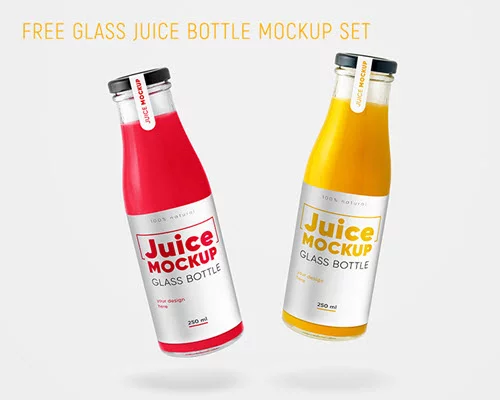 Download
---
Ceramic Bottle – 2 Free PSD Mockups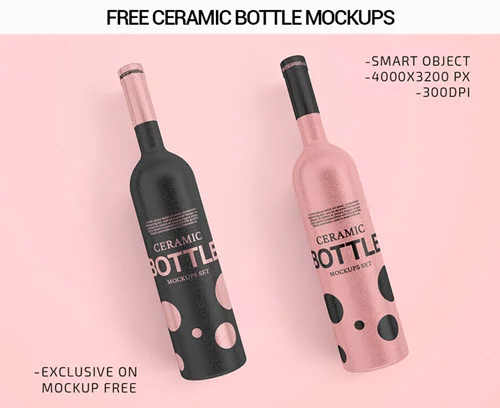 Download
---
2 Free Glossy Aluminium Can Mock-ups in PSD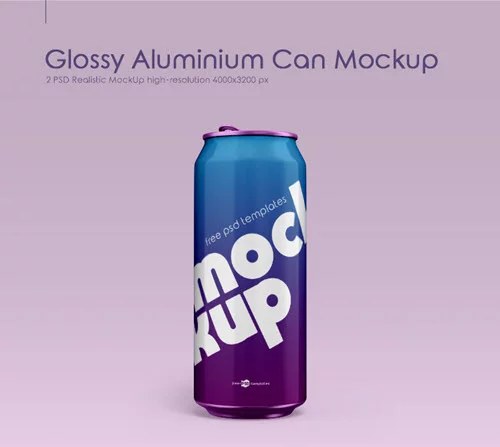 Download
---
Food and Beverage Mockup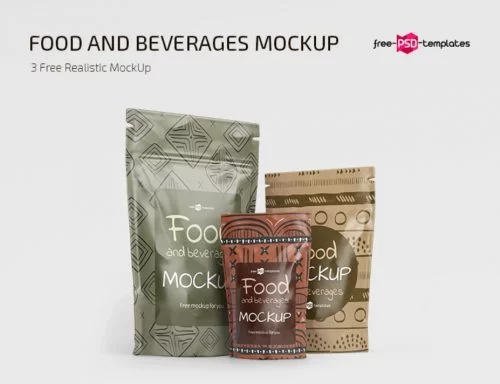 Download
---
Food Box – 2 Free PSD Mockups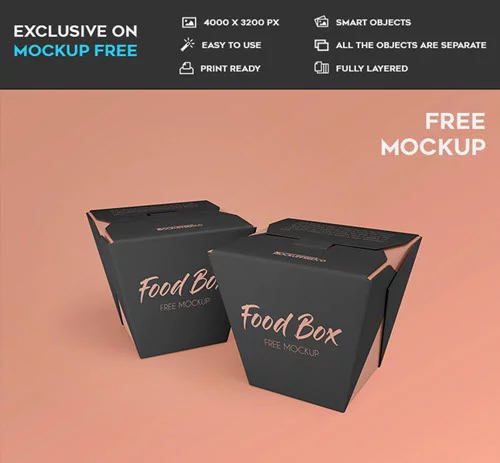 Download
---
Free Tea Package Mockup Set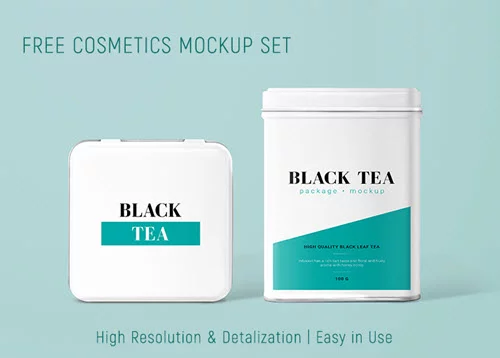 Download
---
Freebie: Milk Packaging PSD Mockup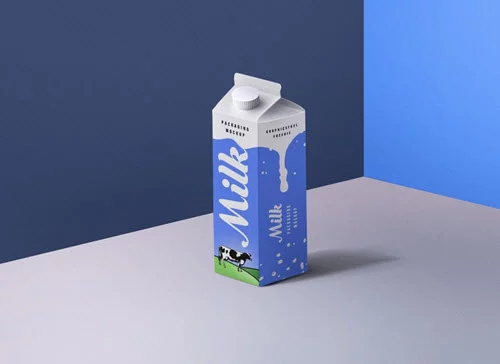 Download
---
3 Free Photo-Realistic Yogurt Bottle Mockups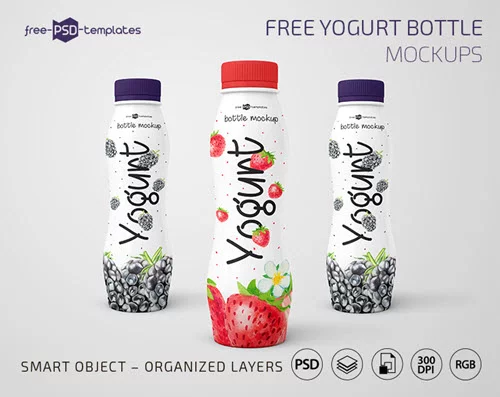 Download
---
Free Brand Ice Cream Cone Mockup PSD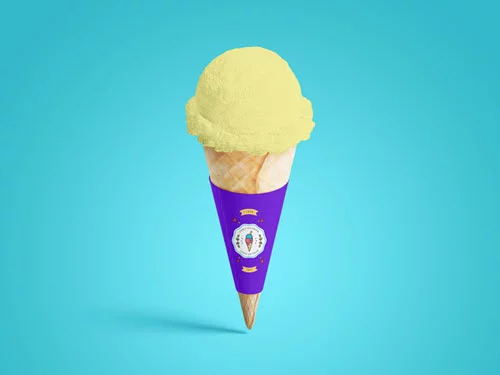 Download
---
Free Milk Bottle Mock-up in PSD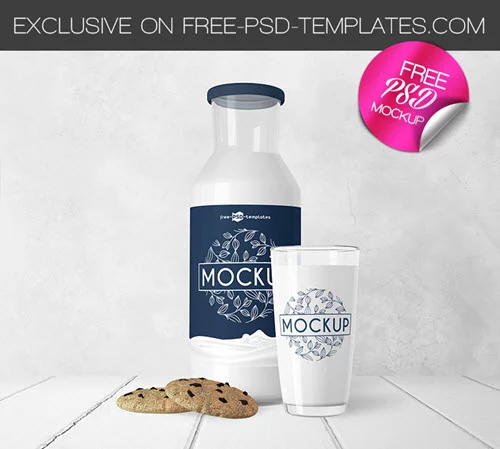 Download
---
Tetrapack Mockup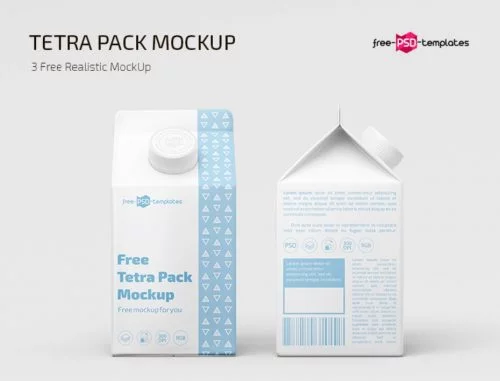 Download
---
2 Free Yoghurt Cup Mock-ups in PSD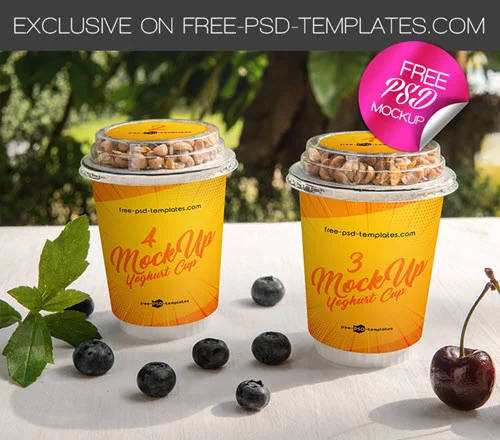 Download
---
Free Beer Cup Mock-up in PSD Free Beer Cup Mock-up in PSD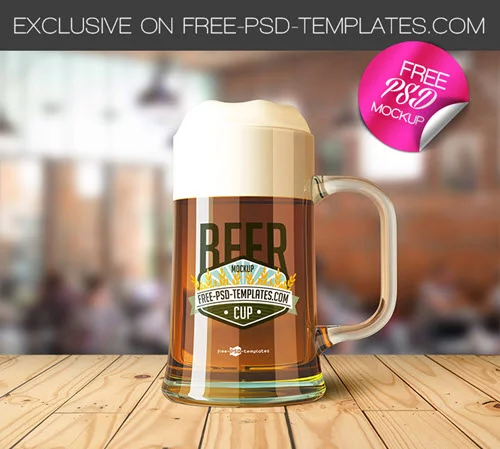 Download
---
2 Free Vodka Bottle Mock-ups in PSD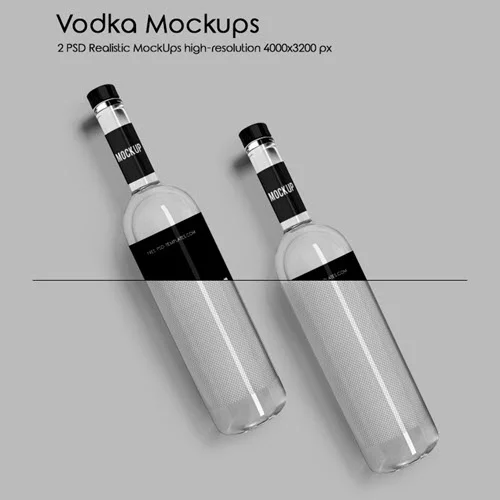 Download
---
Free Mockup Package Tetra Brik Square 1L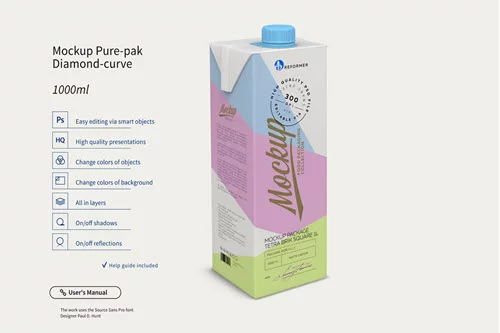 Download
---
Free Coffee Cup Mockup Set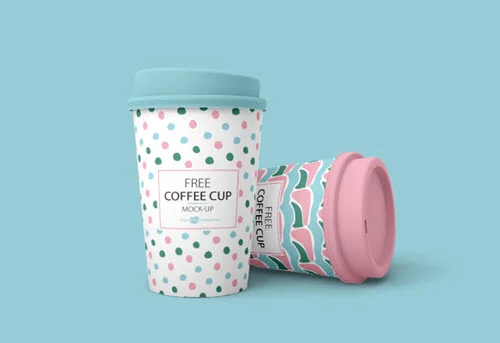 Download
---
Glass Jar Butter Peanut Mockup PSD free
Download
---
Chewing Gum Mockup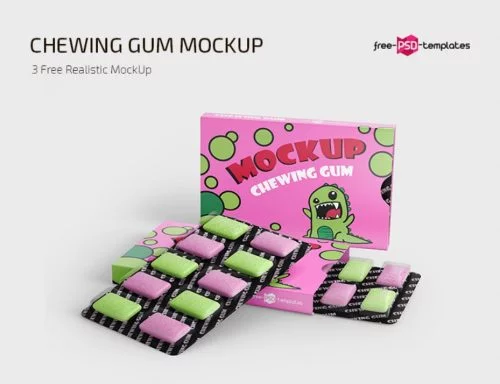 Download
---
Free Coffee Package Mockup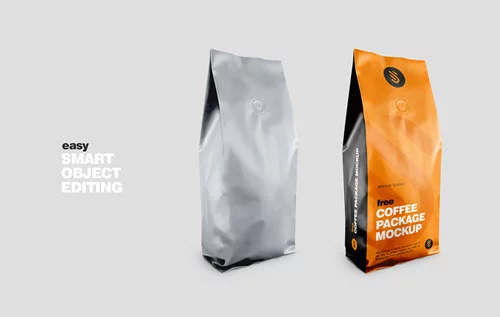 Download
---
3 Free Foil Bag Mock-ups in PSD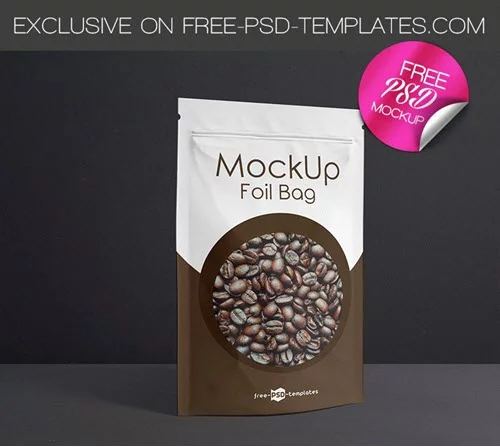 Download
---
Food Container Paper Box – 2 Free PSD Mockups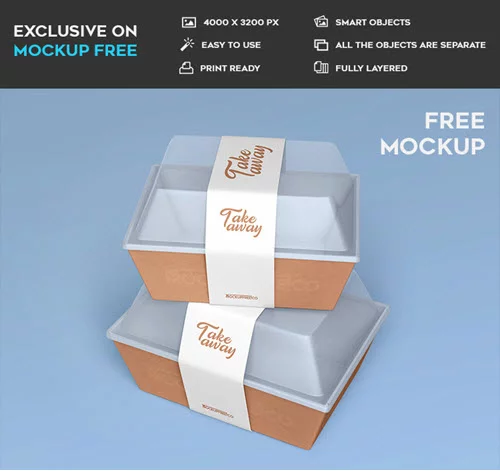 Download
---
Free Olive Oil Tin Can Mockup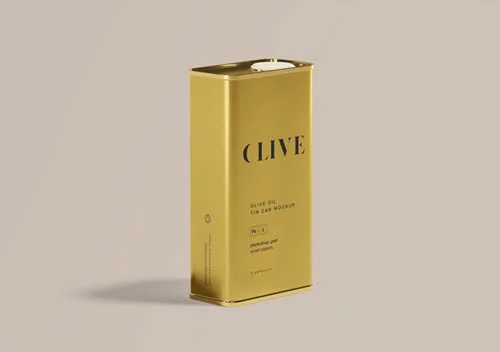 Download
---
Free Download Amber Cream Jar PSD Mockup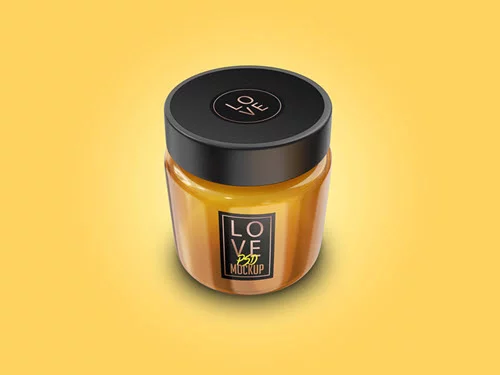 Download
---
Free Mock-up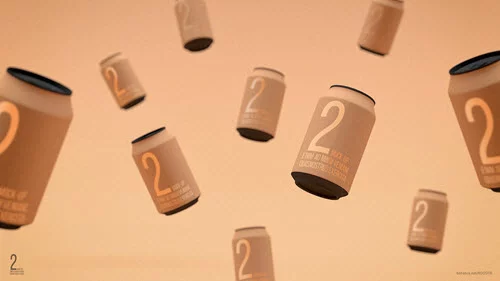 Download
---
Free Stick Sachet Mockup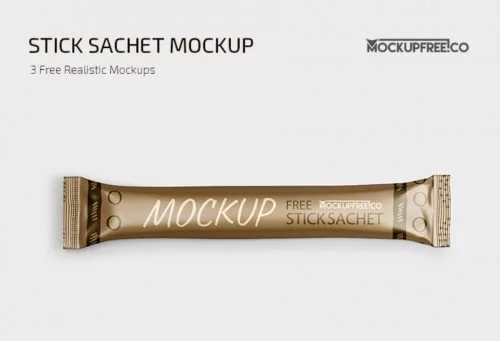 Download
---
Juice Bottle – 2 Free PSD Mockups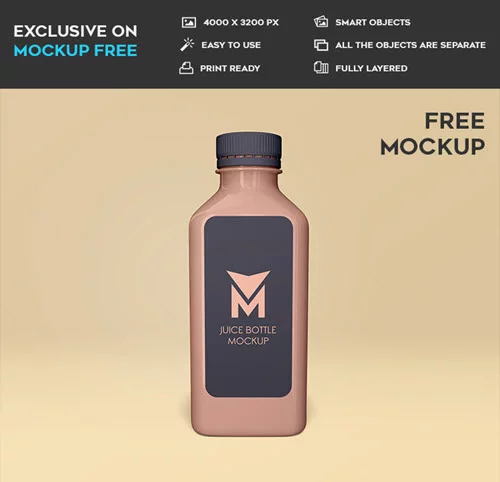 Download
---
Free Plastic Snack Package Mockup Front & Back Views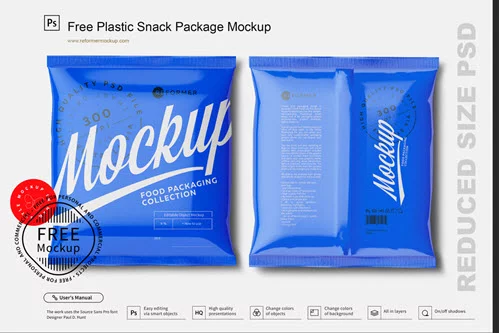 Download
---
Free Foil Packaging PSD MockUp in 4k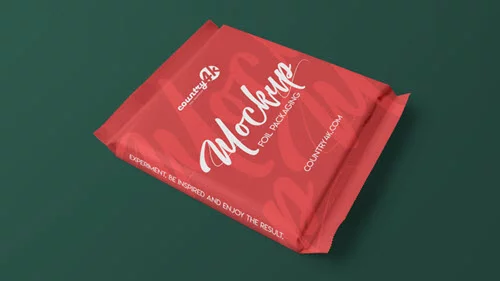 Download
---
Free Paper Cup PSD MockUp in 4k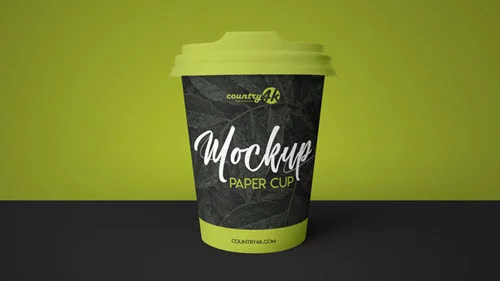 Download
---
2 Free Coffee Cup PSD MockUps in 4k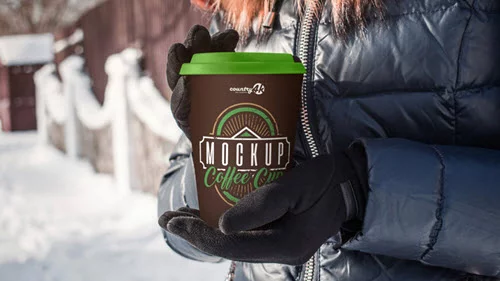 Download
---
Free Snack Packaging Mockup PSD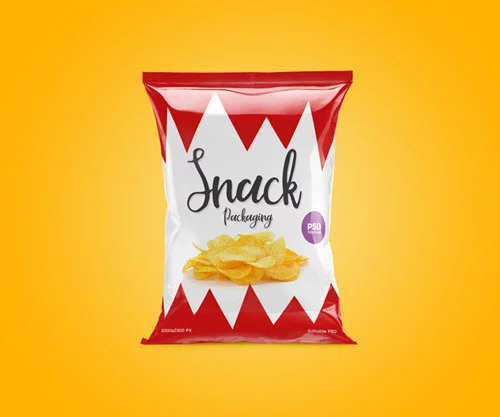 Download
---
Coffee Cup Branding – Free PSD Mockup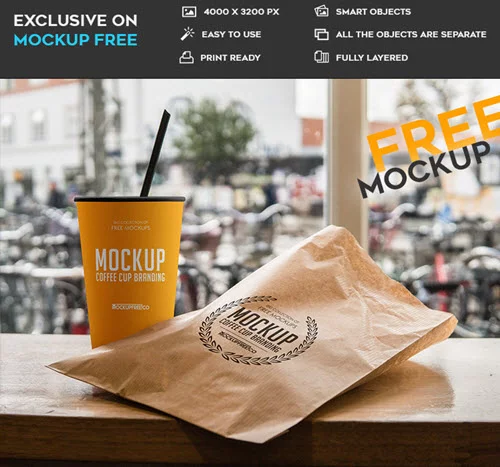 Download
---
Free Metal Tin Packaging Mockup Template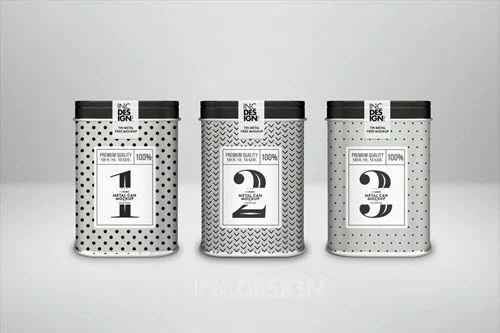 Download
---
Pizza Mockup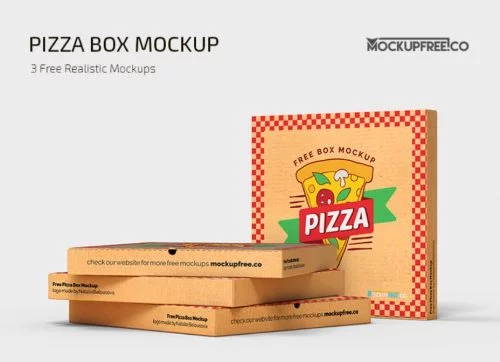 Download
---
Fast Food Branding and Packaging Free Mockup Template
Download