If you are new to Adobe InDesign and would like to get access to some tutorials, tips and free InDesign templates from one place, this article is right for you.
For those who are new to Adobe InDesign, the most important thing you should know about InDesign is that it is a perfect tool for creating multipage print designs. From fashion magazines, bifold, tri-fold and multifold brochures to massive multipage books, InDesign simplify the process of the cover and page layout design and makes much easy the work with text, images and colors. If you have InDesign, you don't need other Adobe applications, as it is able to perform most of the design tasks which Photoshop, Illustrator or Premiere are responsible for.
If you want to make head or tail in InDesign in order to use it for your multipage layout print publication designs, we have put together some helpful InDesign tutorials and free predesigned InDesign templates, like free InDesign brochure templates, free catalog templates for InDesign, free magazine templates and free brochure templates for editing in InDesign.
3 Easy-to-Follow InDesign Tutorials and Guides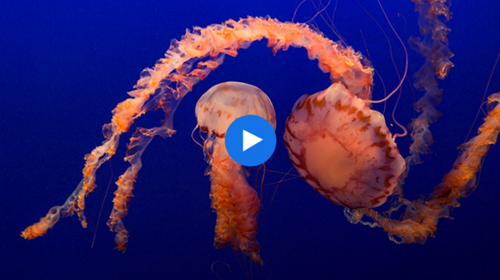 Learn the basics of Adobe InDesign from the series of short videos created by Adobe which will teach you how to work with the documents in Adobe InDesign. You will learn how to create new docs, save documents, how to work in InDesign workspace, etc.
Price: Free
The course is tailored for basic and advanced level. After completing 35 lessons, you will become a professional who can easily create, set, format, export, proof and manipulate typography, images, colors and effects.
Price: $12.99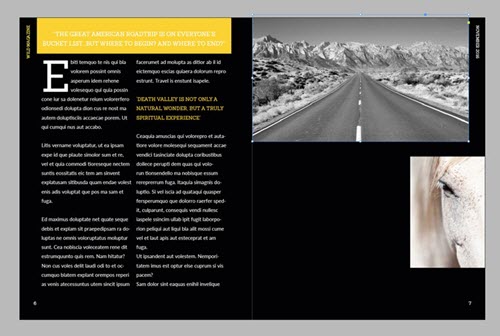 The guide will help you master the Master pages feature in InDesign. You will learn how to easily add design elements to pages' layout and edit text and images across multiple pages at once without any hassle.
Price: Free
Free InDesign Templates
Free InDesign Templates is the best and most effective way to practice and master your InDesign skills after learning theory. We have picked 10 free InDesign templates which you can easily customize by changing, adding or deleting any design element, text or image, and hone you InDesign skills smoothly. Some templates are available for free, others will become available after registration or signup for the newsletter.
Free Product Catalog Template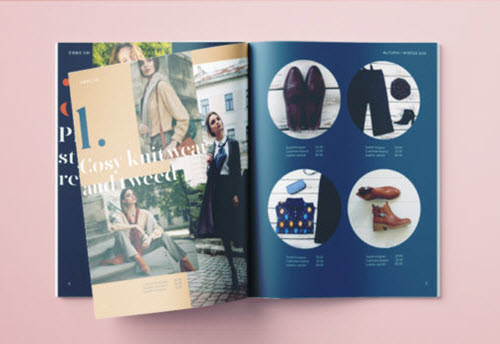 ---
Free Corporate Brochure Template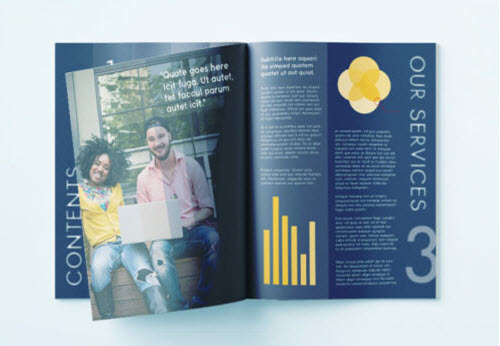 ---
Free Zine Template for InDesign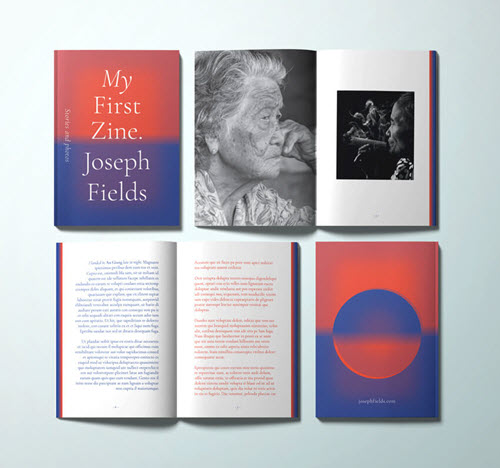 ---
Free InDesign Bi-fold Brochure Template for Business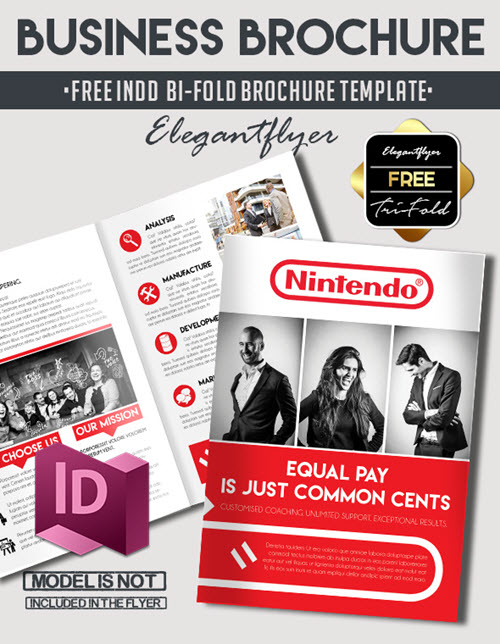 ---
Free InDesign Tri-fold Brochure Template for a Company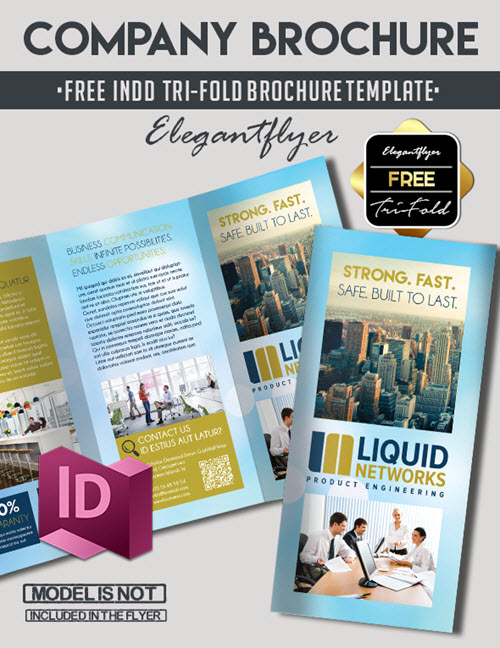 ---
Free Corporate Bi-fold Brochure Template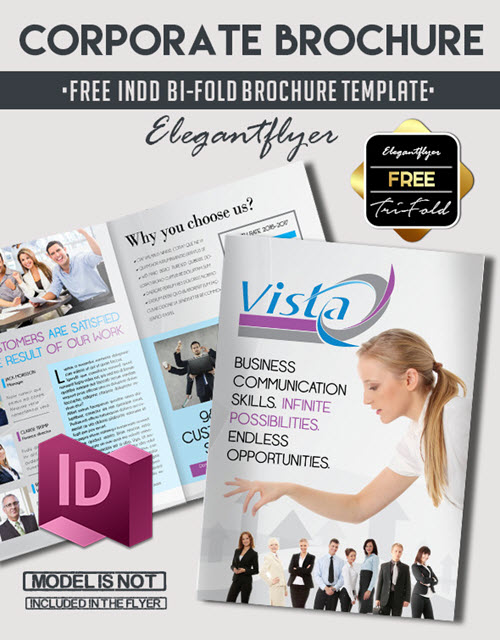 ---
Free Menu Bi-fold Brochure Template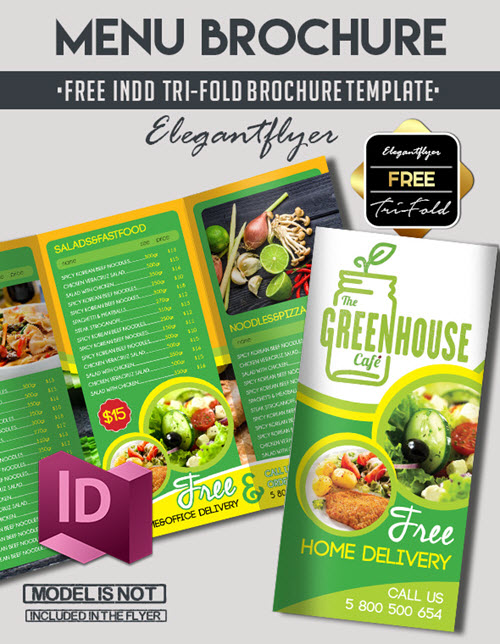 ---
Free Photographer Bi-fold Brochure Template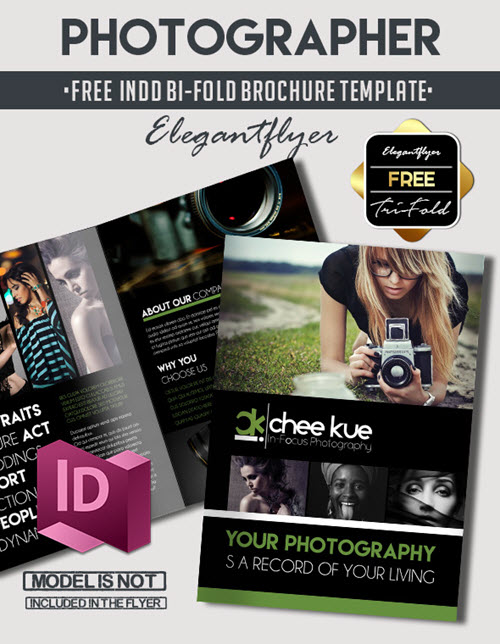 ---
School Brochure Template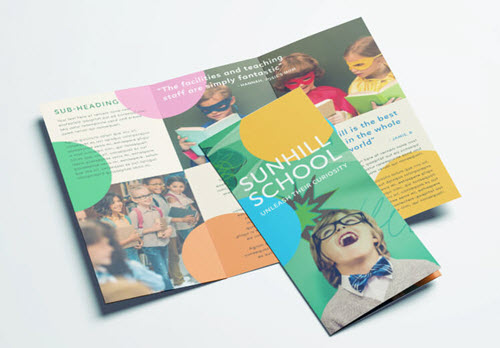 ---
Terrazzo Business Card Template