Hello, Friends! Today we have decided to gather this useful collection for you to be sure that anyone has a lot of opportunities to be original and professional. We want to show you only the most successful project where lots of professionals work for your business and create many interesting print products.
Why can these websites become interesting for you? First of all, there are a lot of PSD flyer templates for really lots of different goals, occasions, events, business, sport tournaments, holidays, anniversaries, celebrations, restaurants, clubs and many other purposes you are looking for.
What is important to know about ready-made PSD products? The greatest thing about this – all you need is to download the product you like only once and get it ready for your special occasion! Using Photoshop it is impossible to create unreal design, but it is quite easier when you work with already made qualitative template.
On these websites you can find a lot of Premium and Free PSD flyer templates. Almost all of them offer you to become a member, that's why you can save a lot of money getting it. You are welcome to see the collection and choose the best recourse exactly for you and your needs.
---
Elegantflyer – it is one of the biggest and most interesting resources for designers and promoters with really wide choice of flyers, brochures, business templates and CD Covers for any occasion you have. They even have a service – Personal designer for Free for members. Follow the link and enjoy their creativity and unique style.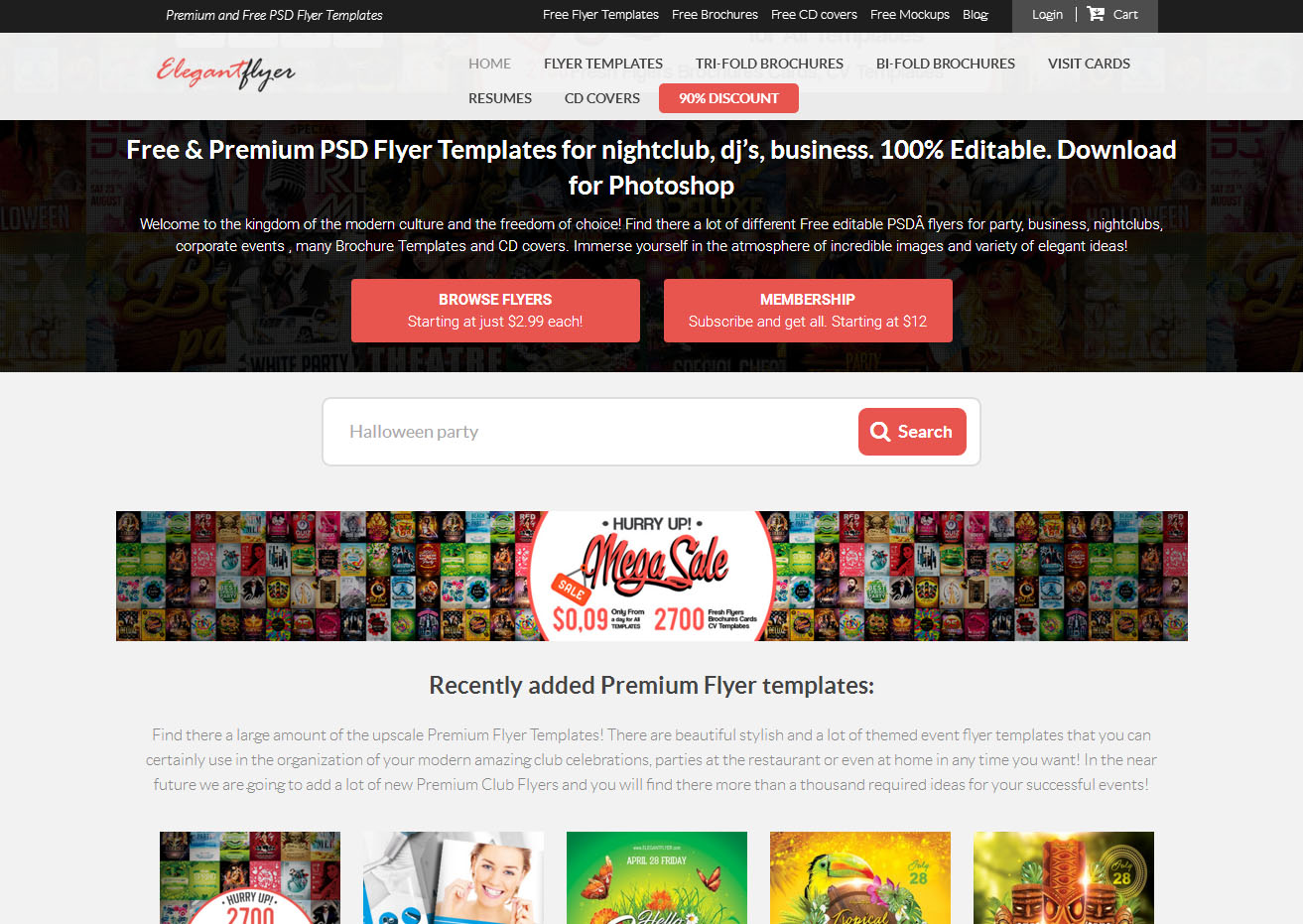 Visit the website
---
Free PSD flyer – it is a special website. There you can find a lot of great templates that they create and many templates from other resources. This website could be great or those who want to find the best flyer templates using only one recourse. You will enjoy the professional structure and easy working with it.
Visit the website
---
Follow the link to visit the website Awesomeflyer and fit there many minimalistic and filled with different elements PSD flyer templates that you surely appreciate. Club & party flyers, seasonal flyer, sport flyers and many others can become useful for you or your clients for future work and creativity.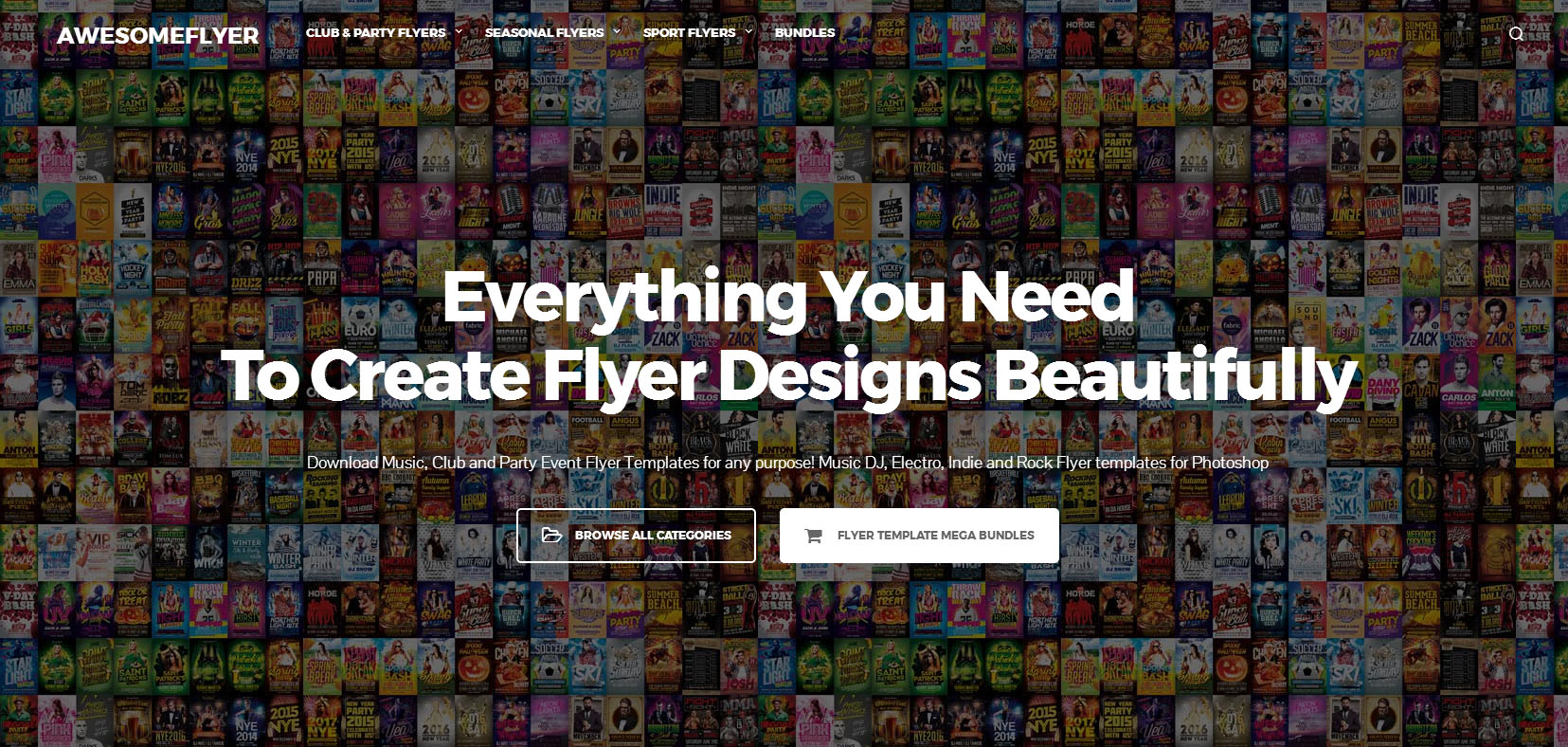 Visit the website
---
Flyerheroes it is also one of the most popular websites dedicated to PSD flyer templates. There are hundreds of different PSD templates for night clubs and special events. All the flyers there are very qualitative and interesting. Visit this website and implement your ideas into life easily and quickly.
Visit the website
---
Canva website can offer you a huge collection of curated collection of high-quality templates for many different goals. All you need to do is to choose the flyer you like and customize it the way you wish. Sign up for free any time you want and enjoy the results.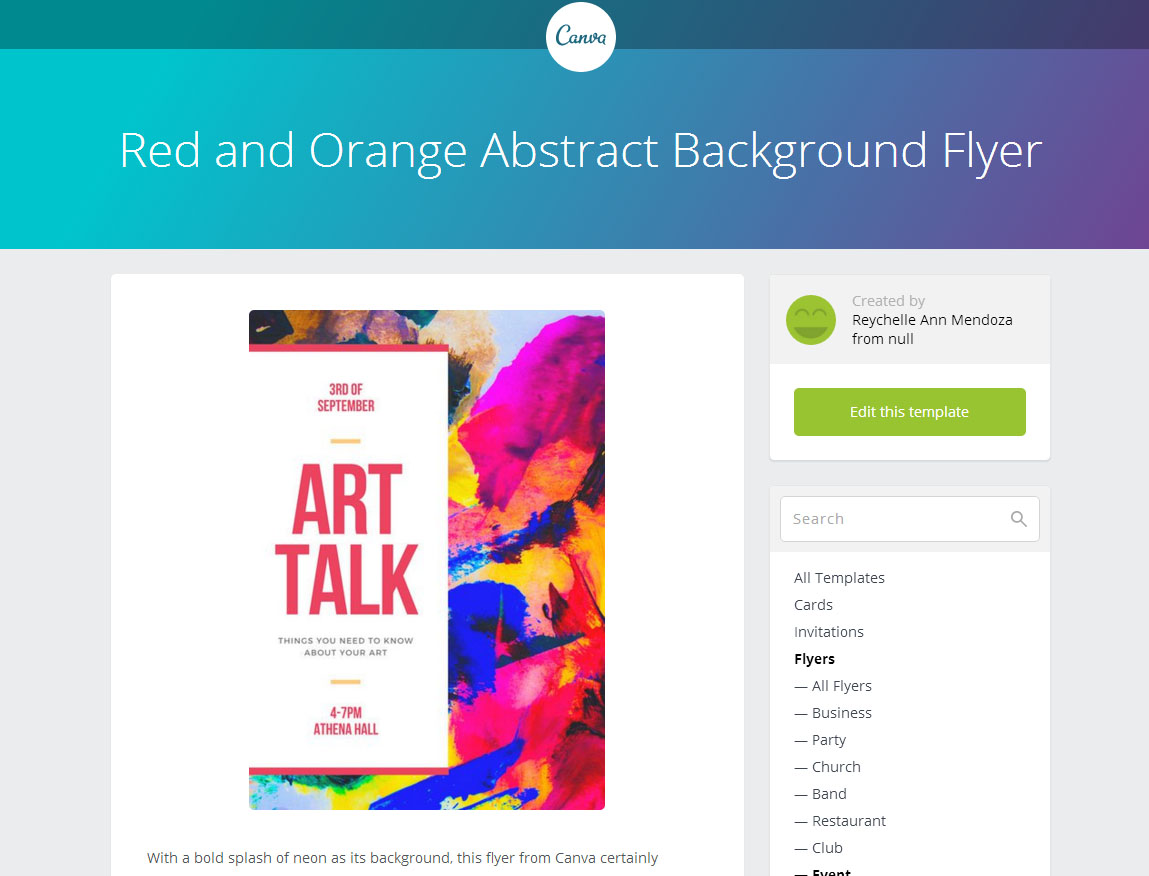 Visit the website
---
Best of Flyers it is quite interesting recourse with interesting, creative and very attractive PSD flyer templates. You can find there party & holiday flyers and some other templates for business and promotions.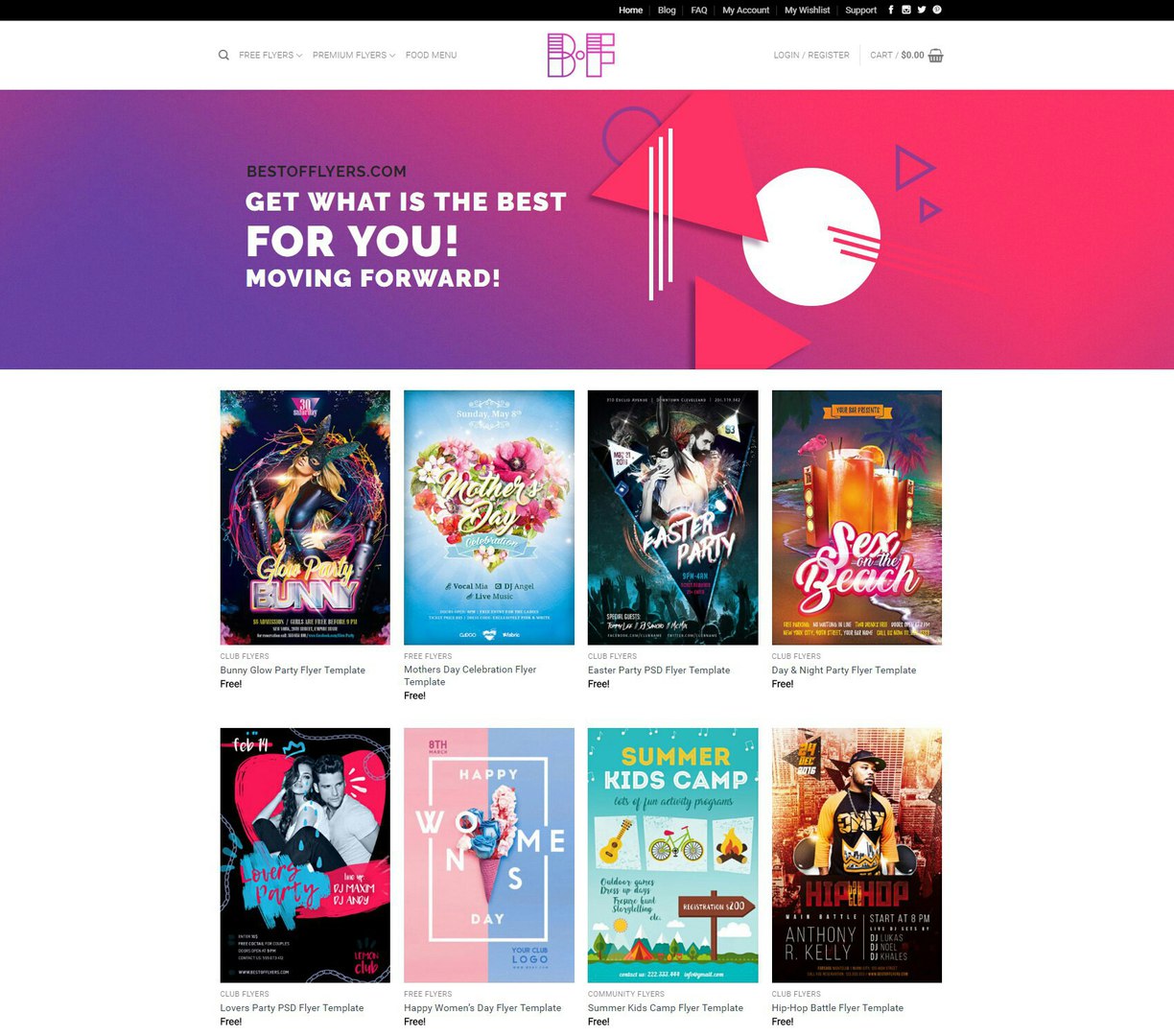 Visit the website
---
We would like to show you also this awesome website PostemMyWall. It is a very interesting project because you can customize any flyer you choose exactly on this website. It is very easy to work with this website and really interesting. Save a lot of time creating a professional product for your graphic needs.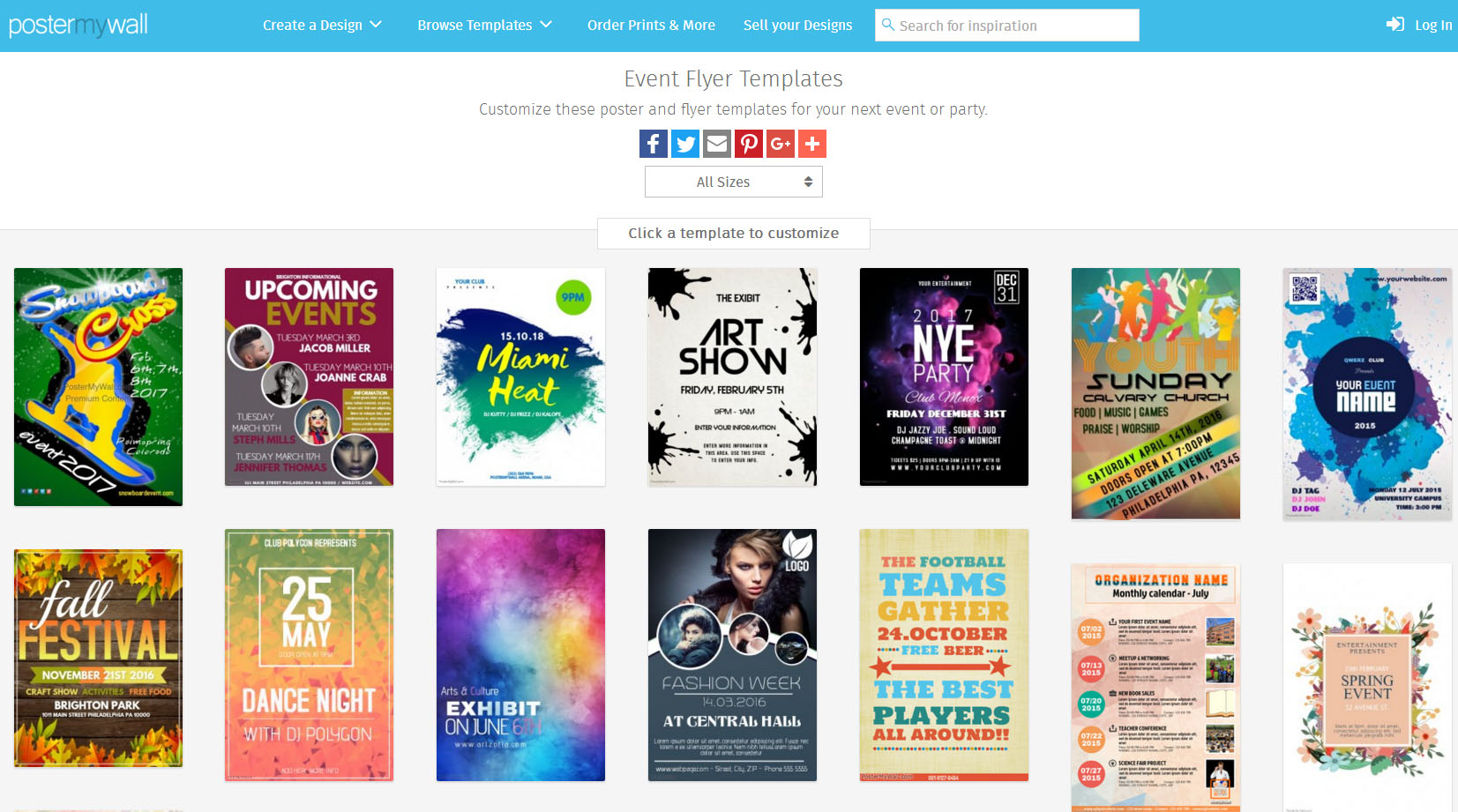 Download
---
Vecteezy it is a great website with Free and Premium Vector Art. What is important – you can edit files before downloading them. Each vector file from this website is fully customizable. You can easily change sizes, colors, fonts and much more.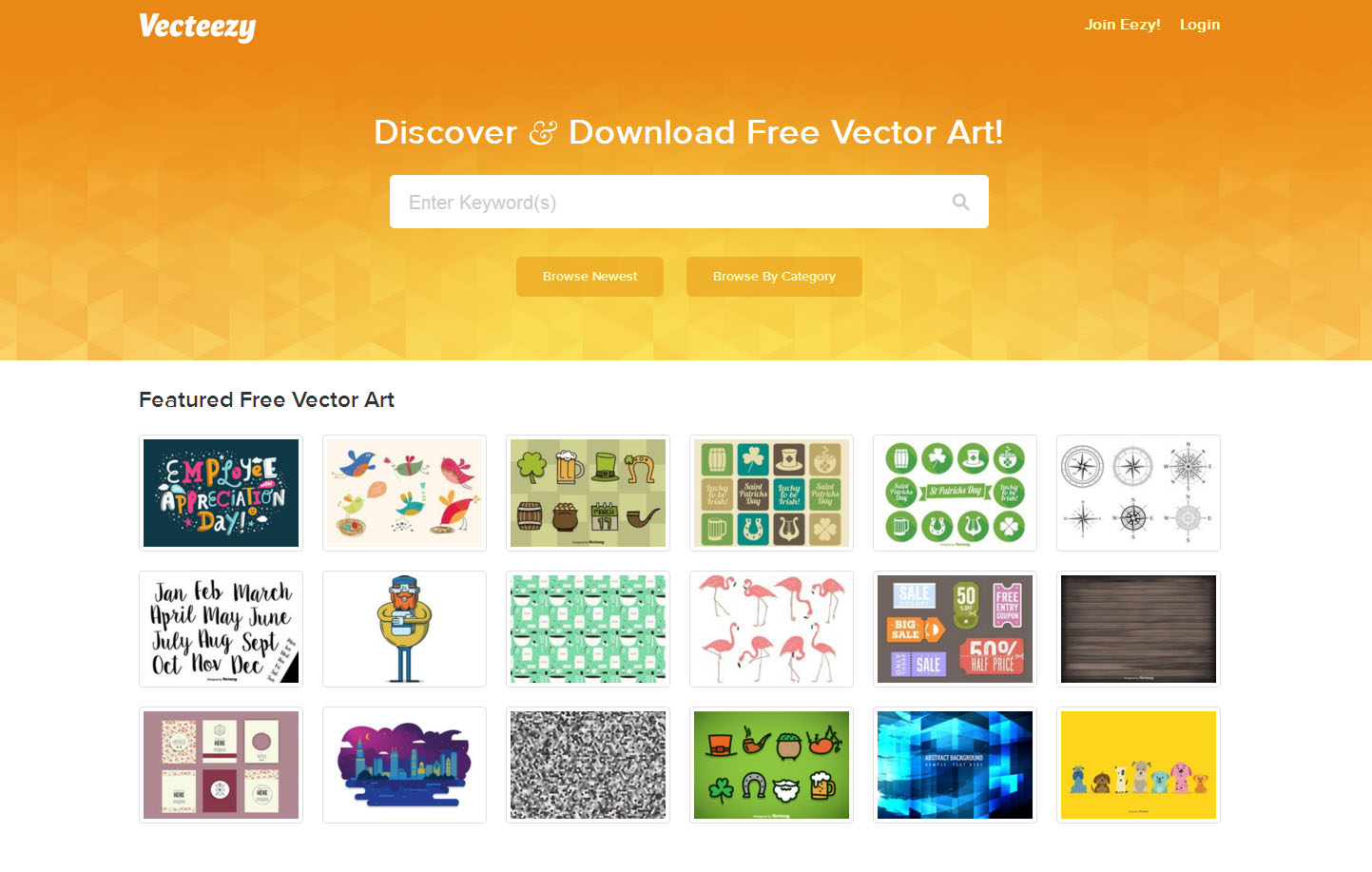 Visit the website
---
FFFlyer showcases lots of the best flyer template designs on the internet. Find and download free and premium flyer templates. Timesaving and unique flyer PSD templates for Photoshop. Choose between club, party, business, sport and seasonal flyers.
Visit the website
---
Also we would like to add to this collection some interesting websites with Premium templates. There are lots of professional template and interesting ideas.
Graphicriver
Visit the website
Creative market
---
Thank you for your attention!