We would like to present to your attention our new awesome collection of interesting, exciting and very necessary for inspiration websites!
Here you can spend a lot of your free time to find some new ideas, to see the works of other talented people, to understand and learn many new things and of course to implement the necessary ideas into life!
Inspiration is one of the states of the human soul, in which the individual is capable on insane things, great discoveries, and more others. A man that is in a state of inspiration, can fully realize themselves and their creativity, he is committed to the highest result, in spite of all obstacles and difficulties.
Following these resources you can find a lot of fresh and interesting photos and video, you can see how to make beautiful presentations, find conceptual works of creative designers and many interesting designs of websites and website for infographic lovers.
Inspiration it is a clean breath of fresh air, helping to bring a lot of positive emotions, causing a huge flow of energy for creative and emotional state to the person.
Let your design become really interesting for you and your clients. Use these website and spend great time!
---
We heart it
Place where people share photos and video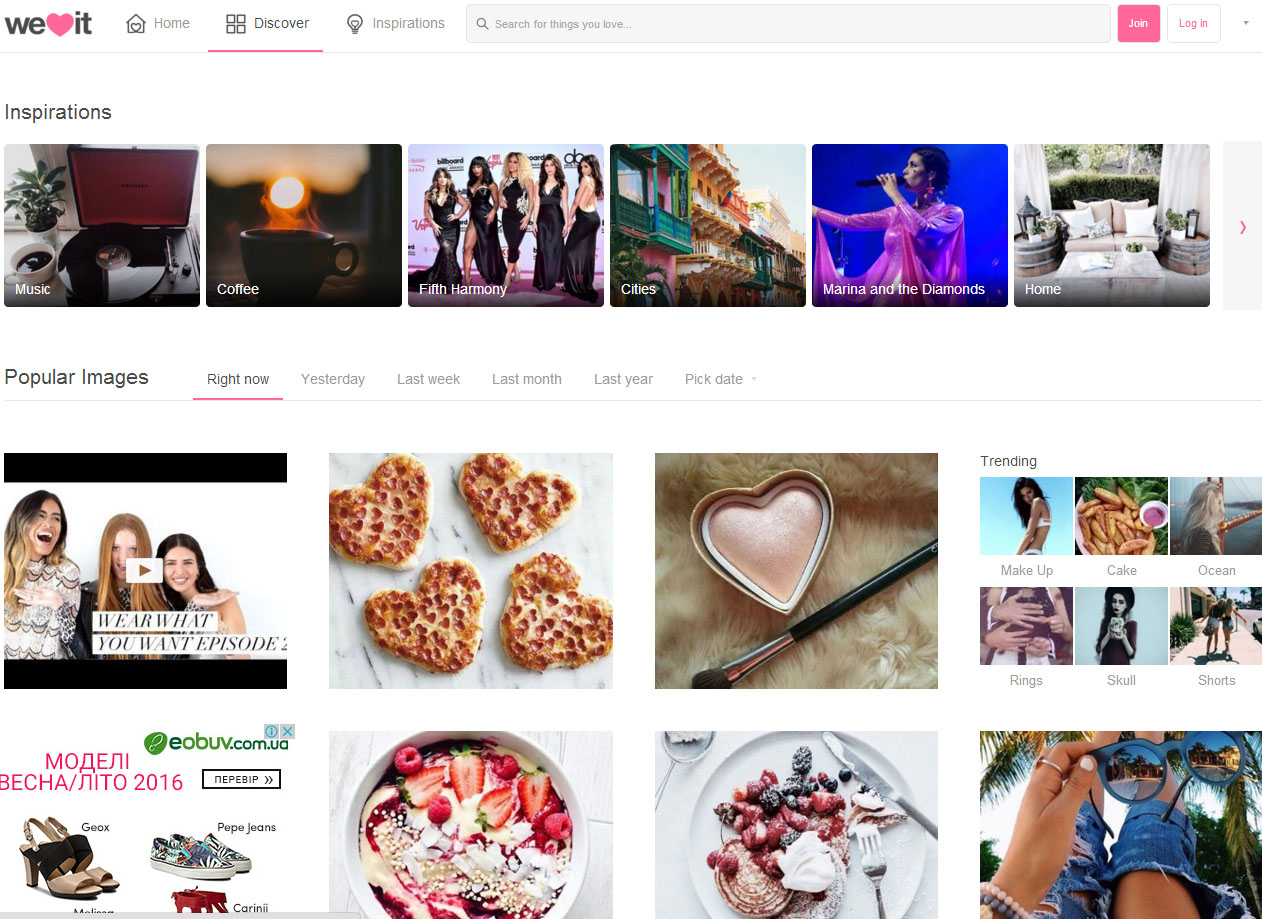 ---
Information is beautiful
Website that can show you how to make beautiful presentations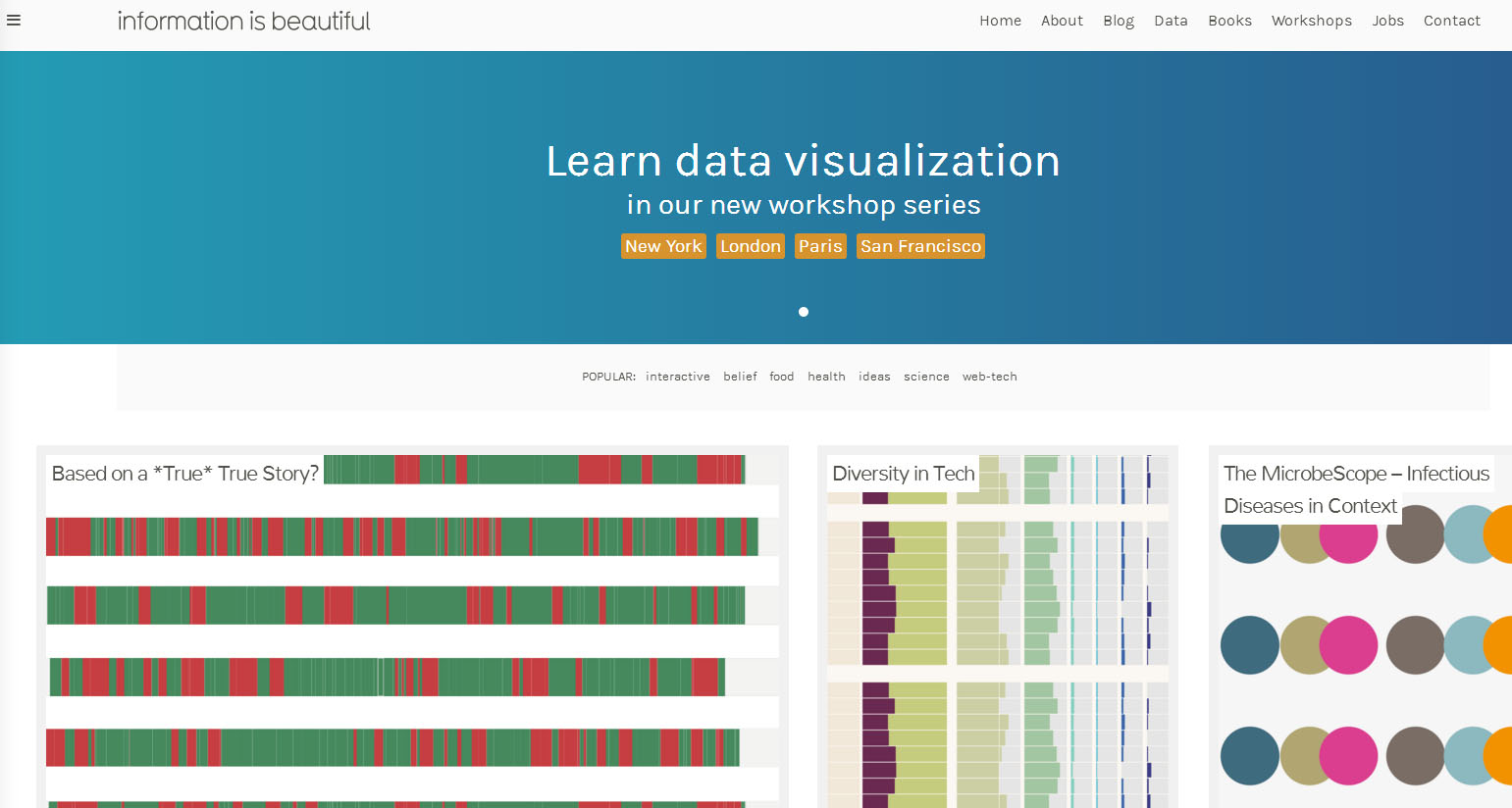 http://www.informationisbeautiful.net/
---
One Eyeland
A lot of awesome and interesting photos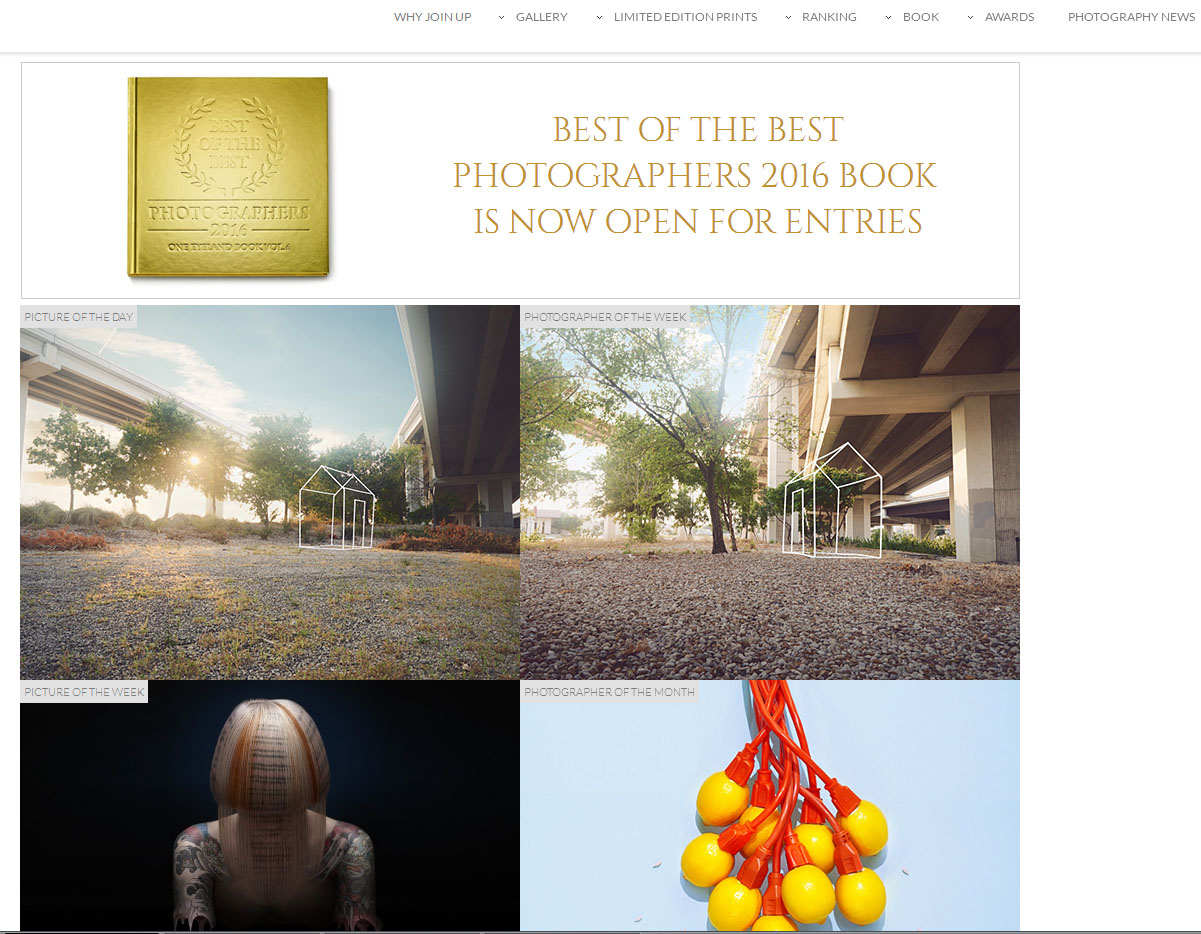 ---
Buamai
Conceptual work of creative designers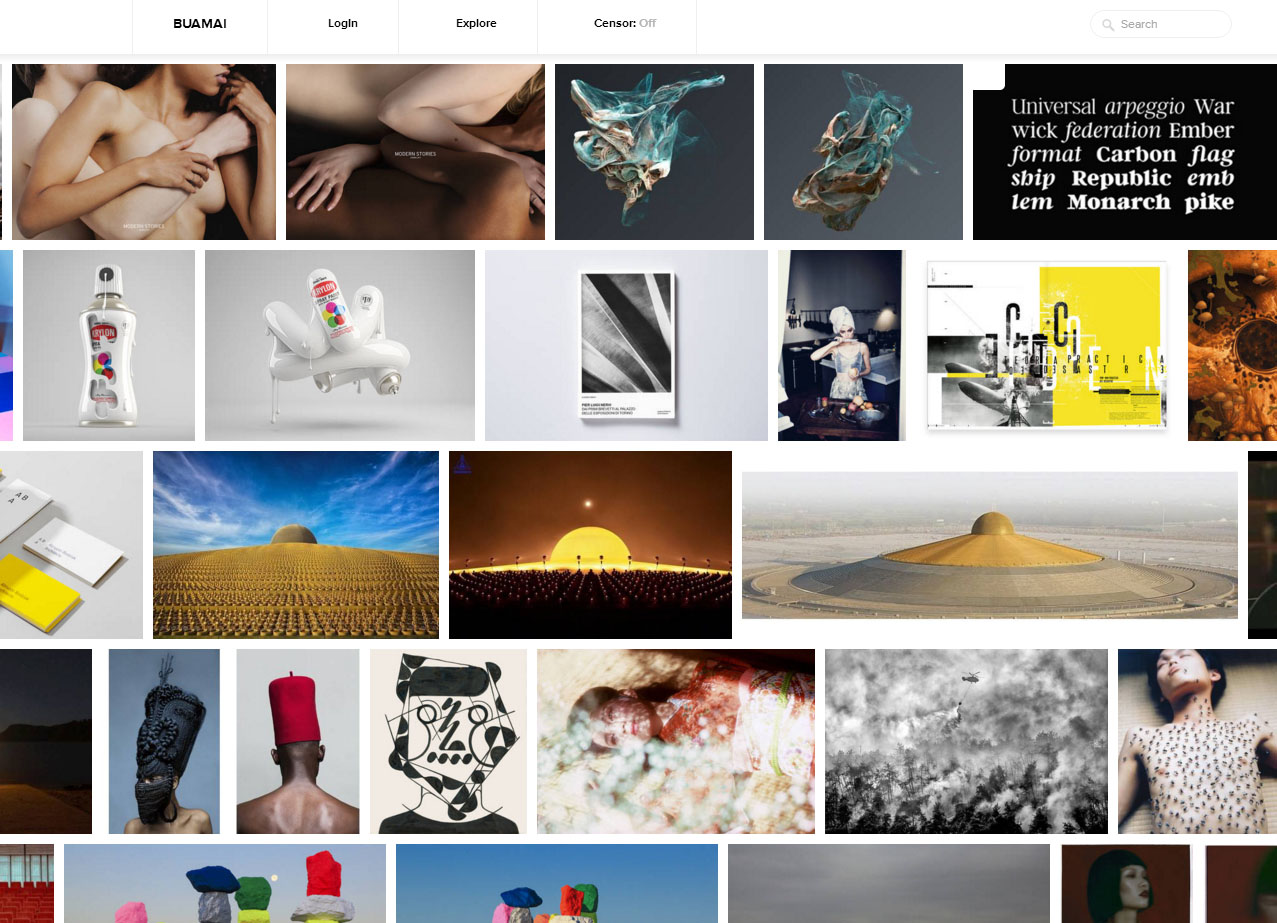 ---
HTML5 Gallery
A lot of designs of websites based on HTML5 technology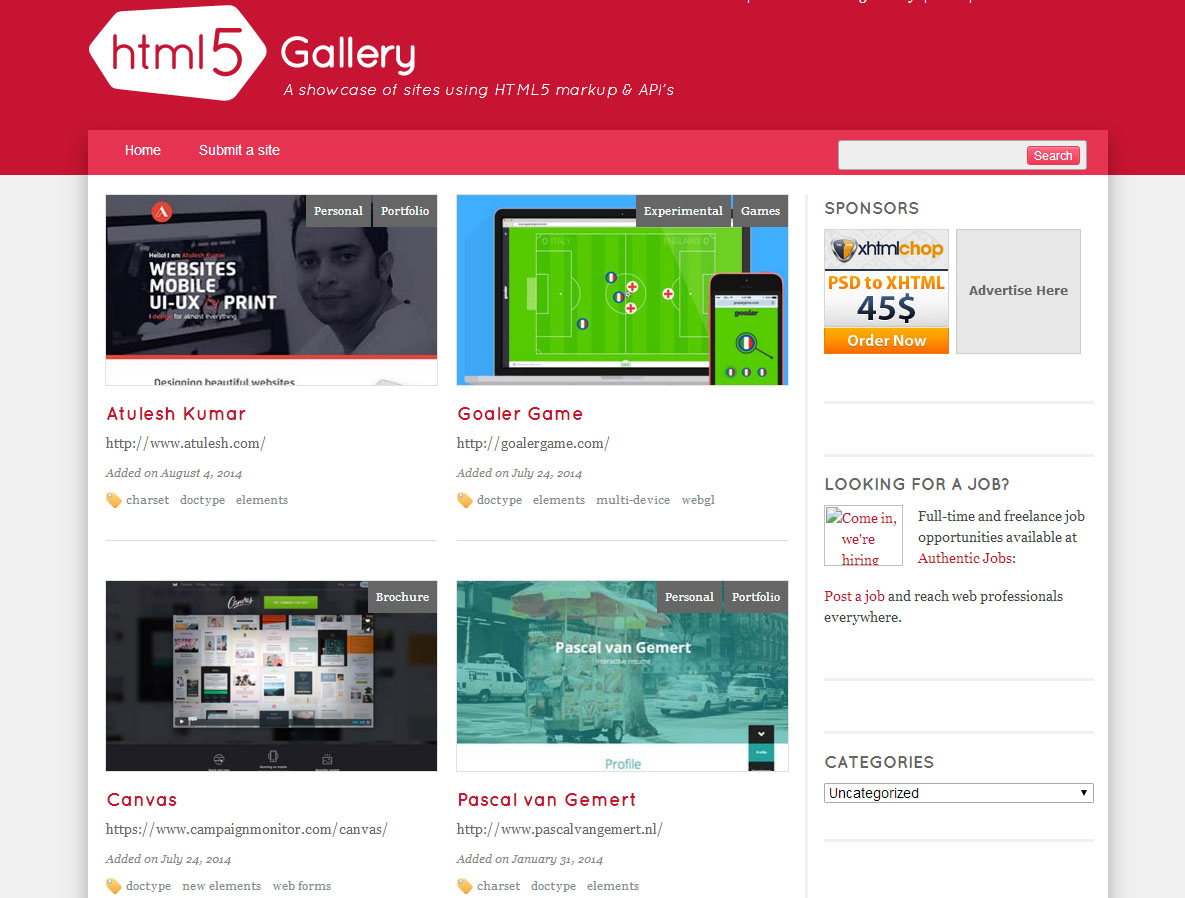 ---
FlowingData
Website for infographic lovers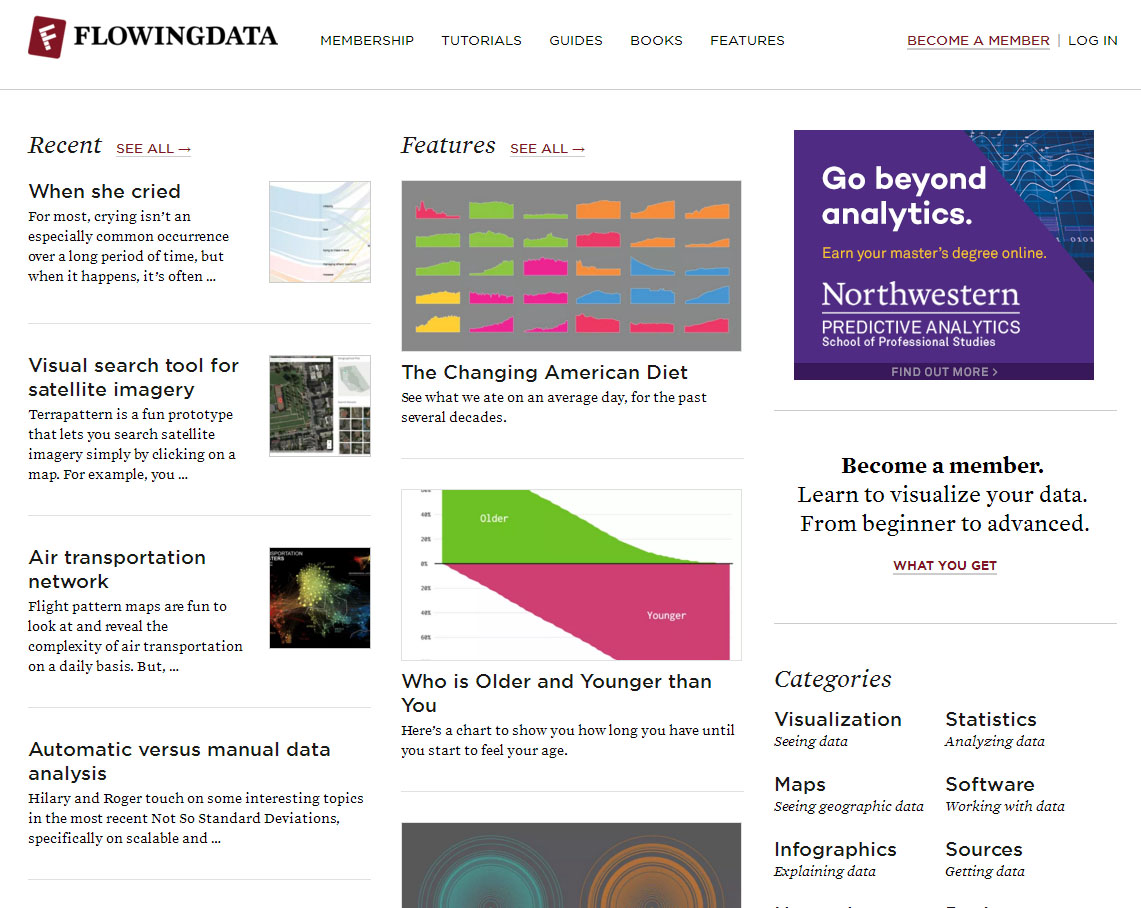 ---
The Pretty Sketchy Pool
Big collection of Sketches
https://www.flickr.com/groups/prettysketchy/pool
---
Thisissand
Use colorful sand to draw a picture!
---
Book Cover Archive
A huge collection of books covers and examples of their design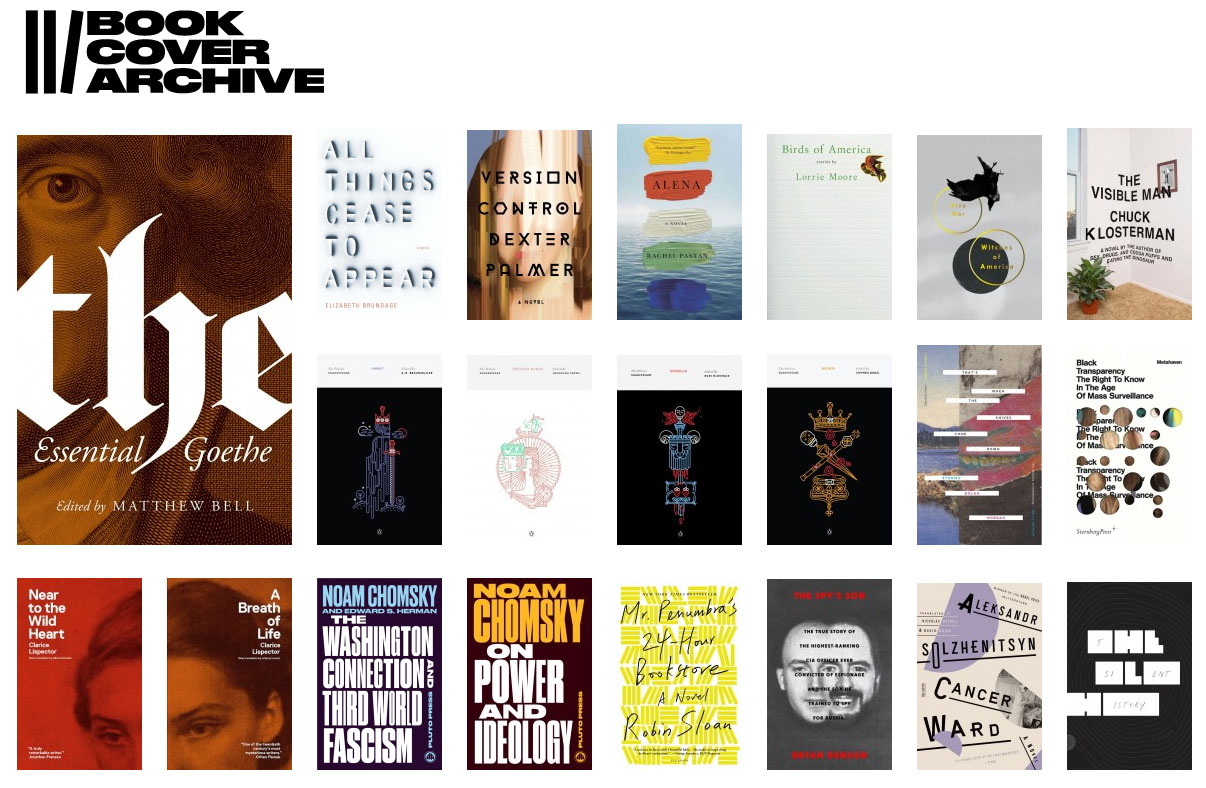 ---
Nature SoundMap
Sounds on the map are attached to the places where they were written, and they are sounds of wild nature
http://www.naturesoundmap.com/
---
FfffOUND!
Place with interesting photos and pictures
http://ffffound.com/
---
Site Inspire
https://www.siteinspire.com/websites
---
Visual Complexity
Website for those who like to work with complicated images
http://www.visualcomplexity.com/vc
---
AWWWARDS
http://www.awwwards.com/
---
One Page Love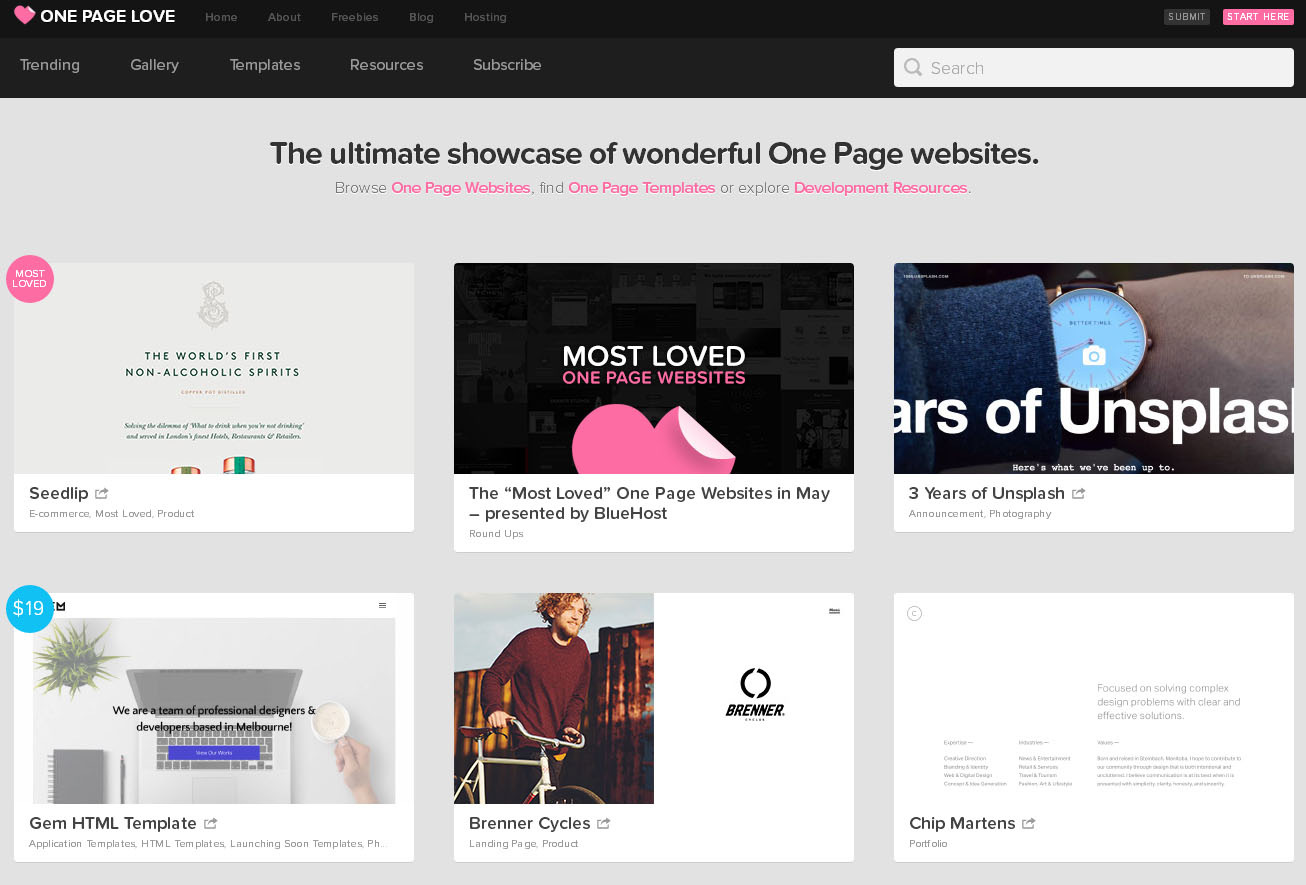 ---
Thank you for your attention! I hope you have found some fresh inspiration and spent great time with Free PSD Templates!