Our new collection is dedicated to websites with PSD Mockups. There are lot of interesting resources for you to find a lot of useful mockups of different topics and goals. Mockup – it is a universal file for designers and creators. It can be necessary for adding the design to the necessary object and show it as in the real life. Mockup is a non-working model, made in full size and looking like a working copy in future.
We have gathered for you only the best recourses with the most interesting mockups. And of course you can save a lot time and get some fresh inspiration for future work and ideas.
You are very welcome to visit any website you like and get a huge amount of inspiration and useful materials. Follow the links and easily download any premium of free PSD mockups and other PSDs these websites offer you.
---
MockupFree this is quite new but powerful but very professional website with exclusive premium and free mockups for different needs and goals. You will surely enjoy this recourse because of its creativity and style.
---
Free-PSD-templates it is awesome recourse for designers and developers. There are many PSD templates, mockups, interesting and useful collections and lot of designs that you will surely appreciate.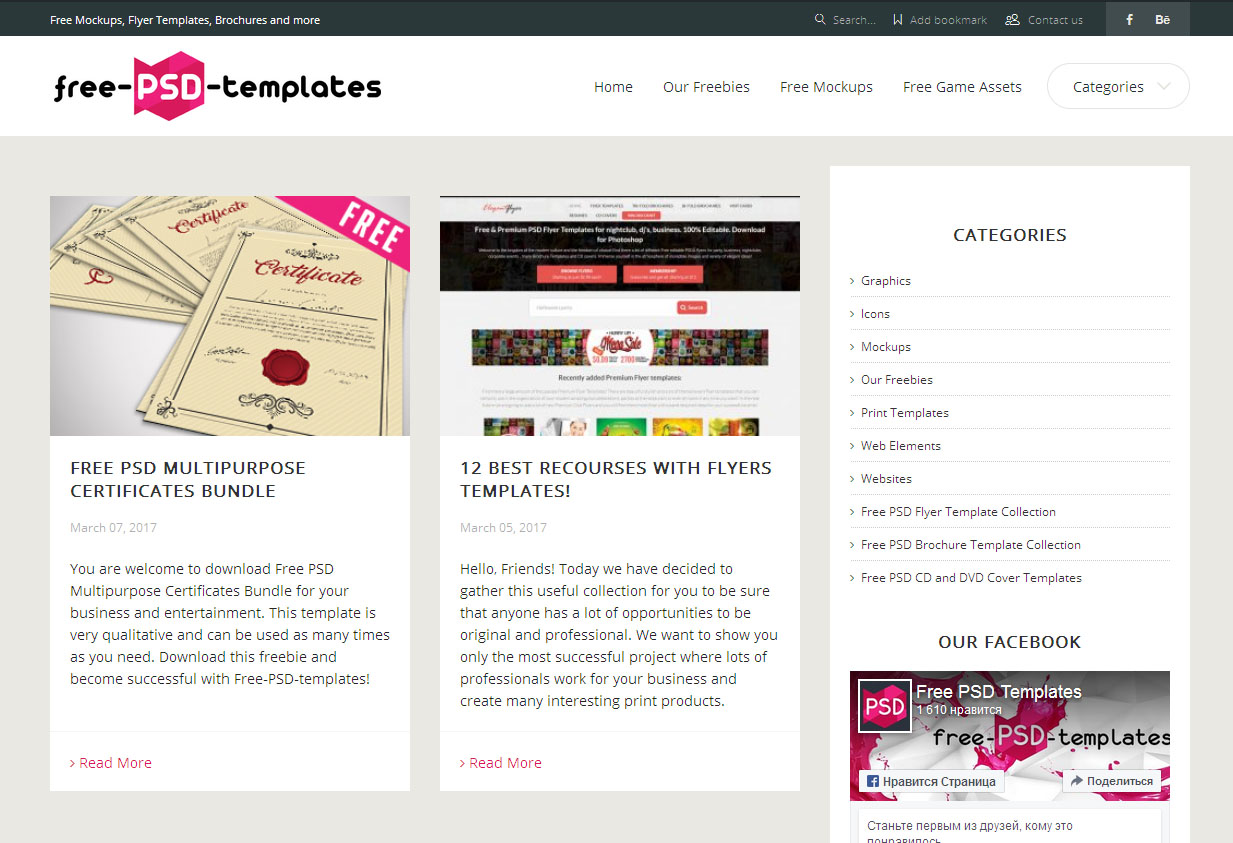 ---
Pixeden – it is one of our favorite resource. Except for a large number of free mockups, you also can find there other print templates, webs, icon, textures, backgrounds and many others.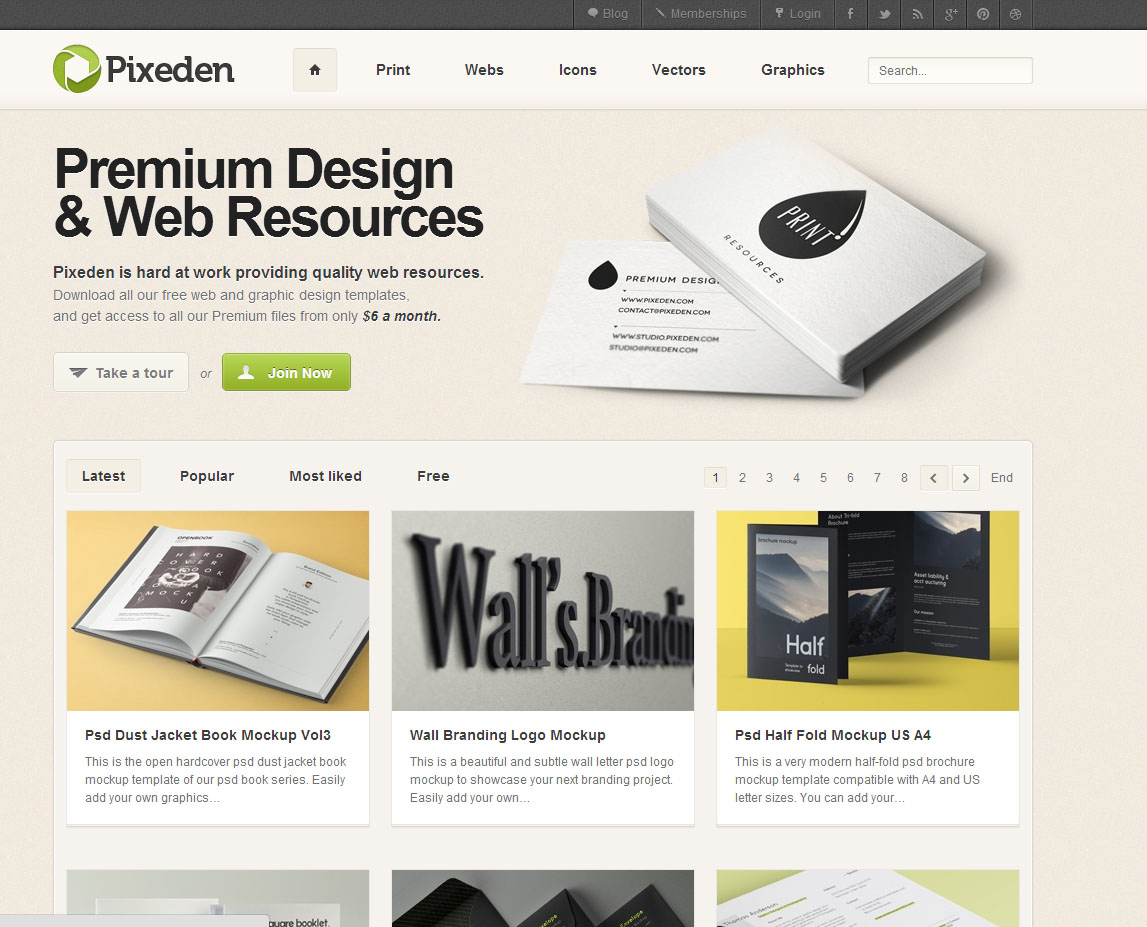 ---
Freebiesbug – it is a website with really huge collection of creative stuff. All the mockups and other PSDs there are modern and very stylish. Visit the recourse and enjoy the creativity.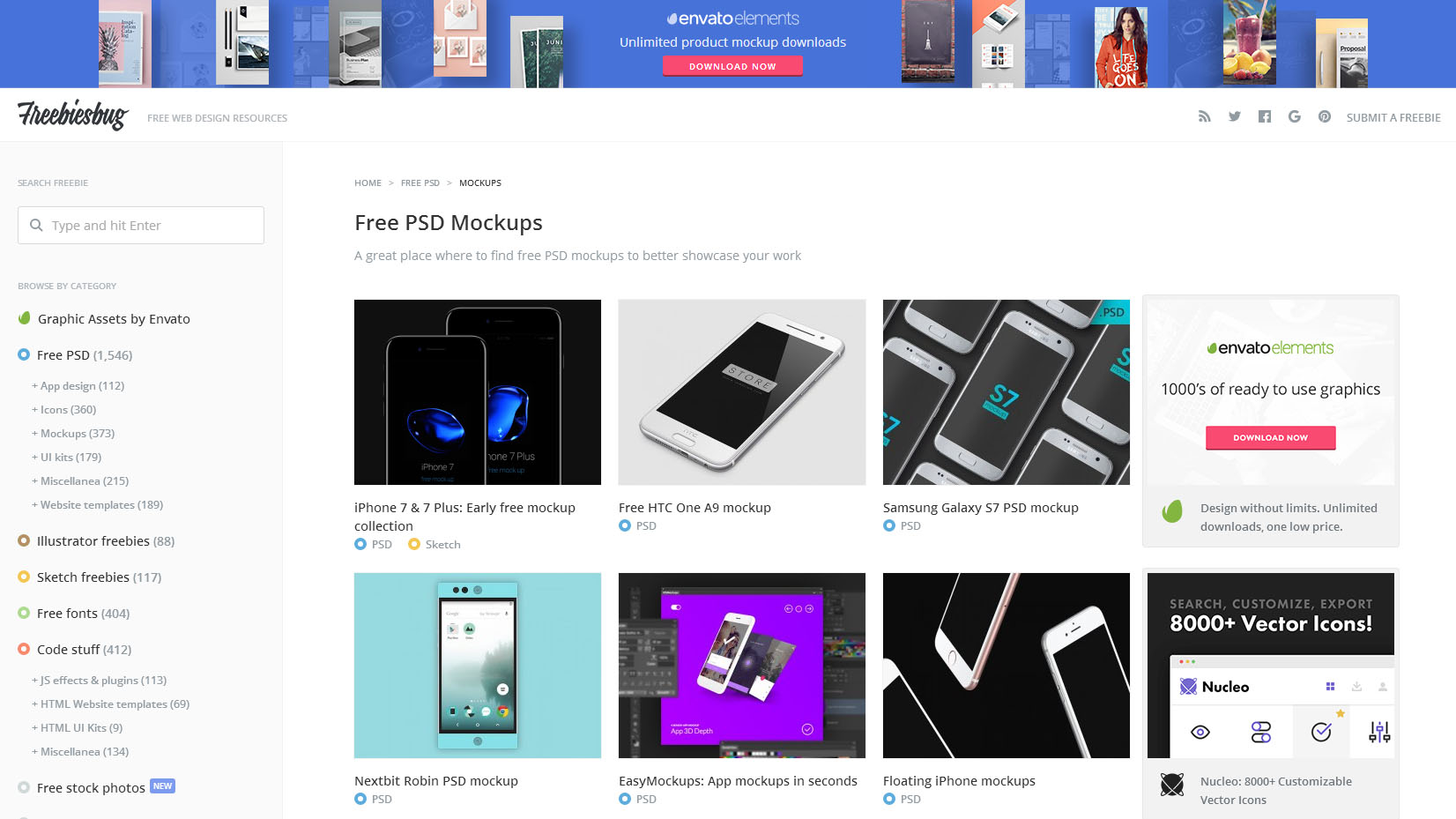 ---
You are welcome to visit this qualitative website with lots of interesting mockups for your business and increasing the skills of working with Photoshop and other programs.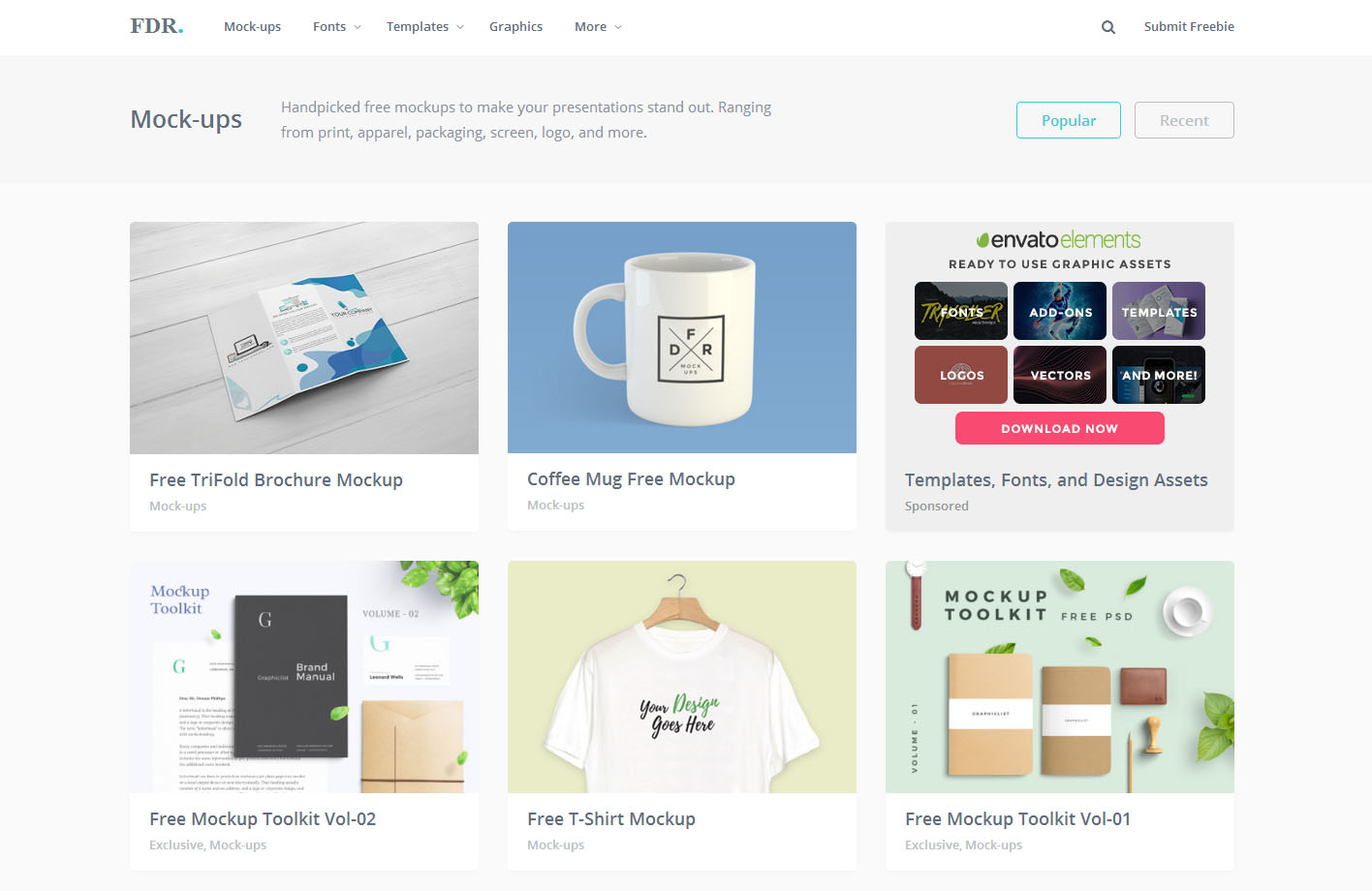 ---
Mockupworld it is recourse for those who want to save a lot of time and find the best Mockup for the necessary design goal. Get there many iPhone, iPad and other Apple mockups, fashion, food, magazines, books, clothes and many others.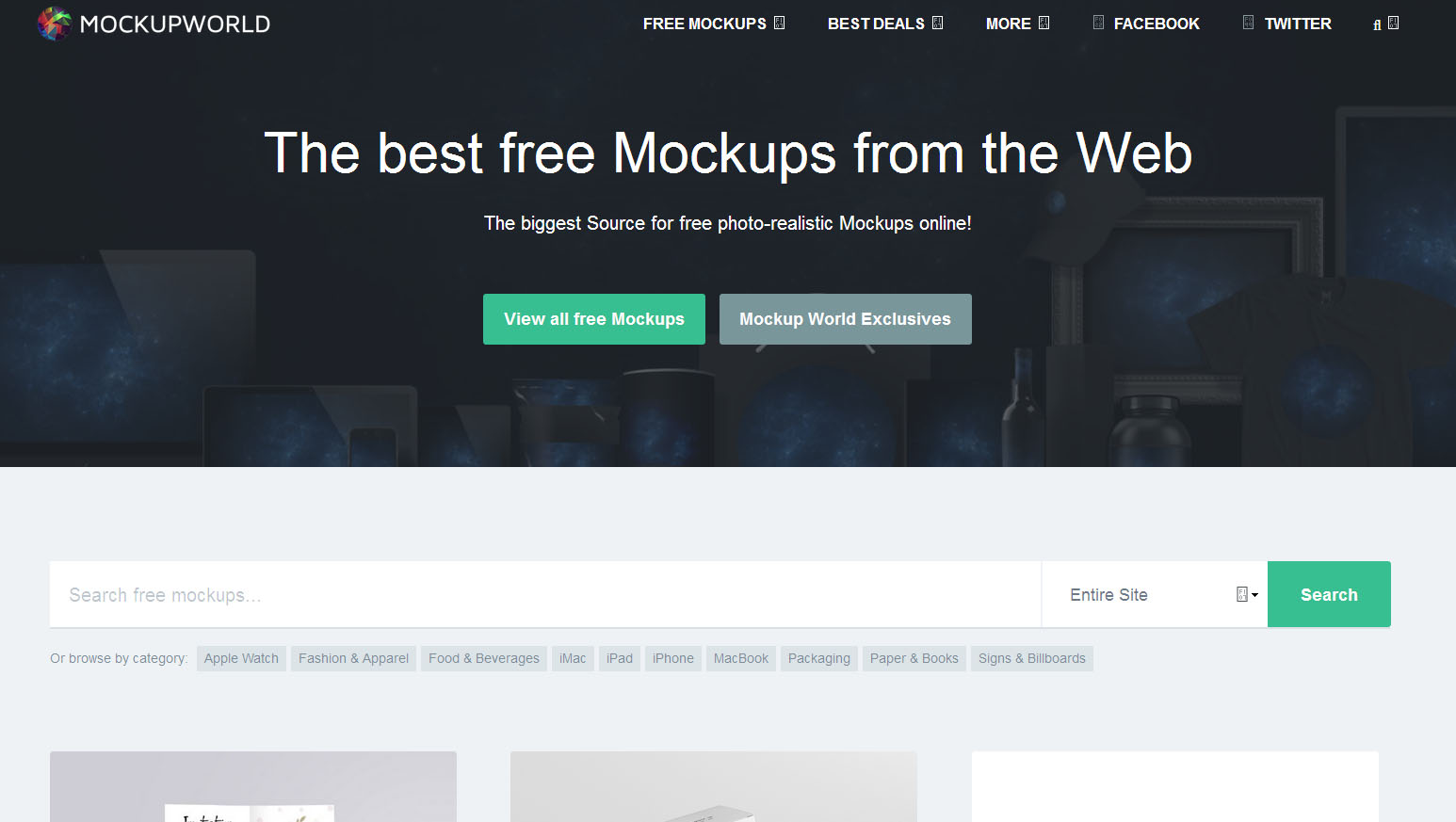 ---
Moqups it is a smart, simple and fast online design platform that can help you to visualize your concept, shape your ideas and present your project the best way you need. It is really great and easy for designers and developers to work with such recourses.
---
Balsamiq it is aa great website with mockups for wireframing. This website can help you to become professional in design. And what is important – you can implement your ideas easily and quickly via special program.
---
We advise you to visit the website Mockupslib and find there many interesting mockups and collection for your work and inspiration. All the free mockups are very qualitative, well-layered and can be easily customized in Photoshop.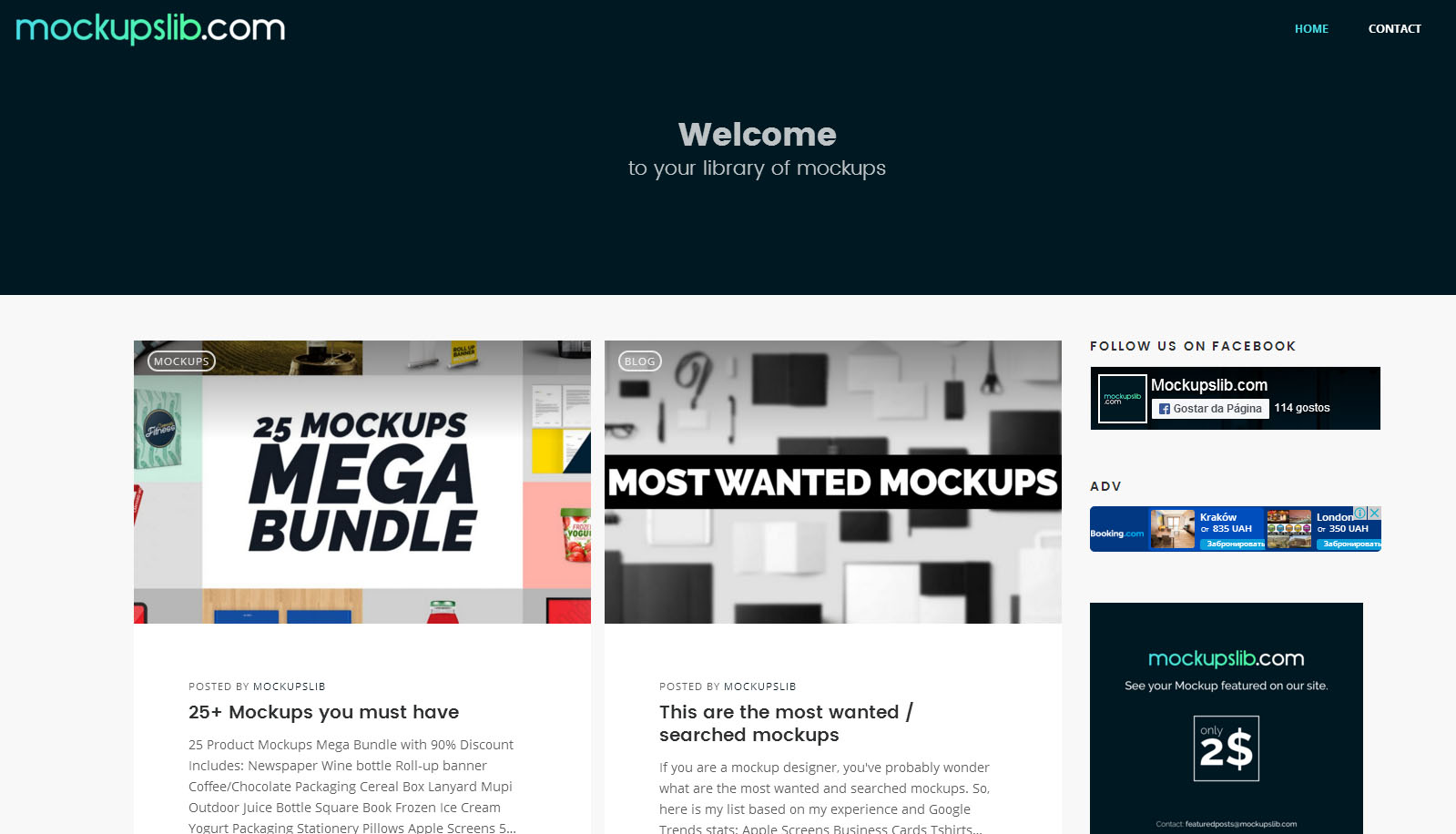 ---
Pixalbuddha is a very popular recourse for designers and promoters. Except free Mockups you can also find there a lot of other freebies and premium templates. All the mockups are very professional.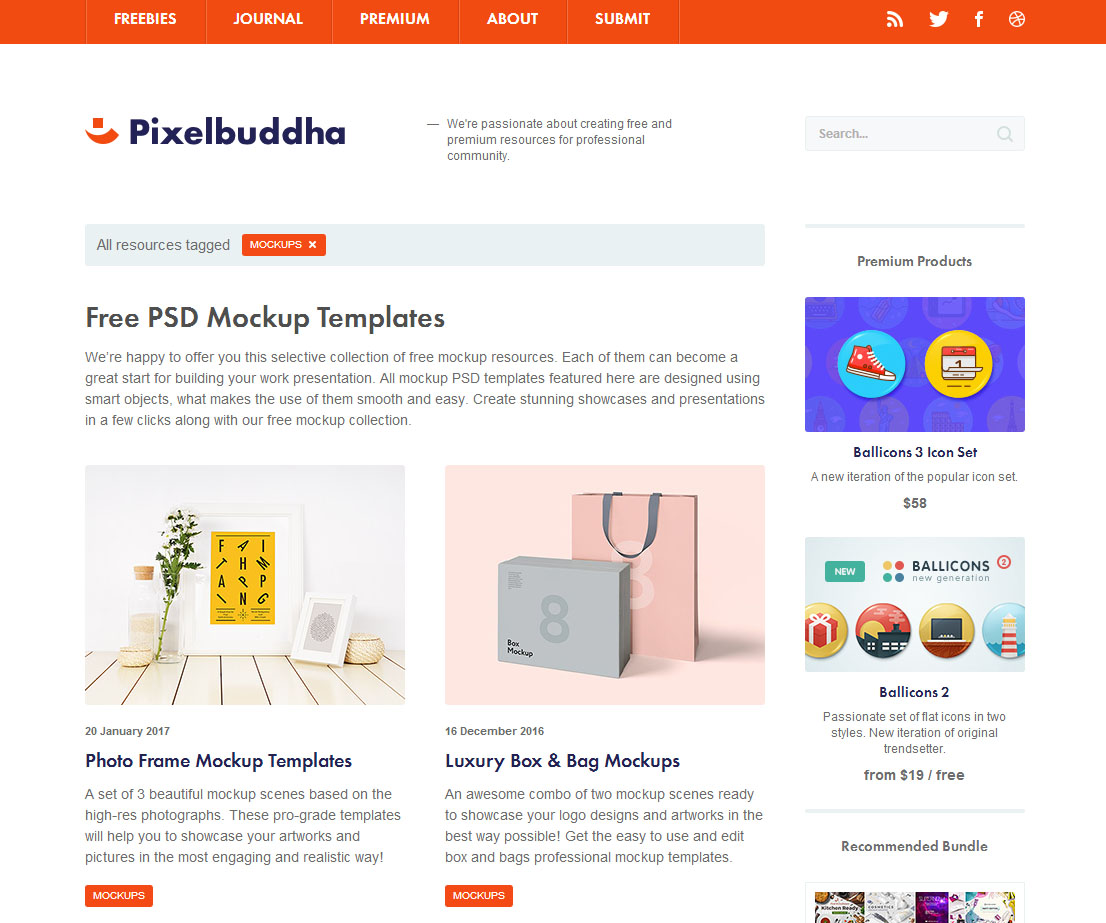 ---
GraphicsFuel this is multipurpose website with different and very interesting Mockups. Find there many design articles and files for inspiration.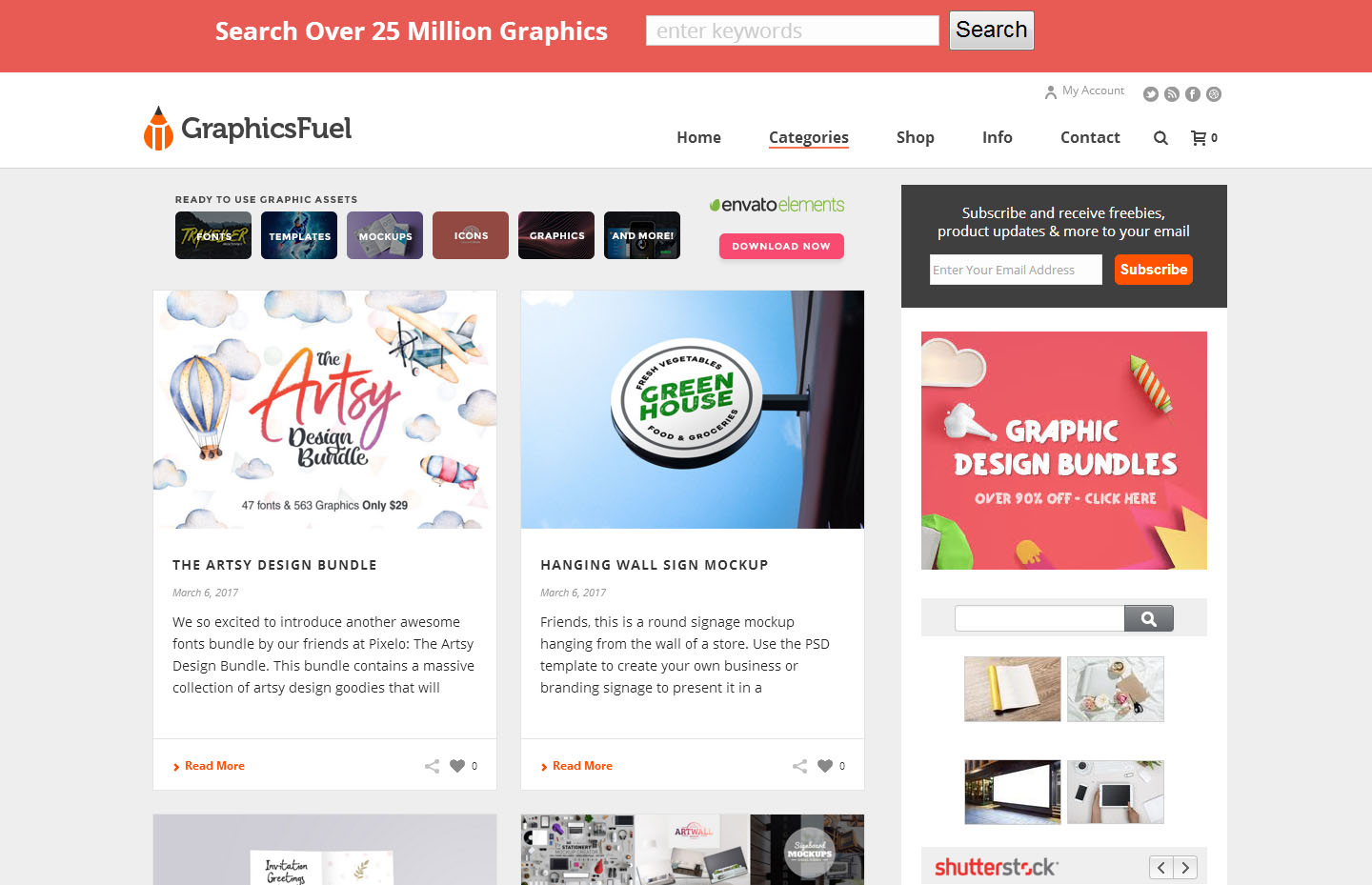 ---
If you want to add to your collection some professional PSD mockups – visit this interesting website Free Mockups. Using ready-made mockup can allow you to determine the product and make the necessary changes before printing it if needed.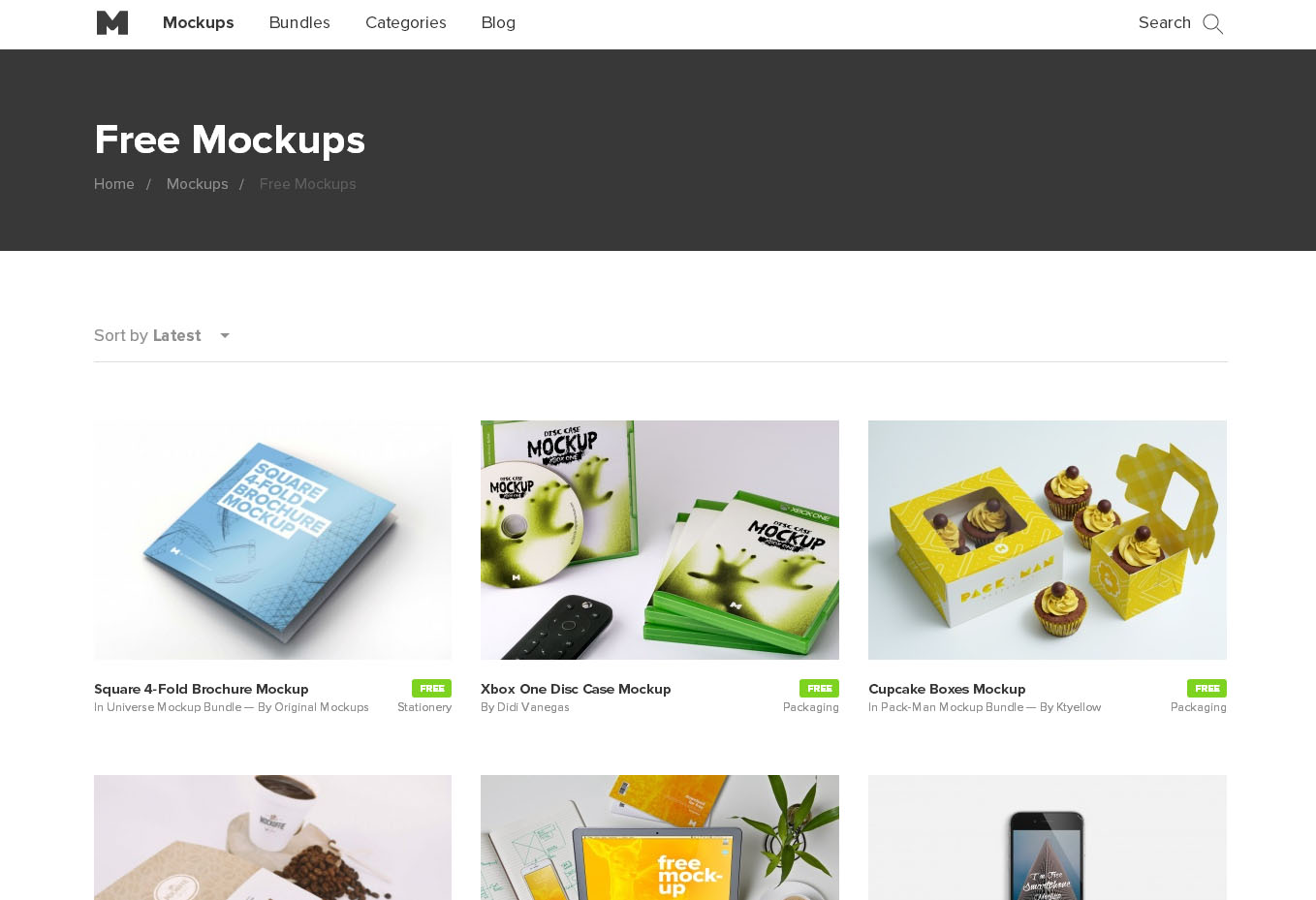 ---
Mockup Zone has a lot of high quality & realistic PSD mockups for designers. All the free mockups are very qualitative, well-layered and can be easily customized in Photoshop.
---
Graphberry it is qualitative website with Mockups, UI Kits, icons and other different templates. There are many professional and minimalistic mockups for designers and promoters.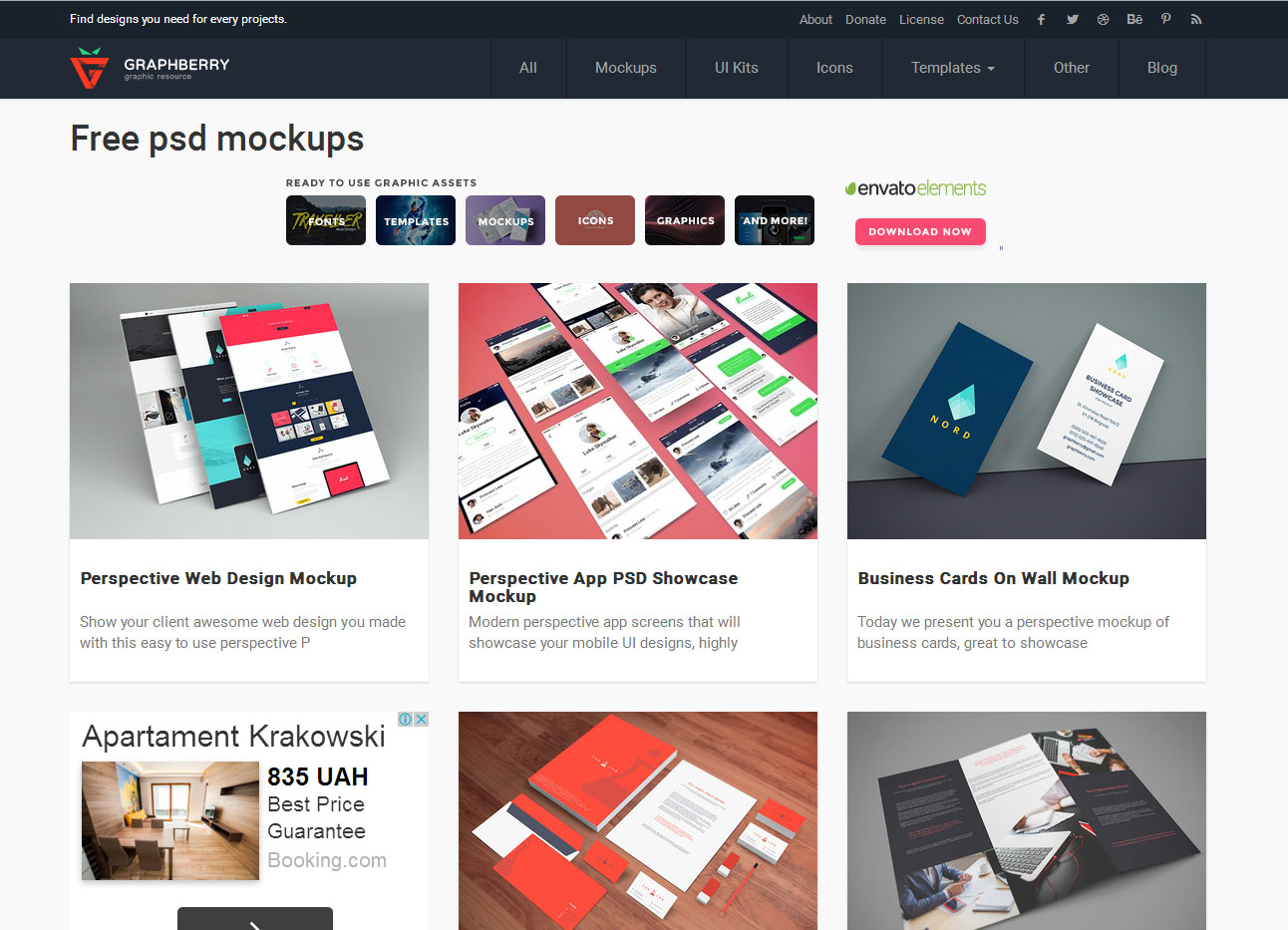 ---
Magic Mockups – it is an interesting project for designers. There you can change the mockup you need and add there the necessary design. It is Free real-life product/ app mockup generator.
---
Mockup cloud – it is a recourse with professional Premium & Free Mockup Templates. All the mockups on this website look really great and interesting. Visit the recourse and enjoy the results!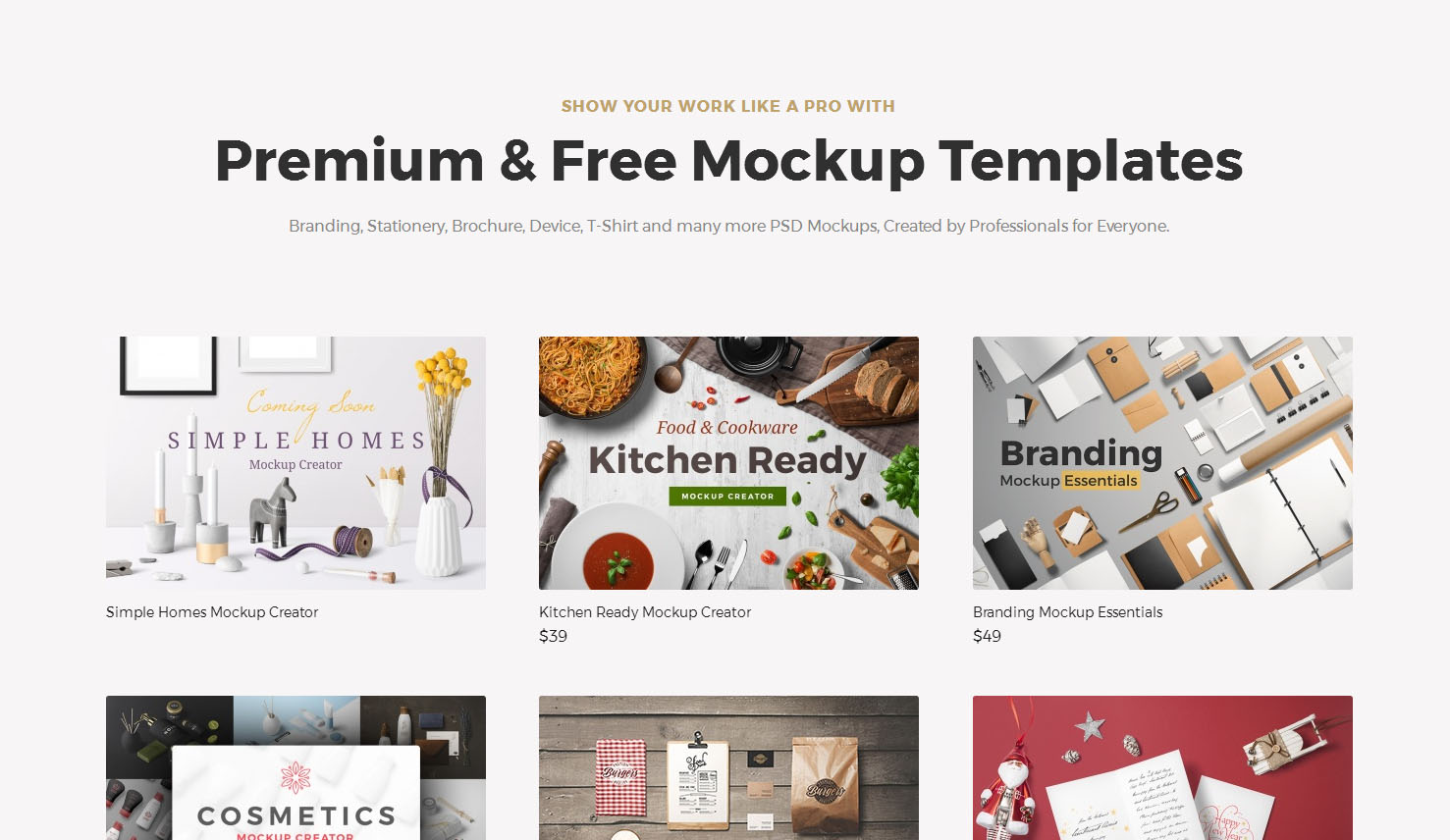 ---
Thank you for your attention! Good luck!