In the world of entrepreneurs and businessmen, business cards play an important role. On the one hand, they serve as ID cards, simple lists of papers with your name on them. But in the hands of a graphic design guru, a business card can and draw the attention of needed people to your personality by telling your brand, business or company story.
When it comes to the design of business cards, less is better, but the style, original look and the icing on the cake are what makes people keep business cards instead of throwing them away. Some designers pay more attention to the original fonts, others focus on unusual materials, special finishes or usability.
Today, I'd like to tell how you can create an original business card design with the help of layout experiments. There are a lot of people who prefer vertical business cards instead of more traditional horizontal ones. There are some strong advantages of using vertical business cards:
Vertical business cards are uncommon and have more chances to draw attention;
Vertical business cards are more readable than horizontal. A lot of people read information vertically from the top to the bottom, rather than horizontally, from the left to the right;
But there are also disadvantages of using vertical business cards:
Too little space for text because of limited width (usually width is 2 inches). You can't use such type of business card in case you have a long name, or horizontal logo or long company name.
Below, I have compiled a list of 20 free and exclusive vertical business card PSD mockups which will definitely help you to stand out from the crowd.
All the business card mockup PSD templates are fully editable and easy-to-customize. All the PSD files are organized into layers, so you can easily change colors, fonts and any elements.
---
Clean Vertical Rounded Corner Business Card Template & Mockup Design Free PSD File
Download
---
Vertical Business Card Mockup Free PSD
Download
---
Corporate Vertical Business Card Template Design Free PSD File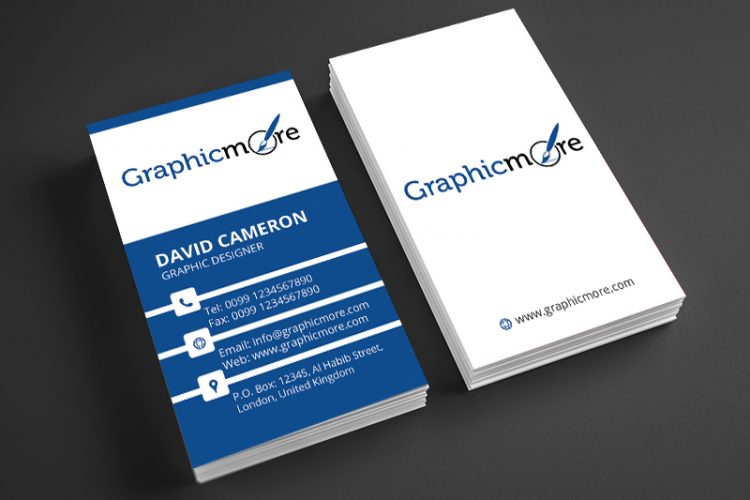 Download
---
Free Wood Scene Business Card Mockup in PSD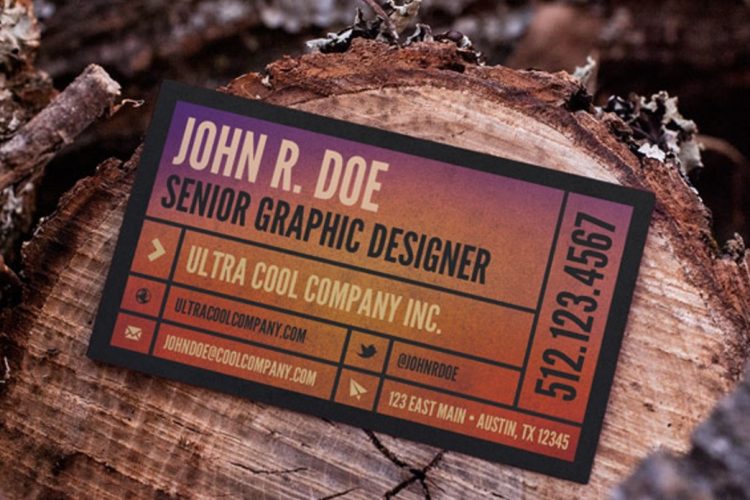 Download
---
Free Prime Business Card Mockup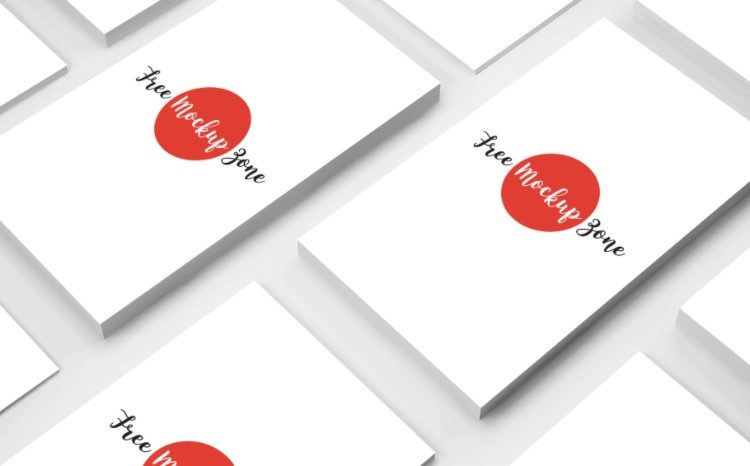 Download
---
Free Flato Business Card Mockup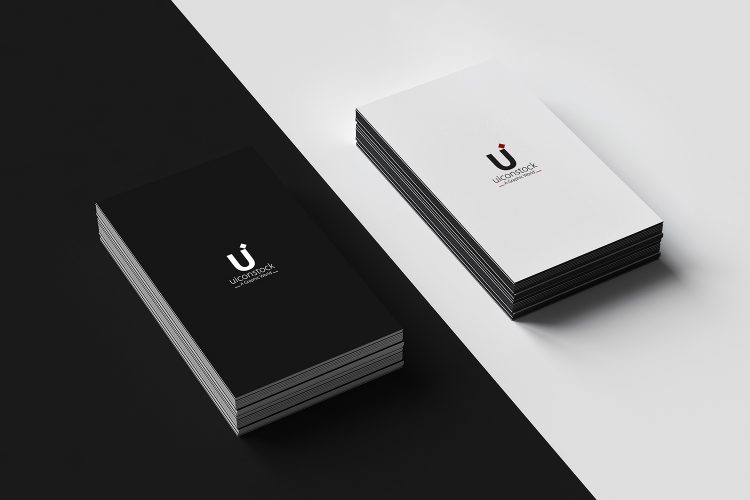 Download
---
Free Black Vertical Business Card Mock-up PSD | Embossed & Textured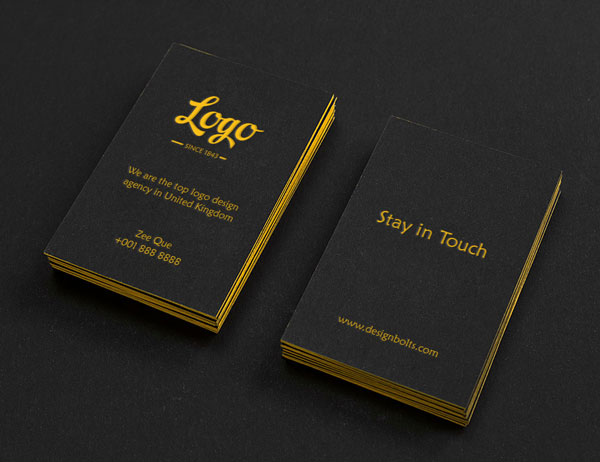 Download
---
FREE PSD Display Mockup Vertical Business Card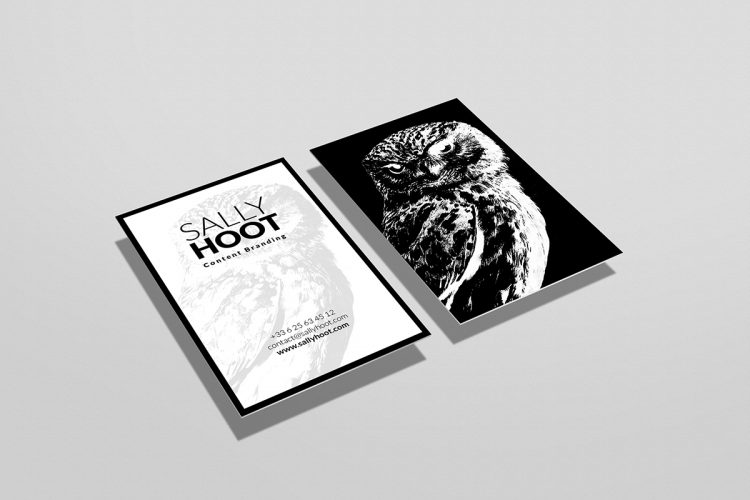 Download
---
PSD Free Vertical & Horizontal Business Card Mock-Up Vol32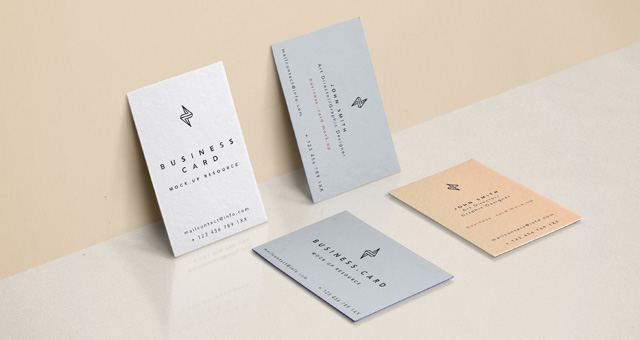 Download
---
Silver Vertical Free Business Card Mockup in PSD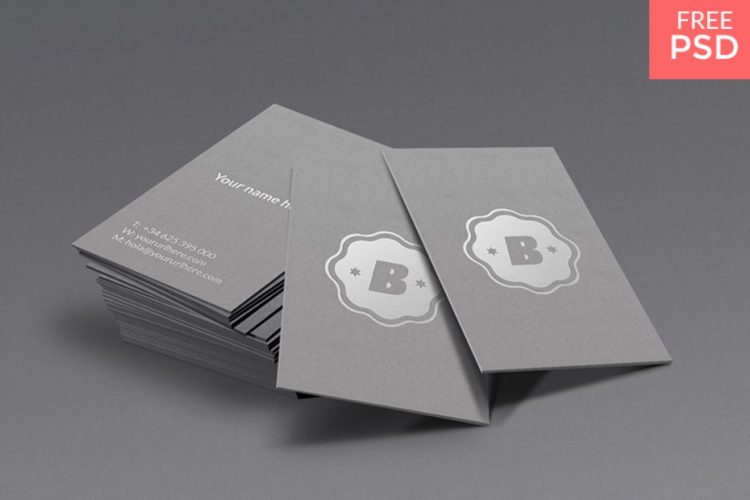 Download
---
Free Modern Vertical Business Card Mockup Vol.10
Download
---
Free Vertical Business Card Design Template & Mock-up PSD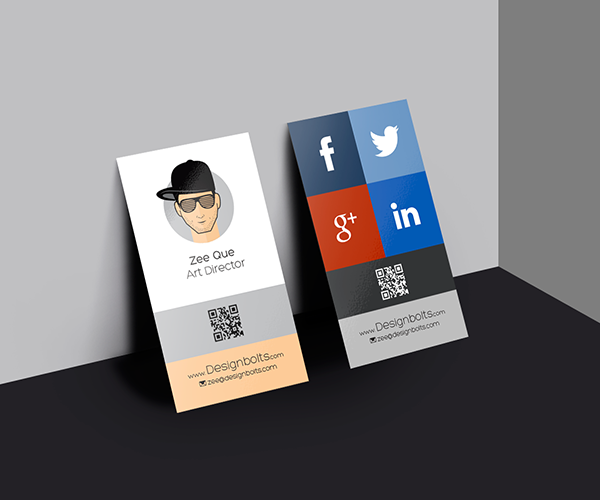 Download
---
Vertical Business Card Mockup in PSD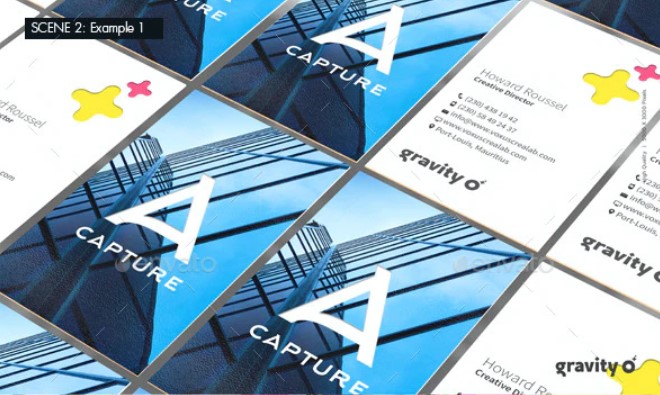 Download
---
Free Business Cards Mockup
Download
---
Minimalistic Vertical Business Card Mock-up
Download
---
4 Business Card MockUps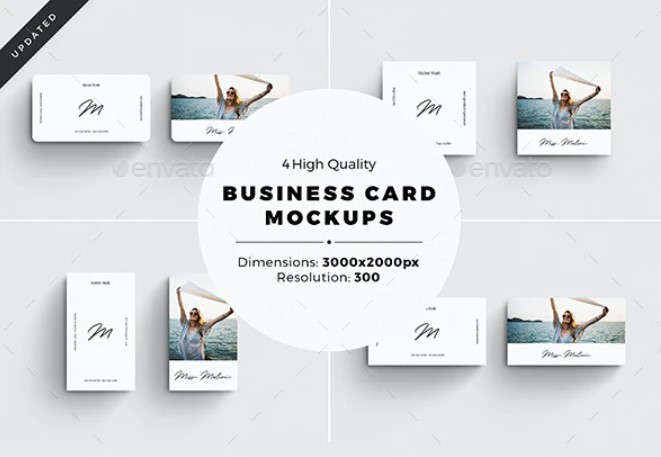 Download
---
Round Corner Business Card Mockup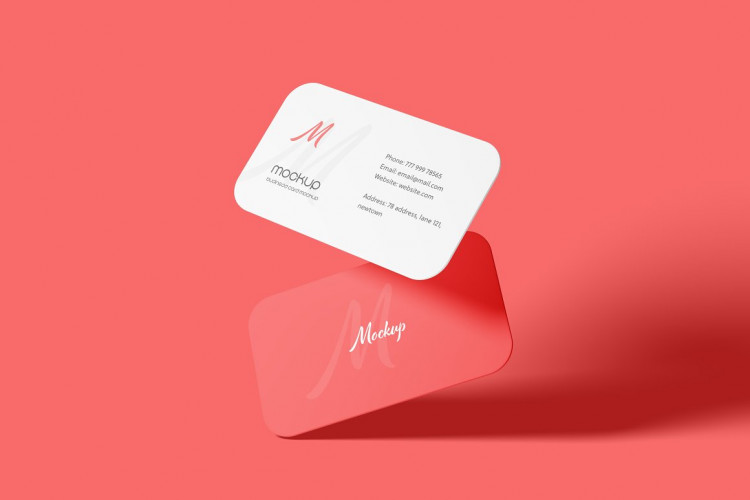 Download
---
Creative Vertical Business Card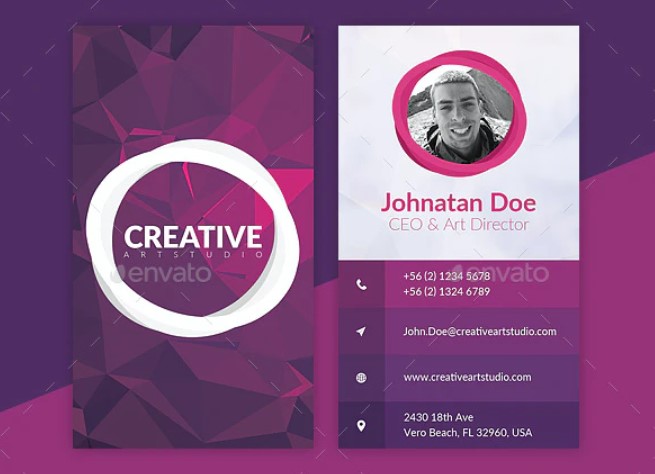 Download
---
Retro Vertical Business Card Mockup Template in PSD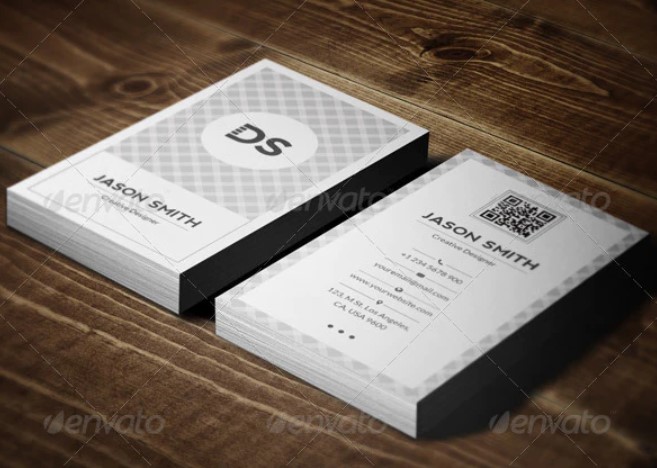 Download
---
Creative Modern Vertical Business Card PSD Mockup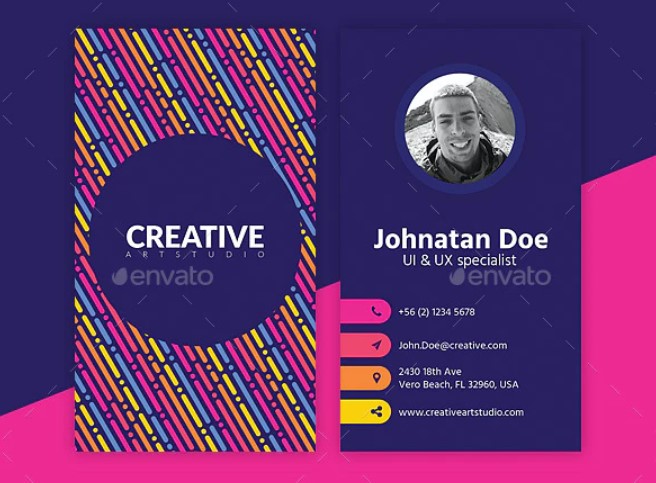 Download
---
Vertical Multicolor Business Card PSD Mockup Template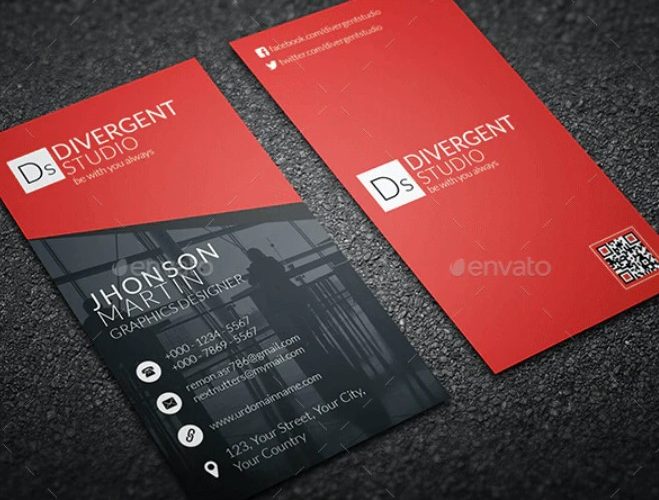 Download
---
Free Vintage Business Card Template
Download
---
Business card with holder mockup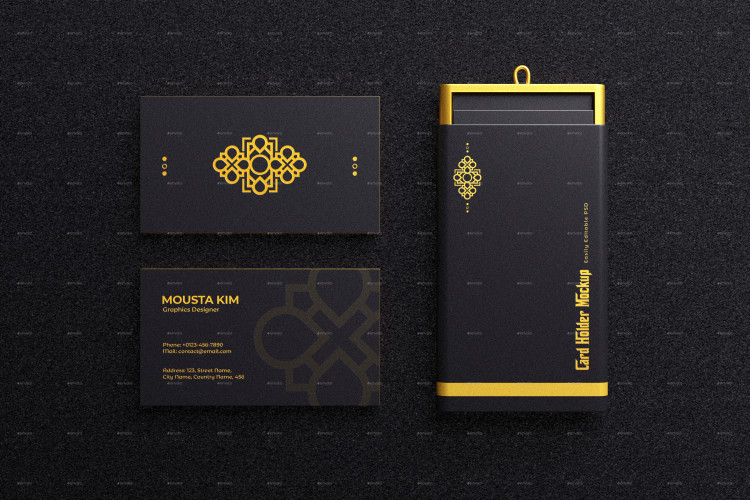 Download
---
(11 votes, average: 2.9 out of 5)