Content is the king, animated and video content is the queen! More and more brands and companies invest in creating interactive videos and After Effects templates are a great cost-effective solution for creating interactive videos in an easy and quick way. For those of you engaged in creating motion design projects using Adobe After Effects program, we have compiled this cool collection of 20 Free After Effect Templates.
---
You are welcome to download our new awesome work for you – Free Animated Instagram Stories Set + Premium Version. Choose the best Story for your Instagram account and enjoy the results!
---
All this Party After Effects templates are pre-designed and pre-animated project files designed by motion designers for non-professionals with little experience for quick animated graphics creation. The below-listed ready-to-go premium and free After Effects Templates include multipurpose animated effect templates, like AE logo template, AE dynamic opener, AE promo template, motion titles AE effect template. You can also find complete After Effect animated templates which are almost ready for being applied for the events promotion and need only few changes to make. Enjoy these 30 Premium and Free After Effect Animation Templates/Presets for Outstanding Designs.
If you are more focused on print design rather than motion graphics, our Free PSD Templates team of designers do their best to make the design process easy and smooth. Whether it is a print flyer design, brochure program design, wedding invitation design or restaurant menu design, or a gift certificate design, we have all these multipurpose free PSD templates under one roof.
---
Jungle Club After Effects Template
Download
---
Karaoke and Hookah Club After Effects Template
---
Party Music Intro
Visit the website
---
DJ Set Night Free
---
Luxury Karaoke Night After Effects Template
---
Summer Party After Effects Template
---
VIP Party After Effects Template
---
Summer Paradise Party
---
Drink Party After Effects Template
---
Hawaiian Party After Effects Template
---
Black and Gold Party After Effect Template
---
Upcoming Events After Effects Template
---
Birthday Celebration After Effects Template
---
Radio Party – After Effects Template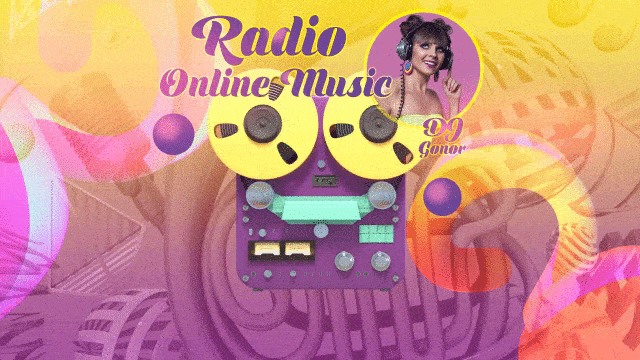 Visit the website
---
White Affair Party