Being comfy and stylish, a cap is an apparel item which we all enjoy wearing. A cap is considered an effective protection from the sun, and besides it can complete almost any casual outfit. In today's compilation our team presents 25+ free cap mockups in PSD format. Tailored from scratch by the pros and polished to the smallest detail, any of these templates can boost your sales and serve for promotion and presentation needs.
Well-organized Smart Objects layers allow applying any typography or logo with ease in Photoshop. The colors of the mockups are changeable, too. Whichever piece you pick, we believe that adjusting it to your graphic and commercial needs will be an enjoyable process. Download, have fun, and remember that all of these awesome cap mockups are available for free!
---
Free Cap Mockup in PSD
We believe that a set of professionally crafted cap mockups is something that any designer could make good use of. Download this freebie, and get three detailed and adjustable mockups of a basic cap all in one file.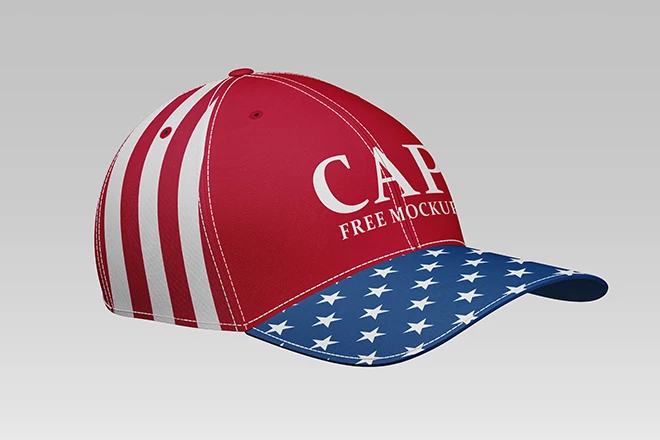 ---
Free PSD Chelsea Design Cap Mockup
A cap looking as fashionable as this could easily complete any modern girl's outfit. Get this fabulous mockup file, and apply PS to customize it for branding, commercial and other graphic goals.
---
Free PSD Baseball Cap Mockup Template
We hope that an exceptional quality of this cap mockup will impress you and your potential clients. A set of two adjustable templates presents a stylish baseball cap, on which you can place logos, labels, and other designs.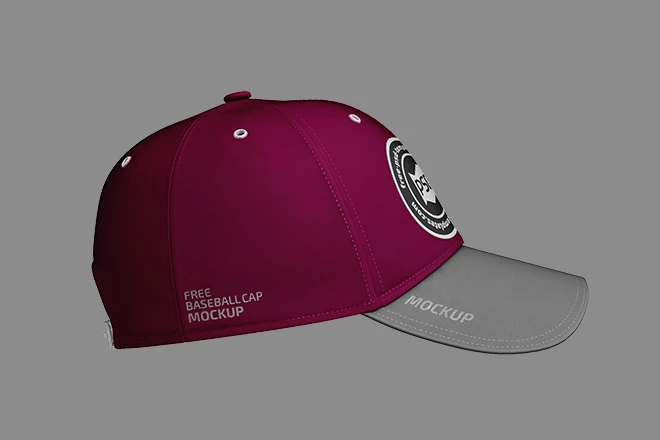 ---
Sun Visor Cap Mockup
Download this realistic mockup of a visor cap to use it for commercial and private needs. A basic yet sleek and contemporary-looking visor can become a good setting for branding identity and other designs.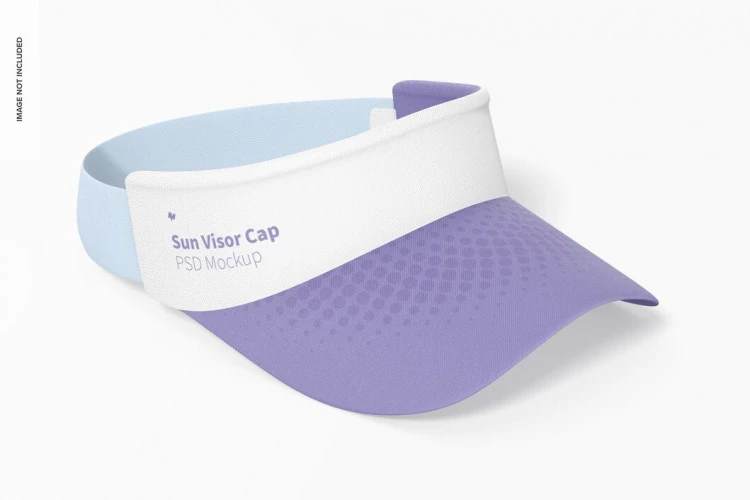 ---
Free Cap Mockup
Although a cap featured in this mockup looks simple and minimalistic, it will turn into a great base showcasing any typography you've crafted. Simply make the necessary edits to the mockup's layers in PS, and have it ready for printing and sharing.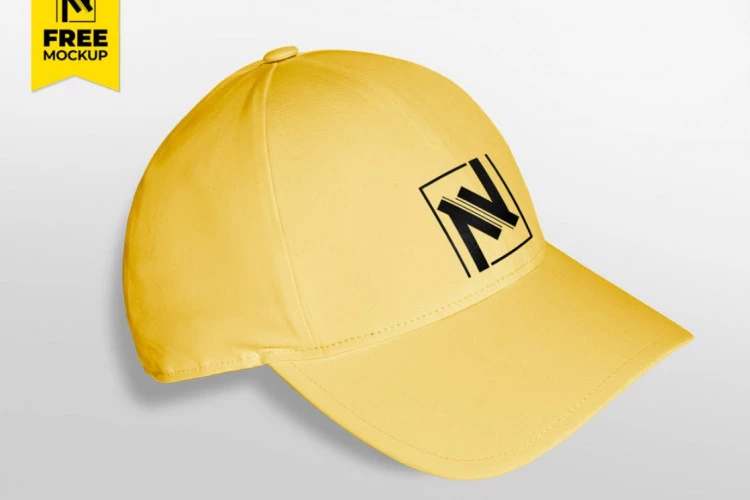 ---
Velvet Cap Mockup PSD Template
In case you wish to draw maximum attention to a new design, this mockup of an unusual cap with a bow tying on its back is exactly what you need. A fashionable item will make your creations look even more impressive.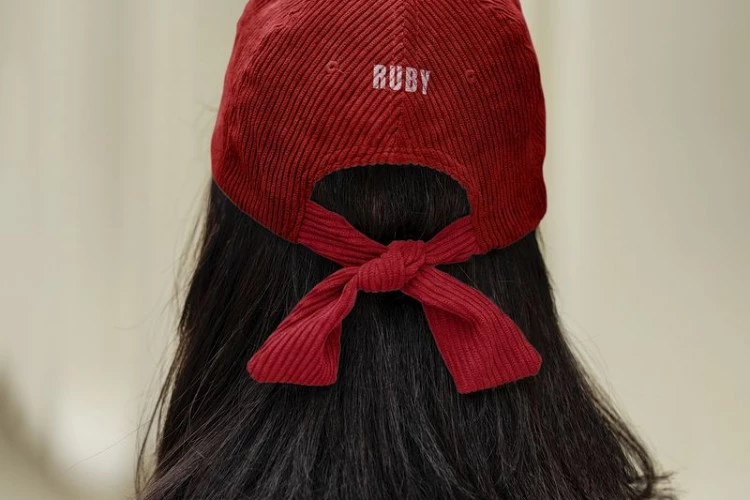 ---
Free Baseball Cap V02 Mock-up in PSD
Download this stunning mockup of a baseball cap to present unique logos, text and other designs with style. An image of a smiling guy used as a basis for this mockup will add a touch of positivity to your projects.
---
Baseball Cap Free Mockup
We believe that using a smart mockup of a basic cap as a base is all it takes to draw every customer's look to the new logos and other branding elements you've crafted. High detailing of this adjustable mockup makes it perfect for your needs.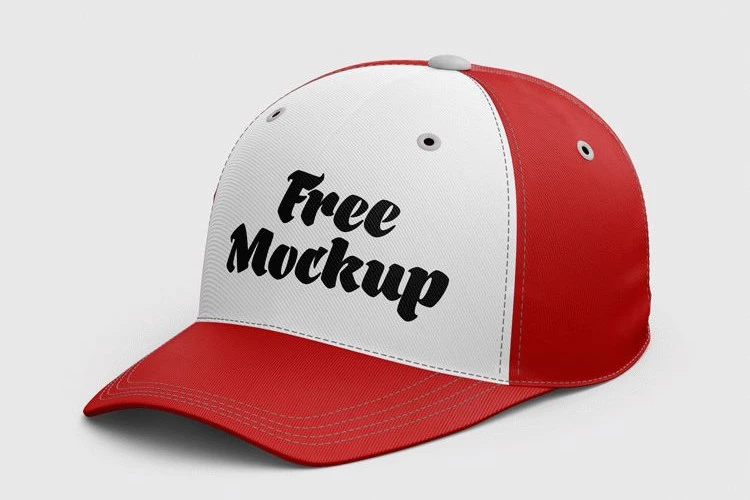 ---
Free Cap Mockup PSD
Basic yet stylish, this editable mockup of a cap will make your design look even cooler. All you gotta do is save the PSD file for free, and change the layers to try out different palettes, and add the images or text.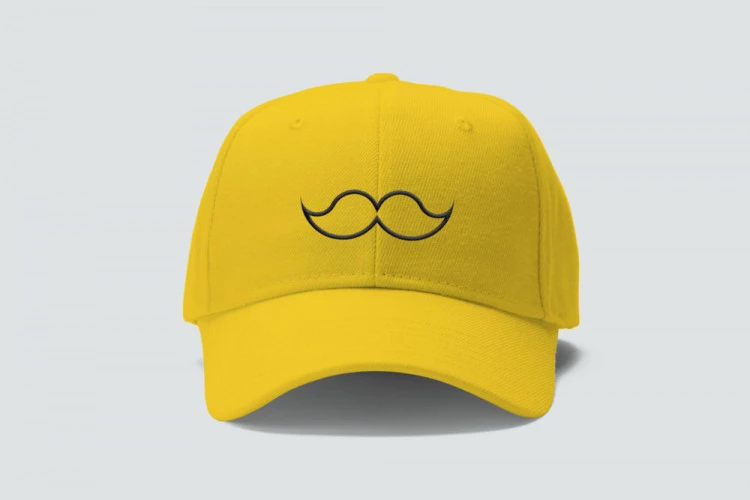 ---
Free Baseball Cap Mockup
Hurry up to download this free file, and get as many three detailed and adjustable cap mockups for you to customize and spread around. Sleek and stylish, the look of the cap will match any designs.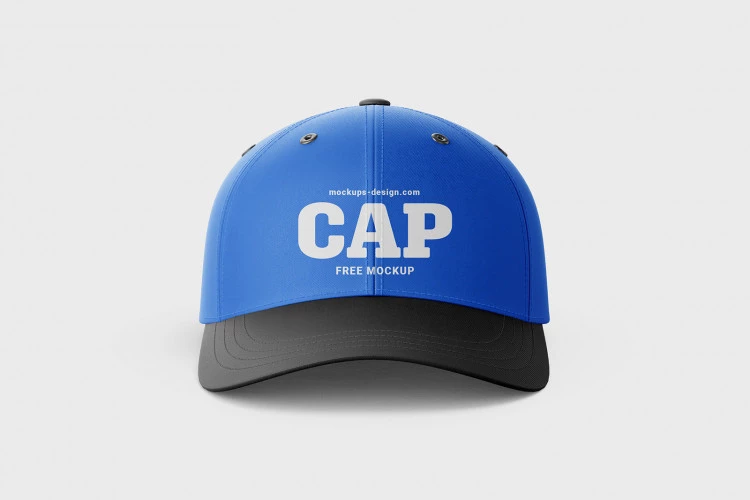 ---
Free Cap Mock-up in PSD
A sleek rounded design of a cap featured in this mockup can match almost any design you'd like to present. Smart layers will guarantee fast and easy editing in Photoshop. Even a few minutes will be enough to edit this file.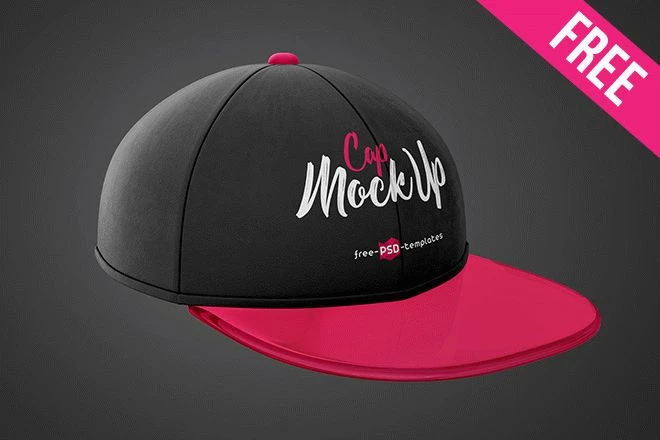 ---
Cap – Free PSD Mockup
A photo turned into a realistic mockup often looks more impressive than an image of an item alone. Here you see a guy presenting a cool basic cap. Anything about it – from colors to design can be changed and adjusted in PS.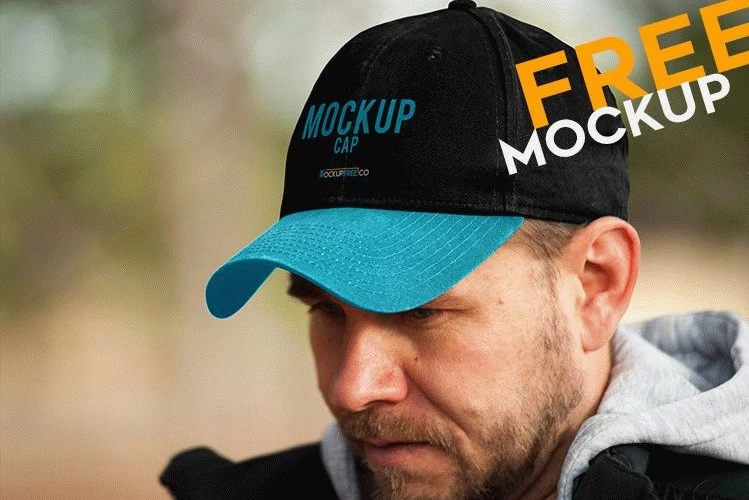 ---
Free Cap Mockup
Thought-through in every detail, this editable mockup of a trendy cap will make your designs look even cooler! Use it for commerce, promotion, brand identity presentation, and other amazing projects.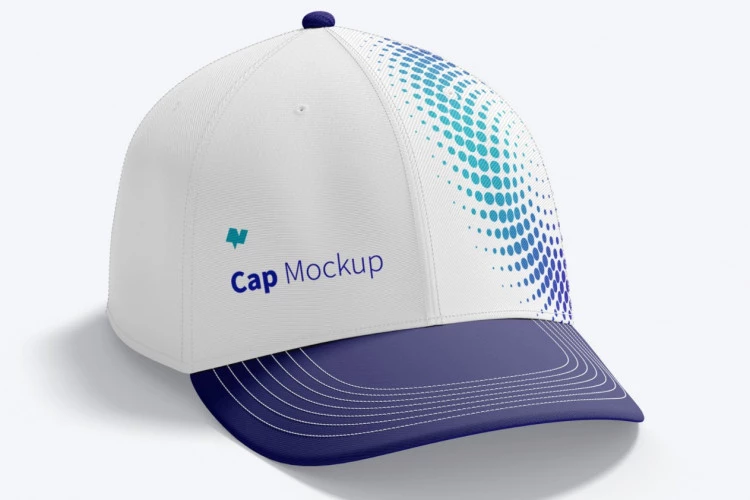 ---
Cap Mockup PSD
Presenting a khaki-colored cap at an unusual angle, this cool mockup differs from the rest. It ca become a good addition to your promotional and other design projects after some easy customization in Photoshop.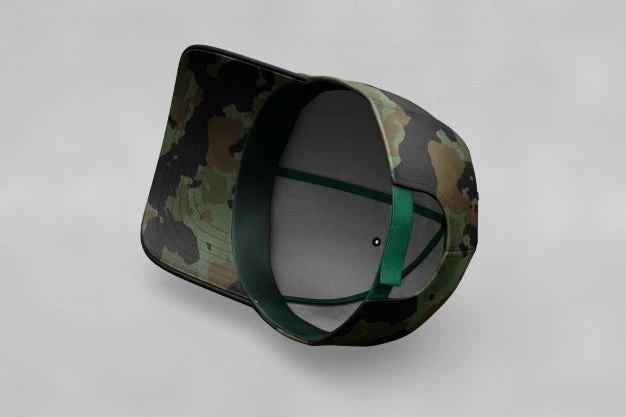 ---
Free Cap Mockup
Have no doubts using this mockup of a kicky men's cap to complete your awesome projects. Any design will look eye-catching applied to this trendy-looking piece. All you need is to spend several minutes editing the template in PS.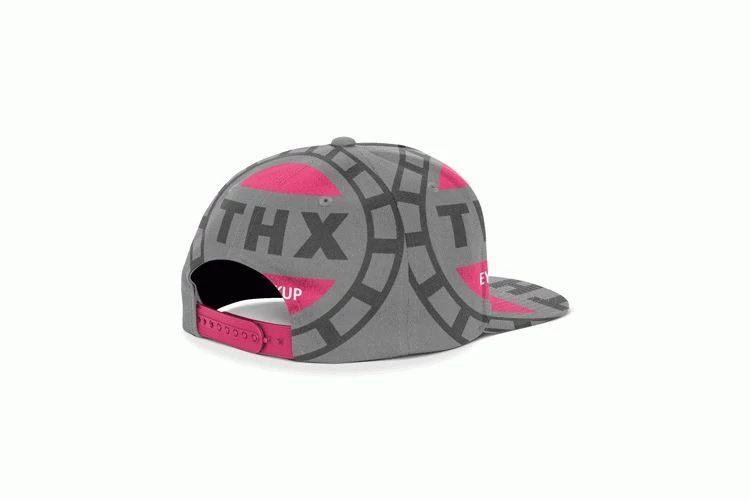 ---
Free Baseball Cap 3D Mockup
Create a realistic pro level presentation of the new designs using this fantastic mockup of a baseball cup. Any images and writing will look great on this sample thanks to its sleek classic shape.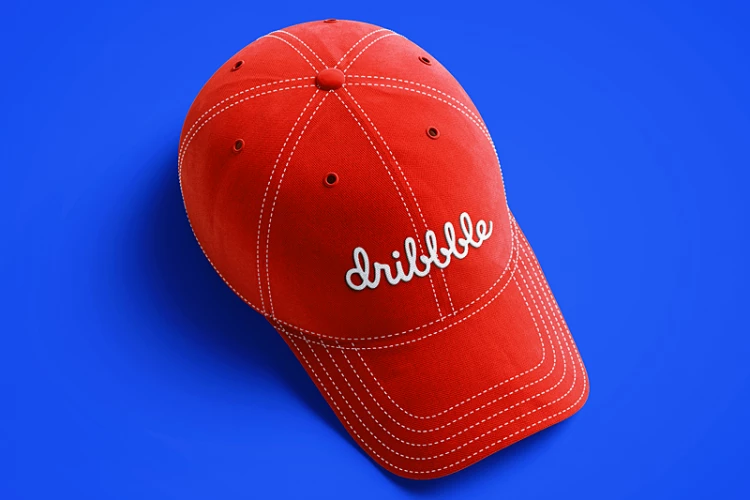 ---
Free PSD Baseball Cap Mockup
Thought-through to the smallest detail, this mockup of a baseball cap will serve you well for promotion and sales. A superb look of the cap never goes out of style. A bit of time and basic PS skills are enough to adjust this piece.
---
Free Sun Visor Plain Hat Mockup
Here's something different on our special list! Not a classic cap, a sun visor hat is still considered a comfy and popular apparel item, used widely on trips and during workouts. Feel free to download this cool editable visor hat mockup.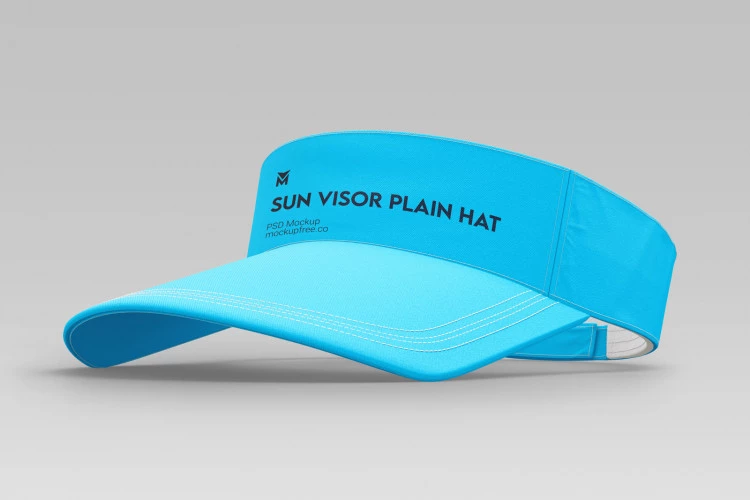 ---
Free Cap Mockup
Don't miss a chance to save this fabulous photo-based mockup of a simple cap, and run Photoshop to customize it within a few minutes. A cute smiling model will add charm to any design.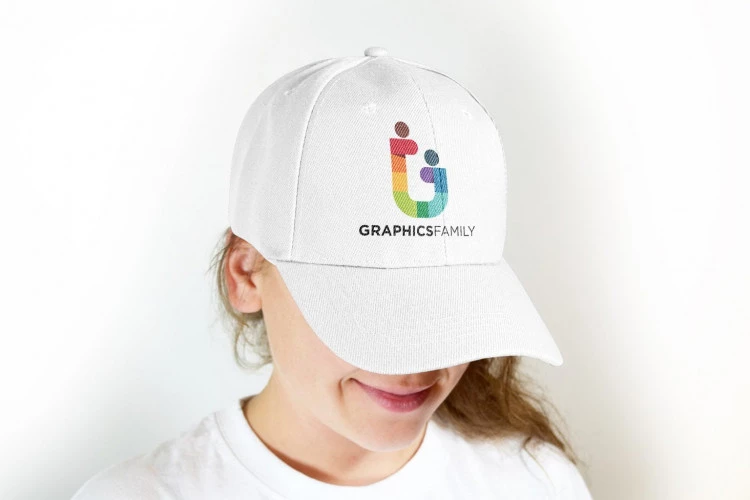 ---
Free Dad Hat Mockup
Classy and dashing at the same time, this Dad Hat mockup couldn't look cooler! You can apply writing, images and logos both to the cap's front panel and the brim as both these areas are fully customizable in PS.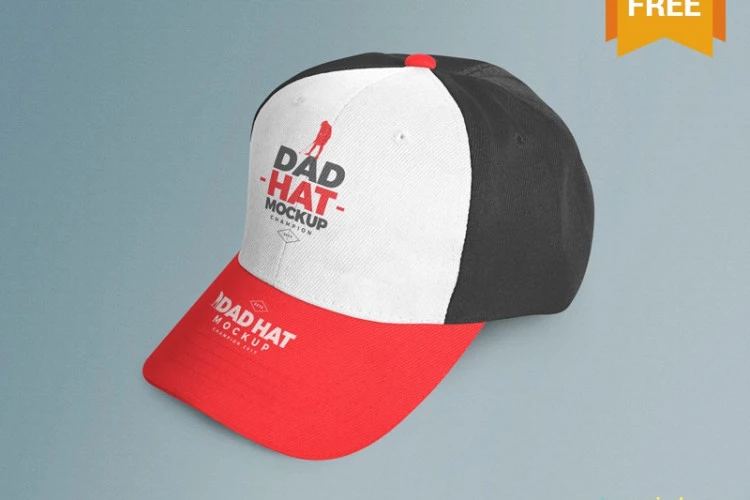 ---
Snapback Cap – 10 Free PSD Mockups
This cool mockup of a snapback cap has a stylish and catchy look. Whether you use it for commerce or promotion of your design creations, the result will be stunning. Adjusting this piece in PS is easy and fun.
---
Free Summer Trucker P-cap Mockup PSD
Thanks to precise detailing this mockup amazes with its realistic look. Have no doubts using it to showcase your new designs – we guarantee that every potential customer will be impressed. All you need is some inspiration, skill, and a few minutes spent in PS.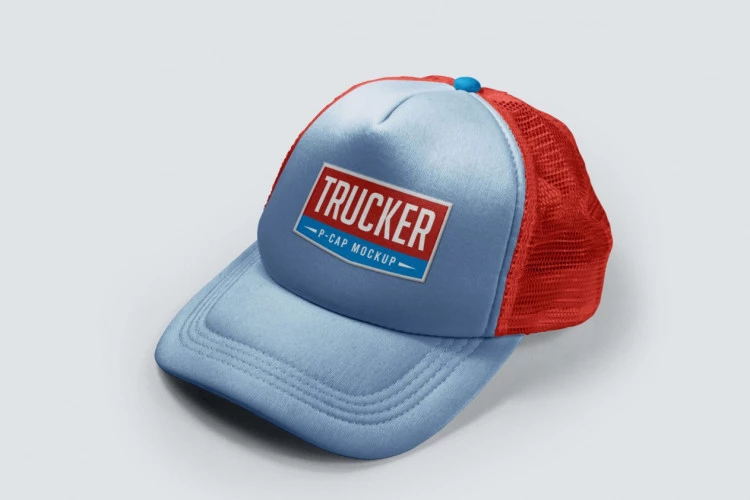 ---
Free Black Cap Mockup
This photo-based mockup of a plain black cap can become an excellent base for your unique designs. We believe that a stylish logo or a skillfully written piece of text will look especially impressive here.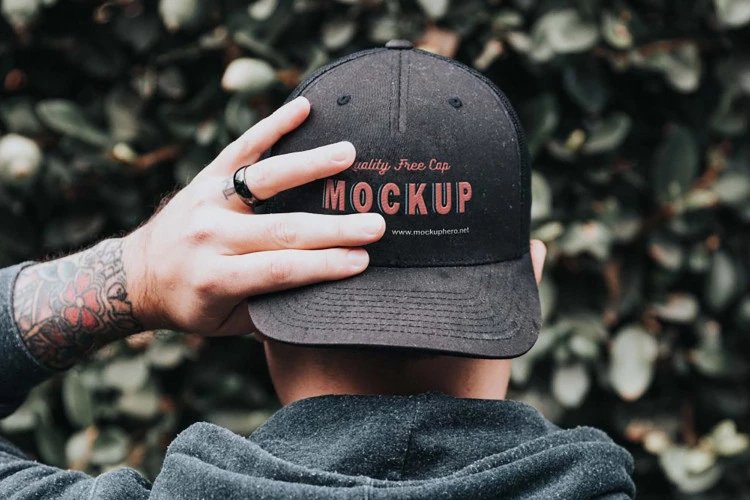 ---
Free Cap Logo Mockup Presentation
After some fast and intuitive editing in Photoshop this mockup of two simple caps with a famous logo on them can turn into a unique piece featuring your design. Go ahead, and download this customizable file in a click.
---
Free Snapback Cap Mockup in PSD
Why not give a try to this professional mockup of a snapback cap? Easily customizable in PS, it can be a good base for any designs, especially for texting and logos. Of course the colors of the cap are changeable, too.
Now that you have one or several cool cap mockups ready at hand, your selling and presentation projects will certainly become successful. Even basic knowledge of Photoshop will be enough to apply your original designs via Smart Objects, and change other details of these free mockups.