We would like to present to your attention our new article that is dedicated to awesome Free Fonts. It can be useful for designers and creators. All the fonts here are very interesting and original. We are sure that you won't have any problems with using such professional and qualitative fonts.
There are 5 categories of fonts: a serif font, sans-serif, cursive, decorative, mixed. Lots of designers often use fonts in their work. Sometimes it can even take the most important place in a poster or advertisement. If there is no font – there are no books or magazines, neither beautiful labels. Fonts can warn you and offer to specify anything.
A font can talk about many things. For example, the cover design will be done using the very beautiful and elegant font, or if the font warns of danger, it must immediately strike the eye, to be easy to read and eye-catching.
Whether you are a professional designer or just at the beginning of your creative career, it is important to have some ready-made creative fonts in your materials and collections. It can be much easy for you to see the final outcome of your work when you have plenty to choose from.
Choose any of these beautiful and professional free fonts and develop your imagination together with Free PSD Templates. Let your projects be successful and come back for new materials and fresh inspiration.
We really hope that this collection will be interesting and useful for you. Enjoy it and have a nice day!
---
Respective Font Free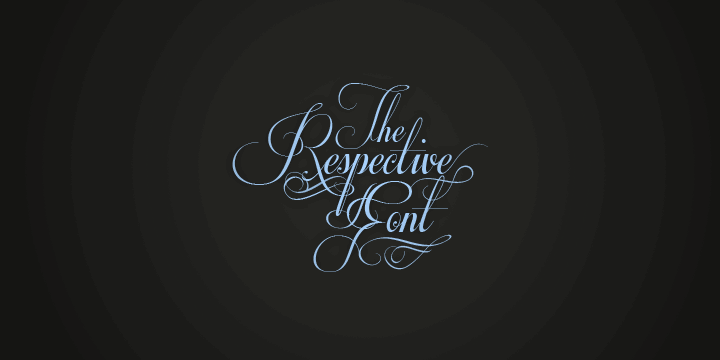 Download
---
Somatic Free Font
Somatic was created as a skeleton for simple, honest, and relatable logotypes.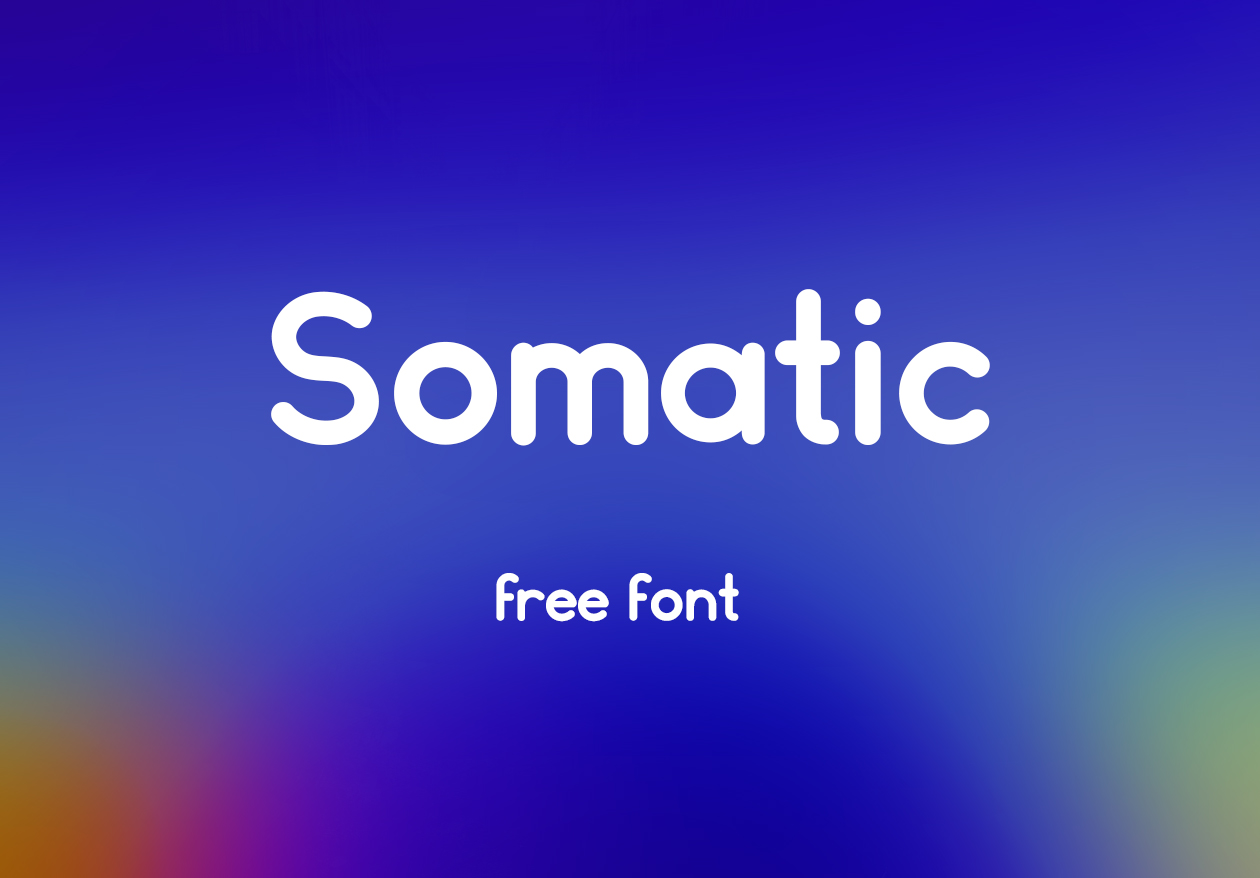 Download
---
Berg – Free Layered Font Family
Berg is a huge layered font family from Brosnes. Inspired by vintage sign painting, posters and labels, Berg has strong shapes that are very attention grabbing.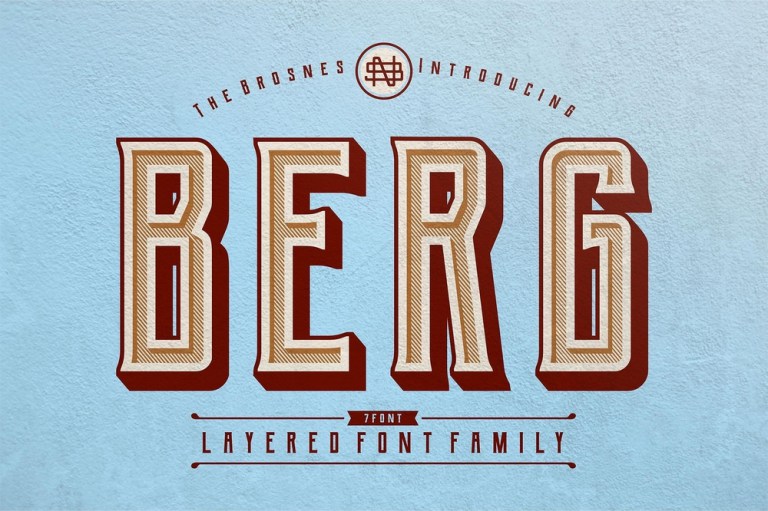 Download
---
Rainbow Bridge Free Font
Download
---
Moon – Free Font
Download
---
Free Ice Water Font Vector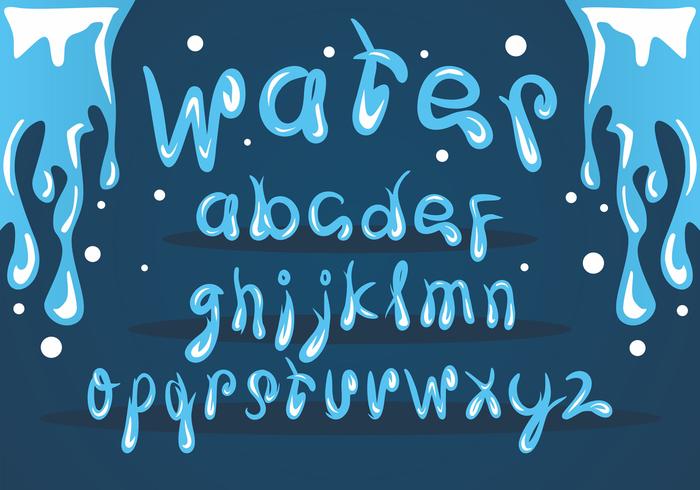 Download
---
Vintage & Eroded Free Font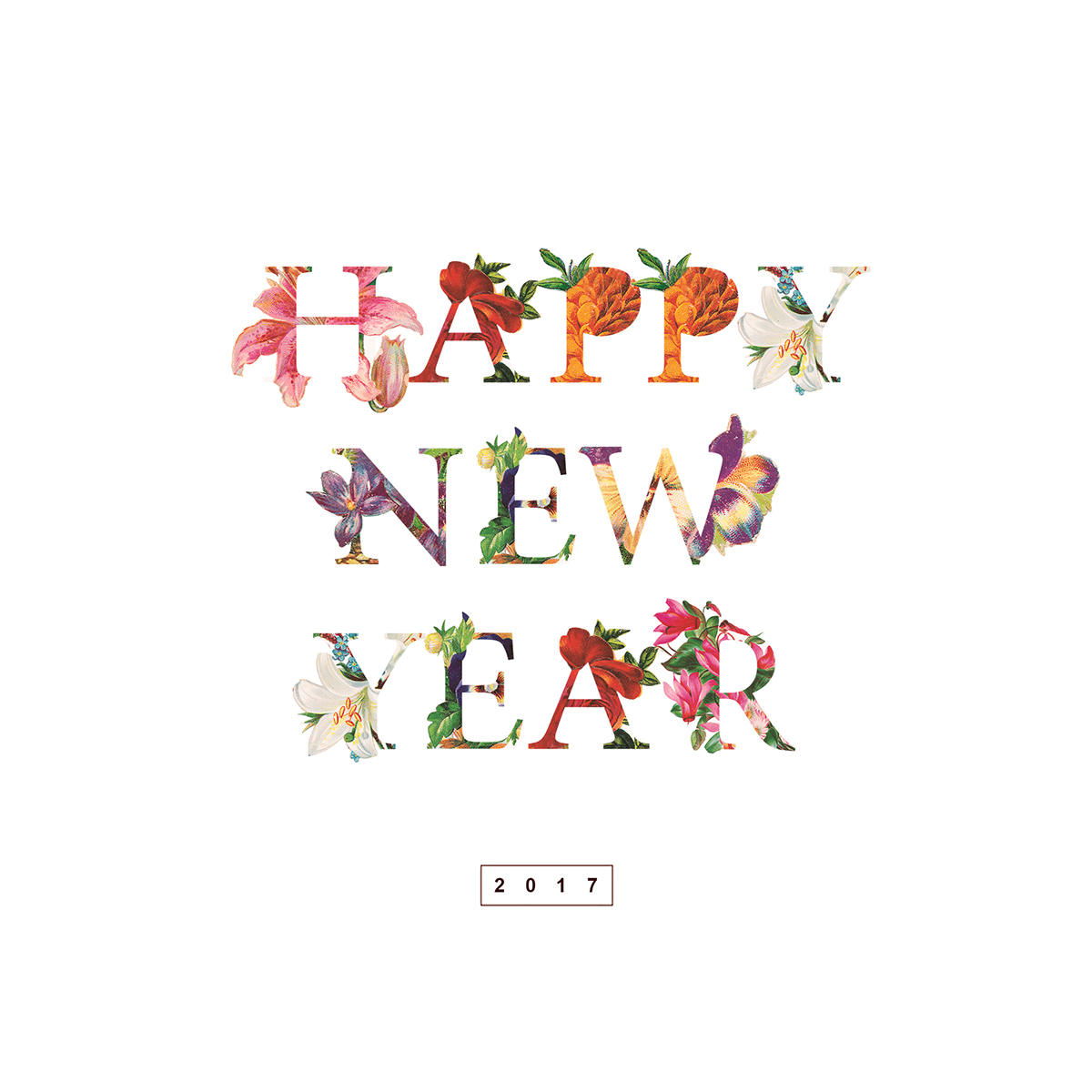 Download
---
Hamurz Free Font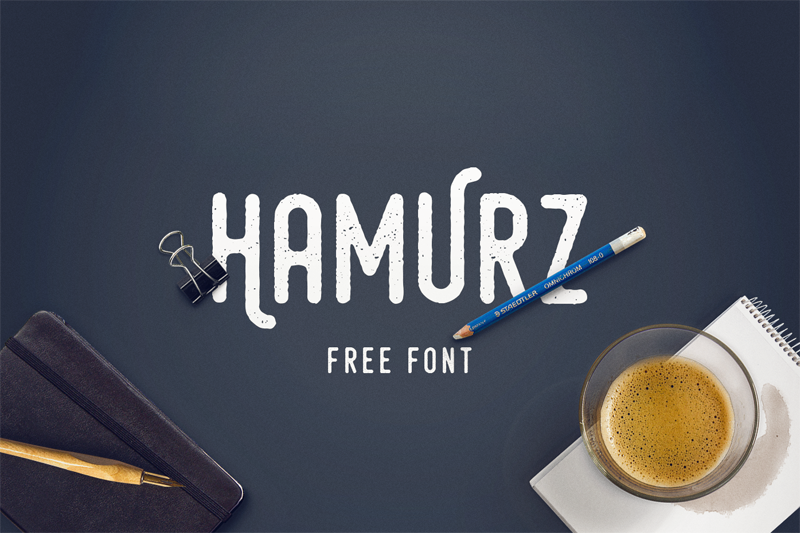 Download
---
Brisk Pro Free Font
Download
---
Henrik – Free Sans Serif Font
Henrik is extremely versatile and excellent for achieving that vintage aesthetic with your designs. It features textured upper case characters and select punctuation that will work great in branding, badges, labels, apparel, headlines and much more!
Download
---
Butler – Free Typeface
Butler is a free serif typeface inspired by a mix between both Dala Floda & the amazing Bodoni family. The main goal was to bring a bit of modernism to serif fonts by working on the curves of classical serif fonts and adding an extra stencil family.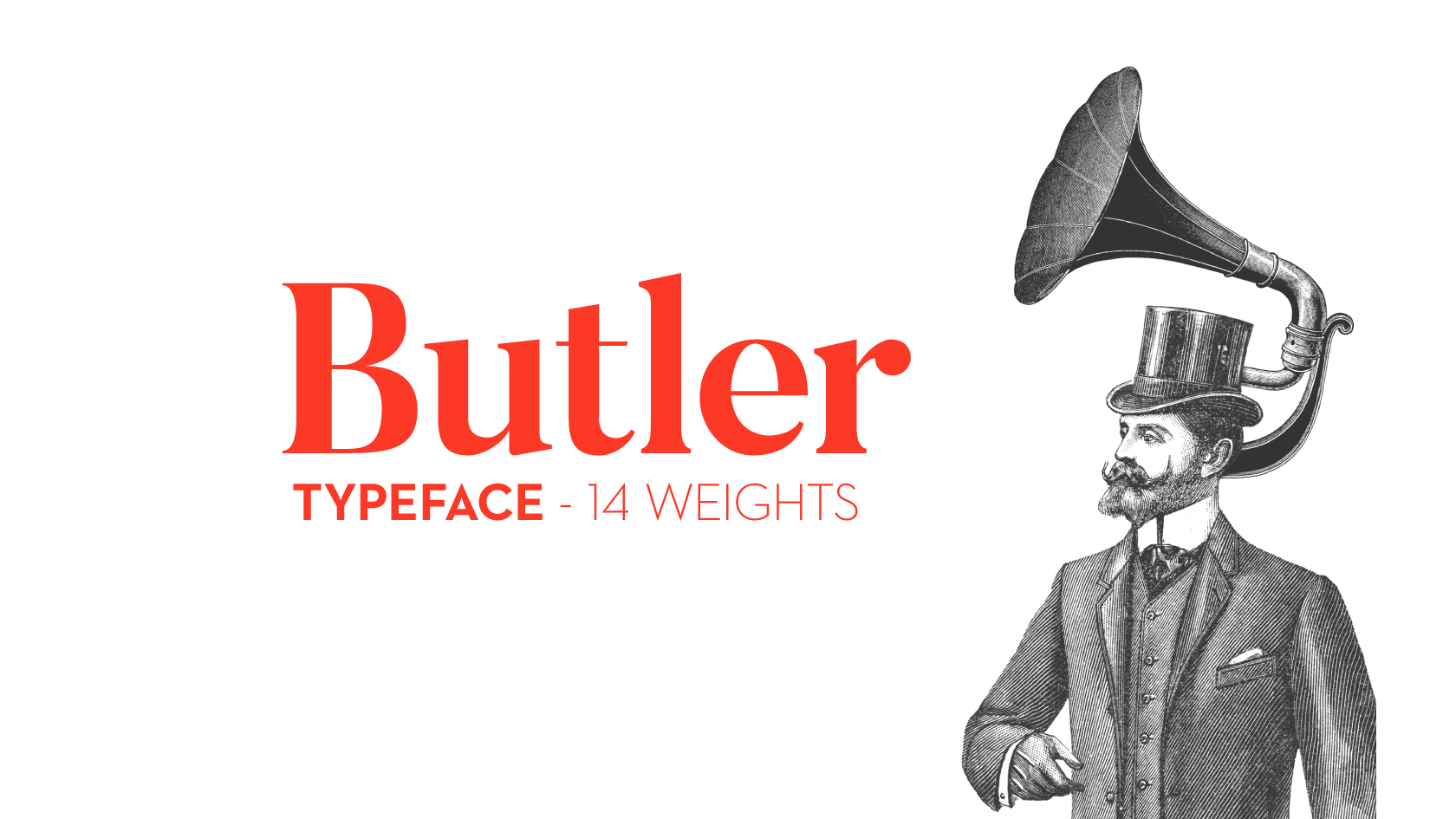 Download
---
Seafarer Art Deco Free Font
This font is a summertime font available in two weights. Perfect for summer and beach graphics, the font gives your design a vintage touch. It is influenced by the Art Deco style of the 1920s. So if you are looking for a vintage 20s feel, then this font is for you.
Download
---
Spiky Frog Graffiti Font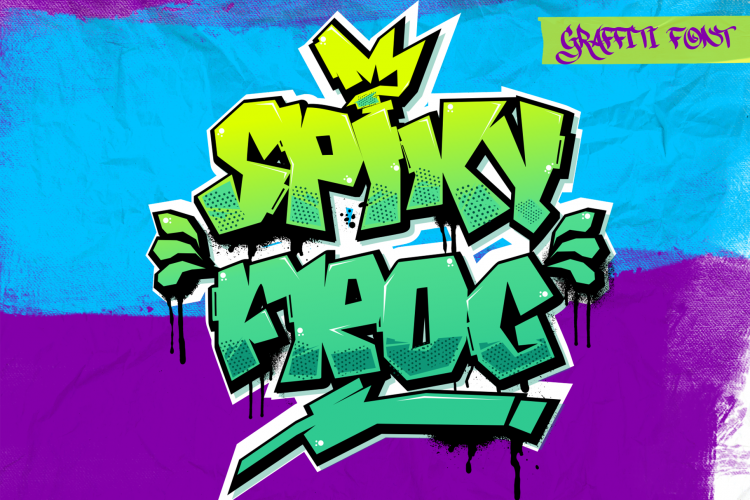 Download
---
Coco Gothic – NEW: 2 FREE WEIGHTS
Coco Gothic is a contemporary take on the retro geometric sans serif style  of early XX century typefaces like Futura and Avantgarde. The cold, geometrical shapes  typical of those modernist typefaces have been made softer and more contemporary by visual corrections and slightly rounded corners and a minimalistic design feel.
Download
---
New Waltograph font Free
Download
---
Berrylicious – Free Font 4 Styles
Berrylicious is a super cute monoline font from The Ink Affair and is perfect for all kinds of projects like branding, logos, greeting cards, overlay text on backgrounds and pictures, labels, save the date's etc. Berrylicious also includes international characters.
Download
---
Honey Llama Free Font
HoneyLlama is a free display typeface that has a hand lettering style. The fully developed font comes with capital and lowercase letters, accents, glyphs and numbers.
Download
---
Zefani – Free Type Family
Download
---
Rhinos Rocks Brush Font
Download
---
Chisel Mark – Free Font
Chisel Mark Free Typeface is a handwriting font from savanasdesign.com that is perfect for invitations, wall prints, home decor, branding and much more. This typeface comes with Open Font License (OFL) which allows designers plenty of freedom for creativity.
Download
---
Hipstelvetica Free Font
Hipstelvetica is a display font inspired by the popular helvetica design.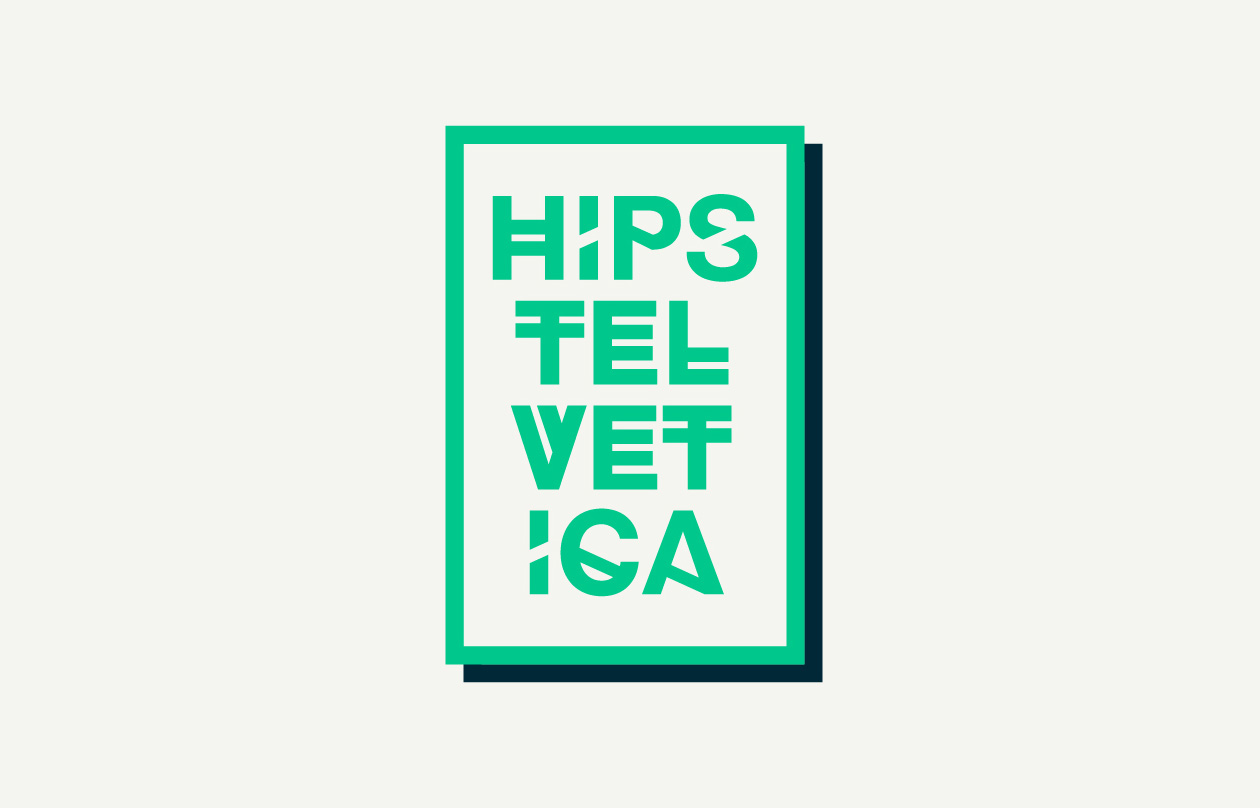 Download
---
Land – Free Font
Download
---
Angel Tear Fonts Free
Download
---
Special Valentine Free Font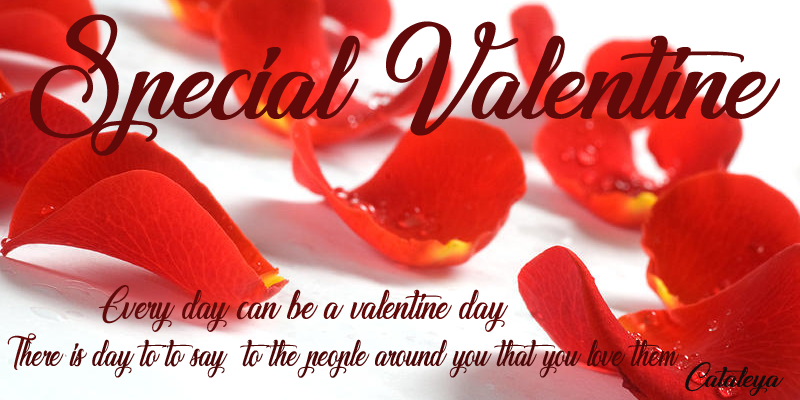 Download
---
Cormorant — an open-source display font family
Cormorant is an original design for an extravagant display serif typeface inspired by the Garamond heritage, hand-drawn and produced by Catharsis Fonts. While traditional Garamond cuts make for exquisite reading at book sizes, they appear clumpy and inelegant at larger sizes.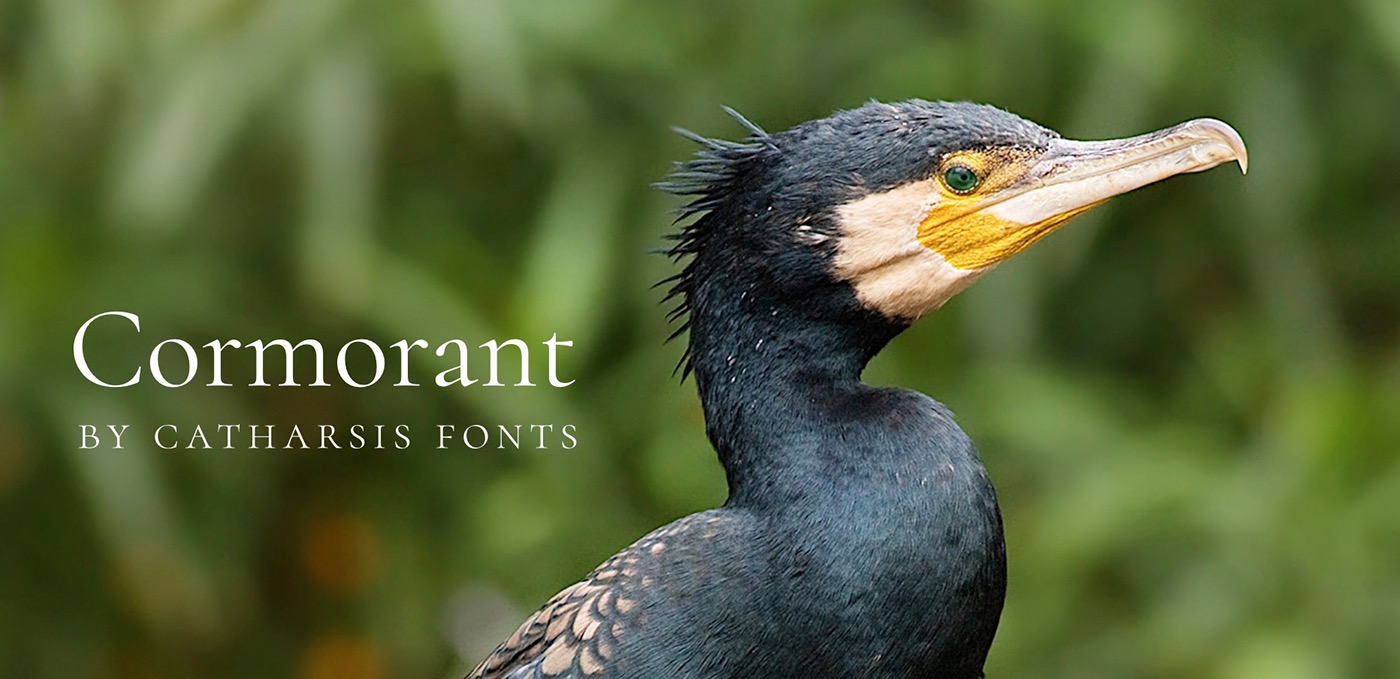 Download
---
Congrats Calligraphy Free Font
Download
---
Beautiful Freak a bold display font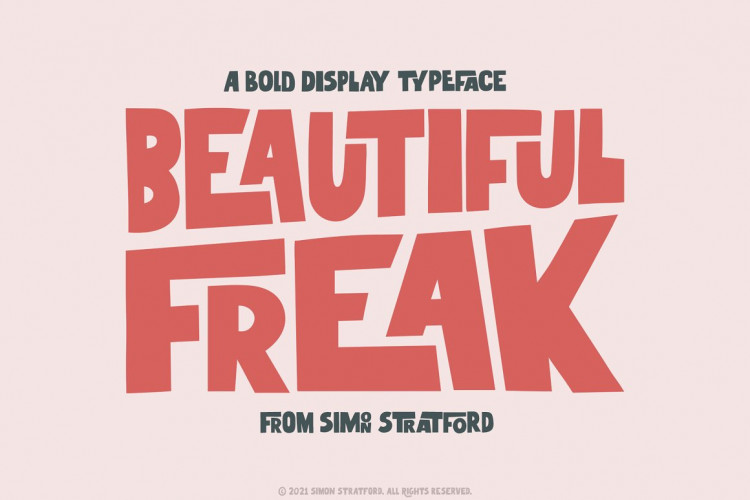 Download
---
Sugar Candy – Free Signature Font
Sugar Candy is a Signature typeface from MadeDeduk inspired from classic handwriting style.
Suitable to create any branding, product packaging, invitations, quotes, t-shirts, labels,  posters etc.
Download
---
Thank you very much for your attention. Hope this article will be useful for you!
(2 votes, average: 5 out of 5)