We have lots of beautiful-looking PSD iPhone mockups for your project. They might really help you succeed in presenting your ideas. Check out this post to download the best mockups on the web for free!
Sometimes it's quite difficult to convince the customer that the design work meets his requirements. In most cases, the person who orders designer services is not a specialist in this field. In some cases, such customers erroneously make changes based on what they like or dislike. The reason is that a lot of designers present their projects as an image in PDF or JPG format.
Every specialist in the field of design should understand that the opinion of the customer depends on how the final work is presented. If you use a high-quality mockup for an iPhone, even a design idea without any features will look quite attractive. Your offer will look impressive and it will become pretty clear for the customer what the final result is going to be. 
Experienced designers know how important the mockups are for a good presentation. So, they always have the appropriate ones for any case. Where to find mockups? Trying to create one from scratch is really time-consuming. The mockup should add some value to your presentation, and not vice versa, so you need time to achieve a professional result, and you cannot use shortcuts.
It's easiest to download existing mockups. You should choose those that are made professionally and have a good quality: such mockups will really help with your presentation, they will simplify and speed up your work, too.
We offer amazing Free PSD Mockups for Photoshop with well-organized layers and quick photo replacement. There are mockups with different iPhone models, so you can choose a particular one. On our website, we even have the lists dedicated to a special gadget model. You might like 25+ STYLISH IPHONE X PSD MOCKUPS FREE TO SHOWCASE YOUR DESIGN!
All of them can be edited in Photoshop: Get Photoshop as part of a Creative Cloud single-app plan for just US$19.99/mo. Just download the file, add there the image of your design work, and show it to your customer. Also, these mockups are great for creating a portfolio, which can bring you a lot of new clients. 
---
FREE IPHONE X MOCKUP SET

Download
---
FREE IPHONE PSD MOCKUP SET TEMPLATES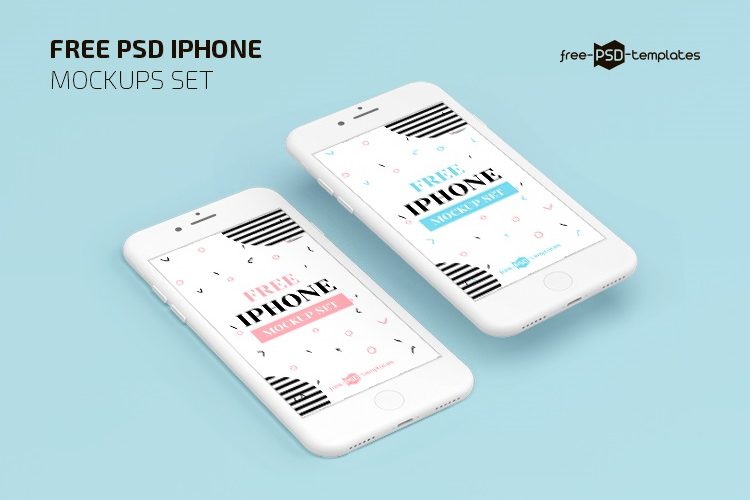 Download
---
IPHONE X – 2 FREE PSD MOCKUPS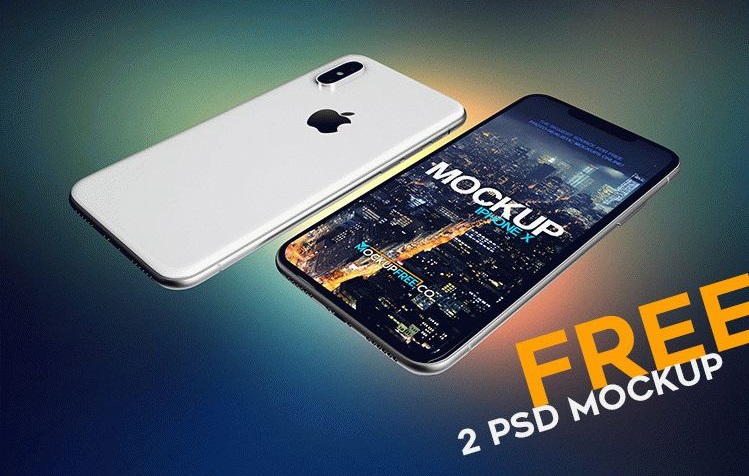 Download
---
Christmas holiday greeting design mockup Free Psd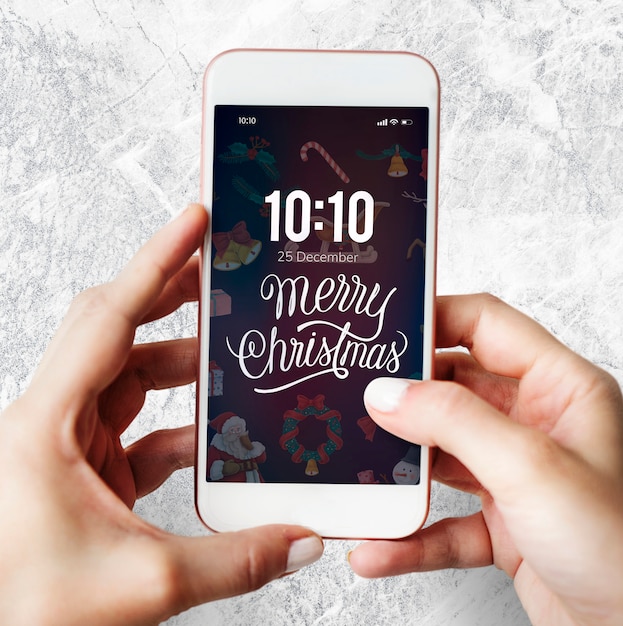 Visit the website
---
IPHONE 7 PLUS – 3 FREE PSD MOCKUPS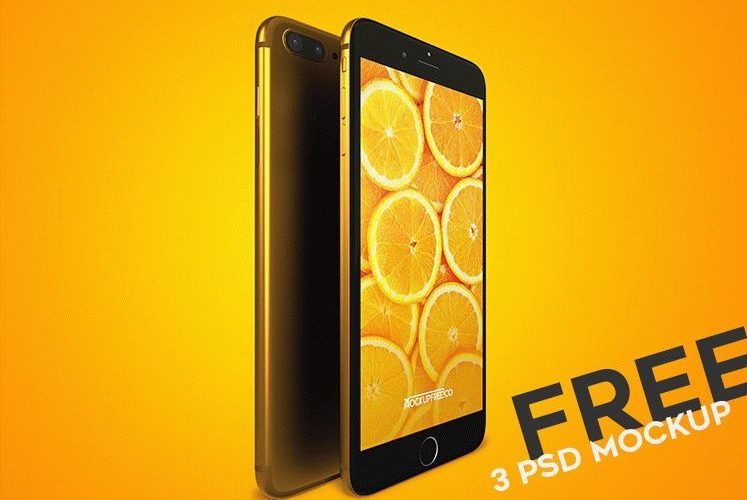 Download
---
IPHONE 8 MOCKUP PSD – FREE DOWNLOAD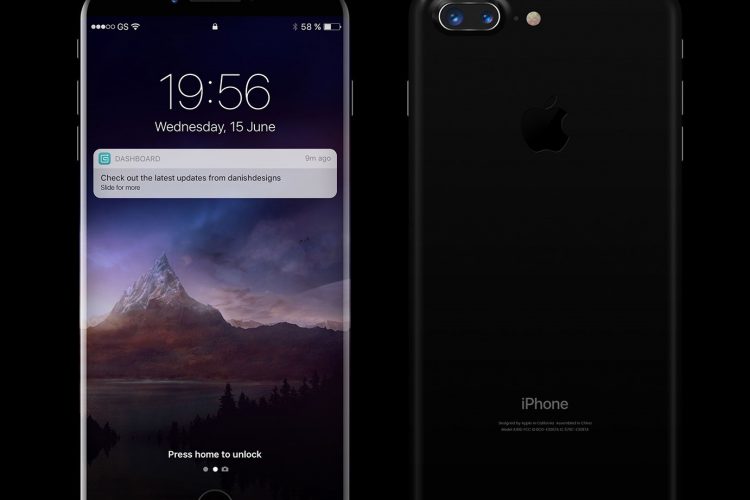 Download
---
Iphone mock up design Free Psd
Visit the website
---
IPHONE 6 HAND HOLD – FREE PSD MOCKUP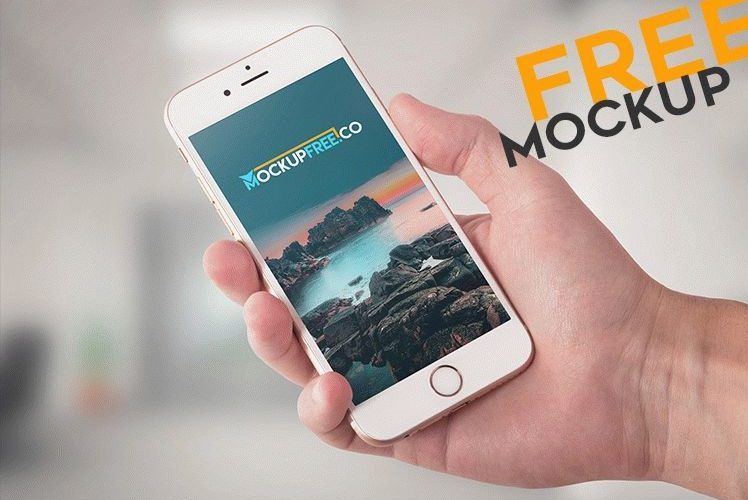 Download
---
Free Elegant iPhone Mockup For UI Presentation
Visit the website
---
Mobile phone screen mock up design Free Psd
Visit the website
---
FREE MOCKUP COLLECTION ( IPAD, MACBOOK, IPHONE 6S ) IN PSD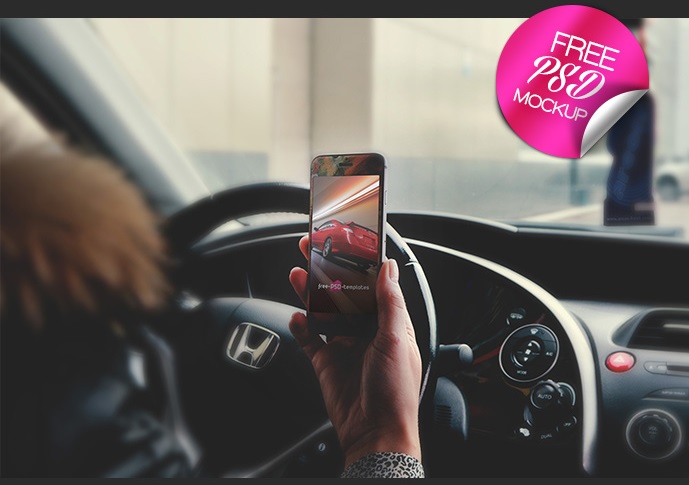 Download
---
Free Man Holding iPhone 7 Mockup PSD Template
Visit the website
---
3 FREE MACBOOK PRO / IPHONE XS / APPLE WATCH MOCK-UPS IN PSD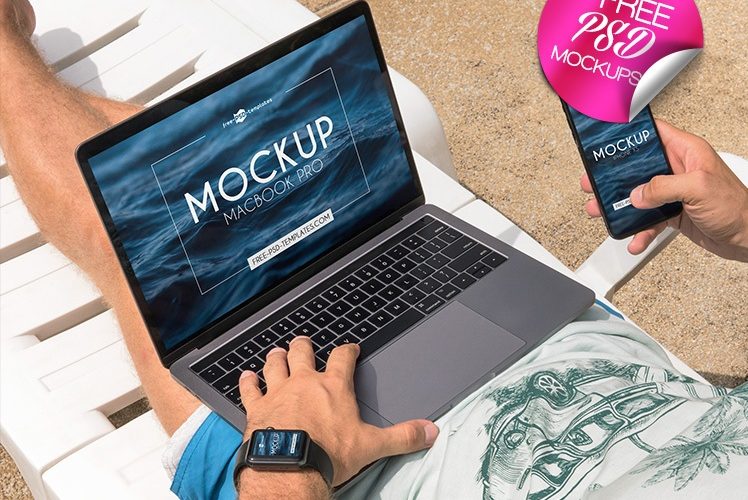 Download
---
FREE IPHONE X MOCK-UP IN PSD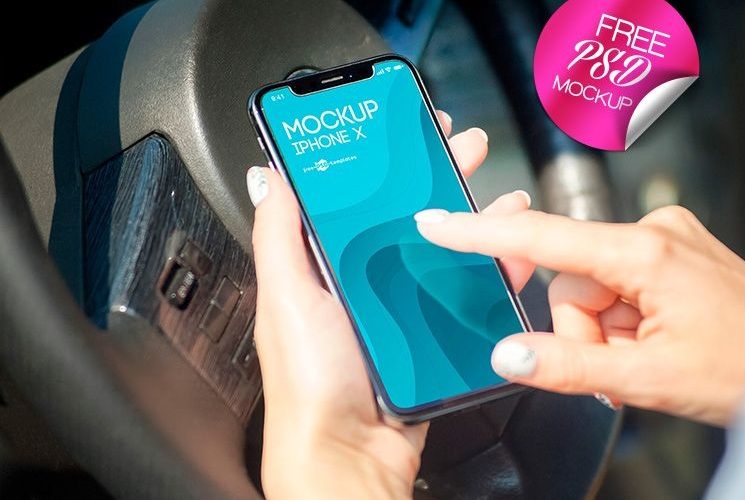 Download
---
2 FREE IPHONE 8 PLUS MOCK-UPS IN PSD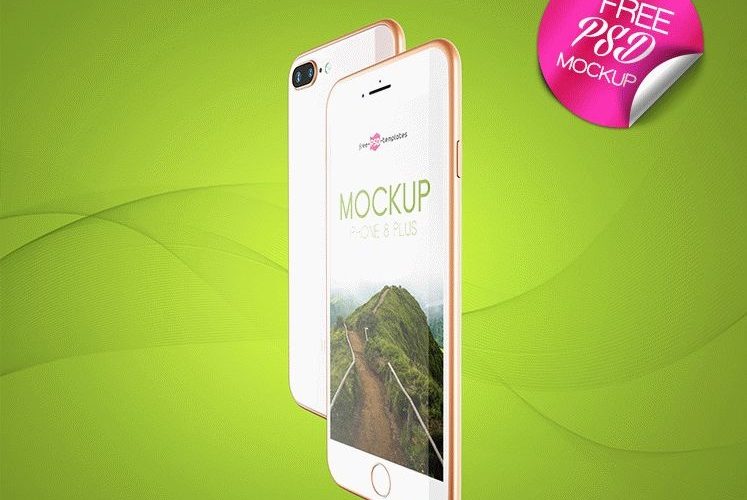 Download
---
3 FREE IPHONE X MOCK-UPS IN PSD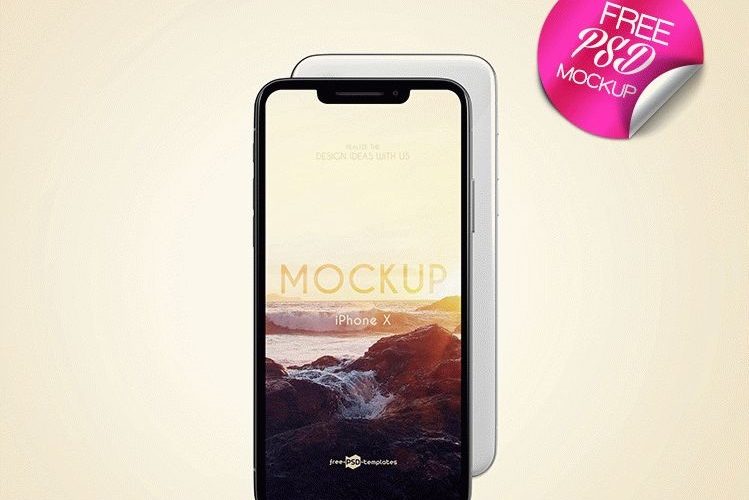 Download
---
Free Iphone Mockup
Visit the website
---
Multiple iphone mock up Free Psd
Visit the website
---
Free MacBook & IPhone Mock-Up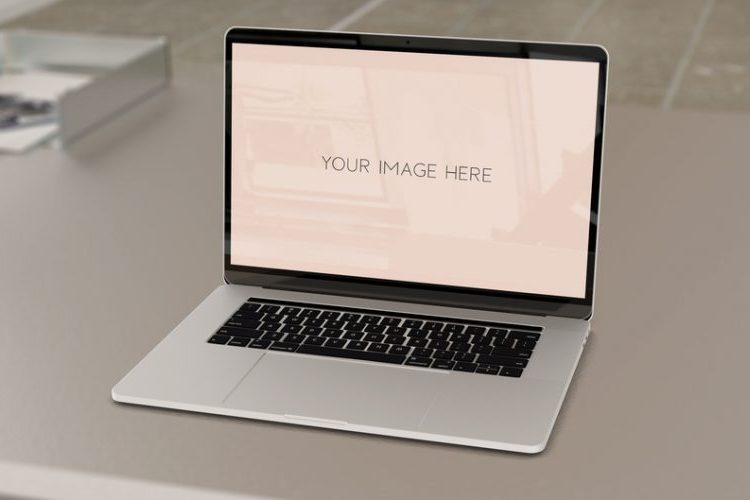 Visit the website
---
Free iPhone XR  Mockup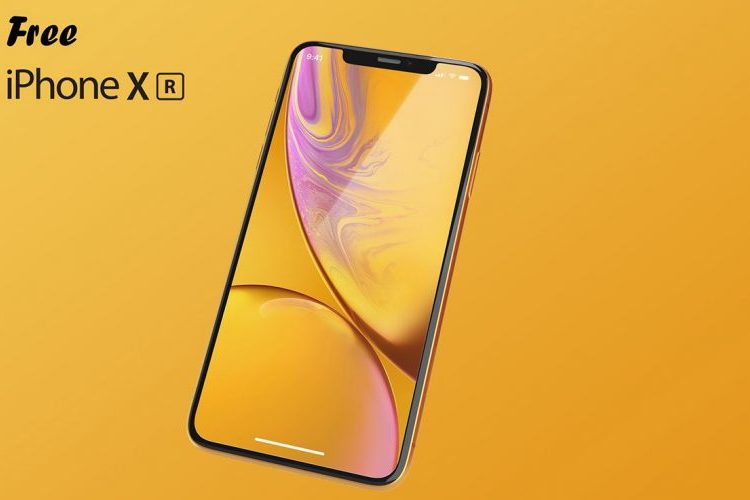 Visit the website
---
Free iPhone XS, iPhone XS Max Mockups
Visit the website
---
Free iPhone Mockup psd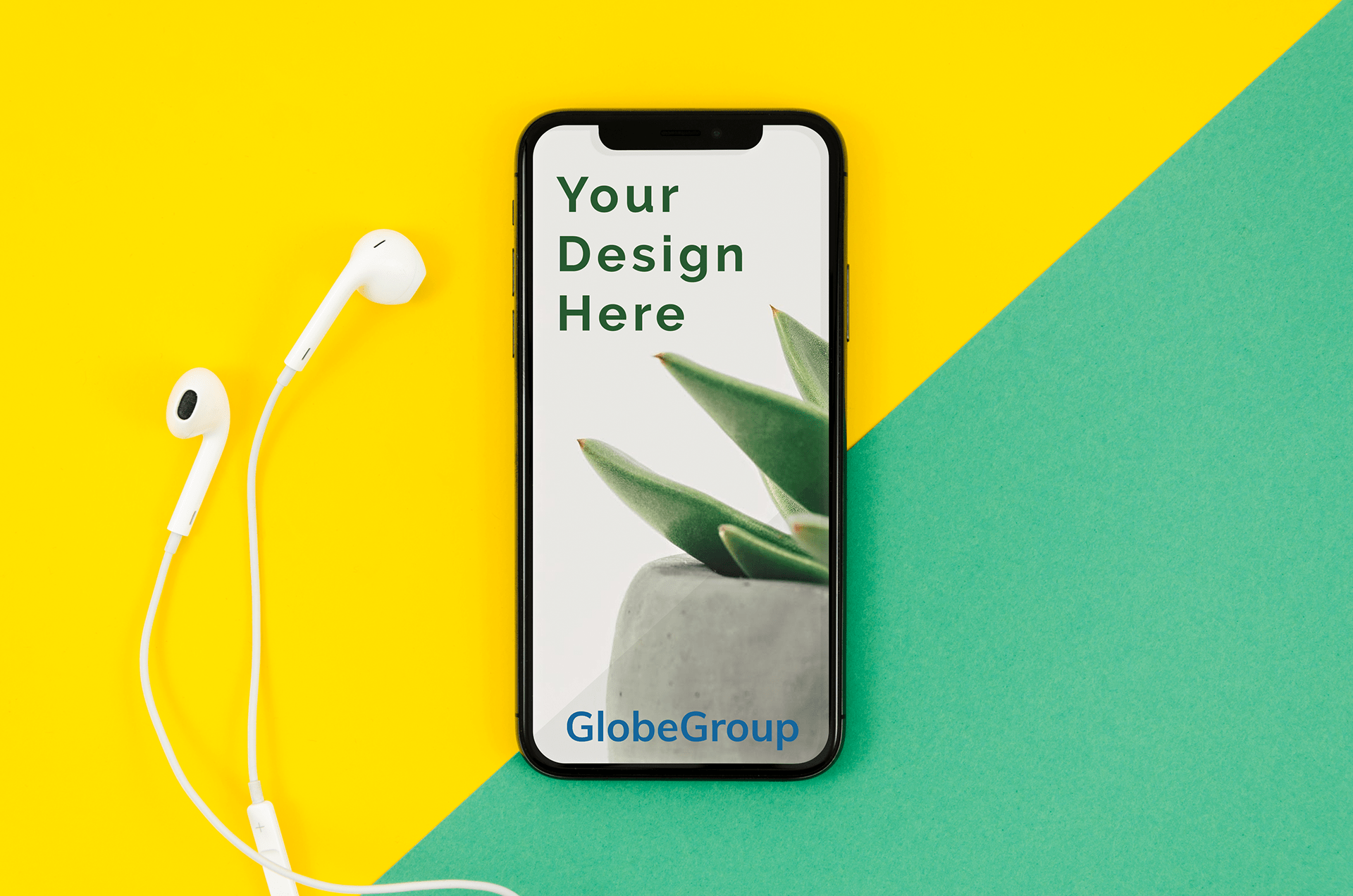 Visit the website
---
Iphone mock-up with gifts Free Psd
Visit the website
---
Free Man Holding iPhone X Mockup PSD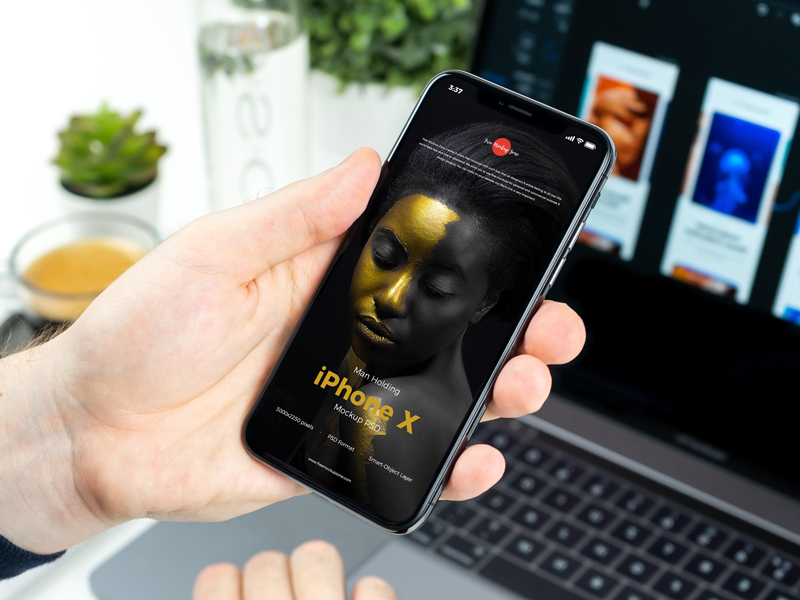 Visit the website
---
iPhone X on Desk Mockup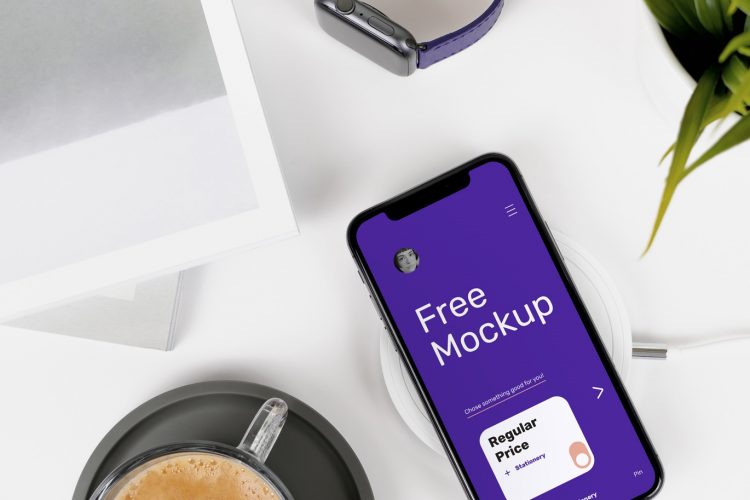 Visit the website
---
Free Man Holding Smartphone Mockup PSD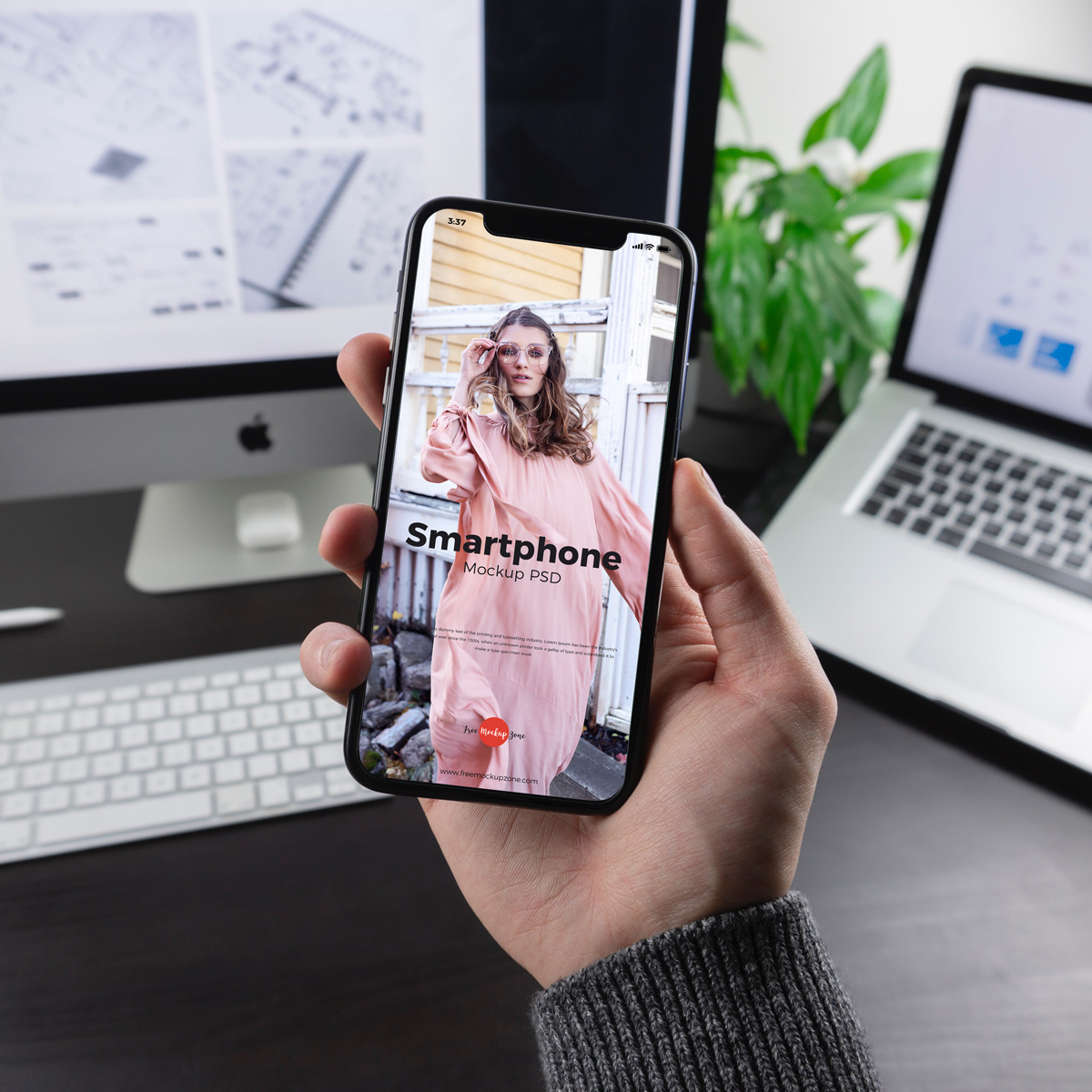 Visit the website
---
In Hand iPhone Mockup Free Download
Visit the website
---
Free iPhone XS Longscroll Mockup
Visit the website
---
Stunning mockup of an iPhone X & dock
Visit the website
---
Psd iPhone XS Max Mockup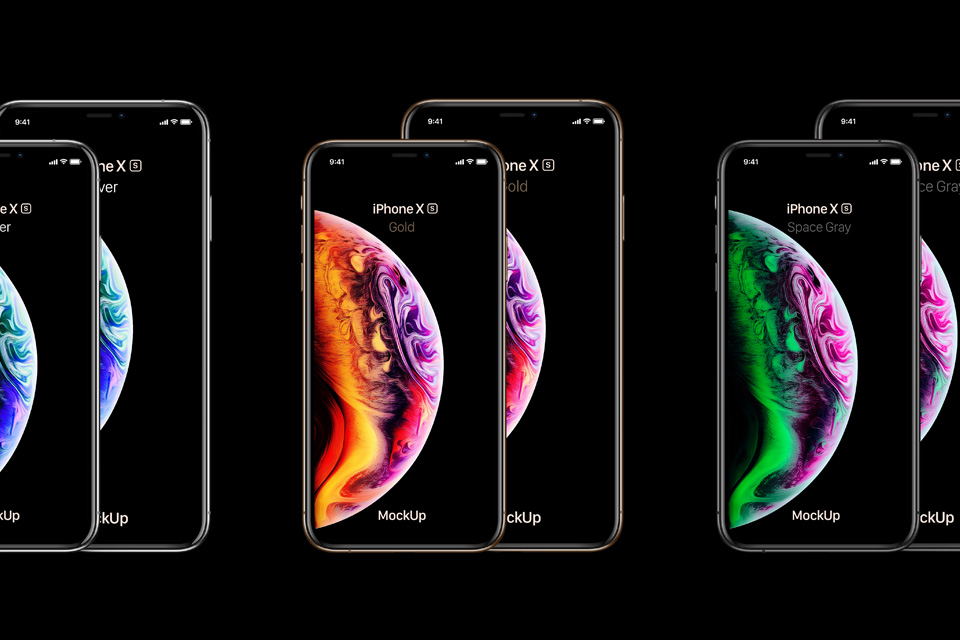 Visit the website
---
FREE – Iphone 11 Pro Mockup
Visit the website
---
Rose Gold Iphone 11 Mockup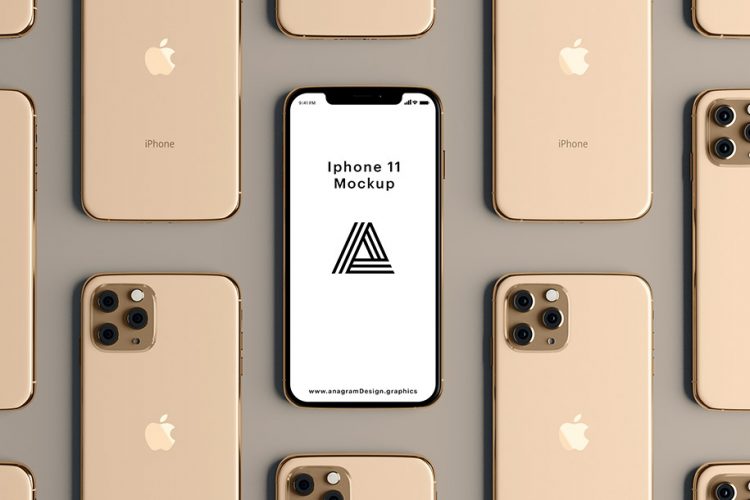 Visit the website
---
Free Mockups! iPhone SE 2020
Visit the website
---