Today, we would like to present a new collection of 30+ Creative Frames and Borders in Vector for Sprucing Up Your Designs, which you can use in any type of graphic design projects.
A great-looking, creatively designed vector border or frame serves for improving the design, making it stand out or just to frame up the message or a text. The design elements like free vector borders and frames make perfect decorative elements for a wedding invitation design or a birthday invitation design, a greeting card, a poster, Instagram or Facebook post or for any other type of advertisement or creative piece of design.
Among the below-listed premium and free vector borders and frames you will find a wide range of frames and border and dividers in vector, from vintage decorative frames to floral borders and frames, ornamental frames, hand-drawn, square borders and frames, watercolor frames, etc. Using Adobe Illustrator, you can easily apply any of these free frames and borders to your design: Get Illustrator as part of a Creative Cloud single-app plan for just US$19.99/mo.
---
Get this elegant, stylish, classic Free Vector Gold Vintage Borders Collection + Premium Version provided by our professional designers. You can download it right away and frame up your current graphic design project in order to make it look elegant, modern and attractive.
---
Are you looking for high-quality free PSD mockups in order to present and showcase your designs in the most professional way? Then try out our versatile free mockups in PSD which include a wide range of mockups for showcasing poster designs, outdoor advertisements designs, packaging designs, t-shirt designs, etc. Create a professional logo design using our exclusive free logo templates in vector and PSD.
FREE WEDDING FLORAL FRAMES BUNDLE + PREMIUM VERSION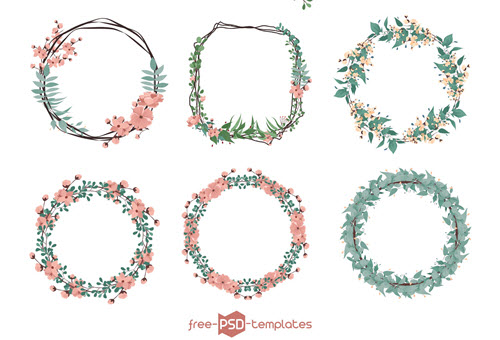 ---
FREE LEAVES COLLECTION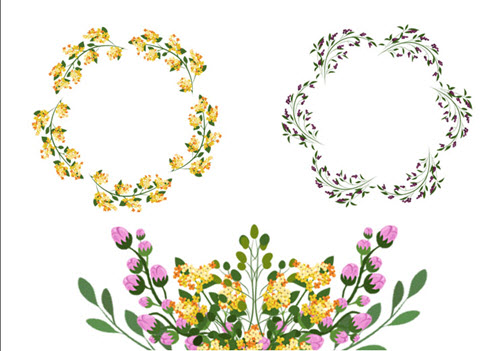 ---
FREE VINTAGE VECTOR PACK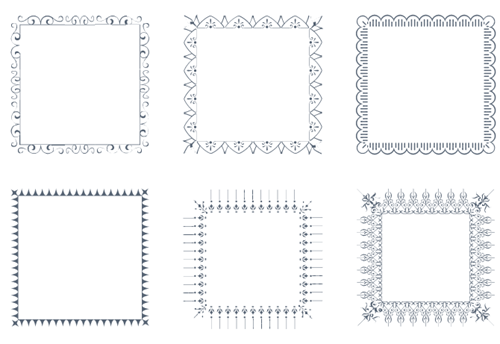 ---
Free Decorative Frame Set
Visit the website
---
Roses Flower Frame Engraving Vector Illustration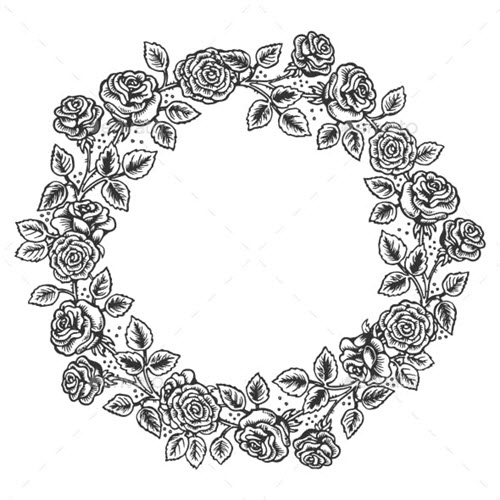 Download
---
Basil Vector Frame
Download
---
Coriander Vector Frame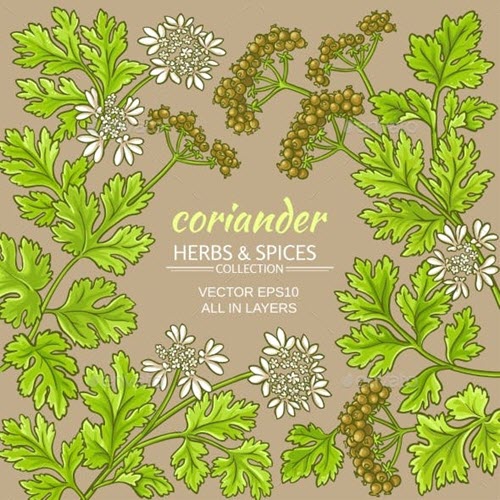 Download
---
Vector Ornaments Frames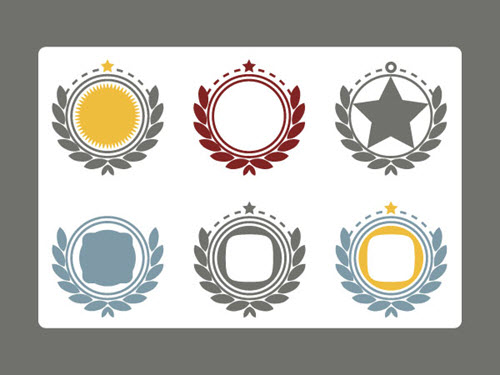 Download
---
A Set Of Assorted Vintage Frames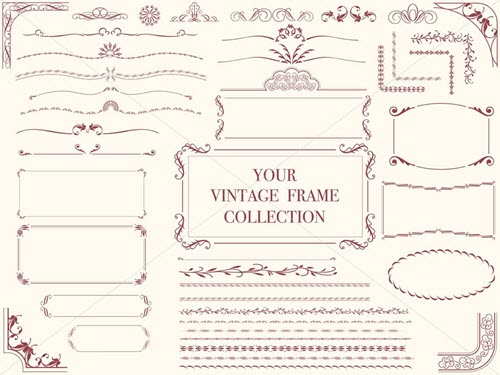 Download
---
Cute Hand Drawn Style Doodle Frame Set
Download
---
Black Rowan Vector Frame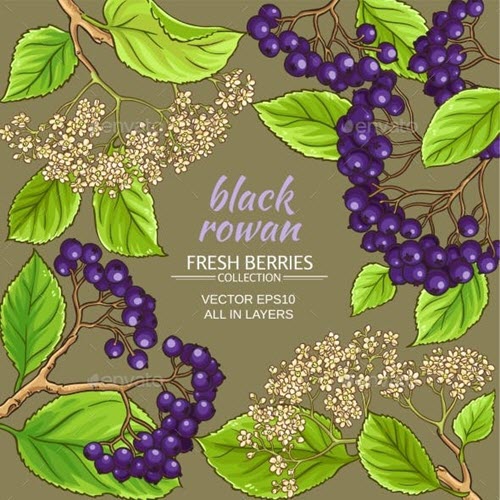 Download
---
Apricot Vector Frame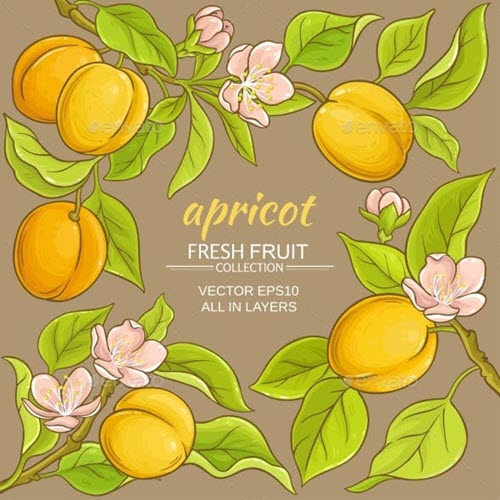 Download
---
Coriander Vector Frame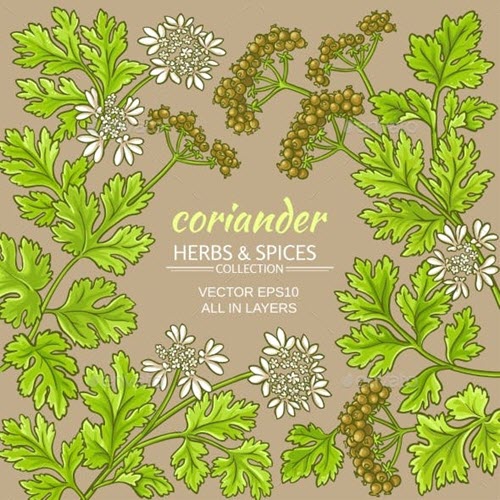 Download
---
A Set Of Assorted Gold Vintage Frames
Download
---
St. Patrick's Day Vector Text Frames
Download
---
Free Hand Drawn Autumn Frame Border Vector
Download
---
Winter Floral Frames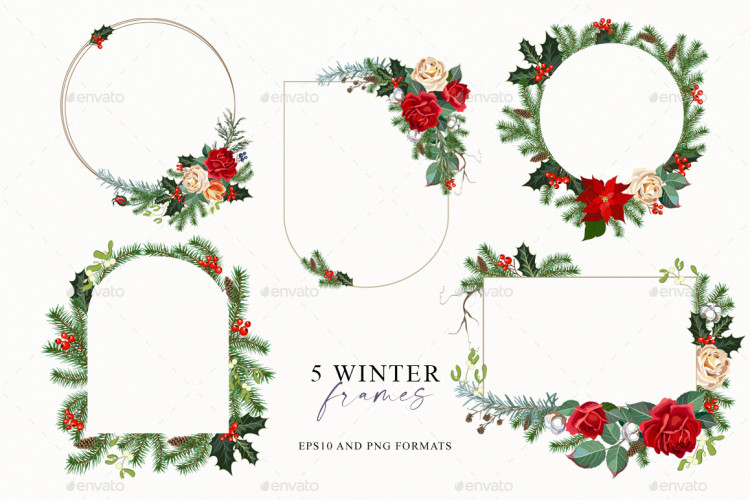 Visit the website
---
Free Golden art deco dividers
Visit the website
---
Free Romantic Frames Vectors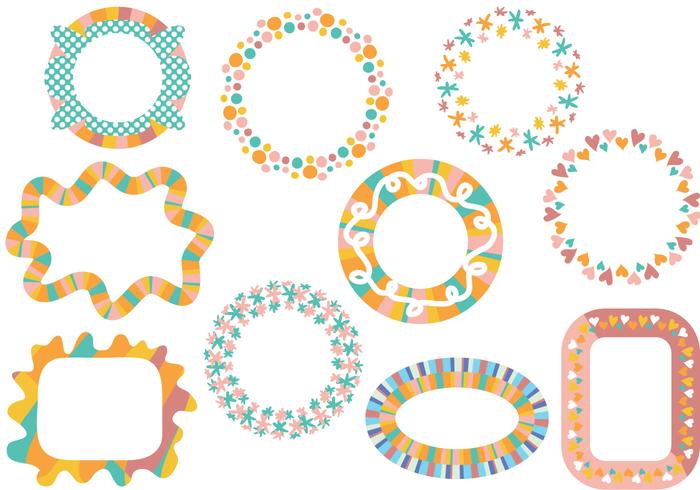 Visit the website
---
Cute Sketchy Leaf Frame Collection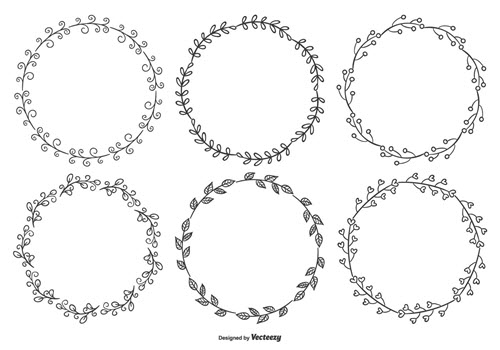 Download
---
Gold Floral Brushes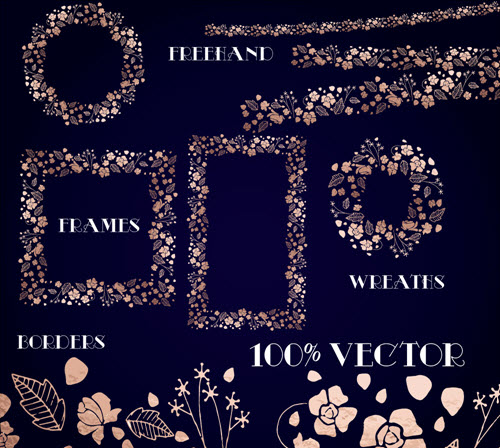 Download
---
Tropical Frame with Plants and Animals
Download
---
Hand Drawn Branches with Leaves. Decorative Floral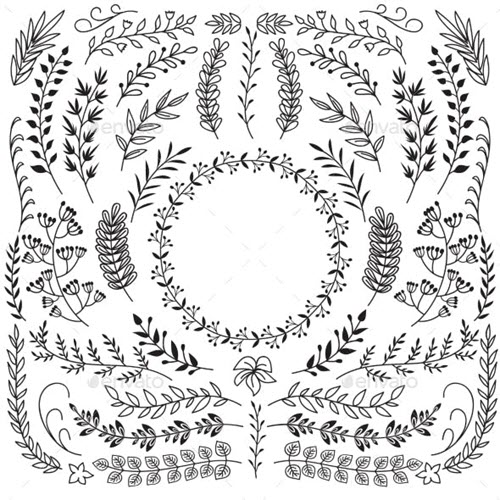 Download
---
Borders Dividers Decorative Elements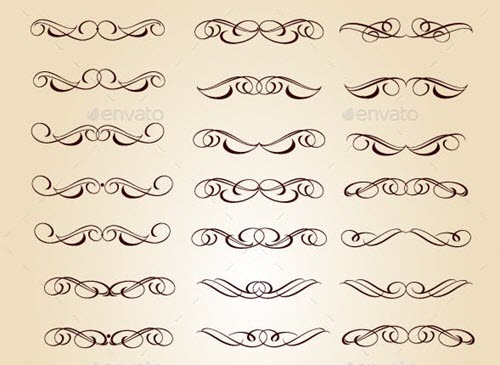 Download
---
Vector Vintage Floral Greeting Card with Pink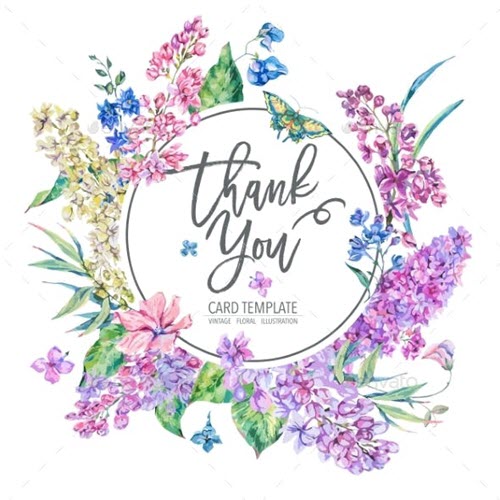 Download
---
Mysterious frames collection
Visit the website
---
Blossom Brushes for illustrator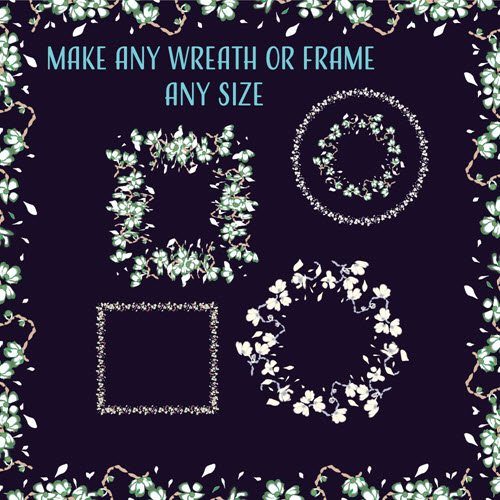 Download
---
Floral Modern Vector Round Frame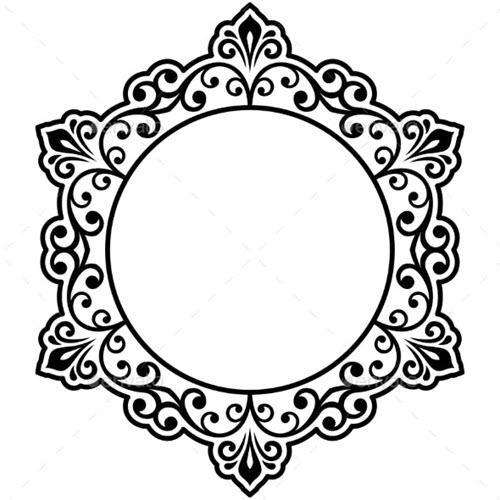 Download
---
Lace border rustic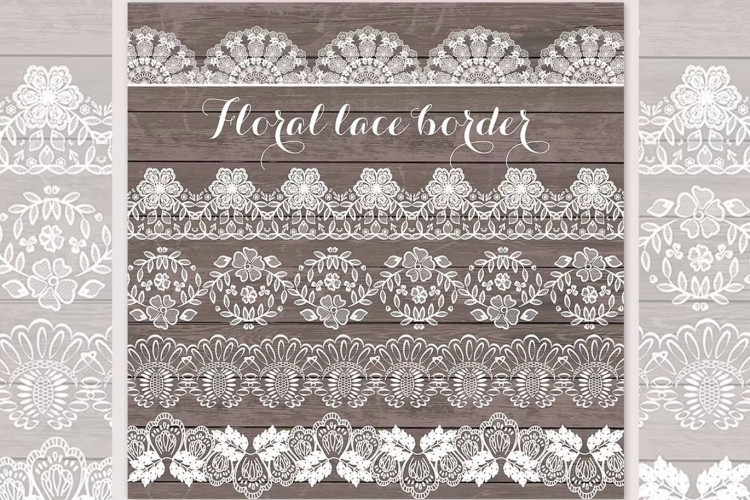 Visit the website
---
Big Flourish Border Collection: 20 Squiggly Hand Drawn Frames
Download
---
Border Vector Divider and Bordering Line or Frame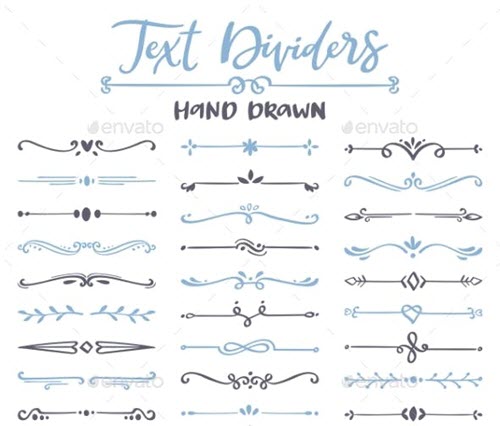 Download
---
Frame and Border From Tropical Flowers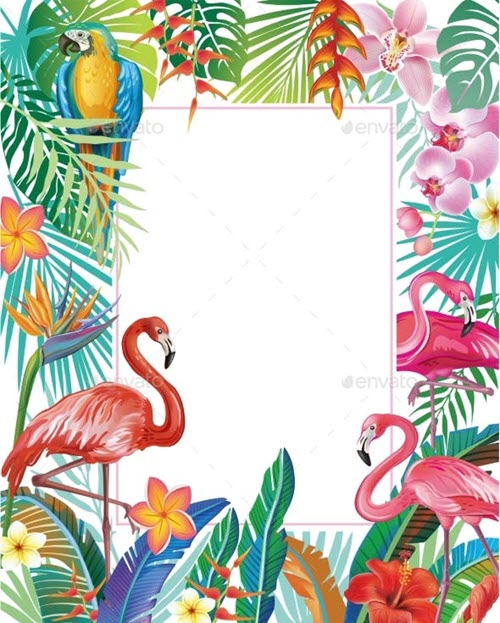 Download
---