Mockups are one of the most powerful promotions and presentation tools for designers. On the one hand, you can use a mockup to roll up your designs in a portfolio in an attractive frame and present them to your clients. On the other hand, PSD mockups help to demonstrate your design projects in the form of the end result, in the way your clients expect what it will look like.
It goes without saying that mockups in PSD are a must in the work of every designer. They help to enhance your designs' look and layout and attract more clients' attention to your portfolio products.
We have rounded up these 30 free banner/ billboard PSD Mockups in order to make it easy for you to present your billboard and banner designs to end clients or to roll up your portfolio work in a more attractive form. Download any of the following free banner or billboard PSD mockup and insert your own designs of outdoor advertising designs. Implement these high-end fully customizable mockups in PSD with the help of Photoshop: Get Photoshop as part of a Creative Cloud single-app plan for just US$20.99/mo.
---
Get an exclusive access to our new mockup set Free Outdoor Advertising City MockUps part 1 + Premium Version for implementing a lot of designers ideas as well.
Don't limit yourself with design opportunities! It's so easy to create professional and creative designs with the help of free premade print PSD templates and free logo PSD templates. If you try yourself in web design, you can use our free website PSD templates and web elements and implement in your current and future design projects.
---
FREE LAMP POST BANNER MOCK-UP IN PSD
Use this free lamp post mockup to showcase your outdoor advertising designs for lamp posts.
Download
---
Free Outdoor Advertising Standing Banner on Road Mockup PSD

Download
---
FREE INDOOR BANNER MOCK-UP IN PSD
Download this photorealistic indoor banner/ poster PSD mockup in order to use it for implementing your own design ideas and showcase your indoor advertising designs.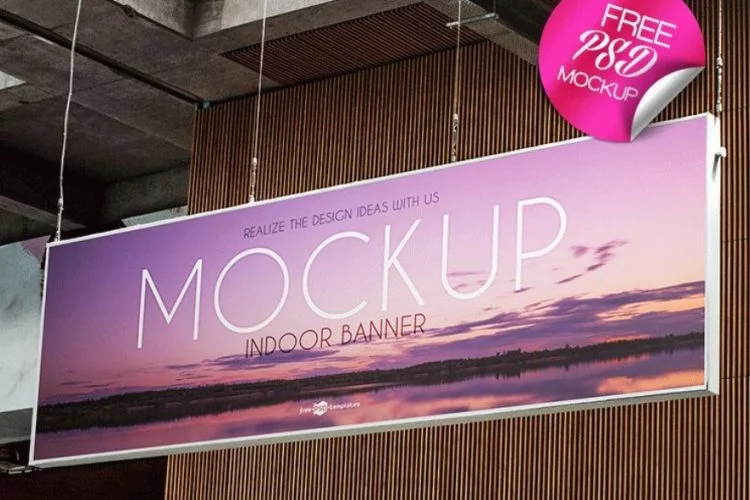 Download
---
Free Drop Down Backlit Shop Sign Board Mockup PSD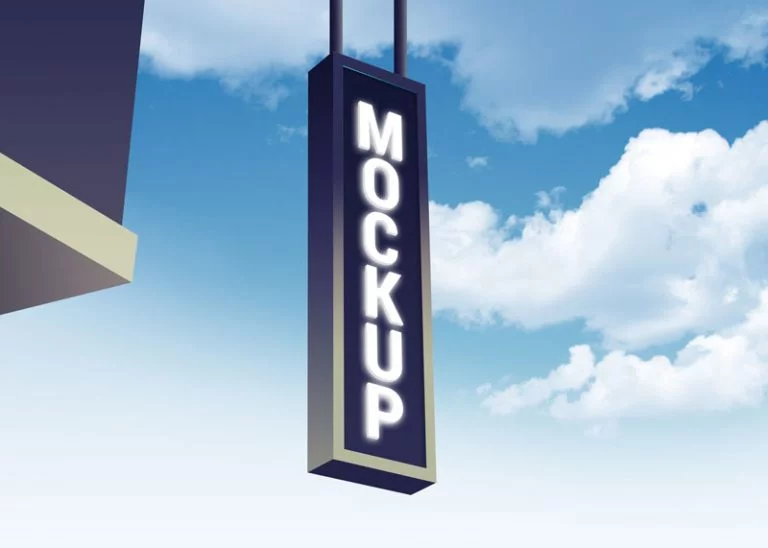 Download
---
FREE FLAG BANNER MOCK-UP IN PSD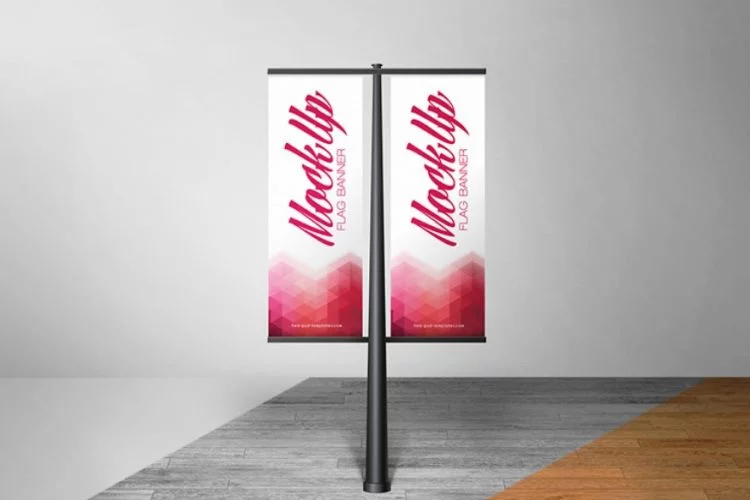 Download
---
FREE OUTDOOR POSTER SIGN MOCK-UP IN PSD
It's a perfect free mockup PSD for demonstrating your outdoor poster sign designs. It's absolutely free for download and customization in Photoshop. Just insert your own designs and use it in your portfolio.
Download
---
OUTDOOR BILLBOARD – FREE PSD MOCKUP
Download
---
FREE INDOOR BANNER MOCK-UP IN PSD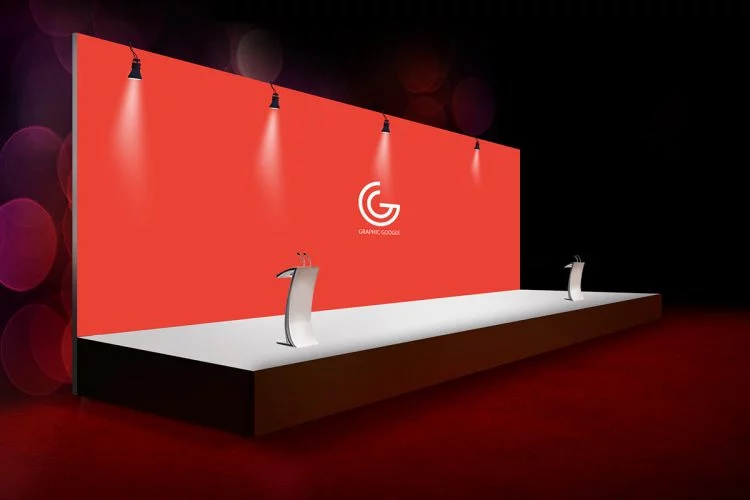 Download
---
Free High Quality X-Stand Banner Mock-up PSD
Don't waste your time on the design of presentation for your X-stand banner designs. Just download this free X-stand mockup and insert your own designs in order to create a decent look of your own designs for clients.
Download
---
Outdoor Advertising Hoarding Mockup PSD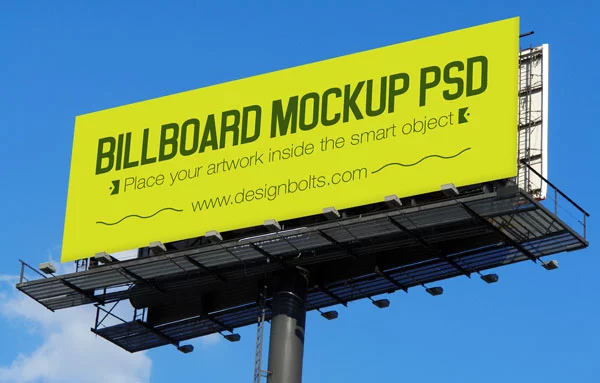 Download
---
Free High-Quality Road Streamer (Roadside Pole Banner) Mockup PSD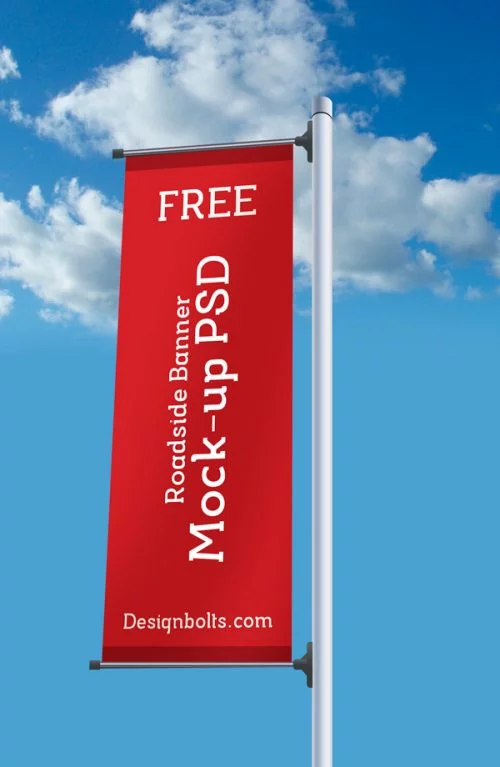 Download
---
Free Roll-up Banner Stand Mockup PSD
Download
---
FREE MOCK-UP PSD |  POSTER / SIGN BOARD / LOGO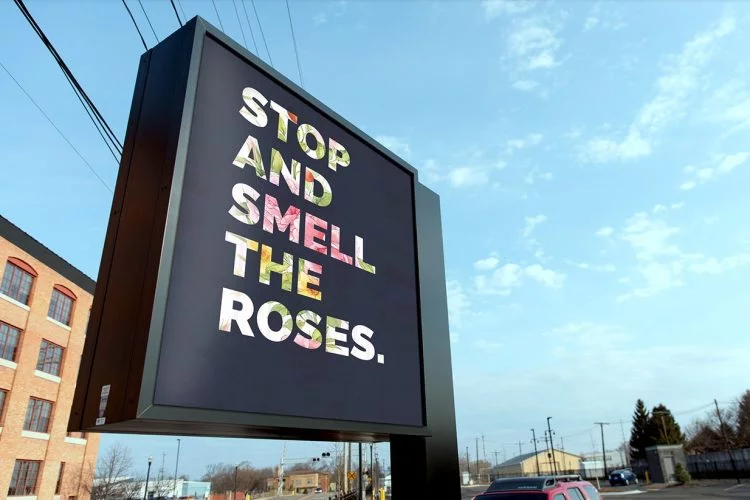 Download
---
Free Rectangle Lamp Poster Mockup
Download
---
FREE London Bus PSD Mockup
Download
---
FREE PSD OUTDOOR BILLBOARD MOCKUP
Download
---
Free Outdoor Advertising Bus Stop Mockup PSD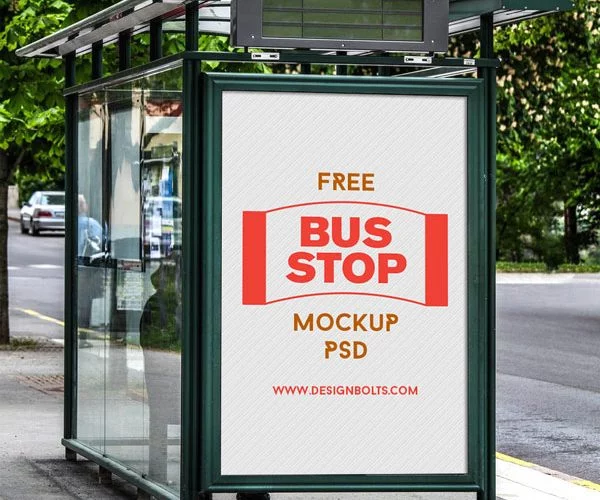 Download
---
Free BILLBOARD Mockup psd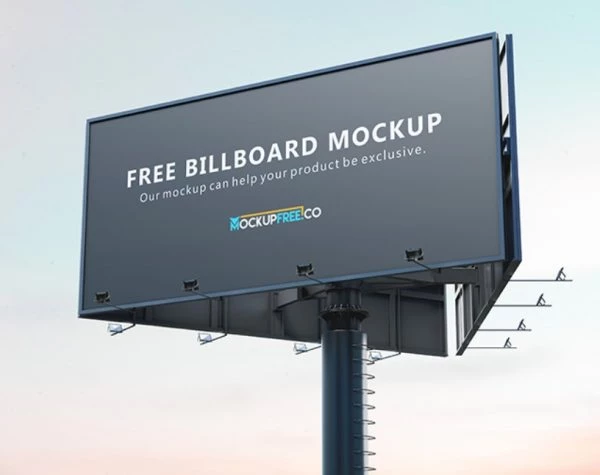 Download
---
Free Frontlit Outdoor Advertising Hoarding Mock-up PSD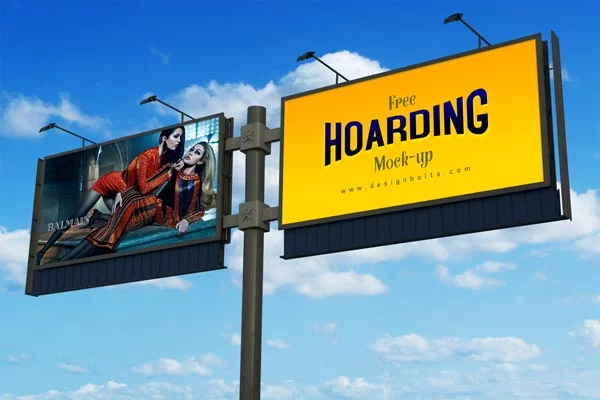 Download
---
2 Free HQ Outdoor Advertising Bus Shelter Mock-up PSD Files
Download
---
Free Outdoor Roadside Poster PSD Mockup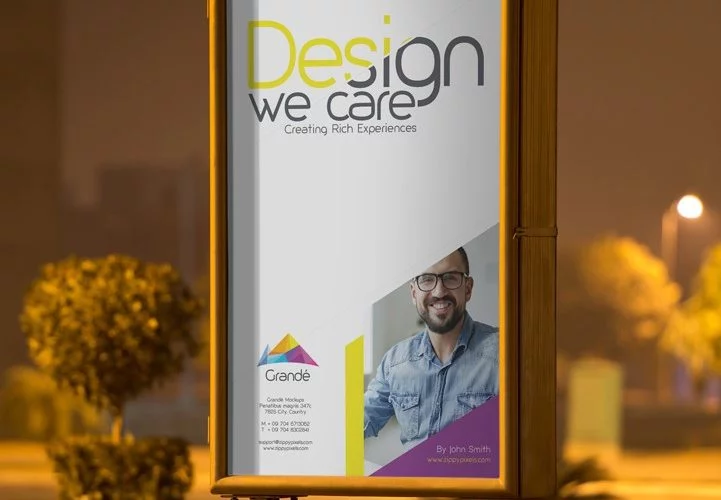 Download
---
Outdoor Digital Billboard PSD Mockup
Visit the website
---
FREE PSD CITY OUTDOOR BILLBOARD MOCKUPS
Download
---
Banner Stand Mockup
Download
---
Billboard – Mockup Template
Visit the website
---
Free Underground Horizontal Billboard Mockup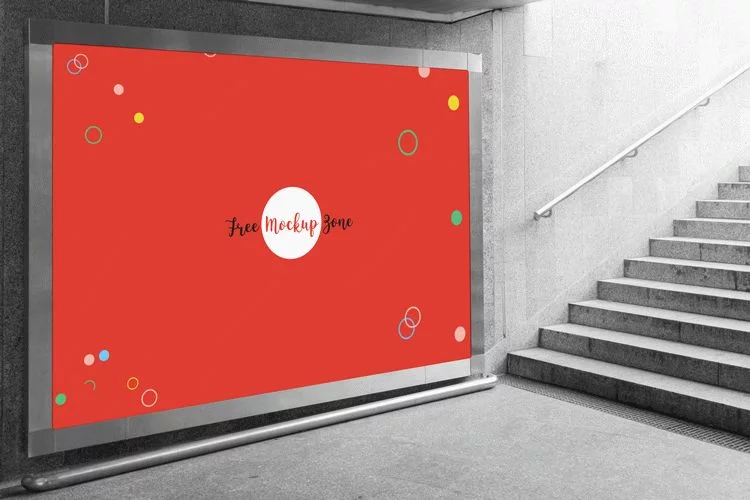 Download
---