Food scene creators, or image hero generators are special complex mockup kits which have predesigned backgrounds image with multiple movable easy-to-customize food products/ accessories objects and elements which you can drag & drop, change and arrange as you wish. In this post, we have compiled a list of 35+ Premium and Free Food Scene Generators & Mockup Creators 2019.
Free food scene generators or food mockup creators presented below, can be applied in many cases. Using high-quality premium and free food mockup creators, you can easily create a beautiful design for food-related website or blog, create a banner, billboard, poster, flyer and other print marketing material for a restaurant, organic food café, etc. It can also be used for creating menu designs for restaurants or cafes.
Using these food scene mockup generators, designers can present their food package, menu or any other food-related design project to the clients in the way that will make your clients wow-face. They are all highly customizable, you can move any element via Photoshop to fit your design needs.If you are in search of high-quality food package mockups for your presentation needs, then this collection of 54+Premium and Free PSD Food& Beverages Packages Mockups for branding and advertisement will become of great help.
---
With this amazing, multipurpose Free Food Scene Creator + Premium Version you can create eye-catchy promotional food branding designs and presentations, banners or social media posts. This free food mockup creator can be used by any type of food and drink business, such as catering, restaurants, cafes, food bloggers.
---
We provide a lot of opportunities and ideas for any designer's needs. Free PSD Templates is a great source of high-quality free design resources. For those designers and entrepreneurs who are in search of creative and easy-to-customize free print templates, we are happy to give you free access to our free flyer PSD templates and free print templates. For exacting designers, we have a special graphic design category – premium design assets. which include high-end graphic design kits and bundles of Instagram animated stories templates, exclusive mockup bundles, patterns, etc.
2 FREE FOOD STATIONERY MOCK-UPS IN PSD
---
Hero Header Scene Mockup PSD Templates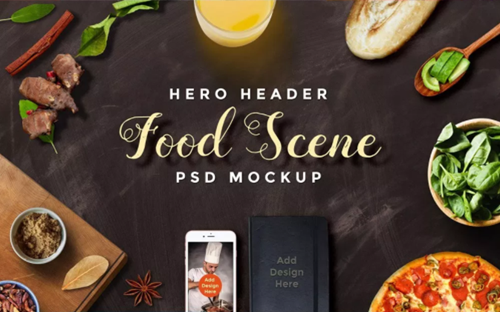 ---
Realistic Wine Bottle Creator Mockup
---
Eco Food Mockup Creator – FREE 12 OBJECTS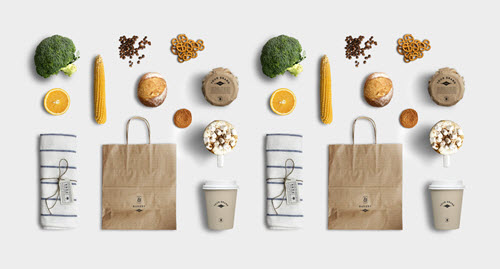 ---
Organic Food Mockup & Hero Images Scene Generator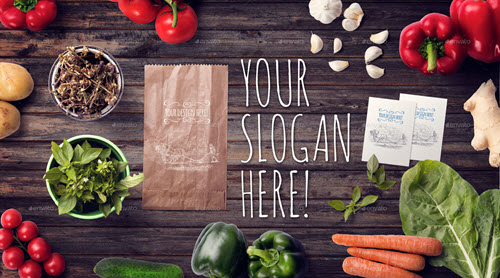 Download
---
Food Mockup Toolkit
Download
---
Restaurant / Food Identity Mock-up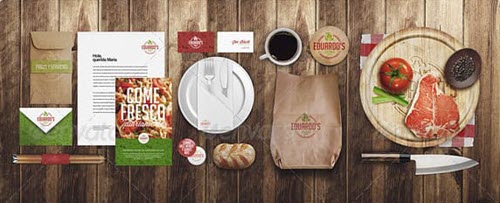 Download
---
Tea Ceremony Mockup Generator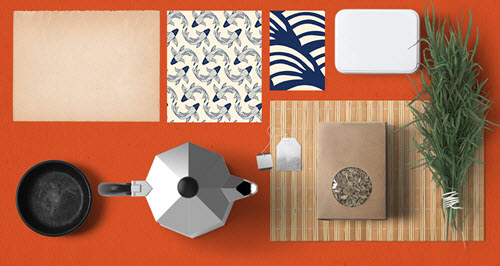 ---
Eco Food Mockup Creator – FREE 12 OBJECTS
---
Cutting Board Mockup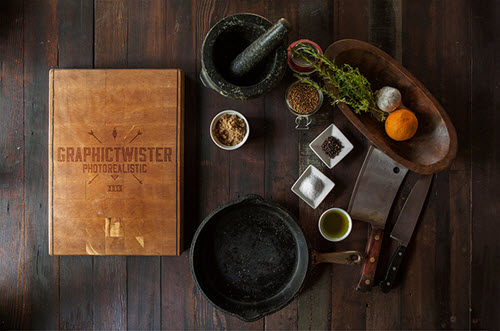 ---
Kitchen Scene Generator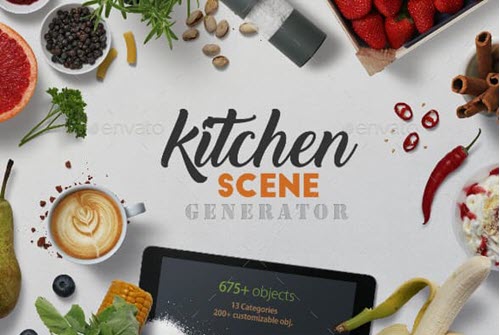 Download
---
Asian Cuisine Hero Image Scene Generators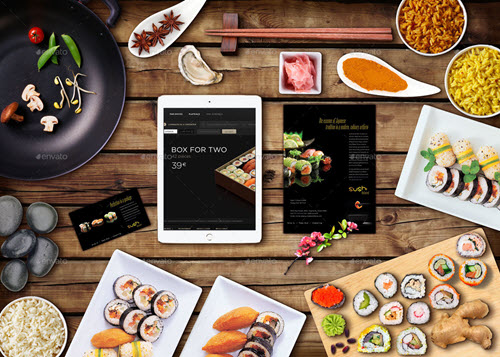 Download
---
Food Pro Collection 300 Mockup & Hero Images
Download
---
FREE Coffee Scene Creator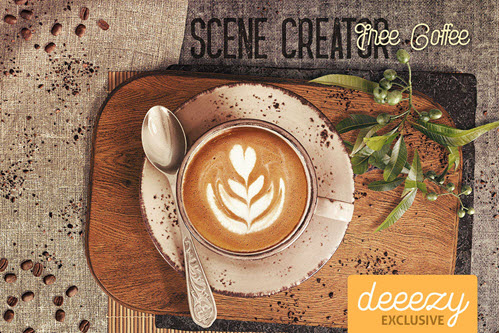 ---
Italian Lunch Scene Creator
---
FREE PSD MOCKUPS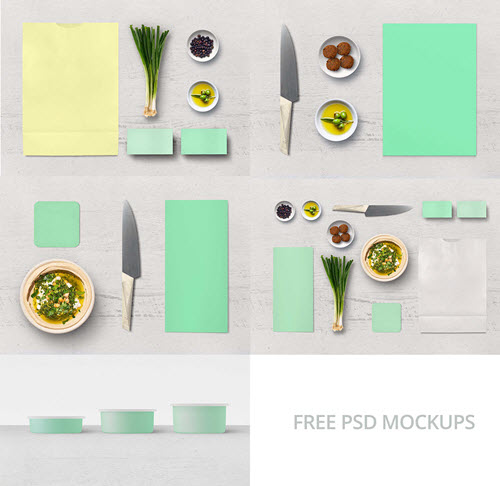 ---
27 Kitchen Scenes
Download
---
Veggies – Isolated Food Items
Download
---
Food Packaging Scene Creator Mockup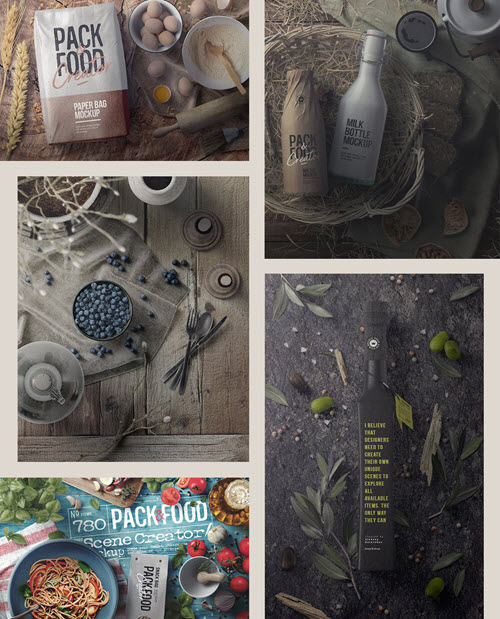 ---
Burger Mockup Scene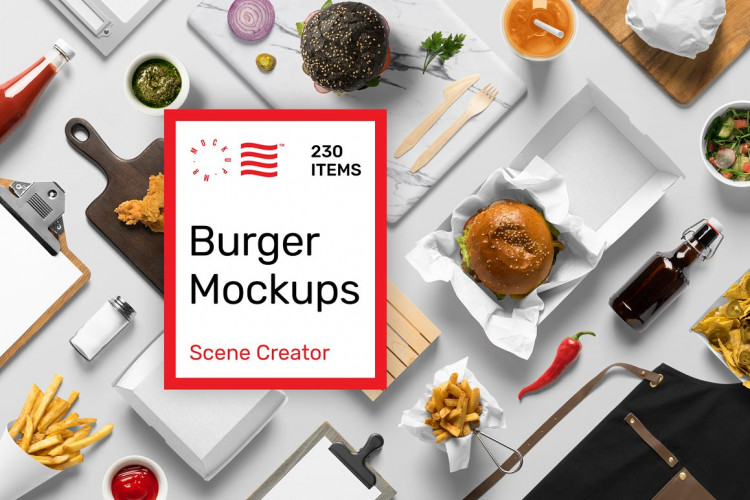 Visit the website
---
Cafe Ingredients Hero Image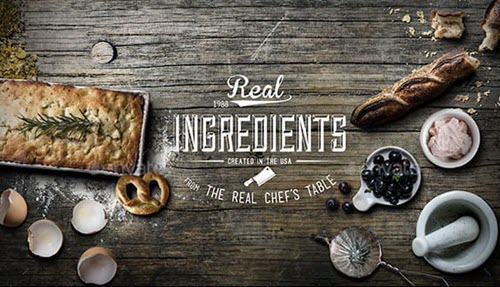 Download
---
Restaurant / Food Identity Mock-up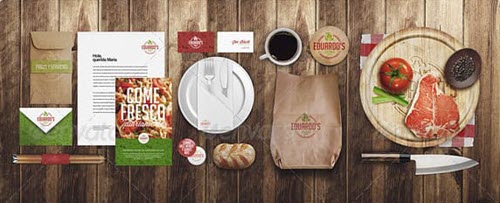 Download
---
Organic Food Photo Mockup / Vegetables
Download
---
Food Mockup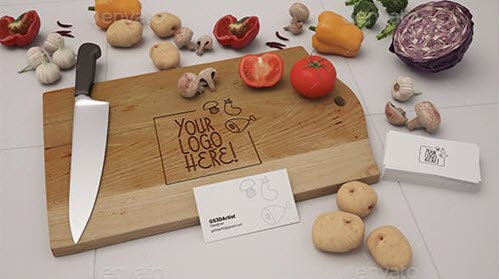 Download
---
Fast Food Product Mockup Bundle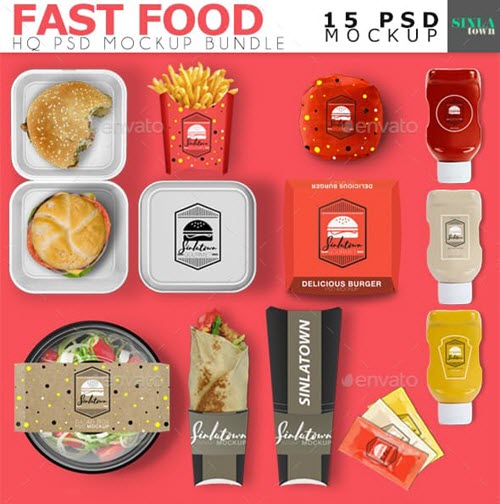 Download
---
Food Hero Headers Macbook Mock-ups
Download
---
Breakfast Mockup Scene Creator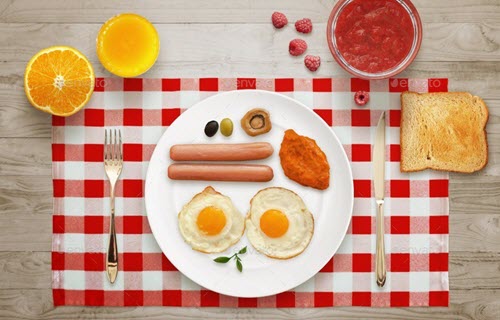 Download
---
Egg Carton Box Mockup Set
Visit the website
---
Herbs & Spices – Isolated Food Items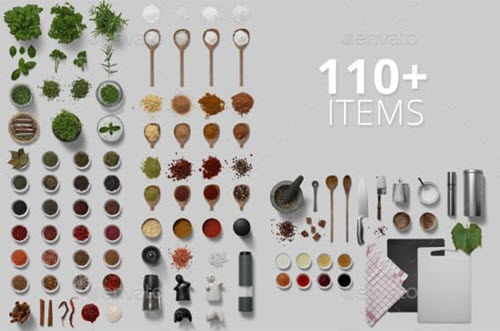 Download
---
Italian Restaurant Scene Generator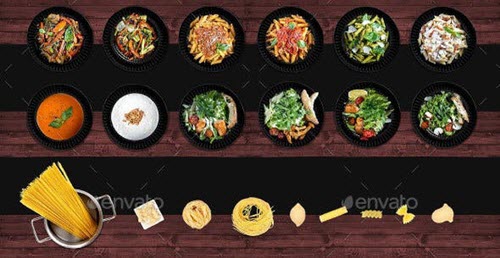 https://graphicriver.net/item/italian-restaurant-scene-generator/20209641