Whether you are looking for specific free fonts in order to create a custom monogram initials signage, a brand logo monogram or to add a personal touch to any other type of design, we have put together this roundup of 35+ Premium and Free Monogram Fonts and Letters in Vector and PSD for Your Projects.
Monogram is basically a combination of two or more big letters decorated in one style and it usually serves as a signage to this or that design artwork. Monograms are used in the design of elegant custom wedding invitations, personalized business cards, professional logos or subtle leatherheads and stationary.
We have compiled this collection of premium and free monogram fonts and letters in order to enhance your monogram design projects. Using any of the below-listed free monogram fonts or letters, you can easily add a personalized, custom touch to a wedding invitation, create a business card with sophisticated initials, or design a professional logo using one of these premium or free monogram fonts. Using Photoshop, you can instantly apply any of the monogram letters to your own design without any hassle: [Get Photoshop as part of a Creative Cloud single-app plan for just US$19.99/mo.
---
Enjoy this exclusive design resource for creating a top-notch monogram logo or business card or a wedding invitation. Download a free floral vector monograms + premium version now.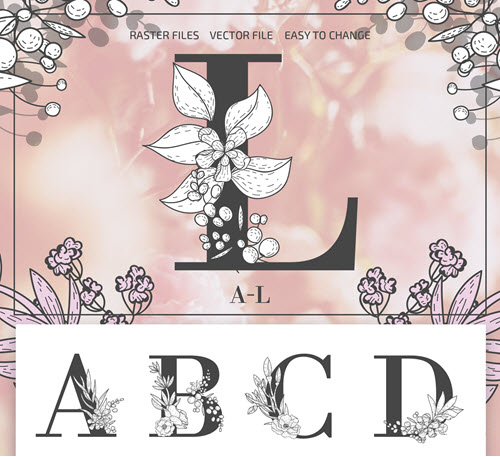 ---
We are here to help you with any design project and challenge. On our website you can draw inspiration, find a lot of useful free PSD mockups for sprucing up your designs and create a lot of custom designs, using our premium design assets in vector or PSD.
Monogram KK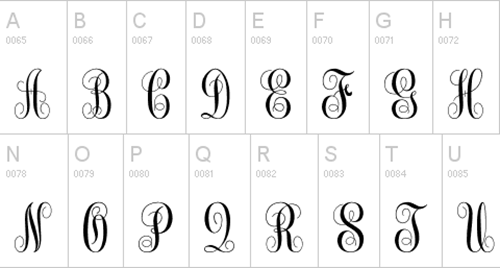 ---
Apex Lake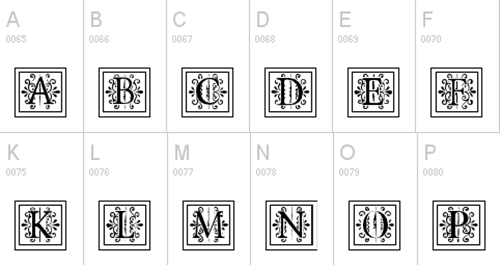 ---
TrajanusBricks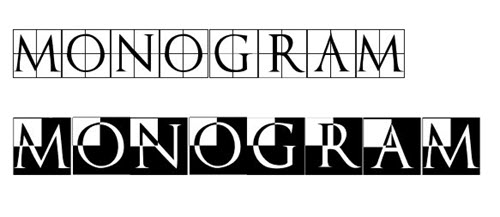 Download
---
Comfortaa Free Monogram Font by Johan Aakerlund
---
Rasty Lop by Paula Lopez
Download
---
Sentaline Font Monogram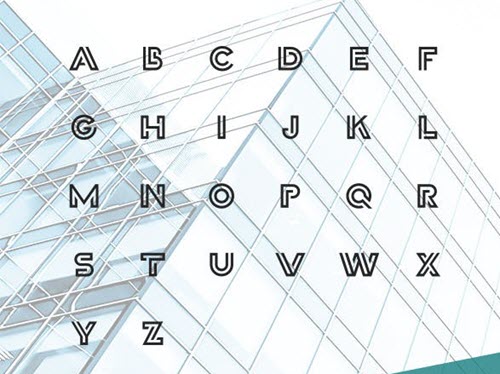 Download
---
HOM MONOGRAM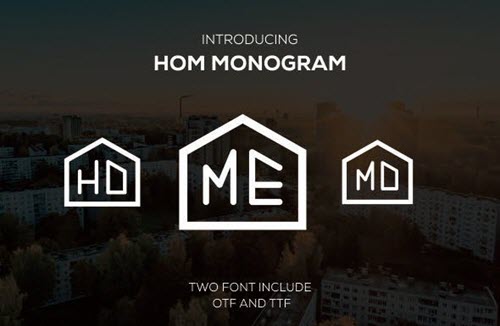 Download
---
Karma
Download
---
Cursif by Christophe Beaumale
---
Ecuyer Dax by Daxad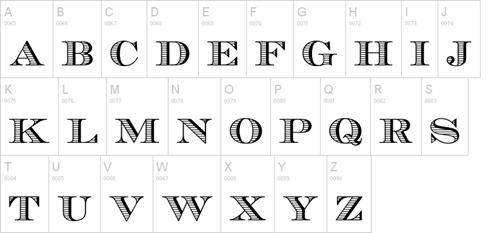 ---
Luxury Logo and Monogram Set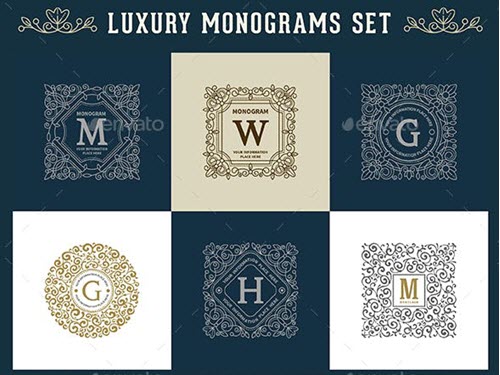 Download
---
Neue Stanley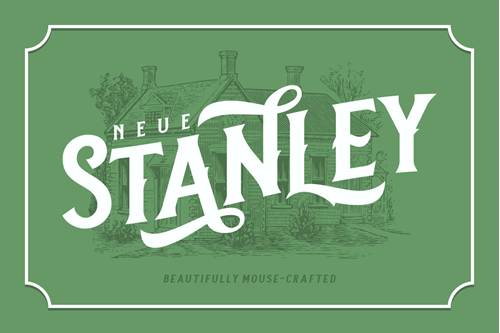 Download
---
Rebute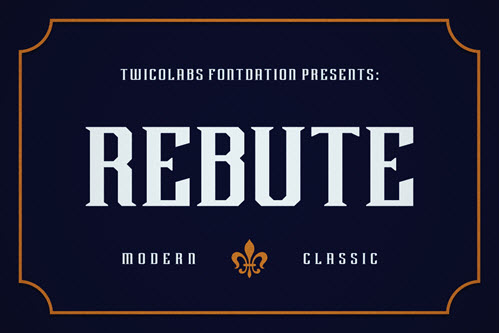 Download
---
Zentyp Demo font
Download
---
Vytorla font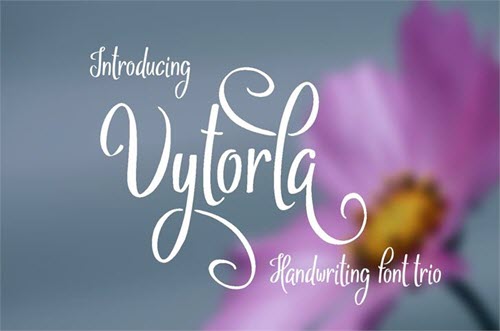 ---
Hytag font
---
Bellasic Font + Bonus
Download
---
Meal Time
Download
---
Christmas Holidays One Line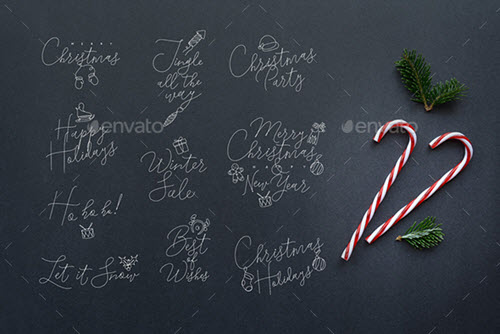 Download
---
Tamira font
---
Sofye font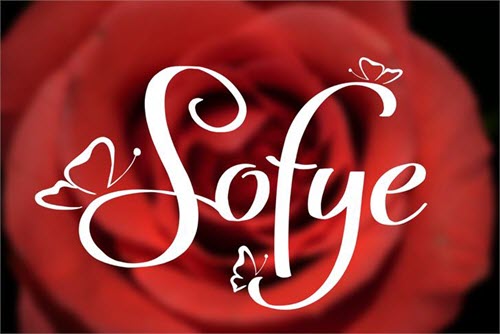 ---
Henry Morgan Hand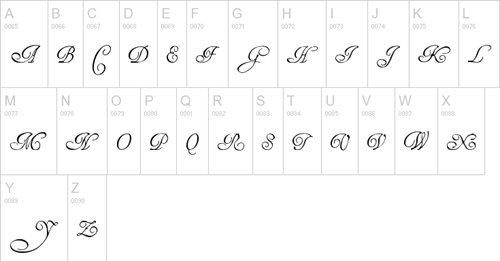 ---
Preciosa
---
Austen Display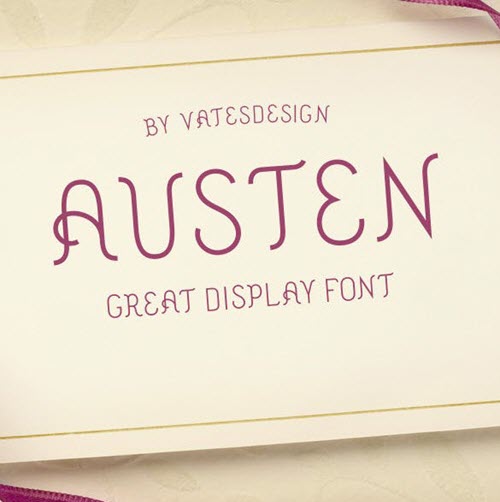 Download
---
Monogram & Crest Logos Set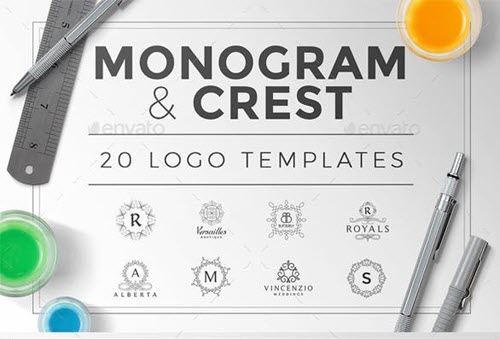 Download
---
ROTHENBURG DECORATIVE
LOVERS QUARREL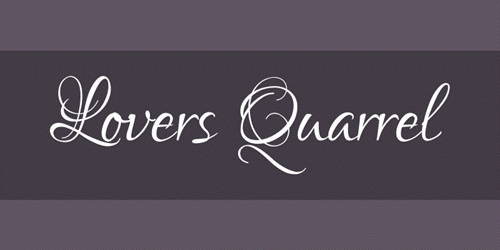 ---
RIESLING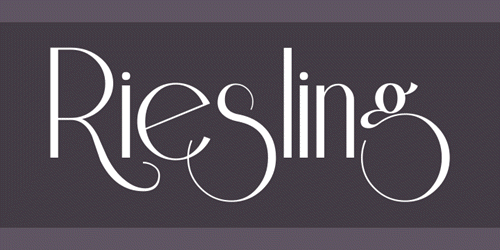 ---
Elegant Circular Wedding Monogram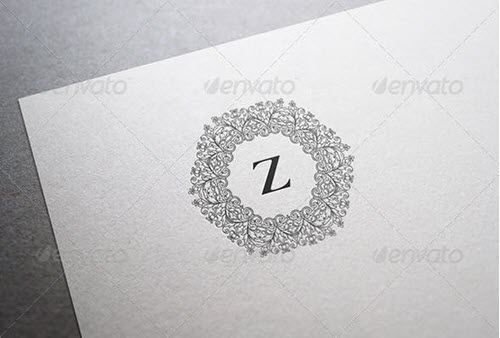 Download
---
Cinzel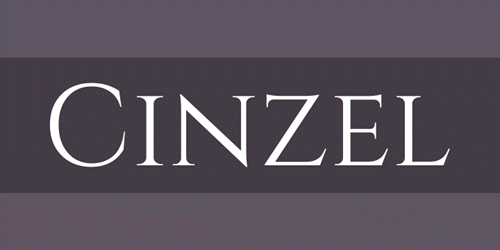 ---
DEAREST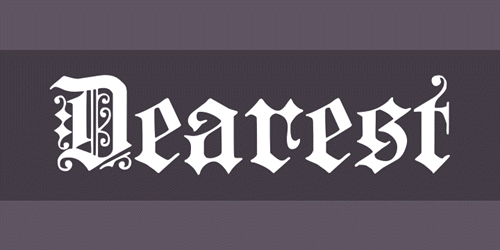 SELFISH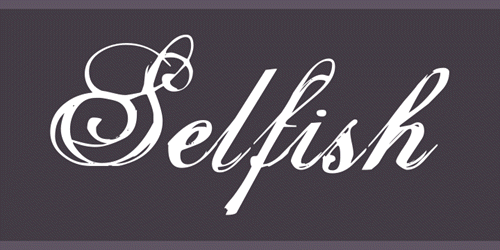 ---
Black Chancery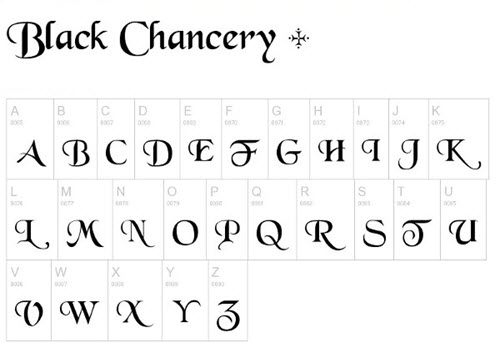 ---
25 Ornaments Logotypes and Monograms
Download
---
Calligraphic Frame Design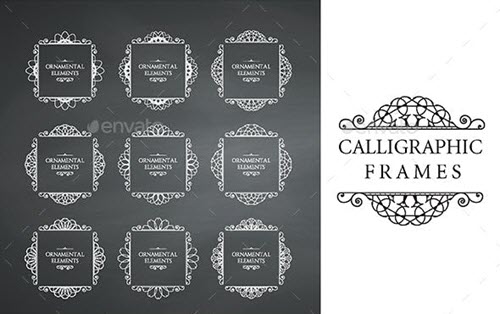 Download
---
(1 votes, average: 5 out of 5)