Today, typography is not just a means to display text on the design. It has turned into a powerful visual communication and branding tool. In this post, we have put together 35+ premium & free futuristic fonts 2019 which will help to make any design look modern, cutting-edge, sci-fi look.
Futuristic fonts can be applied to any type of design that needs to be innovative. In most cases, futuristic fonts are used in thematic event posters, sci-fi electro party flyers, advertisements, movie posters, etc. But you can use futuristic fonts in any type of design, be it a wedding invitation, a business logo,  packaging design, etc. Looking for more original and outstanding fonts ffor your future projects? Choose your perfect font from this collection 35 premium and free handwriting fonts 2019.
The below-listed collection of futuristic fonts includes a wide range of unique free sci-fi, minimalist, modern, techno fonts with original lettering. You can find monospaced fonts, display fonts, geometric fonts. Using one of these fonts, you can easily add a futurisctic sci-fi look to any of your design project, be it a poster, flyer, packaging, website, app design.
We would like to draw your attention to our category of free graphics or free mockups where you can download for free high-end print mockups, clothing and apparel mockups, packaging mockups, advertising mockups and apply them to your design.
ANURATI — Free Font
Download
---
ELIXIA| Typeface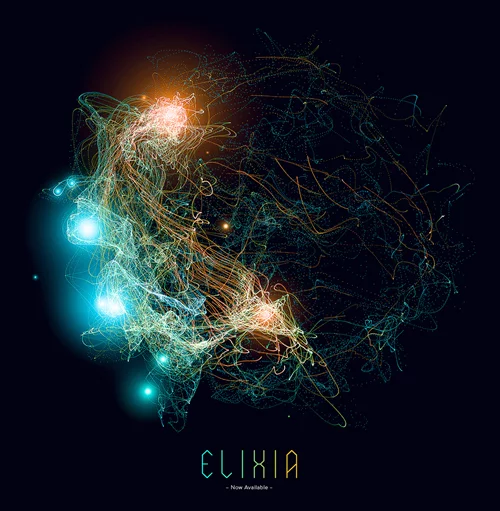 Download
---
Neuropol X Font
Download
---
Ailerons Typeface
Download
---
Alexana Neue Typeface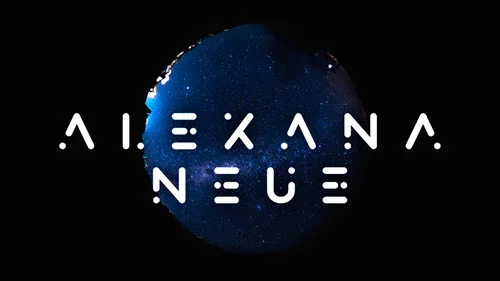 Download
---
Marske | FREE FONT
Download
---
BRAVE 2 Futuristic Font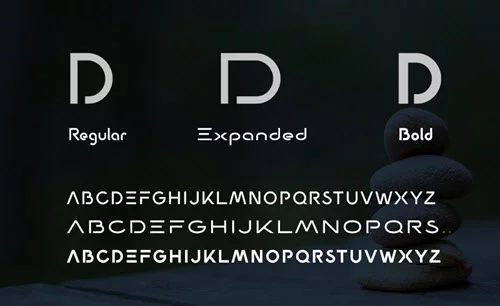 Download
---
ASTROBIA – Futuristic Font Family
Download
---
Drupadi
Download
---
Andromeda Font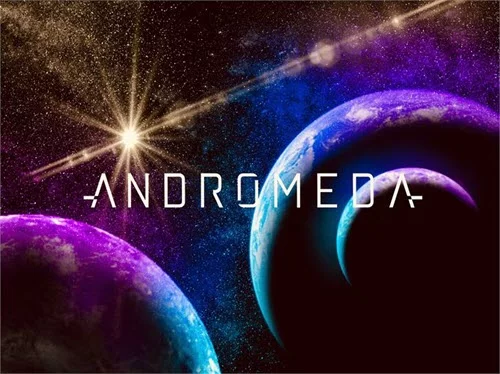 Download
---
Metrica – Free Futuristic Font
Download
---
Blern (Free Typeface)
Download
---
Invasible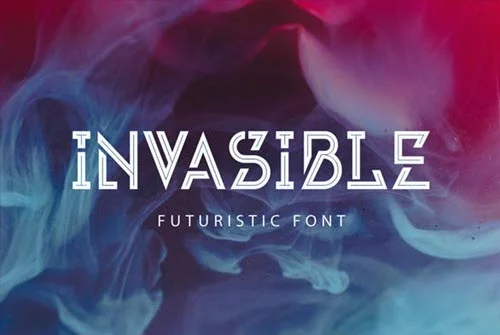 Download
---
Komorebi Display Font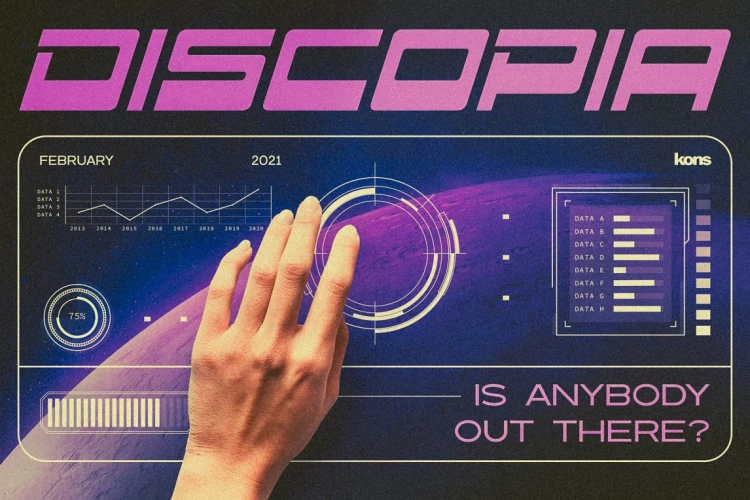 Visit the website
---
Designers Font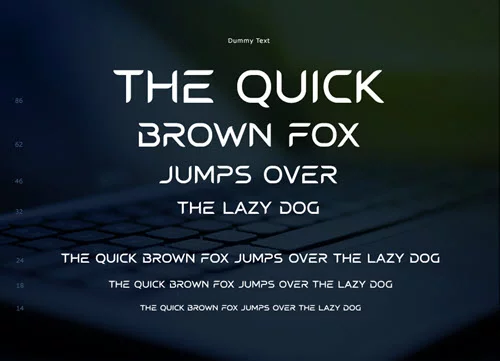 Download
---
Neuron Spatial Typeface (FREE)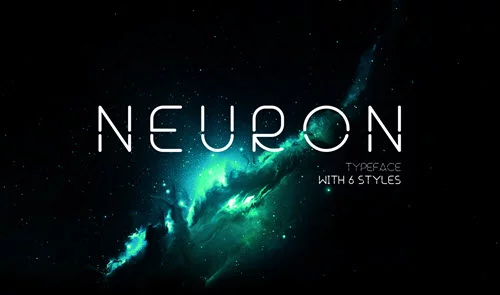 Download
---
MADE Evolve Sans
Download
---
Heimdal
Download
---
BLANKA — Free font
Download
---
Anurati Pro Typeface (2 weights)
Download
---
Devator Display Sans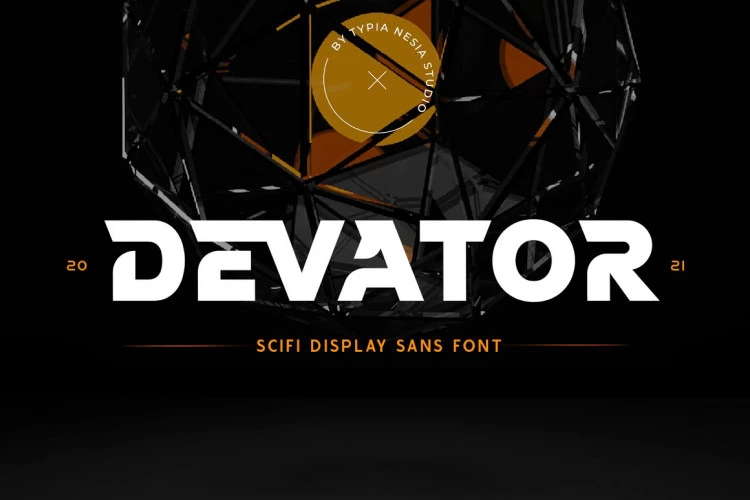 Visit the website
---
Androned – Futuristic Font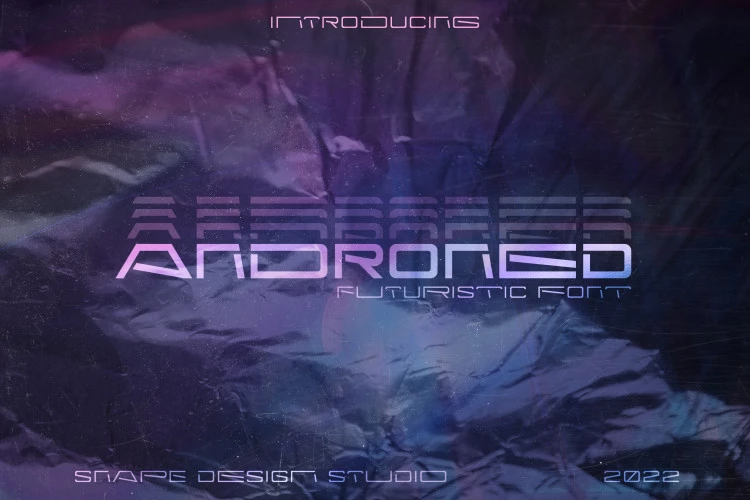 Visit the website
---
Moon – UPDATED
Download
---
Mylodon Font (Free Weight)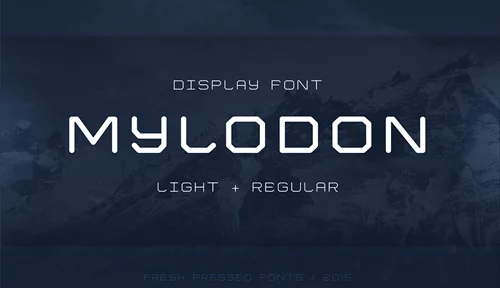 Download
---
Anxiolytic font

Download
---
Veltron
Download
---
Decade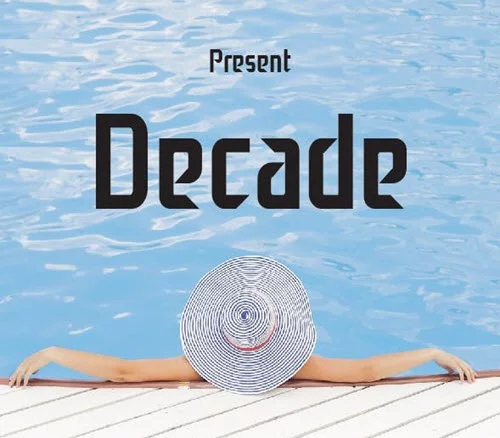 Download
---
Technosia Display Font
Download
---
Azonix – Free Modern Font
Download
---
LOT free font
Download
---
10B Dweezil: Futuristic Display Sans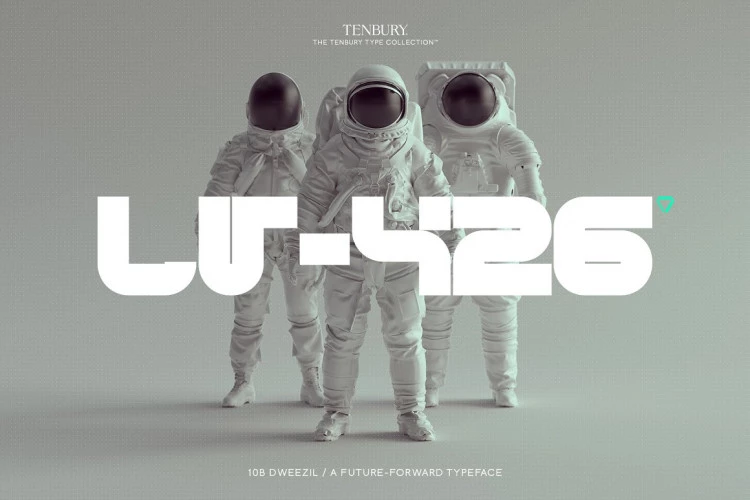 Visit the website
---
HYPE(R) Strong Modern Font
Download
---
Coven Typeface
Download
---
Wraith Typeface
Download
---
Armor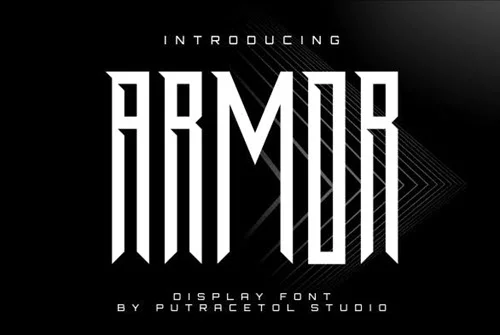 Download
---
Innova
Download