If you are looking for a quick and time-efficient way to add to your photo or image a creative and personalized touch of art, then you should definitely take advantage of such design godsends as Photoshop actions. This news roundup is dedicated to 35+ Top Premium and Free Photoshop Actions 2018 for Agile Effect Creating.
Photoshop actions are sets of step-by-step actions in Photoshop which help to add a specific effect to a photo. Photoshop actions can be recorded, saved and shared for applying to other images within one click. In other words, you don't have to get through all the step-by-step process in order to achieve the effect. All you need to do is to download a free Photoshop action you need to your Photoshop program and then click on the action, the effect will be achieved in a second automatically without applying any design efforts. Get amazing photos now, using Photoshop and the below presented free Photoshop actions: Get Photoshop as part of a Creative Cloud single-app plan for just US$20.99/mo. Learn how to install a Photoshop action in 5 simple steps from this helpful easy-to-follow tutorial.
We have compiled a collection of the latest most diverse and multipurpose 35+ premium and free Photoshop actions which you can easily apply to any type of design projects in order to make them look awesome and sophisticated. From the water the actions to vintage effects, to HDR Pro effects and trending glitch effects, you will find a Photoshop action that will definitely suit your design purpose and needs. Bring the blog or website imagery or social media account posts to a new level by adding a personal touch to graphics or photos with the help of this easy-to-apply premium and free Photoshop actions 2018.
Whatever your design challenge, we are here to cover you by providing any type of free design resources for download, be it free PSD mockups for showcasing your designs in the most attractive and professional way, or free icons.
---
Sunken Sunlight Photoshop Action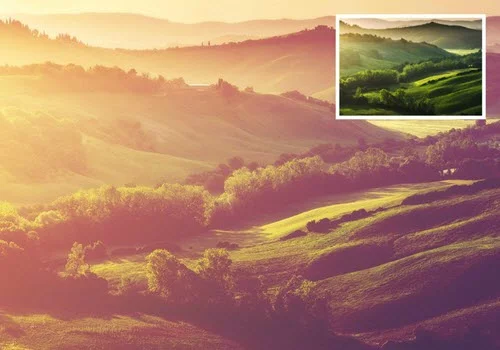 Download
---
Reflections Photoshop Action
Download
---
Free High Contrast Photoshop Actions
Download
---
Misty Blue Photoshop Action
Download
---
Color PenPhotoshop Action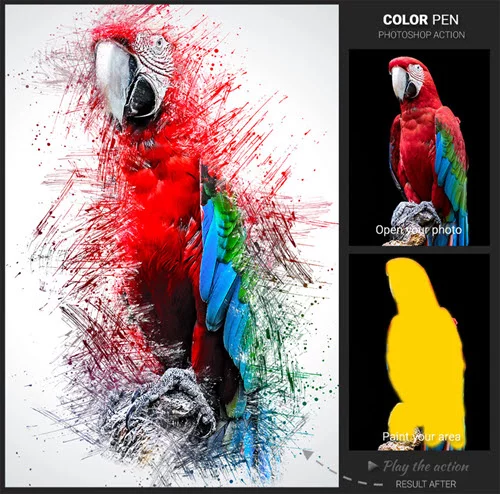 Download
---
Splash Art Photoshop Actions
Download
---
GlassMorph Action Pack
Visit the website
---
Ink Art Photoshop Action
Download
---
Desert Dust Photoshop Actions
Download
---
Free Faded Film Photoshop Action
Download
---
Instagram Walden Photoshop Action
Download
---
Yellow Mood Photoshop Action
Download
---
Paper Book Photoshop Action

Download
---
Comic Book Photoshop Action
Download
---
Dark Liquid Photoshop Action
Download
---
Manipulation Photoshop Action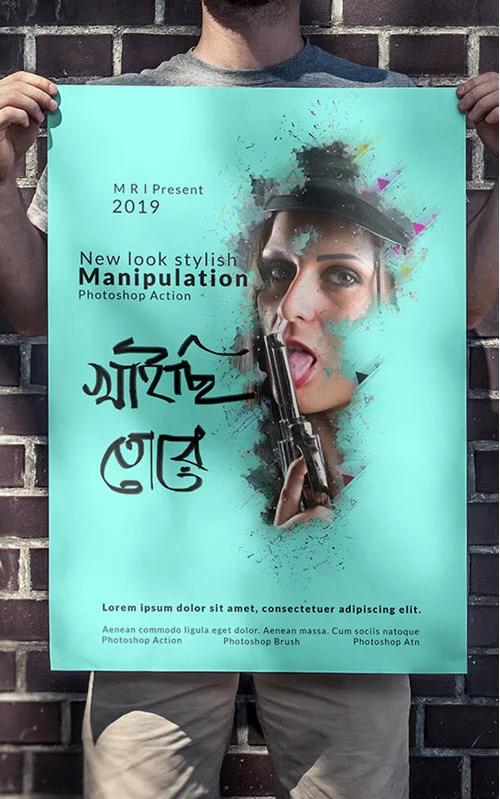 Download
---
Sunlight Photoshop Actions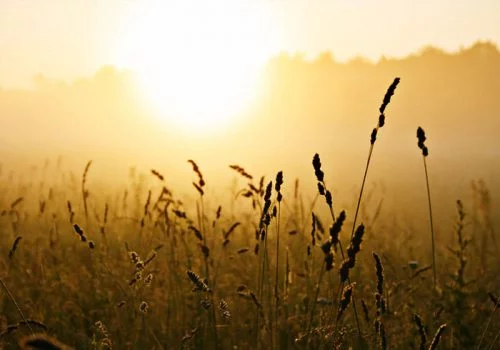 Download
---
Forest Actions Exclusive
Download
---
20 Matte Photoshop Action
Download
---
Vector Sketch Photoshop Action
Download
---
Geometric Manipulation Action
Download
---
Action 60 (Free)
Download
---
Cloud Photoshop Action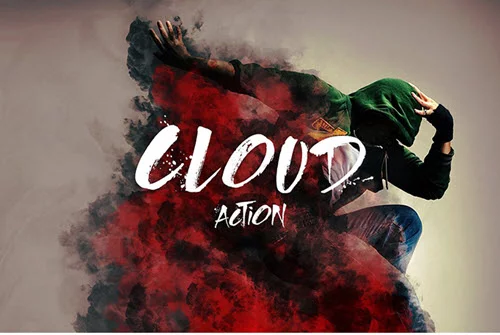 Download
---
Shimmer Photoshop Action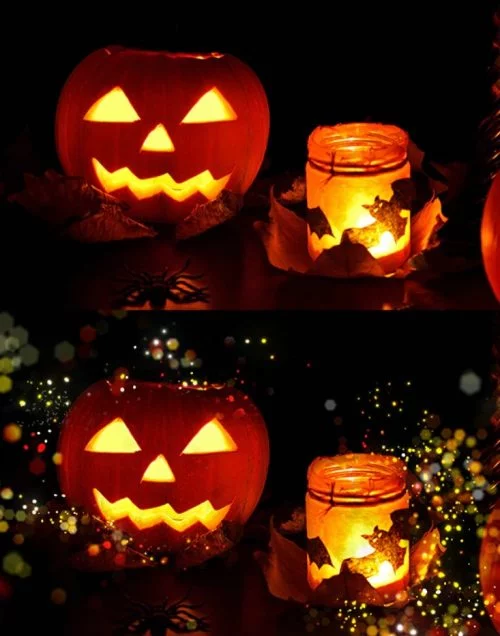 Download
---
Blotch Photoshop Action
Download
---
Suspicion Photoshop Action
Download
---
Champions Photoshop Action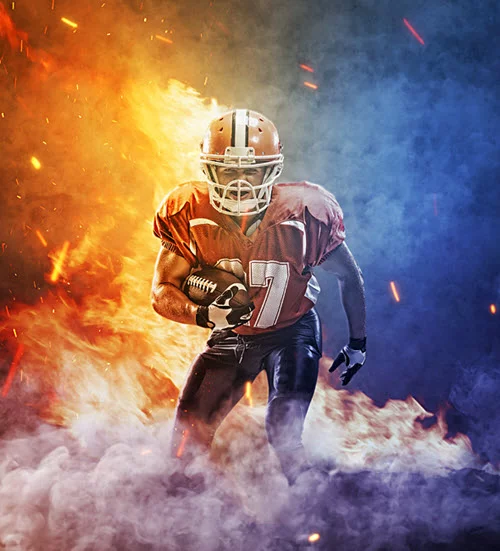 Download
---
HDR PRO – Photoshop Action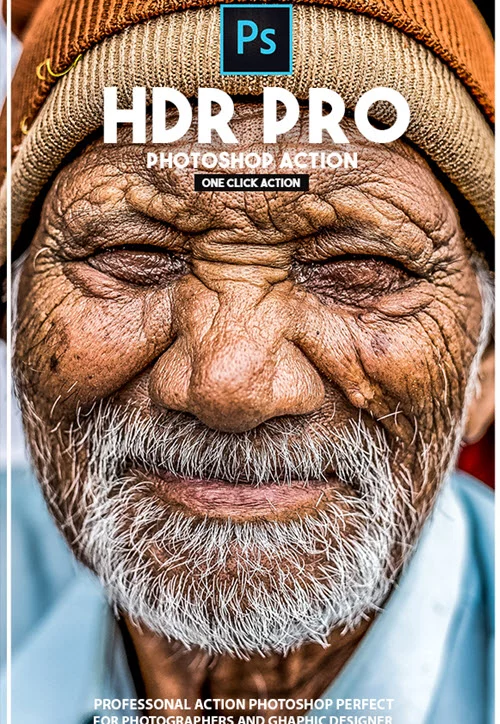 Download
---
Abstract Color Photoshop Action
Download
---
Glitch Photoshop Action
Download
---
Multiple Exposure Photoshop Action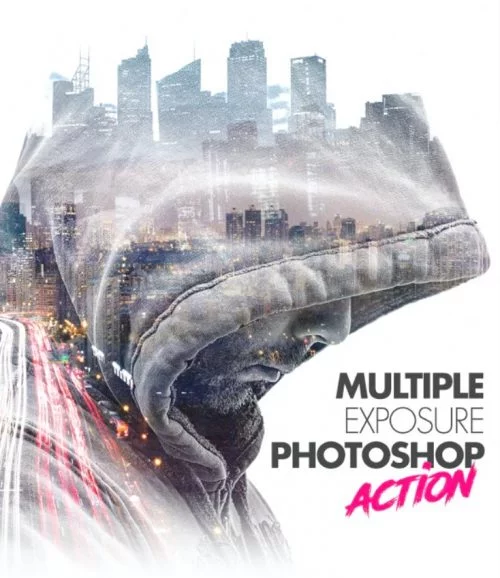 Download
---
Fluted Photoshop Action
Download
---
Doomed CS4+ Photoshop Action
Download
---
Fragments Photoshop Action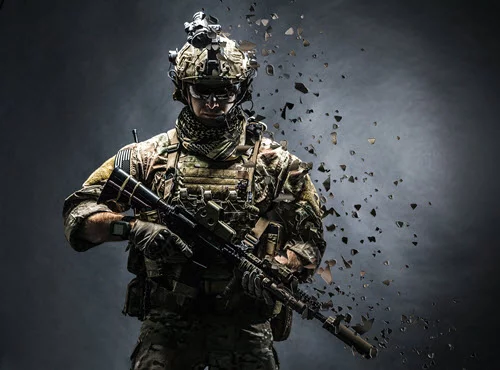 Download