With such a powerful graphic design tool like PSD mockups, every designer, promoter or product owner can create a stunning and attractive presentation of any product package design. In case of design presentation, clients always judge a book by its cover. That's why using free PSD mockups for showcasing your final design projects is a must.
In the design of beverage and cosmetics products packaging, bottle PSD mockups are essential design attribute. I'm sure you don't have much time for creating bottle PSD mockups for showcasing your drinks or cosmetics product packaging design. You don't have to do this with our new collection of Free Bottle Mockups 2018 for Beverage and Cosmetics Products Design Presentation.
---
Get an exclusive access to our new mockup set, Free Cosmetic Mockup Set + Premium Version, that consists of 10 photorealistic cosmetic bottle mockups which you can instantly customize by applying any cosmetic brand logo, label or any other type of design onto any of these beautiful and elegant cosmetic bottle mockups.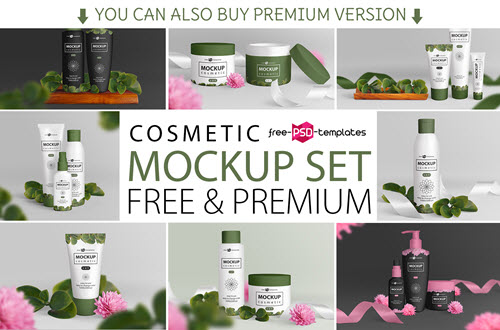 Whatever your bottle packaging design needs are, you can find a mockup that fits exactly your project. You can find here any kind and size realistic and attractive free bottle mockups: plastic bottle mockups, glass bottle PSD mockups for wine, juice, and beer packaging design, ceramic bottle mockups, cosmetic bottle mockups, spray and dispenser bottle mockups for cosmetics and detergent products packaging design, etc.
All the mockups are supplied with easy-to-customize smart objects layers what makes your own design inserting and design elements changing a piece of cake. For a convenient and quick customization process of your bottle design projects, we highly recommend using Photoshop, as it simplifies the design process and the work with smart object layers: Get Photoshop as part of a Creative Cloud single-app plan for just US$19.99/mo.
Being a professional designer means being a savvy designer who runs multiple projects at a time and deliver high-quality results to end clients. It is a challenging task. We are doing our best to help you with this challenge and provide all the needed free resources and pre-designed assets which save you a lot of time and give you a freedom for creativity and new design ideas. Our website is a source of free web elements and website templates for web designers. If you are more engaged in the print design, then feel free to browse our free print templates category.
The article was updated in December 2018.
Free Version of  PSD of Free Wine Bottle Mockup Set
Download
---
Free Cosmetics Bottle Mockup in PSD

Download
---
Free Shampoo Bottle PSD MockUp in 4k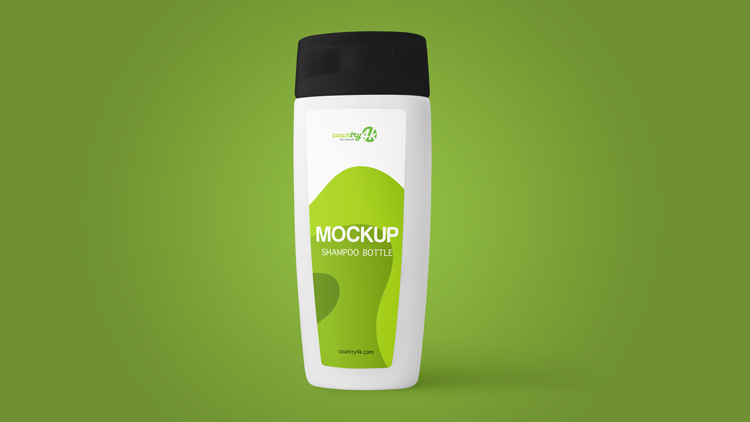 Download
---
Free Wine Bottle Mockup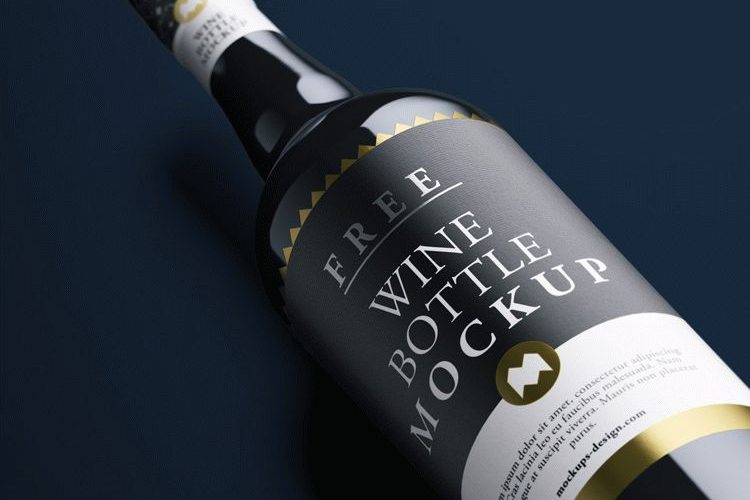 Download
---
GLASS BOTTLE FOR WATER – FREE PSD MOCKUP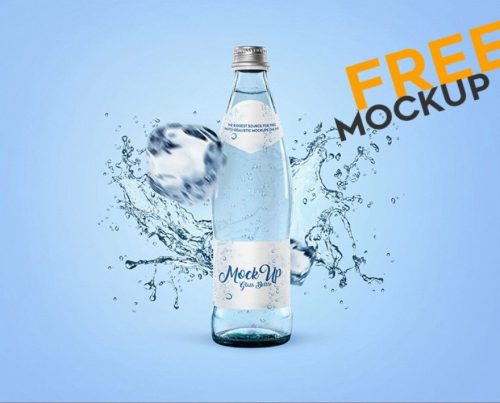 Download
---
Outstanding Bottle Mockups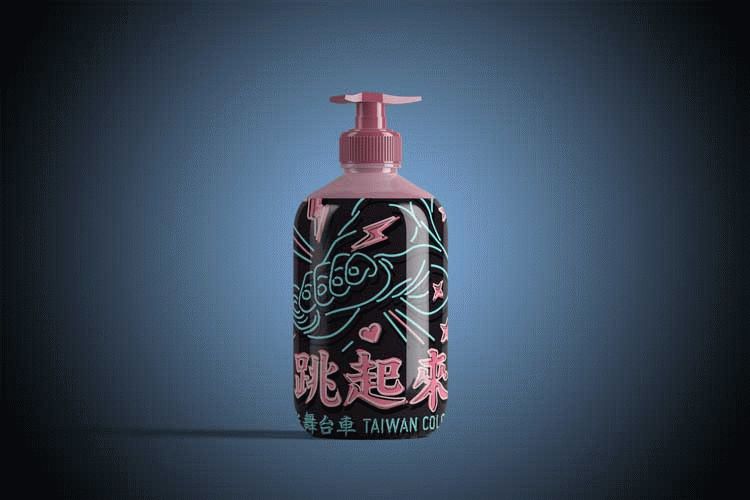 Download
---
Cosmetic Bottles Mockup
Download
---
Bottle Juice Mock-Up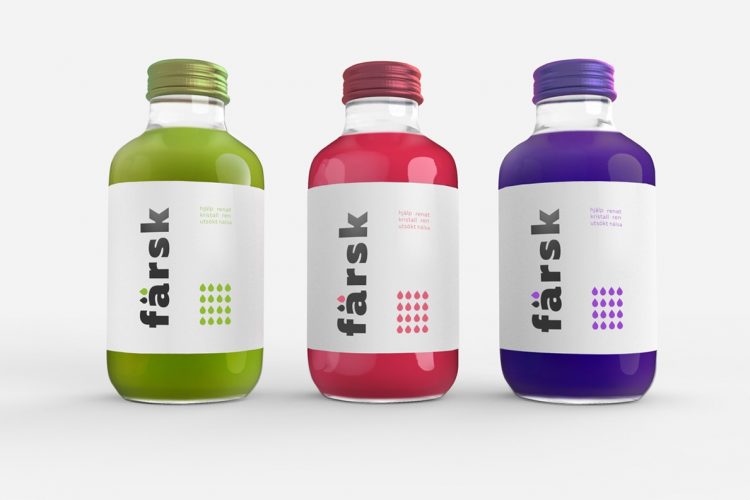 Download
---
Free Juice Bottle Mockup PSD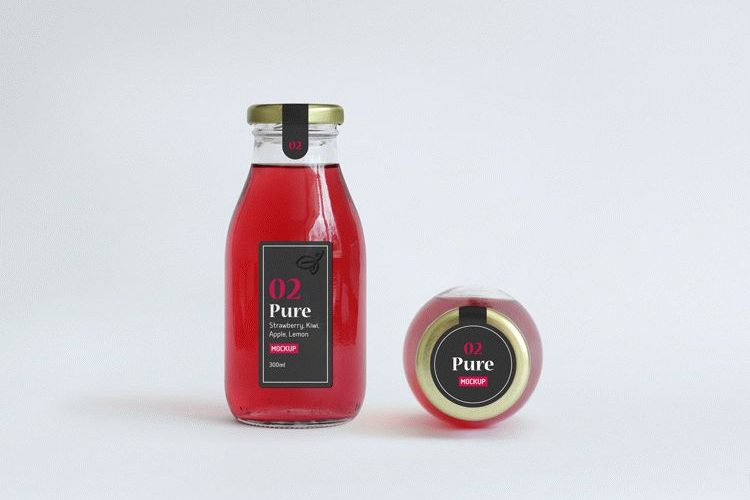 Download
---
Free Bottle Mockup in PSD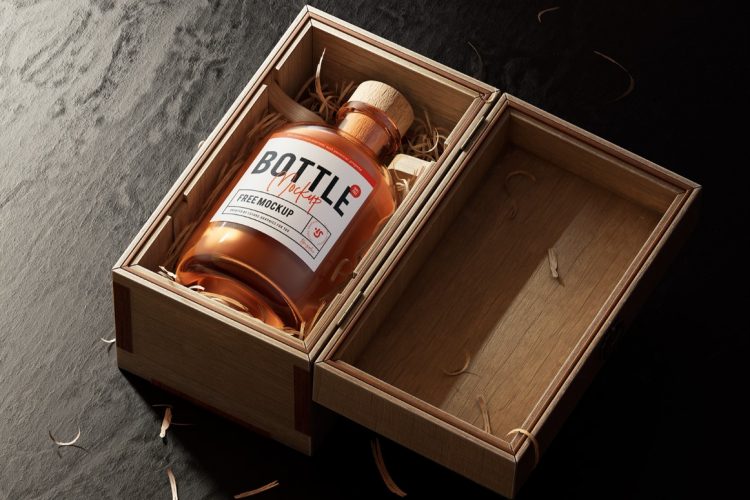 Download
---
Copper Foil Bottle Packaging Mockup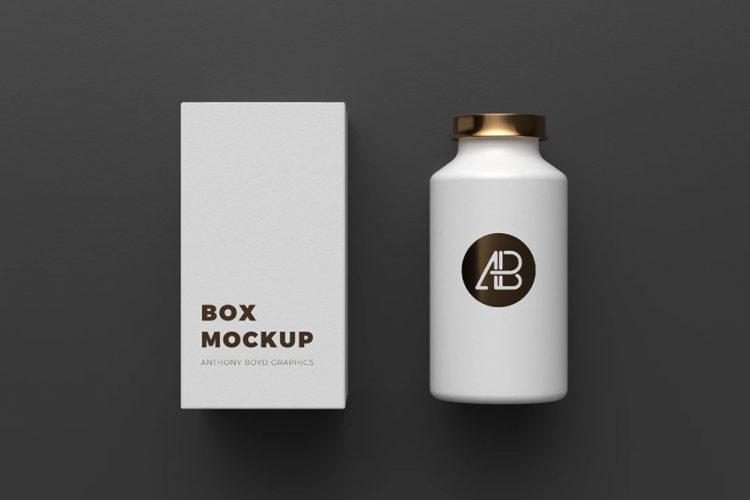 Download
---
Realistic Wine Bottle Mockup Vol.2
Download
---
Dropper Bottle Mock-Up
Download
---
Free Amber Beer Bottle Mockup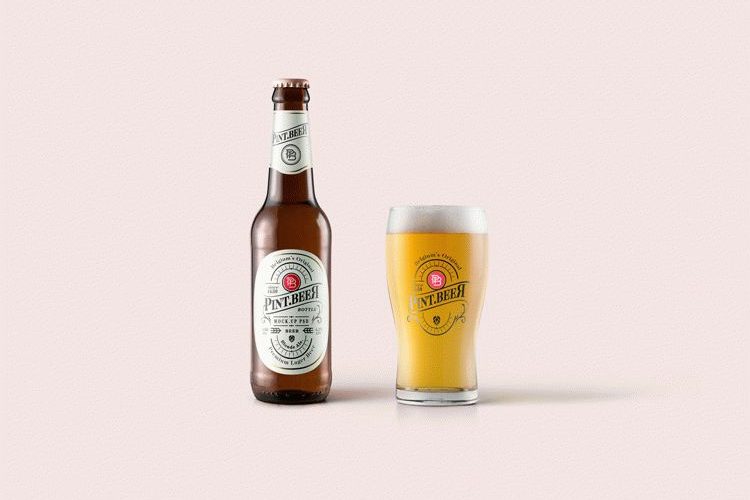 Download
---
Clean Water Bottle Mockup PSD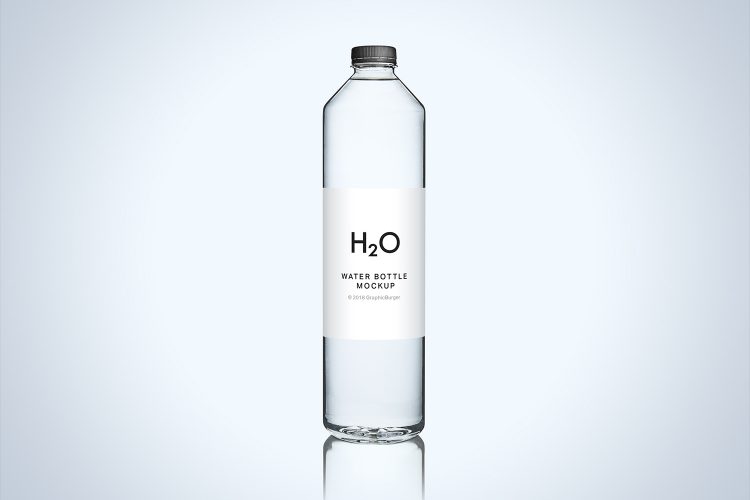 Download
---
Wine Bottle Mockup PSD With Parallax – FREE PSD
Download
---
Ceramic Bottles PSD Mockup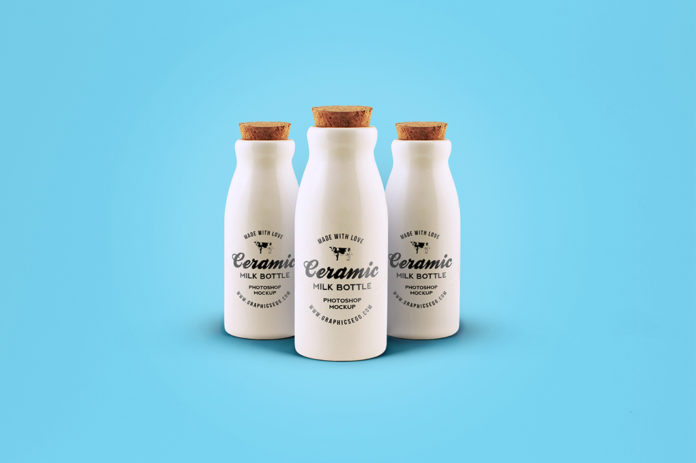 Download
---
Power Beverage Bottle Mockup
Download
---
Free Burgundy Pink Bottle Mockups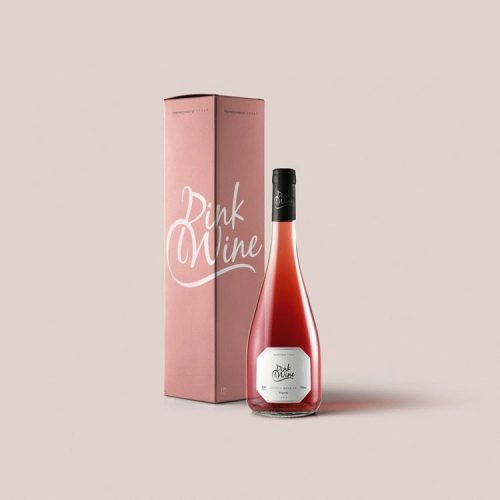 Download
---
DRINKING BOTTLE FLASK – 3 FREE PSD MOCKUPS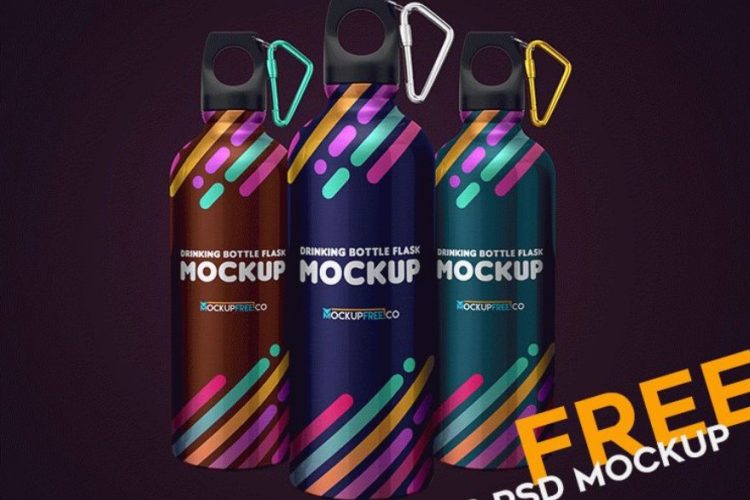 Download
---
Small Glass Bottle Juice Mockup (PSD)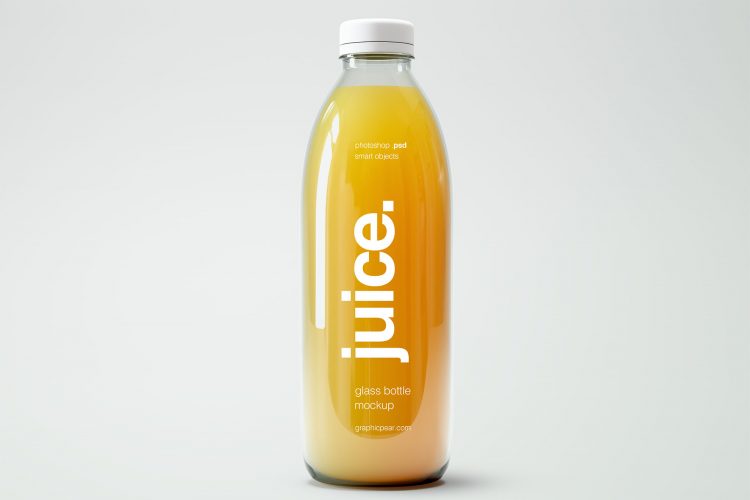 Download
---
Mini Spray Bottle Mockup
Download
---
White Matte Bottle Mockup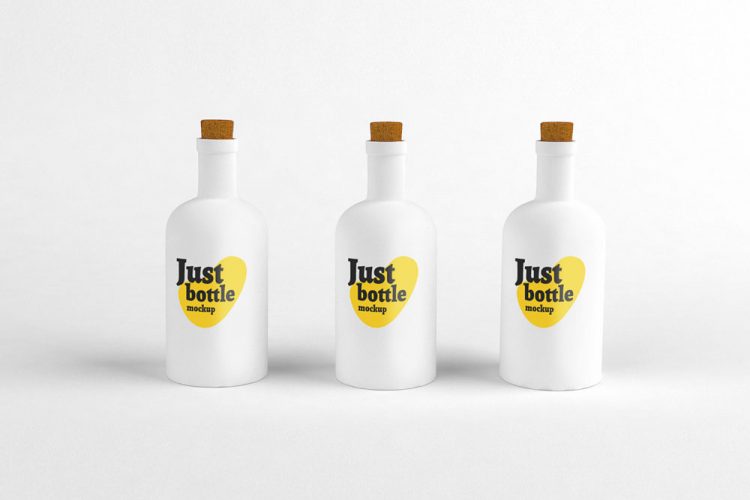 Download
---
Clear Plastic Bottle Mockup
Download
---
Beer Bottle Label Mockup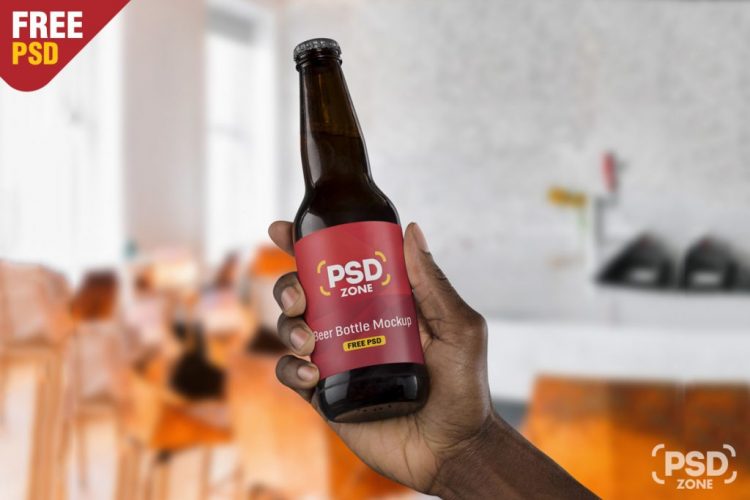 Download
---
Milk Glass Bottle 2018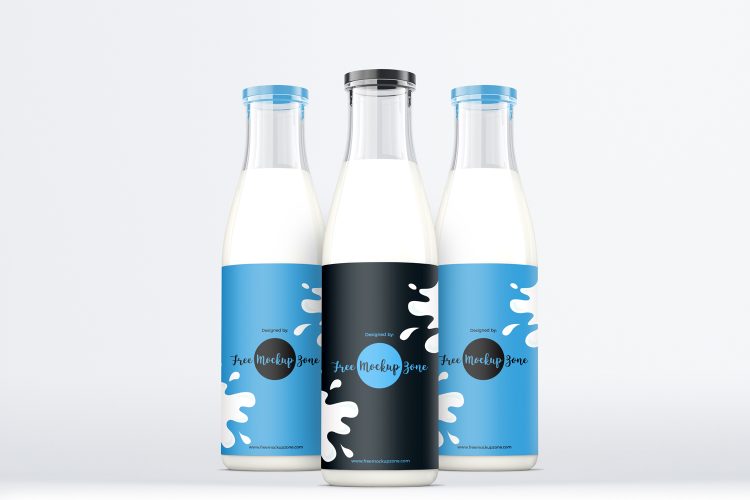 Download
---
Farmer Food Packaging Mockup Free Scene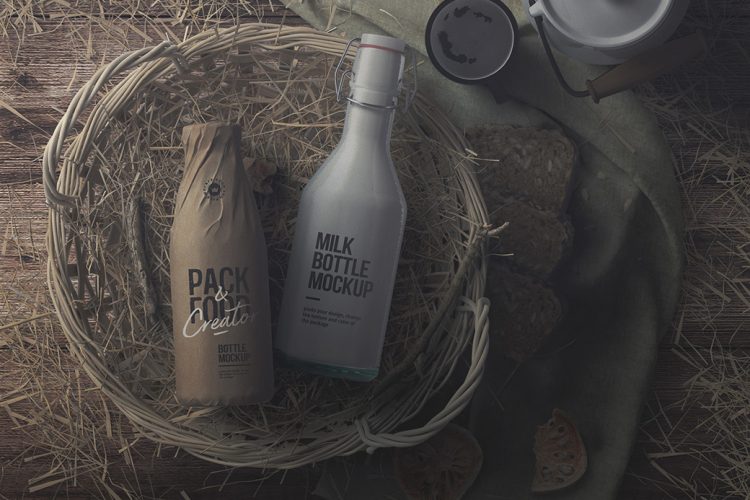 Download
---
Minimal Bottle Mockup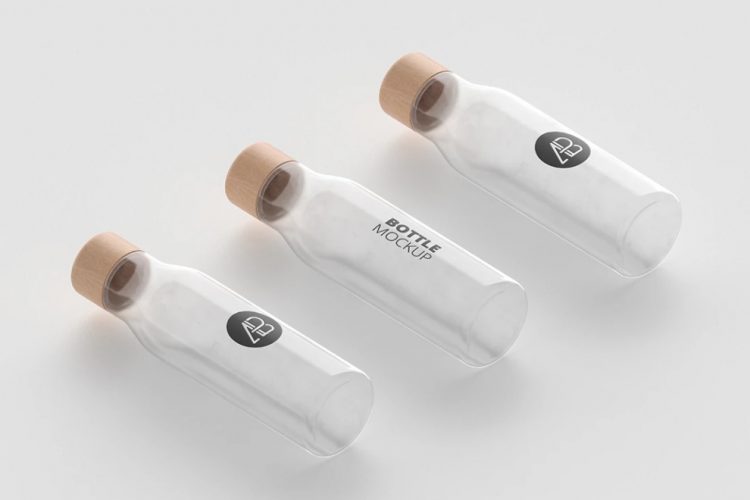 Download
---
Opaque Plastic Spray Bottle Mockup PSD
Download
---
Free Wine Bottle Label Mockup PSD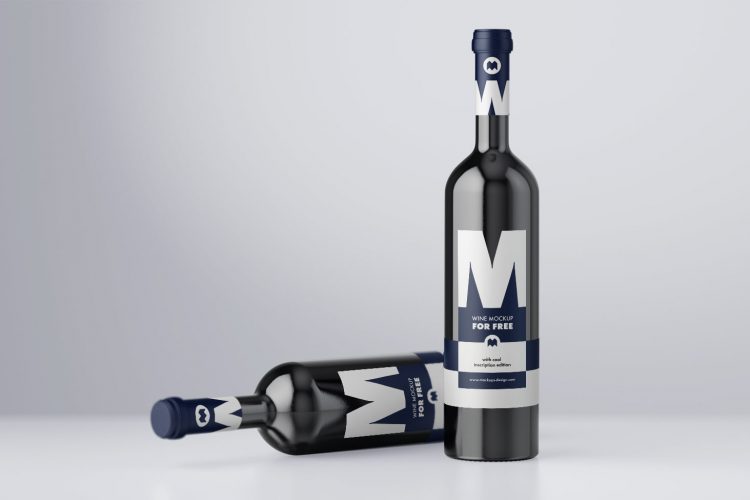 Download
---
Jam Bottle Packaging Mockup PSD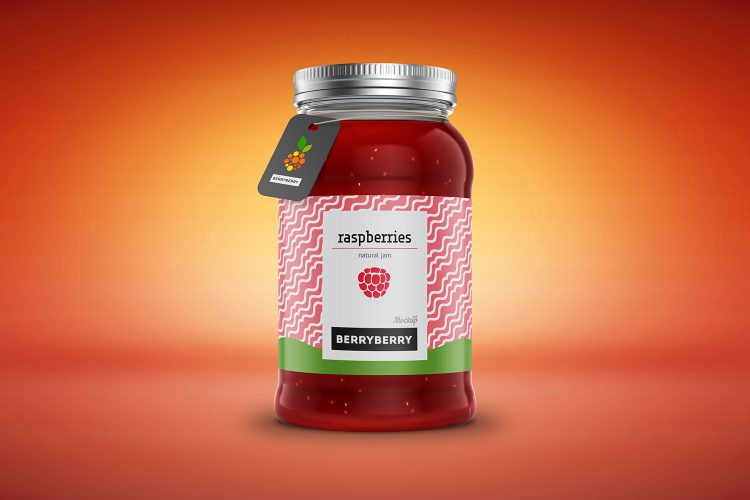 Download
---
Free Customizable Glass Bottle Mockup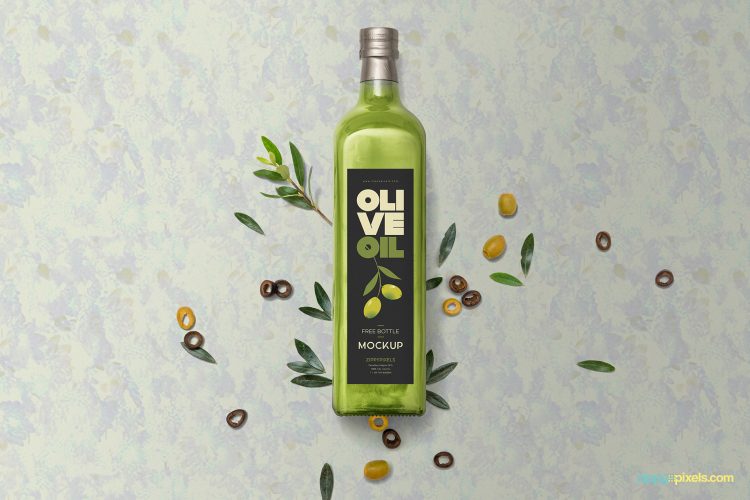 Download
---
Free Pet Plastic Bottle Mockup Pack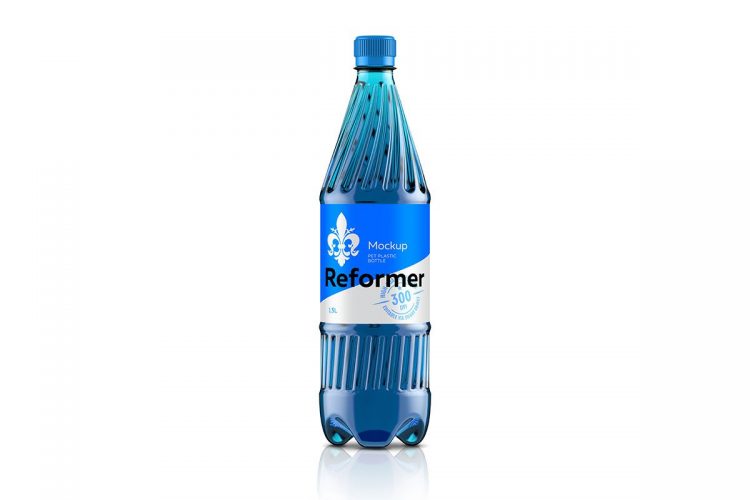 Download
---
Sanitizer Glass Pump Bottle Dispenser Mockup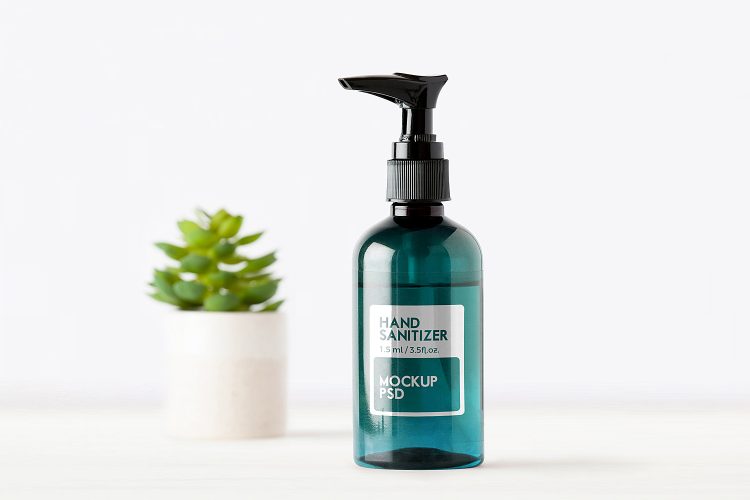 Download
---
Free Bottle Mockup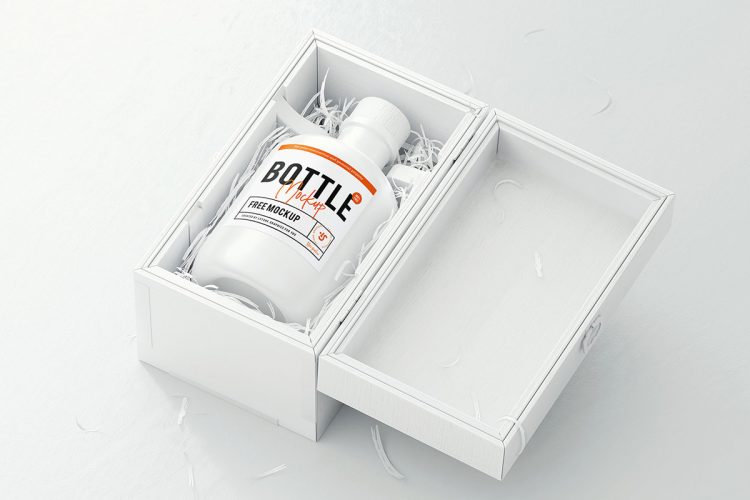 Download
---