February is approaching too fast and this means that it's time to get prepared to St. Valentine's Day, the day of love. St. Valentine's Day is a great time for organizing parties, special events, sales and spend time with beloved and friends. Organization of St. Valentine's Day Party is not an easy task, but the promotion of a party is a challenge. The most affordable and quickest way to spread the word about an upcoming party is to create a special, attractive flyer design start to hand out printed out flyer invitation.
Whether you are a designer or a business owner, you can easily create a Valentine's Day flyer, poster or a facebook cover using one of premade PSD templates presented in this collection of 40+ premium and free Valentine's Day PSD Templates. If you are in search of high-quality free flyer templates dedicated to St. Valentine's Day, feel free to digest this post with best 45+PREMIUM & FREE PSD FLYERS + ELEMENTS FOR ST. VALENTINE'S DAY!
The below-listed Premium and Free Valentine's Day design resources include a wide range of free Valentine's Day flyer templates, poster templates, free Valentine's Day greeting cards, Valentine's Day Facebook cover templates, Instagram banner PSD templates, etc.
While there is time in order to get prepared for Valentine's Day, you can create a lot of creative design projects using our free design resources. If you are working on a new flyer or a brochure, or a greeting card, you can always use one of our multipurpose free print templates. We have a category of free stock photos for personal or commercial needs.
FREE VALENTINE'S DAY POSTER IN PSD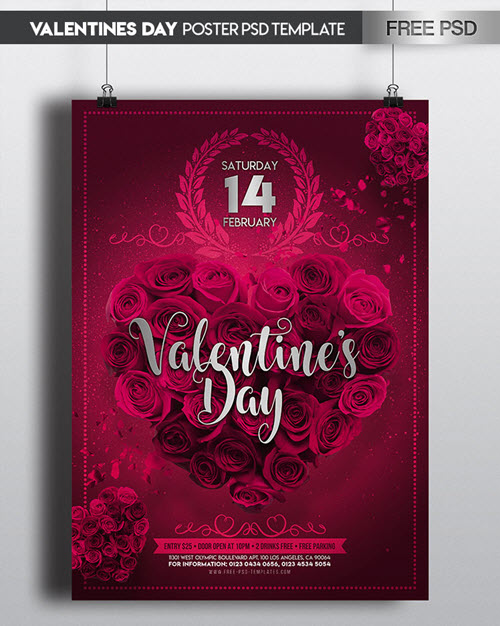 Download
---
Free Flyer for Valentines Party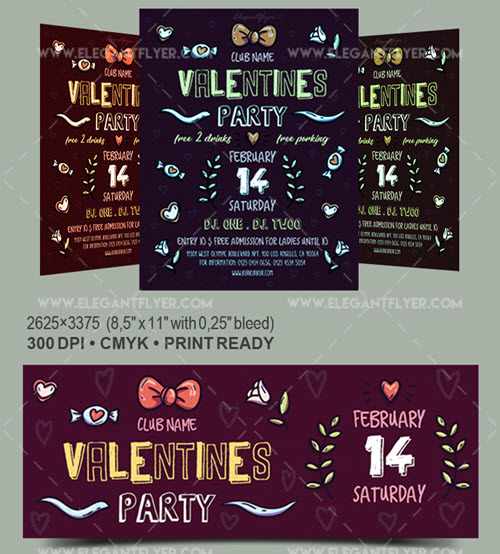 Download
---
Free Valentines Day Facebook Cover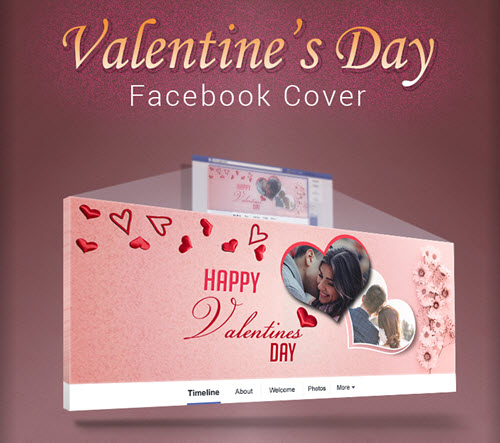 Download
---
Valentine`s Day Party – Free Flyer PSD Template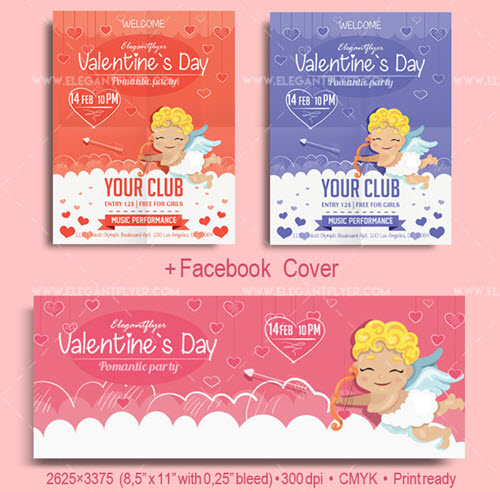 Download
---
FREE V'DAY FLYER SAMPLE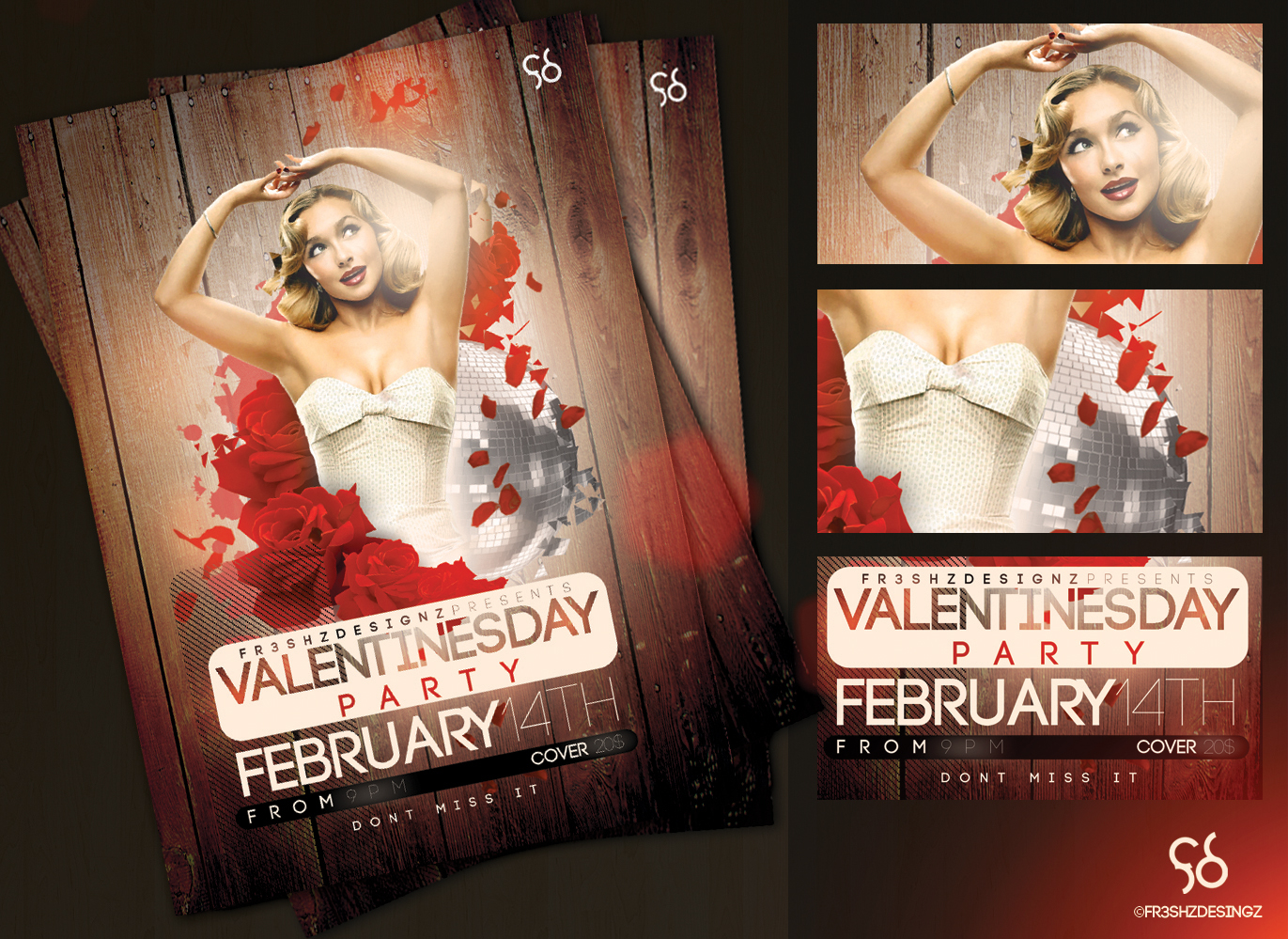 Download
---
Free Valentine's Day Flyer Template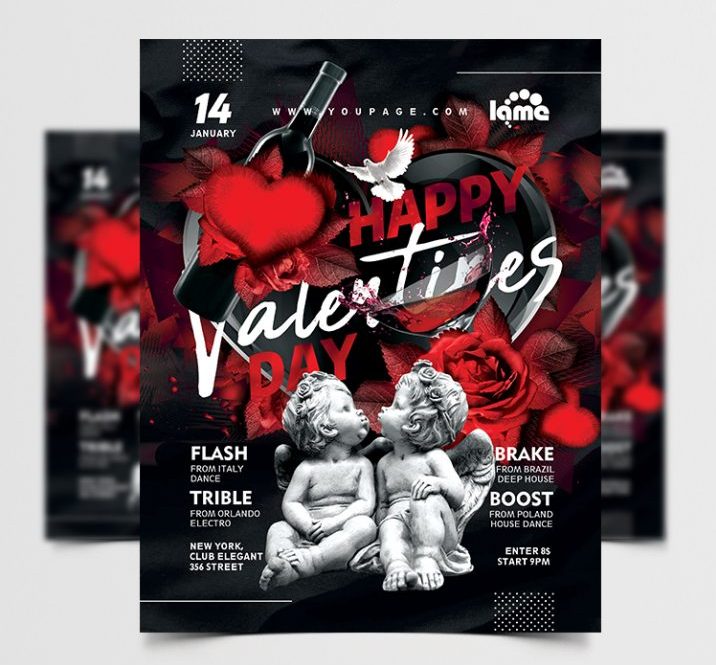 Visit the website
---
Valentine's Day Banner Pack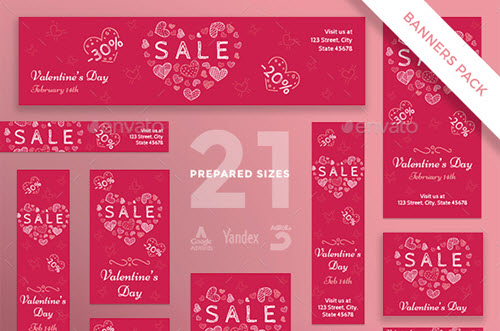 Download
---
Valentine's Day Flyer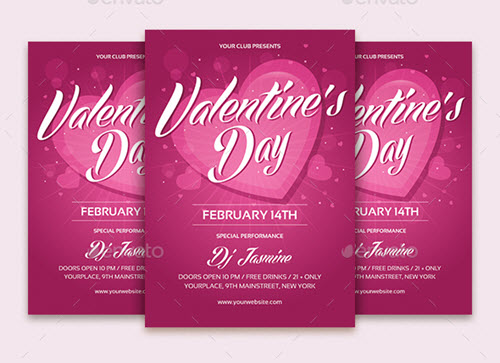 Download
---
Valentine`s Day – Free Flyer PSD Template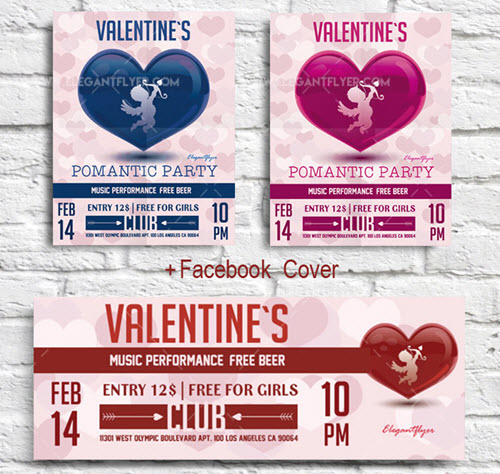 Download
---
Premium Valentines Party Flyer PSD Template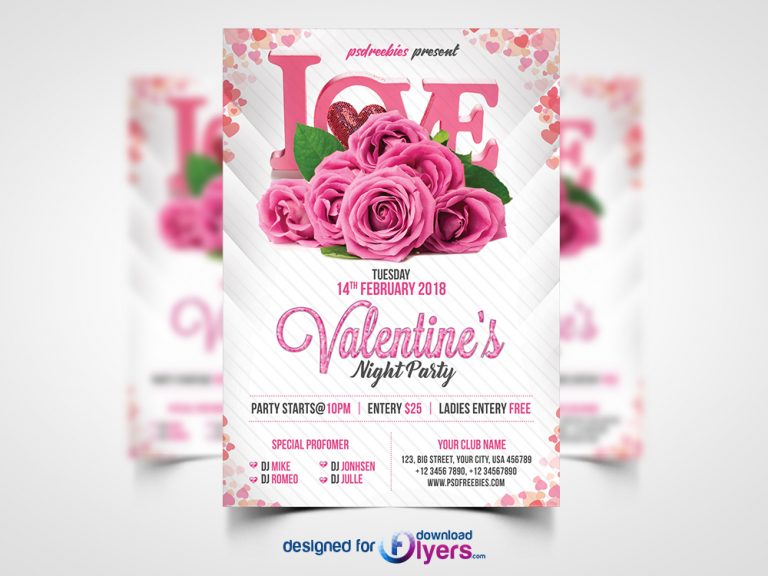 Download
---
Valentines Day Party V02 – Free Flyer PSD Template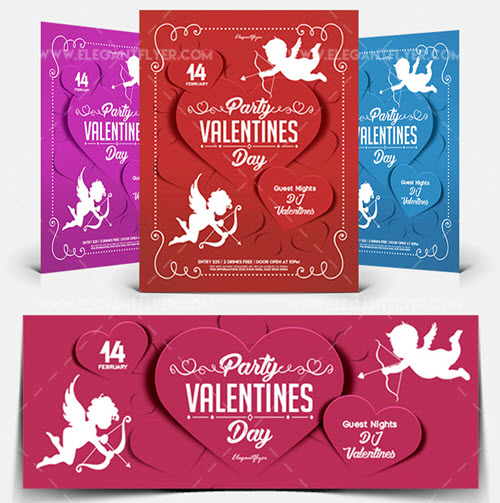 Download
---
Valentine's Day Party Flyer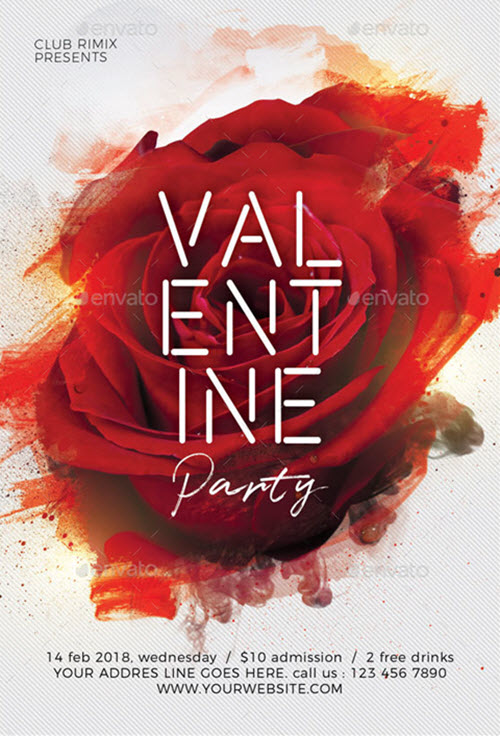 Download
---
Valentine's Day Facebook Cover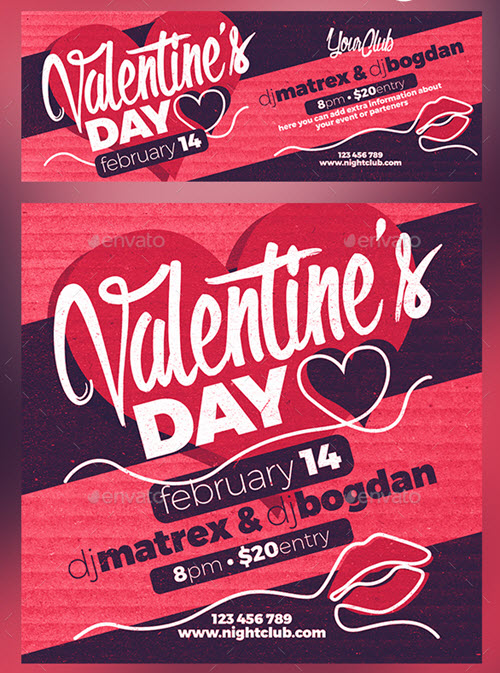 Download
---
Valentine's Day Icons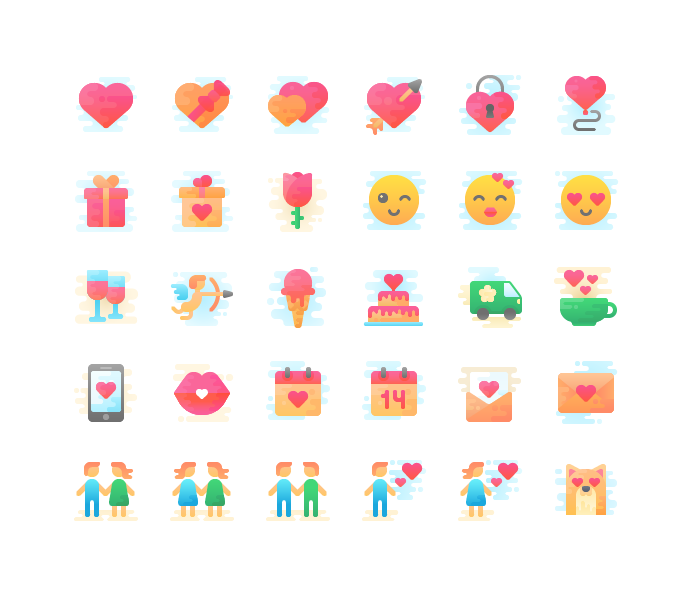 Download
---
Free Valentine Day – Flyer PSD Template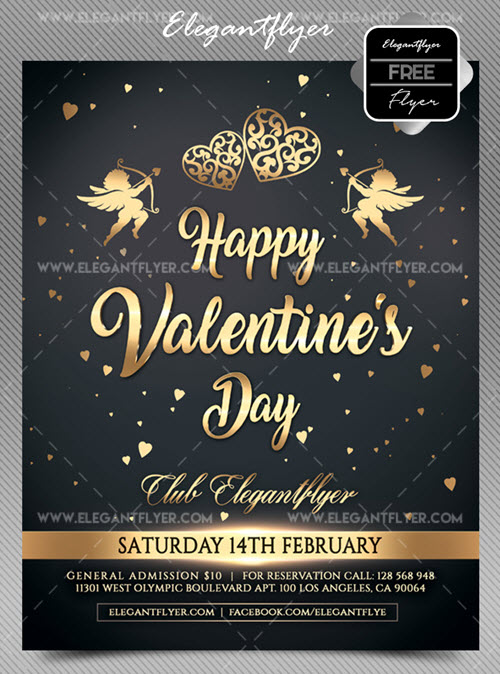 Download
---
FREE Valentine's card Mockup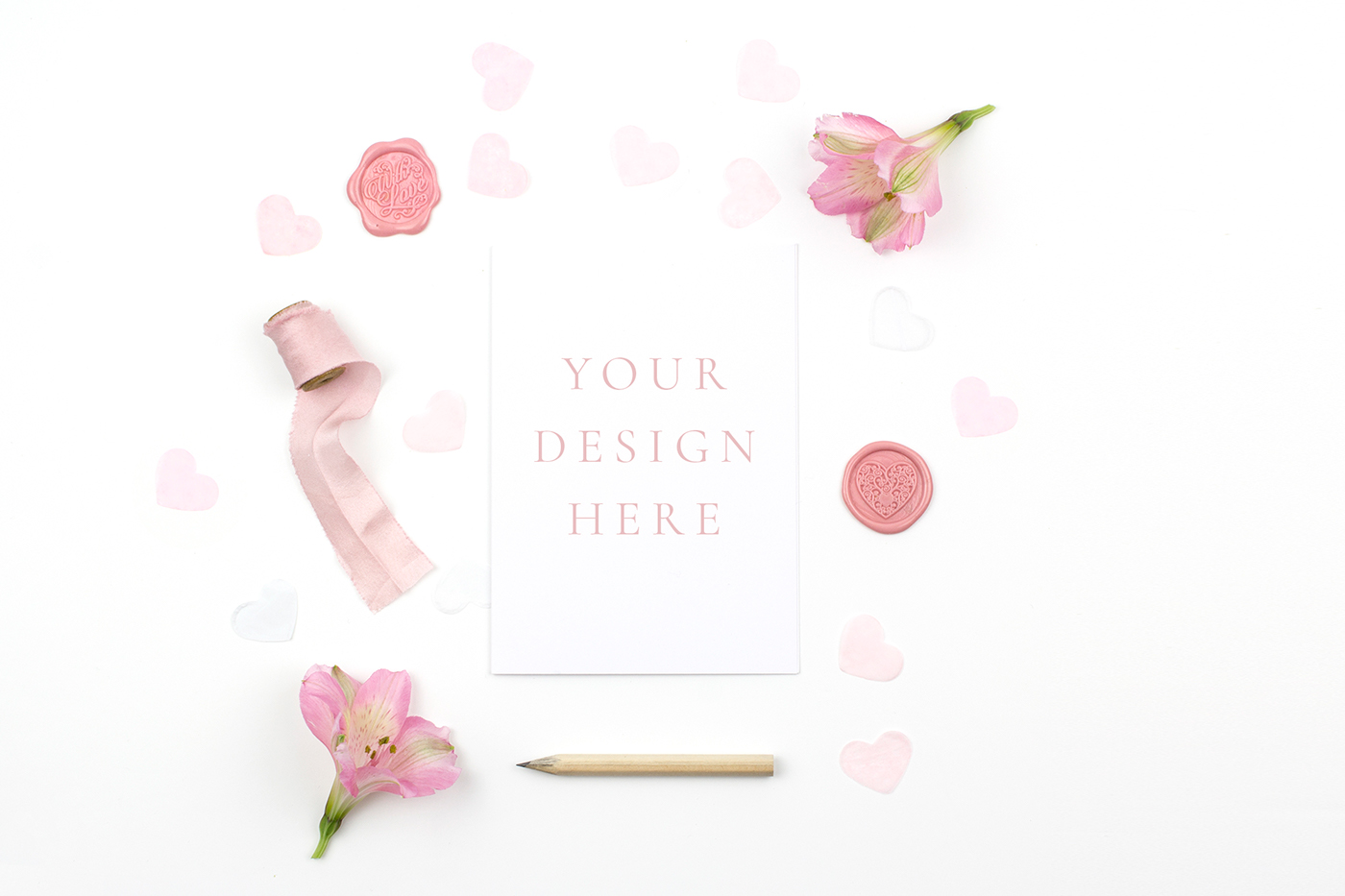 Download
---
Valentine's Day Instagram Banners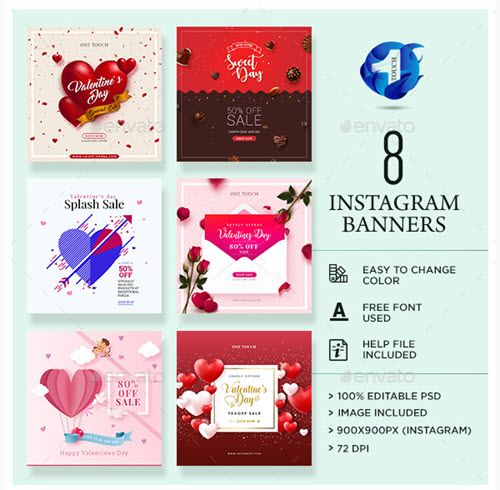 Download
---
Valentine's Day Facebook Cover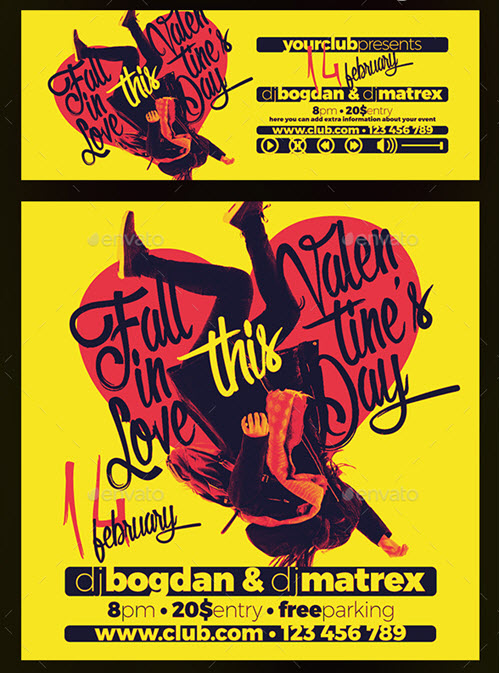 Download
---
Valentine's Day Sale Flyer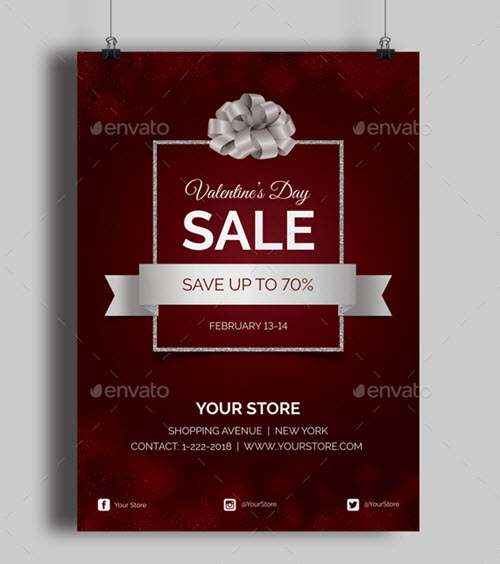 Download
---
Valentines Day Flyer Free PSD Template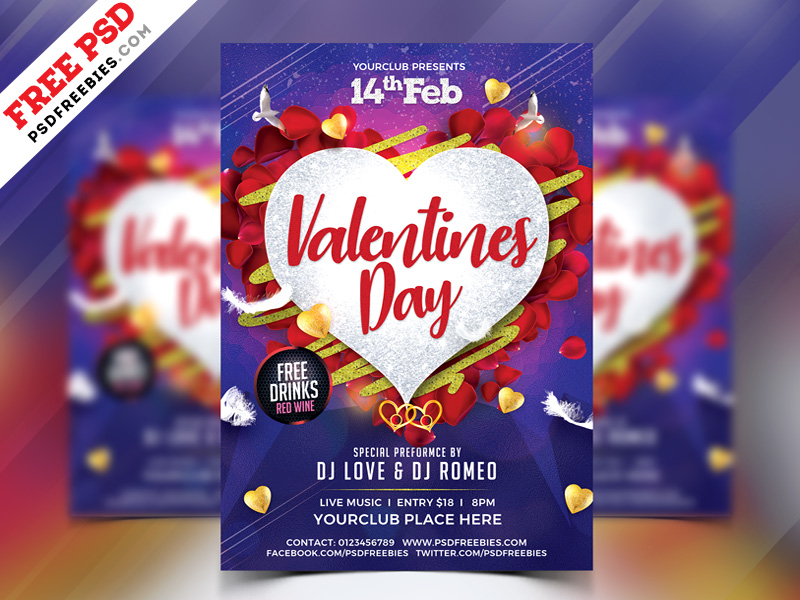 Download
---
Free 2018 Valentine Flyer Template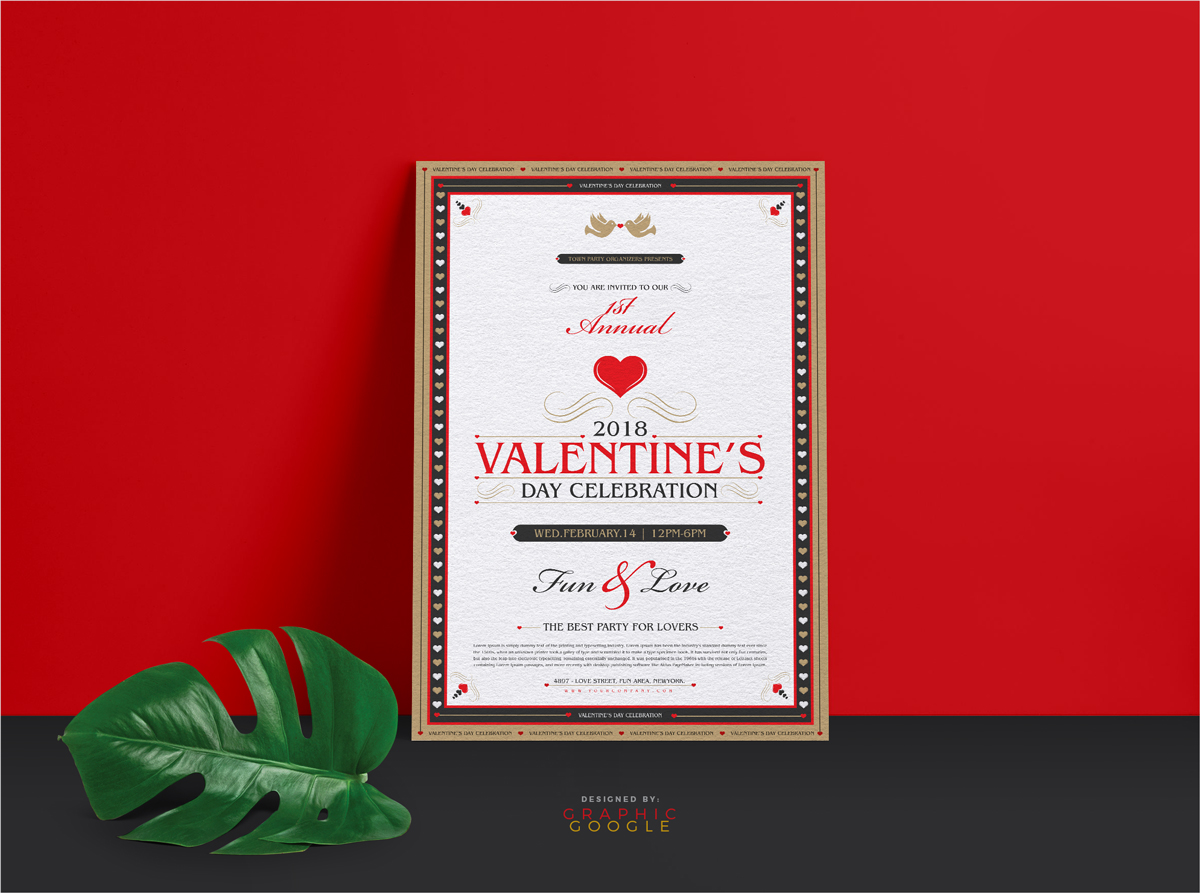 Download
---
4 Free Valentine Greeting Card Templates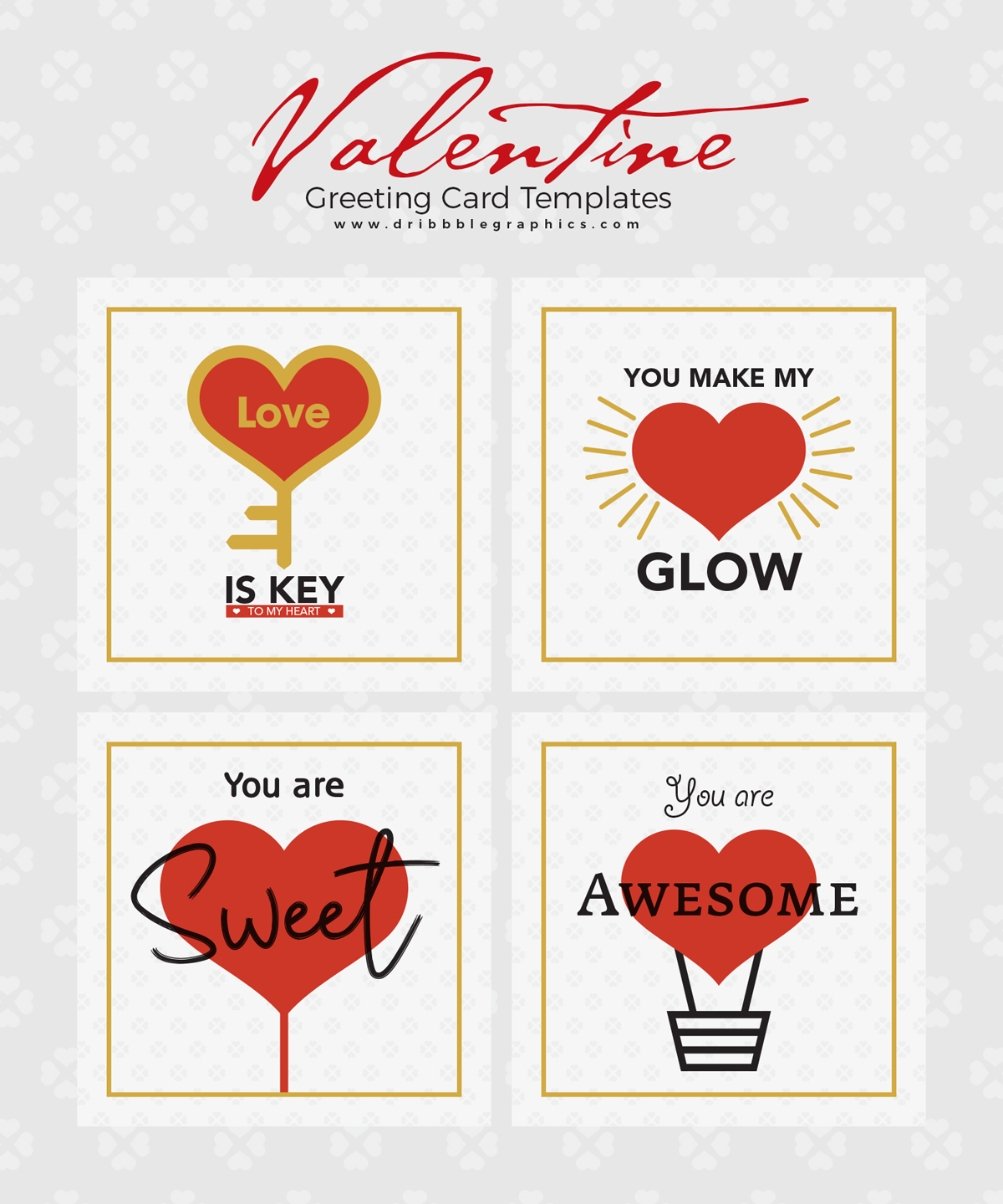 Download
---
Valentine's Day Party Flyer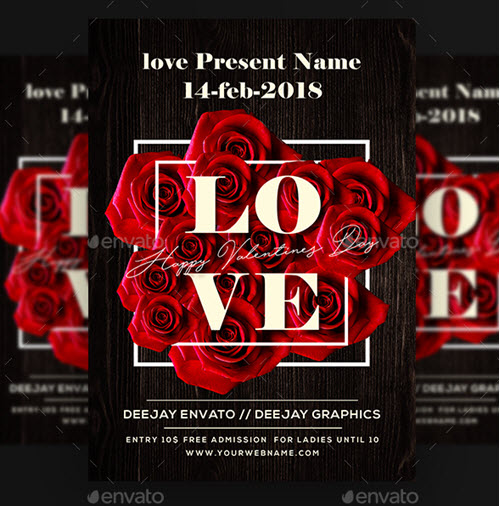 Download
---
Valentine's Day Party Flyer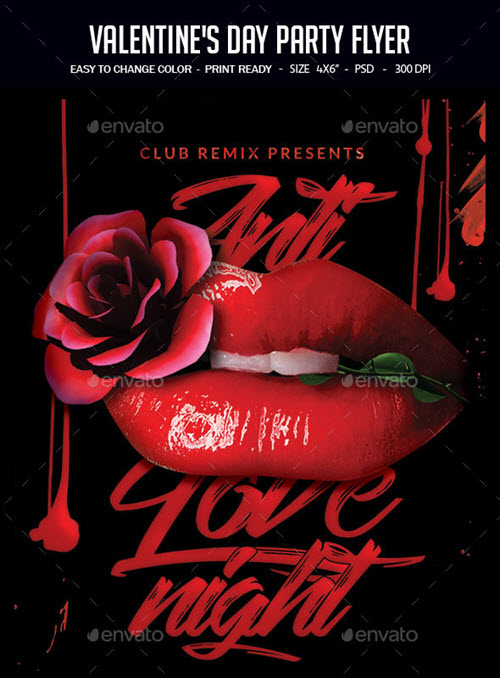 Download
---
Valentines Day Flyer Template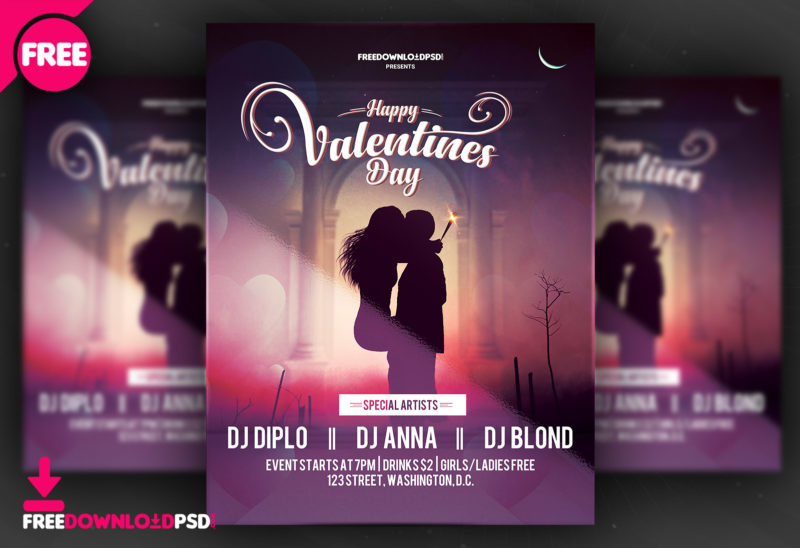 Download
---
Happy Valentine's Day Flyer Template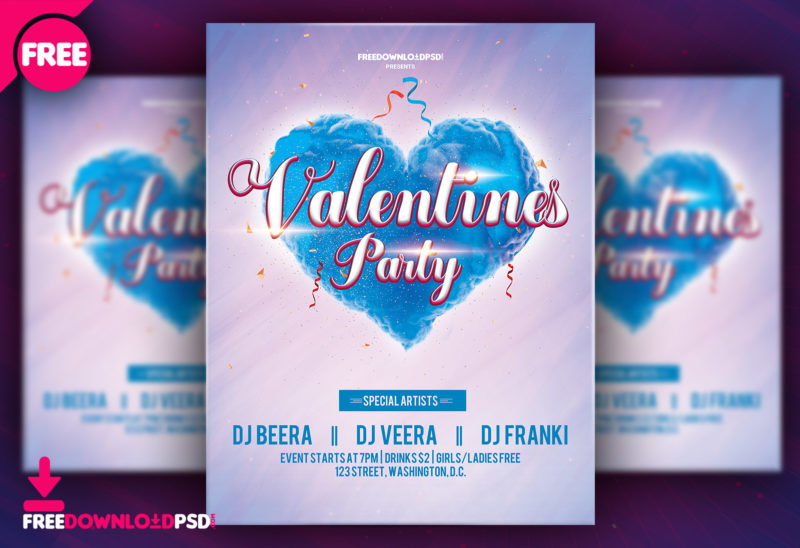 Download
---
Free Valentine's day card template, PSD format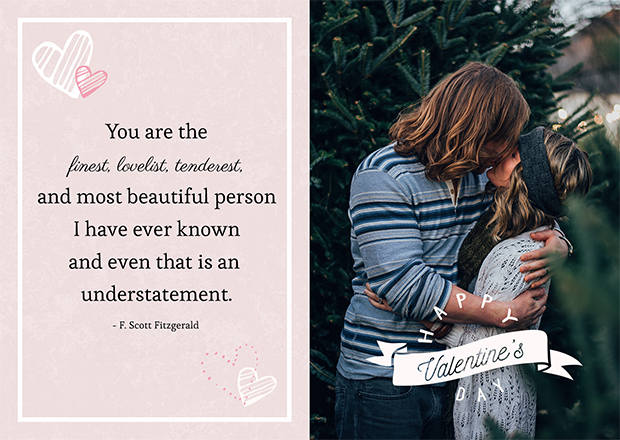 Download
---
Valentine's Day Flyer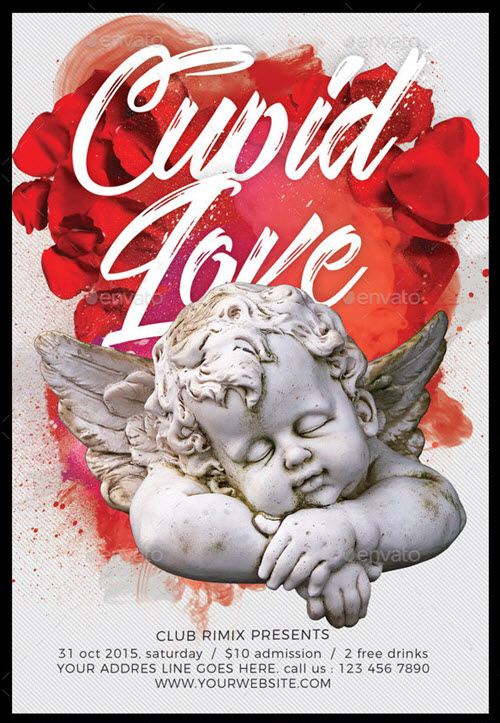 Download
---
Valentine's Day Party Flyer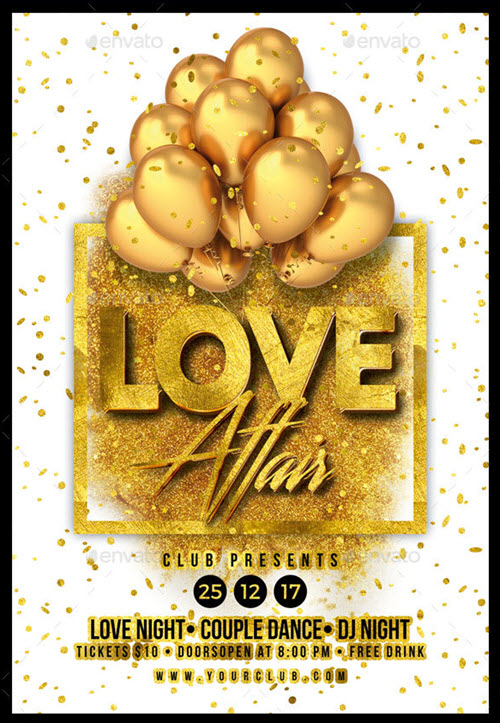 Download
---
Valentine's Day Flyer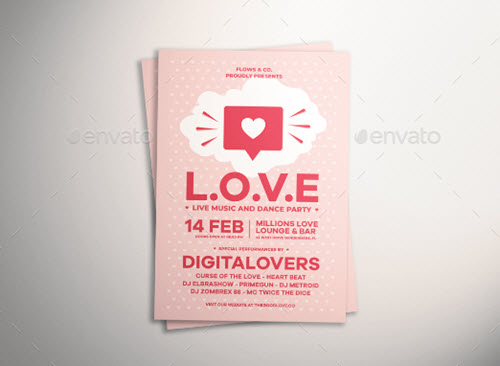 Download
---
Valentines Day Flyer Design Free PSD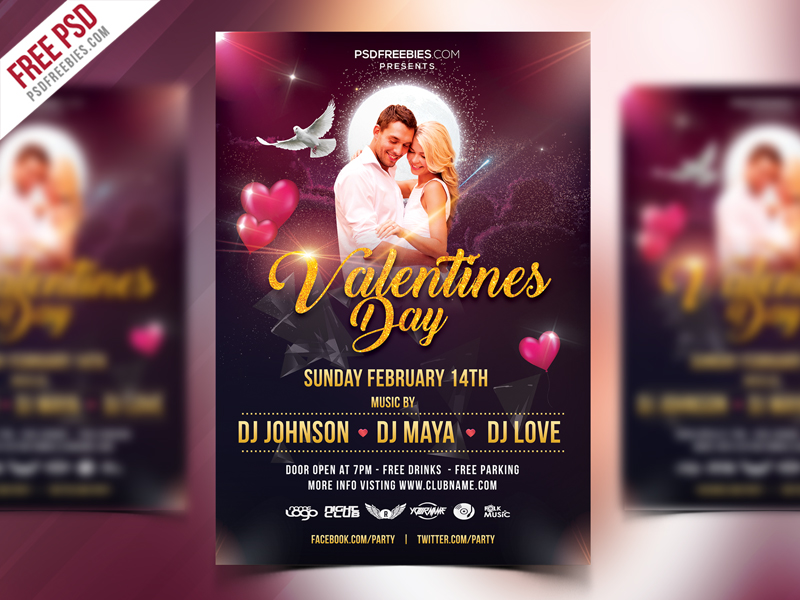 Download
---
Love Happy Valentine Day Flyer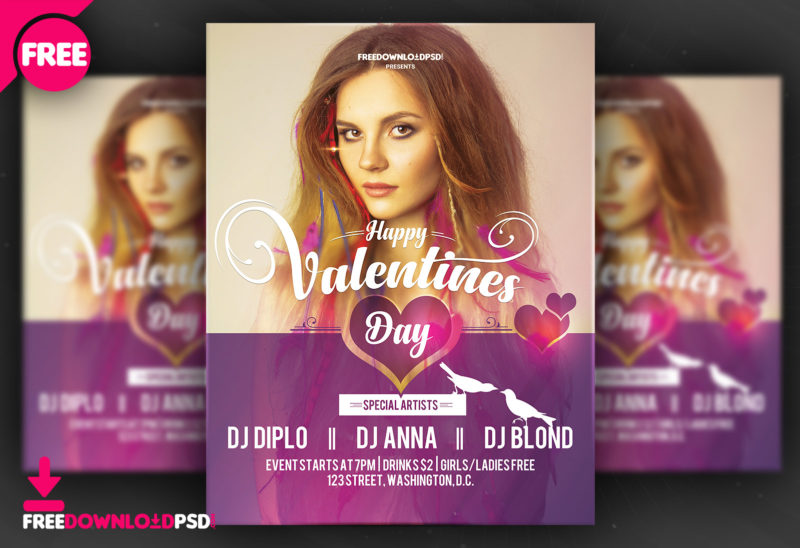 Download
---
Valentine's Day Party Flyer Template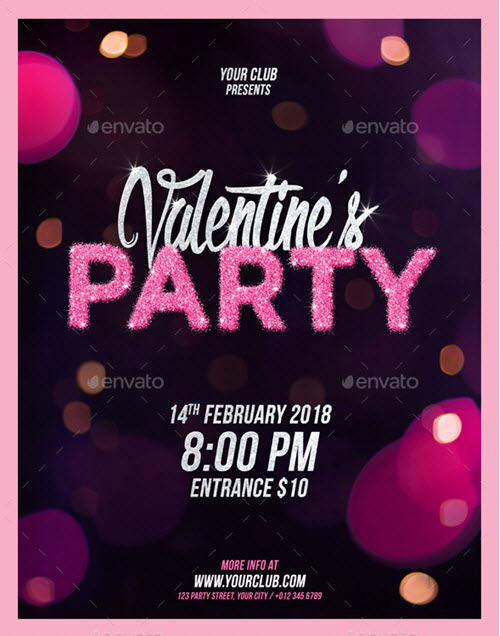 Download
---
Anti Valentine's Day Facebook Cover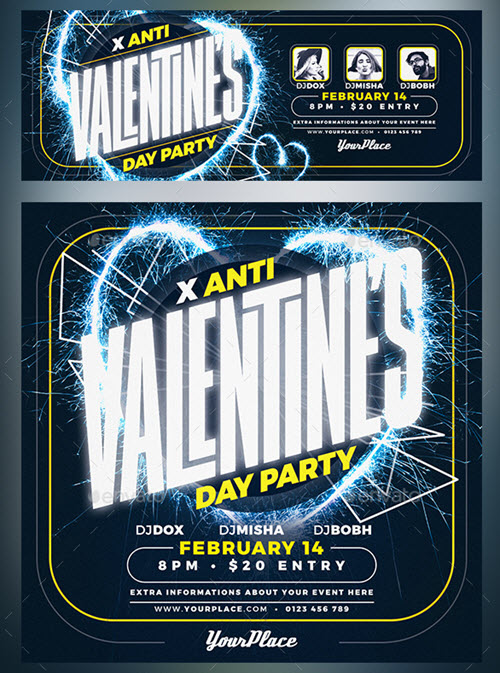 Download
---
Happy Valentine's Day Flyer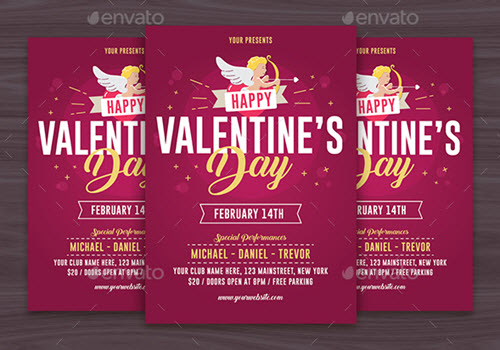 Download
---
Valentine's Day Party Facebook Cover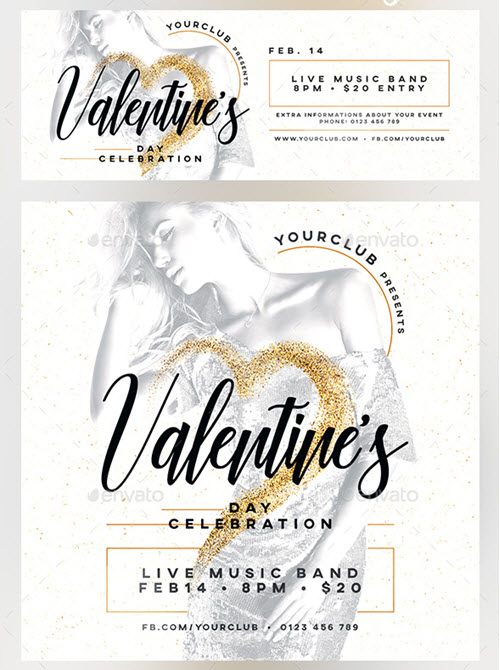 Download
---
Valentine's Day Flyer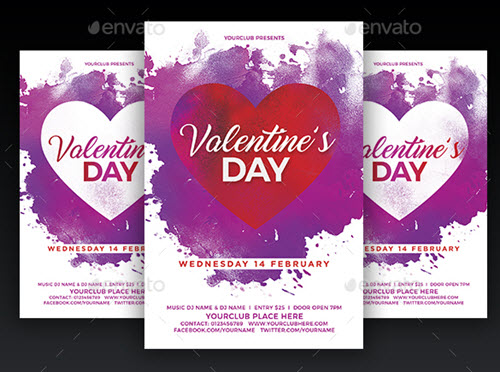 Download
---
Valentine's Day Flyer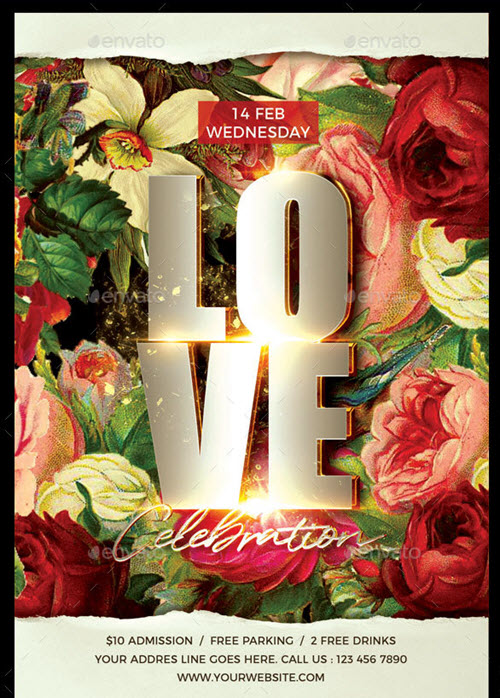 Download
---
Valentine's Day Gift Voucher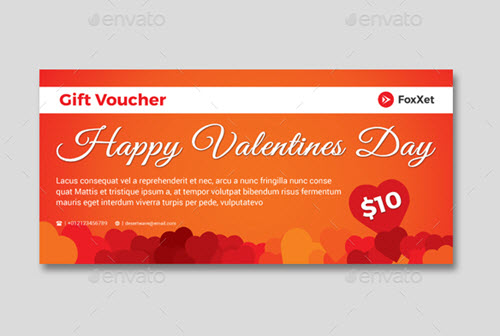 Download
---
Valentine's Day Flyer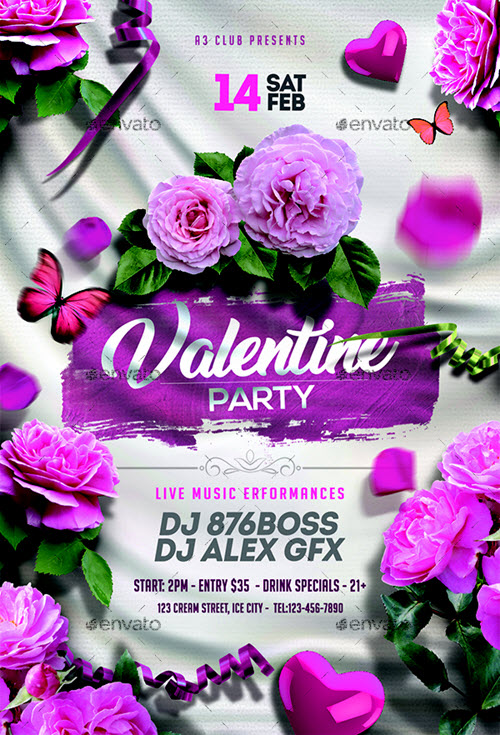 Download
---
Valentine's Day Facebook Cover Bundle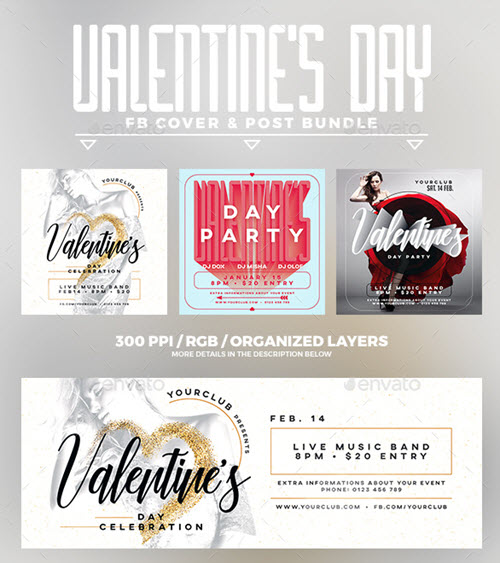 Download
---
Valentine's Day Facebook Cover Bundle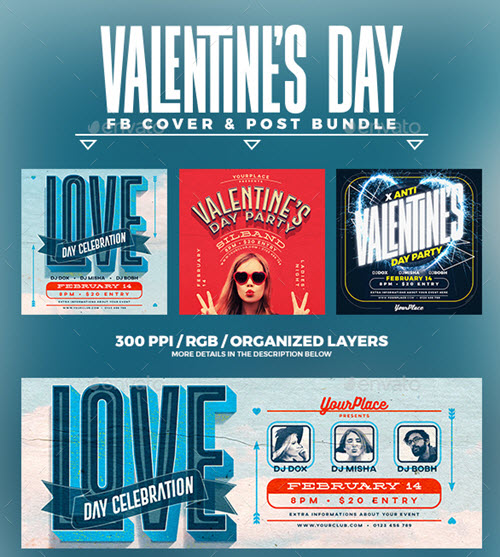 Download