The design with an attractive visual can evoke in people positive emotions, but the design with an attractive imagery and creative typography can evoke the feelings and convey the key message to the audience and even make them take action if needed. Typography is how text appears in print or digital design in relation to other design elements, like colors, shapes, user interface, images, etc.
A good typography complements the overall design and should fit the style and the purpose. There are 3 key objectives which typography can help to achieve in graphic design:
Typography helps to embody and personalize the brand identity and voice;
Typography helps to communicate the message via easy-to-understand and legible text;
Typography serves as a tool for retaining the reader's attention and inclines to complete an action.
In today's post, we have compiled a list of some creative examples of typography usage in graphic design which can inspire you on creating awesome graphic design projects with the right typography. Below you will find some awesome examples of typography applied to a poster, a logo or a flyer design. In creating these design pieces, designers used different typography techniques, such as using bold letters, hand-written fonts, curved letters, colored typefaces, etc.
No matter what is your design project is focused on, we have a lot of useful and free design resources which will simplify the design process. For example, if you need to create a flyer or a poster design, you don't have to create from scratch. Using our pre-designed free print templates, you can easily create a beautiful professionally looking flyer or poster design. Looking for high-quality logo templates in PSD and AI format, enjoy our free logo templates category. Using Photoshop, you can instantly customize any of the templates or mockups presented on our website in a few clicks: Get Photoshop as part of a Creative Cloud single-app plan for just US$19.99/mo.
Solo Movie Poster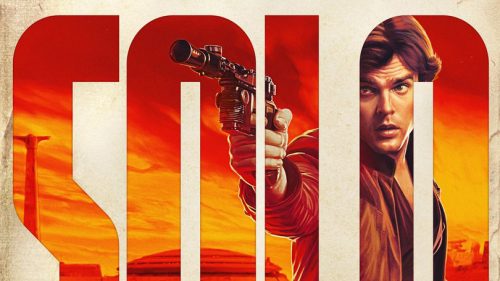 Visit the website
---
Axfood
Visit the website
---
Typography in Night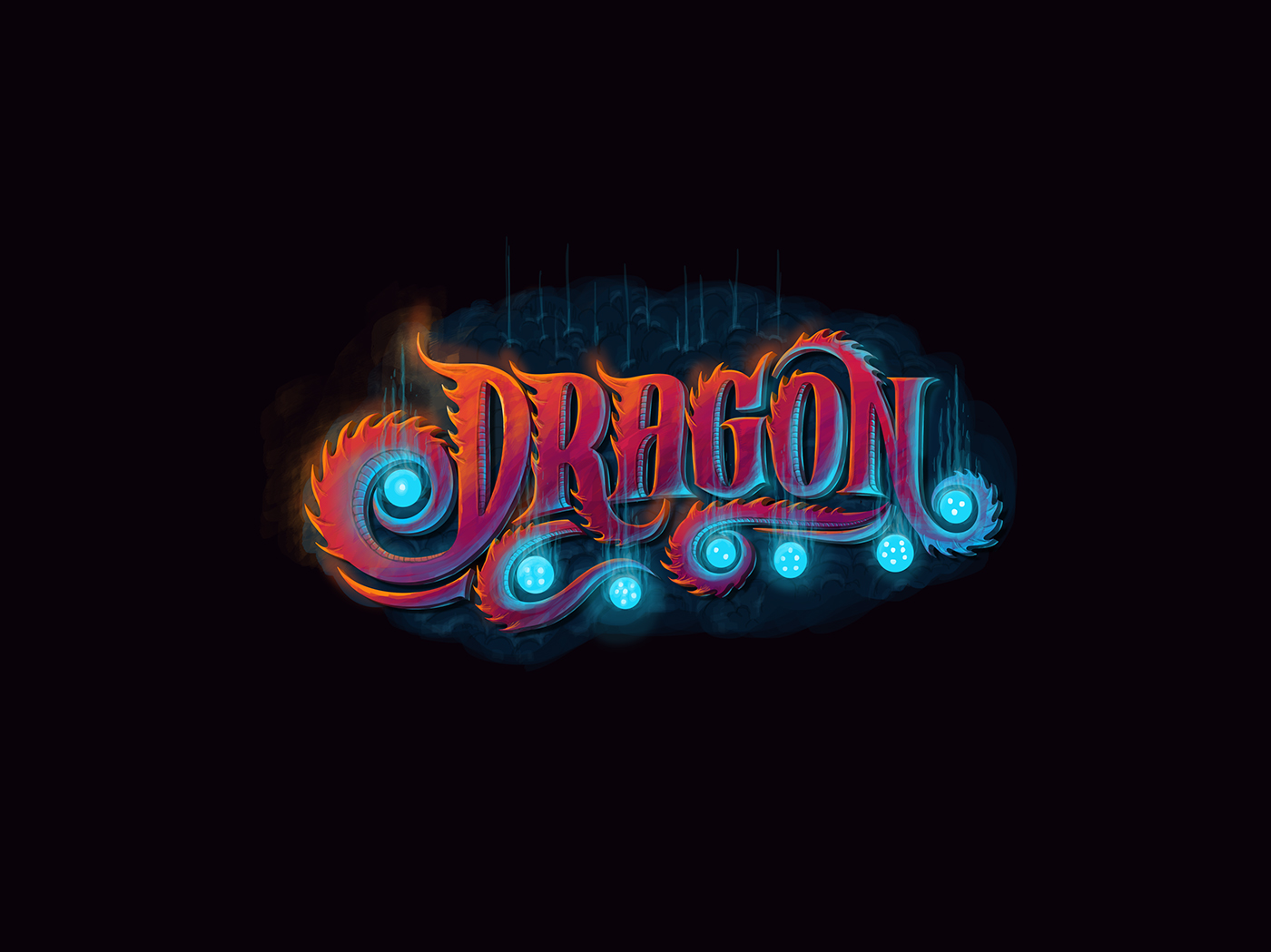 Visit the website
---
2017 New York City International Auto Show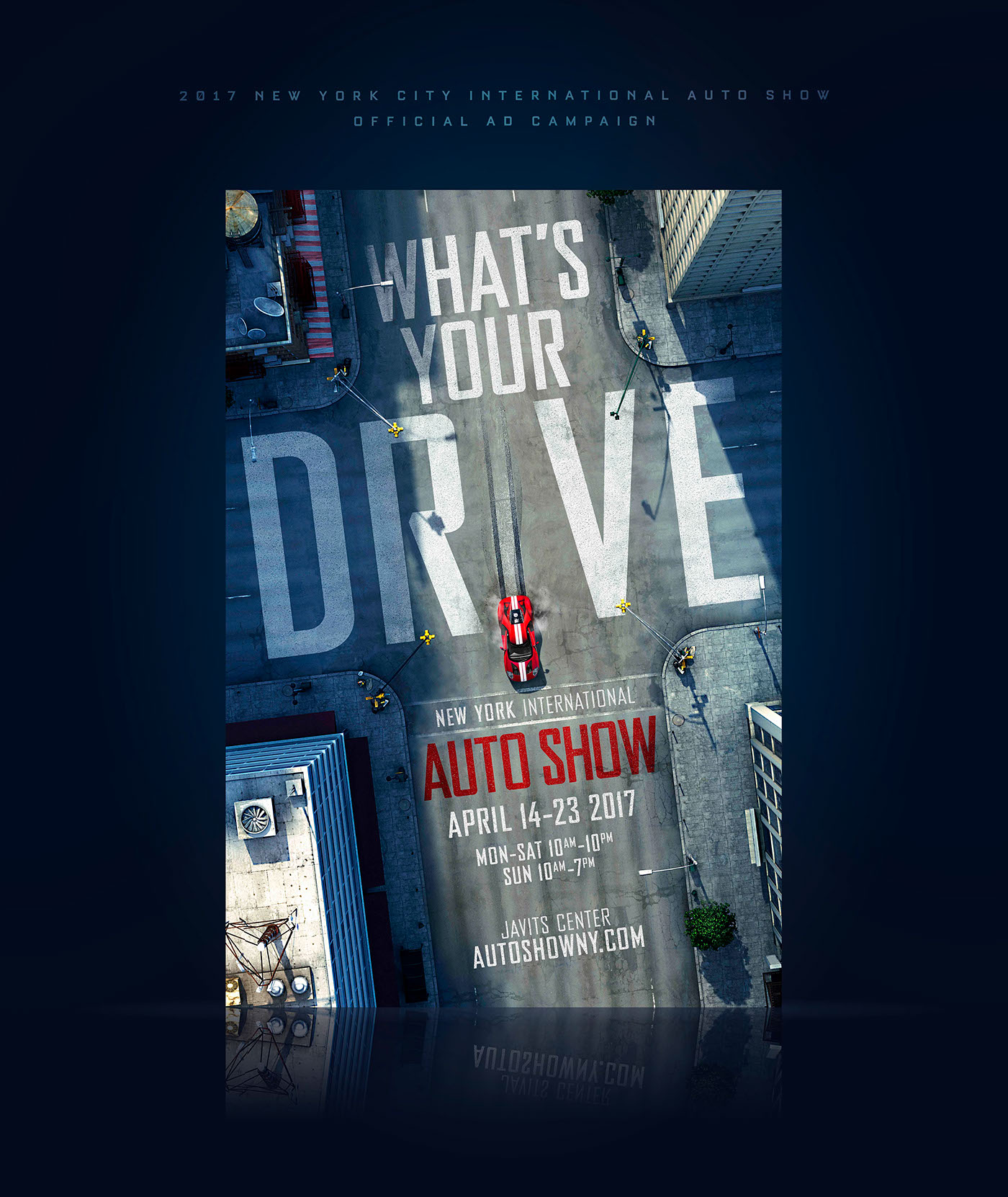 Visit the website
---
Devinyl The Book
Visit the website
---
Speak the fkin truth – Poster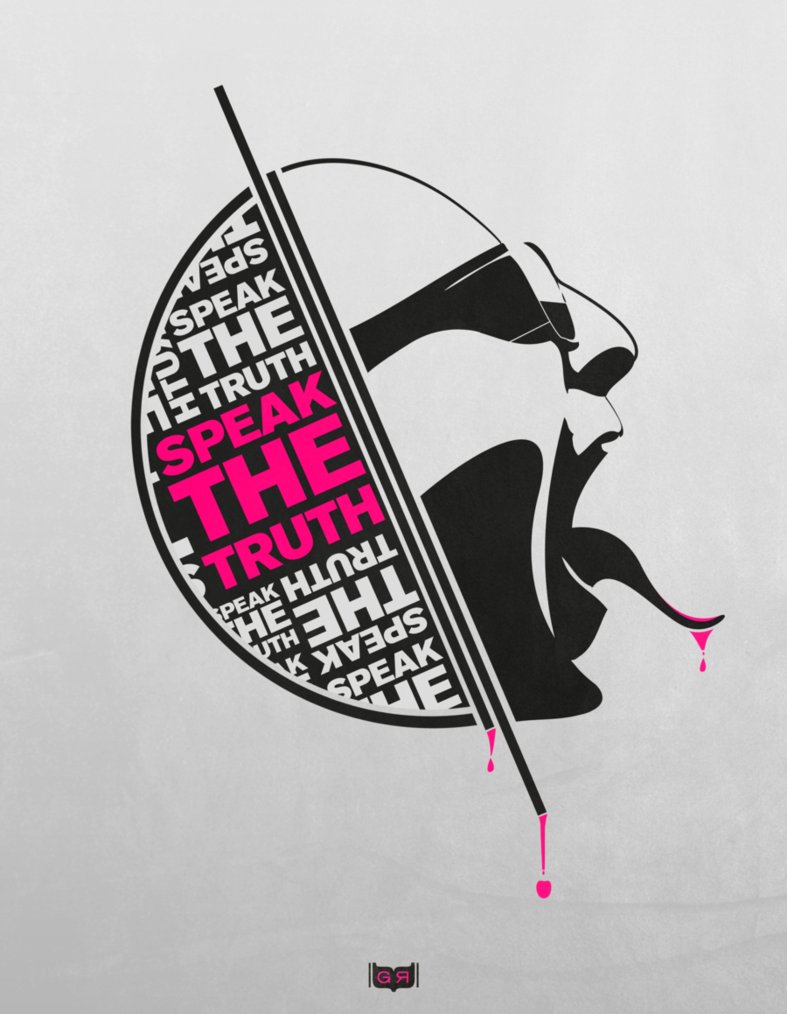 Visit the website
---
My poppy Poster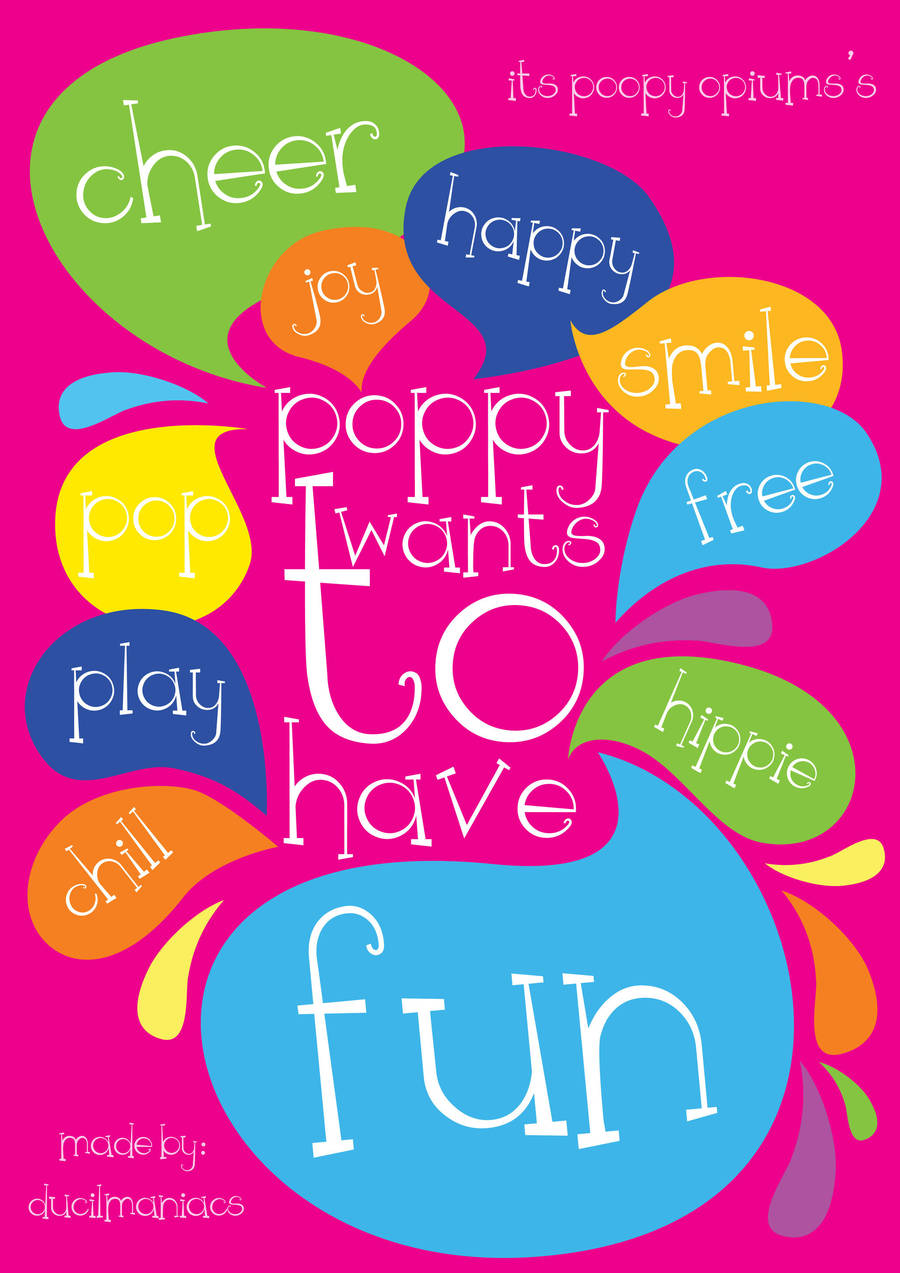 Visit the website
---
CBC Radio 3 Podcast Lettering
Visit the website
---
Food Delivery – PSD Flyer Template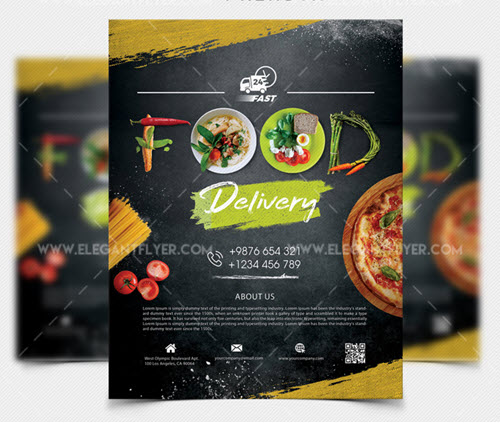 Visit the website
---
Freebie: Summer Poster Template
Visit the website
---
Nike Italy
Visit the website
---
Finger Fun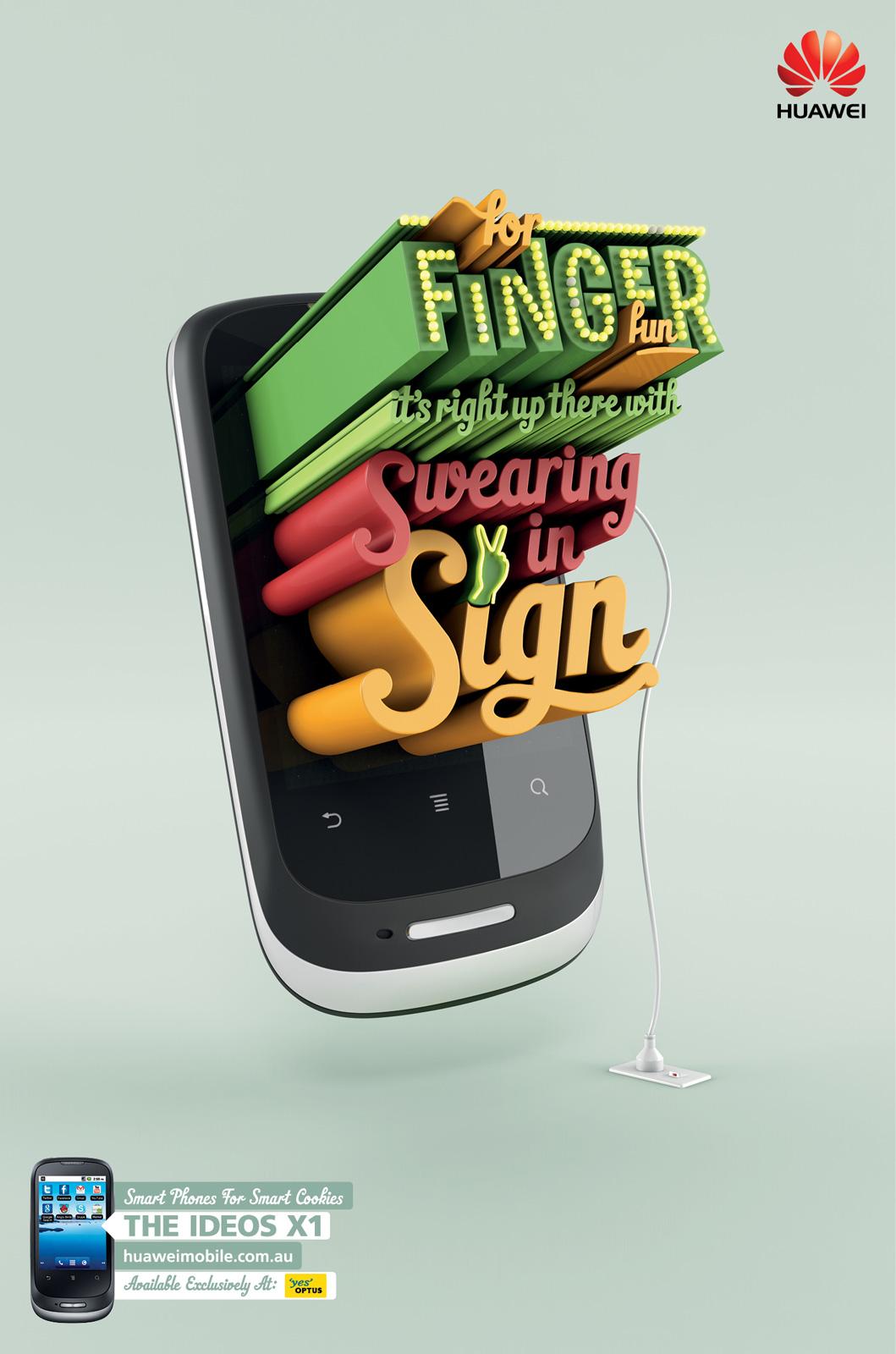 Visit the website
---
Species Risk Extinction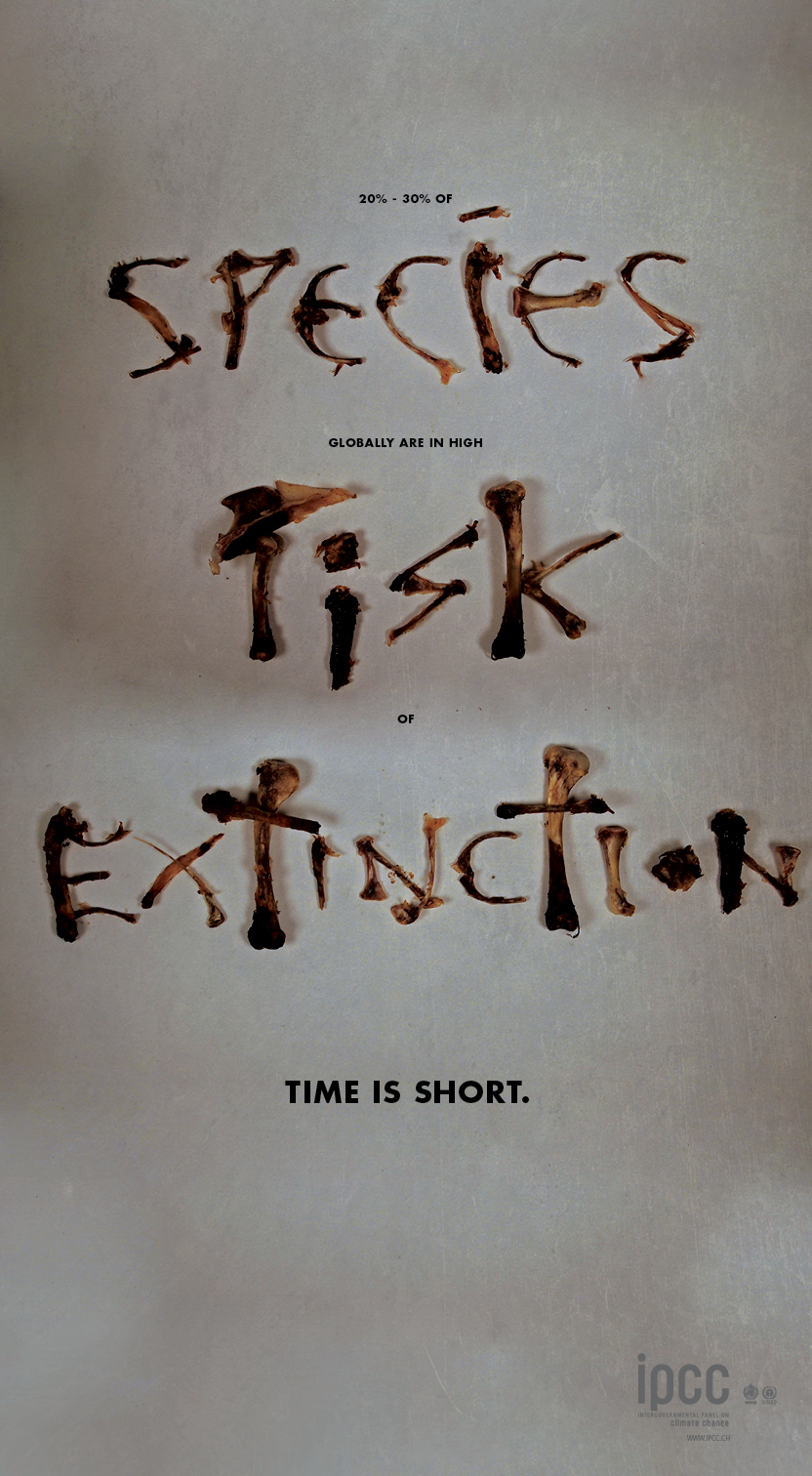 Visit the website
---
Thinner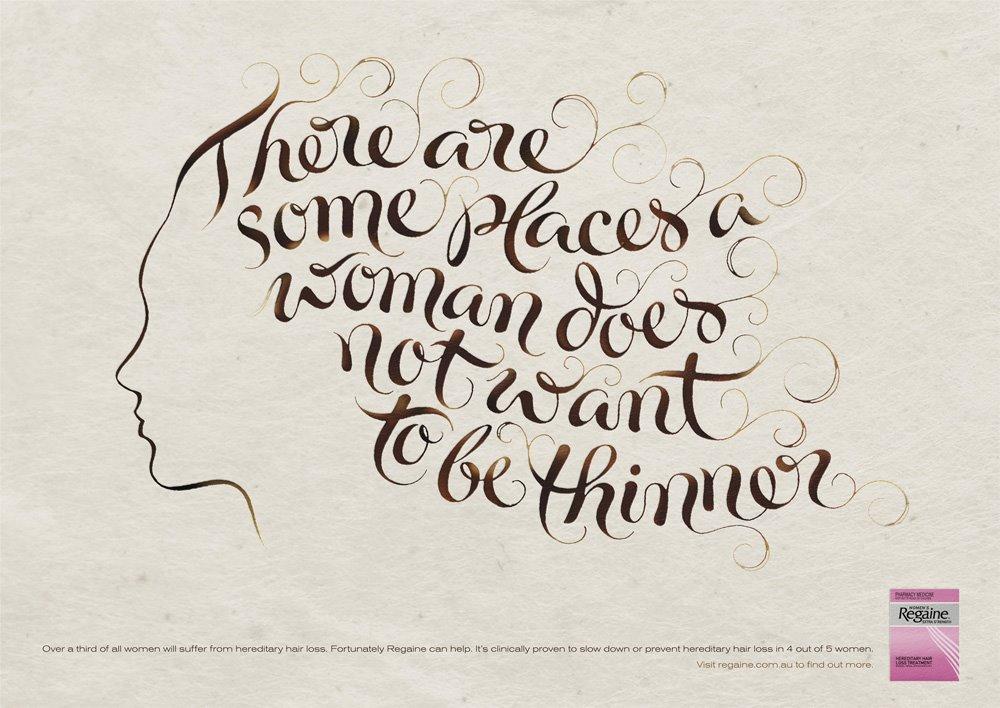 Visit the website
---
Other time
Visit the website
---
Morning has broken
Visit the website
---
Barcamp Poster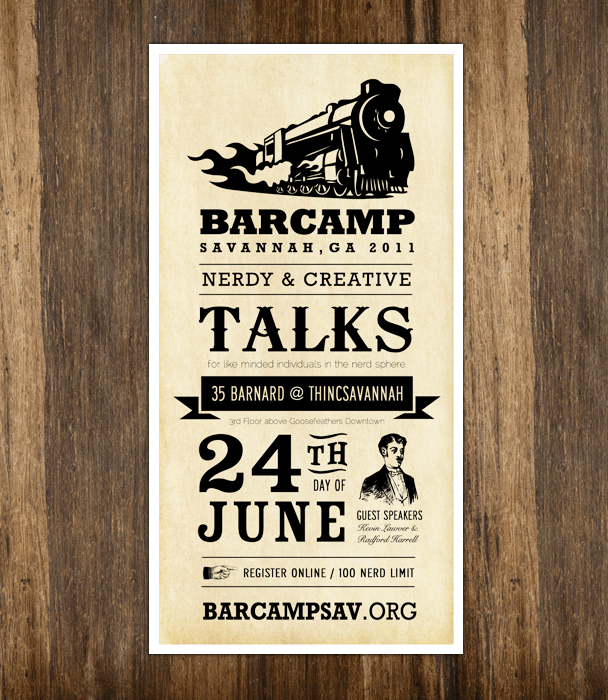 Visit the website
---
Horse Bay Blues
Visit the website
---
Magnetic North Grand Opening
Visit the website
---
Poster Design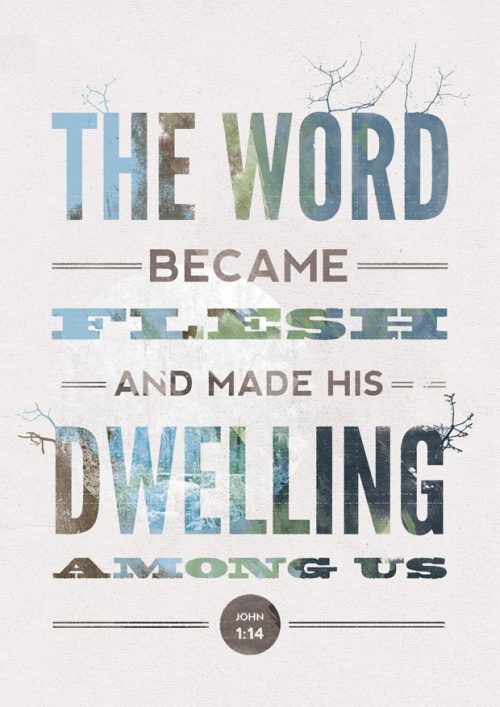 Visit the website
---
Crown the King: Cataclysmic
Visit the website
---
Pringles Galaxy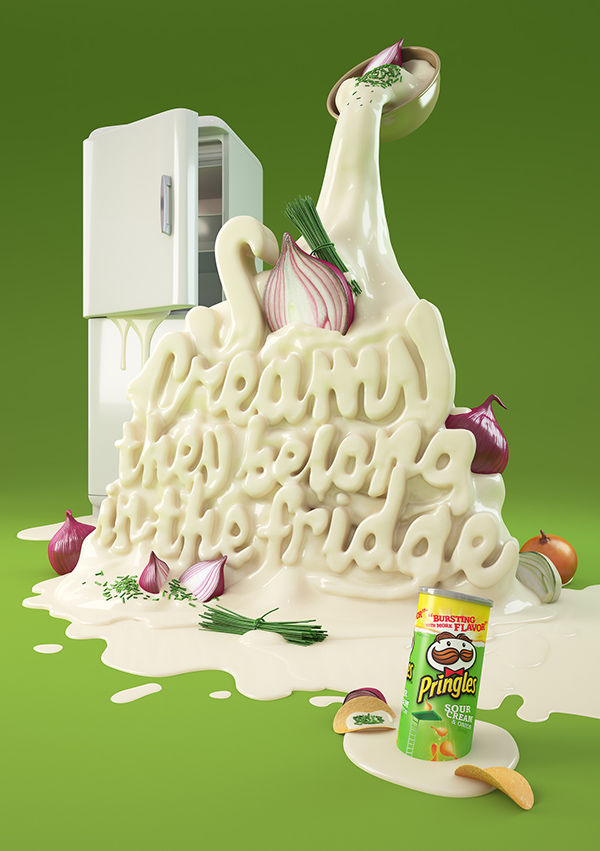 Visit the website
---
Annual Shakespeare Festival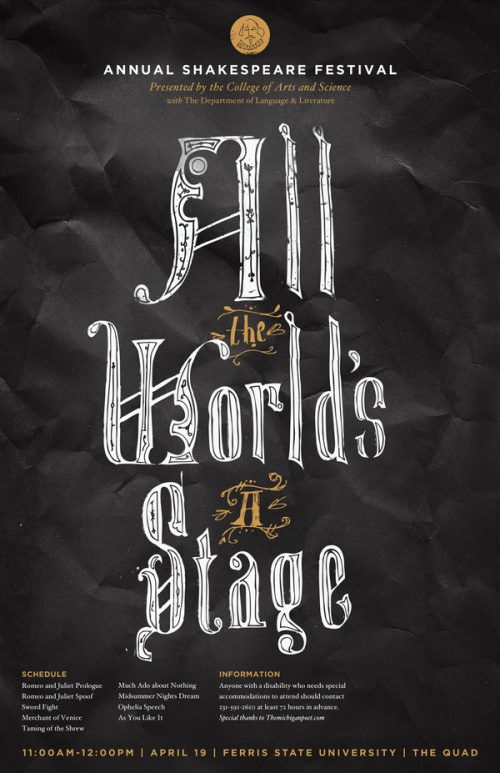 Visit the website
---
Taco Truck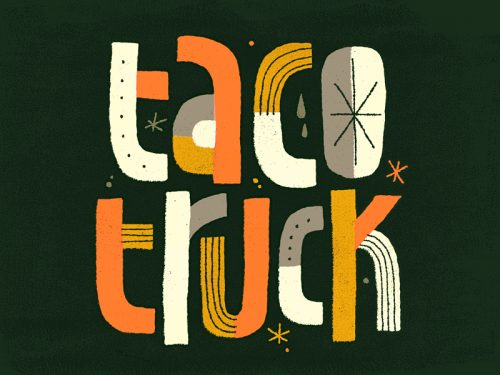 Visit the website
---
Get To Work Book – Lettering
Visit the website
---
Typography Mania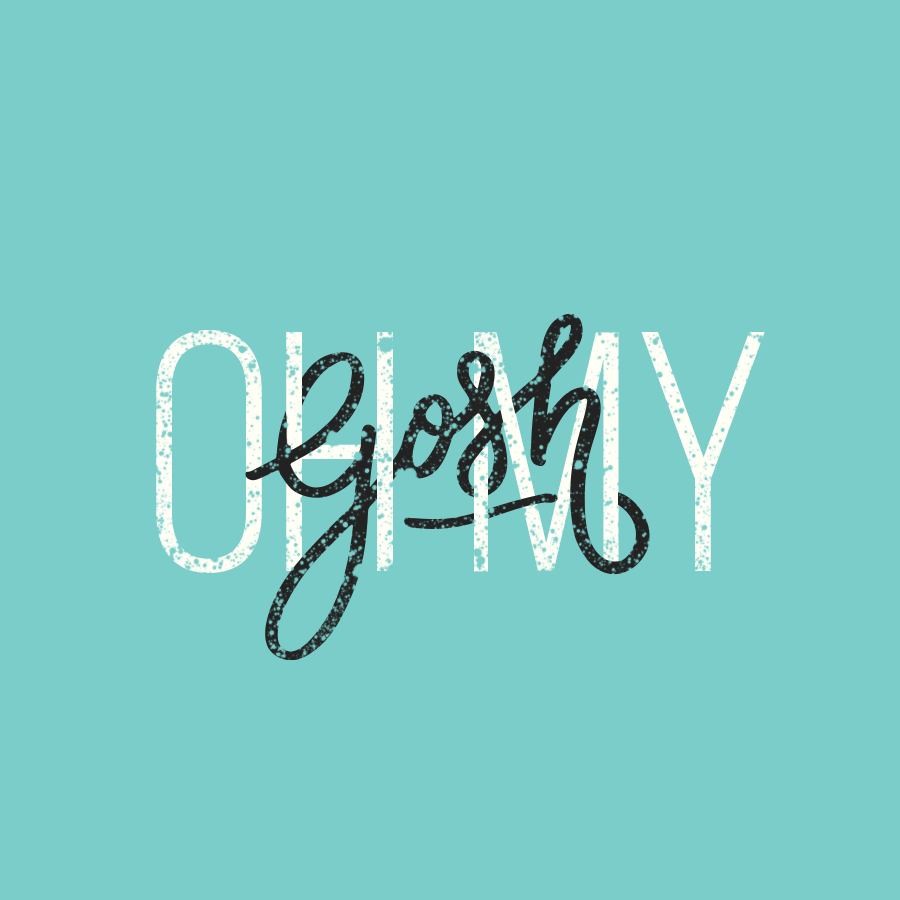 Visit the website
---
The Good Father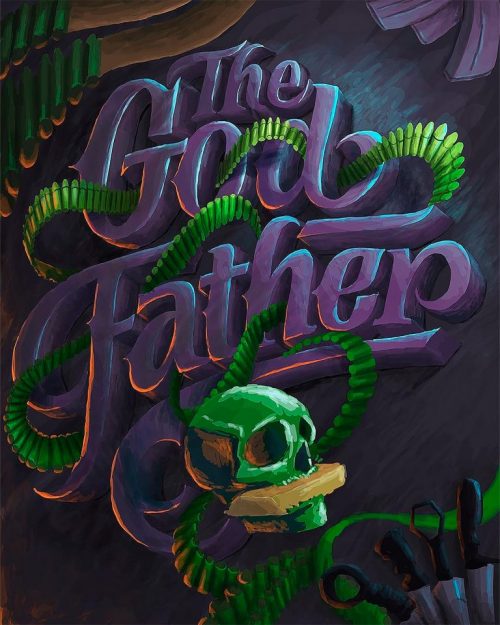 Visit the website
---
Peaceful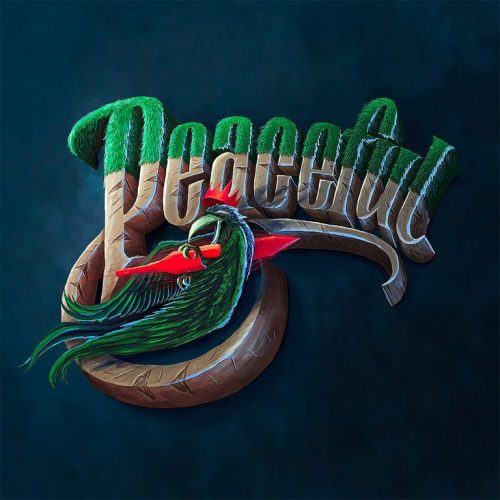 Visit the website
---
Fruit Lettering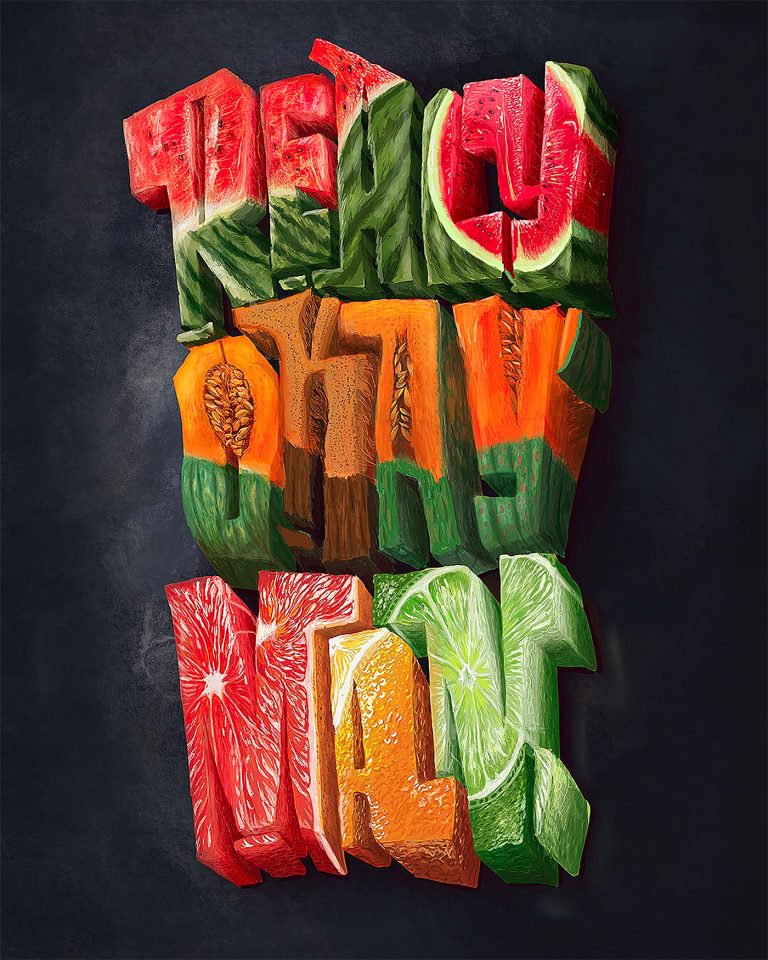 Visit the website
---
New Poster Collection | #2
Visit the website
---
Etsy Holiday Campaign 2013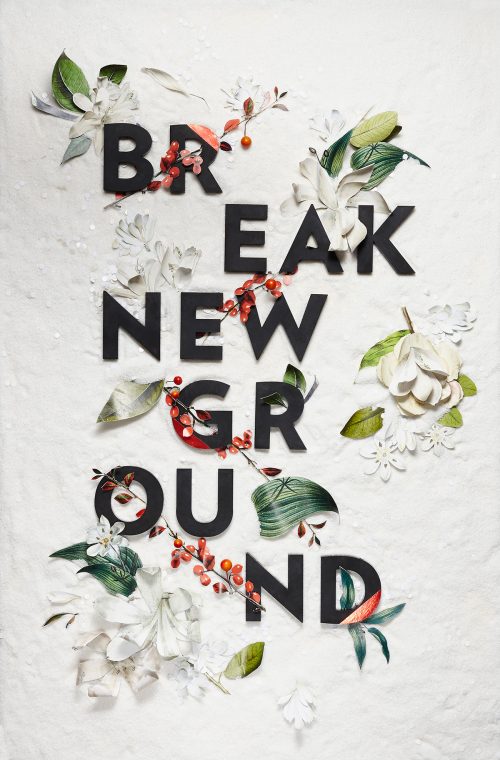 Visit the website
---
Vintage Typography Poster V02
Visit the website
---
Vector Hand Drawn Typography Poster
Visit the website
---
All Type Music #1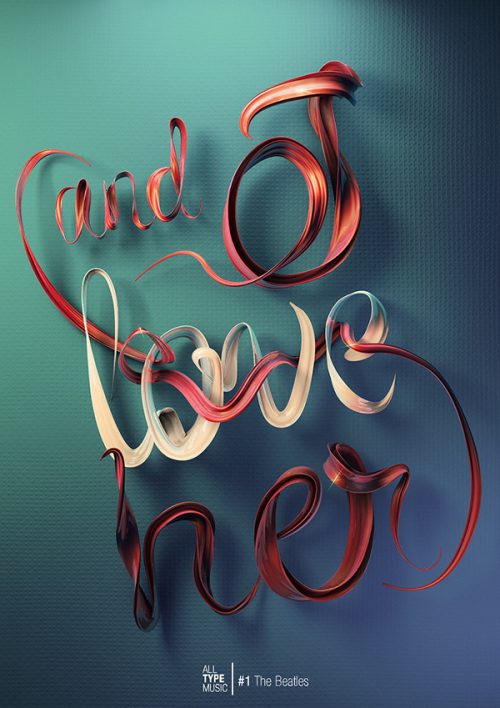 Visit the website
---
(1 votes, average: 5 out of 5)