Are you looking for professional free flyer PSD templates for the promotion of a Black Friday sales campaign or a Black Friday special offer, or a Black Friday dedicated party? Then you have landed at the right place. We have put together a hot list of 45+ premium and free Black Friday PSD Templates for your design and marketing needs.
Flyer templates are the most cost-effective way to create an effective promotion or invitation for any event. Black Friday is one of the hottest time for sales campaigns, special discount days and shopping, and the right promotion of an upcoming Black Friday dedicated marketing event is a must for attracting a target audience and keep their interest. Using these pre-designed free Black Friday flyer templates in PSD, you can easily create an attractive promotional leaflet design with a special offer, discount or detailed information of an upcoming event. The customization of a flyer for your Black Friday event, promo campaign or a party can become much easier if you make all the customization in Photoshop, as it has all the needed tools and effects for quick change of all the needed design elements: Get Photoshop as part of a Creative Cloud single-app plan for just US$19.99/mo.
Using any of our exclusively designed free PSD templates or mockups, you can much simplify your professional life. If you are a graphic design beginner or a busy designer who need some help, we are here to lend a helping hand to you. Looking for high-quality free PSD mockups? On our website you will find hundreds of photorealistic free mockups in PSD. If you are lack of some free graphics for your graphic design projects, you can make use some of our free graphics category.
Free Black Friday Sale Flyer PSD
---
Black Friday Flyer Free PSD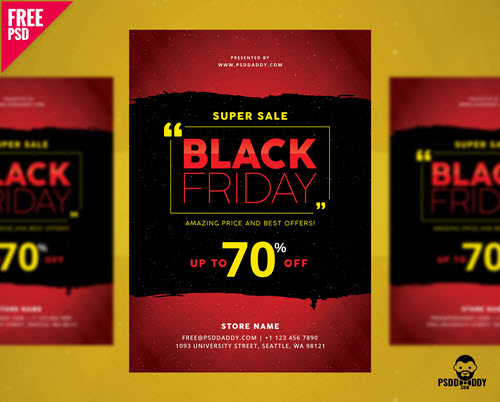 ---
Big Sale Flyer Poster Free PSD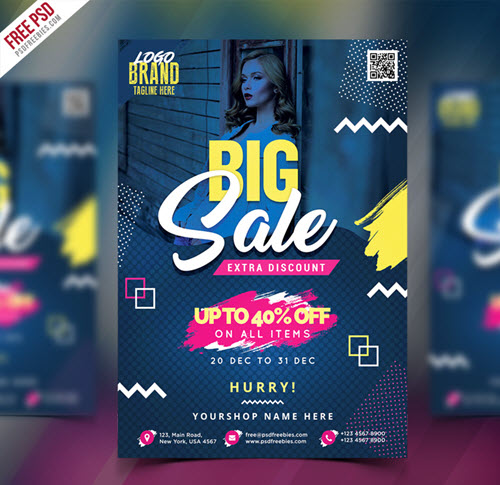 ---
Black Friday Sale Flyer Free PSD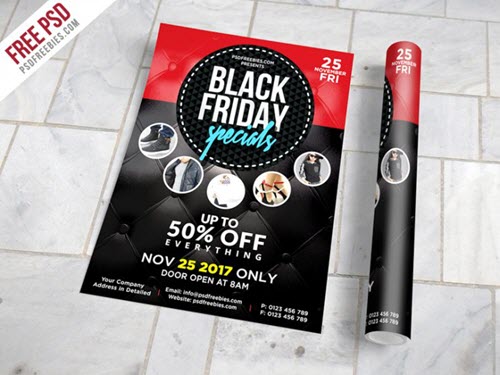 ---
Black Friday Sale Flyer PSD Bundle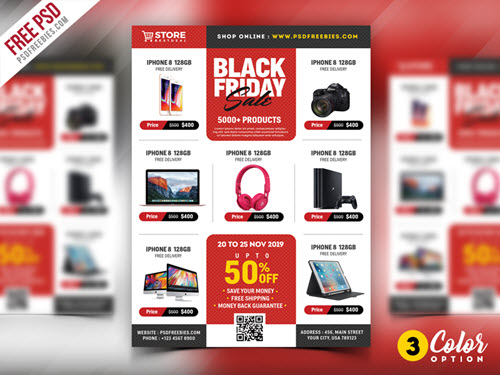 ---
Black Friday Flyer Template
---
Biggest Black Friday Flyer Template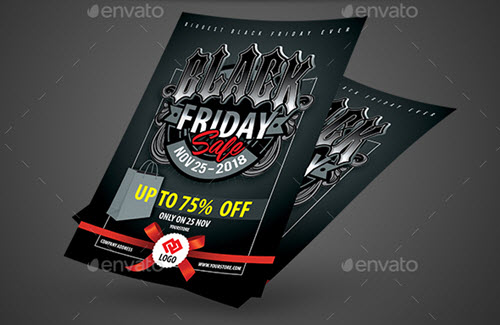 ---
Black Friday Sale Flyer Templates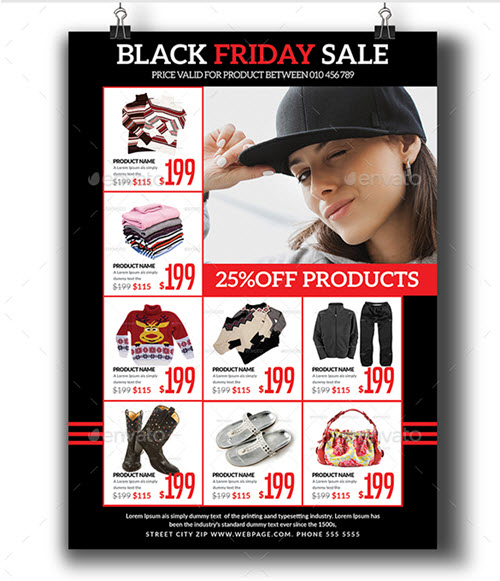 ---
Black Friday – Download Free PSD Luxury Flyer Template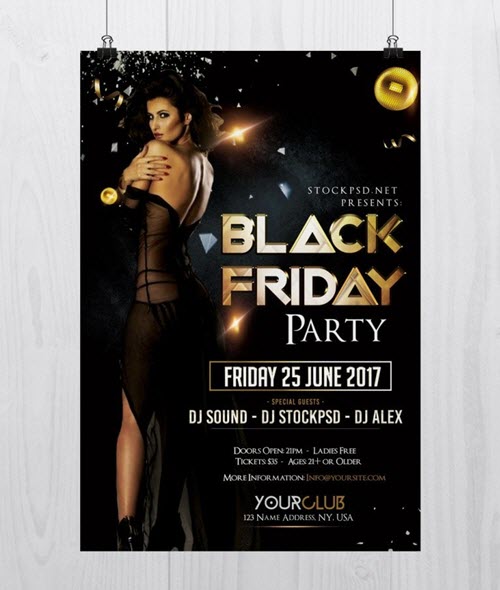 ---
Black Friday – Free Flyer PSD Template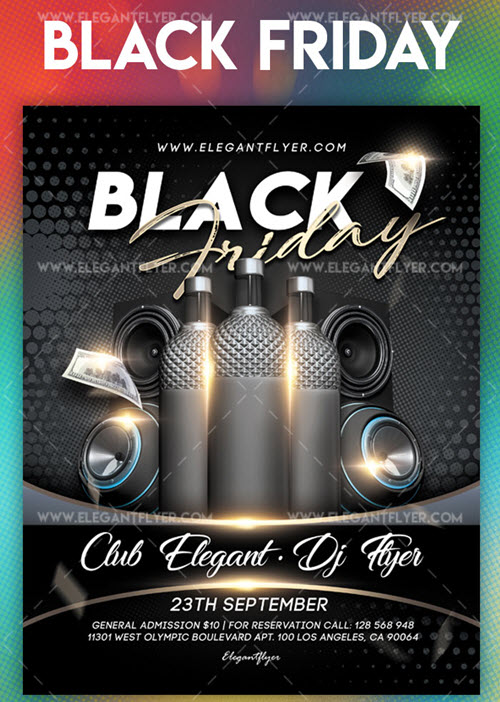 ---
Black Friday Sale Flyer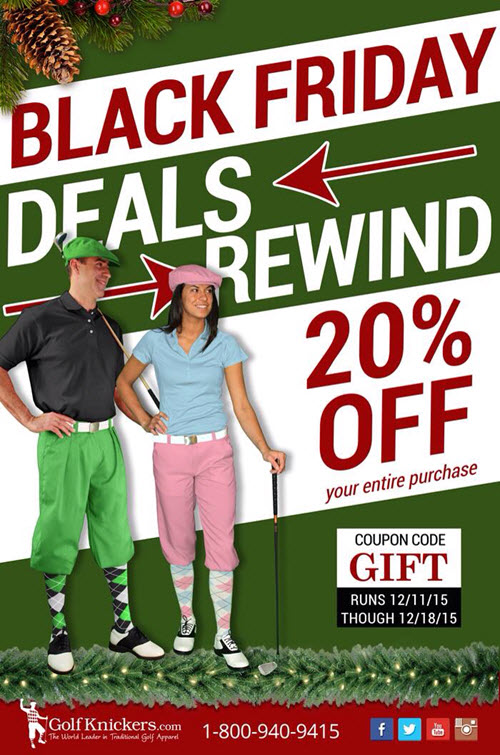 ---
Black Friday Flyer Template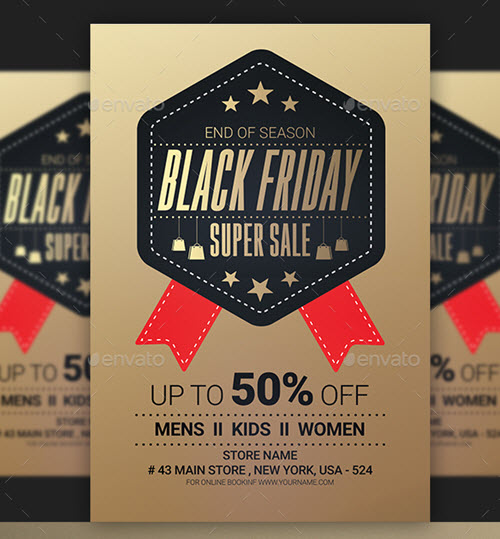 ---
Black Friday Sale Flyer Templates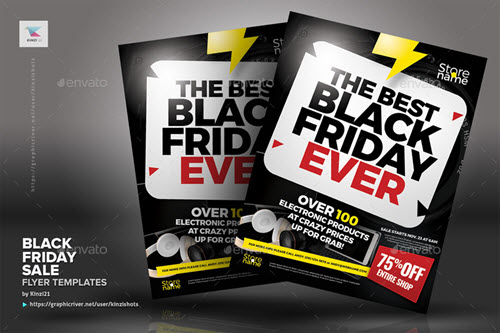 ---
Black Friday 2018 Flyer Template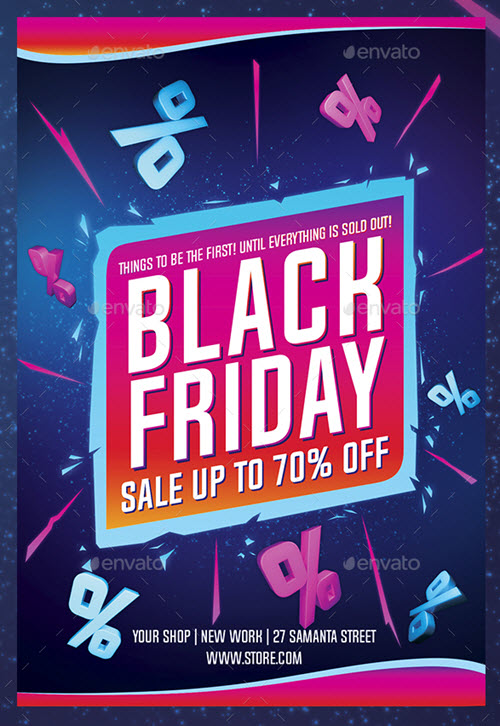 ---
Black Friday 2018 Flyers Template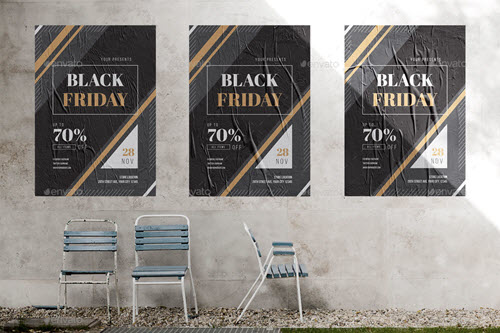 Download
---
Black Friday – Free Flyer PSD Template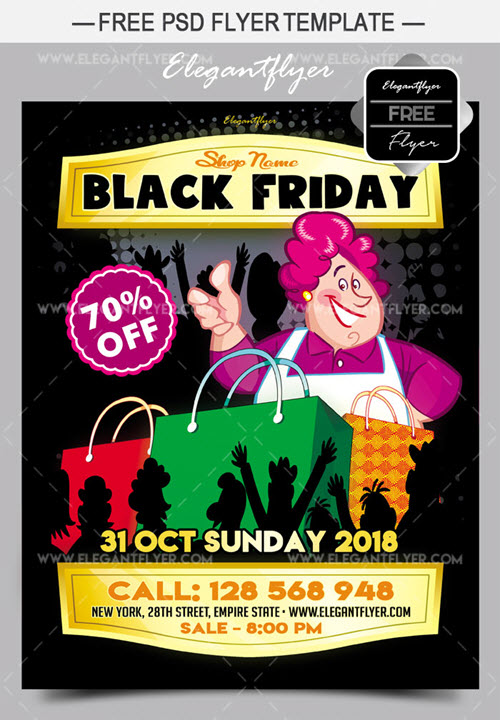 ---
Cyber Monday – Free Flyer PSD Template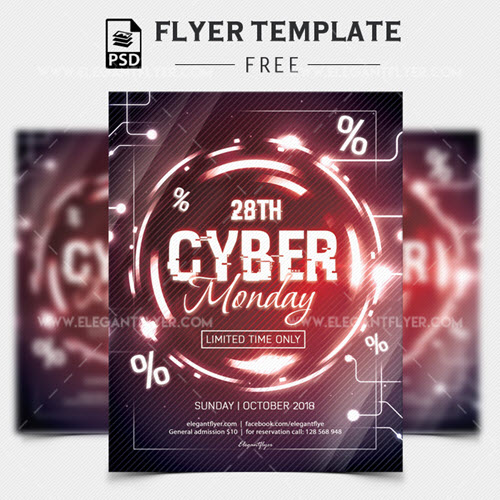 ---
Black Friday Sale Flyer Templates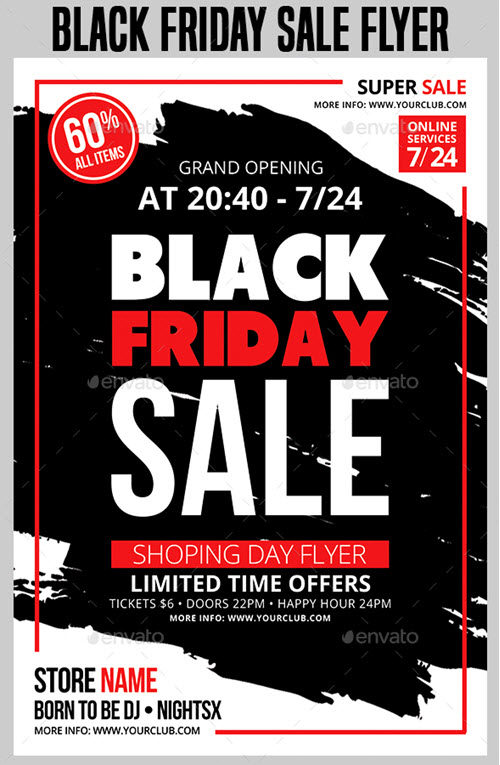 Download
---
Black Friday "Gangsta" Flyer Template
Download
---
Black Friday Flyers Bundle
Download
---
Grand Sale Flyer Template Free PSD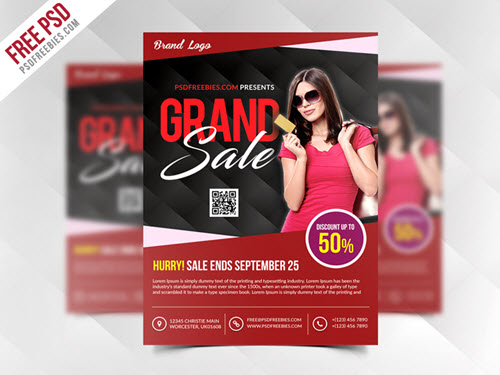 ---
Black Friday Sale – Free PSD Flyer Template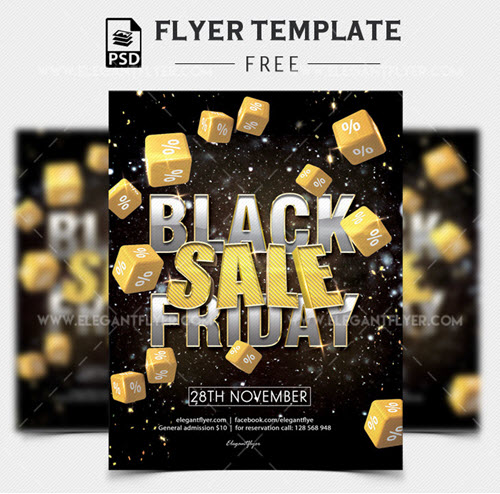 ---
Holiday Friday – Free Flyer PSD Template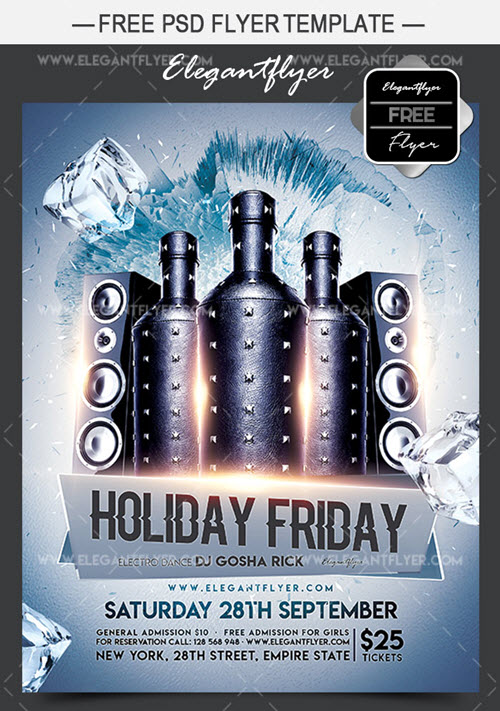 ---
Black Friday Flyer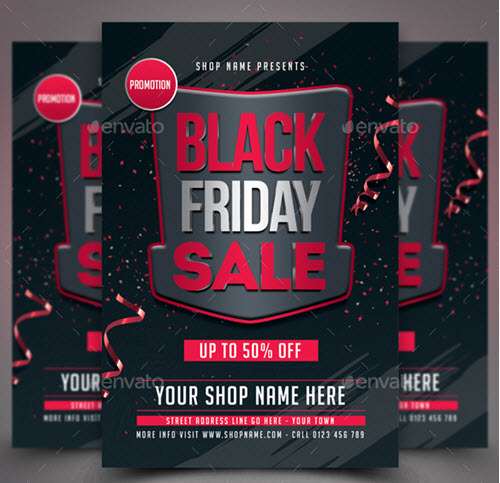 Download
---
Black Friday Flyer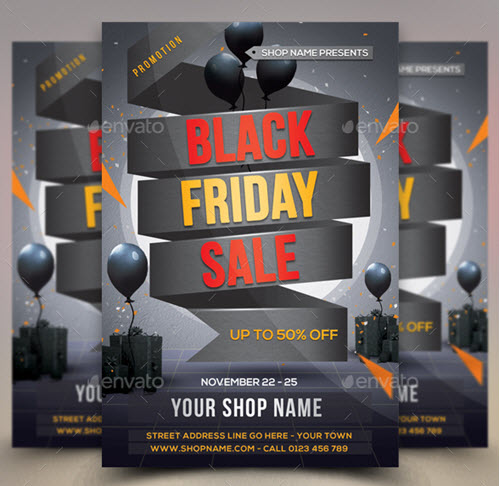 ---
Black Friday Party Flyer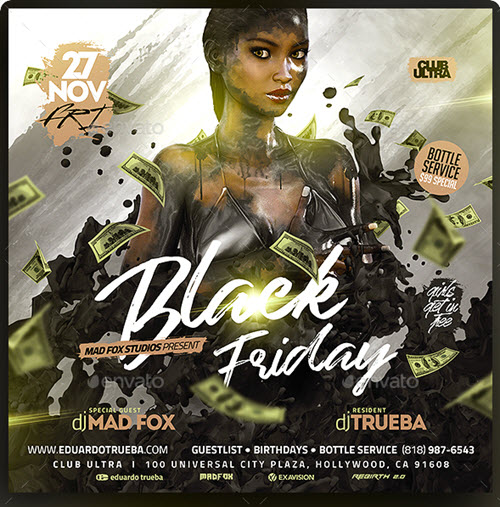 ---
Creative Fashion Sale Flyer Template Free Download
---
Flyer Template for Target Black Friday Sales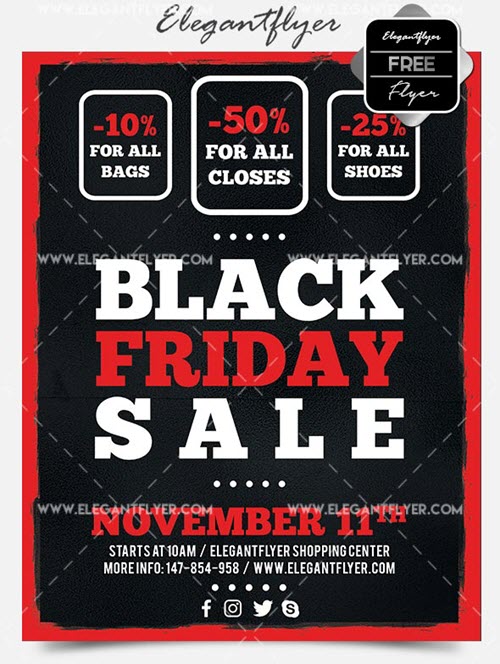 ---
Sales Flyer Template Free – Free Flyer PSD Template
---
Black Friday Flyer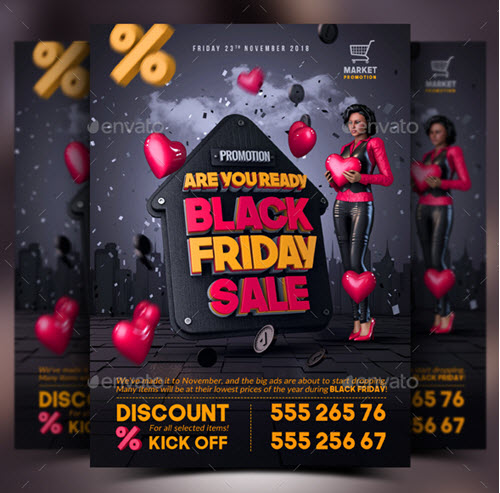 ---
Black Friday Sale Flyer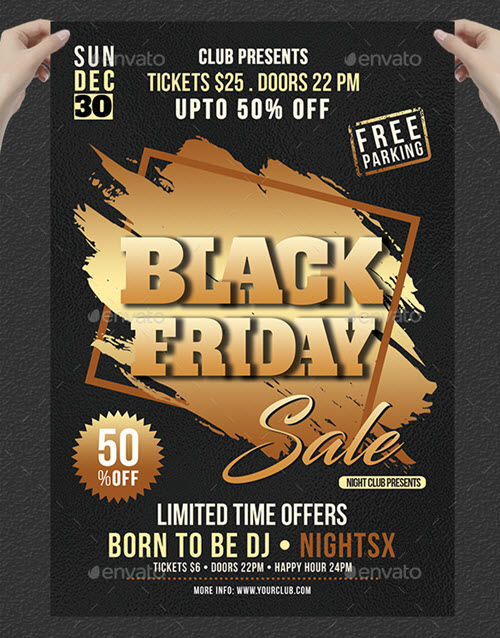 Download
---
Black Friday Flyer
Download
---
Black Friday
Download
---
Black Friday
Download
---
Black Friday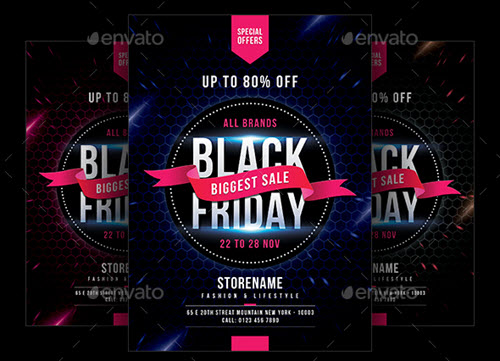 Download
---
Black Friday Flyer
Download
---
Black Friday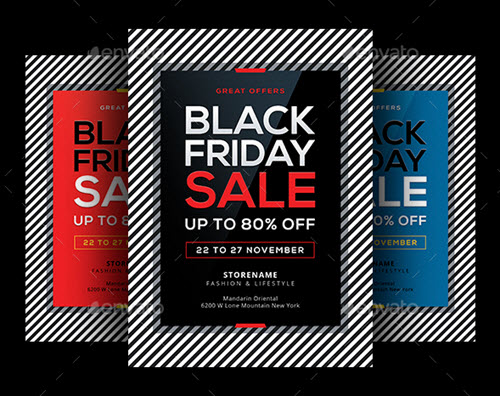 Download
---
Black Friday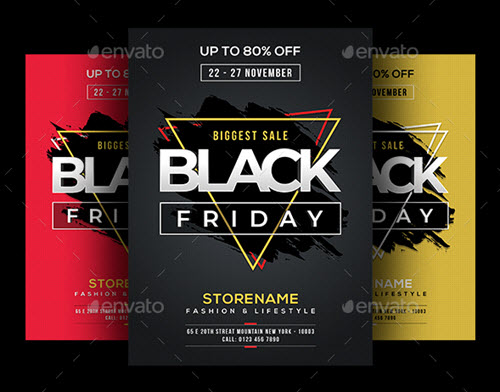 Download
---
Black Friday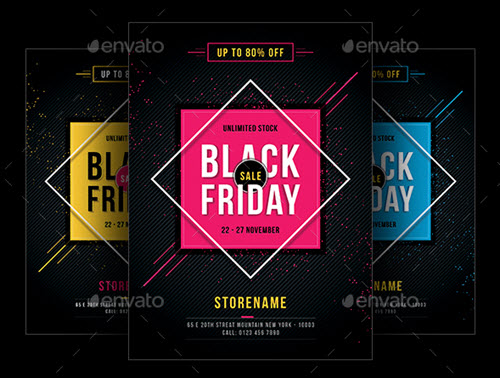 Download
---
Black Friday
Download
---
Black Friday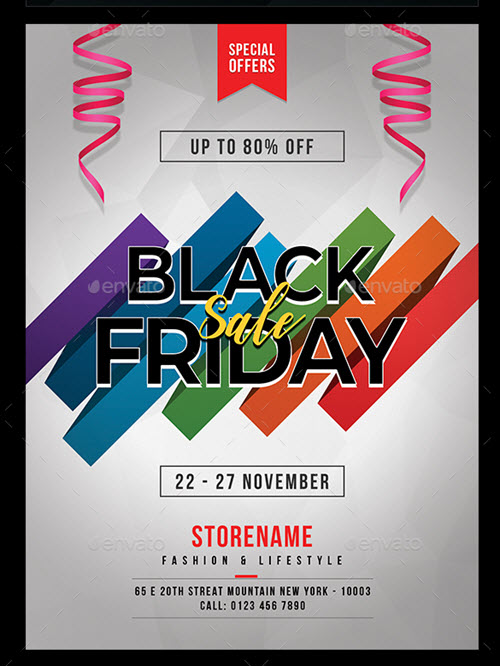 Download
---
Black Friday
Download
---
Black Friday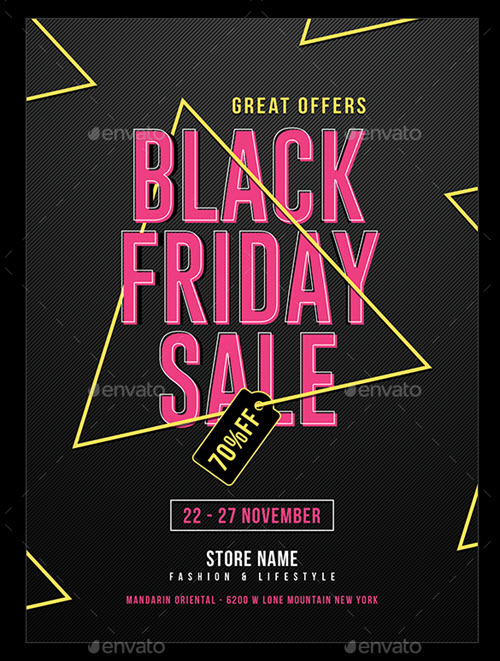 Download
---
Black Friday Sale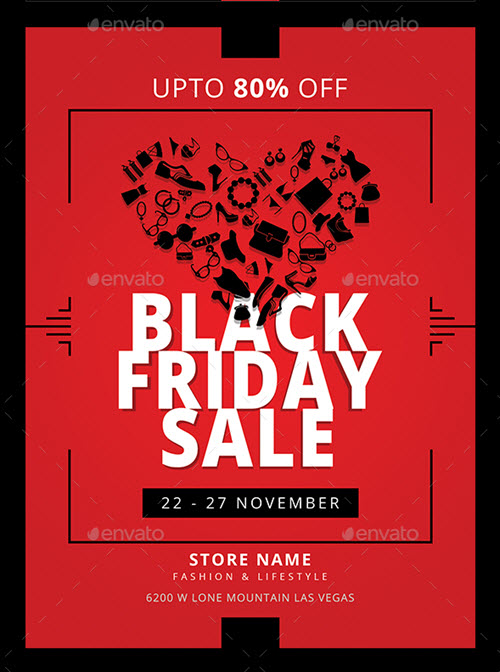 Download
---