Graphic design is an ever changing industry that is evolving from year to year. And it is crucial to stay up to date and keep up with the latest changes which establish some significant graphic design trends. Most of the graphic designers need to apply new techniques and follow the latest trends in order to make their design modern and sought-after. Described below are the key trends and predictions which have evolved in 2018 and will continue to rule the web and graphic design world in 2019. Your goal is to listen, get inspiration and apply these 5 up-to-date trends in your graphic and web design projects.
Wave/Glitch Effects
One of the evolving graphic design trends will become the wave effect or a glitch effect. It creates the feeling of a damaged picture and can turn into a creative piece of art even the most boring website interface or a graphic design project. Learn how to create a wave or glitch effect in Photoshop.  It is very easy to create a glitch or broken image effect with the help of the best designer's friend, Photoshop: Get Photoshop as part of a Creative Cloud single-app plan for just US$19.99/mo.
Make It Simple
The minimalistic approach will become one of the key graphic and web design trend in 2019. Simple design, simple interface, a lot of white space, simple and bold typography, simple color schemes look great on any screen size and don't take much time for loading. As the number of users who use smartphones more than laptops will continue to grow, simple and minimalist websites will be in favor.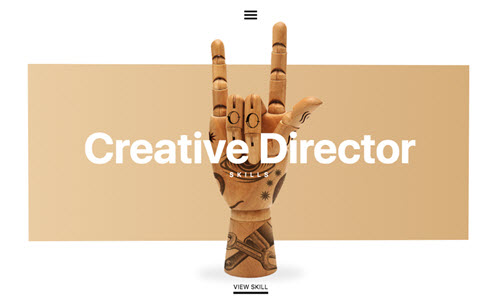 Add a Luxury Touch with Metal Elements
If you plan to design Christmas or Happy New Year party flyers, invitations or any other printing materials, be sure to add metallic and gold design elements, typography and icons, as metallic will be a hot graphic design trend in 2019!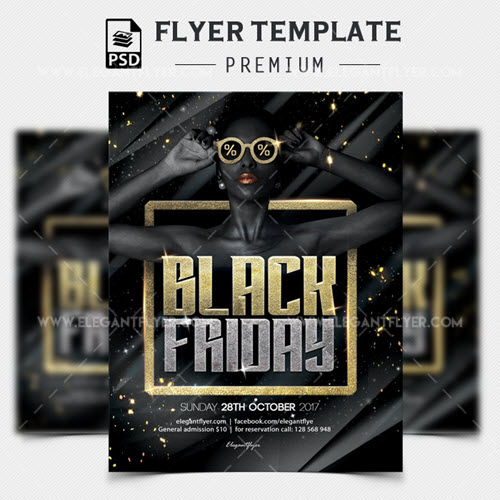 Breaking Grid Rules with Asymmetrical Layouts
More and more designers prefer out-of-box thinking and break the design standards and principals. The asymmetrical layout will continue to evolve in 2019 by helping designers create the unusual layout design solutions which will catch users' attention to the key elements and text with unusual design elements order and layout.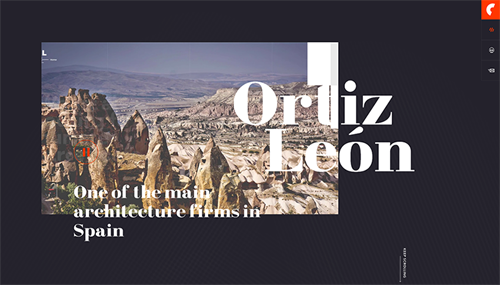 Cosmic Effects for Creating Outer Space Design
To make your graphic and web design projects bang up-to-date, start using violet, blue and deep blue colors in your graphic or web design projects. Such outer space design and cosmic colors create an atmosphere of innovative thinking and resonate well with modern young people.
The above listed are only a few graphic design trends which will embrace 2019, but they are enough for you to start making modern and outstanding design projects which will become much in demand.