A flyer is marketing collateral which number one goal is to grab people's attention, evoke emotions, make them visit an event, buy a new branded product, etc. No matter what is the purpose of a promotional flyer, flyer design is critical in any case. A well-designed event or business flyer can increase revenue, bring more new clients, get the event crowded by guests and increase, etc.
Effective flyer design is not just a combination of some pictures, graphics and fonts. There are some design rules and recommendations which help to create an attractive, informative, easy-to-read and converting flyer design.
Use Contrasting Bold Colors to Make a Flyer Noticed
According to the research, about 85% of consumers consider color as the first reason of particular product purchase. People emotionally respond to different colors used in marketing collateral. For example, a yellow color is associated in many cultures with gold and therefore with wealth and money. Yellow also evoke other positive emotions like happiness, cheer, warmth. Red is associated with energy, speed, urgency. Each color evokes different emotions. When choosing colors for flyer design, you should take into account the psychology of colors and their compatibility.
Use Relevant Eye-Catchy Imagery
The usage of proper relevant photos or graphics provide instant context of the flyer's key message and therefore boost comprehension and firm association with a product, event or other ideas promoted in the flyer. Images should not be too complicated. They should be simple and grab the attention of the audience at first glance.
Use Clear and Organized Text Hierarchy
Flyers is not simply visual interactive collateral, they convey information and spurs readers into action. The content of the flyer should be organized according to their importance. Text size and fonts can help to give important information look bigger, more visible and legible. A well-organized content is able to turn a flyer into an actionable advertising tool that gives readers a clear call-to-action, provides contact information, explains the benefits of using a particular product or service, etc.
If you are lack of ideas for your business or event flyer design projects, you can draw some inspiration from the below-listed free flyer design templates. Moreover, you can simply download any of the flyers below and make some quick customization tweaks via Photoshop to make it personalized and fit your design or business needs: Get Photoshop as part of a Creative Cloud single-app plan for just US$19.99/mo.
---
Electro Party – Free PSD Flyer Template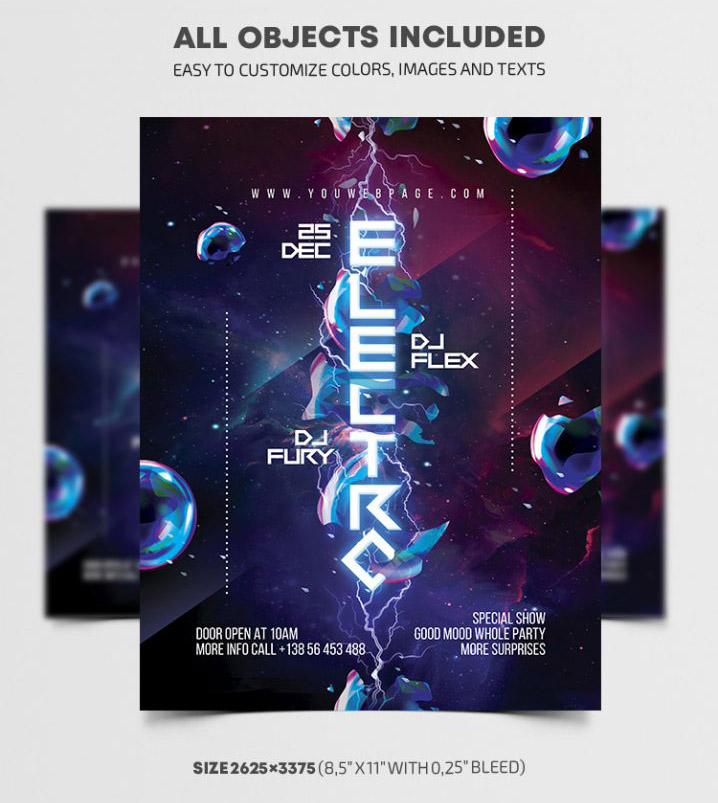 Download
---
Valentines Day – Free PSD Flyer Template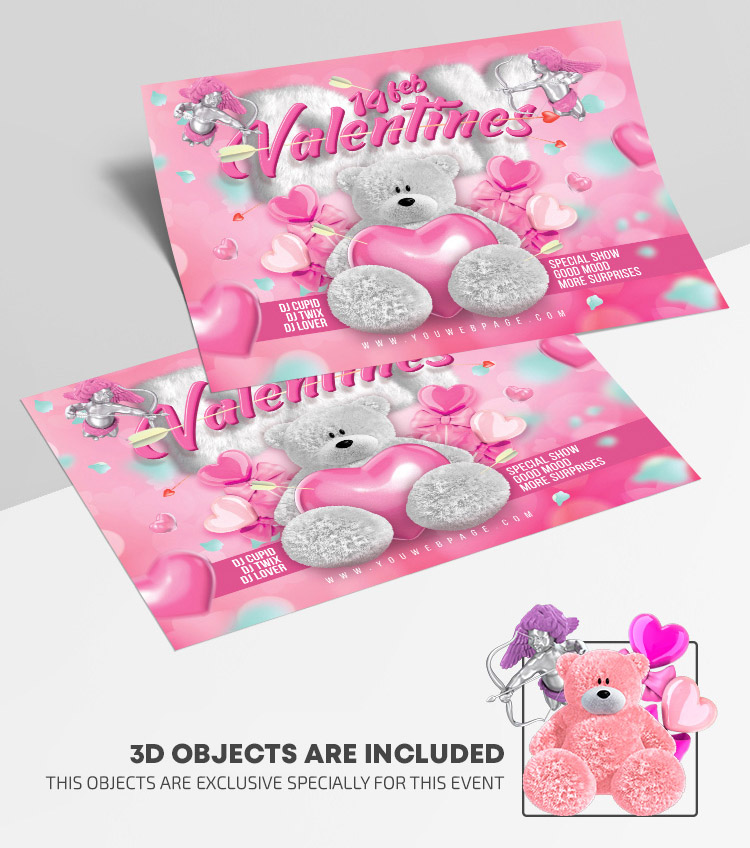 Download
---
Club Night – Free PSD Flyer Template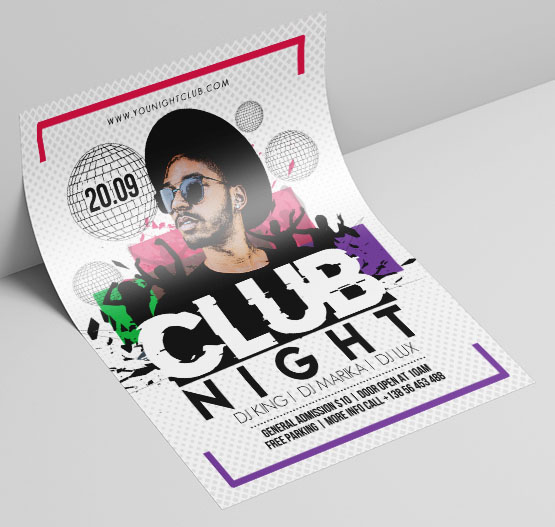 Download
---
Gentleman Party – Free PSD Flyer Template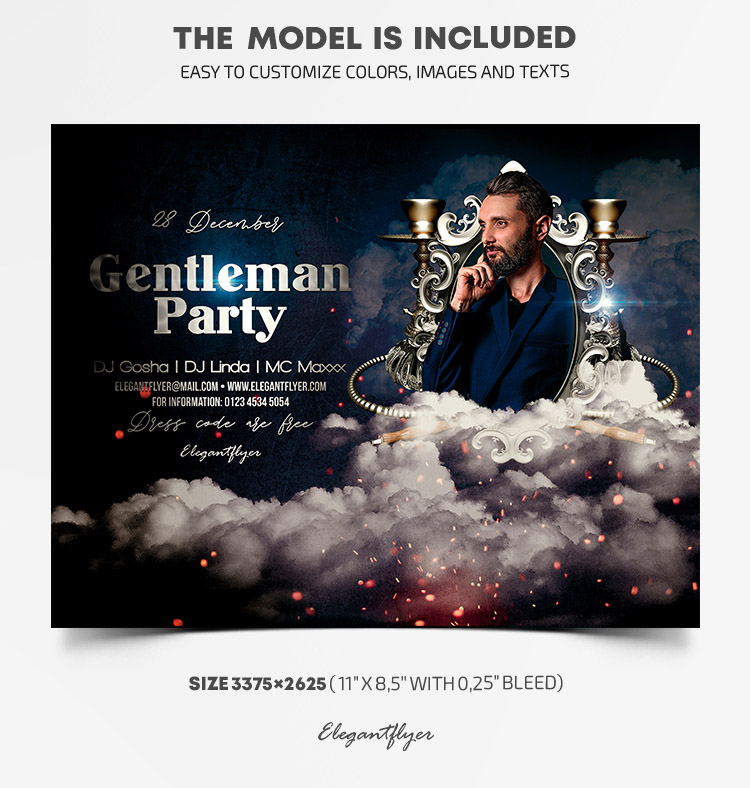 Download
---
Christmas Celebration – Free PSD Flyer Template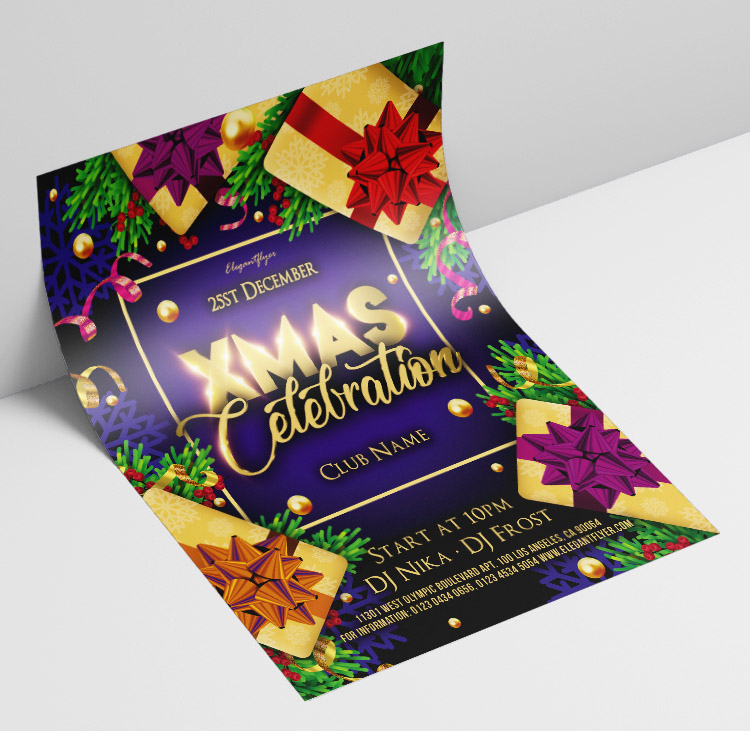 Download
---
Flyer Templates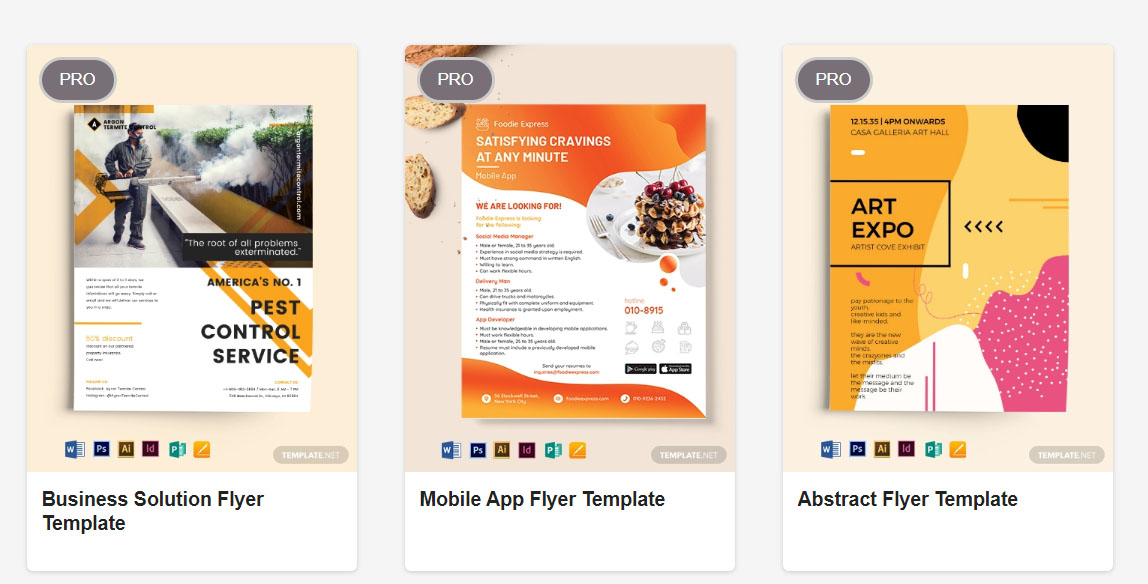 Download
---
Basketball Tournament – Free PSD Flyer Template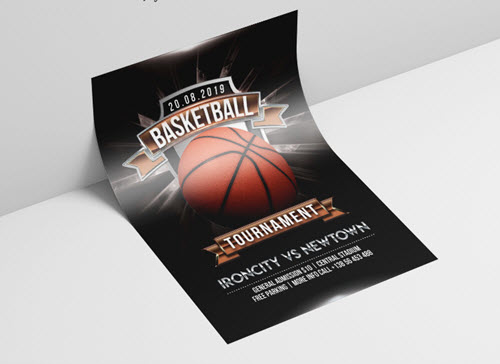 ---
Explore Thailand. Like Never Before. Let it All Start in Krabi – Free PSD Flyer Template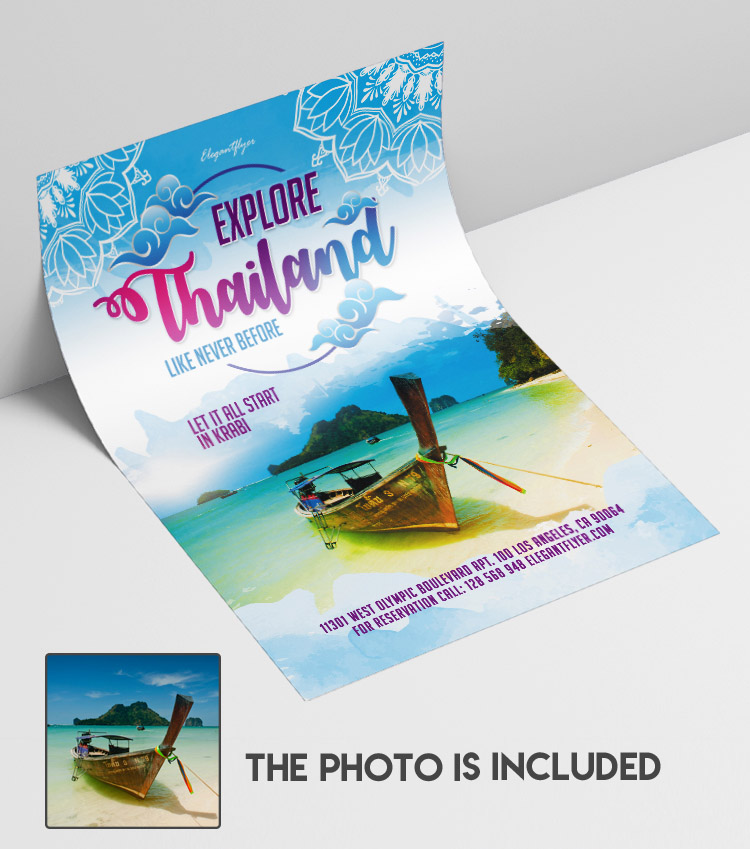 Download
---
Winter Sale – Free PSD Flyer Template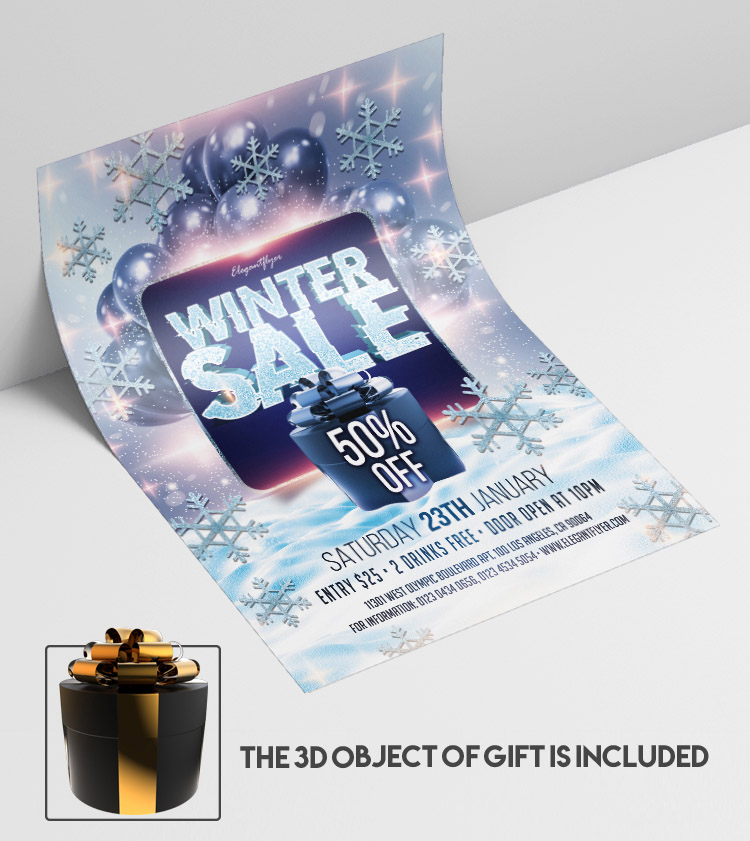 Download
---
Nightclub Party Flyer PSD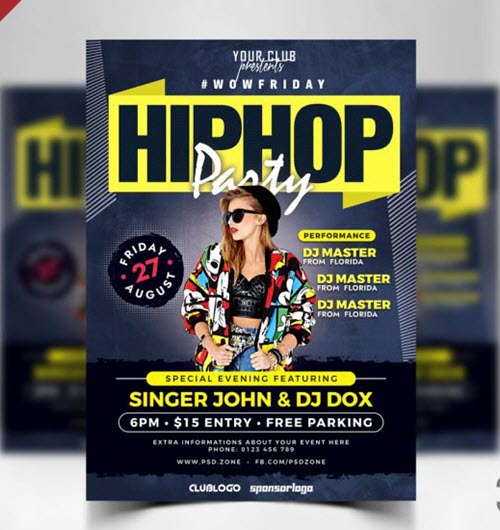 ---
Winter Party – Free PSD Flyer Template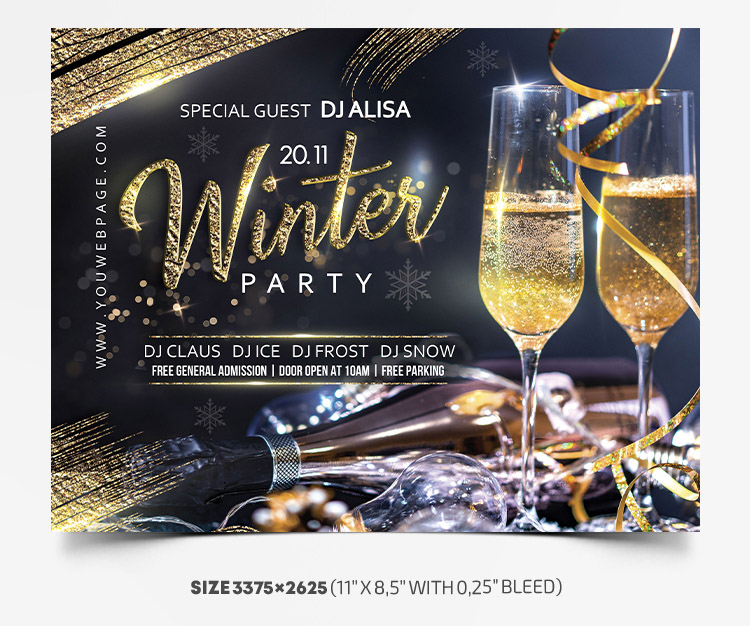 Download
---
New Year Celebration – Free PSD Flyer Template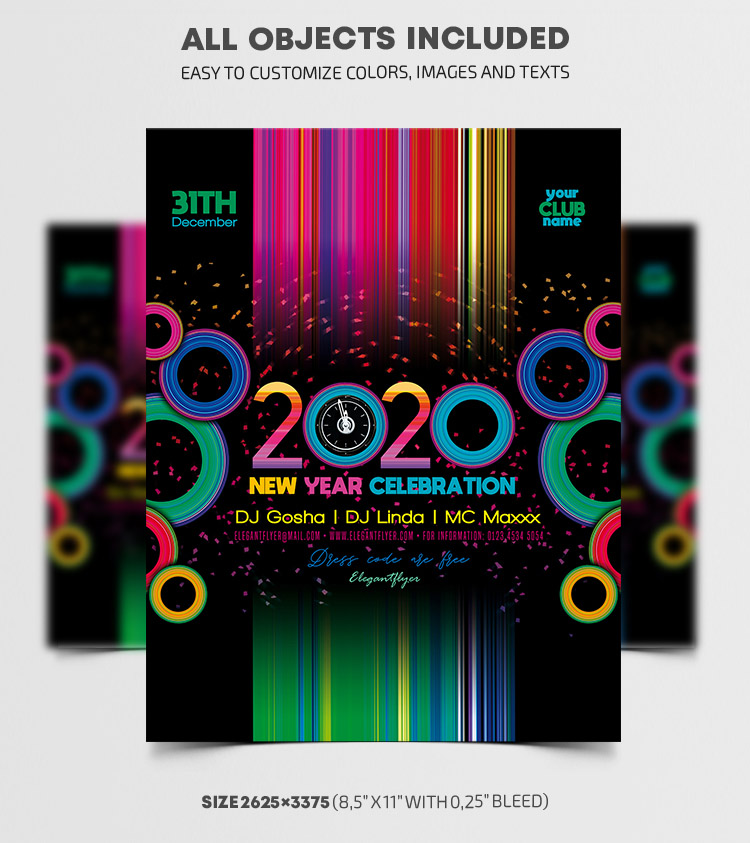 Download
---
Employment Agency – Free PSD Flyer Template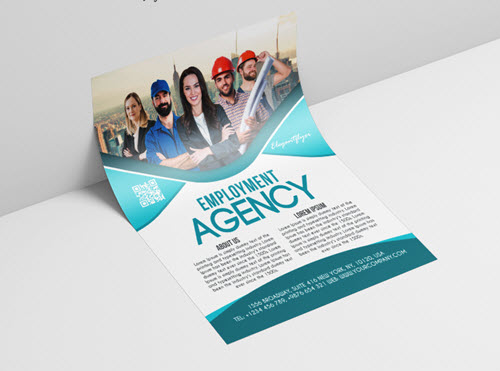 ---
Lavander Wedding Invitation – Free Flyer Template in PSD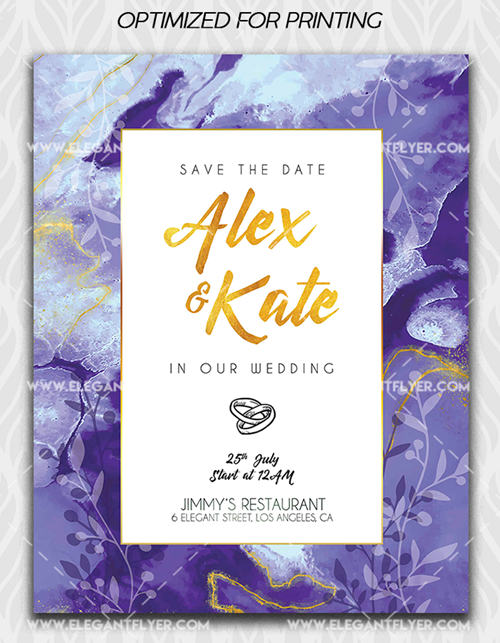 ---
Holiday Travel Packages Flyer Template PSD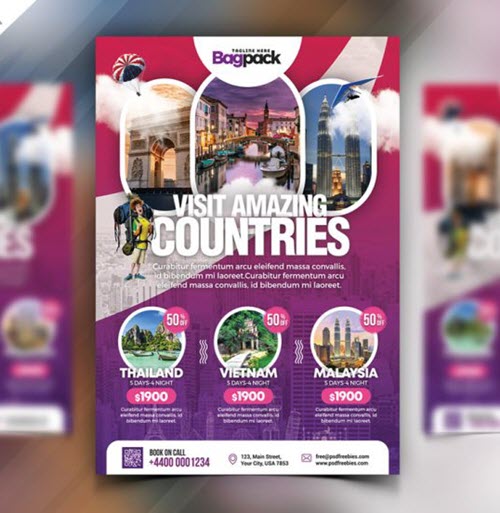 ---
Beach Sports – Free PSD Flyer Template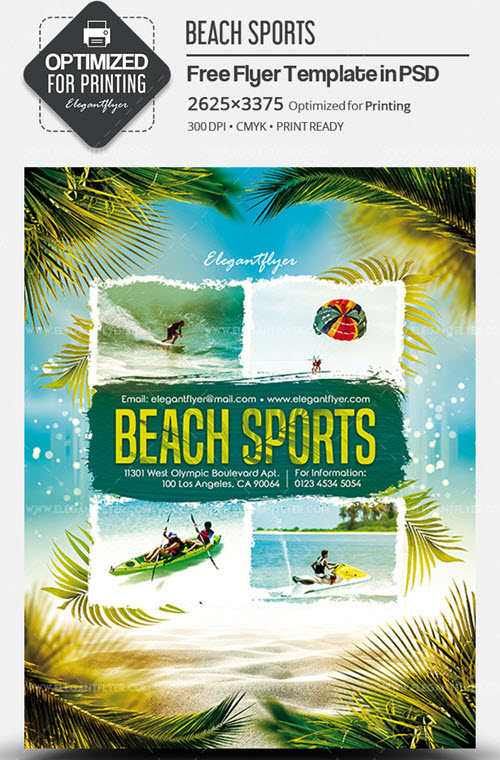 ---
Christmas Party Flyer Design PSD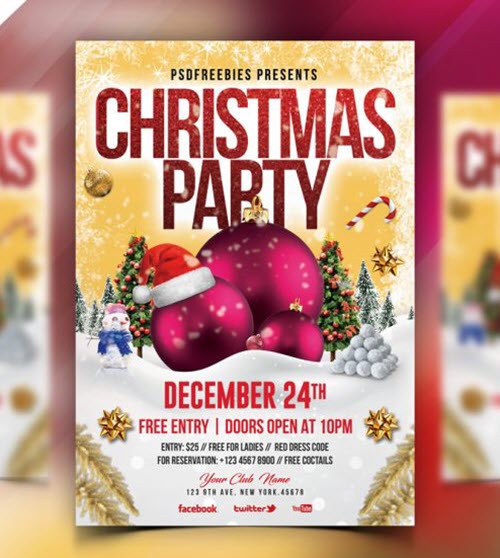 ---
Wild Power Party – Free PSD Flyer Template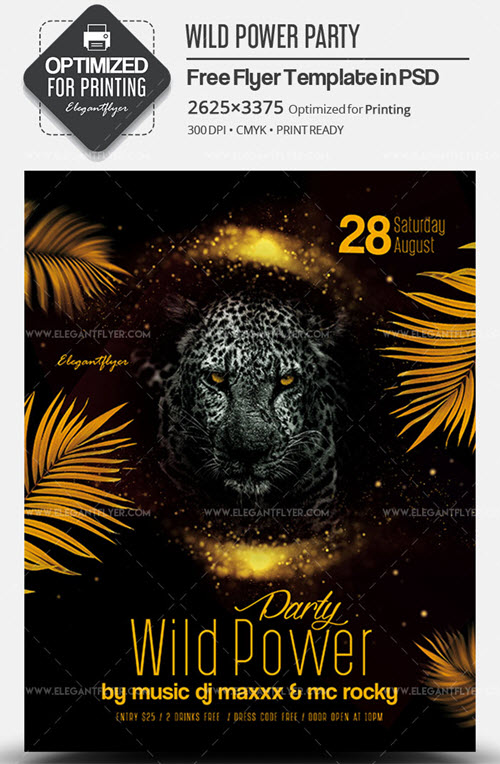 ---
Real Estate Flyer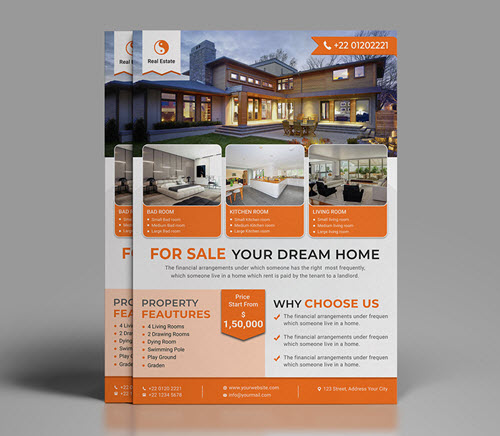 ---
Eco Technologies – Free Flyer Template in PSD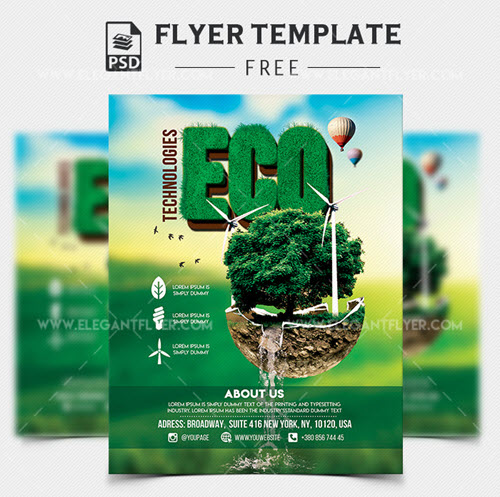 ---
Corporate Business Flyer PSD Templates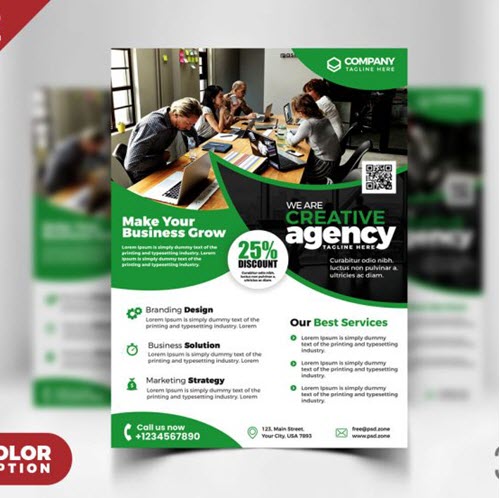 ---
Summer Mid Sale – Free Flyer Template in PSD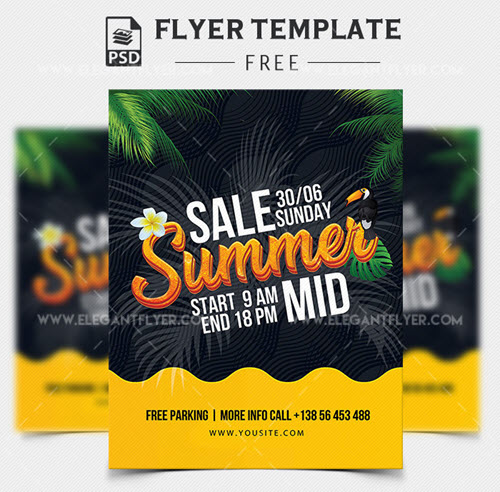 ---
Print Ready Corporate Flyer Design PSD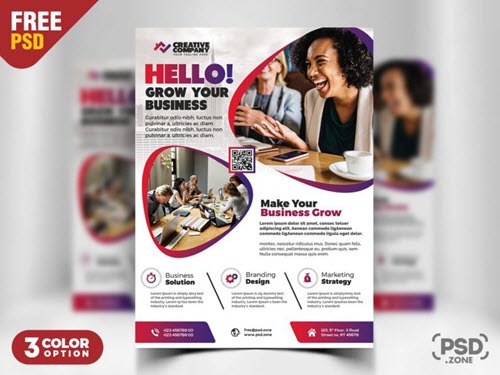 ---
College Football – Free PSD Flyer Template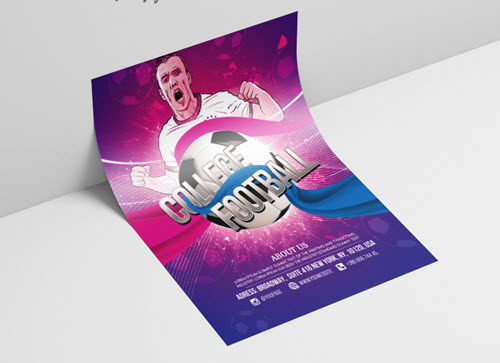 ---
Pastor Appreciation – Free PSD Flyer Template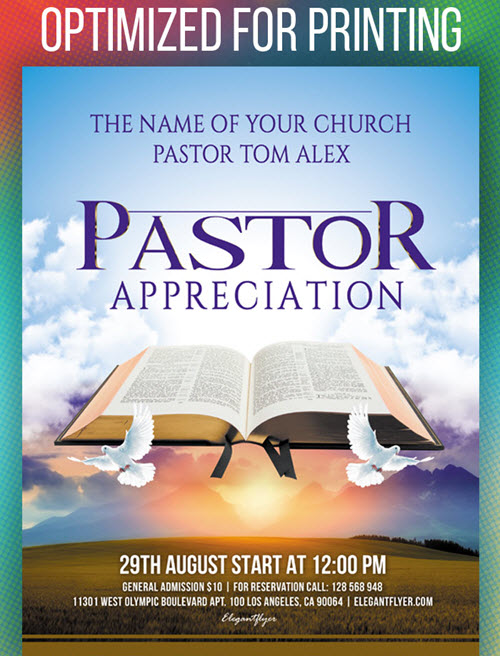 ---
Fashion Big Sale Flyer Template PSD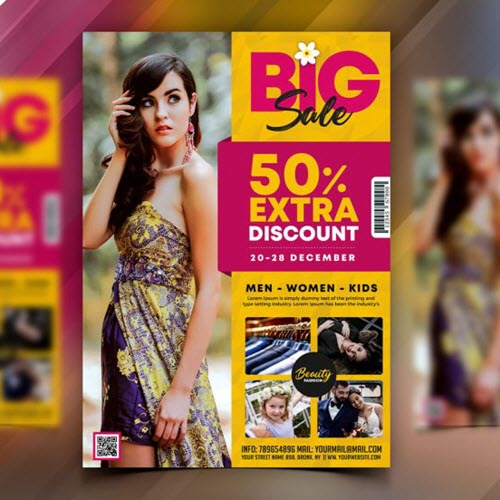 ---
Summer BBQ – Free PSD Flyer Template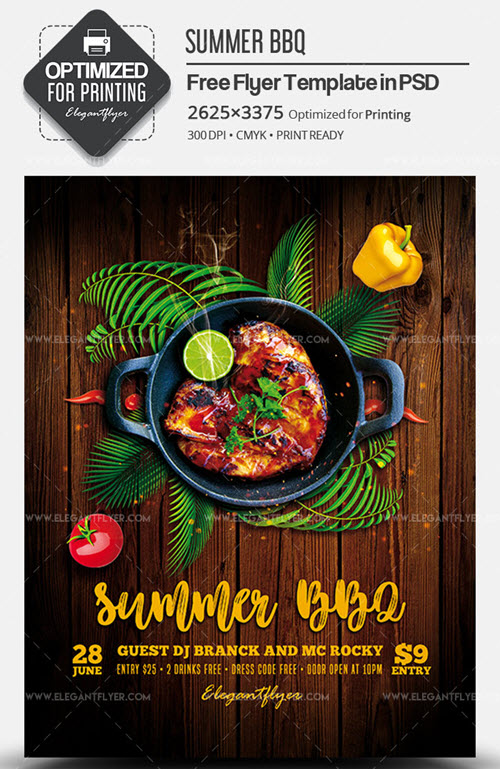 ---
Business Advertising Flyer Design Templates PSD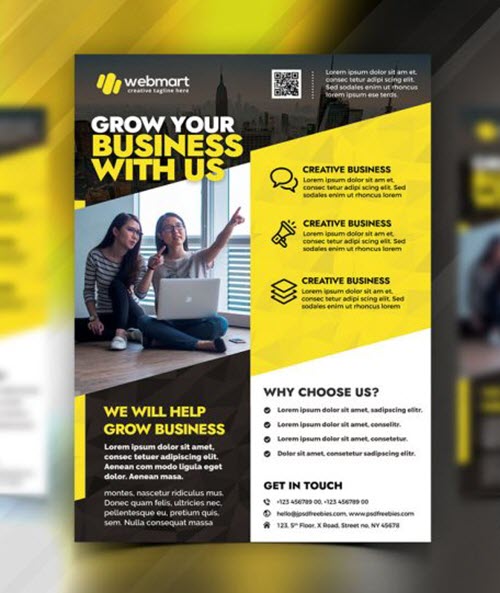 ---
Weekend Church Event – Free Flyer Template in PSD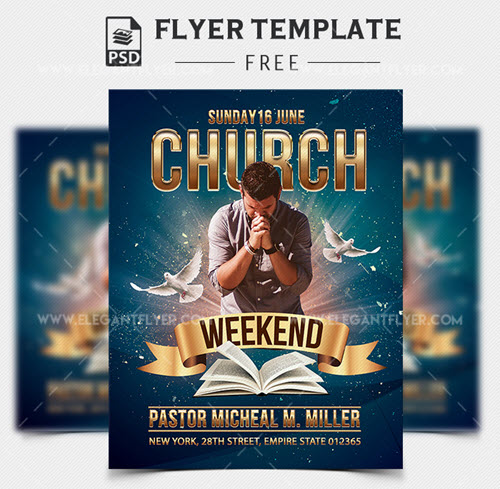 ---
Animal Shelter – Free PSD Flyer Template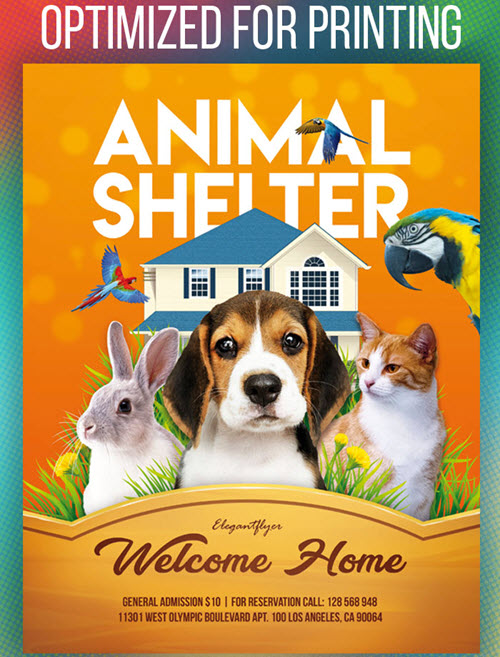 ---
Save The Planet from Plastic – Free Flyer Template in PSD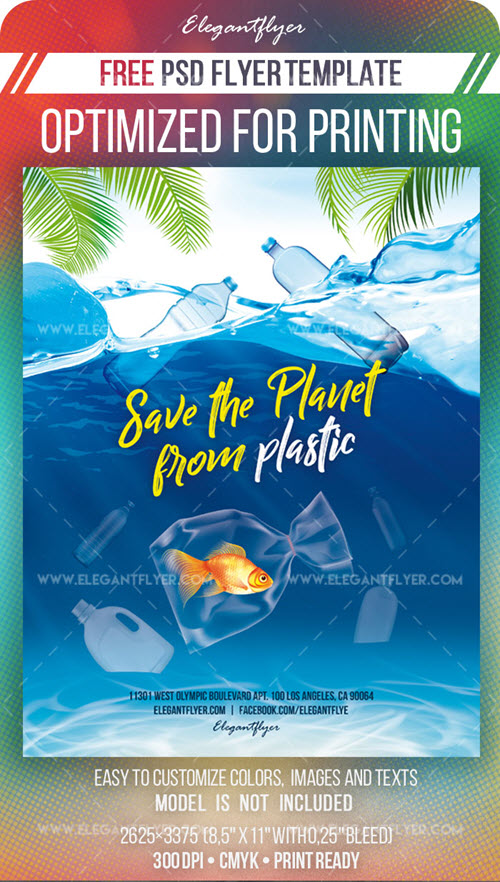 ---
Creative Minimalist Yellow Poster Flyer Free Print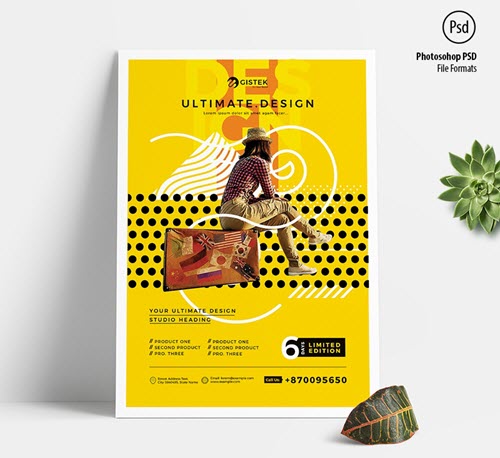 ---
Trance Music – Free Flyer Template in PSD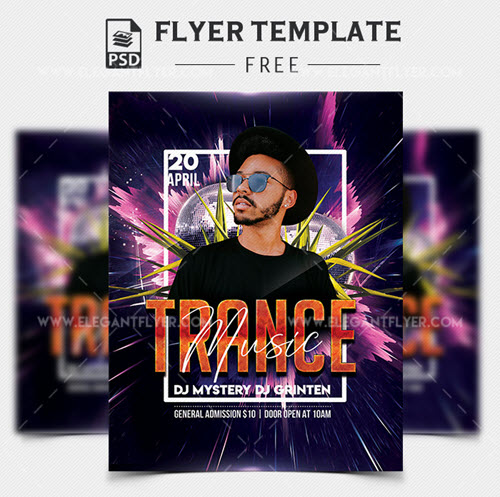 ---
PSD Corporate Flyer Design Template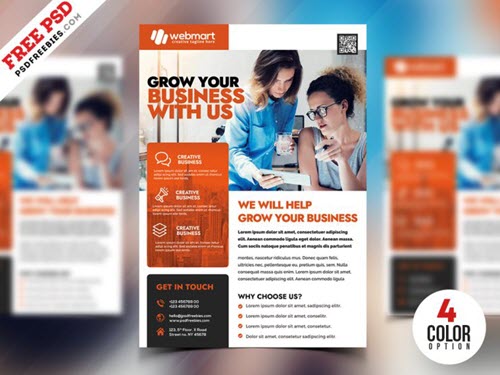 ---
Sexy DJ – Free PSD Flyer Template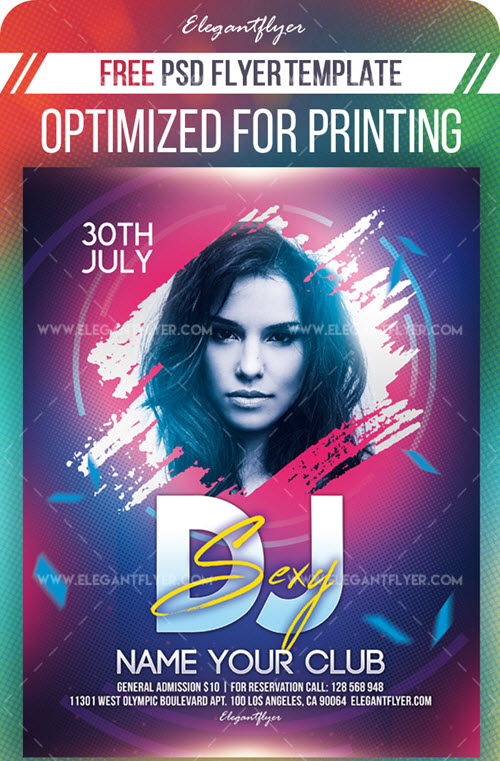 ---
Garbage Sorting Program – Free Flyer Template in PSD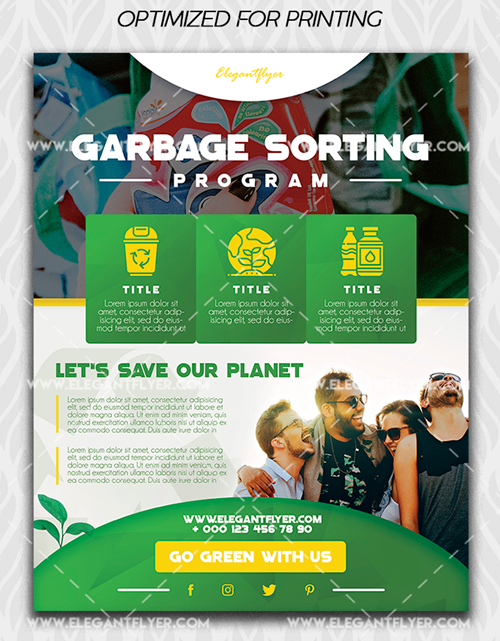 ---
Food Festival – Free PSD Flyer Template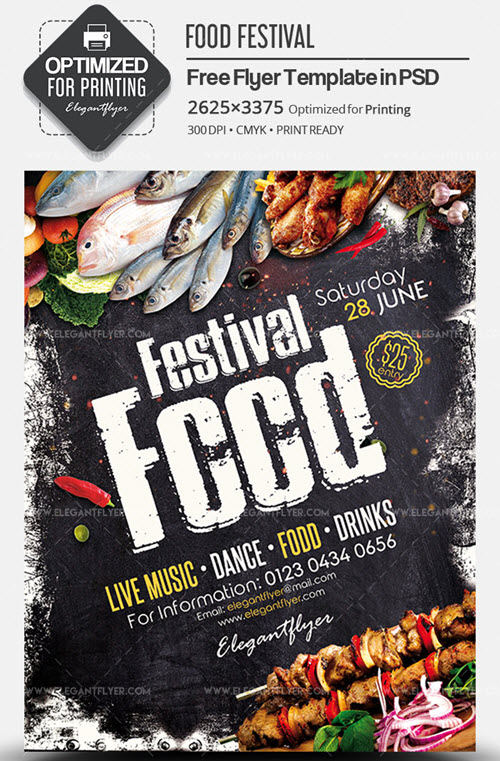 ---
FREE KARAOKE NIGHT PSD FLYER TEMPLATE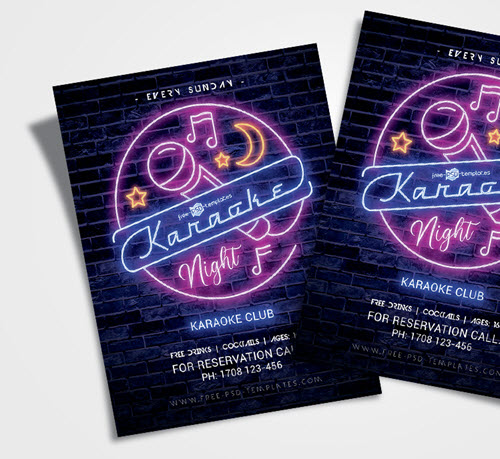 ---
FREE PIZZA DELIVERY FLYER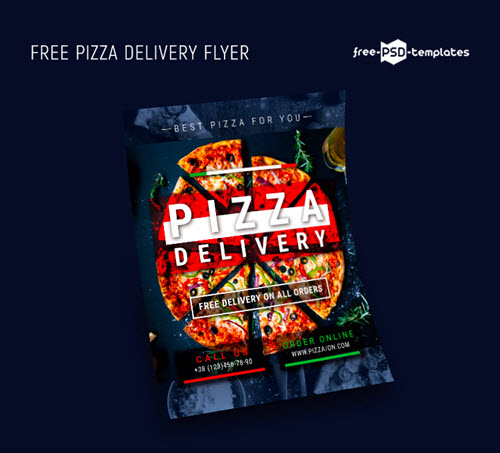 ---
FREE SUMMER LIVE CONCERT FLYER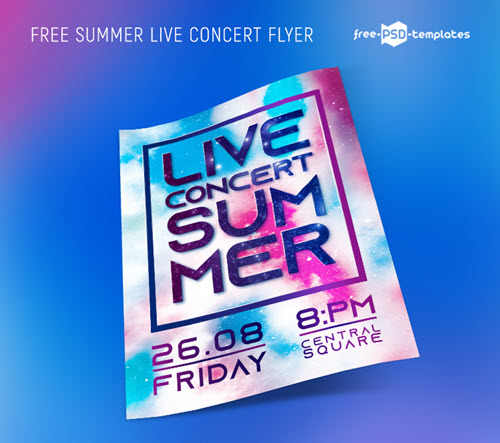 ---
FREE TROPICAL PARTY FLYER IN PSD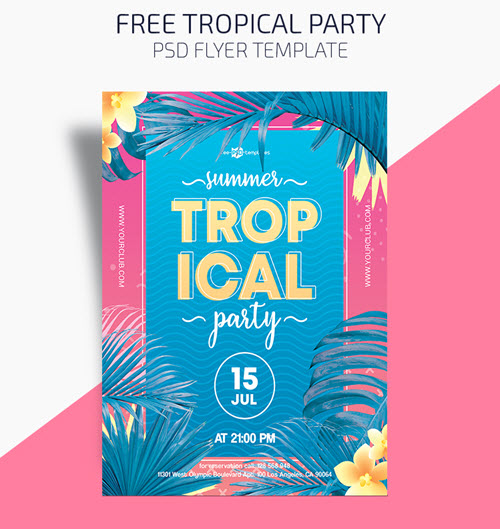 ---
FREE FASHION FLYER IN PSD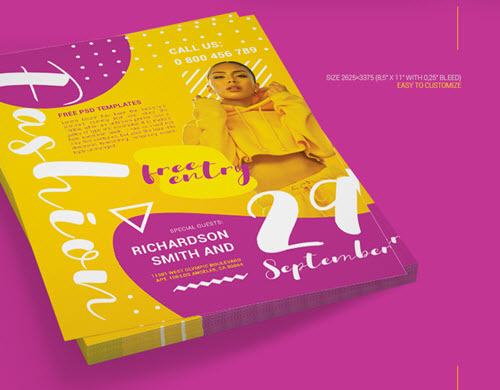 ---
FREE YOGA CENTER FLYER IN PSD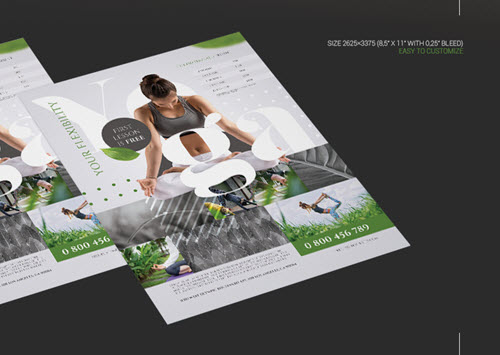 ---
FREE SUMMER VIBES FLYER IN PSD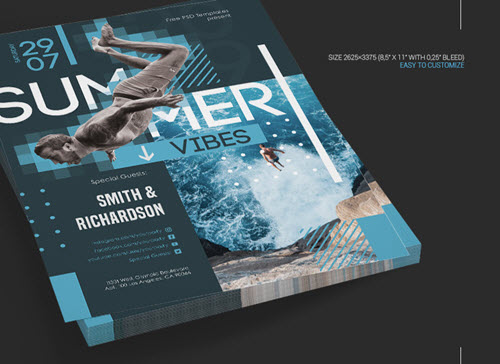 ---
FREE 4TH JULY FLYER IN PSD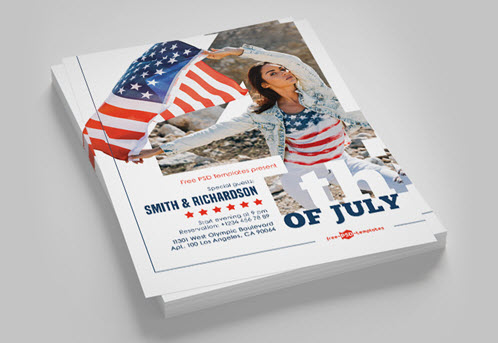 ---
Business Conference Flyer Design PSD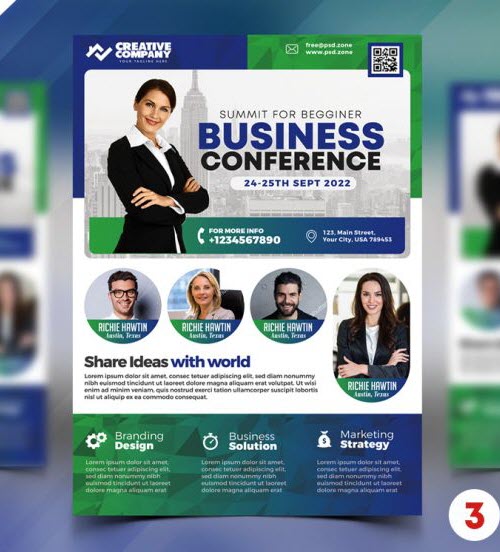 ---
Black Friday Sale Flyer Free PSD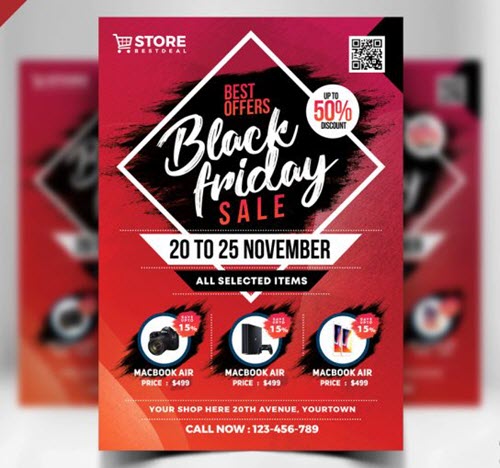 ---
5 FREE POSTCARD FLYERS FITNESS BUNDLE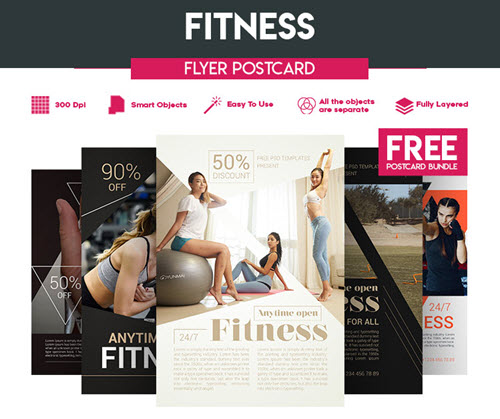 ---
5 FREE FOOD FLYER BUNDLE IN PSD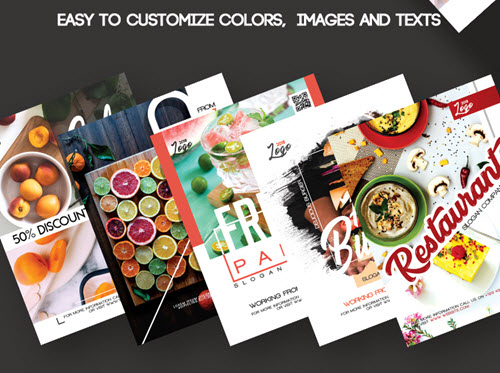 ---
FREE EDUCATION FLYER IN PSD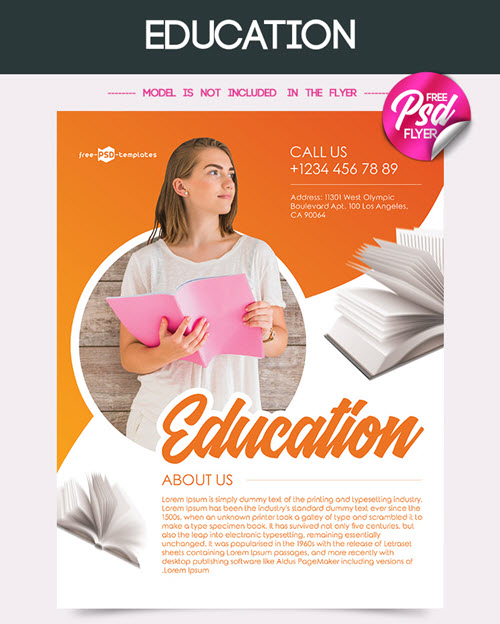 ---
FREE WEDDING FLYER IN PSD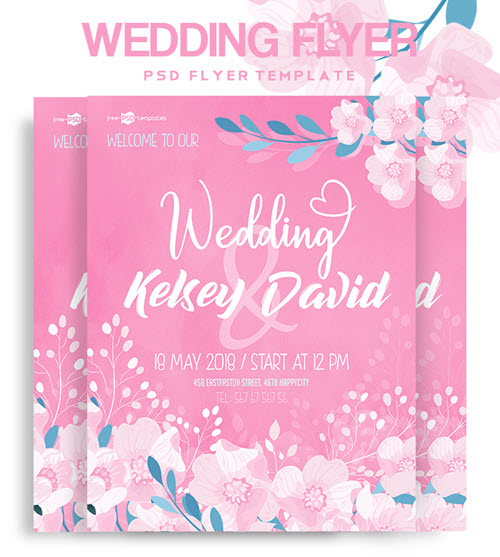 ---
(2 votes, average: 5 out of 5)