I take my hat to freelance designers for their will power, ability to keep organized and time management skills while working from home on multiple projects and running several tasks at once. Moreover, a lot of freelance designers are all over the place and have time for travelling, photography and running their own blogs. What's the secret? How do most freelance designers keep up with design work, time management and finding new clients?
In the era of modern technologies, there is a wide range of mobile apps, tools and web platforms which can become great assistants in some freelance work aspects which you may not like as much as the creative design process and save a lot of time and efforts. Let's have a look at some worthy and helpful tools, apps and platforms which can make every freelance designer's life much easier and work more effective in 2019.
Our platform, Free PSD Templates is aimed to make your life easier and design daily routine painless. Thanks to our everyday updates of high-quality free design resources such as free PSD mockups, free print templates, multipurpose free graphics, you can easily complete several design projects within a period of time and make awesome, professional presentations for end clients without any hassle.
Tools and Apps for Creating Proposals & Finding Clients
What is the most important part of any business? Right, customers. For graphic designers, finding projects which fit their expertise and satisfy their material expectations is a time-consuming difficult task. Below are some tools, apps and platforms which make the process of finding design projects and clients easier and painless.
Bonsai is an all-in-one tool that will help freelance designers with everything from customizing and sending proposals (on the basis of pre-made proposal templates), to creating and e-signing contracts (you can easily customize any of the pre-made vetted contract templates), to time tracking, to invoice and receiving payments.
Toptal is one of the top networks where freelance designers can find long-term projects.
Behance is a great platform for creating a high-end online portfolio for free, building a network with other like-minded designers and finding job opportunities.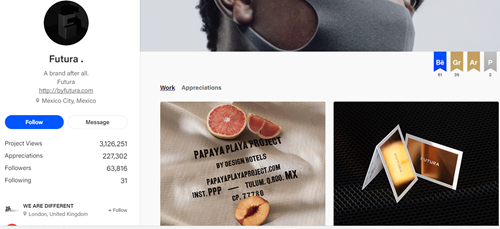 Tools and Apps for Effective Project & Time Management
Harvest is one of the favourite tools of teams and solo freelance designers for time tracking and other related tasks. It has an intuitive mobile-friendly interface and navigation so you can use it on all your devices, including desktop and Apple Watch, etc. What makes Harvest a must-have time-tracking app is that it has comprehensive integration with multiple third-party tools and platforms for effective management and comfortable working with other apps under one roof.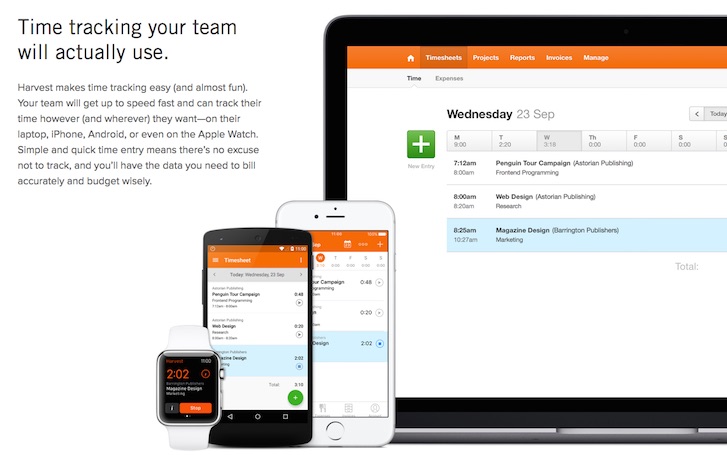 Toggl is another easy-to-use time tracking and invoices generating a tool that has simple functionality which perfectly fit solo freelance designers or small design teams.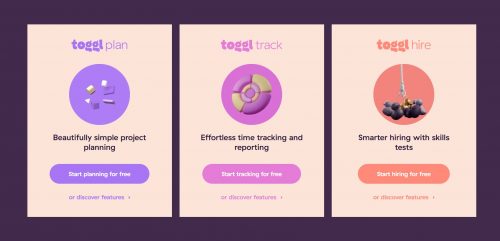 Trello is Kanban like visual board for project management. The key feature of Trello is that you can create cards (tasks) for each stage or phase of a project and then move them to "to-do" or "done" columns. Each of the card allows adding comments, attaching documents and images, assigning to other members if you work in a team, assign due-dates and priorities, etc. It's a highly flexible and easy-to-use project management tool that works well for both freelancers and design teams.
Tools and Apps Which Help with Design
Assembly is an awesome app available for iPhone and iPad users that is designed for quick creating of logo, icons and scene designs based on using a block approach.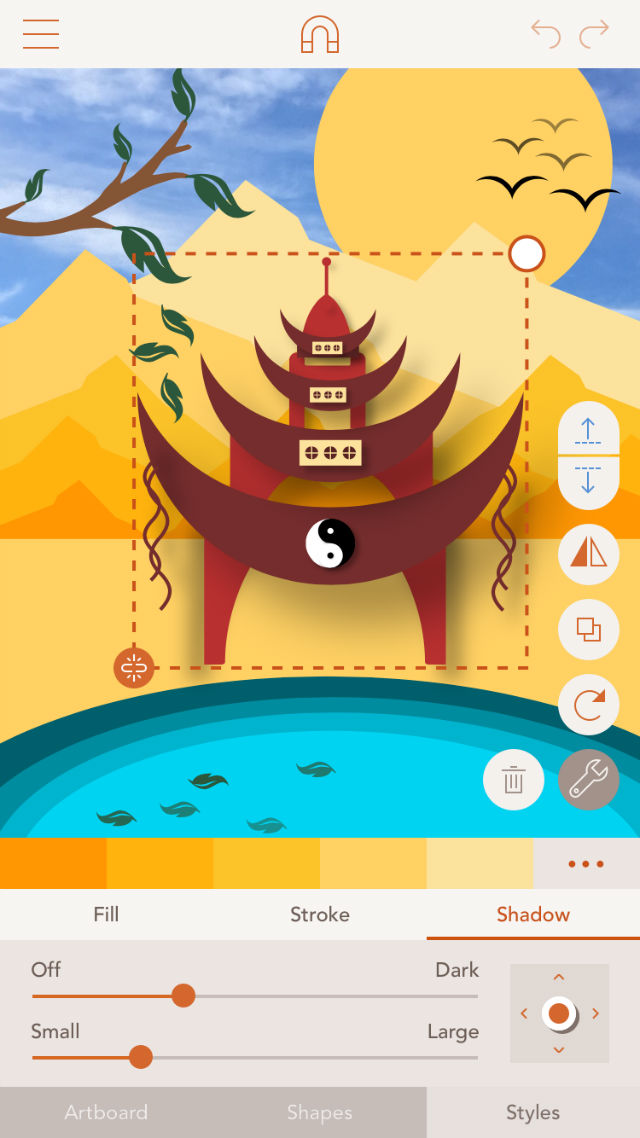 (1 votes, average: 5 out of 5)