We are glad to present to your attention our new collection of websites with absolutely Free Stock photos for designers and for those who need some fresh inspiration! The great variety of Free and beautiful photos will help you make a choice.
Contemporary photo art steps over the limits of turning photographs into art. It acceptable techniques of performance located outside classical photography. It can used by both techniques, the latest – such as computer graphics, and very old methods of processing, materials or devices – grained photographic materials, monocular lens, toning and others.
How to use photographs to convey the majesty of an object or to emphasize its insignificance? How to show the hard way of the easy traveler or the fly off of the stork in the sky? How to place objects in the scene of the picture to make it look not overloaded and keep the balance?
There are a lot of sources in the internet where you can find the answers for these questions. But, to save the time and get many qualitative photos, you can visit these websites with Free stock photos for your design and creativity.
For the designer the main question is why the picture has such a big impact on our judgments. The message will be much more effective if the image is well chosen and corresponds to the title. The design will be more successful and powerful if you learn how to choose the spectacular images with good composition, good color; an image that fits well with the decor, flowers and other illustrations.
We hope these sources can be useful for you and you can find the best photos to implement your ideas! Have a nice watching!
---
Little Visuals
---
Unsplash
Free High-resolution Photos. 10 new Photos every 10 days.
---
Gratisography
Free high-resolution pictures you can use on your personal and commercial projects.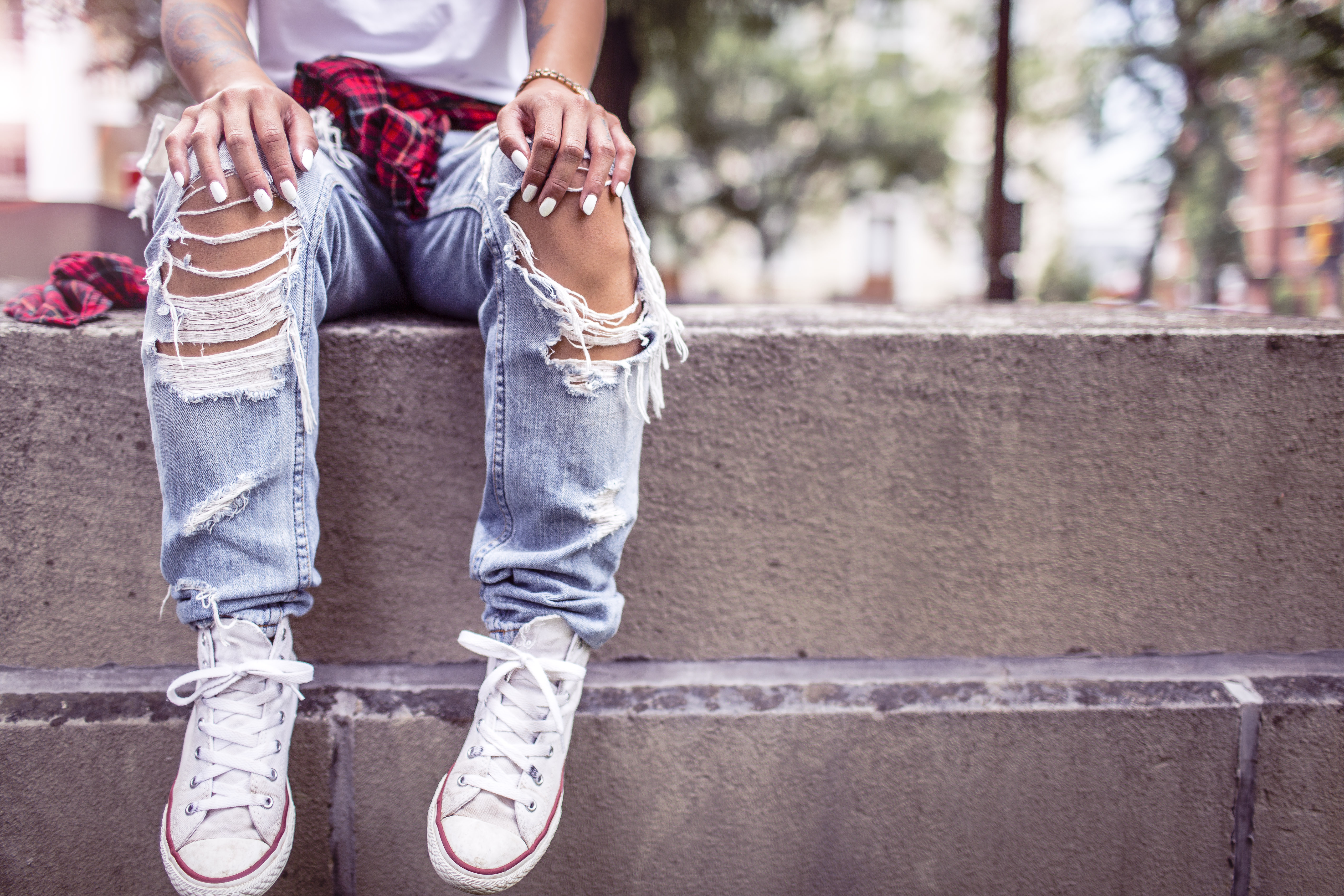 ---
Superfamous
---
New Old Stock
Vintage photos from the public archives.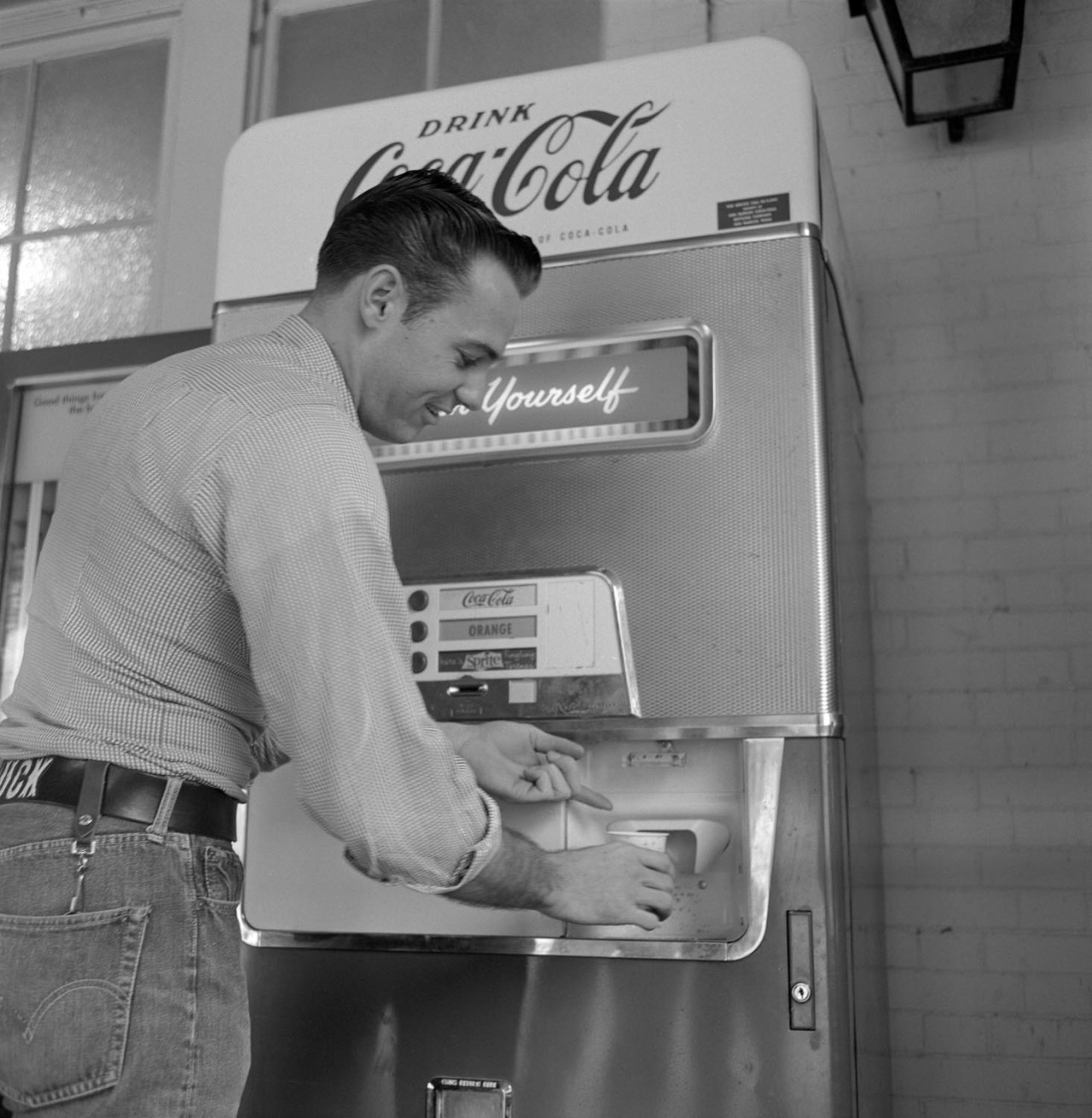 ---
Free Refe Real life photos
---
Magdeleine
---
IM Creator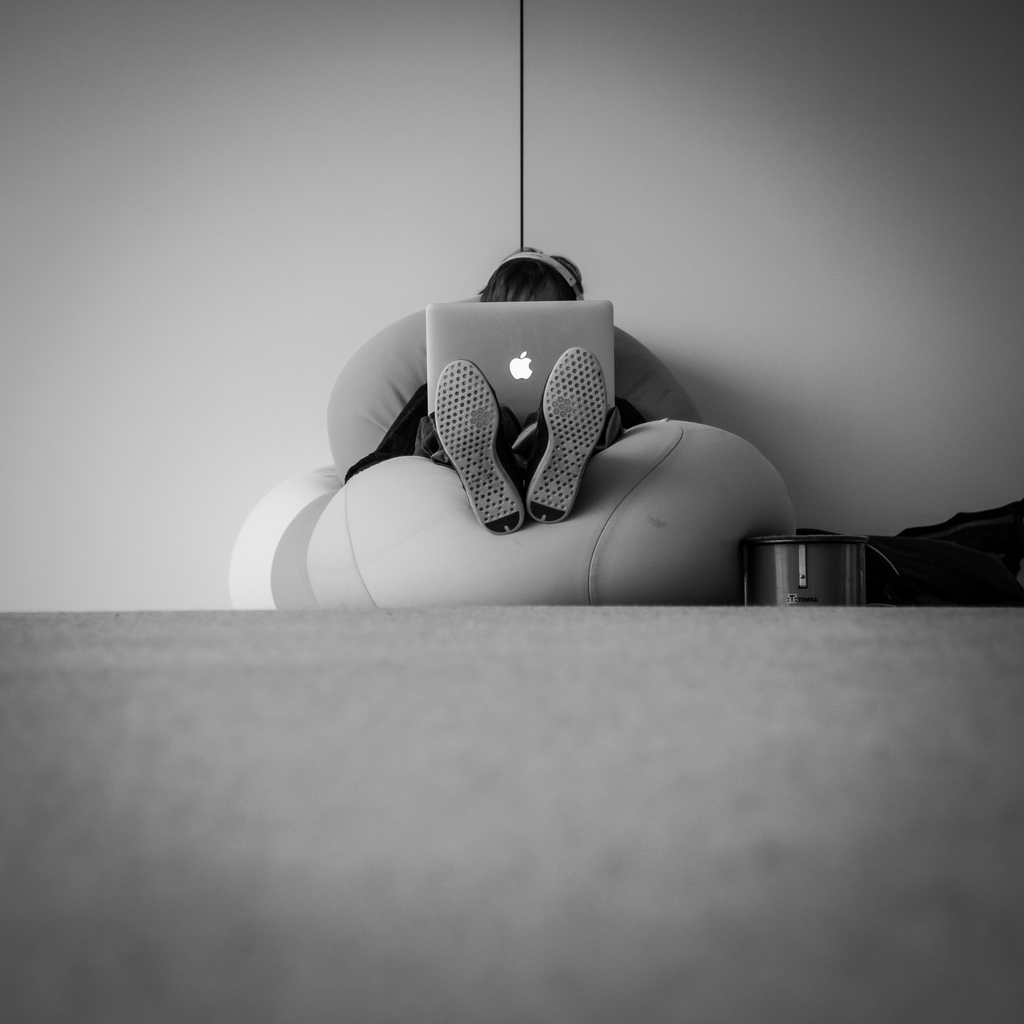 ---
Jay Mantri
---
FoodiesFeed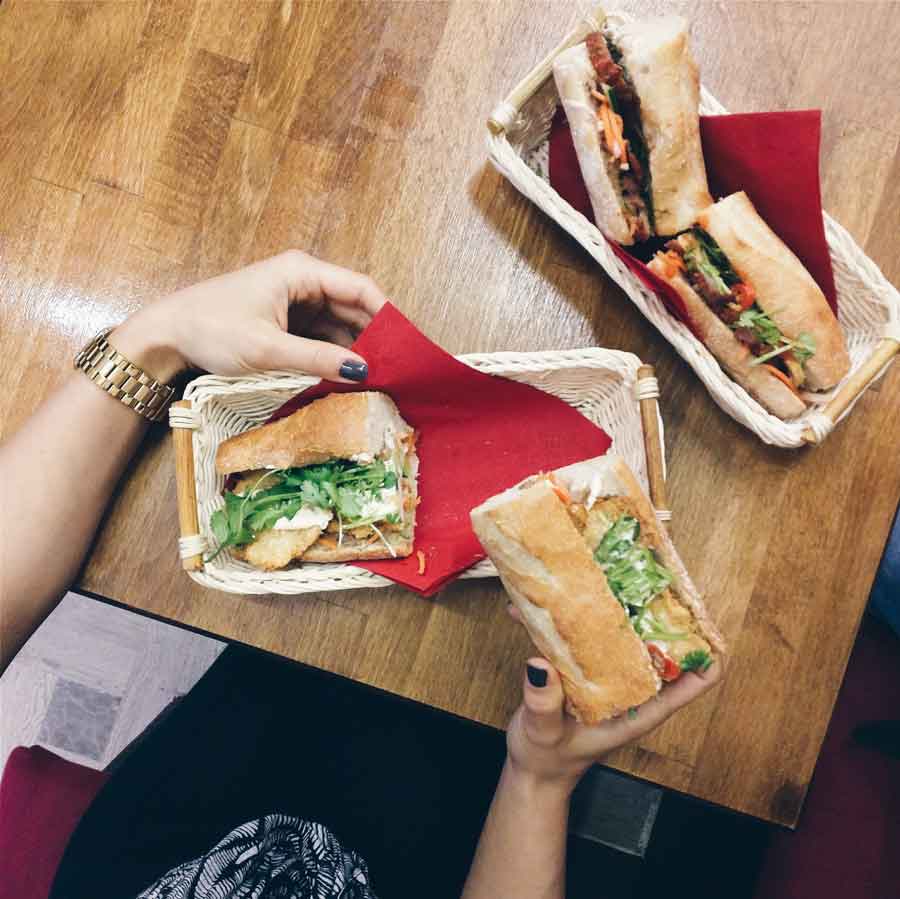 ---
Pexels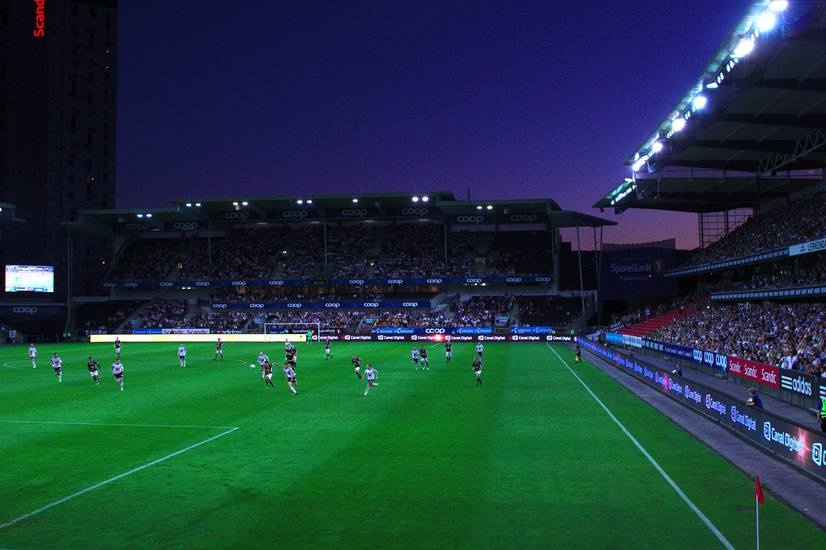 ---
nuSchool
---
Freeimages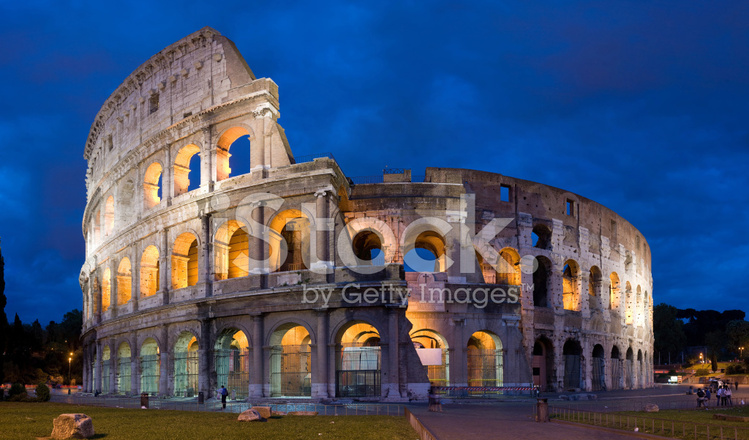 ---
Stock Snap
---
Stock Vault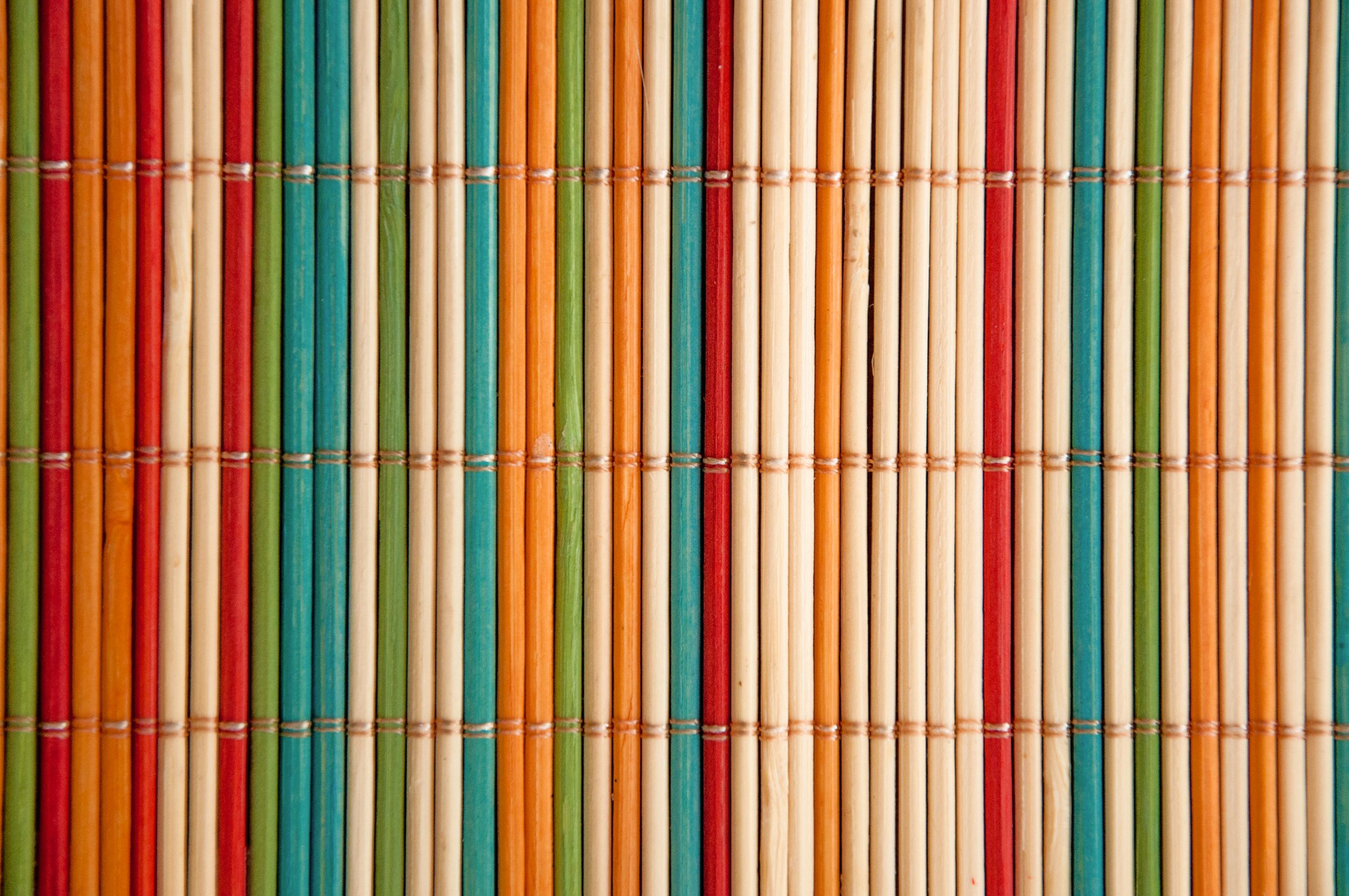 ---
iStockPhotos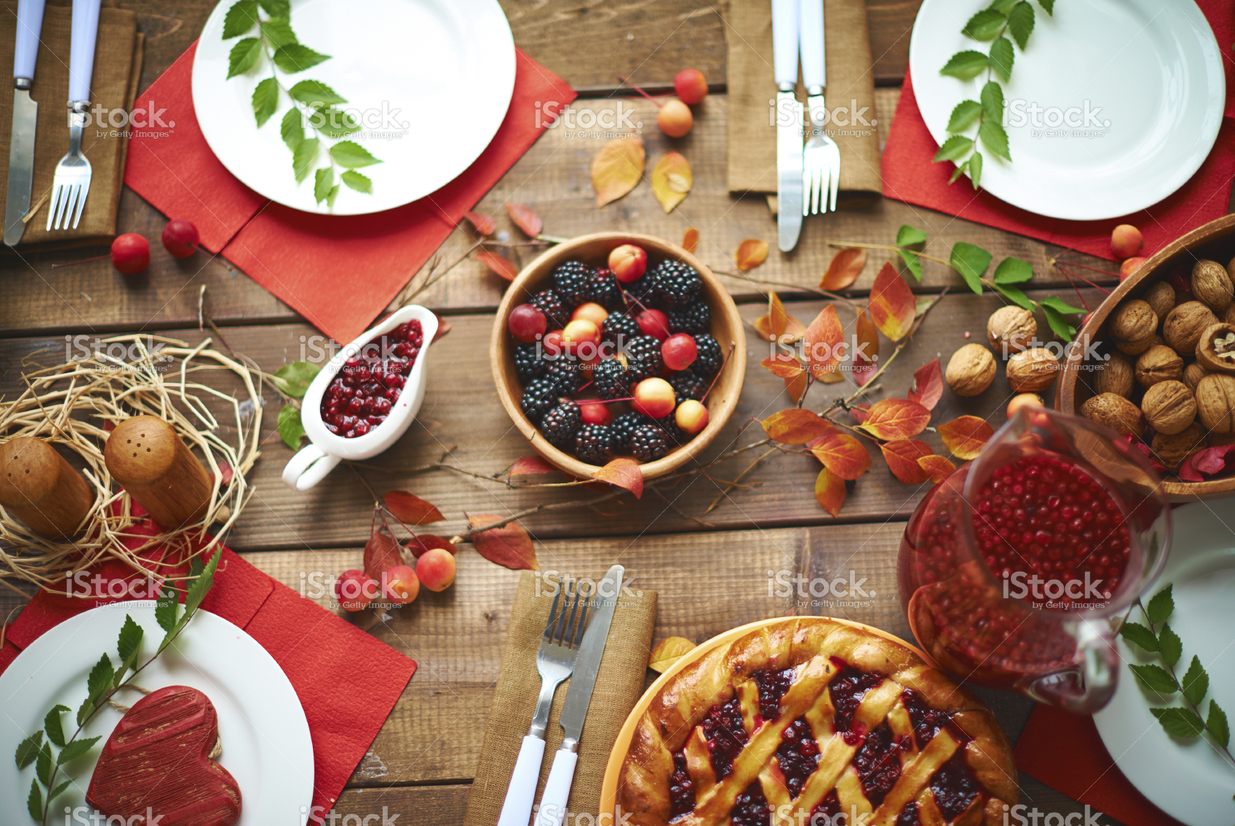 ---
Dreams Time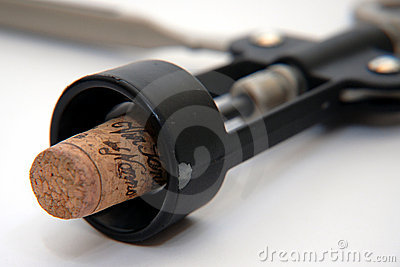 ---
Free Digital Photos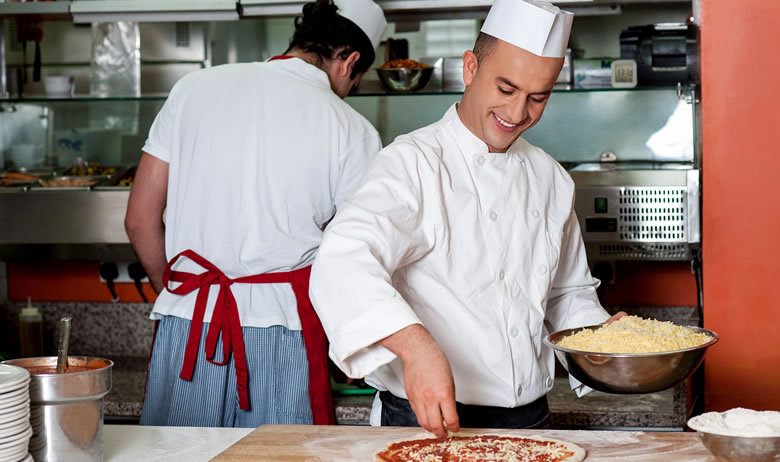 ---
Free Nature Stock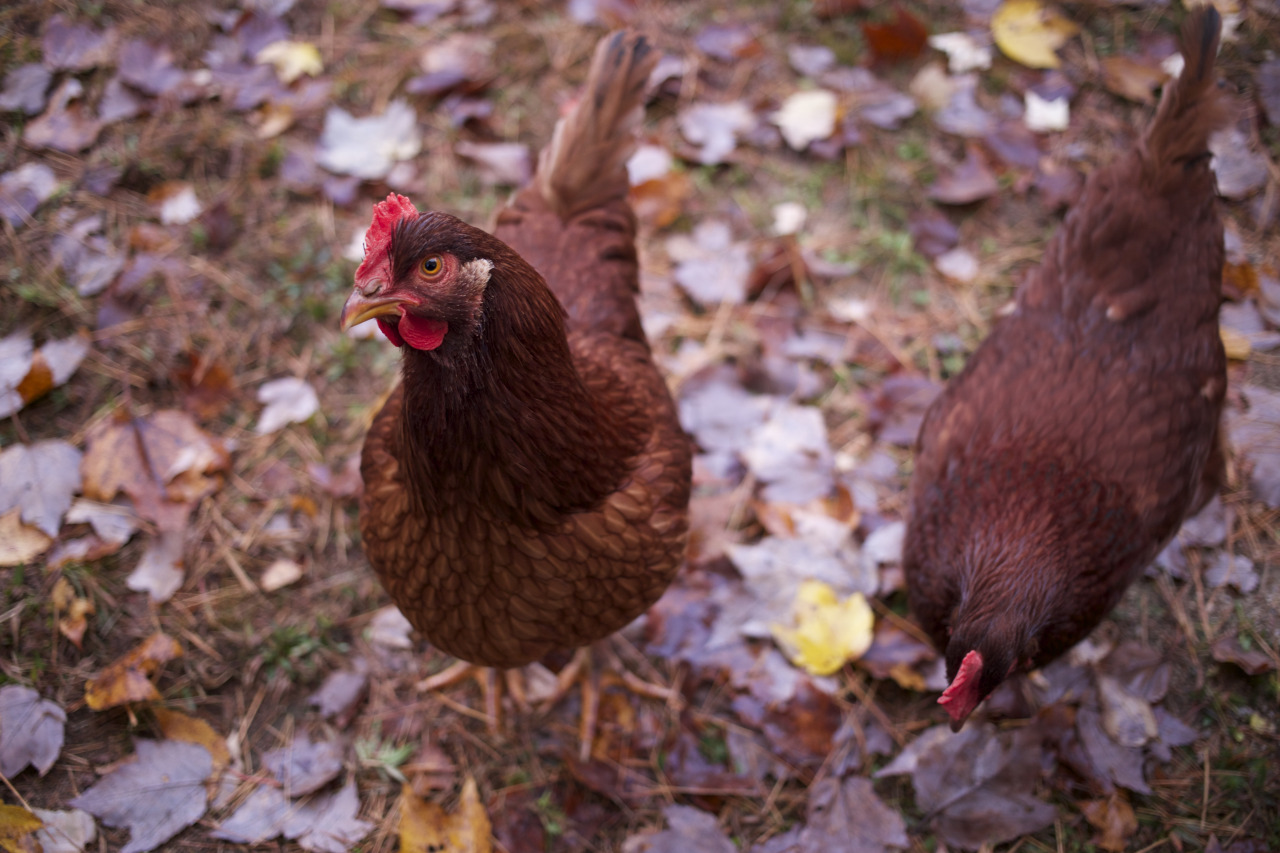 ---
Photo Everywhere
---
Photober
---
Dreams time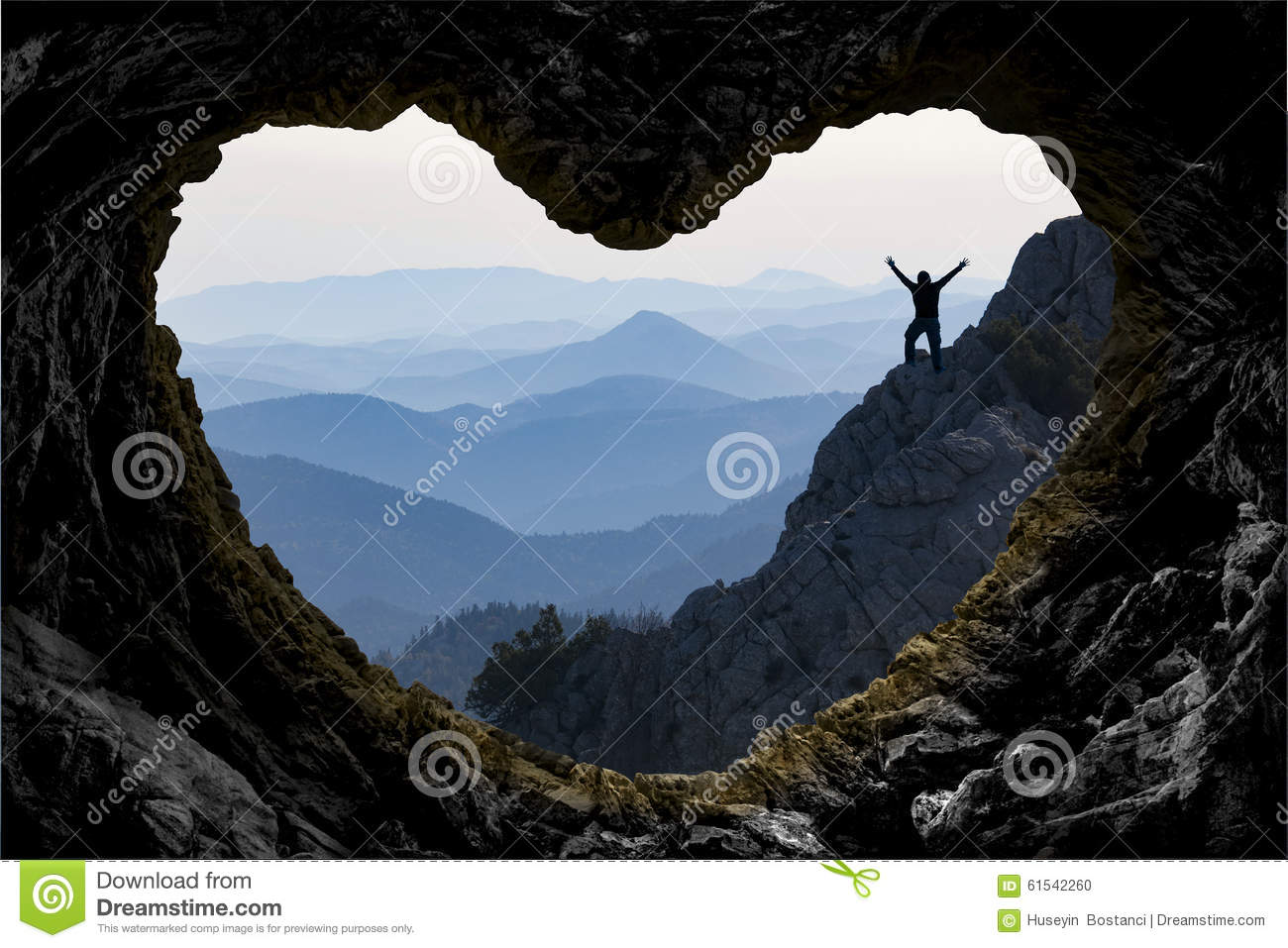 ---
PickUp Image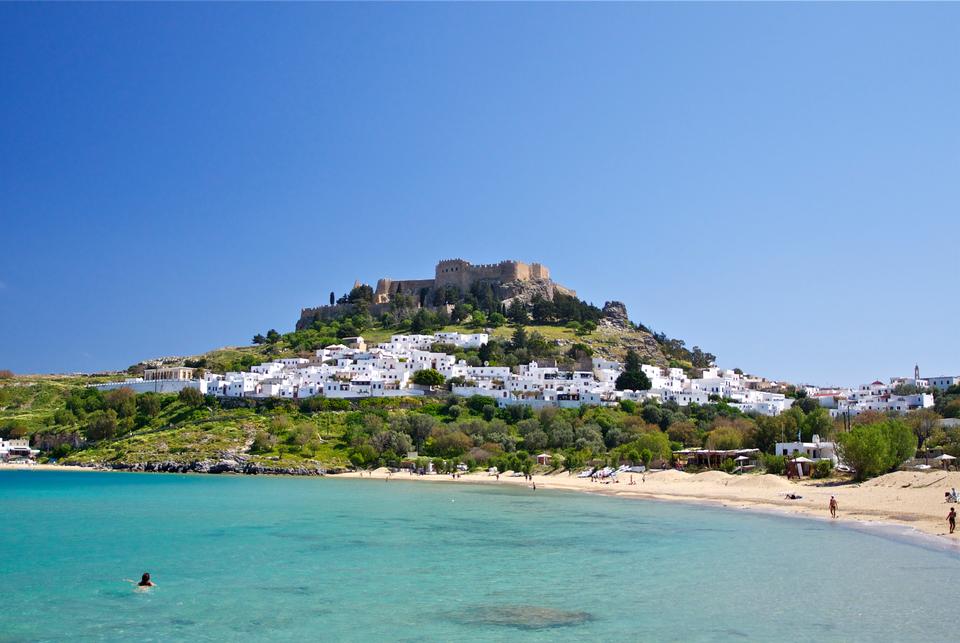 ---
Life of Pix
---
PicJumbo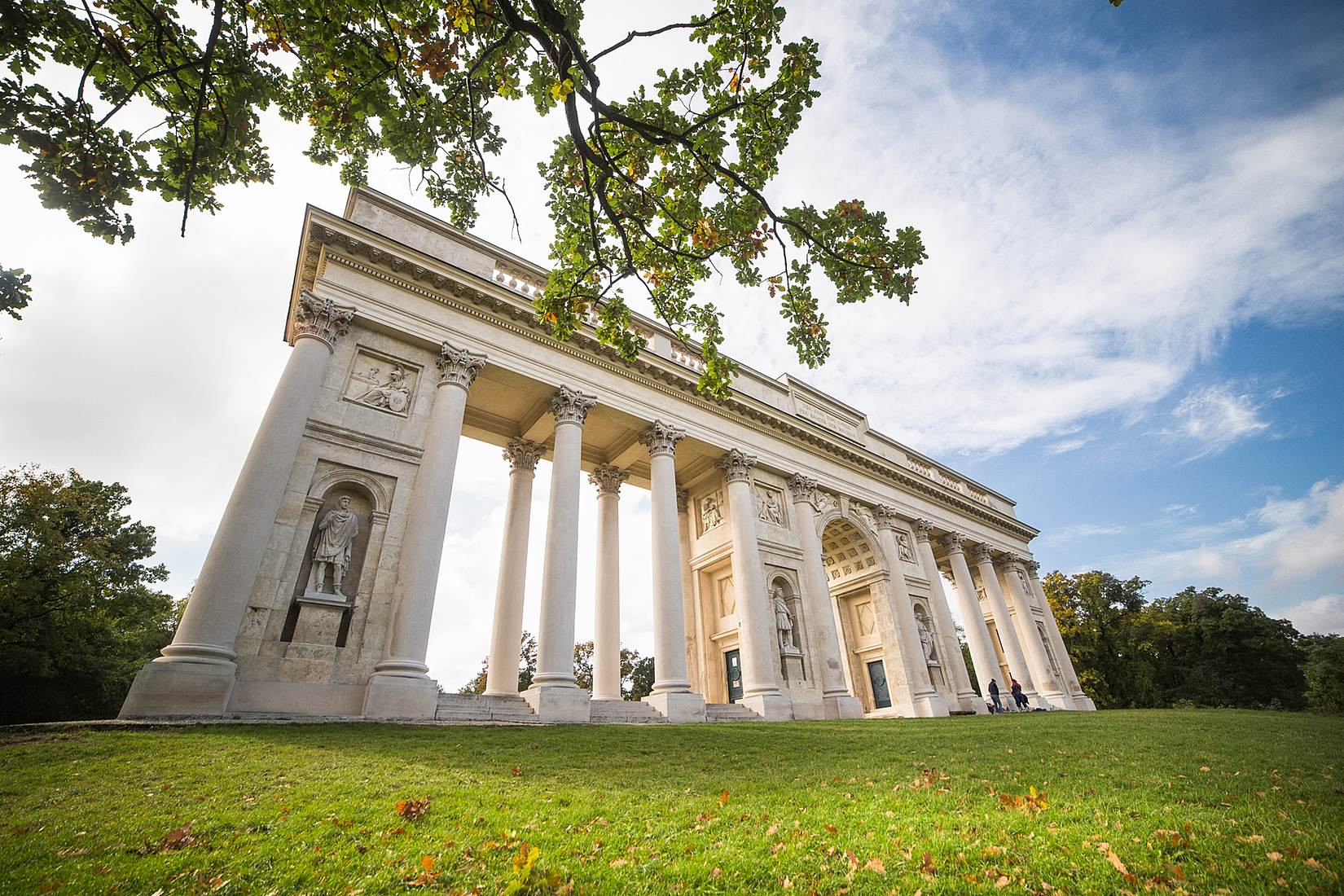 ---
Lock & Stcock Photos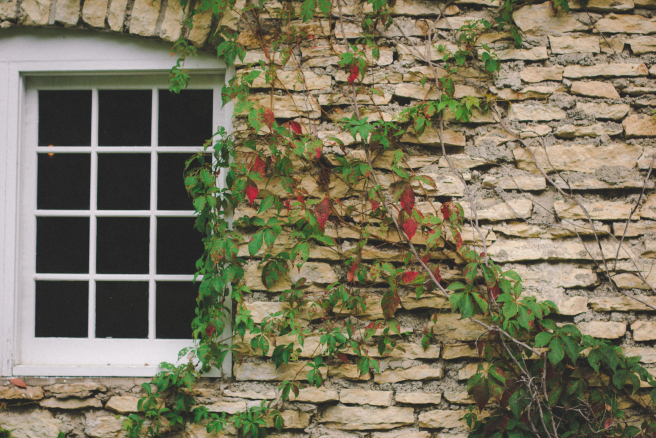 ---
Public Domain Archive
---
Pixabay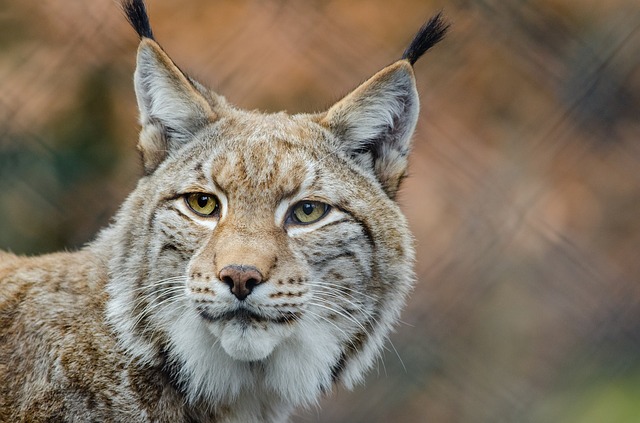 ---
ISO Republic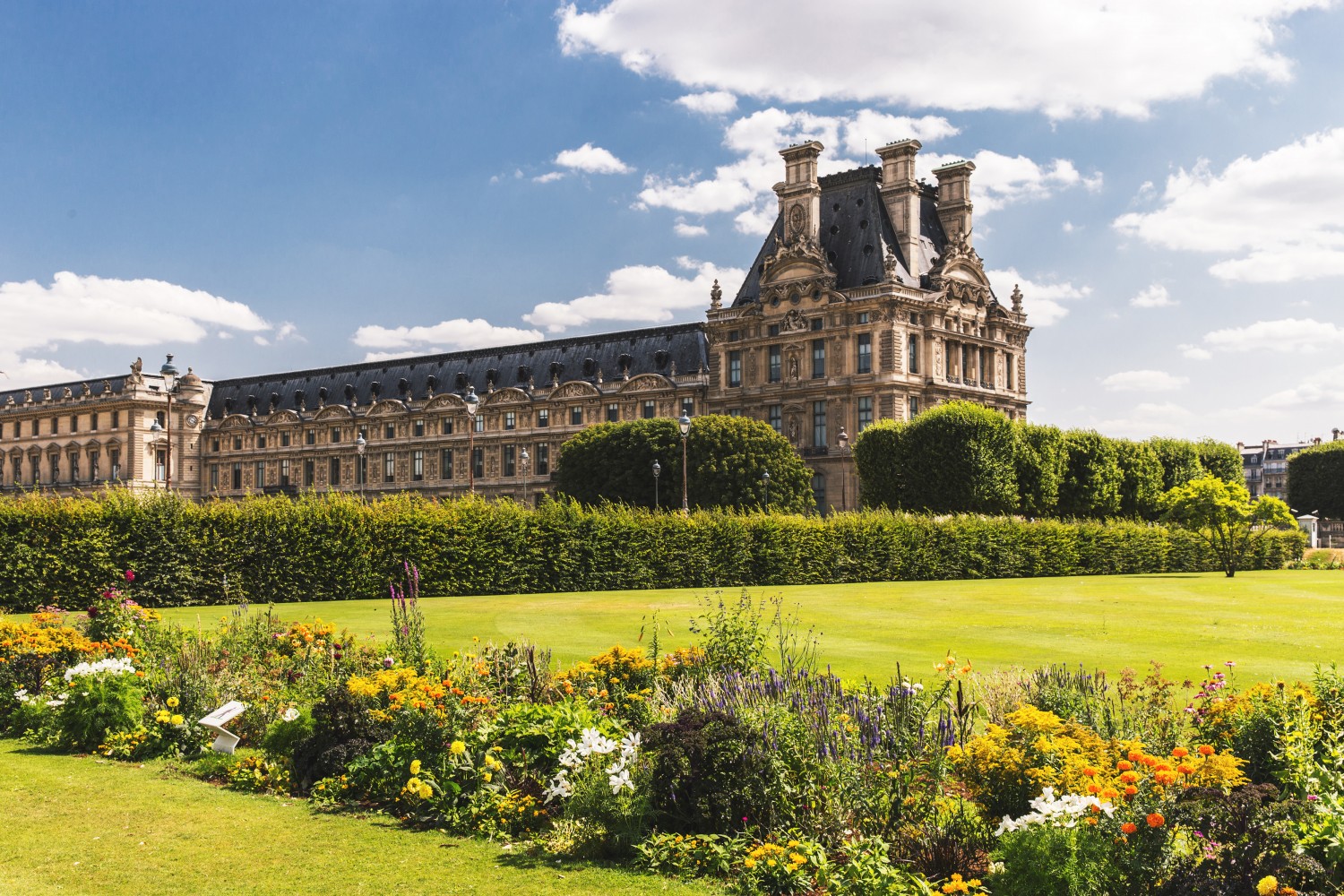 ---
Negative Space
---
Skitter Photo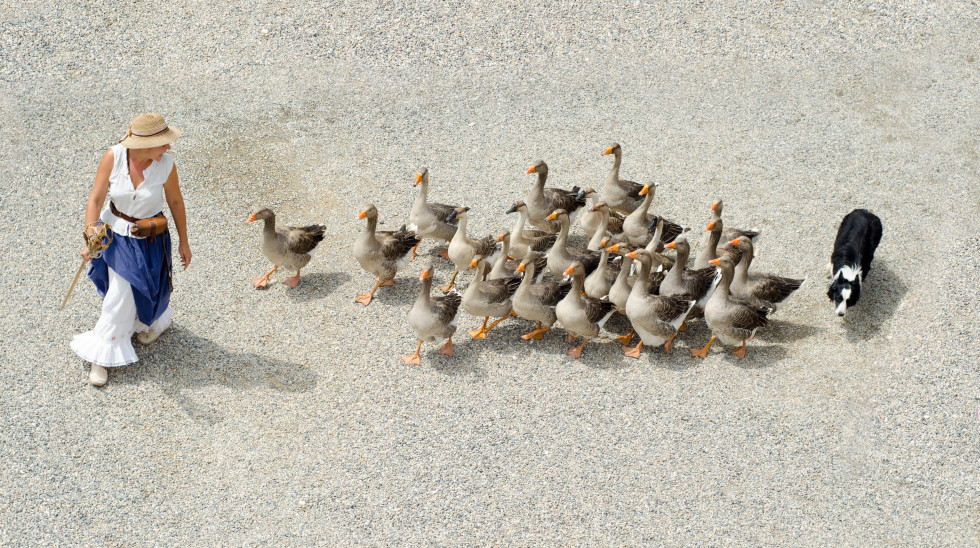 ---
Raumrot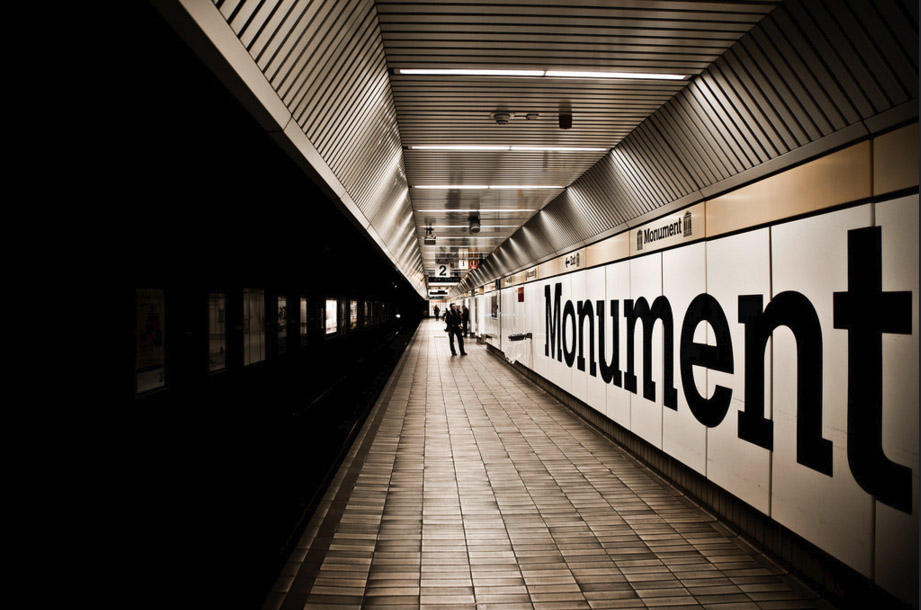 ---
Flickr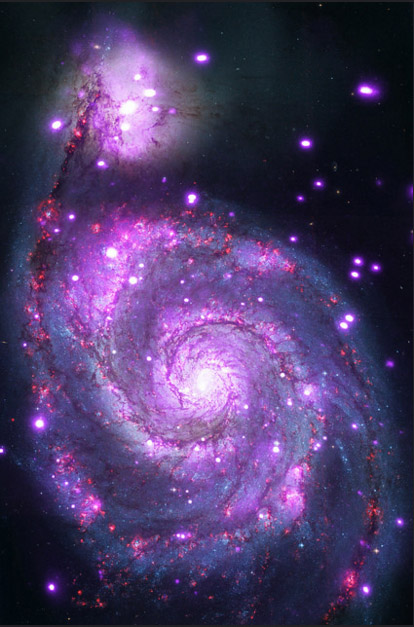 ---
Stokpic
---
Morgue File
---
Tookapic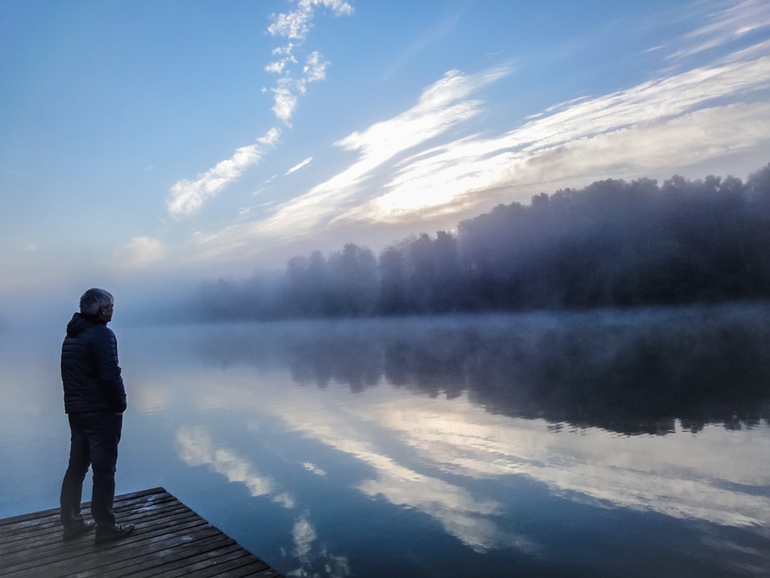 ---
Getty Images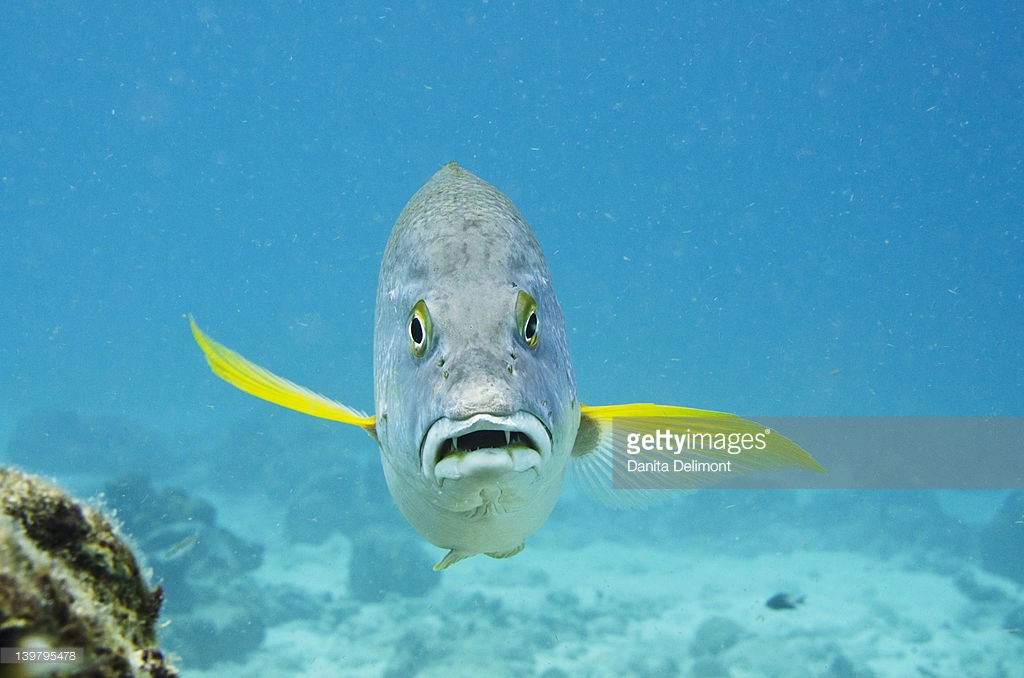 ---
Free Images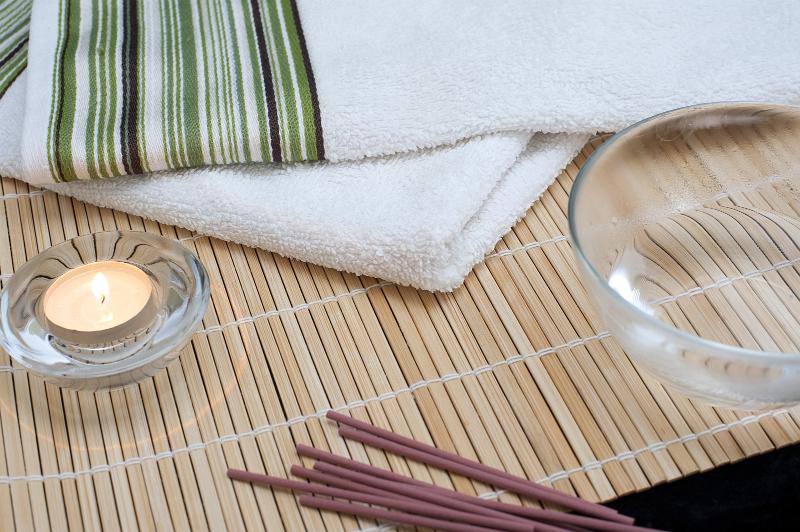 ---
MMT
---
Free Food Photos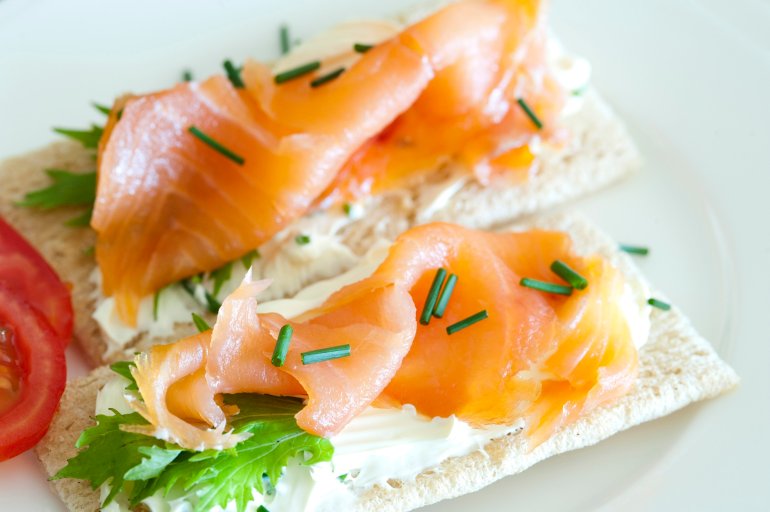 ---
Photo Stock Editor
---
Free High Resolution photos
---
Foter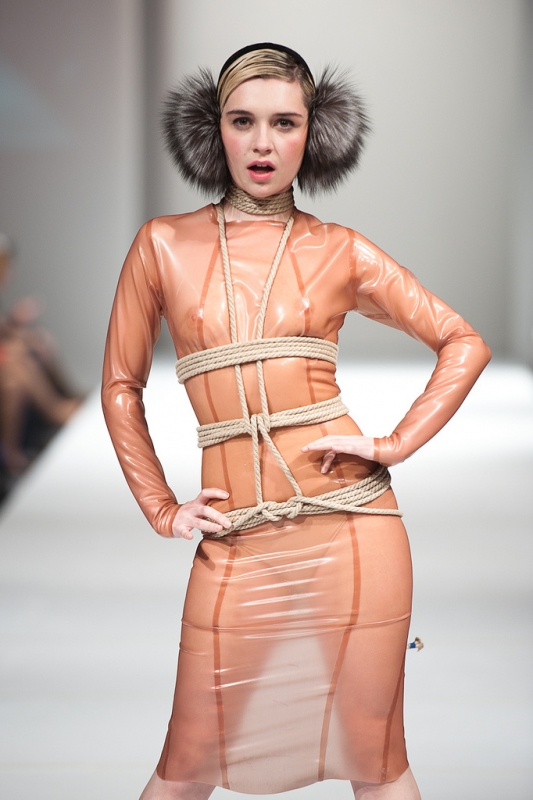 ---
Large Photos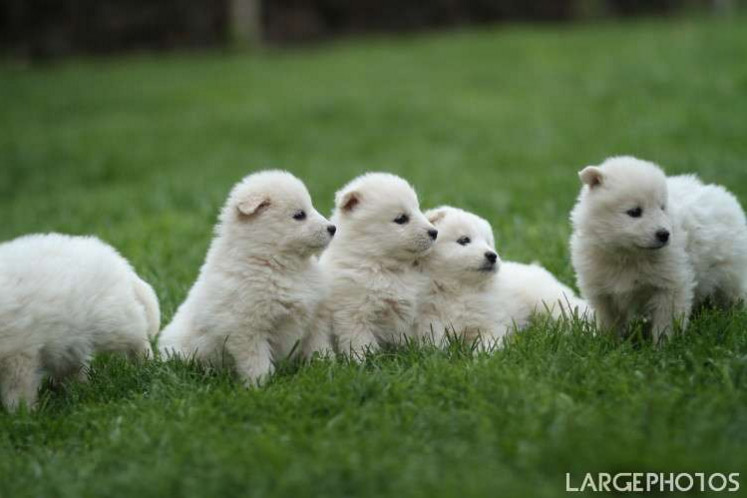 ---
Thank you friends! Find your inspiration and choose the best Free photos for creating beautiful design and freah ideas. Good luck!